When one imagines Goa, the first thought that crops up in mind is that of thriving beach parties but Goa has so much more to offer than just this! It is actually a little paradise, full of unhindered beauty, enchanting old cathedrals and Portuguese style buildings that cover the entire state with appealing old world charm while a number of five-star hotels in North Goa let you relax with unparalleled comfort on your romantic hideout.
Here are 8 fantastic destinations for lively & energetic honeymooners!
1. Dudhsagar Falls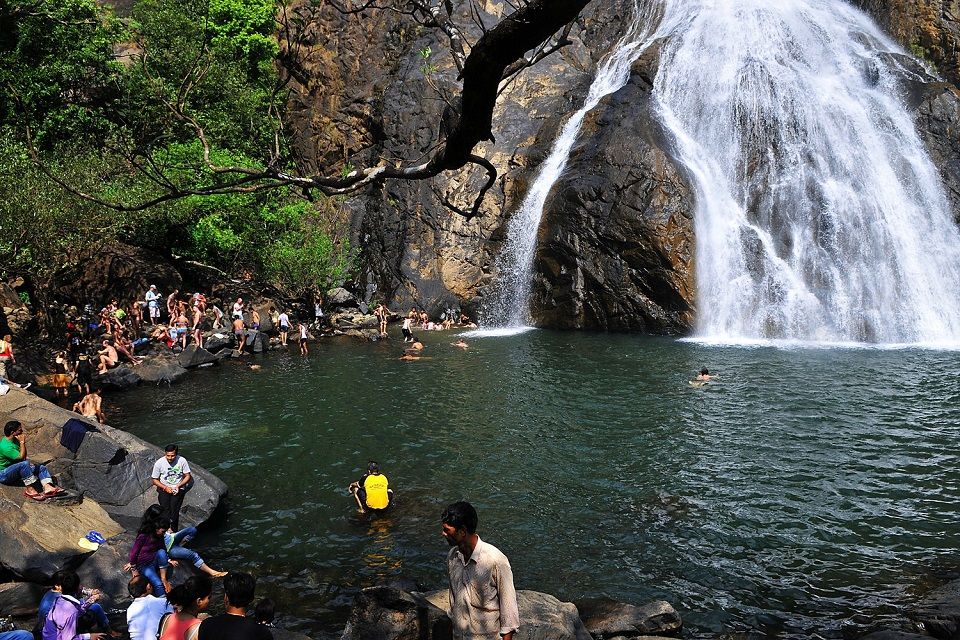 Dudhsagar Falls, in Bhagwan Mahavir Wildlife Sanctuary, stand out amongst all the romantic destinations in India. It not only offers the quiet romance that one seeks for, on a honeymoon but also the immense adventure for thrilling couples. Its milky water and soothing sound of the falls serenades one's senses!
2. Old Goa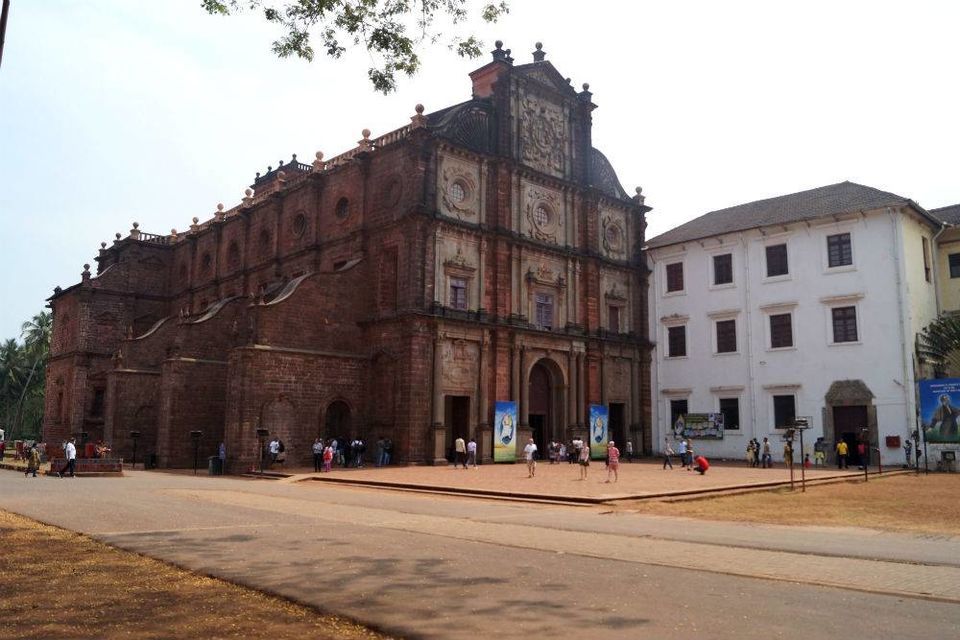 The beauty of Old Goa is bewitching! Couples can spend an entire day looking into each other's eyes under the blooming trees while if it is off season, then the charm of watching the sunset here manifolds. Visit the Chapel of Our Lady and get a soothing view of river islands too.
3. Cola Beach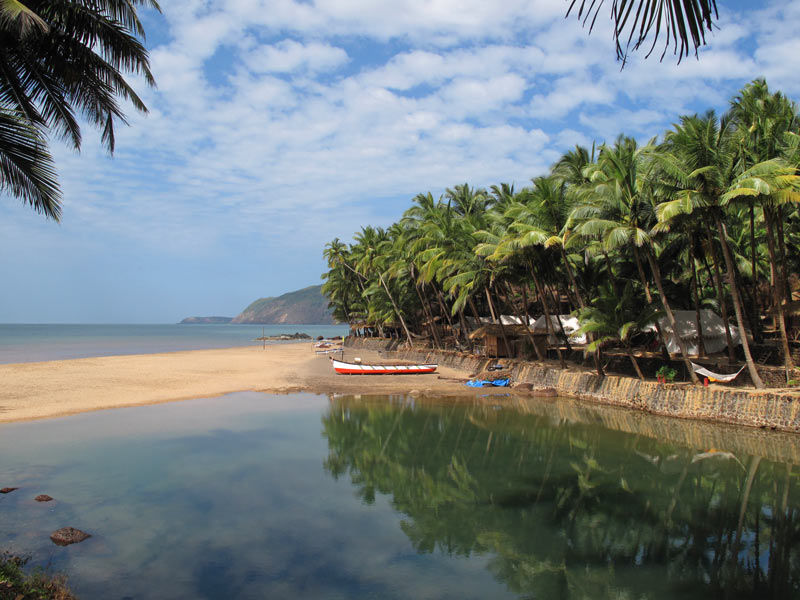 Unlike the high-spirited Goan party beaches, Cola beach is a quiet hideout in South Goa. But here, you'll find very less staying options. Find a good hotel in North Goa for comfortable stay but do visit this beach for unforgettable experience. It blesses you with a perfect escape on your romantic holiday!

4. Divar Island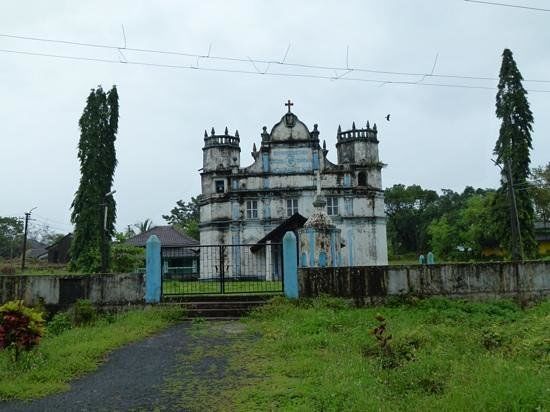 If you are a nature enthusiast, then this island is where you should go. Perched amidst the untouched greenery of Goa, this gorgeous island depicts the beauty and lifestyle of Goan villages in its raw form. From a bike ride with your lover to catch a ferry for Divar Island to the trails along its hills, this island offers every chance to swell your partner's heart with romance and love.
5. Anjuna Beach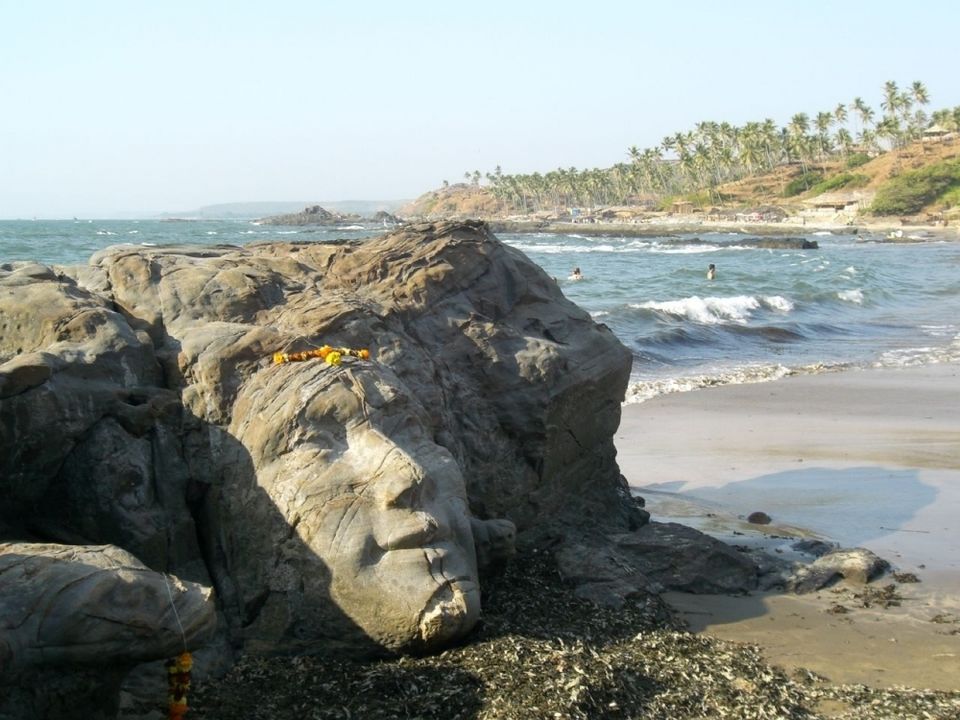 This beach is the perfect destination for the couples young at heart! Spoil your day lying beside the sunny shores and at sundown, party hard in its night clubs. You can indulge in water sports and feel the adrenaline rush as well, and then, of course, there is Wednesday flea market to binge on jewellery, clothes and electronic devices.
6. Aguada Fort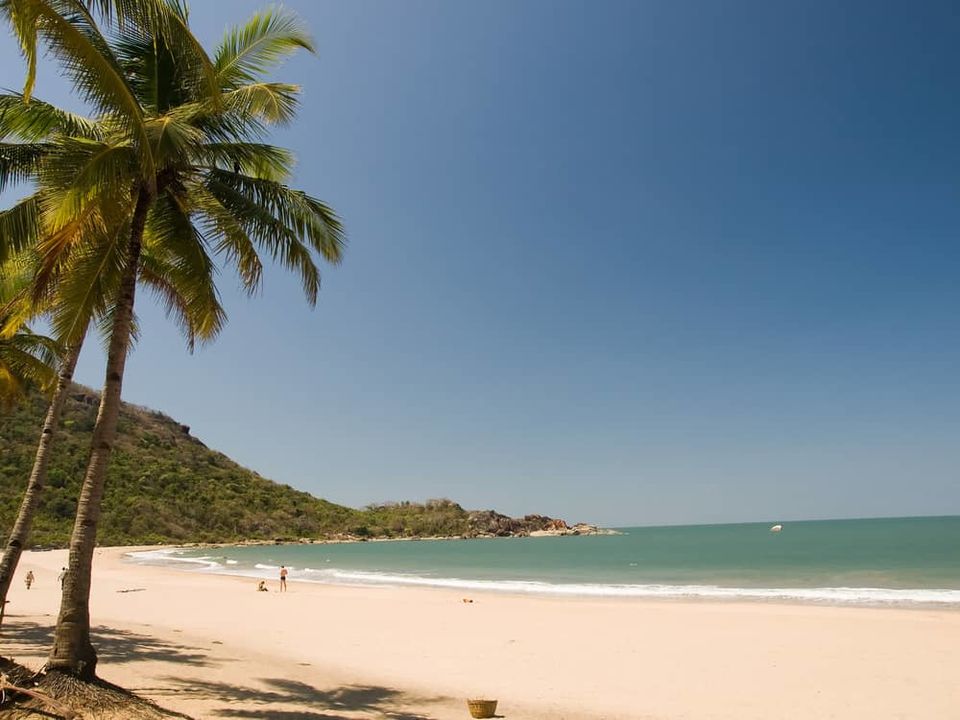 Sprawling beside the majestic Arabian Sea, Aguada Fort is one to explore every inch of with your loved one. It preserves the Portugal art of seventeenth century splendidly and lets you take a peek into that era. The beauty of the fort, its location of Sinquerim beach and panoramic view of Arabian Sea, make it a perfect destination for lovers.

7. Calangute Beach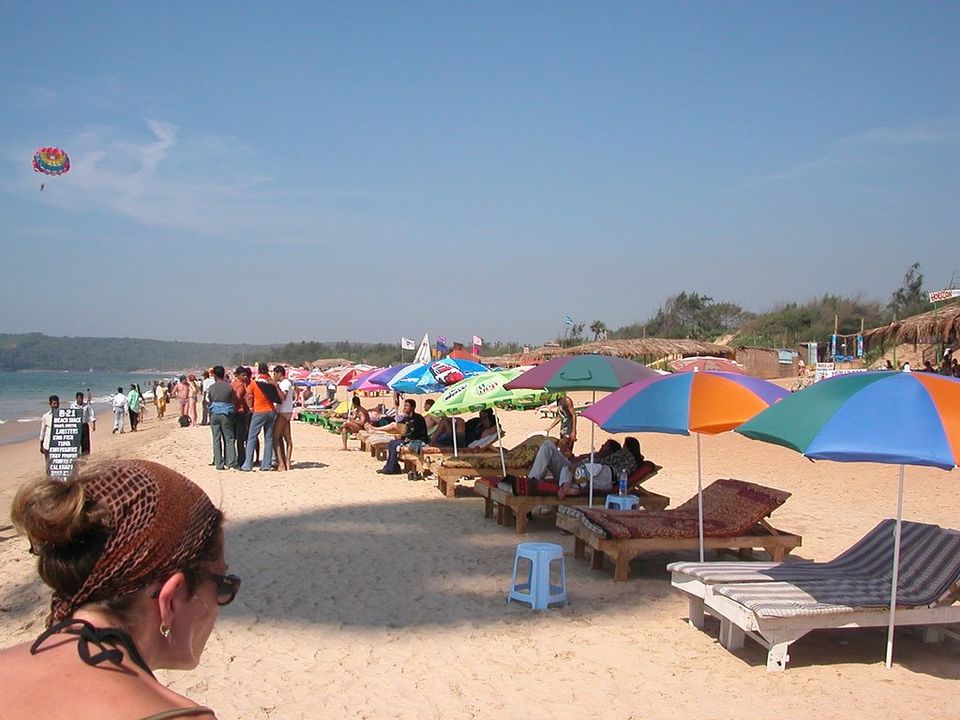 Popularly known as the Queen of Beaches, Calangute beach is ideal for both kinds of couples, the peace seekers, and the lively enthusiastic party lovers. It is one of the most famous beaches of Goa and there is the reason for it, which you'll know when you'll visit it!

8. Dr. Salim Ali Bird Sanctuary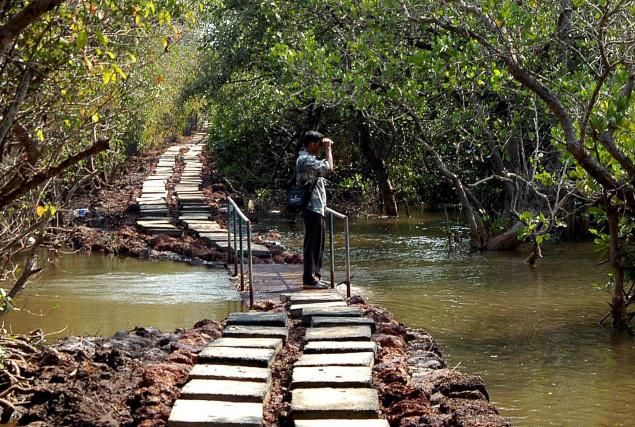 Nothing can beat a day spent with your life partner amidst the tranquillity and splendid gorgeousness of a sanctuary that is filled with sweet chirping exotic birds! Being the one and only bird sanctuary in Goa, it is beautifully kept, managed and maintained. A stroll here with hands in hands with your hubby/wife will make your honeymoon a dream come true!
There is no doubt that Goa is a lively destination to spend a romantic honeymoon with your spouse. With its scenic splendours and the long list of secluded hangout destinations, and it is the most romantic place for couples in India! And to make your honeymoon comfortable as well, there is a number of budget and luxury Hotels Goa, India. So plan your honeymoon to Goa now!