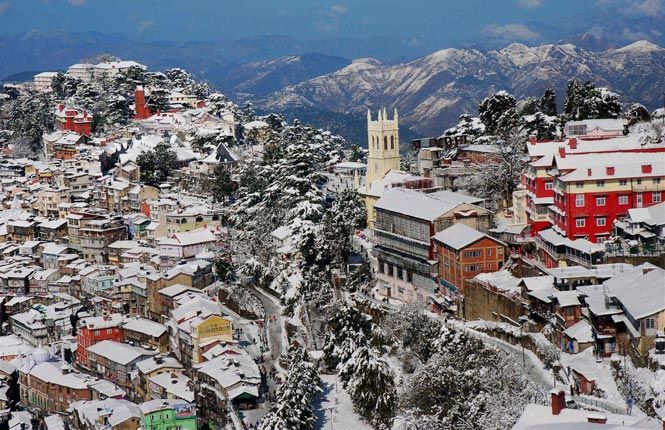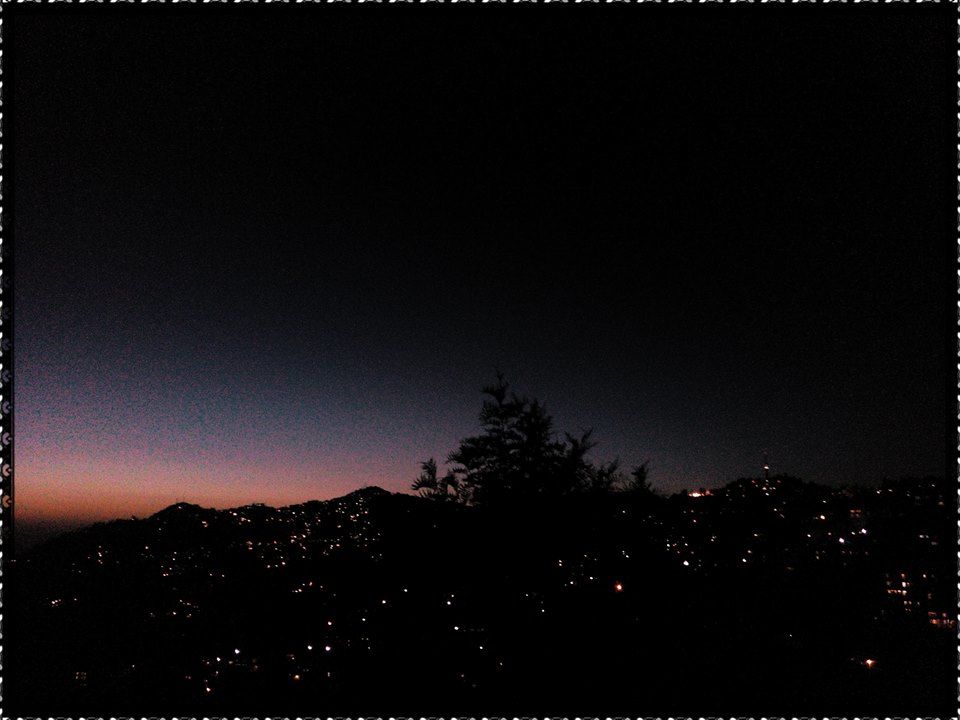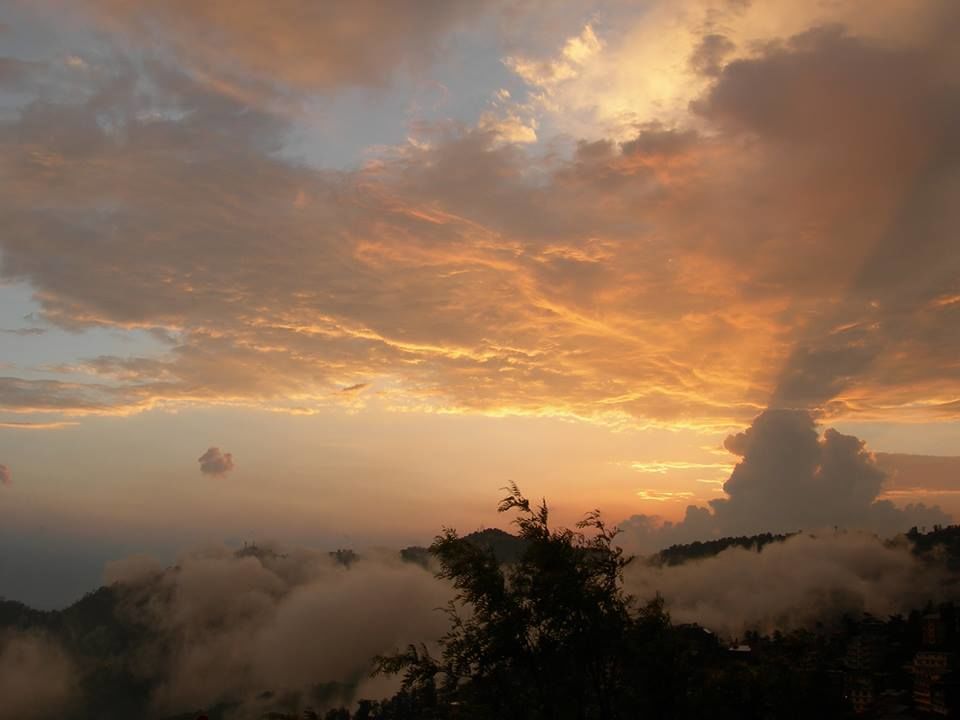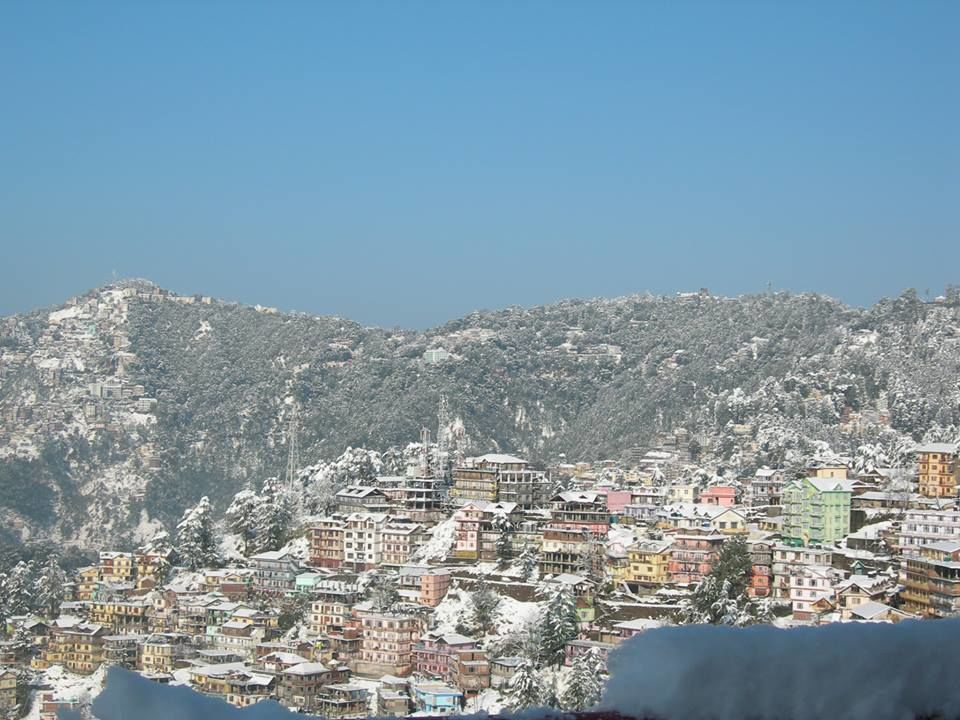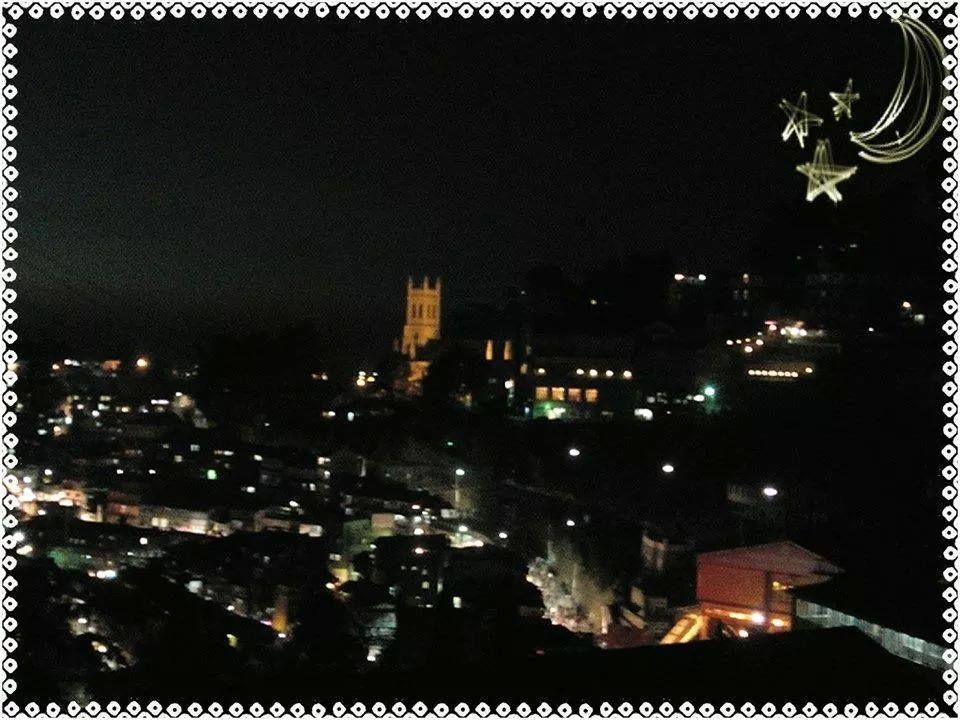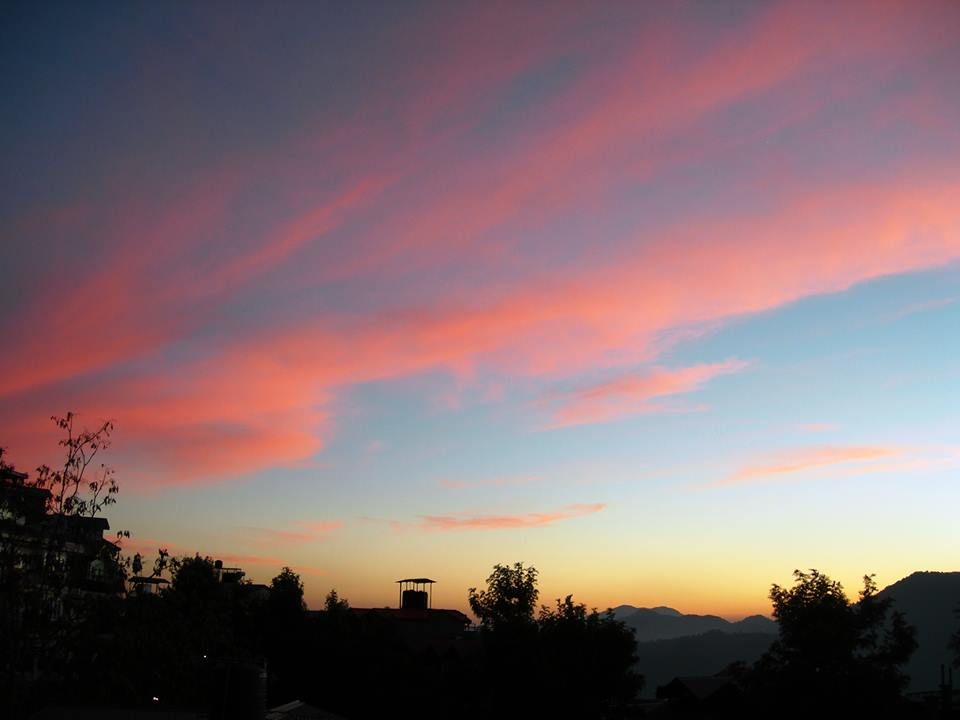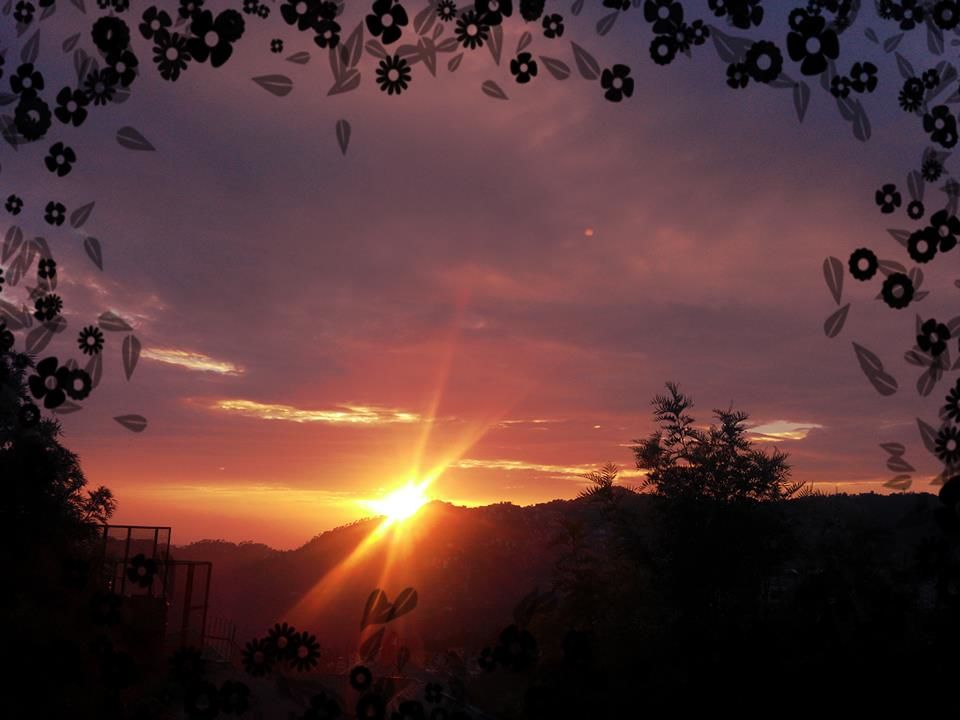 Shimla isn't just the Queen of Hills, also a Paradise of Sweethearts.
Here's what makes Shimla and its People extremely Special: 
1. Hearts Of Gold
The Spirit of Gratitude overflows here in every Heart. Shimlaites possess a Heart of Gold and if you know a Shimla folk, you know nobody can beat them at kindness and gratitude !!
2. Romance Reigns 
Shimlaites are gems when it comes to spreading Love. Being born in these hills and green environs,to love people as the mountains romance with the moon, the place nourish its children to spirit of Affection and romance. Romance is in the air here !!
3. Eternal Mountain Lovers
Every Shimlaite takes a piece of Mountains wherever they may go, for they forever belong to this paradise. Their love for mountains is deep rooted and it keeps blooming in their Hearts till Eternity !!
4. Traditions remain their Addiction
Shimlaites and their strong faith in traditions as well as religion remain constant in this age of modernization. For the Hill Gods are worshiped here by young and old alike, and Gods are on their side !!
5. Skies Intoxicate them more than Beer
A Shimlaite would any day choose the company of sky lit with stars over a glass of beer in the bar. Sunsets charm them and keep them Alive !!
6. Serene Souls
Shimlaites are known for serenity in their veins. Their calm demeanor and patience is what makes them all the more special !!
7. Dynamic Dressers
Shimlaites have an amazing dressing sense from funky sneakers to denims. Their apparels proclaims their rich mindsets and lovely souls. The sight of pretty girls strolling on the Mall prove it timelessly !!
8. Swaggers
Swag is in what a Shimlaite wears up his sleeve. The beauty of Hills define its people, and when it blends with a cool attitude and benevolence, Shimlaite is what you get !!
Thus, Shimlaites are Hearts filled with Sweetness and this make them  Pure Sweetheart !! :)