Hitting the road this summer? Here's how you can travel the globe cheaply. 
1. Do an extensive research about your destination
Many people pick trips and don't even know what's in their destination. Don't be a fool. Read up about the vacation spot online and go through travel books. Find out if there are city passes that offer discounts on attractions and transportation. If possible, contact local bloggers, for information about where to eat and what to see. 
2. Be flexible with dates and locations.
Even if you have your heart set on skiing in Colorado this winter, keep an open mind and follow the deals. Going to your favourite location during the off-season or even during the beginning or end of peak season can be cheaper and less crowded. Make use of that!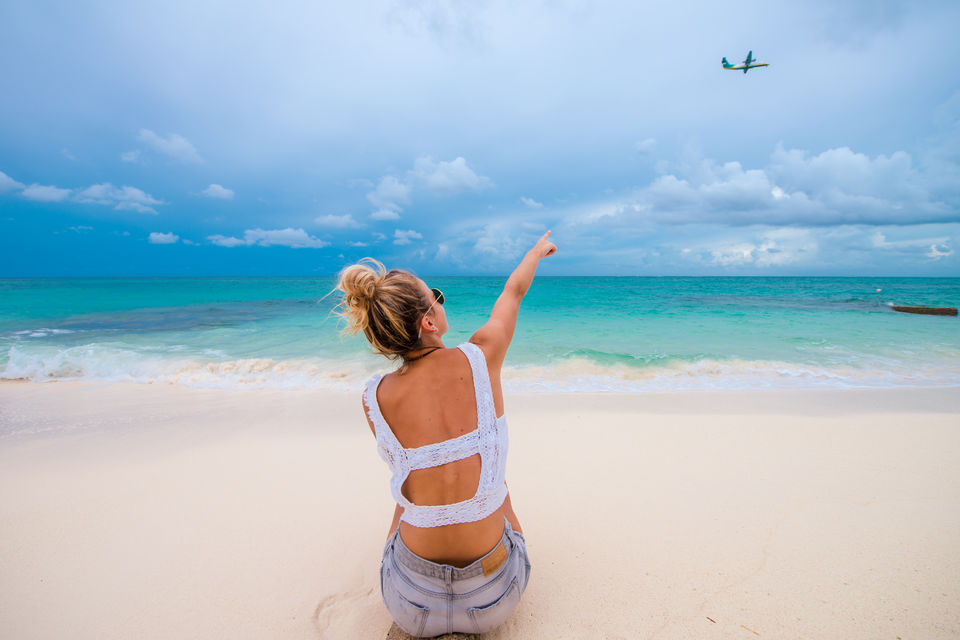 3. Look for Hotel Alternatives
You can slash costs significantly simply by exploring non-traditional accommodations. 
Hostels
Vacation Rentals
Stay With Friends
Couch Surf
4. Go on a volunteer vacation instead of just a vacation
Even though you're still responsible for getting to your destination, volunteer vacation can help you afford to travel. Many travel organisations pay for lodging, food, travel within the destination, insurance, and even some local and cultural activities.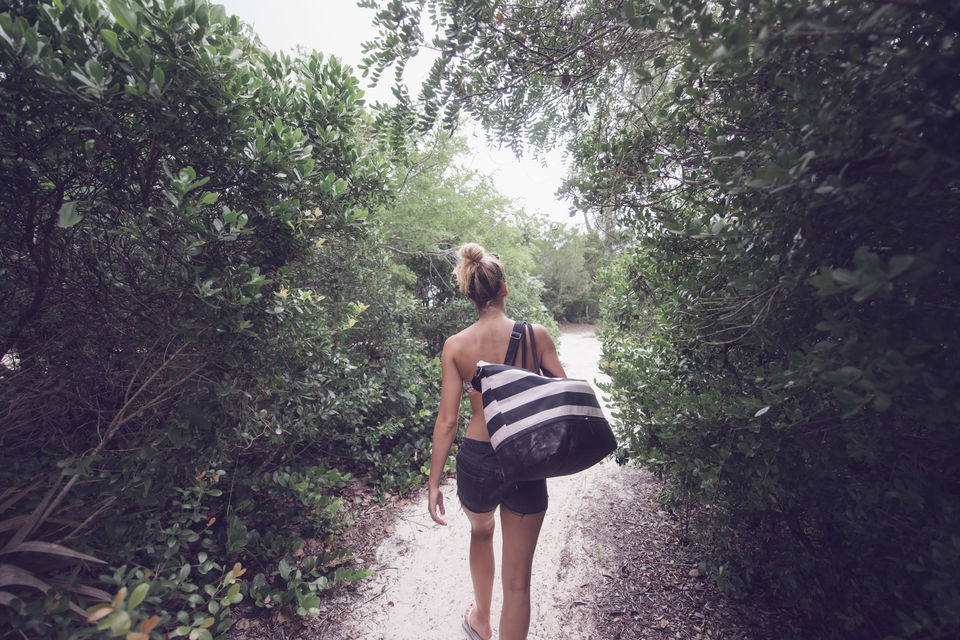 5. Skip the souvenirs
Souvenirs are cute and fun, but they add tons of unnecessary costs. If you want to remember a location, click a picture with your phone, that's it.
6. Don't fly directly
Indirect routes are often a far cheaper option. So! if money is more important than time, then consider a flight with a stop-over.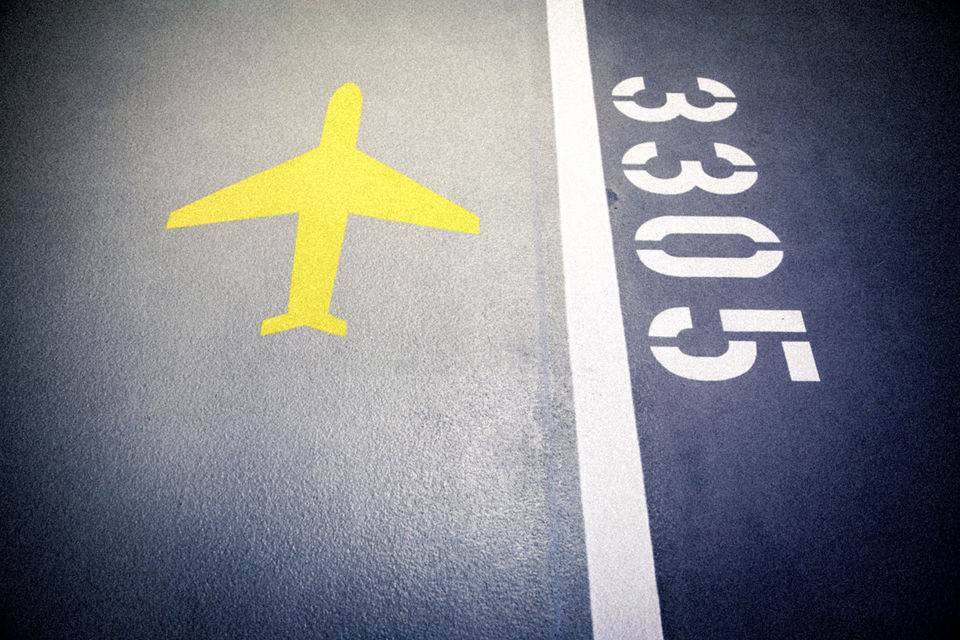 7. Keep an emergency stash of money
If you lose your wallet you will still need to eat. An empty Chapstick is a fantastic secret hiding spot. 
8. Grocery stores are a traveller's best resource
Cheap food, local flavours. Find the nearest one to your hotel and you will save yourself a heap of cash. Have a picnic lunch every day.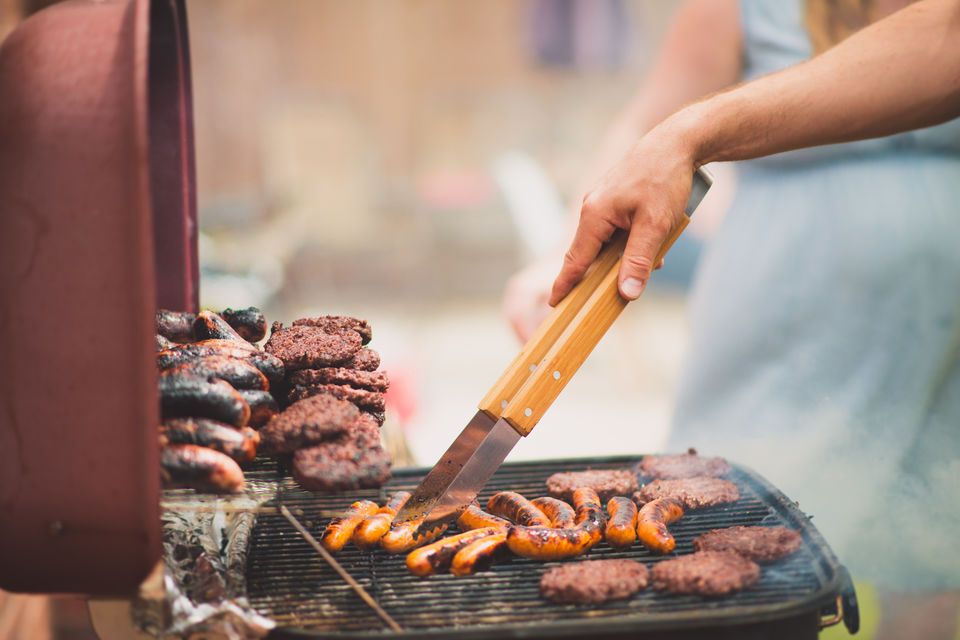 What are some of your favorite travel tips? Share it here