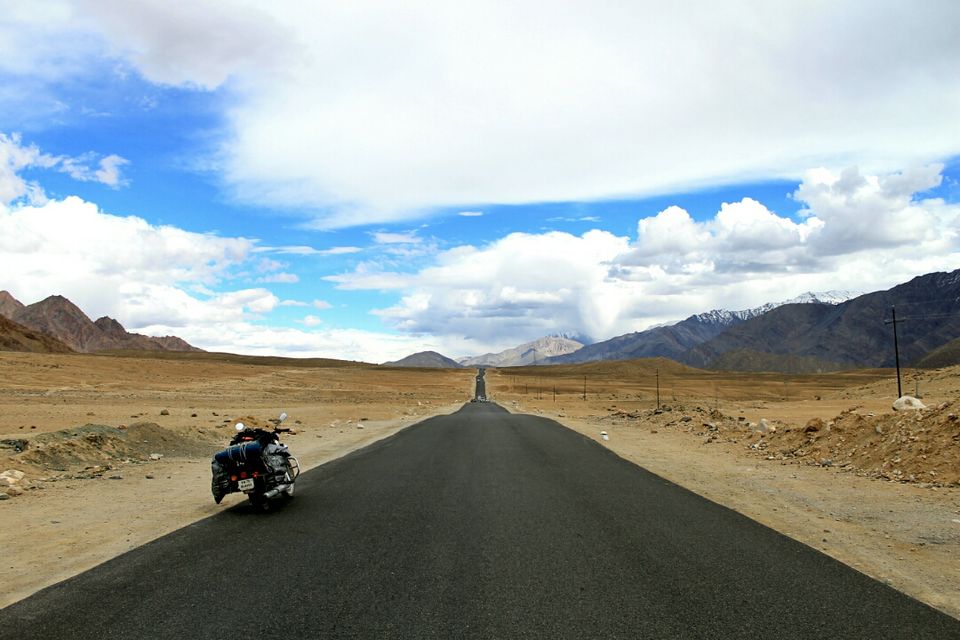 What makes a traveler/travel writer stand apart from a tourist??. You take a trip. The tweets, the snapshots and scribbled notes are threads in a yarn only you can tell. You come home from Nepal with a smile, a traveler/travel writer had better return with a story. They swear to turn creative sparks into narrative arcs (read as awesome stories).
So here's a list which determines them. Do you belong to the same category?.
1. They challenge themselves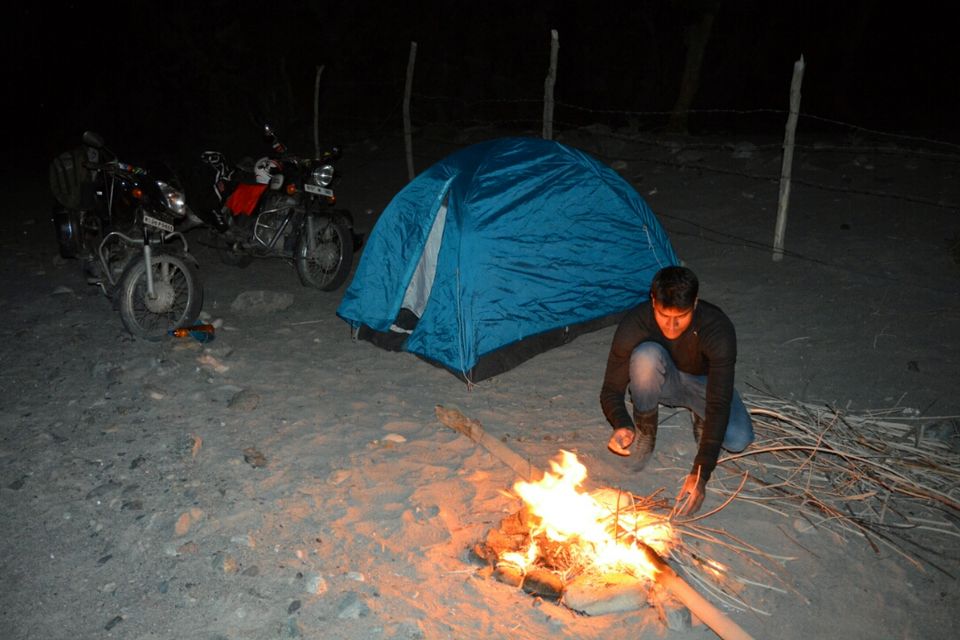 They define their trip. They give themselves a task, an assignment, a tackle. Be it weaving a journey around Banaras textiles, trying their hand at tea making in Munnar, learning to cook biryani in Hyderabad, hunting down a sunrise in Himachal or shedding some calories trekking in the western ghats. They do it. These challenges propel them and lead to meaningful discoveries on the road. They know that a quest is the beating heart of a good story; they go on a mission and derive insight from their expedition.
 2. They ask a zillion questions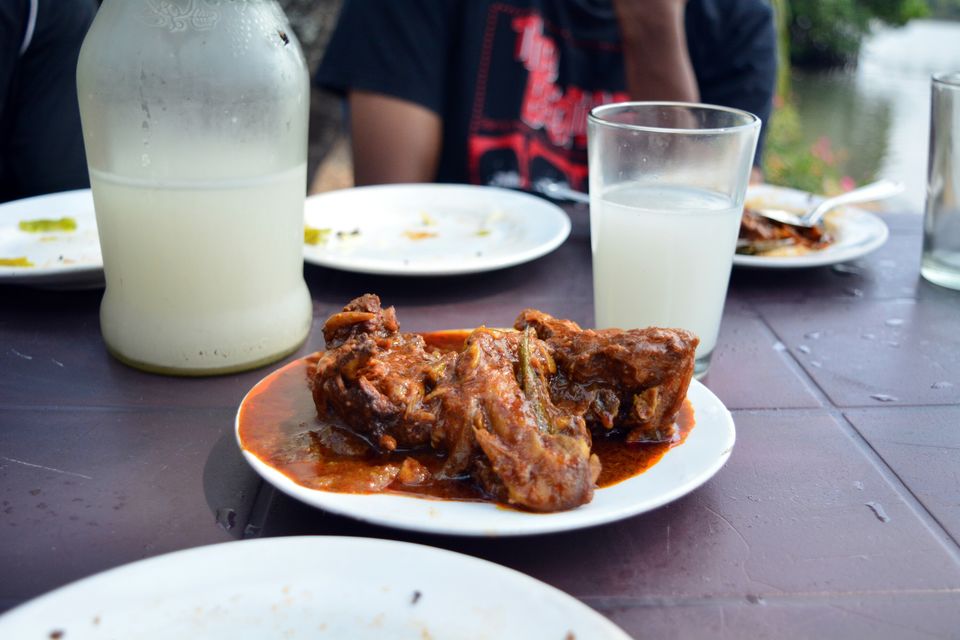 For some magical reason, being a traveler/travel writer gives them the unrestricted authority to ask almost anything they can think of. They ask everything. A hidden museum, city's best coffee shop, walkable neighborhood, the scandals of locals abuzz, the untold stories, the color of local poop, you name it. This fills their everlasting appetite for discovery. 
3. They explore
You think they know everything?. Well, they don't. A food and crafts tour, a muddy hike, a pine forest stroll, a grassland trek; they get down and dirty, no questions asked. They take the loop around town, to the region's less exploited places; borderline brutal environments, street markets and what not. And then, they come away with tales to tell. 
4. They go local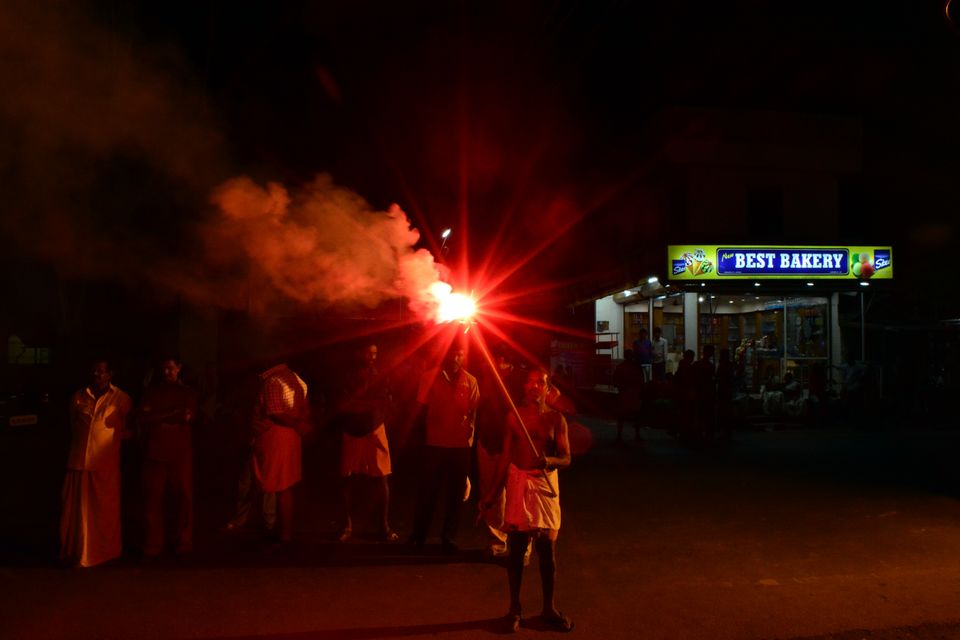 Sometimes they uncover a world of wonder by merely walking on the streets. They engage, not awkwardly. They get served with heaps of insights on the local culture, values and customs of a community; by dining alongside residents, getting a shoe shined, walking along cemetery and maybe by visiting cool canals. By wandering, they sidestep the crowd (read as tourists) and sharpen their senses for new perceptions.
5. They strike a conversation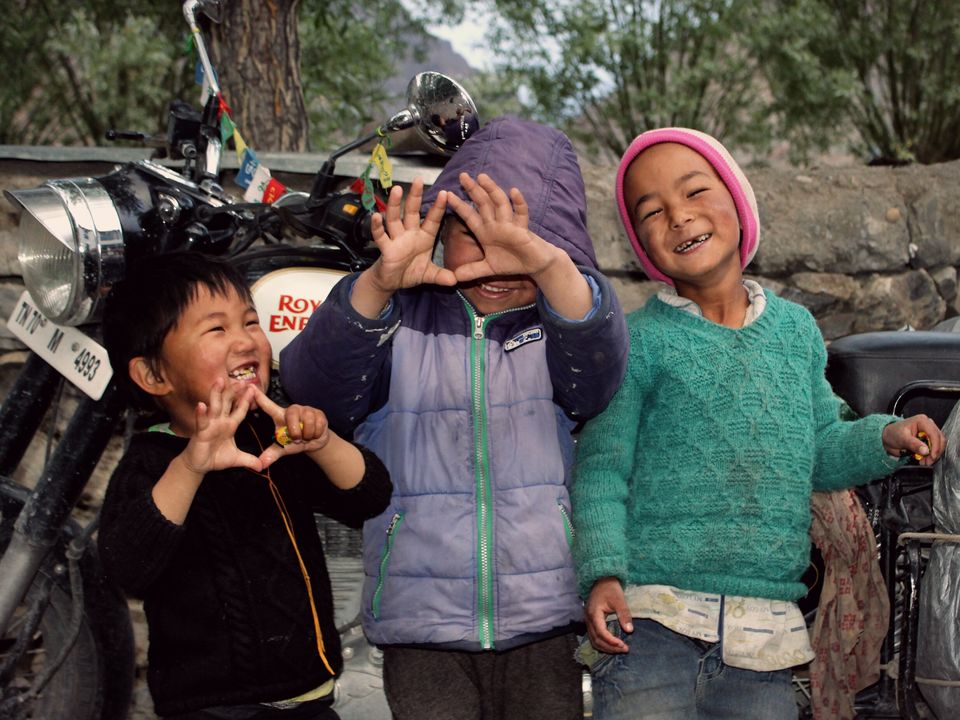 They look at a vibrant but not touristy neighborhood, find a local joint and plop down for a couple of hours. They demystify their destination by engaging themselves, losing their pride, breaking the language barrier and making a connection with the so called social animals of the region.
6. They take notes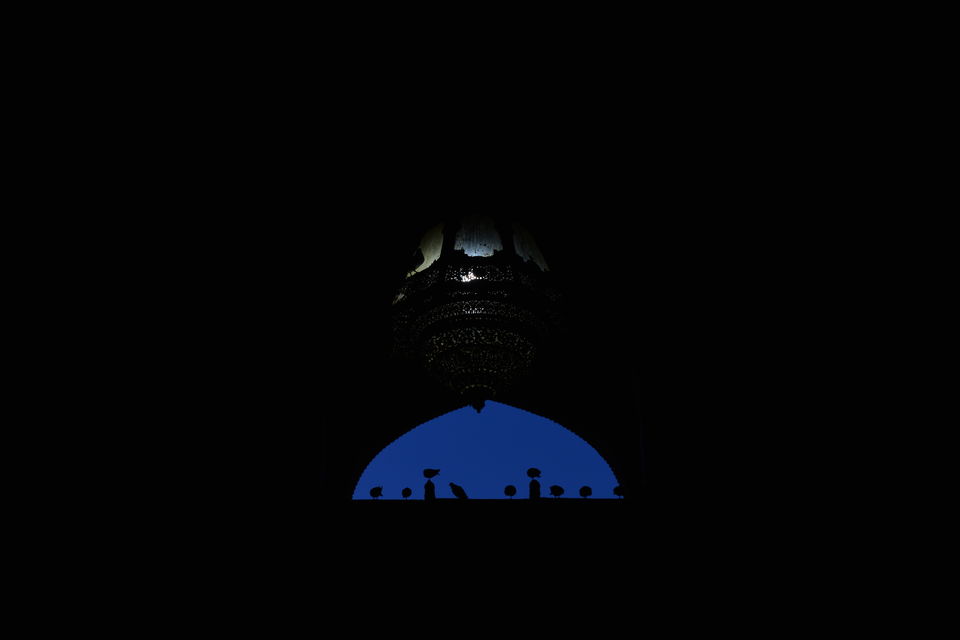 Some travelers/travel writers are debonair types traipsing from town to country; others are are eager beavers geeking out over Grecian urns. Whether natty or nerdy, they all travel with a notepad. For some reason, having a pen in hand invites inspiration. Writing things down is a way of processing information, a tool for arranging ideas and discovering new interests. And finally, these notes gets shaped into an awe-inspiring story.
7. They take it slow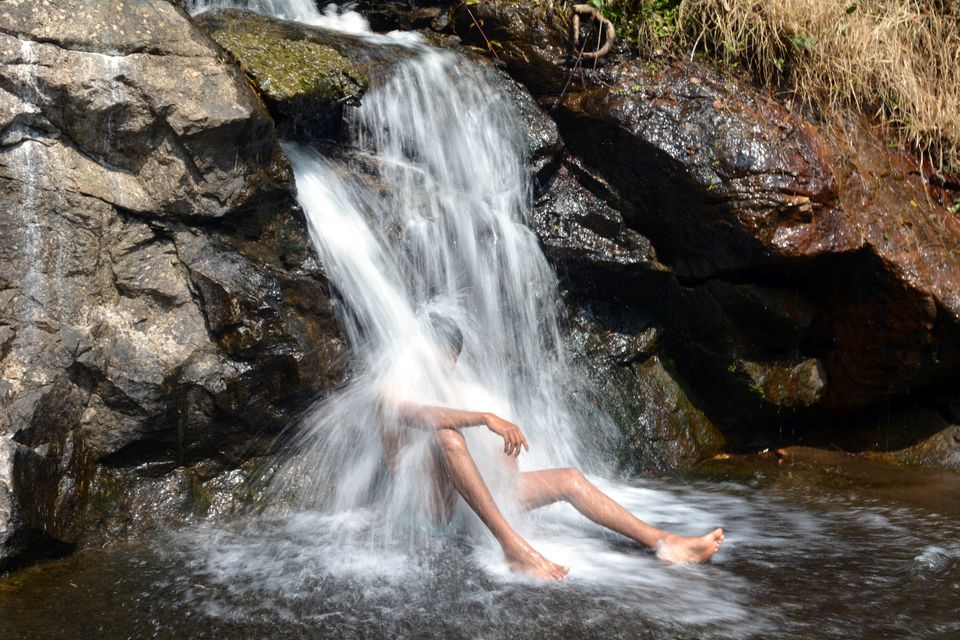 They don't rush and collectively lose their shit. They take a break, a time out, because they know, great destinations are emotionally impacting, intellectually engaging, romantically energizing and spiritually satisfying. Sometimes its a lot to absorb, so they just kickback and let the wind do all the strolling.
8. They burn the itinerary
They let their planning take the back seat; trust their instincts and follow their curiosity. They embrace change, the unexpected, willing to follow new opportunities even if it means deviating from the intended itinerary. That's when they find hidden gems, places sans the crowd and make their trip sing. 
These are a few of many traits of a traveler/ travel writer. Know some more? Please let us know in the comments section.