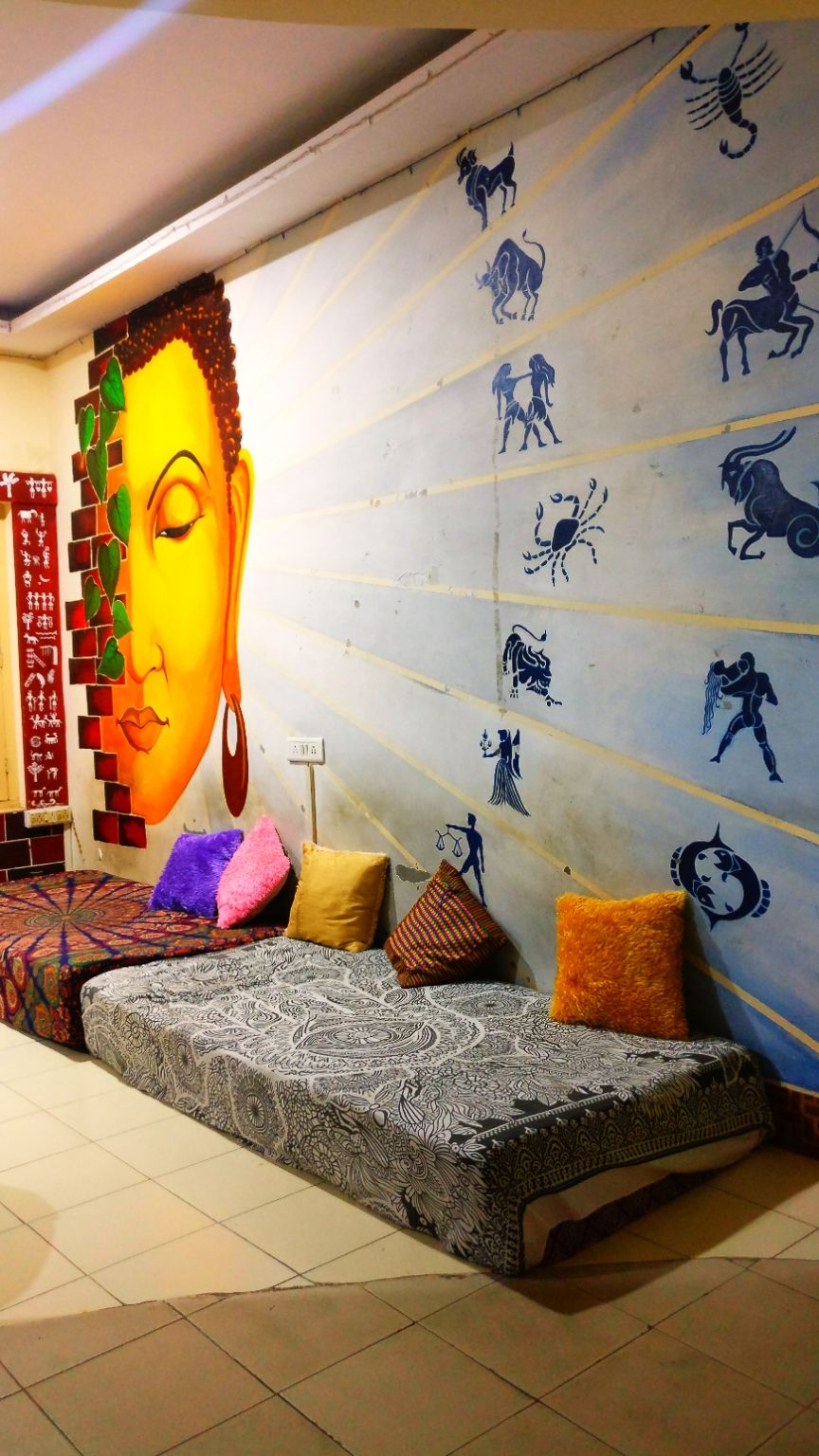 Hey Hey Hey , So another trip , another day! My blog will tell you how to sneak out of your busy schedule and just explore the world around you. So this one is dedicated to Varanasi, yeah?! Sounds boring, but trust me it ain't.
So I was give a week meeting at Varanasi without phones! Yeah🙄 phones weren't allowed at the premises we were staying so they kept it with them. It was obviously weird and annoying at first but then sooner I really forgot about it when I made friends at Varanasi! Yeah.
So on Friday when almost everything was done and we were given a day off , I stealthily stepped out my hotel (Anyway that hotel was amazing - Plaza Inn, clean washroom is what we need , ehh? ) and just went to the nearby Zostel, yeah there is an amazing Zostel at Varanasi ! , So I went there and there was a this cool guy who welcomed me , gave me a map of Varanasi , which I have attached here and trust me it is way cooler than the maps we have seen! , And told me the iternary for two days. Yeah they had an iternary with a bunch of FOREIGNERS, STRANGERS AND ENTHUSIASTS. So they gave me a bed in a 8 Bed dormitory (Dorm) and there was guy from Spain who only knew Spanish , puff ; a guy from US, a couple from France and a group of Indians who were food critics , yeah fooooooooooood  .... Yeah so there was I. And wait wait I remember there was a thandai night there and caution here guys , DO NOT TAKE ANY TYPE OF THANDAI IN VARANASI IF YOU ARE ALONE AND HAVE NEVER TAKEN BHAANG, yes thandai implies bhang in Varanasi, well I did not know that and that is a different story to tell (for which pls DM me :p ). So a lot of people were in the parallel universe and they were dancing eating the food (served at zostel), the staff was also actually enjoying , we shared our opinions on each others' countries and that was an exciting session. Well around 10 PM we left for "MANIKARNIKA GHAT" , WHERE DEAD BODIES BURN 24X7 , yeah you heard right, so we can actually see the beauty in the night only. We boated for an hour and ate chole puri. Then at 11PM we left for the Zostel and ended our day with musical chair.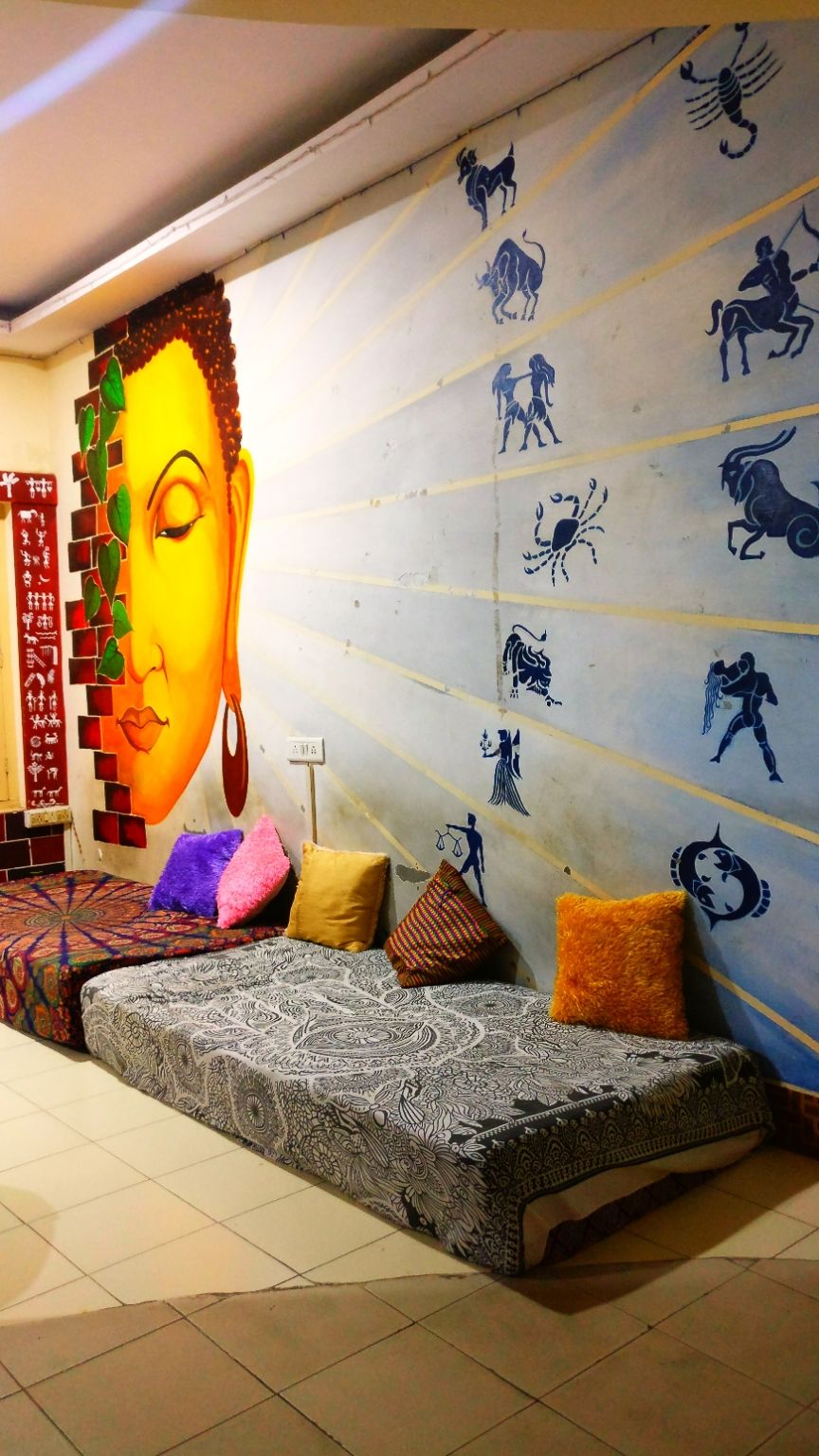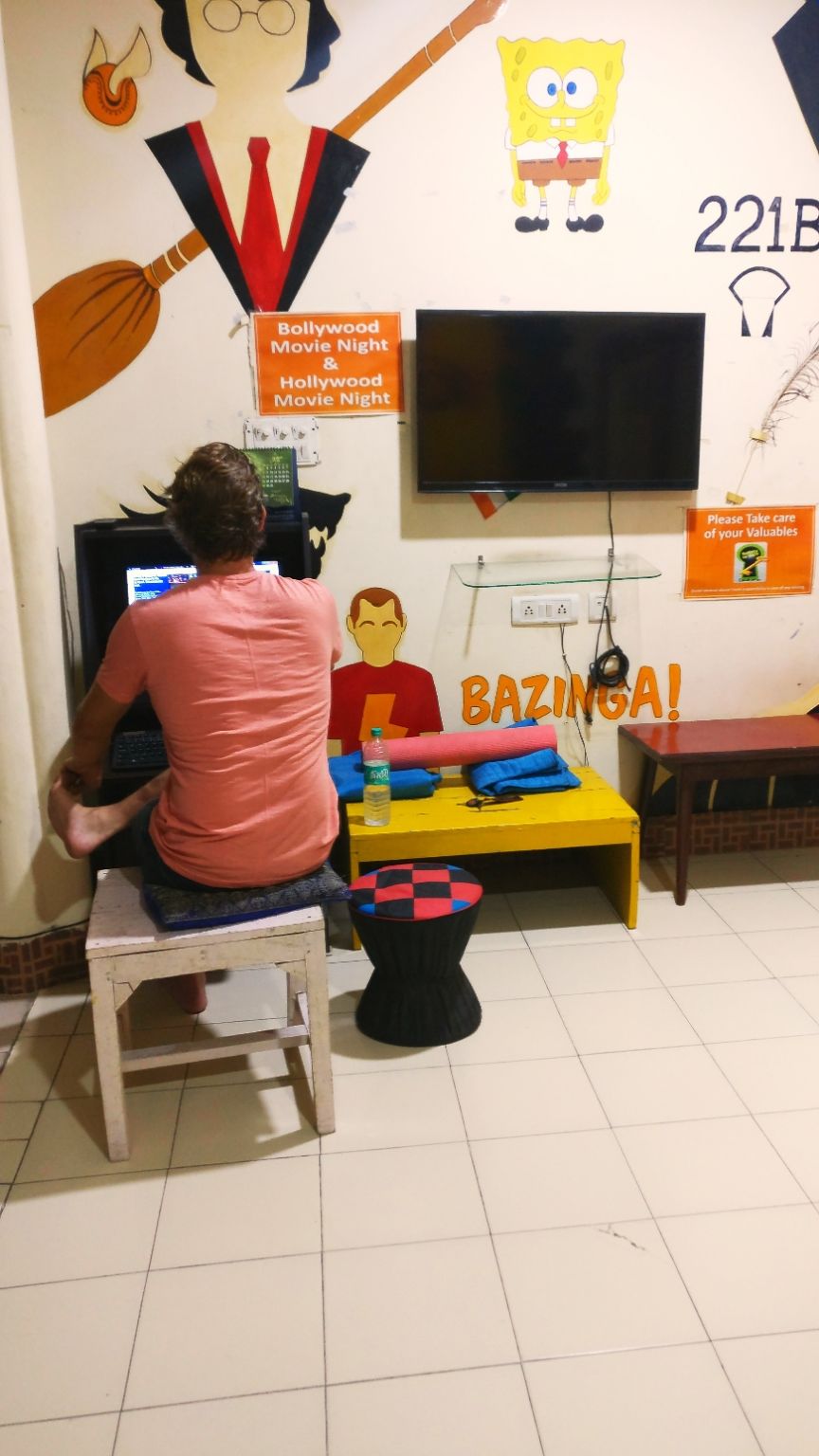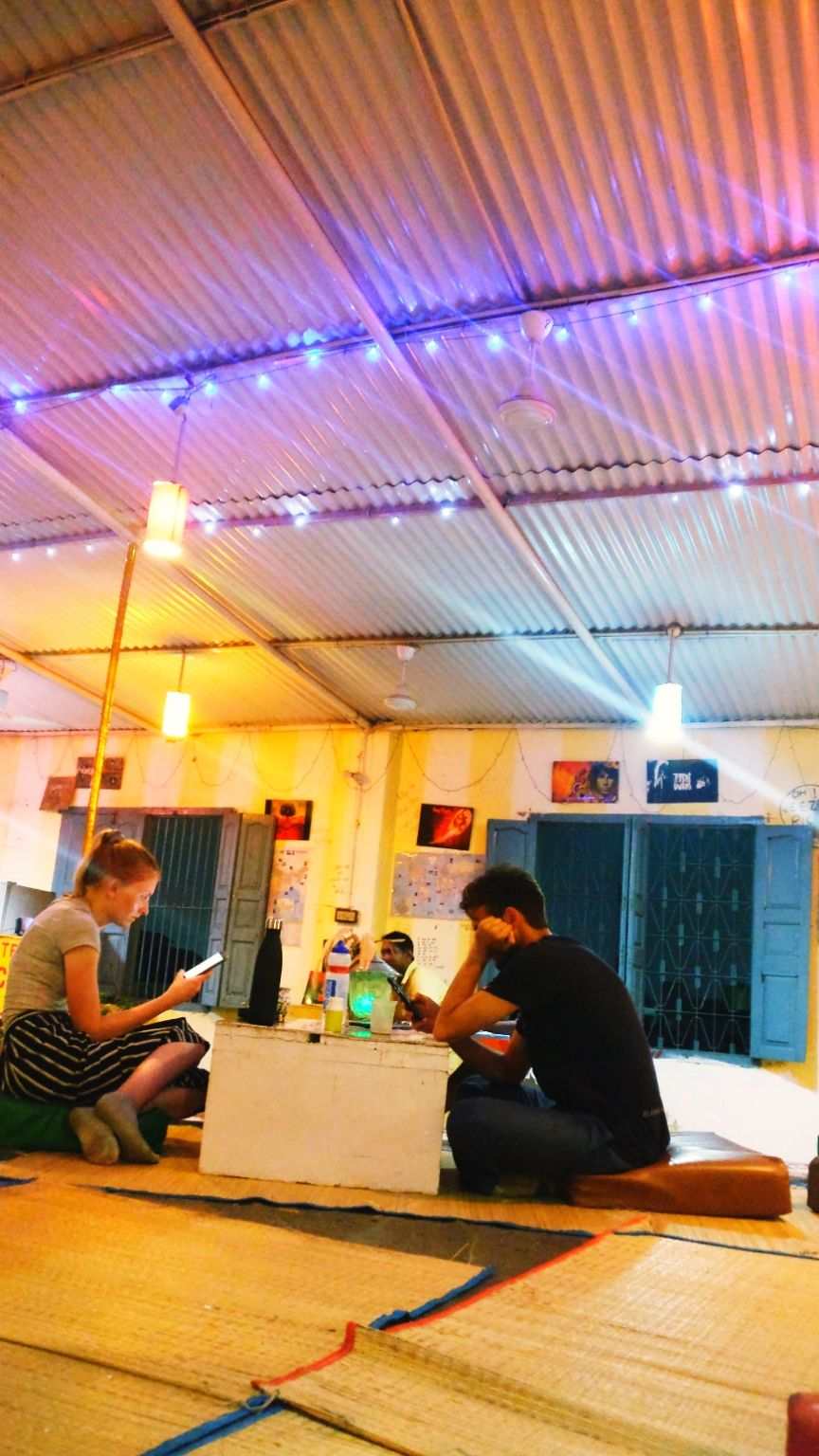 Annnnnd it was 4:30AM when they banged our doors and we again had to get up to visit all the ghats of Varanasi in one go! Not fun? Well FYI there are in total 88 ghats in Varanasi 😂. Yeah so what is next, we got onto our boats , water bottles up and of course don't miss out "TAMATAR CHAAT", the most amazing receipe by localites. One by one we covered the ghats , ASSI then Tulsi then Harish chandra, and then please google all 88 :p , but finally I would not miss "DASASWAMEDH GHAT" which was my favourite , why? The mist and the aura and ofcourse , THE KASHI VISHWANATH, one of the zyotir linga were attractions. Wr stayed there till Ganga Aarti till 7PM. And trust me those bells those hymns wont leave your eardrums once you attend the AARTI. I have attached some glimpses of Aarti here out of my video, but I generally dont do this.
our day ended with the first rain of monsoon and it left an impact, atleast on me, an impact of motivation maybe , but whatever it is , it is going to stay with me.
Oh yeah so another meeting another day , another travel story! Stay tuned guys. And please free to DM the feedback :)