Travel and Travel while you are still young. And the best time to do this is before you turn 30, because 20's is the time when you are independent and free to dream. So travel as much as you can, as long as you can and as many places as you can.
Before you are planning for your favourite international destinations, feel the real wonders around your Country. So check out this list of 9 Best Places to Visit in India, Before you turn 30. Still waiting? Just leave you past and pack your bags, Get set and finish the list.

1. Start by Trekking at Dudhsagar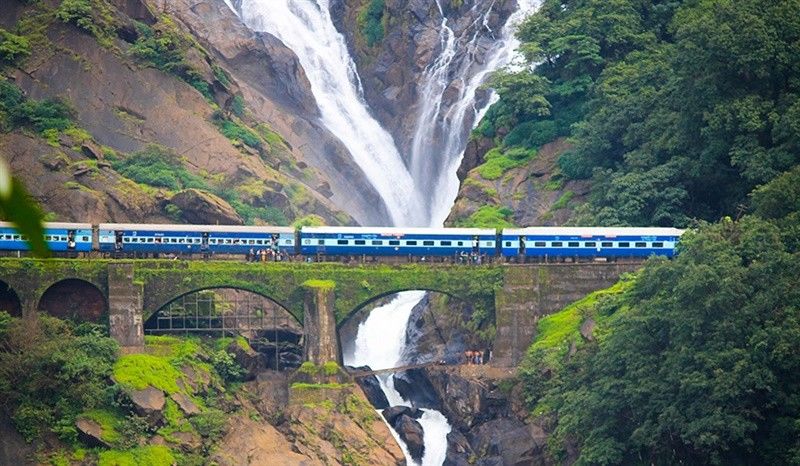 Imagine a sea of milk from the heights in a Hill forest, Yeah! this is what you stare most in this trek. You can enjoy the most of the Dudhsagar Falls only when you trek up the hills. Though this is a bit Challenging you will get your eyes to the most of the beautiful shades of the nature.
2. Go to Cherrapunji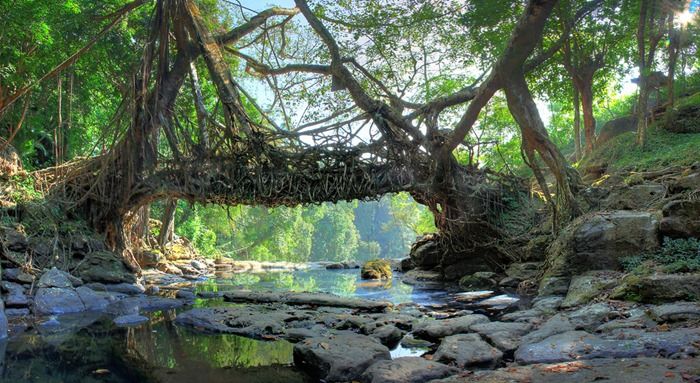 Cherrapunji, one the best places to visit in India is the wettest place on the earth with different shades of nature. There are many breadth taking scenic views here and the greatest experience is walking on the living roots that branched out from huge trees, which are the bridges to cross by your way.
3. Rann of Kutch

Rann of Kutch is a seasonal salt marsh located in Thar Desert, Gujarat. The exact and best time to Visit this place is during Rann Utsav, which is a festival that happens in the beginning of every year.
4. Trip to Corbett National Park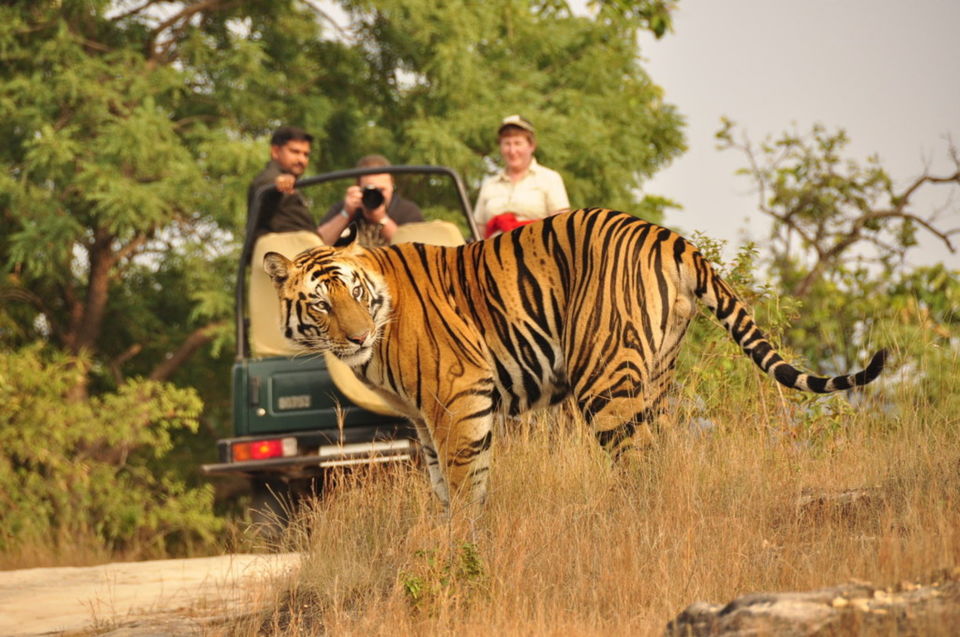 Trip to this Wildlife Sanctuary is a perfect thing for nature enthusiast and wildlife lovers. It is a must visit destination and is about 300 Kilometers from Delhi.
5. Scuba diving in Andaman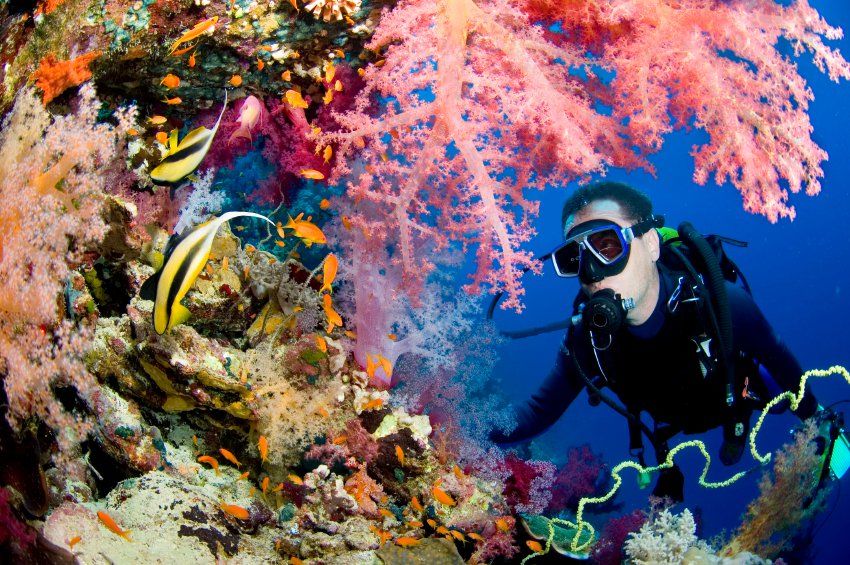 Make your dream true by Swimming with fishes with this trip. Andaman is the love for all when you dive into it with its Crystal sand and Clear water. So never miss this tour and swimming with Colourful fishes and Tortoises.
6. Party hard at Sunburn in Goa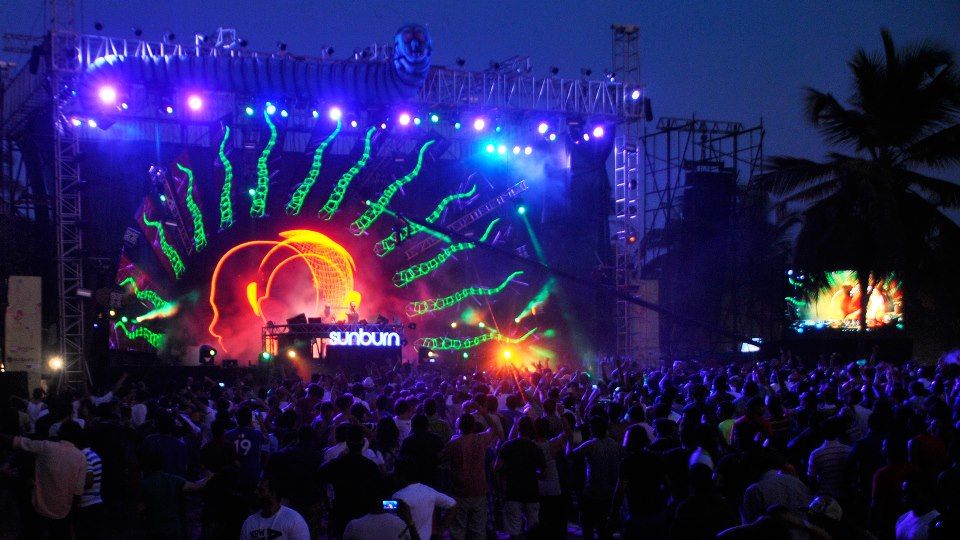 Before your 30 arrives, you must step-up with your friends and party day and night in the Sunburn festival at Goa. It is famous because of its open scenic skies in Candolim Beach. You can find thousands of music lovers across the globe here in this festival in Goa.
7. River rafting in Rishikesh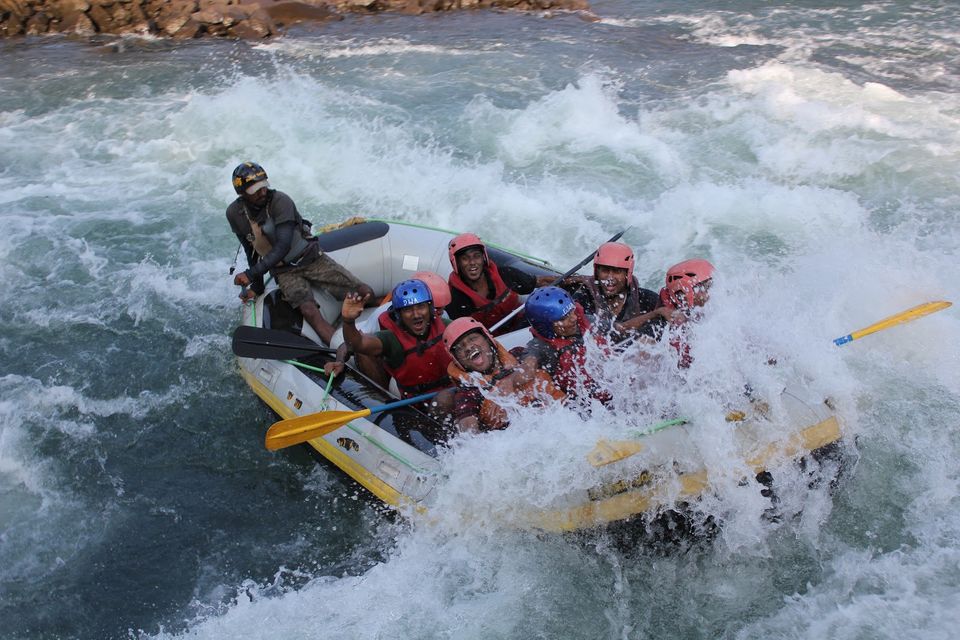 You are thrilled with the peaks of awesomeness in this trip. Though this is a adventures sport, you can do it even if you are a newbie with your rafting instructor. In this trip you will be clearing the water-hurdles in Ganga.
8. Explore the Caver's Paradise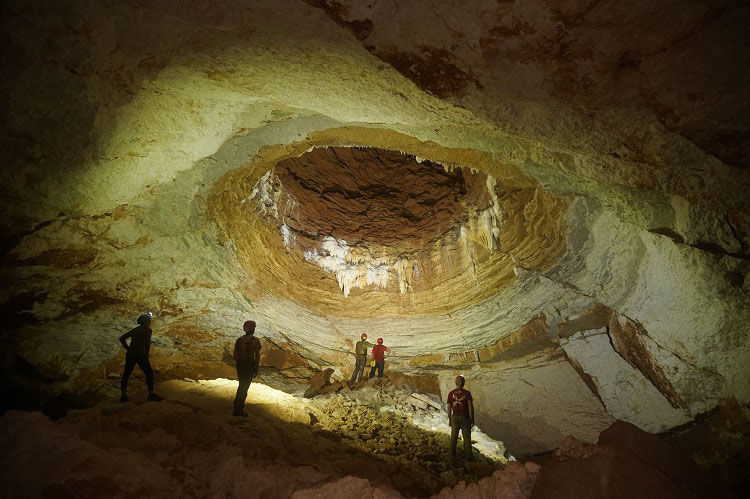 Are you not afraid of Heights? Darkness? Insects? If yes then this is a great adventure for you. If not, then this is the better time for you to beat your fears in this paradise of longest caves in the entire South Asia and one the the best places to visit in India.
9. Go Paragliding in Solang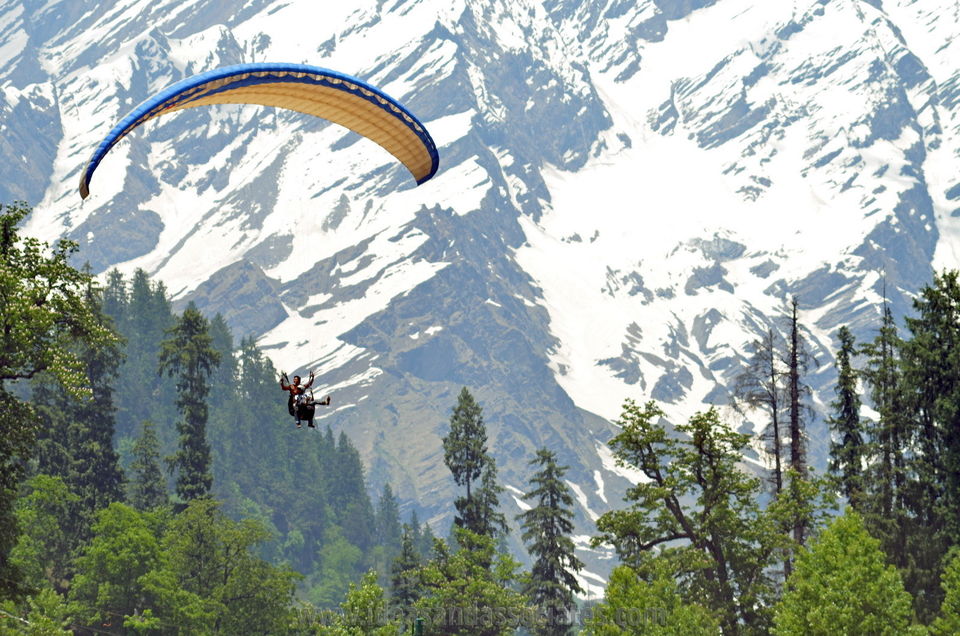 This will be the exact trip for you to beat your fear of heights. So go for Paragliding in Solang and experience the awesomeness of flying across valleys and snow shaded hills. this is also one of the famous and most visited place in India.