Finally, my first international trip! One could not ask for anything better than this, yeah it was Australia. People say you always remember your first international trip, and why not when it is company paid that too in business class ;-)
So we arrive at Sydney airport (after a looong journey & loonger transit time at Singapore airport) but it didn't affect my Excitement. We're put up at a nice cosy dark kind of place caller the QT hotel in the main market street, right in the heart of the city. Located adjacent to a local theatre with coffee shop at ground floor and you're welcomed by this beautiful girl in Red hair (they have a term for it, sorry I don't remember now) and also strong enough to help you with your luggage, directions, etc but most important the smiles on their face!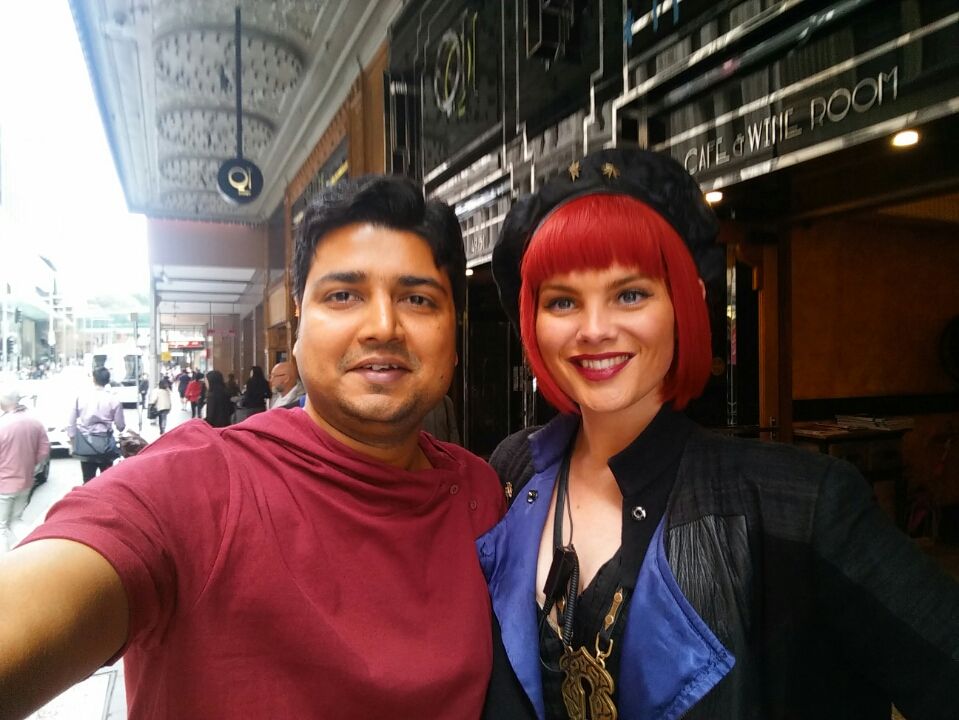 Without wasting any minute more, we (me & my colleagues) headed out to explore the city. Starting with Darling Harbour which was just 7mins walk from our hotel. We found an Indian joint at the food court, the staff greeted us well & offered the best north Indian food (huge portions - sometimes your PR helps). Post this fulfilling heavy meal we were again back to explore the city further (obviously with the help of maps, street directions & Google).Walk Walk Walk, For a change it felt really nice :-) so after a 30-35 mins walk we reached the Sydney Bridge & Opera House - I know we all have seen it N number of time in movies, internet, television, etc. But you've to be Physically there to experience it.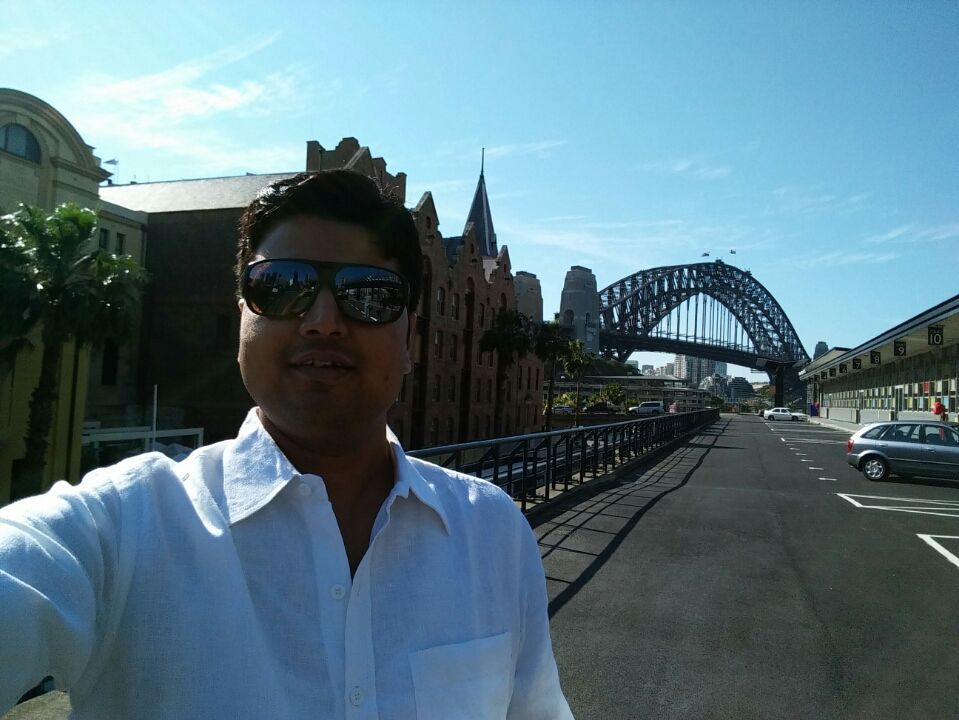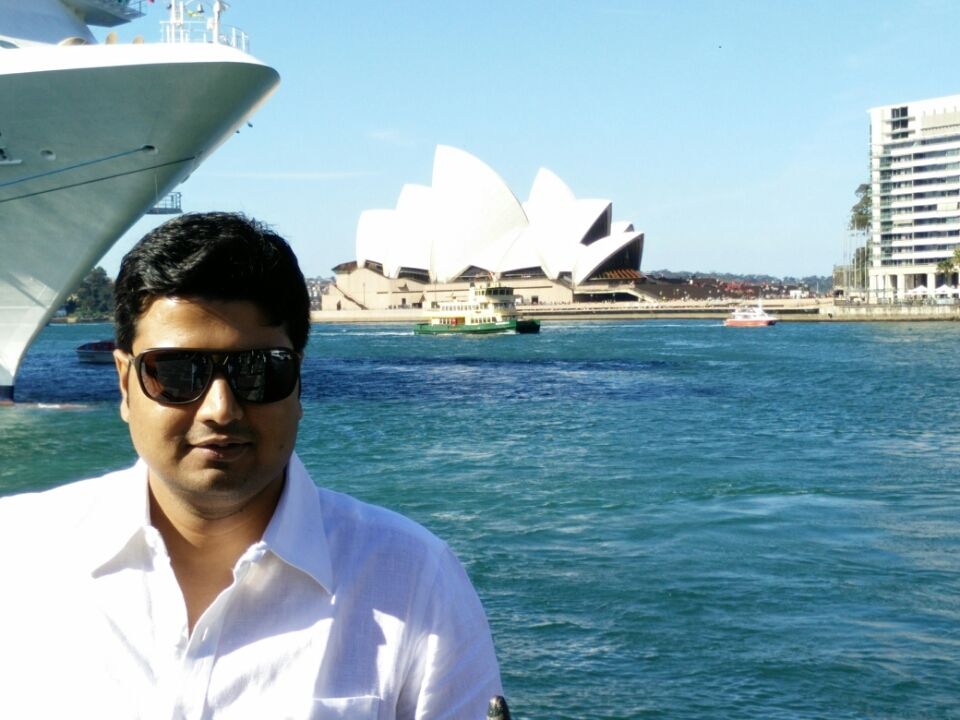 This exploration witnessed a 10k count on my pedometer, interaction with locals/Asians, fooood & a lot of selfies! Not to miss the Cappuccino (which tastes almost the same everywhere in Sydney) although they serve it warm -not HOT as we Indians like it.Next four days helped me understand this city further by visiting places such as SCG.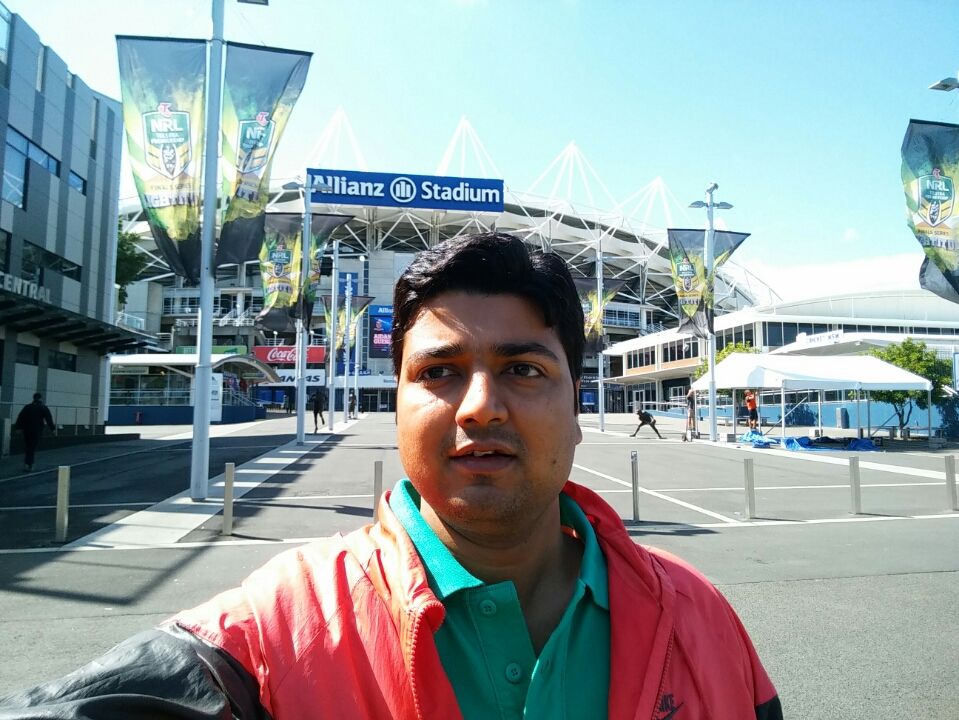 Sydney Tower :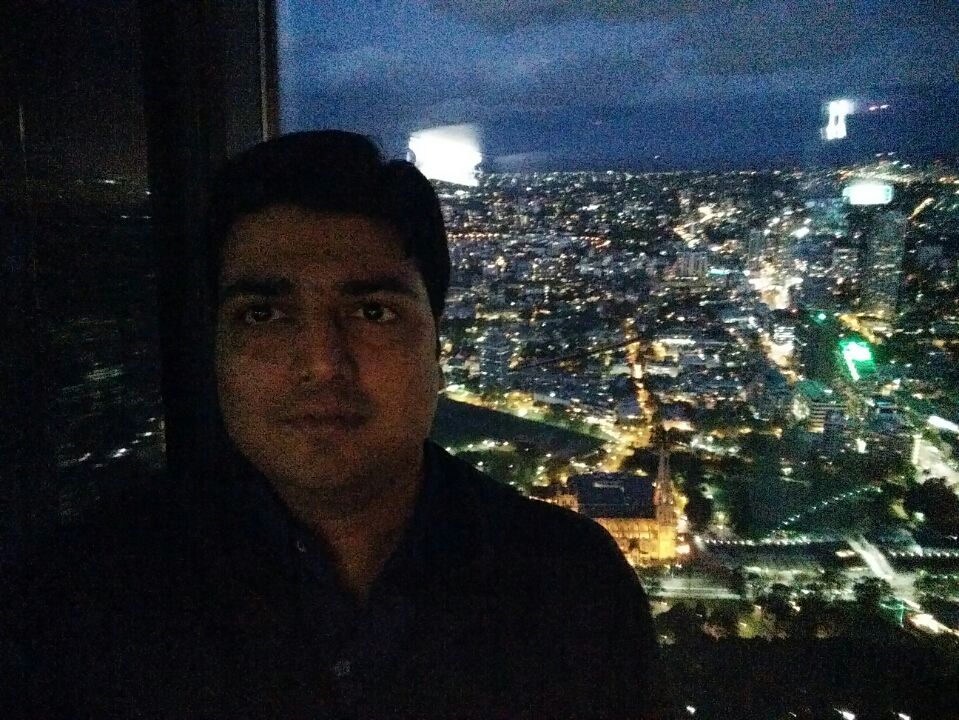 Mainly Beach :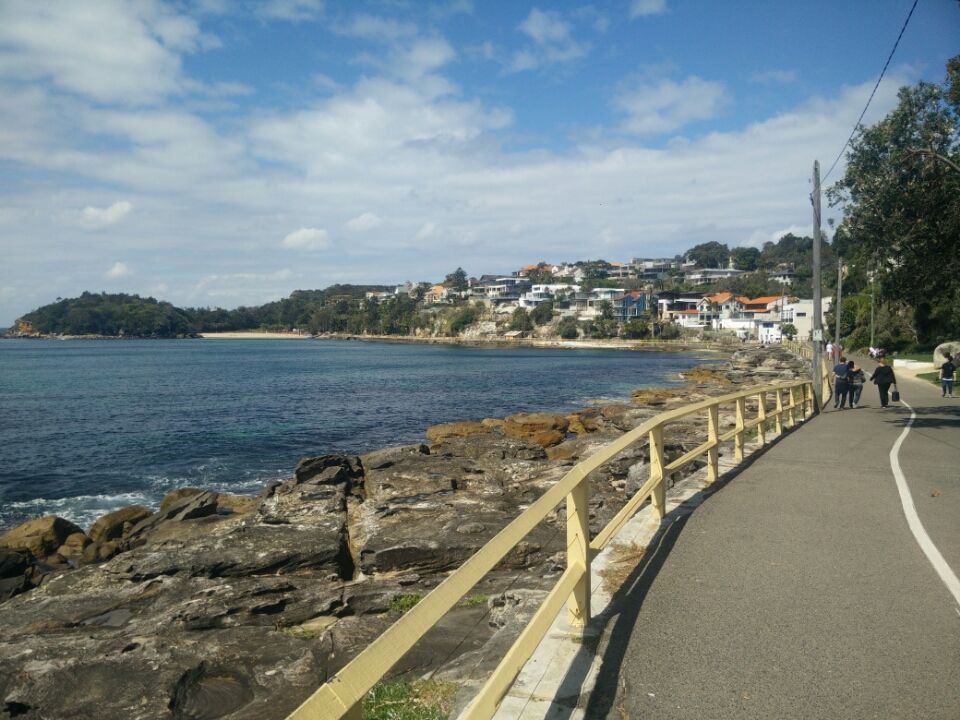 Great places to eat, drink, clubs & many more... I might need additional 20-25 pages to describe these places, amazinngggly awesome fooodd, Drinkssss & some censored things ;-)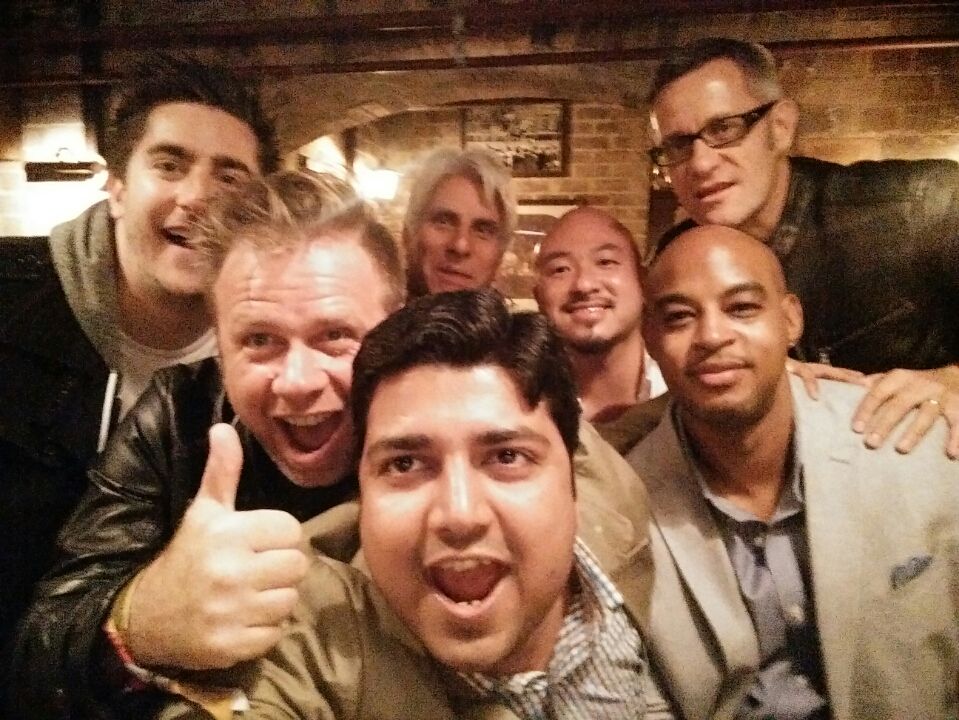 This city has soooo many exciting places to Partyyy & After Parttyyy!! The list is tooo long... I would have visited almost 3-4 places each day with a cumulative of minimum 20 places in five days!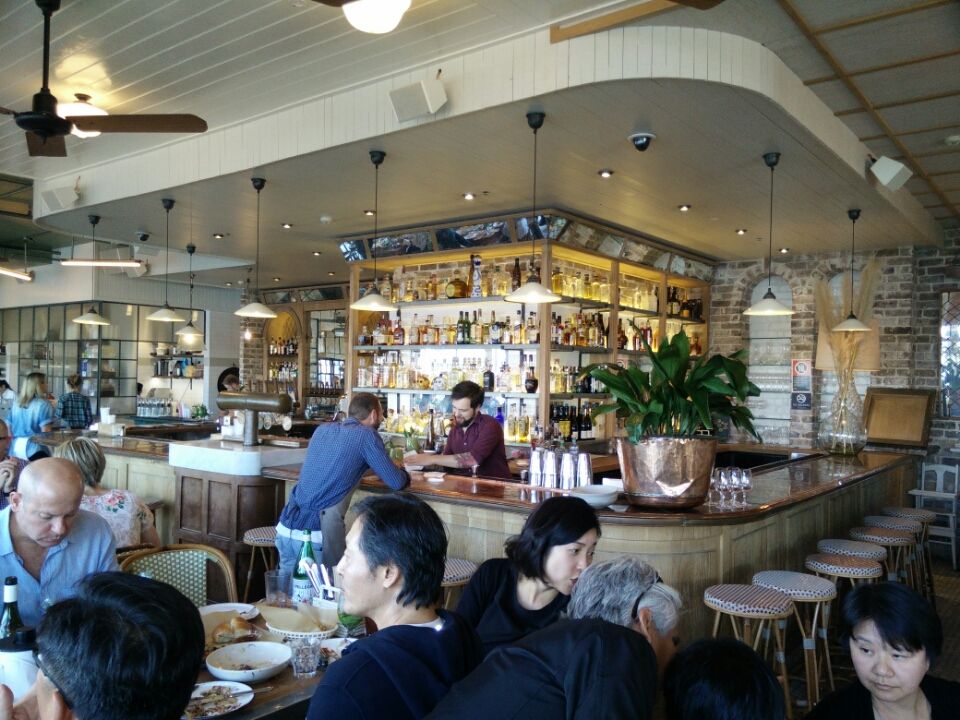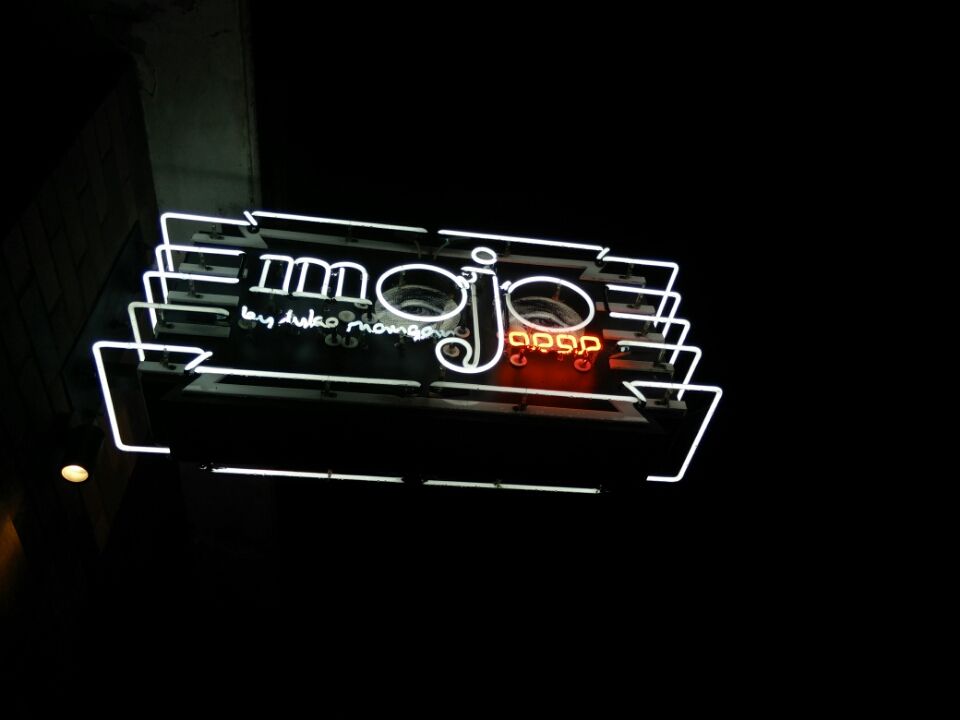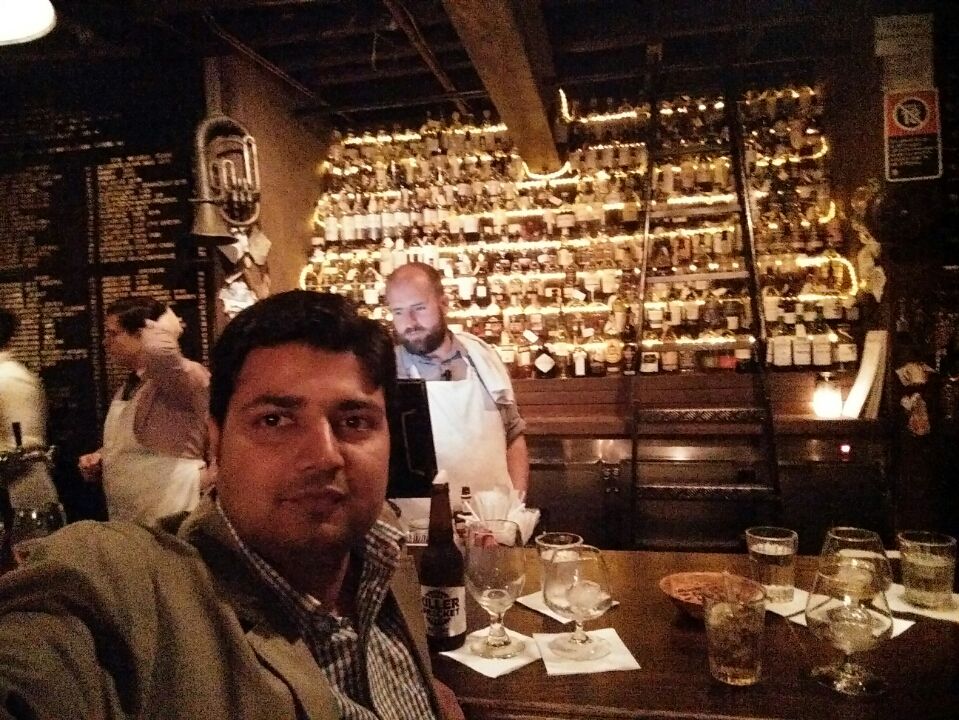 My days used to start at 6am in morning with breakfast at 7 and then official conference from 8am to 6pm...During these days I happened to meet one of my friend from Hong Kong - thanks to Facebook- connecting people.Lastly, this official trip is now almost over & I'm looking forward to My Weekend - My Space. Here comes sat morning whereby I'm seeing off all my counterparts from across the globe including my bosses.And now I'm free... All by myself @ Sydney! Today is Saturday morning and I'm out for a nice Spa (much needed to refresh myself from this week long parttyy) then I headed out to my friends place - she stays in suburbs, a place called Wentworthville (around 30 mins in train). It feels great to be back with your people, feeling at home - literally. Home cooked food, friends, rest rest rest. It is a really nice peaceful place (which I always wanted) unlike my Mumbai which is so crowded, noise, pollution, etc. Rejuvenated to the Best.Now finally my last day, Sunday. Not to my surprise I was back in action. I had registered for Skydiving couple of days back & now was the time, for the Highlight of this Journey. But I had to travel to Wollongong which was around 2:30 hours from Wentworthville. So I started at 8 in morning with my track pants, tee, windcheater, sports shoes, shades, bag full of accessories, enegery drink and Ghar Ka Khana! The journey had soooo nice scenic beauty just like a painting. You could see the entire Wollongong town from the cliff while approaching closer with the landscape full of greenery, beaches, houses, etc. A sight I can never forget. Sooooooo now is the time - I did my first jump from 14000 ft. (THIS EXPERIENCE IS FOR A LIFETIME !!!!)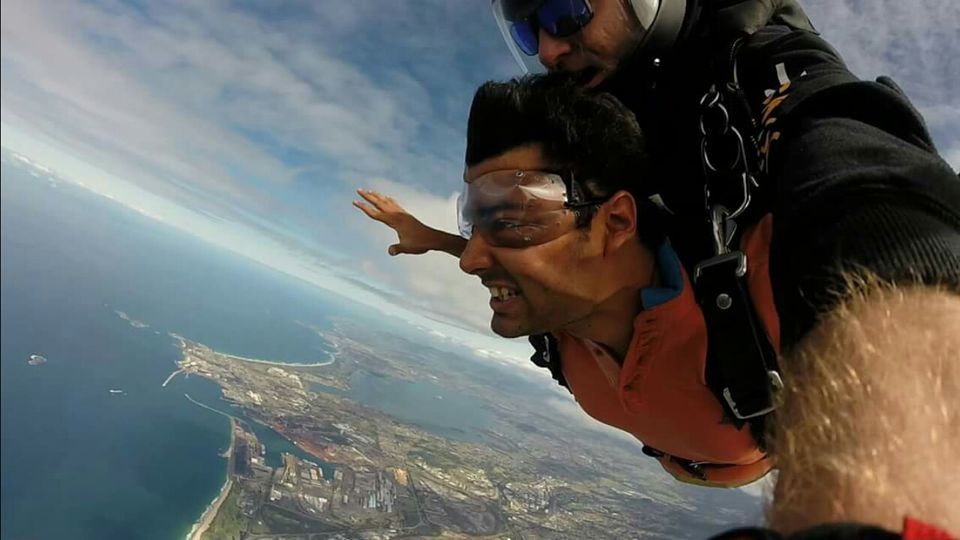 I shall have a separate note on this amazinggllyy mindblowwiinngg lifetime experience (in my next write up).
Happy Travelling Peeps :-) 

ThnxYogi