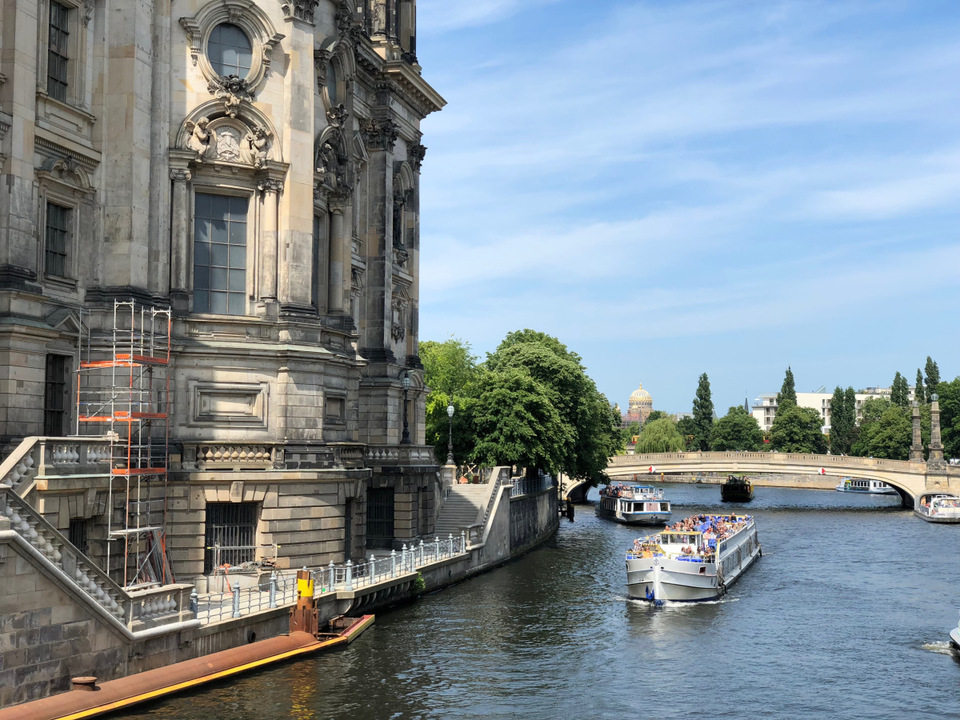 I haven't traveled to Germany nor did I know much about the country. As I was making plans to travel, the only things I was told was that Germans are not very friendly, beware of pickpockets, and as a vegetarian I will have a tough time. None of that was true from the moment I stepped into Berlin, rather at the end I could stay back for awhile.
So here are 9 reasons which make Berlin so unique:
1. Berlin is home to 170 museums, perhaps more, so it is strongly recommended that you pick and choose your battles! Read about the museum and visit based on your interest as each museum on an average can take 3-5 hours. Some of my favorites included Memorial to the Murdered Jews of Europe, Checkpoint Charlie Museum, Jewish Museum, Topography of Terror.
2. At Checkpoint Charlie, one of the crossing points between West and East Berlin, the posing officers offer to put a fake stamp on your passport for a couple of Euros. Let me also warn you that sometimes this can be an issue in some countries - so be wise or do your homework before taking that risk - as sometimes 1,000 Instagram likes may really not be worth it.
3. Home distillation for small batch alcohol is legal in Germany - and thus I discovered scented Botanical Infused Gin at flea markets and local stores. In 2016, there was a New York Times Article on how Germany has gone gin mad. So be sure to pick up a bottle of Gin as a lingering memory of the city.
4. Berlin's mascot is the bear - it's hilarious to see the bear pop up in street art, at signals and even stores. Merchandise with different bears can be a cute souvenir for your loved ones.
5. 80% of households own atleast one bicycle (aka bike) in Berlin. There are plans to build 12 new bike superhighways as part of a recent Bike Revolution plan. As a tourist, you can do city biking tours and cruise like a local. If not, make sure you are not run down by bikers - I had some really close encounters!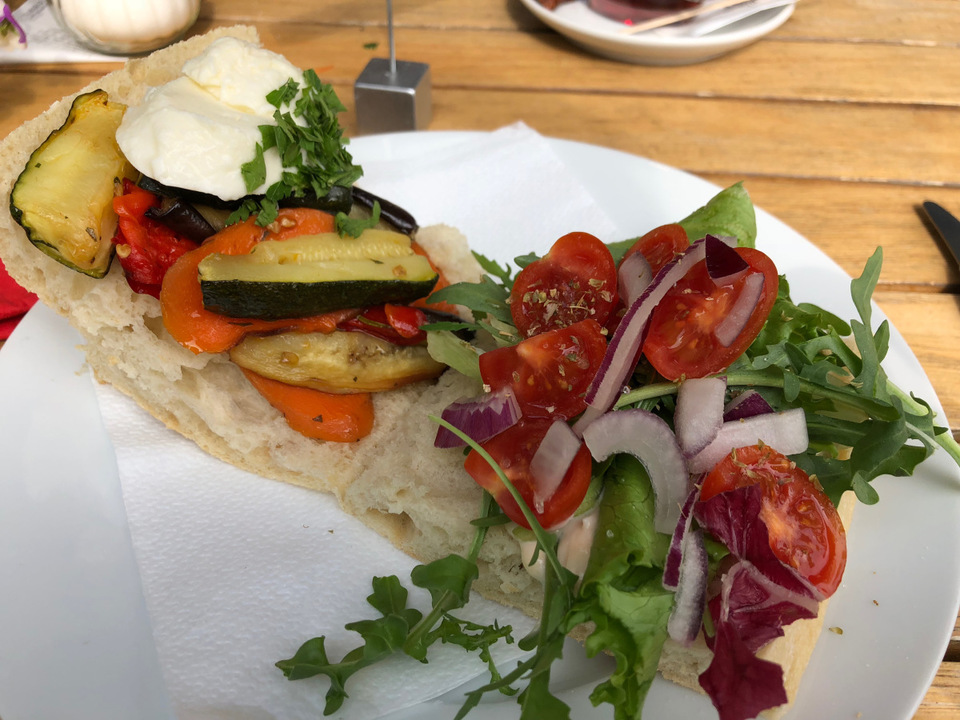 6. This city is home to a huge Vegan movement - you will find large number of Berliners who are not only vegan in their food habits but also in their lifestyle like clothing, environment, everyday products and even sex stores! Did I just detect a spike in reader interest? ????
7. Berlin is popular for street art and many famous artists have emerged through this creative expression. One such artist is known to paint 6 at random places including city walls and pavements. If you are a fan of treasure hunts, keep an eye out for that magic number!
8. Calling all chocolate lovers - don't miss the largest chocolate store in Europe - Rausch Schokoladenhaus. If you like dark chocolate, their single origin chocolate bars from regions like Costa Rica, Peru, Ecuador are a slice of heaven. Their adjoining store, the Chocolate Café, claims to have the best Hot Chocolate in Berlin - you can be the judge.
9. Berlin has a large Turkish settlement which means Turkish neighborhoods and more importantly Turkish food. Head to Kreuzberg to experience a little Turkish where we tasted Kunefe - an intensely sweet pastry with stringy cheese stuffed in the dough, soaking in sweet syrup and nuts. Thankfully there are enough savory Turkish dishes to balance those taste buds.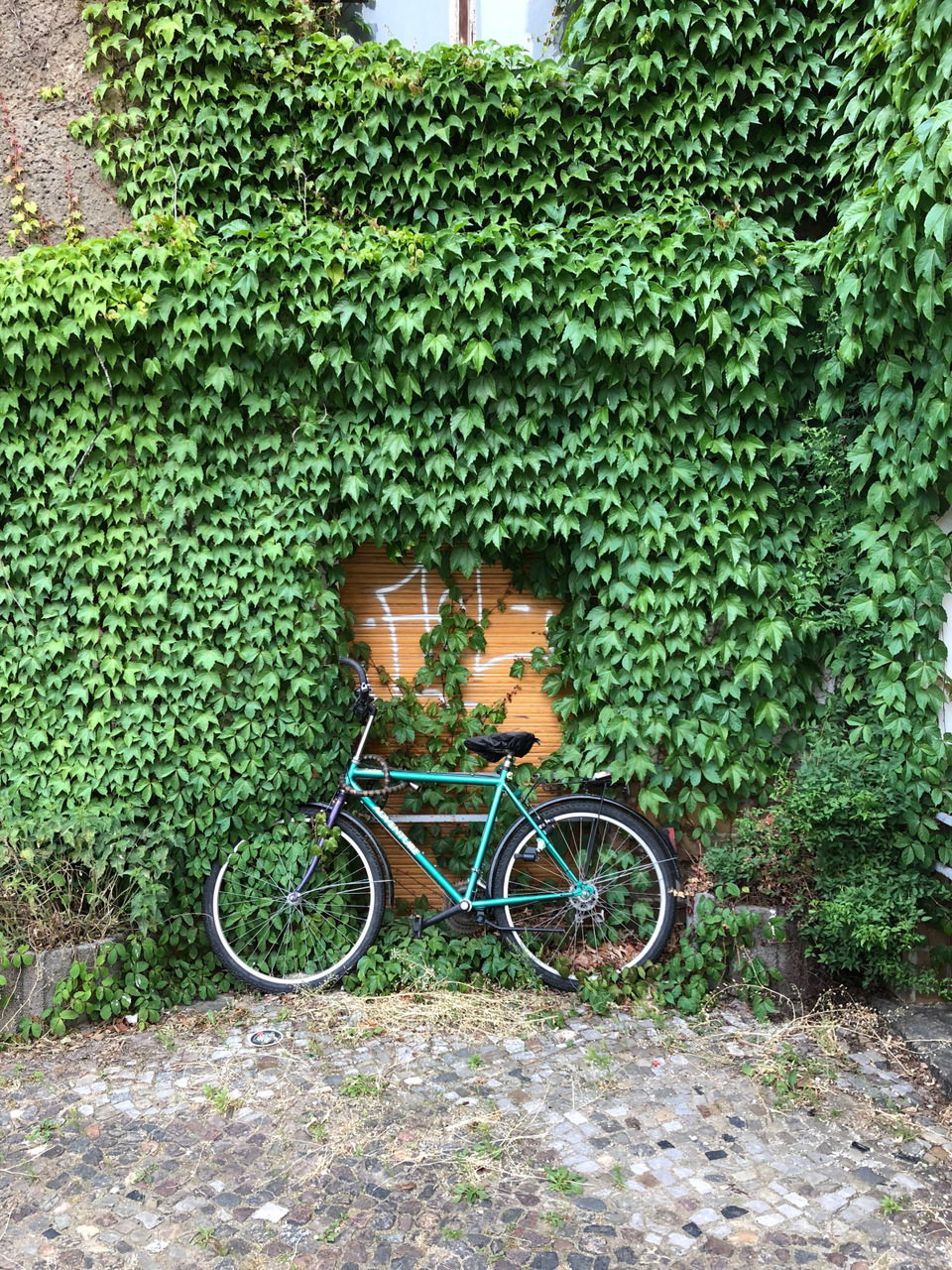 Moral of the story: Make your travel plans and stick to it - the journey is sure to be full of surprises!