Spread along the banks of the Parvati river, Kasol in Himachal Pradesh is a backpacker's wonderland with hippie culture and stunning scenery. 
Branded as India's answer to Amsterdam, here's why every traveller should be thankful for Kasol, a canvas waiting for your mad soul to throw some colors.
1. For being the greatest traveller hangout of the known world
The Parvati Valley is the favoured holiday destination of youngsters, and Kasol is undoubtedly the hotbed of this recreational immigration. The readily available drugs, low cost of living, peaceful environment and prospect of rave parties draws many to this hill station.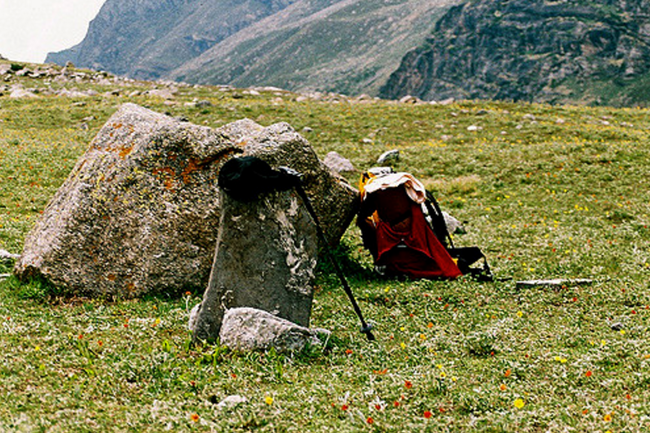 2. Trekking in Kasol is one of the best, and lends itself to some awe-inspiring views like these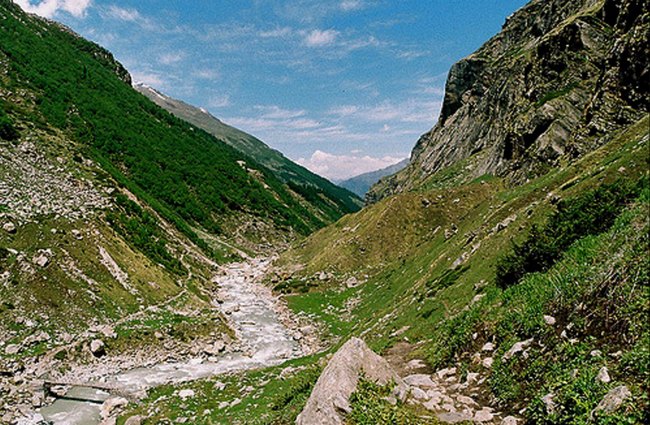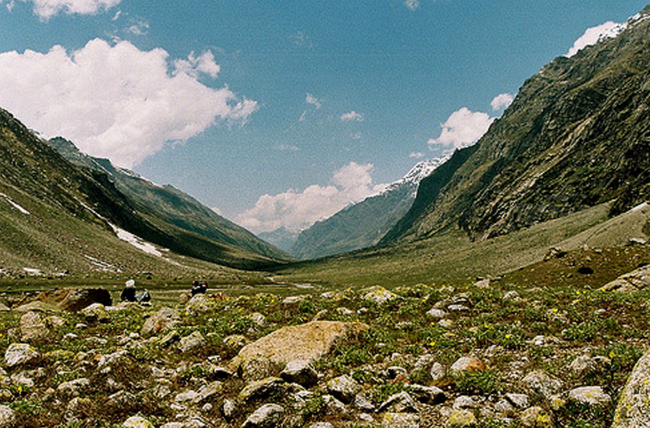 3. For the 'high' it gives you, literally and figuratively.
Roads in Kasol are dotted with marijuana plants, growing fresh and green, and there's not a cop in sight. Beyond hikes, the tourists tread Himachal Pradesh (particularly Kasol) in heaps owing to this greenery making it the unofficial drug capital of India.

However, it is important to note that marijuana is a banned substance in the country and possession of the same can lead to imprisonment.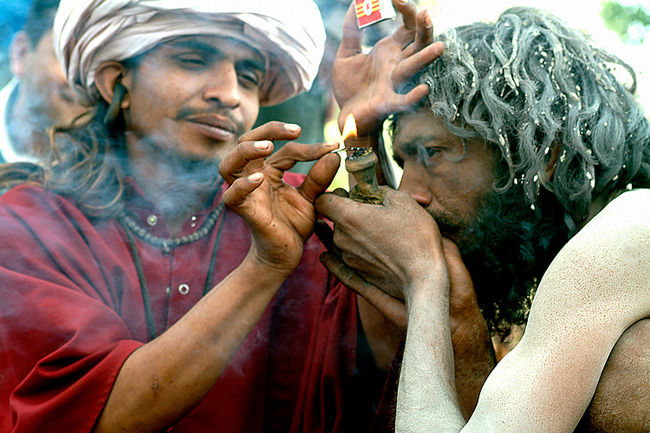 4. For it's mouth watering Israeli food.
If you thought mountains and Malana cream are the only attractions in Kasol, think again. Kasol is not just a place to smoke up in quietude. It is also a haven for great food. Almost all places offer shakshouka, falafel, schnitzel, bourekas and the desserts at German bakeries are phenomenal.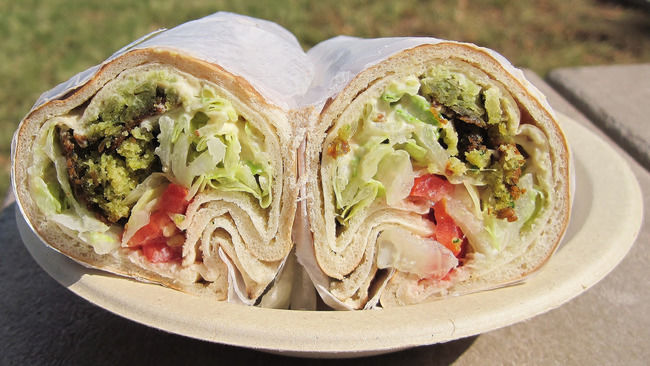 5. Hot water spring
If you don't wish to go all the way till Kheerganga, and hot springs at Manikharan are too crowded for your liking, then don't lose heart, because the Kasol hot water spring is your calling. The water temperature here is much lower than that of the other hot water springs in Himachal.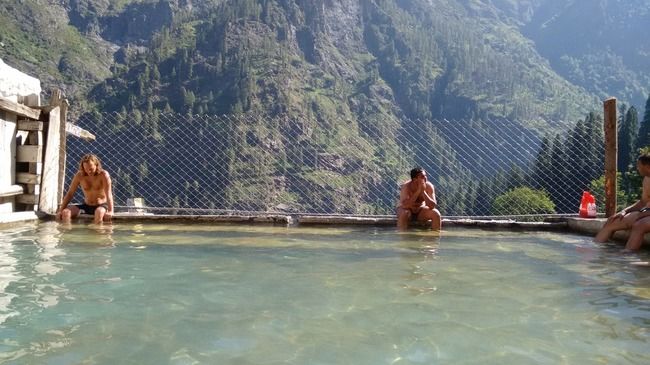 6. For its chic fashion quotient
From sweatshirts, patches, harem pants, psychedelic glow-in-the-dark t-shirts to chillums, mixing pouches, bongs and a host of hiking gear. You name it, Kasol has it all!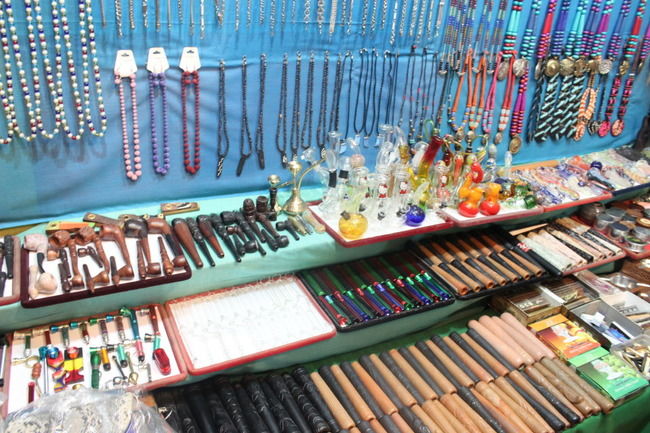 7. For its refreshing musical experiences.
Kasol is the perfect place for people who enjoy gratification of the mind, body and spirit through music. Check out the complete list of events in Kasol here.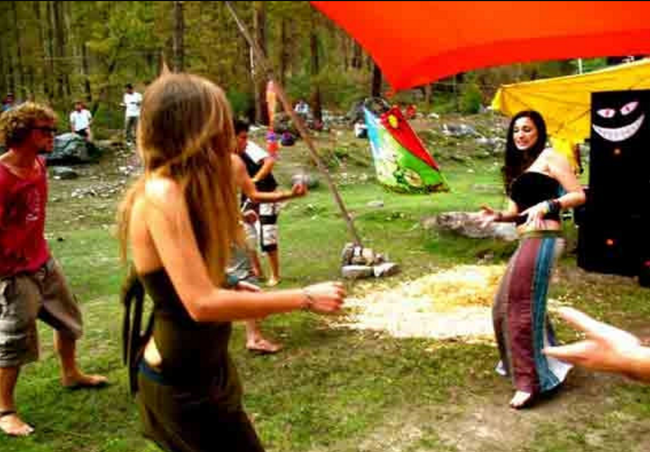 8. And lastly, thank you Kasol for being the land of all seasons!
What is your best memory from Kasol? Share it with us here