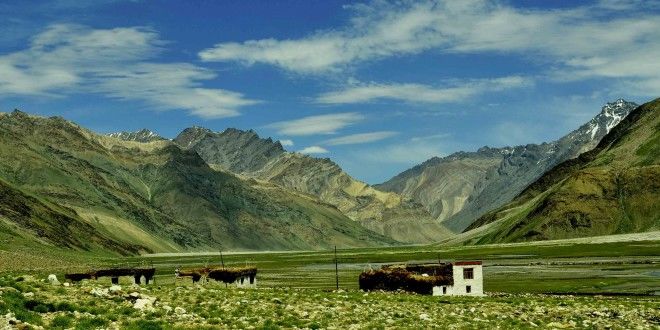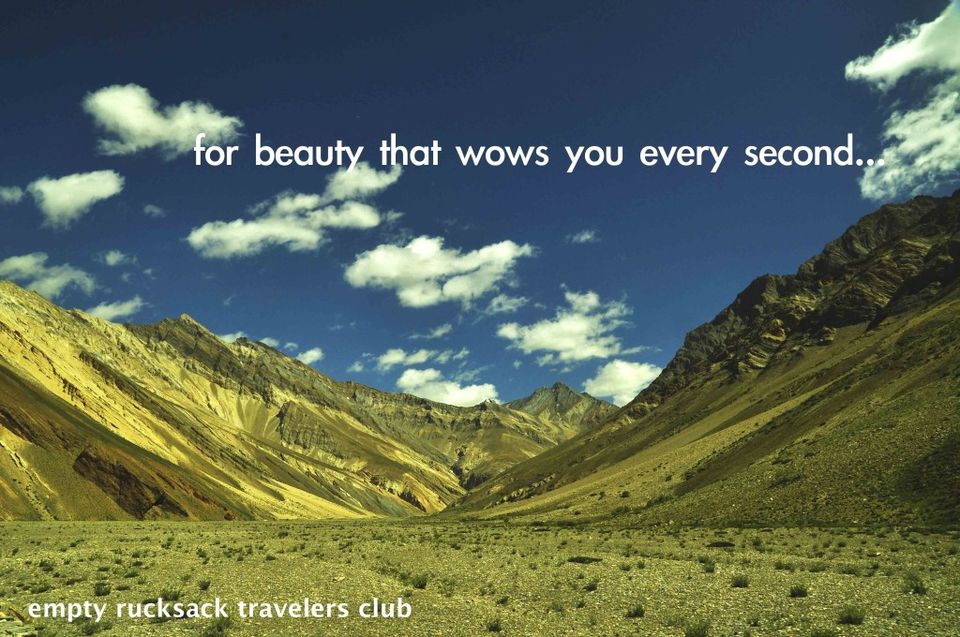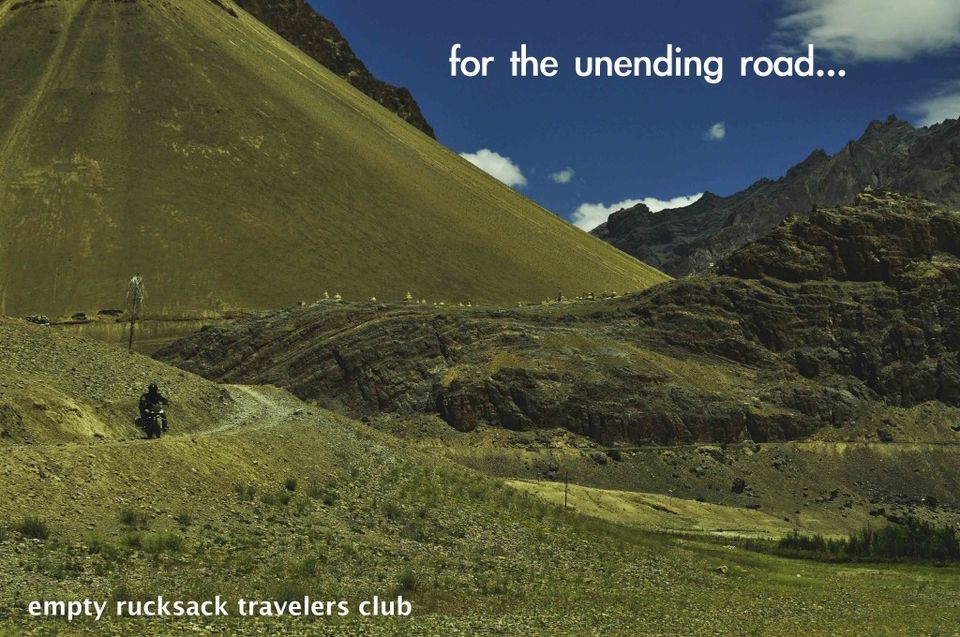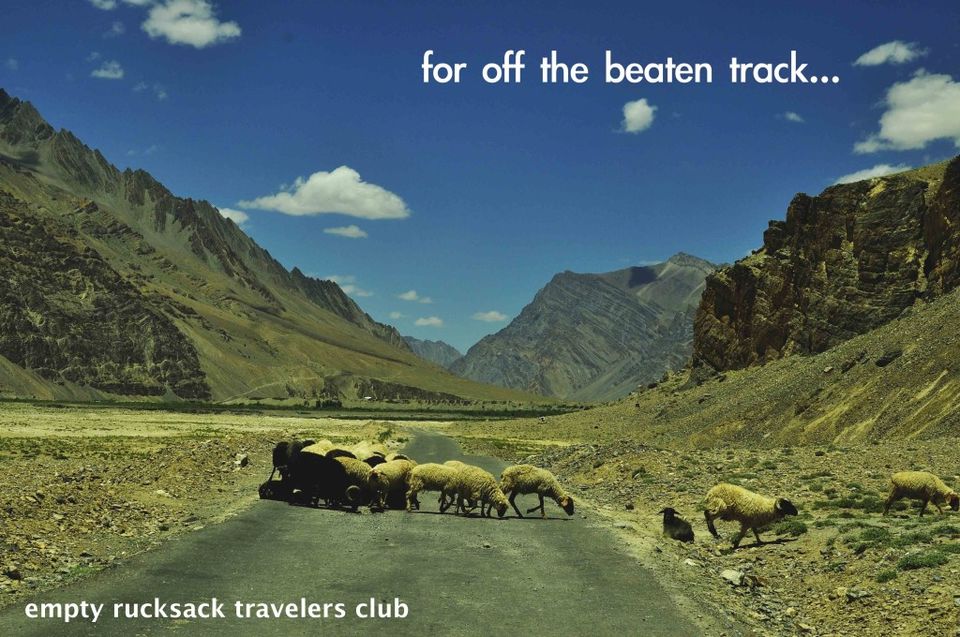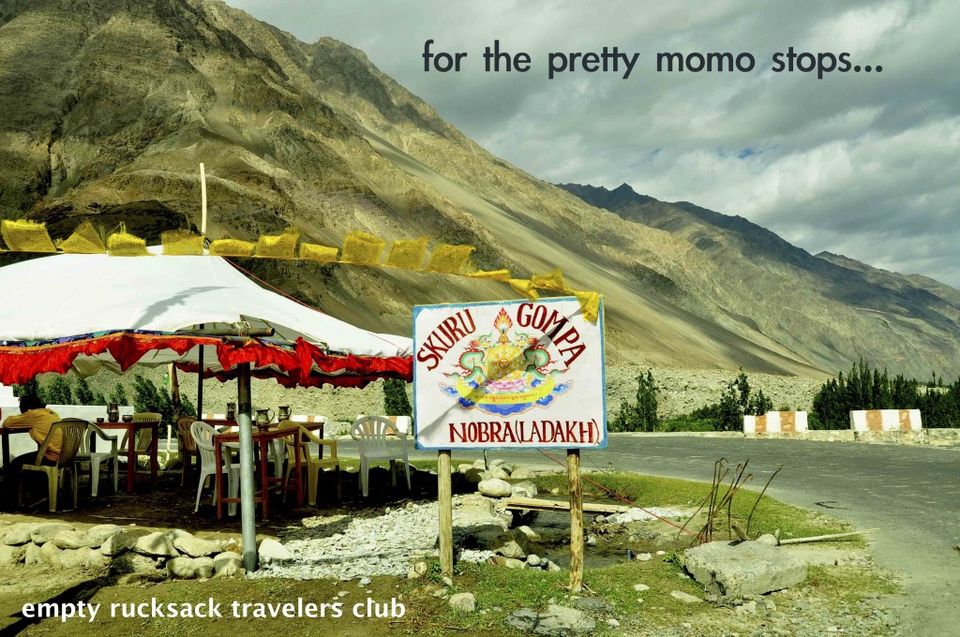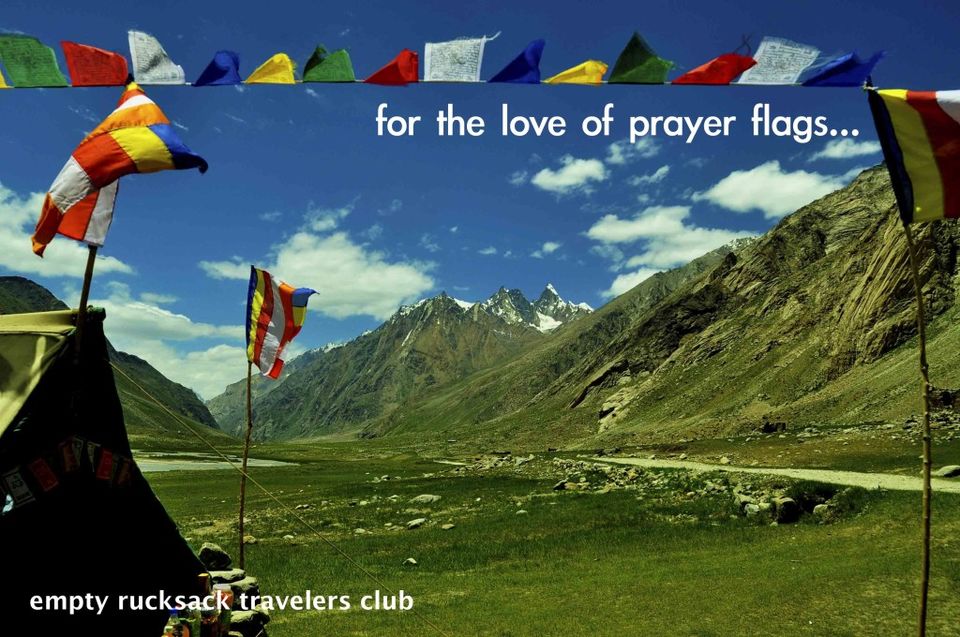 If one sees Ladakh, then they have seen everything. Here are 9 reasons which made our trip unforgettable.
1. Love of momos and thukpas: We are not big fans of Ladakhi food but who doesn't love a bowl of hearty soup with noodles. The no fuss reliable taste of thukpa with a lashing of red chilly at your heart's desire when the winds are chilly and dry is a great solace.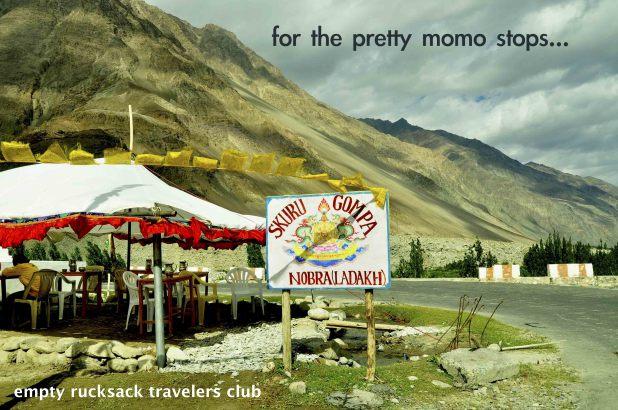 2. Ever fluttering prayer flags: The sounds of OM Mani Padme Hum can be heard under the breath of winds sweeping the vast deserts of Ladakh.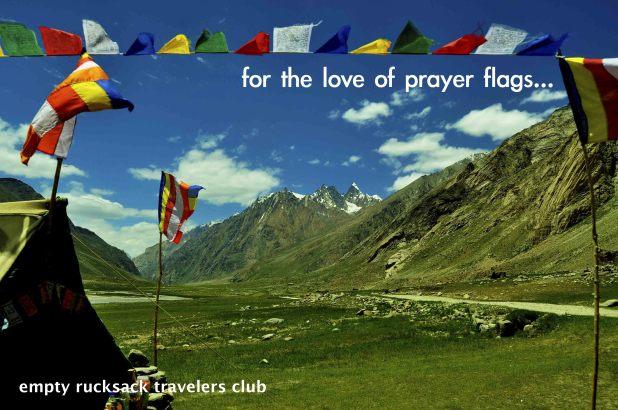 3. For the friendly locals: A smile on every face and a 'Julay on every lip', Ladakh is the friendliest part of India.
4. Cheap Accommodations: In Leh, we paid 600 for a room with a double, attached bathroom, 24hrs hot water, and the most amazing views of snowcapped peaks without any bargaining.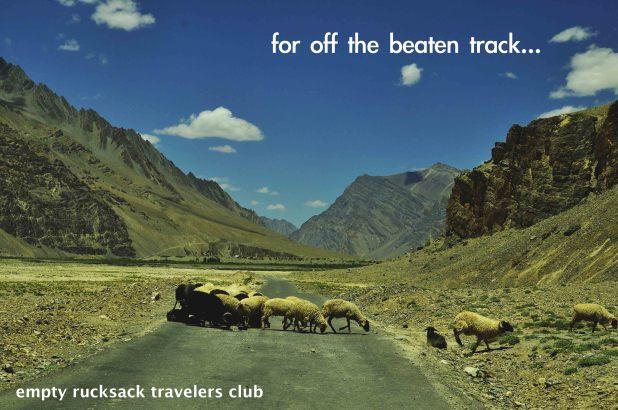 5. To be a great photographer: Ladakh is 360 degree beautiful, anywhere you look and click and it will be one of your best shots ever. The stark blue sky against the naked landscape, starry night against the silhouette of the mountains, photogenic bridges standing bravely over bursting water streams are all stuff of imagination. In Ladakh all this will fall in place and make every shot your best.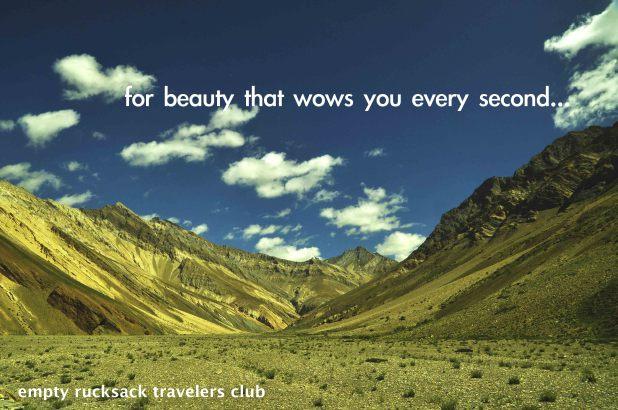 6. Breathtaking beauty: Snow capped mountains, rugged landscape in hues of red, orange, brown and grey with cauldrons of crystal clear waters.
7. Your unique opportunity to make a satellite call.
8. Bragging rights of riding on the highest motorable road in the world - Khardungla.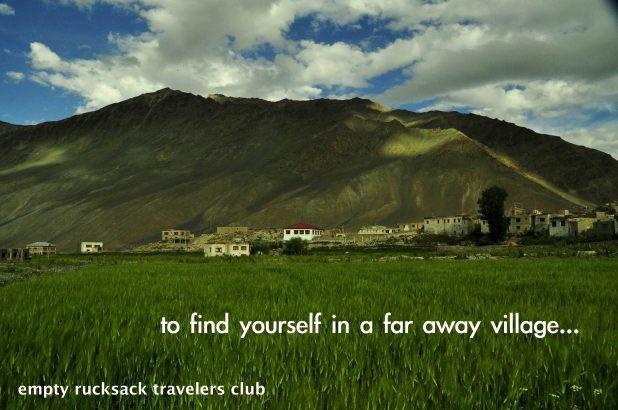 9. Unending list of places to travel: You can spend months and still not see everything, most of which is untouched, uninhabited and heavenly. If you can manage, do this trip on a motorcycle and it will leave you with memories for a lifetime.