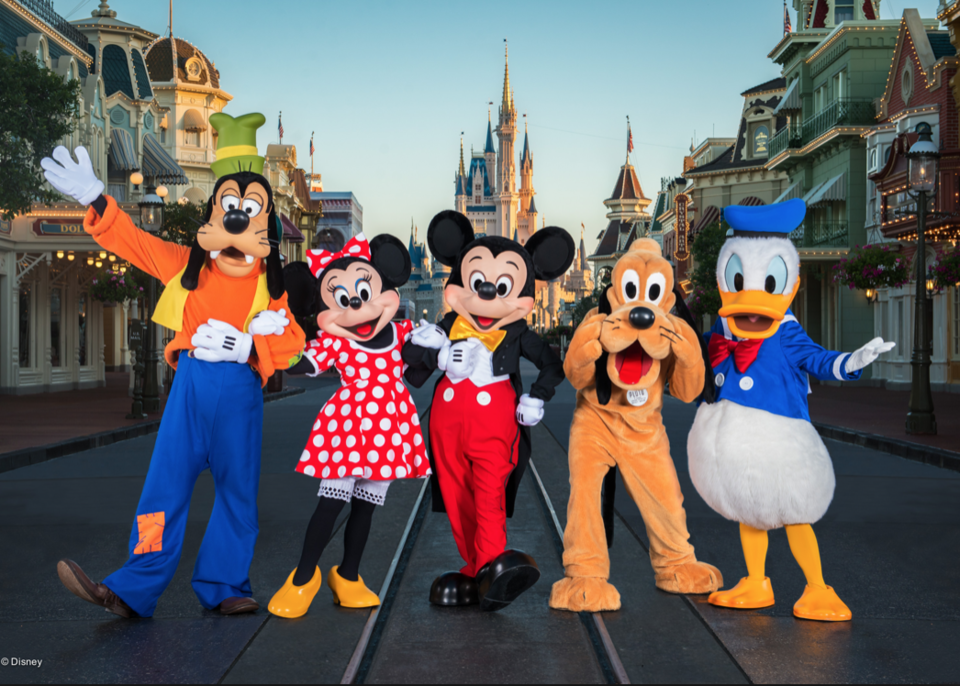 Imagica is one of the most popular destinations in Lonavala with many activities. Novotel is the property which is closest to Imagica and it is India's answer to Disney world. The hotel has so many activities that you can have a staycation there for 4-5 days without ever getting bored. Here are some of the activities there.
1) Character Parade – The hotel has a character parade where there are different cartoon characters and dancers which perform in the morning and make the hotel come alive. This parade is almost 30 minutes long and starts at 10 AM in the lobby. You can dance with the characters and get pictures with them.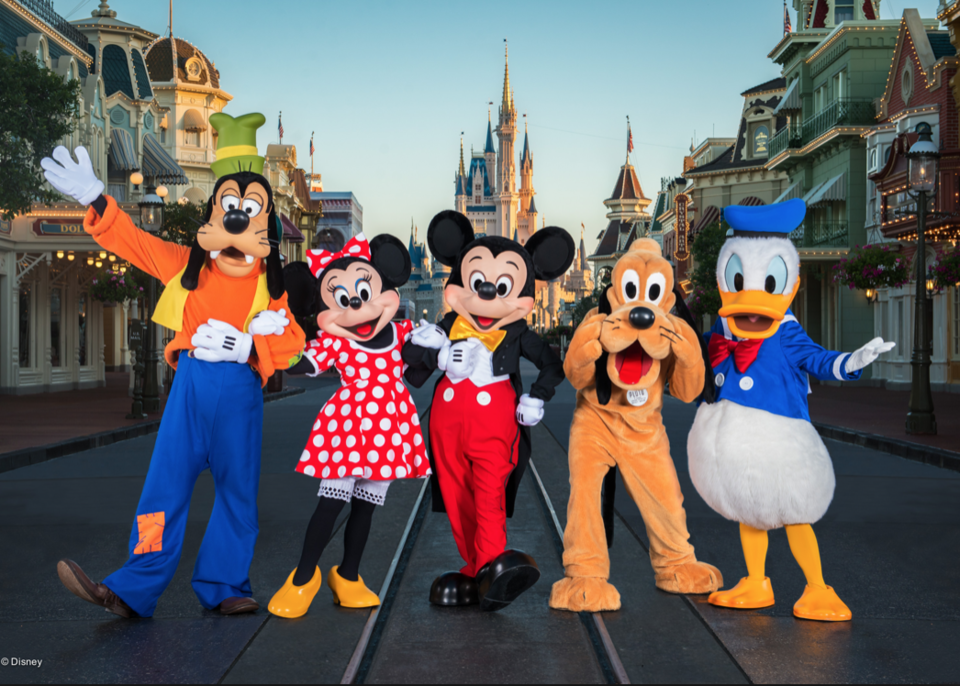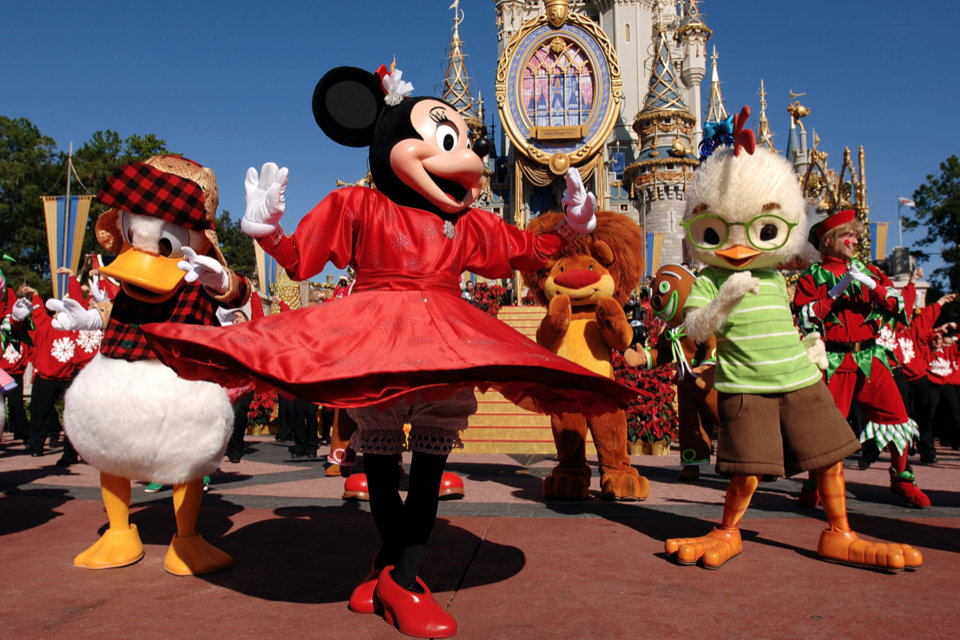 2) Fish Pedicure – You can dip your leg in a tub filled with fishes and the fishes will give you a pedicure. The fishes for this are flown in from Turkey. It is a very exotic experience.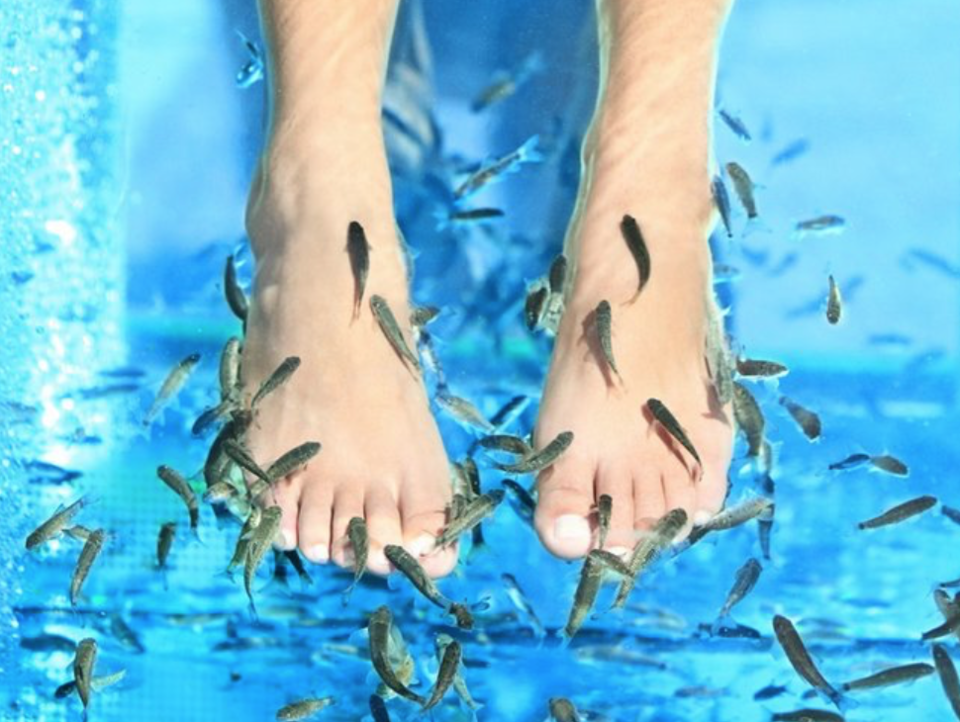 3) Activities like mug painting, glass painting – You can make the child in you come alive again by exploring arts and crafts in the lobby at the hotel. There are some great activities with an instructor and you can explore making some things for yourself.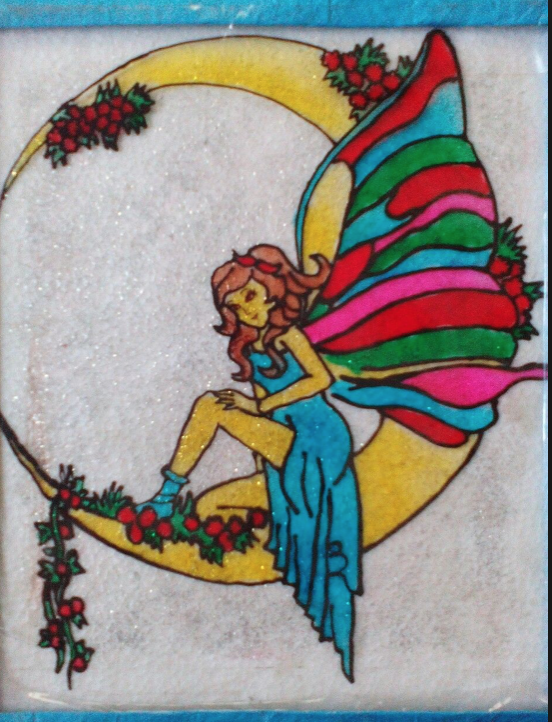 4) Great food – The food at the hotel is fantastic. They have a huge buffet. I really enjoyed eating pizzas for lunch and dinner. There is no party without pizza and this was some of the best food I enjoyed when I was staying at the hotel.
5) Chill by the pool – They have a huge pool area where you can relax for your staycation and have fun. They also have a kids pool if you want to go there with kids.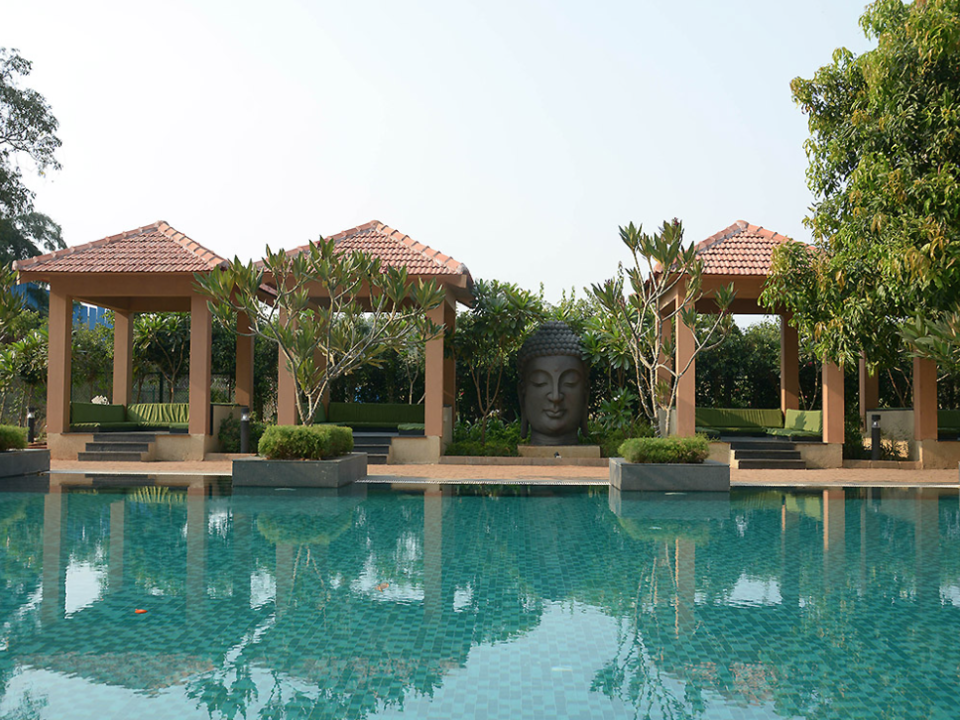 6) Get a spa – Spas are really relaxing and I have grown to be fond of them. I really enjoyed my spa experience at the hotel. I went for the Swedish therapy which uses some relaxing oils and mild pressure.
7) Amazing room to relax – You'll have a great room to go back to and relax during your stay at the hotel.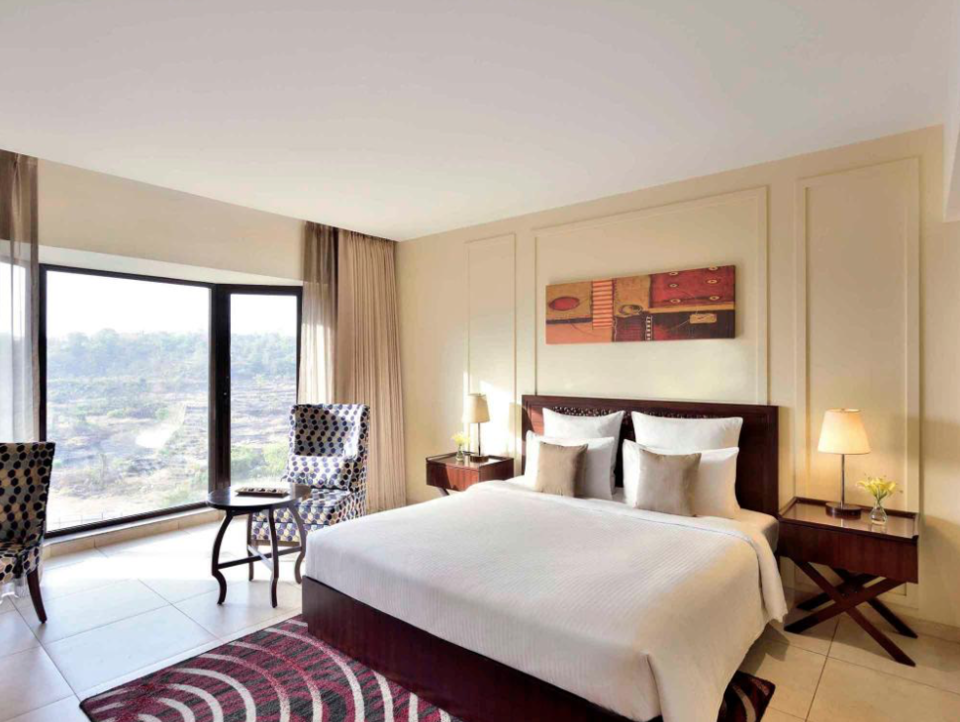 8) Novotel Imagica is at a walking distance – Imagica is really close to the hotel and there are buses which keep going there.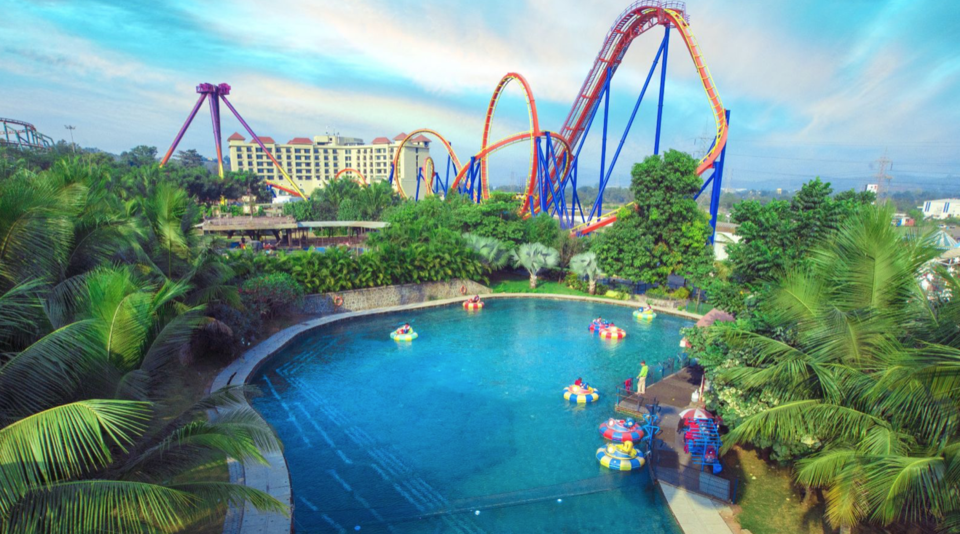 9) Kids area – As an added bonus, they have a kids area here where kids can play movies and enjoy themselves.
How to get there?
It is a little behind lonavala and you have to take the Khopoli exit. You can find it on google maps easily.
How to book?
Use this link to book the hotel:
https://www.google.com/url?sa=t&rct=j&q=&esrc=s&source=web&cd=1&cad=rja&uact=8&ved=2ahUKEwjCqMbvkeHiAhVJqY8KHZuNAxQQFjAAegQIARAB&url=https%3A%2F%2Fwww.adlabsimagica.com%2Fnovotel-imagica-khopoli%2F&usg=AOvVaw3UqOPqqsQZHgJisv6Jyuo0
Use this link to book the theme and adventure parks:
https://www.adlabsimagica.com/tickets-and-offers/?utm_source=google&utm_medium=cpc&utm_campaign=Brand-Search-2018&utm_content=Search-Brand-Tickets&gclid=EAIaIQobChMIo4PGl4rh4gIVkBWPCh1fcwnnEAAYASAAEgIpYfD_BwE