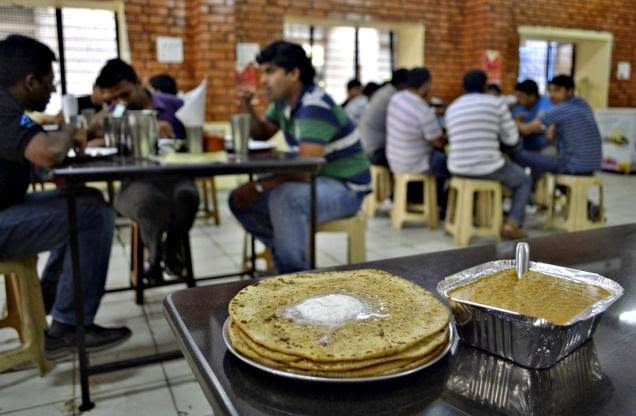 I am sure all of us would have heard and will totally agree to this famous quote by George Bernard Shaw that "There is no sincerer love than the love of food" right? The love of food is a language that people from all across the world understand and it builds a common connect with people instantly. Food is something everybody loves to explore from the spicy, tangy chat from the road side chat wala to that delicately decorated food in big restaurants we all want to eat lovely food that can make out taste buds tingle. 

For the love of food, me and my partner in crime - my wife travel to different parts of the city to explore various different kinds of food. We make it a point to try out new places and relish the best that every place can offer, be the awesome lemon tea around town or those crispy ghee filled dosas we are up for anything. So here are a few secret places that we have listed down that only Bangaloreans would know which you can also explore.
1) Mecca tea stall, Johnson market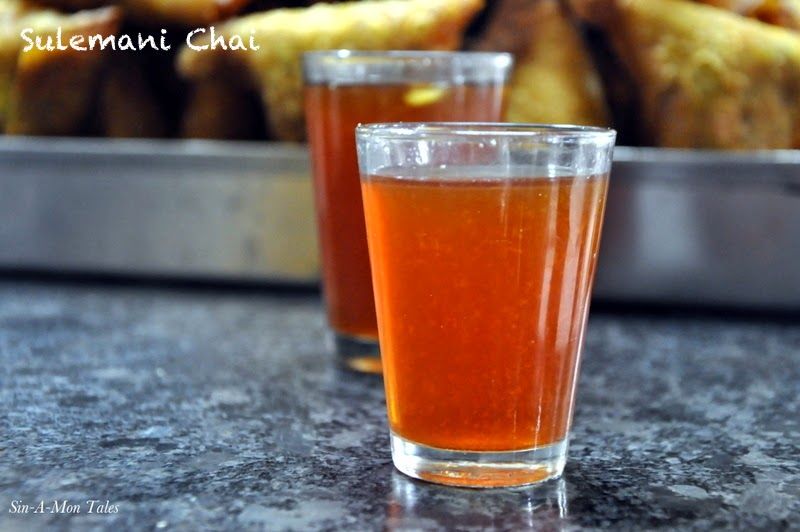 Sip on some awesome Suleimani tea, a crispy onion samosa, a few pieces of fresh and tasty Naan along with a few tea biscuits, while you are chatting along with friends. You can eat as much as you want and pay less than Rs.100. Isn't it price less literally! 
2) Fanoos,Johnson market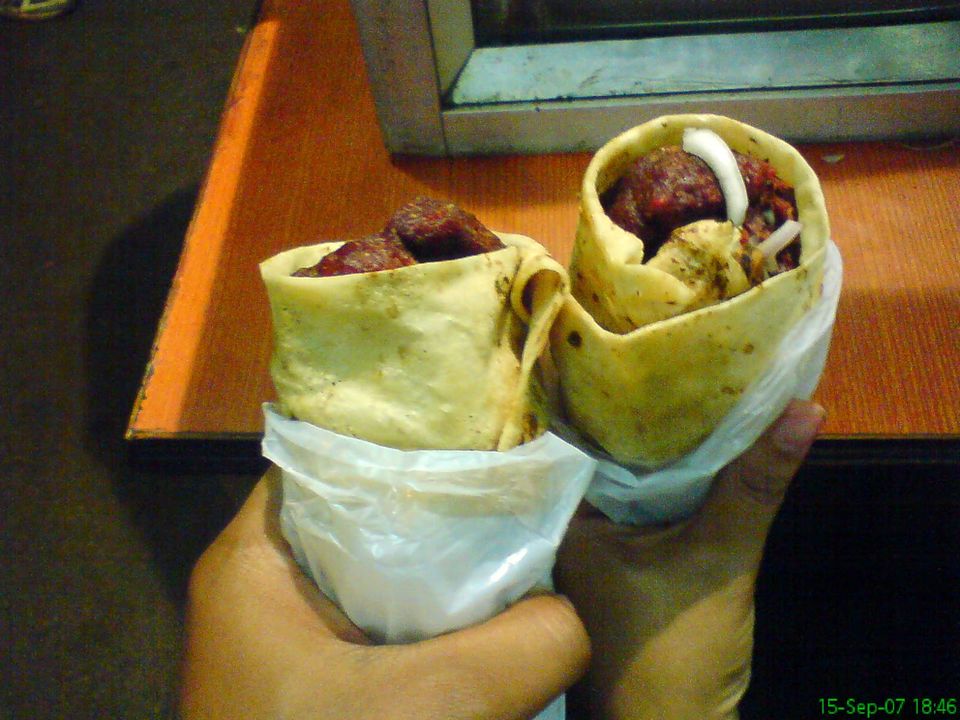 Even though I don't eat meat, Fanoos is a place each and every Bangalorean friend of mine loves to visit when they have a roll craving since my college days.
3) Koshy's bakery , Richmond Road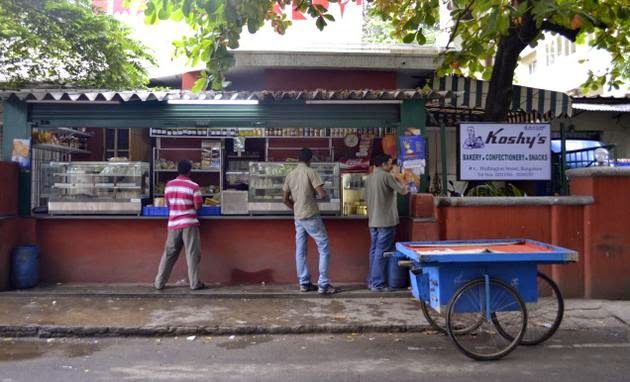 One of the oldest bakeries in Bangalore, is famous for  its 18 varieties of cookies, 10 types of pastries and six varieties of bread, available throughout the year.Don't miss having the chocolate donuts and the puffs here as they are one of the best in town.
4) Cool Joint,Jayanagar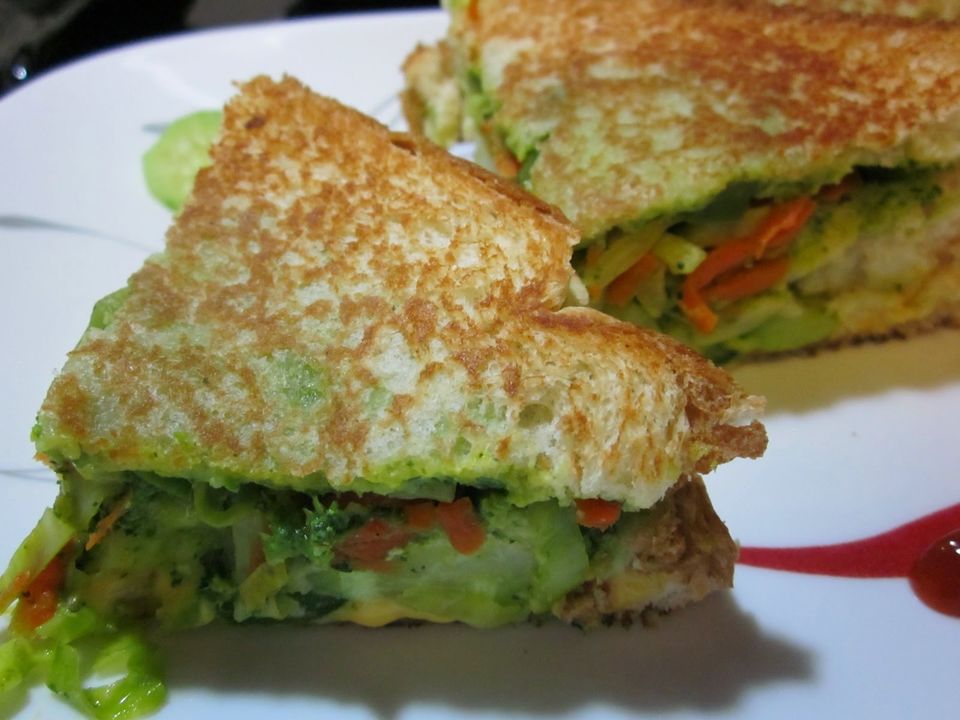 To eat these mouth watering sandwiches from Cool Joint in Jayanagar, there used to always be a huge crowd before Hari sandwich and others ate their share. Till date there are people who still swear by this place for an awesome evening sandwich as a snack.
5) Gullus chat and Chetty's corner, Seshadripuram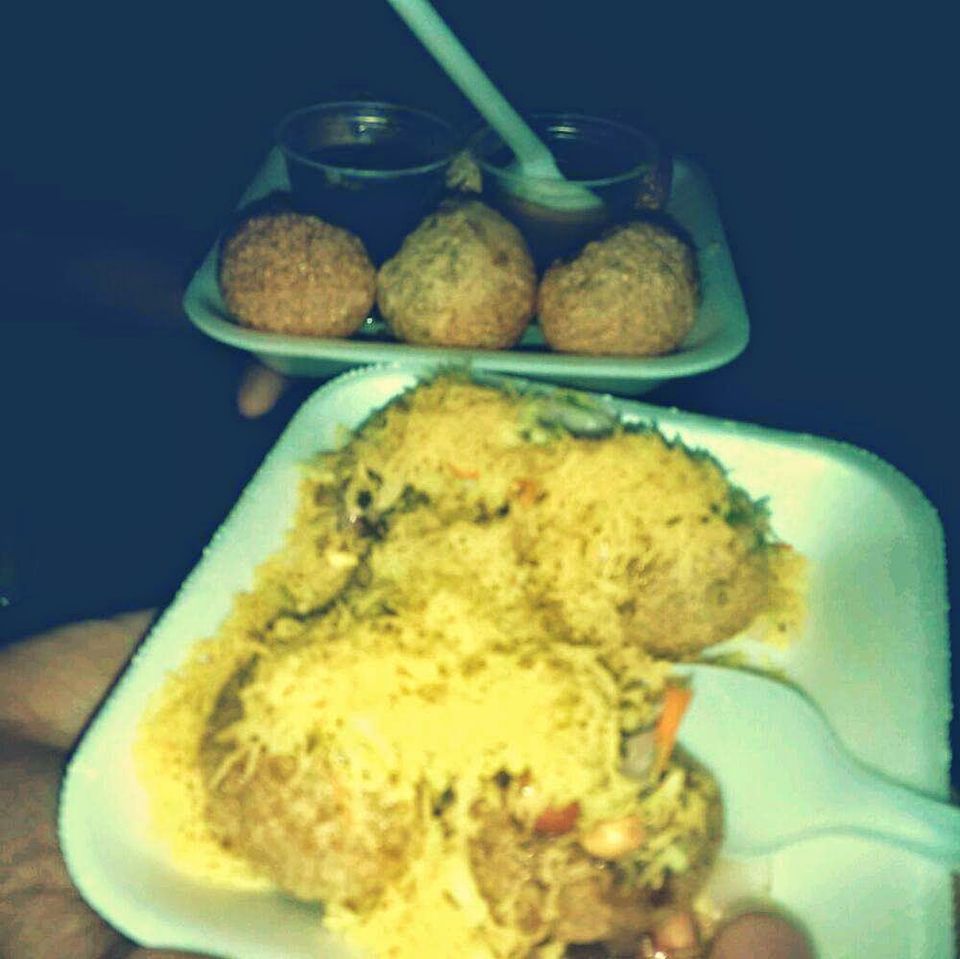 Nestled inside the bylanes of Seshadripuram, the chat here is super famous. The chat from here and one bun nippat from Chetty's makes the evening snack perfect.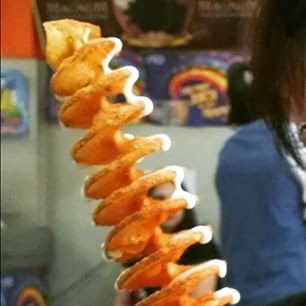 Dont miss out on trying the Twistato at Chetty's corner and I am sure you cant stop at one! ( No I am not endorsing Lays here;)) 
6) Airlines hotel, Lavelle Road
Having the crispy masala dosas here  along with the hot coffee served in typical juice glasses is the specialty of Bangalore's one and only open air restaurant. 
7) Hotel Janata, Malleshwaram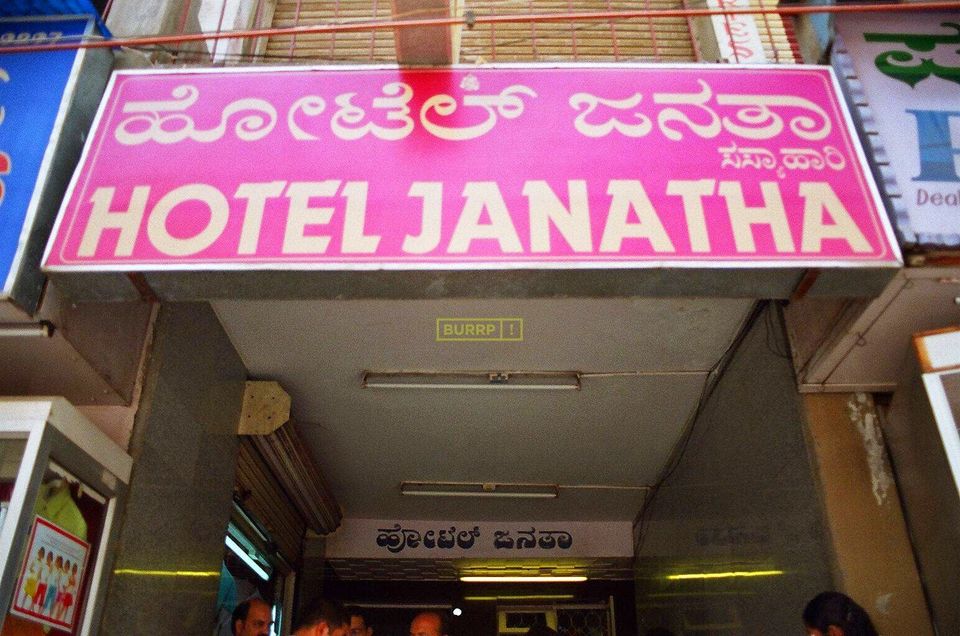 One of the oldest hotels in Bangalore situated in the bylanes of Malleshwaram, serves some awesome coffee along with some yummy idli vada.
8) Hotel Nalpaka, RajajiNagar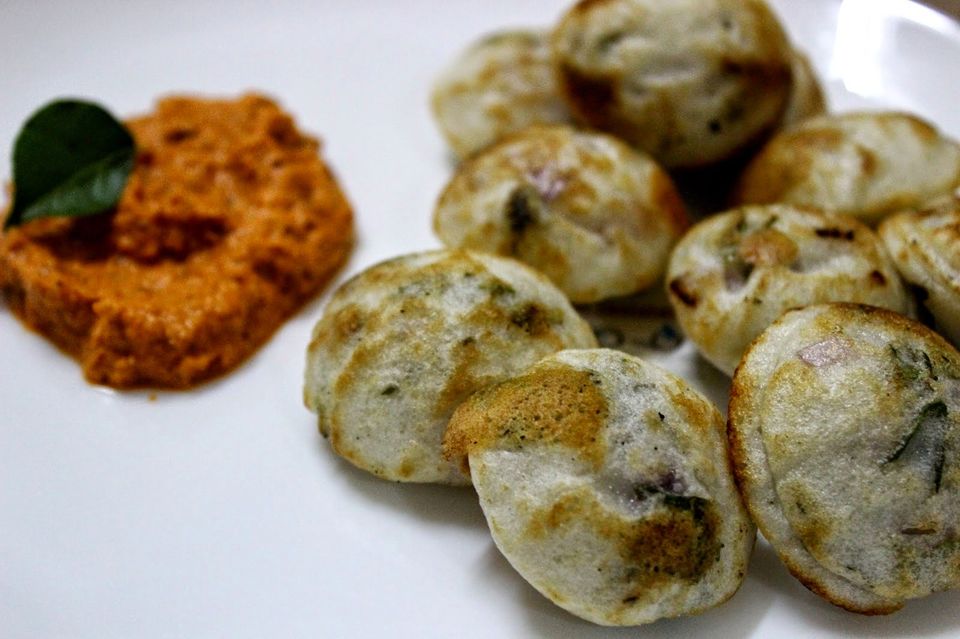 Situated close to the famous Navrang theater in Rajajinagar, Nalpaka is famous for its lunch thali and paddu.
9)Bobby the Dhaba,Ulsoor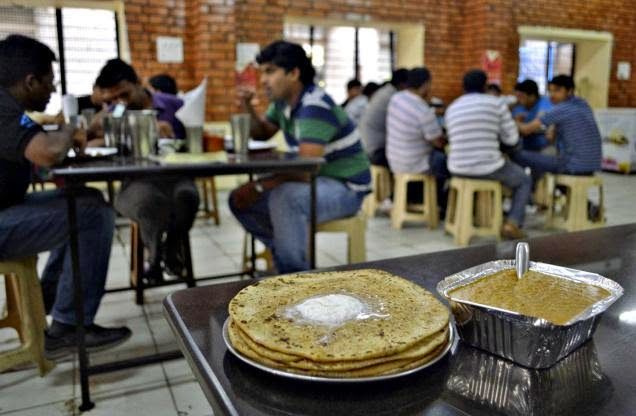 Bobby's Punjabi Dhaba is well into its 29th year of service in Bangalore,the dhaba has different varieties of  parathas which you should taste for sure.
If you have any more secret places you know about, I would love to explore it!