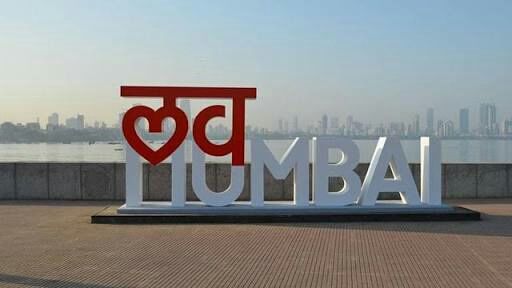 100-year-old Marine Drive is the quintessential Mumbaikar, full of paradoxes. On the one hand, it is a bustling hub of round-the-clock activity and, on the other, it is the most sought-after place when it comes to peace and tranquility. From sheltering loved-up couples to serving as a business avenue for chat-sellers, Marine Drive is imposing, yet never distracting. Undoubtedly, it is one of the favorite place of every Mumbaikar in the city.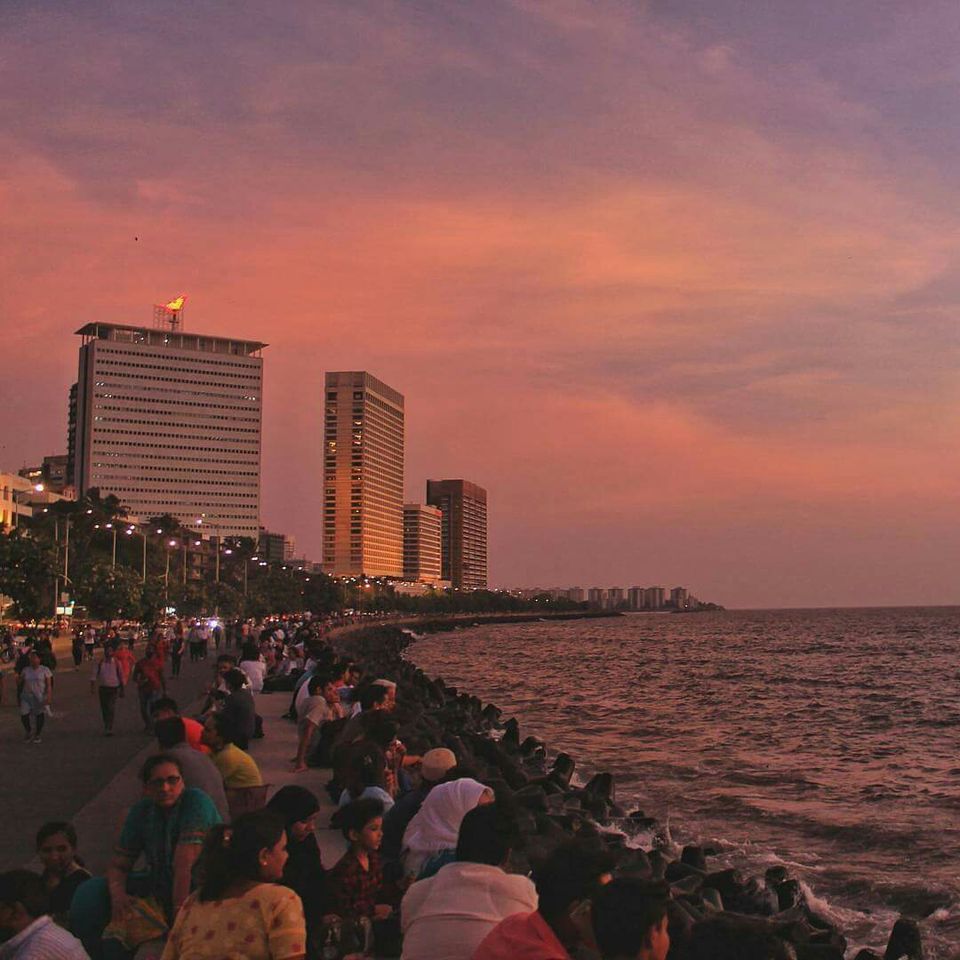 Vada Pav, the humble street food is Mumbai is one of the most eaten food dishes in the world. It doesn't matter if it is day or night time, saying no to eating a vada pav is very difficult for every Mumbaikar out there.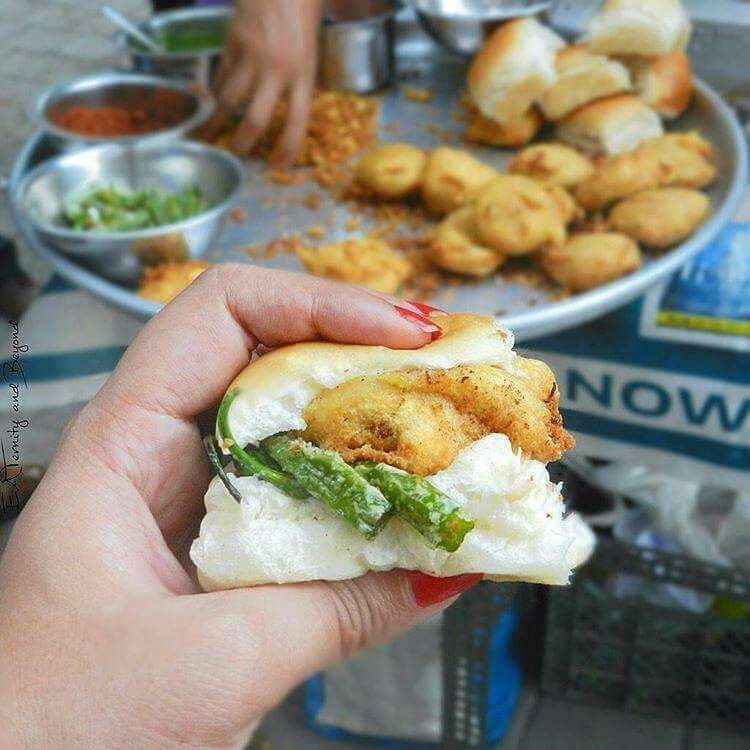 Seven Humboldt penguins, first of their kind in the country kept for public viewing at the iconic Veermata Jijabai Bhosale Udyan and zoo in Byculla.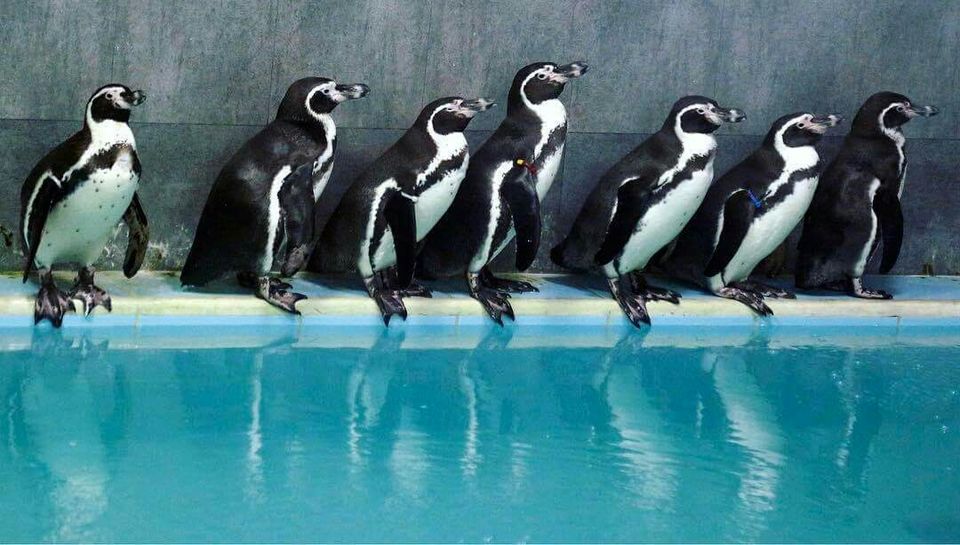 Lifeline of Mumbai, Local Train. Mumbai's local rail network is the busiest commuter train system in the world; with 7.5 million people using the trains to commute daily, it is no surprise that overcrowding, here, reaches epic proportions. However, this is no mean feat, considering that the railways manage to ferry more people each day than you will find in an entire country like Switzerland or Bhutan. Annually, the local railways transport 2.2 billion passengers, which is about a third of the world's population.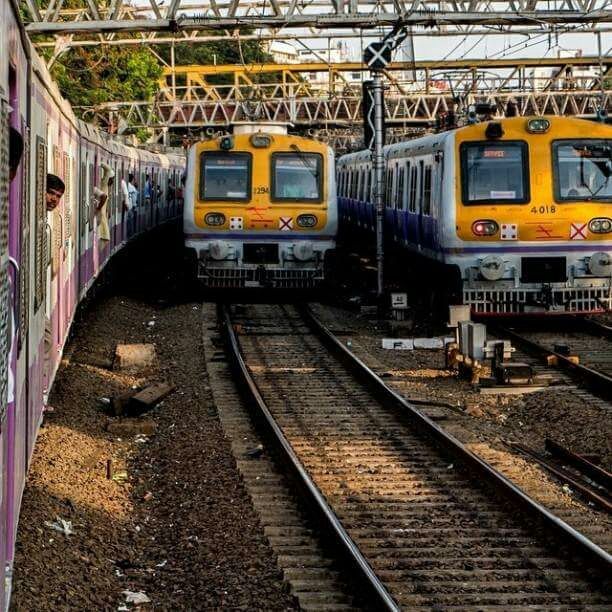 Mumbai Dabbawalas, the network of lunch-delivery men who ferry lunch boxes from homes to offices & back with precision & efficiency earning them accolades all over the world. They are the reason why lakhs of people in the city are able to have their lunch on time.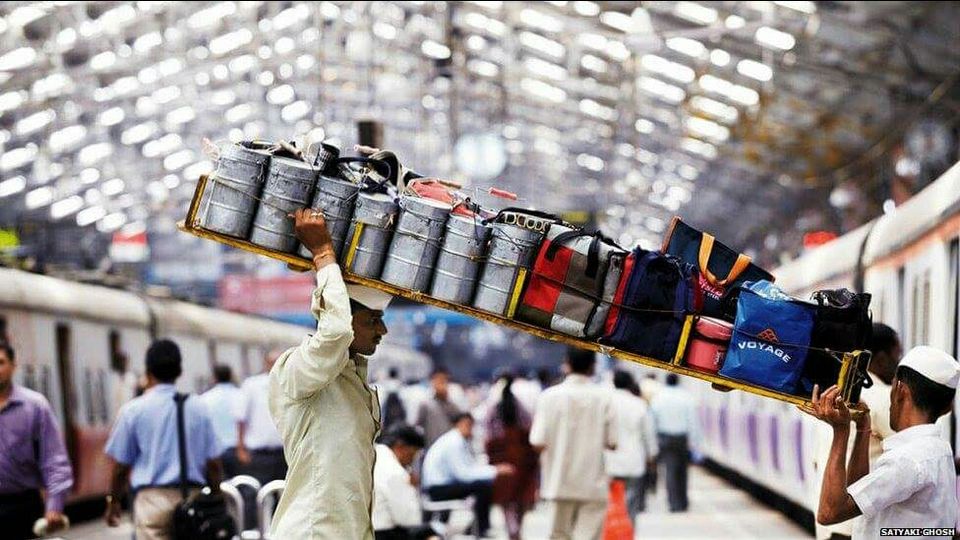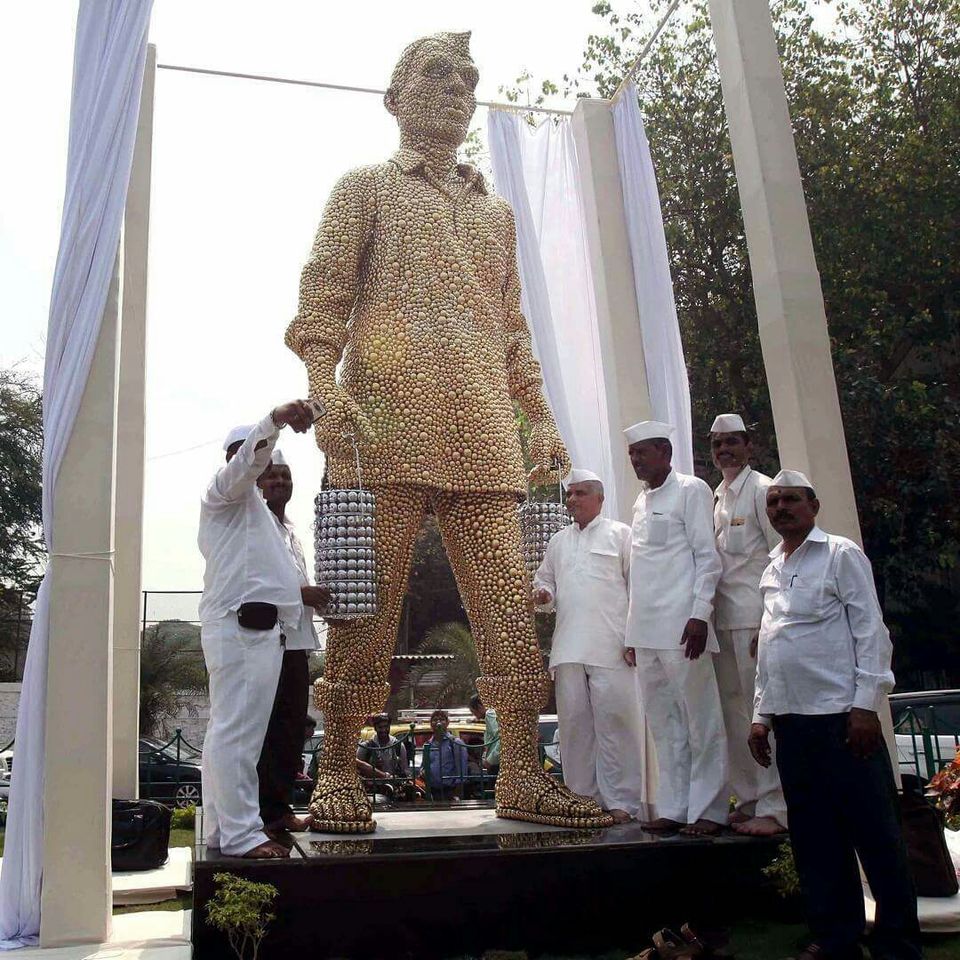 Red Carpet Wax Museum, India's first International Wax Museum housing the life-like wax statues of personalities like Michael Jackson, Balasaheb Thackeray, Barack Obama and many other Hollywood stars & leaders from over the world at R City Mall in Ghatkopar. Opened around 6 months back, you ought to visit this wax museum once with your friends & young ones when in the city.Drive directly to RCity Mall at Ghatkopar's LBS Marg.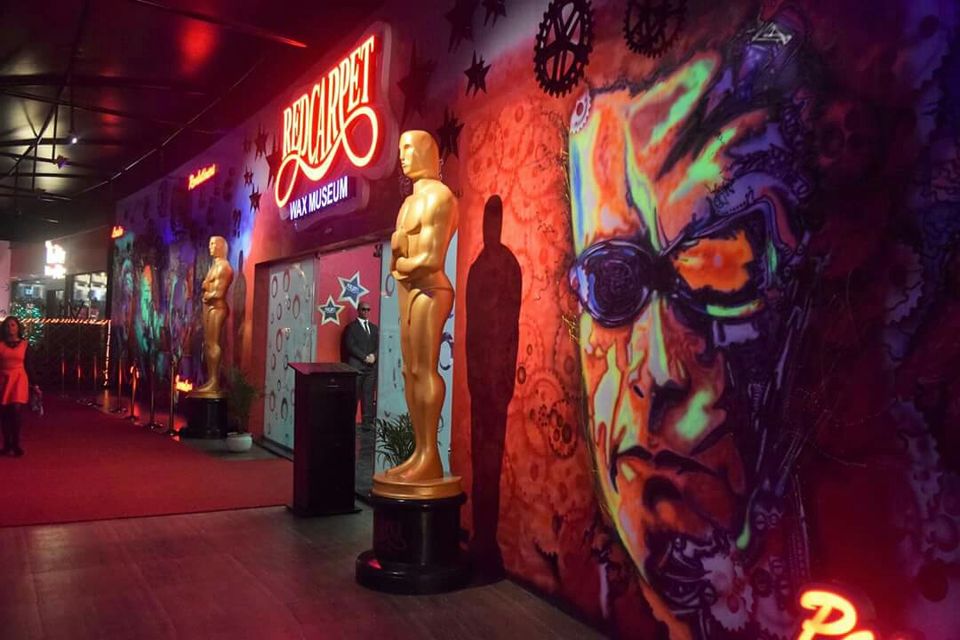 Kalaghoda Arts Festival, India's largest multicultural festival. With a kaleidoscope of music, dance, theatre, literature, food, street stalls, cinema, workshops, visual arts, urban design and architecture and heritage walks in store, the Festival presents a melange of arts for the city to savour.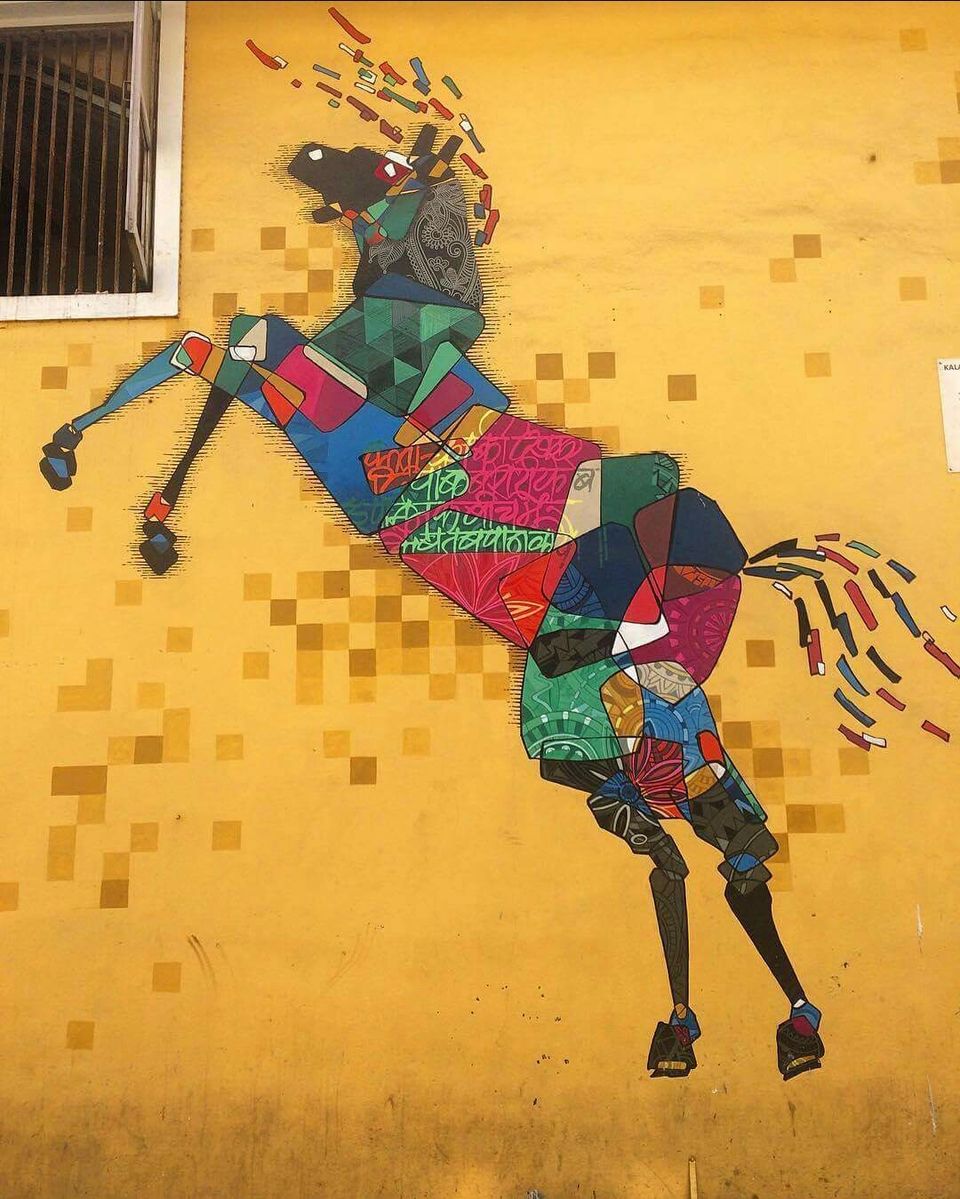 Mumbai C.S.T. It is a historic & one of the busiest railway stations in the world and also a UNESCO World Heritage Site.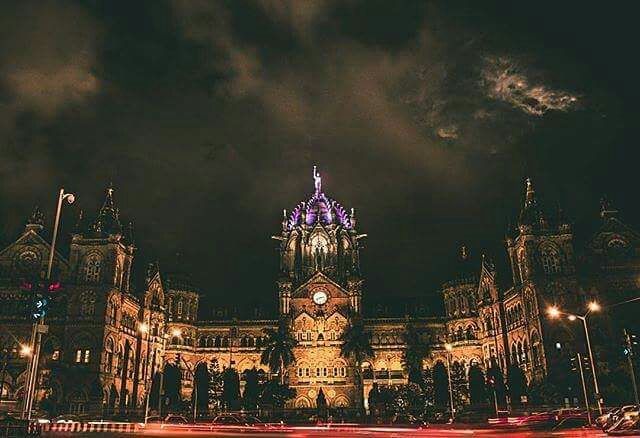 Bombay Stock Exchange at Dalal Street. It is Asia's first first stock exchange & claims to be the fastest stock exchange in the world with a median trade speed of 6 microseconds.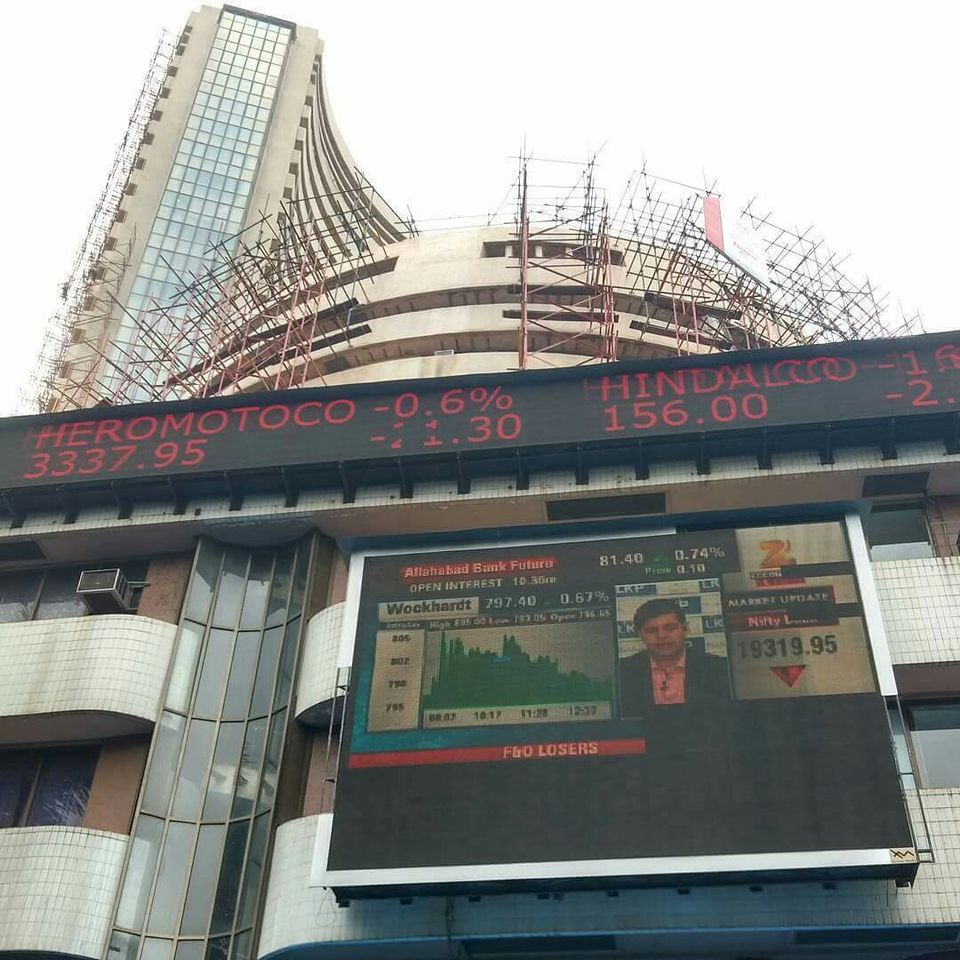 T2 terminal, CSIA CSIA has been ranked as the BEST AIRPORT in the world in the 25-40 million passengers per annum category for the year 2015.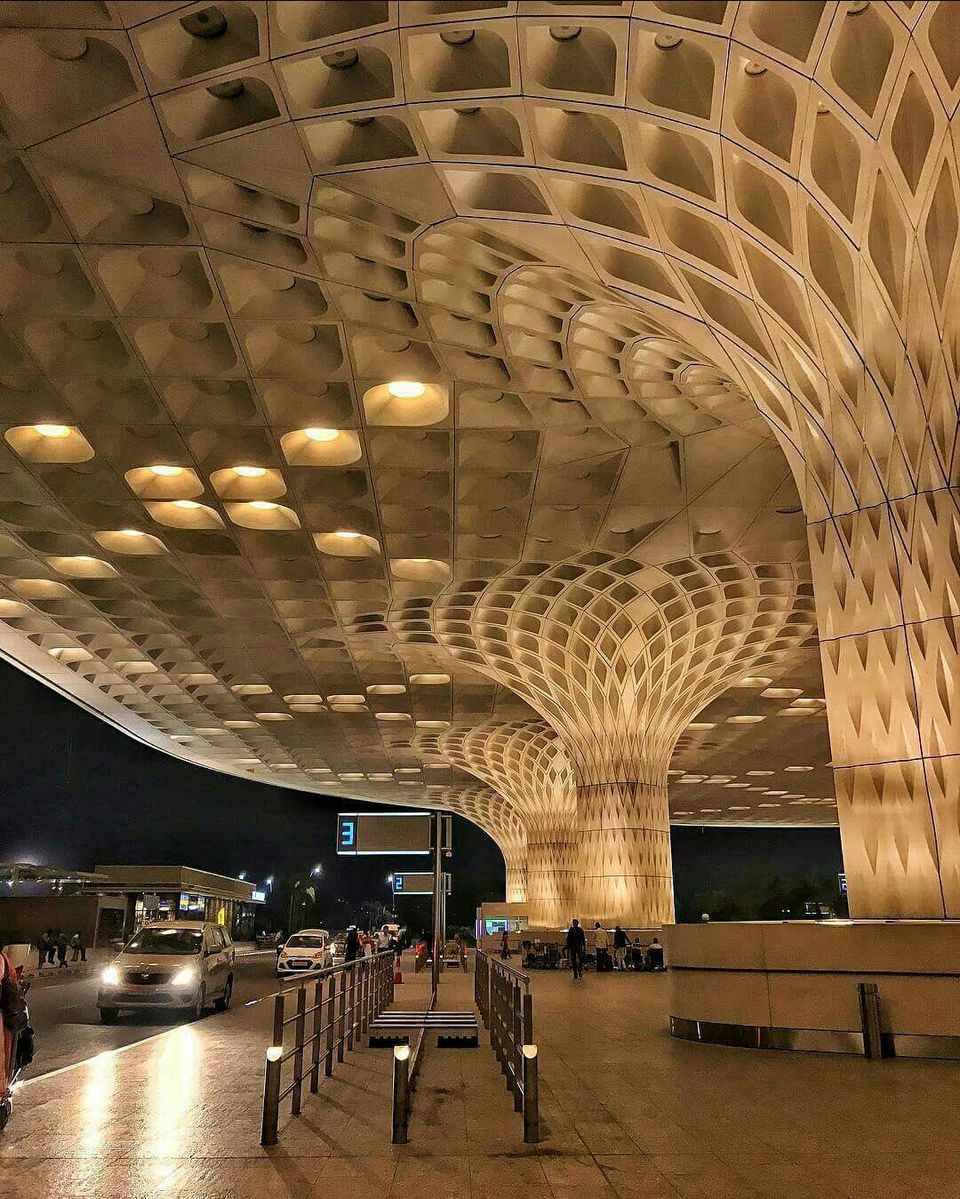 Antilia, the world's most expensive residential property owned by Mukesh Ambani. Next time you visit Ultamount Road or its vicinity, don't forget to take a glance at the world's most expensive home right here in the city.