Hello all,
I am back with another legit post for you. If you are in Gujarat/ Rajasthan or a fan of Aamir Khan's Qyamat se Qyamat tak you are bound to visit Mount Abu. This place is an excellent weekend getaway, high on adventures and luxuries. So without further due here are top 9 things you can do in Mount Abu.
Enjoy the view: From the station of Abu Road to the top of highest peak, this hill-station has a magical view to offer. It's not lush green round the year but there's an eerie calmness about this place. Gurushikhar, Honeymoon Point, Sunset Point and Achalgarh Fort are the go-to places for sight-seeing.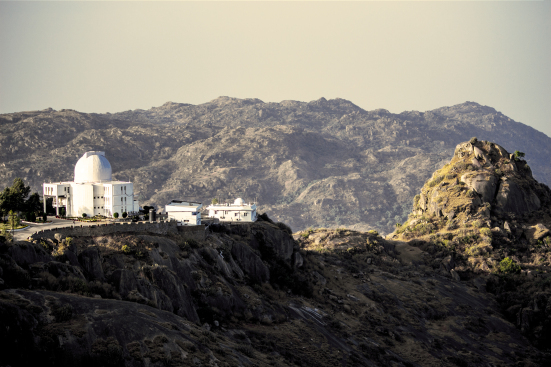 Take a ride - When you go to Mount Abu you should either have your own vehicle or hire a bike or taxi as auto rickshaws don't run there. All you need is a driving licence. So you can ride aimlessly in the hills and explore the lanes. What more, you can also go for a horse ride!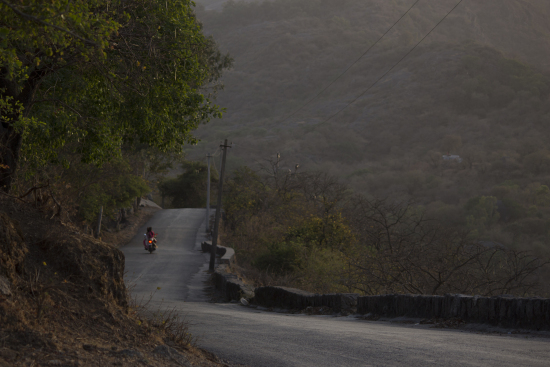 Take rest: Many heritage homes and palaces are converted into hotel rooms. Places like Palanpur Palace, The Colonial Manek Manor and Krishna Nivas are all situated at an elevation and you can have an excellent view from your rooms. These places are well maintained with hospitable staff to make your stay comfortable.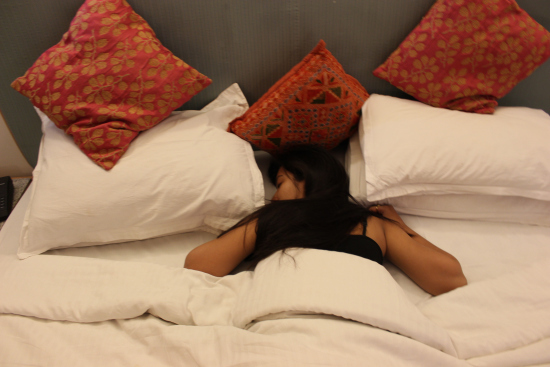 Shop: The main market area has a lot to offer. You can find Rajasthani dress material, clothes, accessories, oxidized jewelry and souvenirs. The place I loved the most was Tibetan market where they sold clothes. The Chacha Museum is a place where you can find everything from antiques to home decor.
Visit temples: The Dilwara Temple and Arbuda Devi Temple are the two major temples that you could visit on your way to Gurushikhar. The two things you should keep in mind are that cameras and short dresses are not allowed here.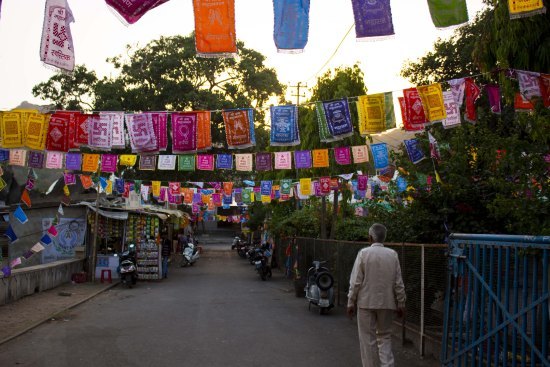 Parks and Wildlife Scantuary: If you like a quite stroll the Trevor's tank, The Peace Park and Wildlife scantuary are places where you can hangout. But all these places have a closing time of 6 pm.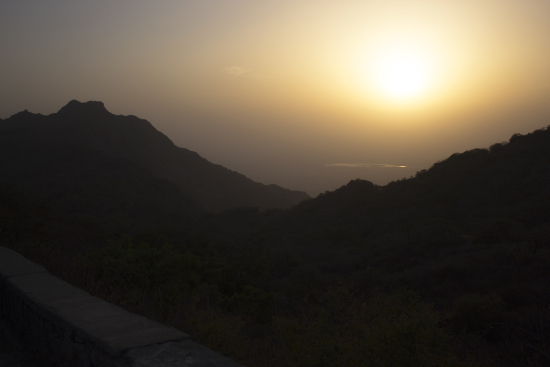 Costume Shoot: On every other corner you'll find a shop where you could wear Rajasthani clothes and take pictures. As silly as it sounds it has a fun element to it. What more, it costed only twenty rupees per costume!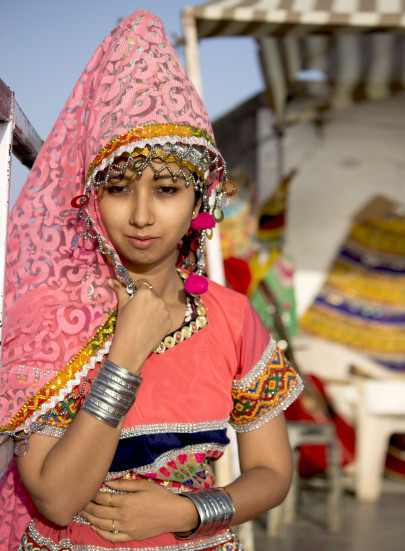 Trekking - This place also offers trekking options for adventurers. My friends went for camping, rock climbing, rappelling and took a long walk in forests. Companies like Mount Abu Adventures and YHAI organize these programs.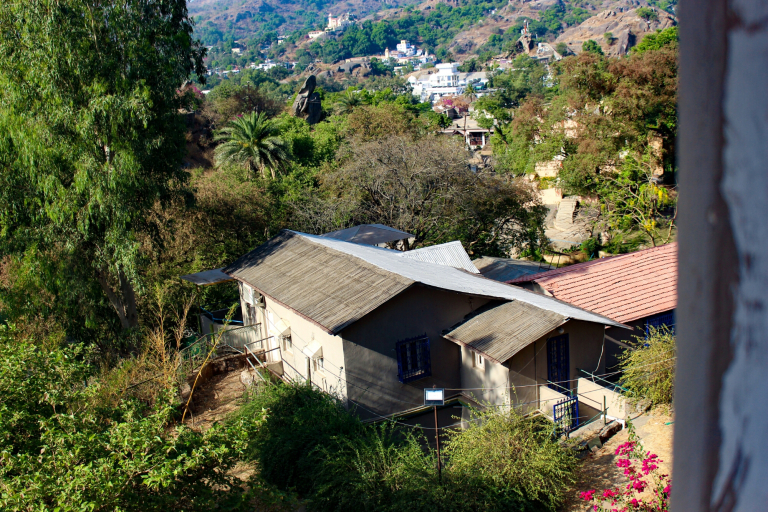 Travel Details: I took an overnight train to Abu road from Jamnagar and hired a taxi to go up to Mount Abu that was 30 kms uphill. You can always hire taxi or mini van for a huge group from Jamnagar as well as Ahmedabad. They have also started GSRTC buses to and fro Ahmedabad and the frequency is about 3 buses per day.
So, this is the end of the post. Hope you found it informative. More posts are yet to come so do come back for more!
Love, Pooja.