December is here, and that means it's time to start planning your Christmas and New Year parties. Check out these ideas to make your 2016 celebrations a little better and different.
Offbeat Celebrations In The City
Delhi has a variety of events and festivals lining up for people who wish to ring in Christmas or New Year in a completely different way. This could mean taking a group of friends together for the Street Food Festival on Christmas Eve or riding your bikes to the outskirts of Delhi and spending a night camping. Take a look at the following events that will take place on or around Christmas/New Year's Eve.
The event: Around 500 of the best street food vendors from across the country will travel to Delhi and offer lip-smacking, delicious food, snacks, main course items, desserts and various kinds of preparations. The festival will also be thronged by food enthusiasts and tourists from across the country.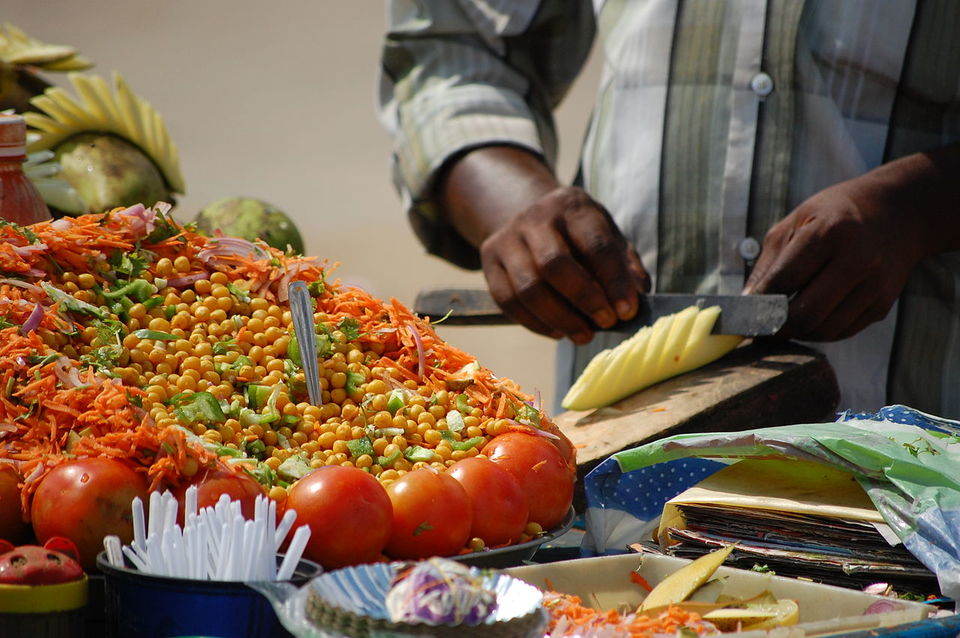 Time and date: December 23 – 25, starting 12 pm.
Entry: Rs 80 per pass.
Venue: Jawaharlal Nehru Stadium, Delhi
Nearest Metro Station: JLN Stadium, Violet Line
The event: On this walk you will get to explore how Ferozshah Tughlaq saved Hauz Khas from encroachment even in the 14th century. Unravel why Hauz Khas was chosen to be the site of the biggest Islamic seminary of the 14th Century. Find out what their curriculum was, how student life was there, who was the first principal and more fascinating history about the now popular Hauz Khas.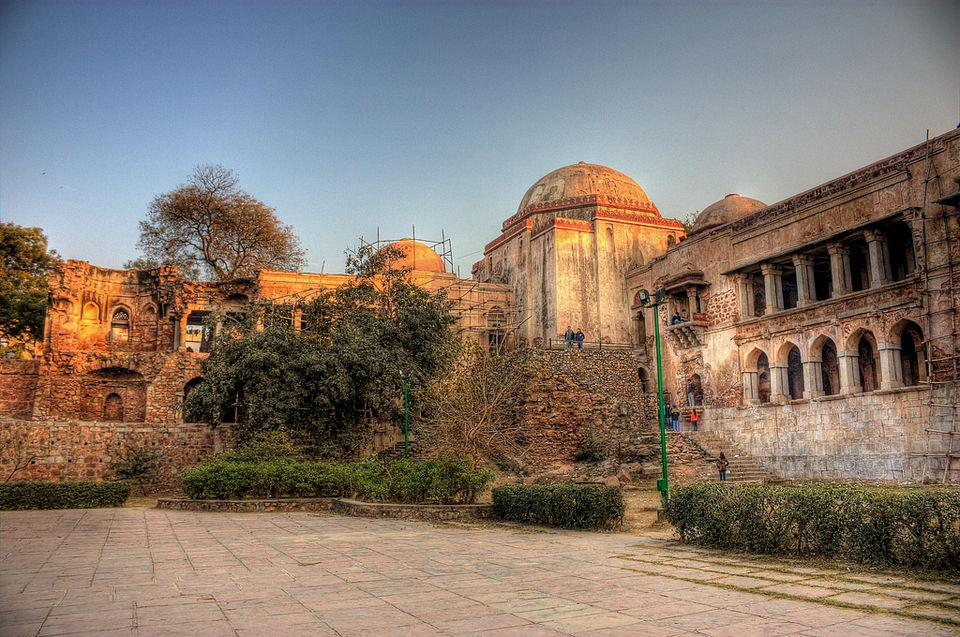 Time and date: December 6 – 31, everyday 5:30 pm.
Entry: Rs 5,000 for a group of five.
Venue: Begins in front of Deer Park, Hauz Khas
Nearest Metro Station: Hauz Khas, Yellow Line
The event: Listen to the best and funniest comedians at the most hilarious stand-up show. The Canvas Laugh Club, the only venue for comedy shows in the country, will be hosting the Best In Stand-Up. Here, you will find the country's best talent curated in a perfect lineup week after week.

Time and date: December 23, 24 at 9:30 pm and December 25, 28 at 7:30 pm
Entry: Normal passes for Rs 500, 50% off on Ladies Night (December 28)
Venue: Canvas Laugh Club at The People & Co., Ground Floor, Cyberhub, Gurgaon
Nearest Metro Station: Sikanderpur Station, Yellow Line
The event: StoneheadBikes are organising a one night and two days outing on motorbikes from Delhi to Kingfisher camps (40km away from Noida). The package includes a cabin/tent stay, bonfire, party arrangements, snacks, lunch and dinner. If you're a real thrill seeker then this is for you.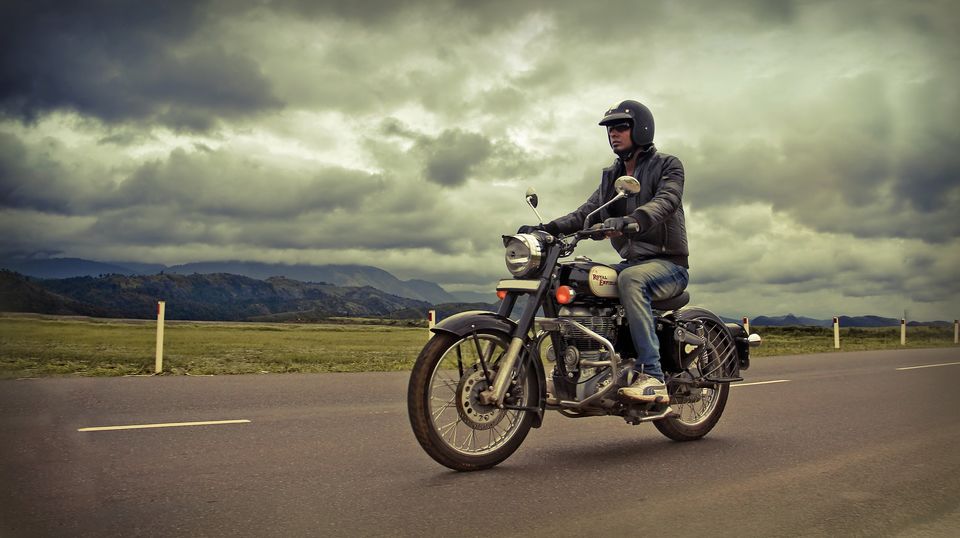 Time and date: December 31, 8:00am
Entry: Rs 8,300 for rider with personal bike and Rs 12,900 for rider with rented bike.
Venue: Begins from Aggarwal Funcity Mall, Vishwas Nagar, Shahdara, Delhi
Nearest Metro Station: Karkardooma Metro Station, Blue Line

The event: A contemporary and curated pub crawl to some truly spectacular pubs and bars of Delhi. Each has its own special theme, music and elaborate drinks menus. You will cover 4 to 5 different bars, and spend 30 minutes at each. This is a great opportunity to meet and engage with new people!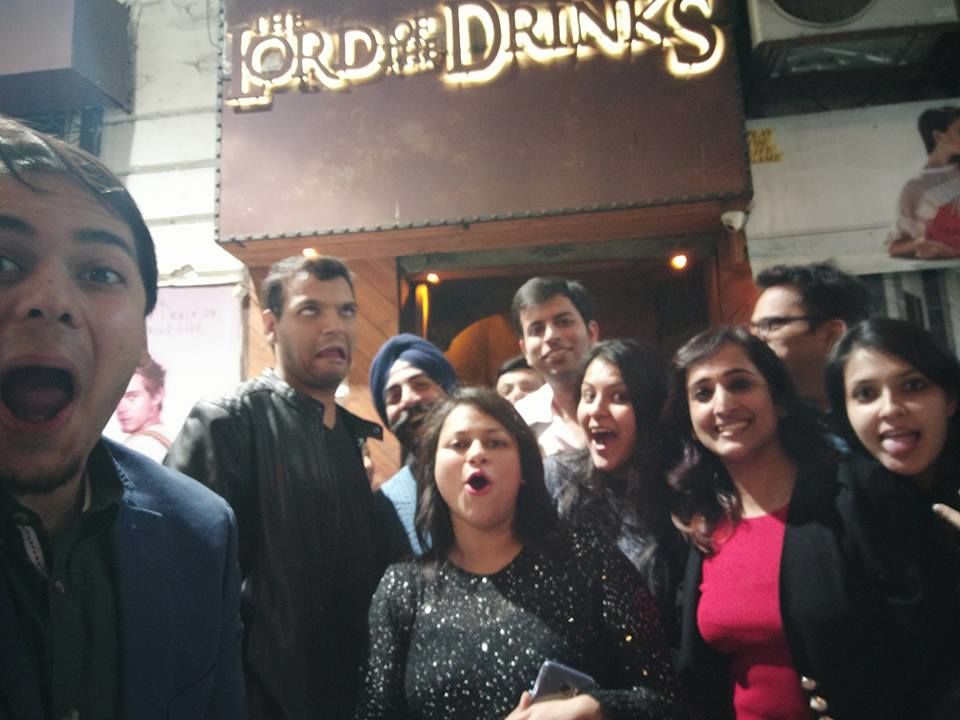 Time and date: You can a book a customised pub-crawl with your group of friends at any time you want.
Entry: Rs 800 (price includes the sherpa's charge and two drinks)
Venue: Starting point can be picked by you.
Epic Outstation Parties
If you like to party hard, but away from home, then definitely pick from these getaway celebrations that are designed especially for travellers like you. From watching the last moon of the year from the salt panes of Kutch to attending the most epic new year's party in Goa, take your pick for a memorable celebration! (You don't even need to be a Delhiite to hit the road for these.)
The event: Kutch is probably one of the most beautiful, yet surreal places in India. The place comes to life during winters when the Rann Festival is held during December to February. The place gets lit up with cultural programs and adventure activities. Go Boundless has curated the perfect road-trip itinerary from Delhi to Kutch, which lets you ring in both Christmas and New Year on the road.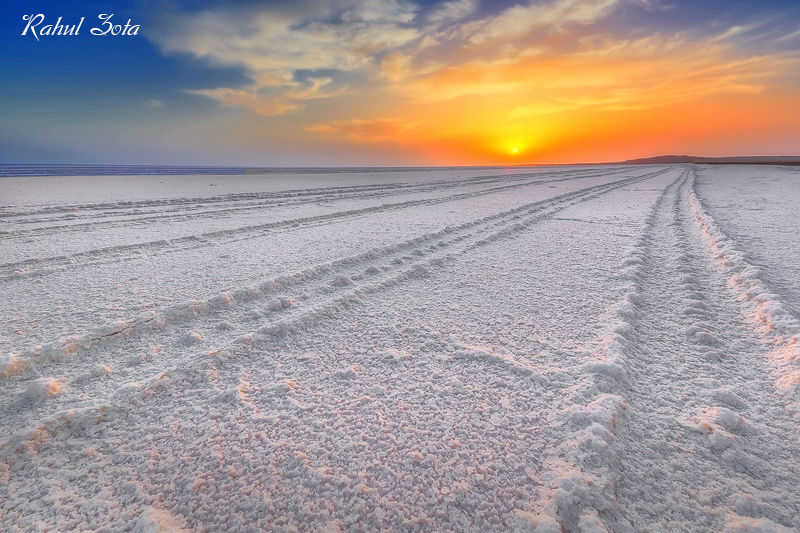 Time and date: This is a 10-day program (December 24- January 2) where you will driving from Delhi to Kutch with 8 camping sites and heritage hotel stays in between. You ride from Delhi on December 24, 6am.
Entry: Rs 55,000 if you are driving your own vehicle and Rs 75,000 for a rented vehicle.
Venue: The ride starts from McDonald's, Shop No. GF - 5, Sector 1, IMT Manesar, Haryana
The event: Celebrate Christmas Eve at India's spiritual capital. Camping by the river in the heart of mountains with like-minded travellers, is what some would call the ideal set-up for an epic party. And that is exactly what We Travel Solo promises.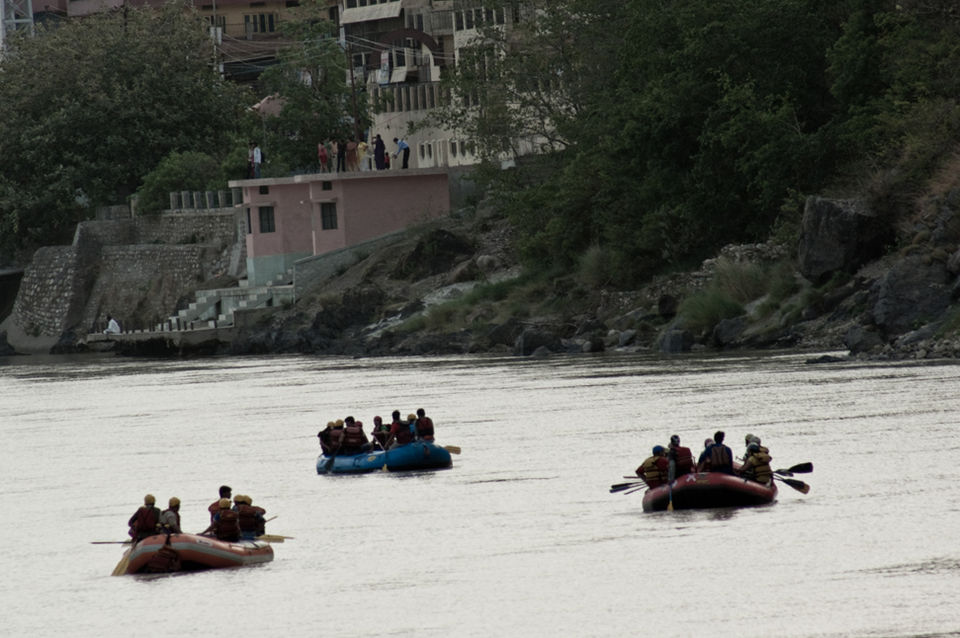 Time and date: December 23, 9pm
Entry: Rs 5,706 per person (The price includes: AC Transfer via Deluxe Bus (Delhi-Rishikesh-Delhi), night accommodation at campsite, hike to Patna Waterfalls, Christmas Eve Party, free snacks and unlimited mocktails at the party, river rafting and cliff jumping.)
Venue: Departure from Kashmere Gate Metro Station Gate No. 7, Inter State Bus Terminal
Nearest Metro Station: Kashmere Gate Metro Station, Blue Line
The event: India's biggest desert and ecological festival is here. LURM transforms average entertainment to a crazy fanfare of music, art, food and adventure at Sam Sam Dunes, Jaisalmer. Bringing together the best of music, food, films, wine, beer, adventure and camping for a festival of ecstacy.

Time and date: December 23-25, starting 11am
Entry: Rs 2,275 for a one-day access pass and Rs 3,350 for a three-day access pass.
Venue: Sam Sand Dunes, Jaisalmer
The event: They are back once again with the annual New Year's Eve party. The HillTop New Years Eve is one of the most famous parties in Goa, so keep in mind that this celebration will be wild enough to last till next year!

Time and date: December 31, 5:30pm
Entry: Rs 3,500 per pass
Venue: Hill Top, Ozran Beach Road, Goa