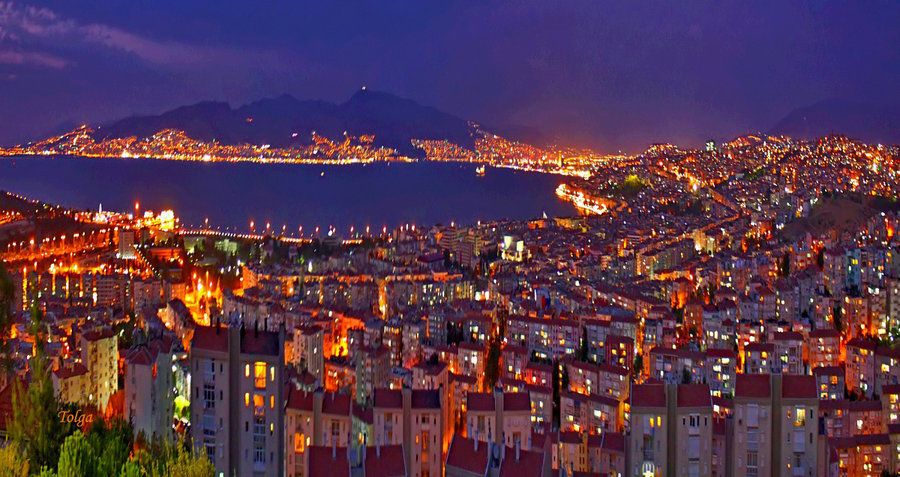 A month of planning and a decision was made at the end of it - A holiday trip to Izmir, the most beautiful coastal city of Turkey. Got Emirates flight tickets booked from Mumbai (Chhatrapati Shivaji International Airport) to Izmir (Adnan Menderes Airport).

Contrary to my expectation, Izmir is not silent but a bustling prominent holiday vacation.There are most interesting things to know before you to go to Izmir, if you're visiting first time. Without hesitation, I booked a hotel and you would be surprised to know that I got all modern features like floor-to-ceiling windows, free Wi-Fi and flat-screen TVs, plus mini-fridges and coffeemakers at the cheapest rates for such a tourist destination. Me and my wife had a wonderful experience warm hospitality and excellent room service, as well as mesmerizing sea views.

Not to Miss Things
Ephesus (Efeze)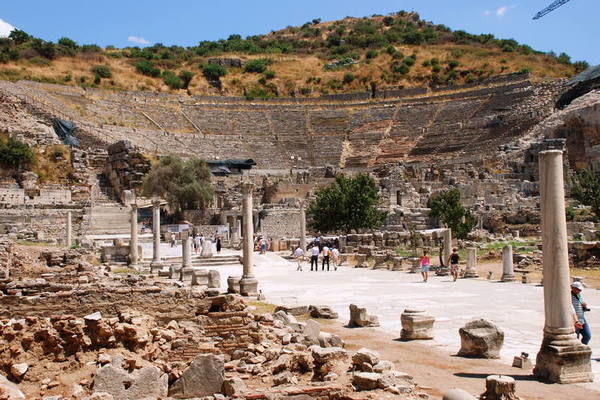 My trip to Ephesus, is one of the unforgettable moment in my life. The place as one of the world's greatest ancient Greek cities, located in Central Aegean region, near modern-day Selcuk. Famed for its great Temple of Artemis, Ephesus is an incredible place to watch out.
Must Visit Key Museum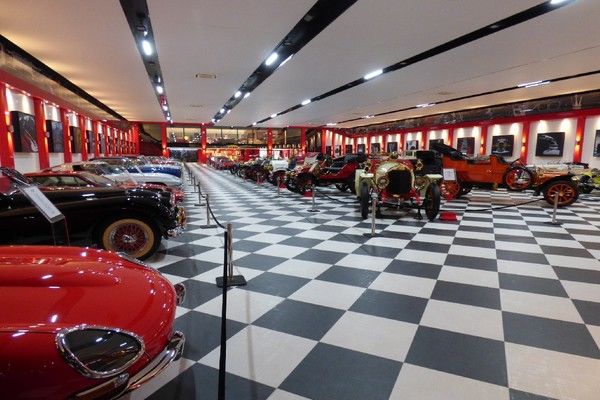 The Key Museum is well equipped with special collection of vintage automotive artifacts, which it was built on a 7000 meter square area. Located just 45 km from Southeast of Izmir, the Key Museum will display more than 130 vintage cars and 40 motorcycles. You shouldn't miss to see the first known motorbike and car in the world. It will attract several thousand travelers every year from across Turkey and other regions of the Middle East.
Kadifekale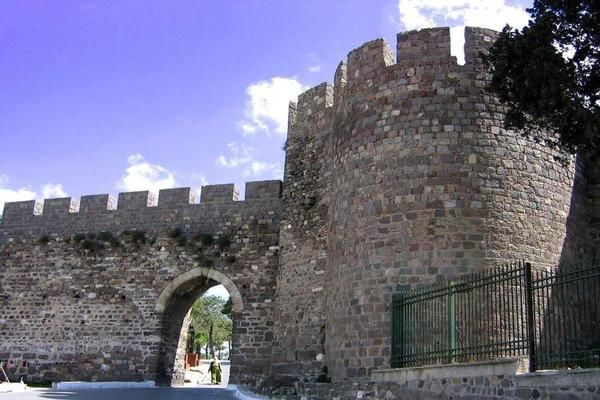 We heard a lot about Kadifekale castle, which located within the urban zone of Izmir. It is most beautiful ancient castle built on top of the hill. It was an amazing experience for us to join along with other tourists to know much more interesting facts about the historical structure. It is perfect vintage point, which you can see the mesmerizing views of the entire city. Meanwhile, the ancient castle was built by General Lysimachos and the walls seen today from the medieval era.
Izmir Beaches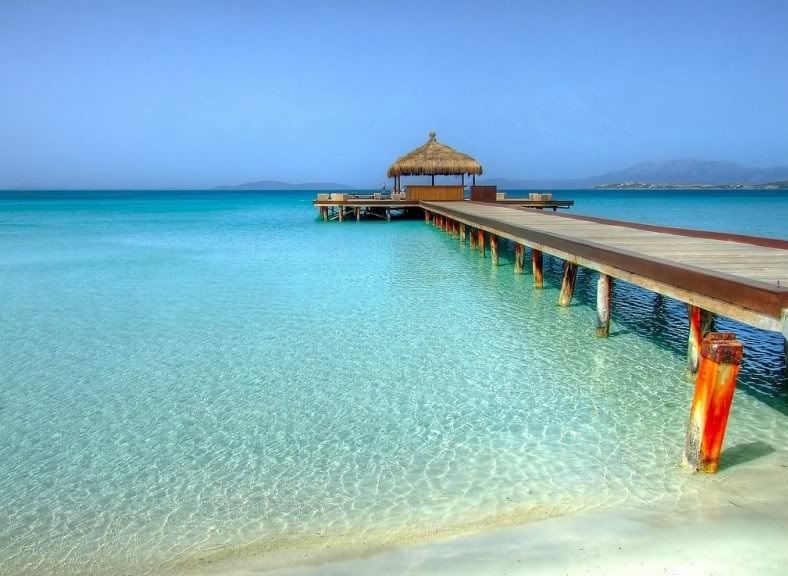 Cesme beach was only an hour journey from western Anatolia on the Aegean coast. We have planned to visit the most beautiful Turkish beach, which filled with turquoise waters and soft sandy beaches including various activities like windsurfing, paddle boarding, jet skiing and paragliding. It was a bit excitement for us to taste traditional Turkish cuisines.
Izmir has incredible beauty of the Aegean coast, offers plenty of options that blend of rich history, natural wonder and culinary variety.
A must visit place for beach loving people out there.