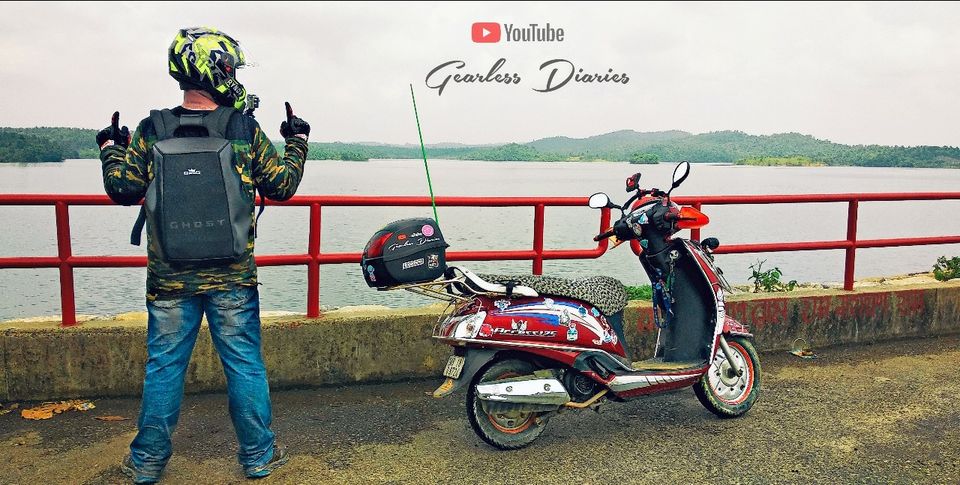 A weekend Getaway to Purulia Ayodhya hills on your motorcycle .
It is a ride of 300 kms on a single way approximately.  Started from Konnagar via Nh2 , halted at bardhman for a lunch and a tea break at asansol. It took me 4 hrs to reach there. I started from Nh2 at 2:00 in the afternoon , reached Hotel Rupashi Bangla purulia in the evening and stayed at the hotel for that night and the other day .
overall expenses of the trip was :- ₹ 5,300
Fuel expenses :- ₹ 1,600
Hotel cost for 2 nights :- ₹ 3,300
Ps . although cheap hotels are there.
Rest ₹400 was additional for lunch and tea to and back.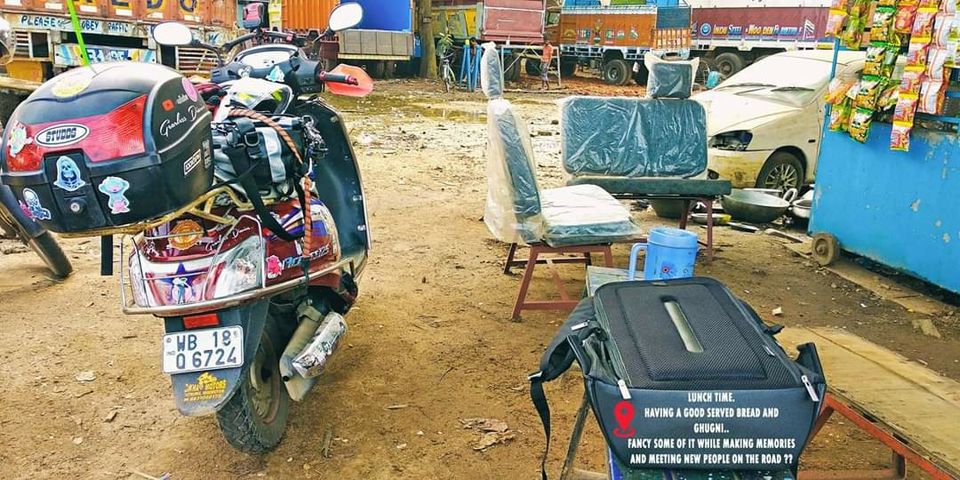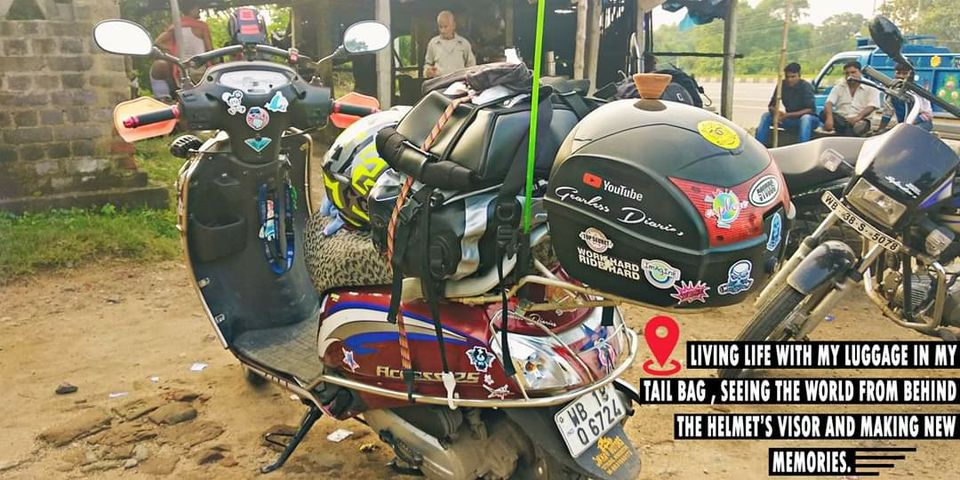 Woke up at 7:00 am , took a bath , had my breakfast , left from my place of stay (i.e Hotel Rupashi Bangla Purulia )  checked the tyre  pressure and rode the Ayodhya hills ,  went to the bamni falls and came back to hotel.
The sight seeing ride was more 150 kms to ayodhya hills and back to hotel. so till now 450 kms.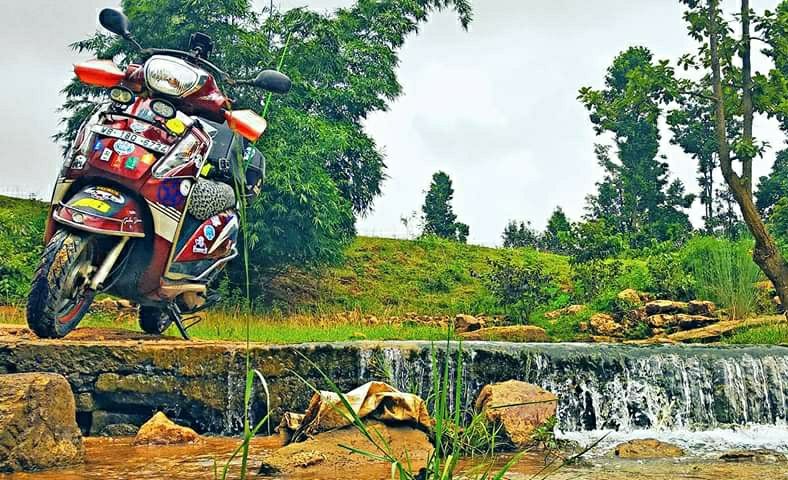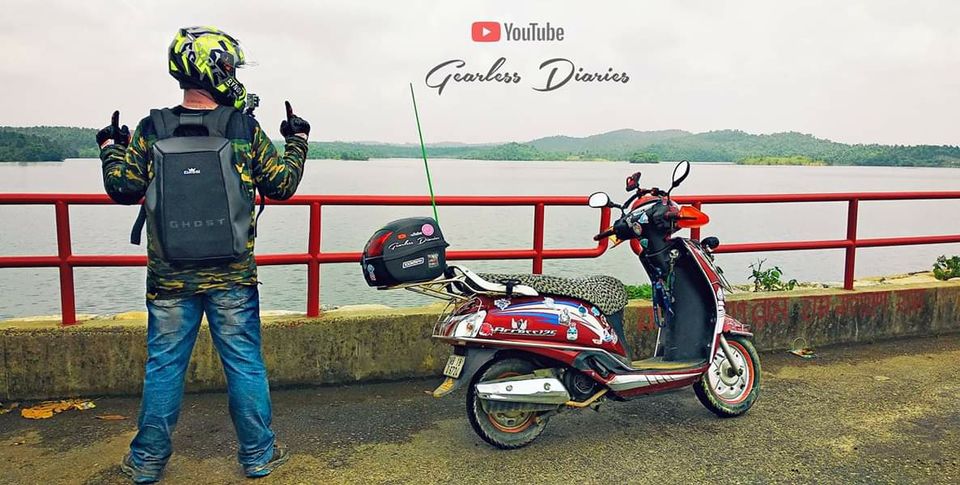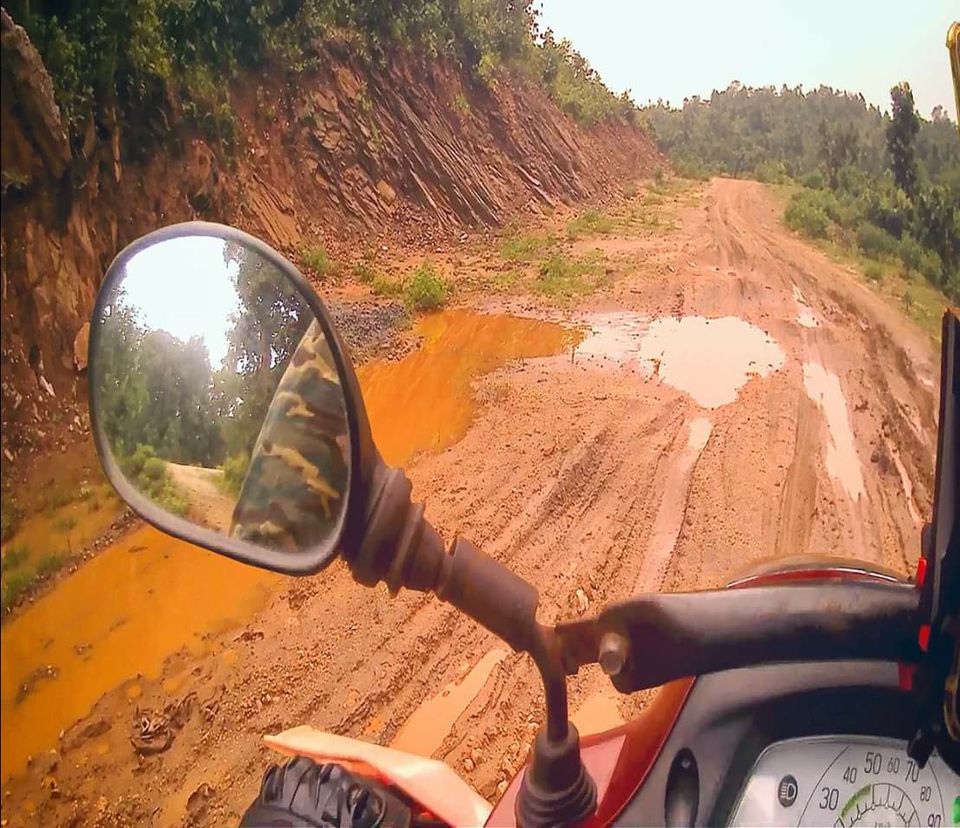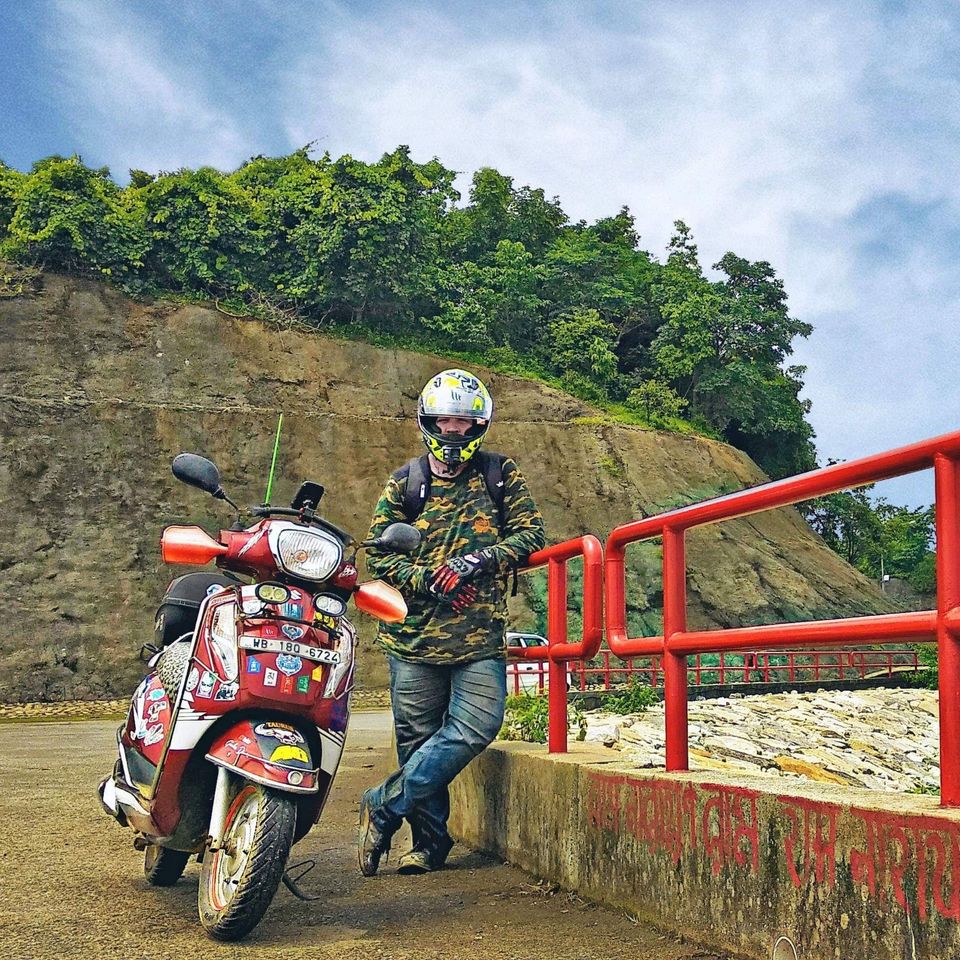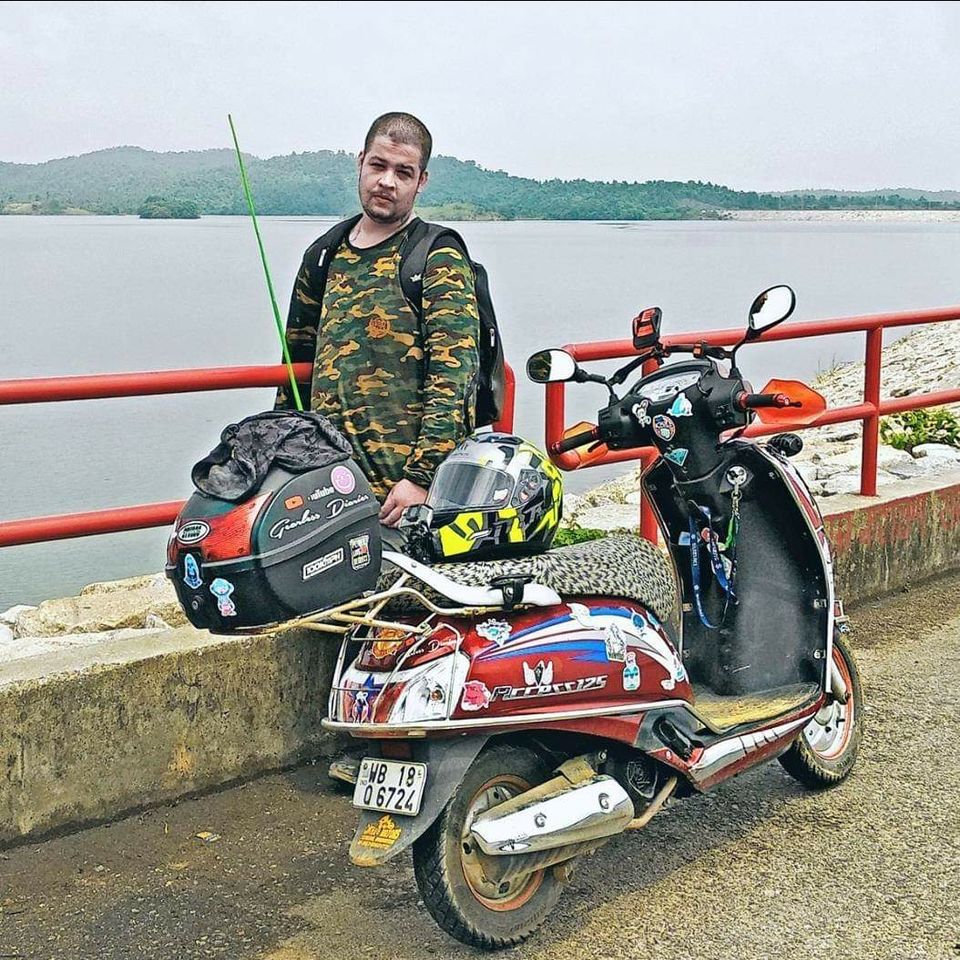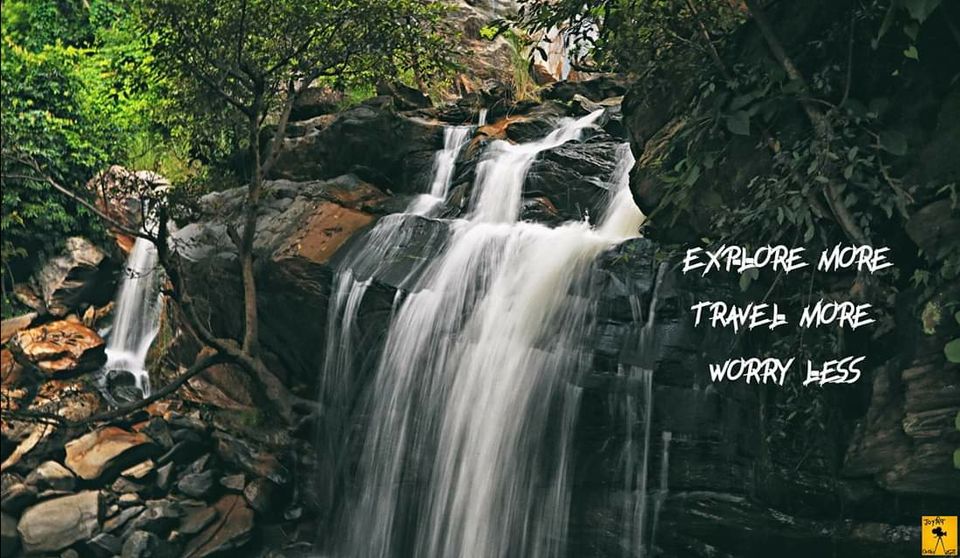 The other day I came back home.  Left the hotel , Checked out at 1:30 Pm  in the afternoon and reached Azad Hind Dhaba at 4:30 Pm in the afternoon and so more of 350 kms covered. This picture is at Azad Hind Dhaba where i thought halting;  it is just some 50 kms away from my place. 😇
Godspeed. 😇🙏🏻
For the whole Purulia vlog , please do follow my channel Gearless diaries on Youtube. 😇
www.youtube.com/c/ Gearlessdiaries