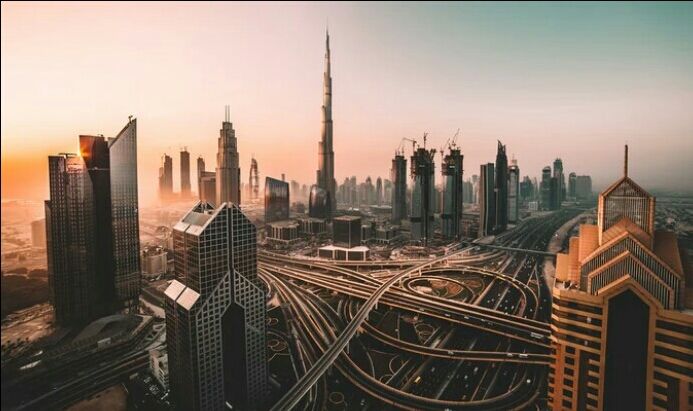 Dubai is one of the most visited tourist places in the world. With massive increase in UAE's economy, dubai has been developed into a hub for tourism and attract the foreigners to have amazing experience in their country.
Tips for best economic stay in dubai👂
👉buy airline tickets atleast 3 months priorly
👉although best time to visit dubai is from November to march. But jan-feb are peak seasons, prices of accomdation and airfares go high. So try to visit in Nov-Dec and feb-mar for amazing stay and beautiful experience.
👉for shopaholics and people who want to experience the culture of dubai,could stay in Bur dubai or Deira area.
👉buy combo offer package only for 164 USD(INR 12,300/-) , an economic offer which consists of transfers, visa, OTB, desert safari, city tour,cruise dinner
Arrival in dubai
👉Arrive at dubai and have rest in hotel
👉In the evening enjoy the novel experience at dhow cruise with the fascinating lights of Dubai creek. Enjoy the 5 star buffet dinner along with Tanura dance show with sip of your favorite drink.
Timings- 6:00 pm-9:30 pm
👉back transfer to hotel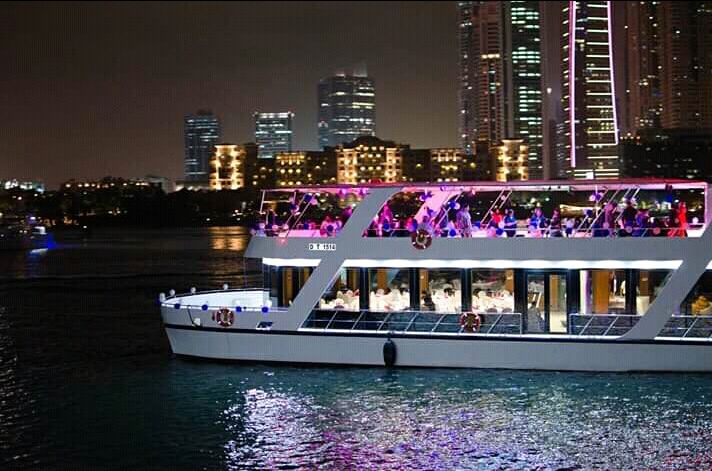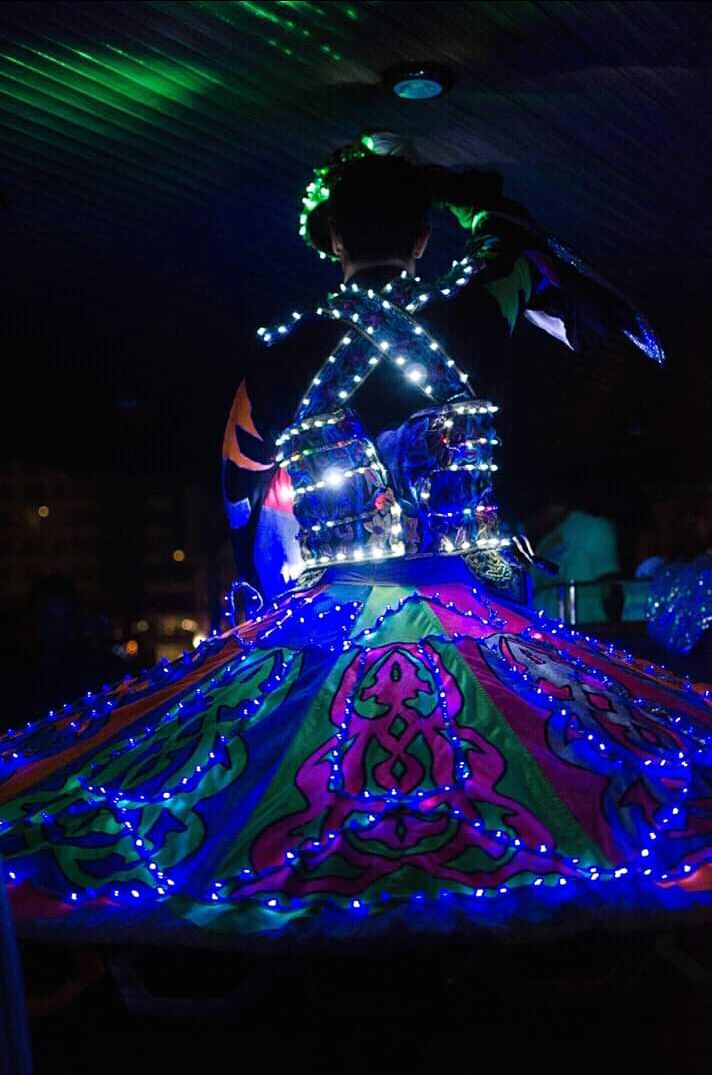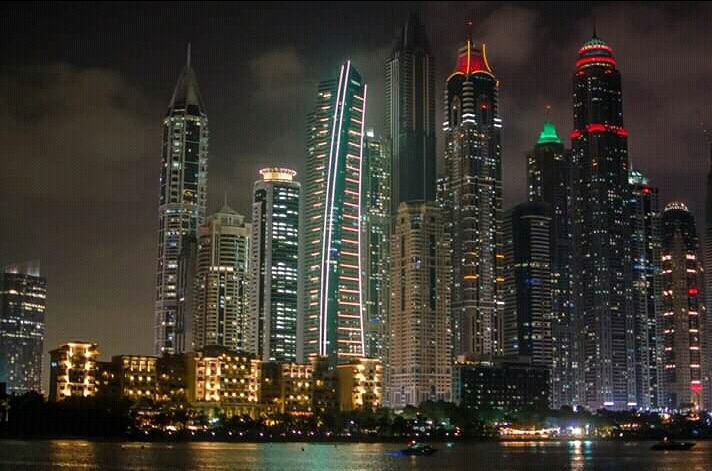 Desert safari
👉In the morning you can set out on dubai streets and further experience the ferry ride at Dubai marina at cost on 2 AED (INR 36/-) only
👉At 3 pm, gear up for an enthralling experience at desert safari in 4x4 land cruiser.
Enjoy sand dunes and capture the beautiful panormic views of sunset
👉drop back to hotel for dinner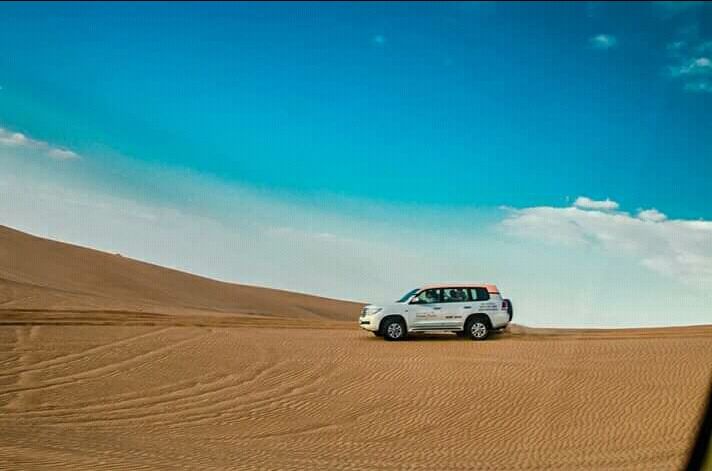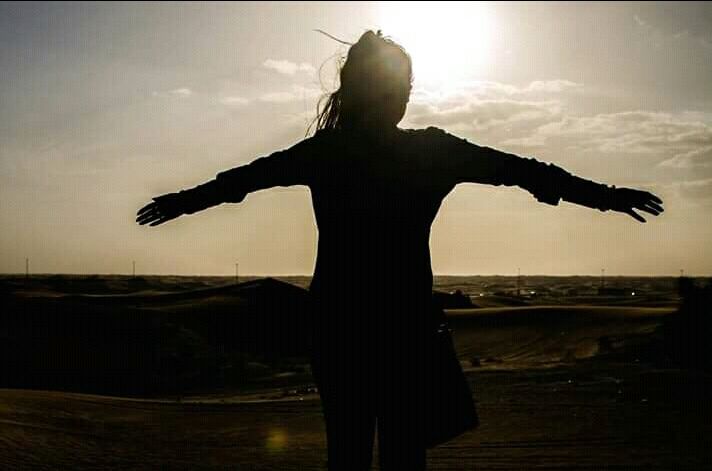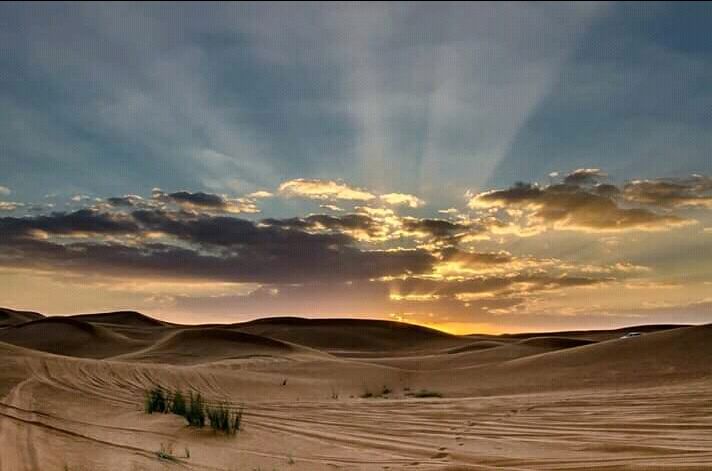 Half day city guided tour
👉A wonderful opportunity to discover the traditional citu of merchants and modern dubai.
👉The tour begins with a drive into Palm jumeriah, dubbed as the eighth wonder of the world and head for quick photoshop in front of the Atlnatis hotel.
👉Then drive towards the beautiful Jumeriah mosque built in year 1979 on tradition of the fatimi mosques of Egypt.
👉Them head to famous Sheikh Zayed road highway to view Burj Khalifa tower, the tallest building in the world from a long distance.
👉Then further experience the palaces of the ruling family of Dubai on our way to famous dubai creek.
👉The guide will escort you to Dubai mueseum  and Al fahidi fort, which is almost two centuries old nad is a living monument of dubai's illustrious and prominent past.
👉In the end, view the iconic Burj Al Arab tower with a stop outside the hotel for photographs.
👉return to hotel and have rest.
👉In the evening you can visit the gold,spice and old souks. These are markets where you can buy souvenirs for taking back home. Here's the list what u can buy-
✅ gold and spices
✅ camel milk chocolates
✅ dubai dates
✅ Persian rugs nad carpets
✅ arabic attars (perfume oils)
✅ Hookah and shisha pipes
✅ painted ceramics
✅ arabian crockery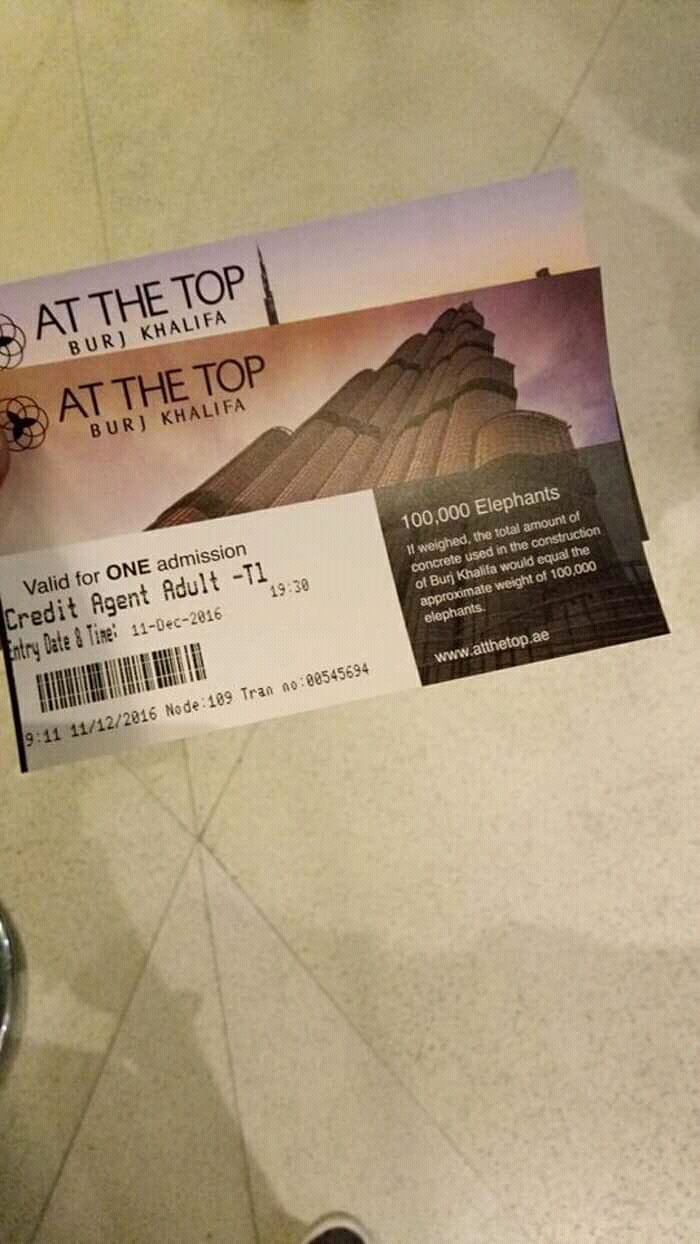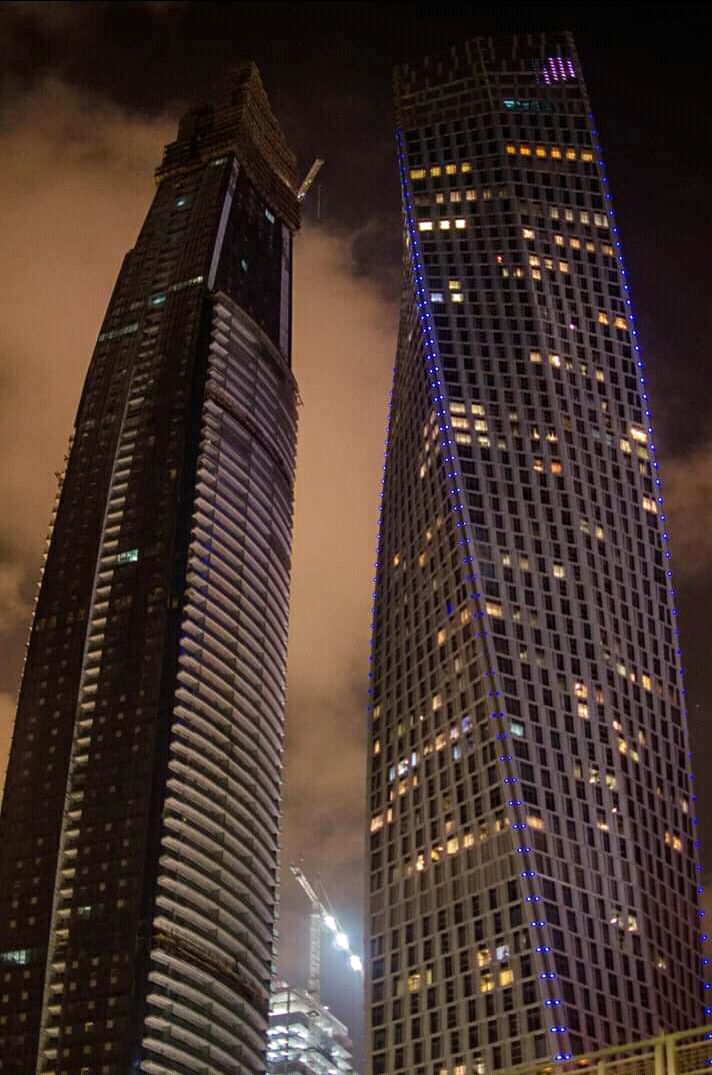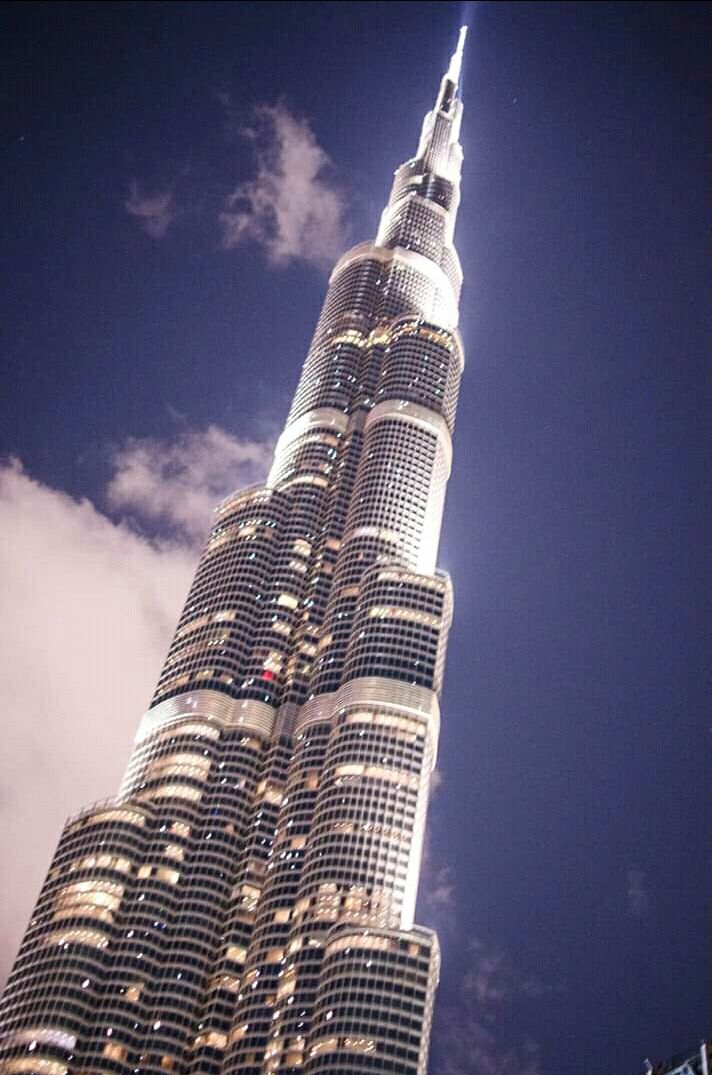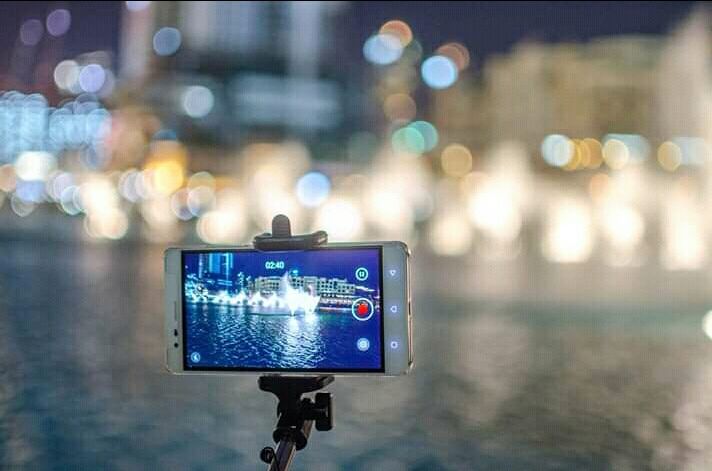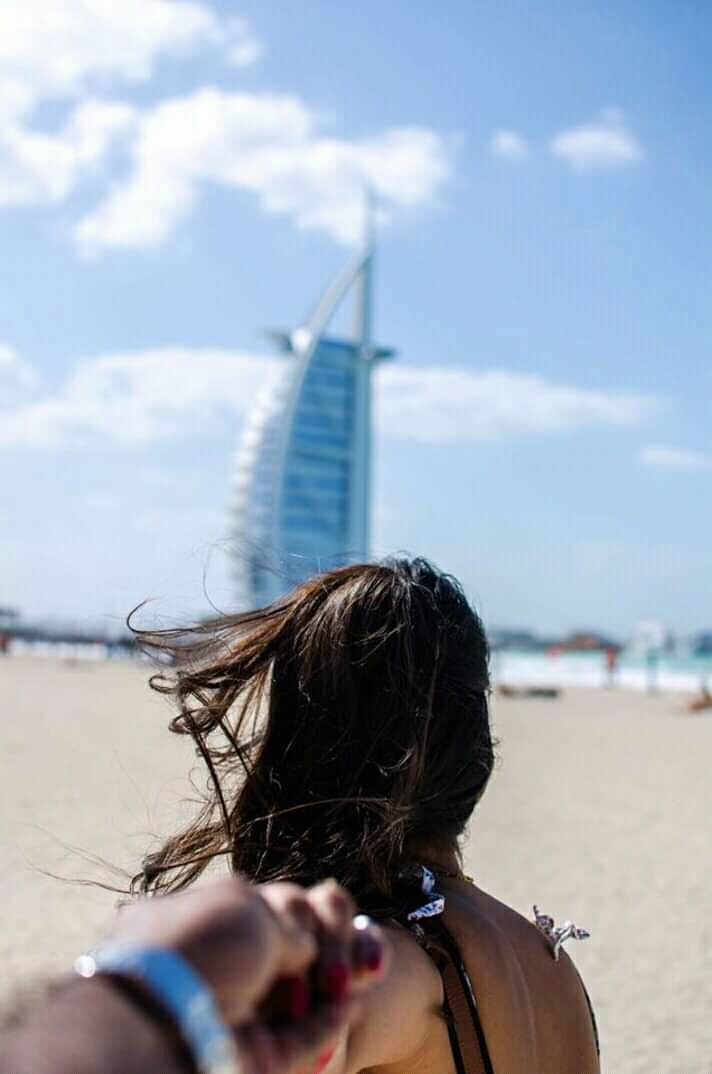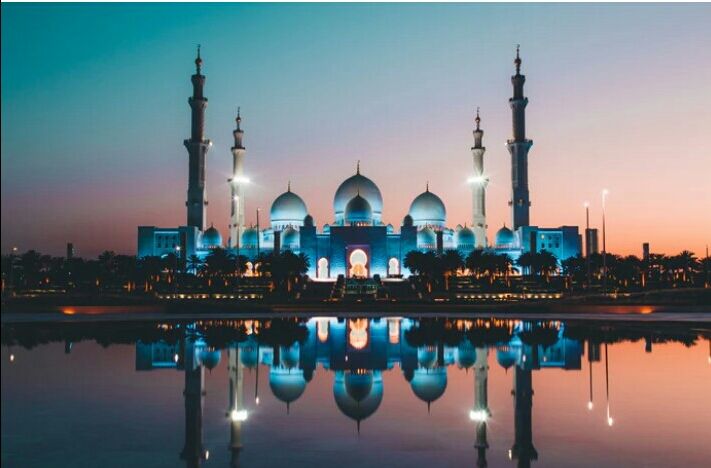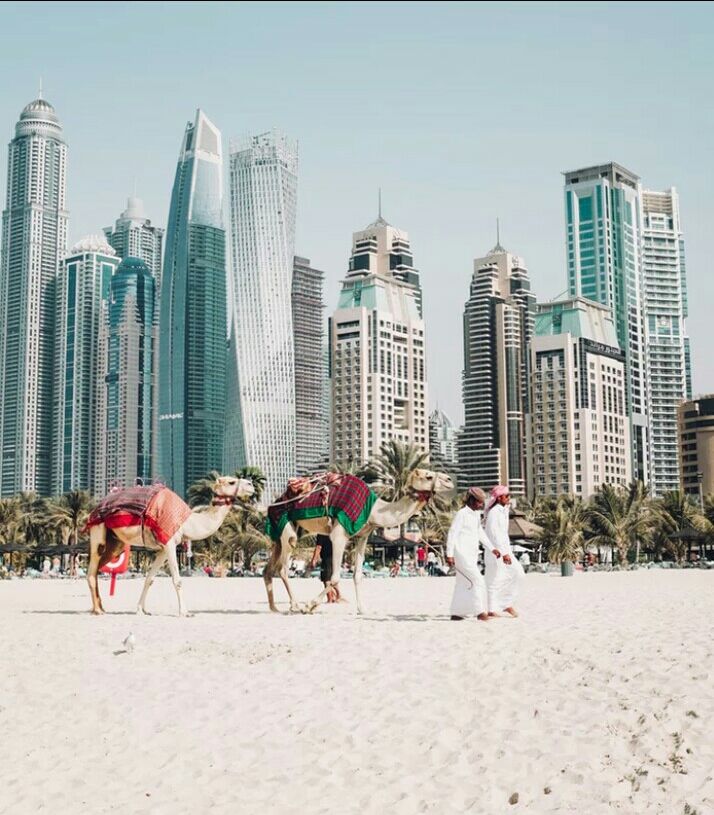 Be adventurous and explore the Diera and Bur dubai in your own ways....
💯 some advisable places to pay visit
✅ the only temple and mosques
✅ meena bazaar
✅ heritage house
✅ dubai by foot
✅ jumeriah beach
✅ dubai fountain (timings-every 30 minutes from 6pm to 11 pm. Mon-thu 1pm and 1:30 pm and sat-sun 1:30 pm and 2 pm)
✅ camel mueseum in al shinzada hertiage village. (timings 8:00 am to 2:00 pm on sun-Thurs)
✅ free movie under stars at pyramids rooftop complex in wafi complex (only on sundays at 8:30 pm)
✅ free dance to peppy numbers in societe dubai, marina byblos hotel, dubai marina (only on fridays from 10pm -3 am)
✅ paid destinations
🚩Seawings -experience aerial view of dubai in 20 minutes flight at cost of aed 940/- apet adult
🚩Xxtereme simulation- virtual racing experience at cost of aed 19 for 15 minutes
🚩Dubai dolphinarium - 105 aed pet adult ..show timings are 11 am,2pm and 6pm
👉back to hotel and depature to airport

Total cost of the trip💰
Airfares-15,000 inr if booked 3 months prior
Combo package -12,300 inr per person
Hotel accommodation-from 5,500 to 8,000 per night per room depending upon the category of hotel...