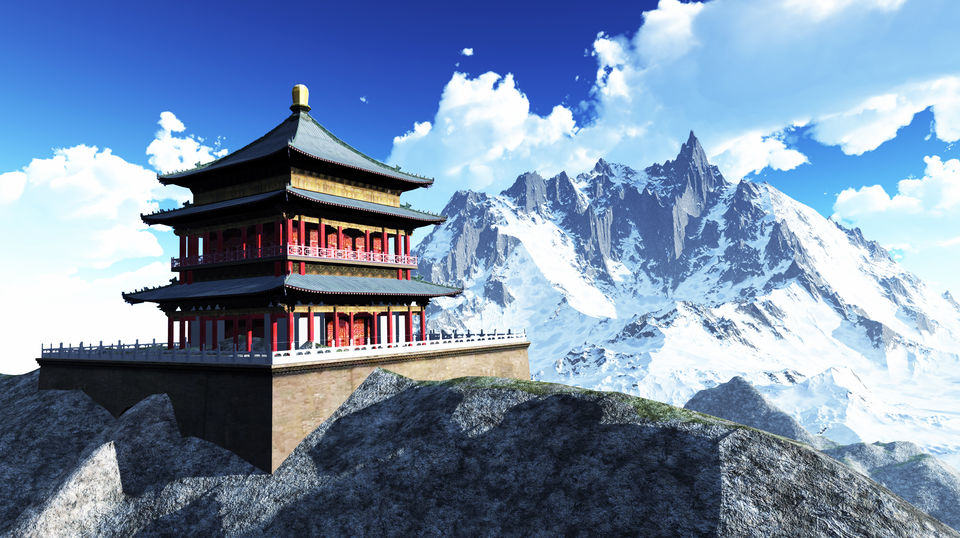 For many years now, Bhutan has been proudly claiming the title of the happiest country in the world. And with good reasons why. For many people, the small kingdom is shrouded in mystery, likely due to it being tucked away in a corner near the Himalayas. But the mountains just add to Bhutan's romantic charm that one can never get enough of. The Himalayas have protected Bhutan from the hustle-bustle of the rest of the world and the country is a sanctuary for tourists destress from their busy life. Bhutan tourism industry has made extra efforts to maintain the natural sanctity of the place and looked upon it natural environment as the ultimate guide for life.
India and Bhutan share a special bond that has weathered decades of history. Bhutan tour packages are one of the most favoured products with an enormous amount of buyers in the Indian market. If you are also planning to make a trip to the magical kingdom, Here's all you need to know about Bhutan:
• Visa fee: Bhutanese government charges 250$ per person for each day of stay in the country. However, Indian nationals don't require a visa to visit the country, and hence are also not charged with the tourist fee. To ensure proper procedure and avoid any hassles later just in case you missed a few important things, we suggest booking a tour package from a trusted travel website that will take care of all requirements.
• Best time to visit: There is no one stopping you from going to Bhutan whenever your heart desires, but if you want to enjoy the country to the fullest, we suggest you visit either during spring (March to June), or autumn (September to November). These months attract a lot of tourist activity because of the festival of dances that the kingdom celebrates, the Tsechus Festival. However, the monsoon season from July to August is also be a lovely time to catch the peaceful beauty of Bhutan, which is bathed in fresh showers around this time. The monsoon is a light season and won't really affect any of your travel plans.
• Currency: The Bhutanese currency is Ngultrum (Nu) which has the same value as Indian Rupee. Indian currency can be used widely all over Bhutan, however, ensure you carry the right denominations with you. Due to the risks of counterfeit money, it is illegal to carry 1000 Rs. notes in Bhutan, but all denominations up to 500 Rs. are accepted. When it comes to cards, except MasterCard, all other international cards are accepted in major stores and ATMs.
• Network services: The only network service that works for international roaming is Airtel. However, it is best to buy a B-Mobile or Tashi SIM card from any telecom shop in Thimpu. They cost around 100 Rs. with a copy of your passport or voter ID.