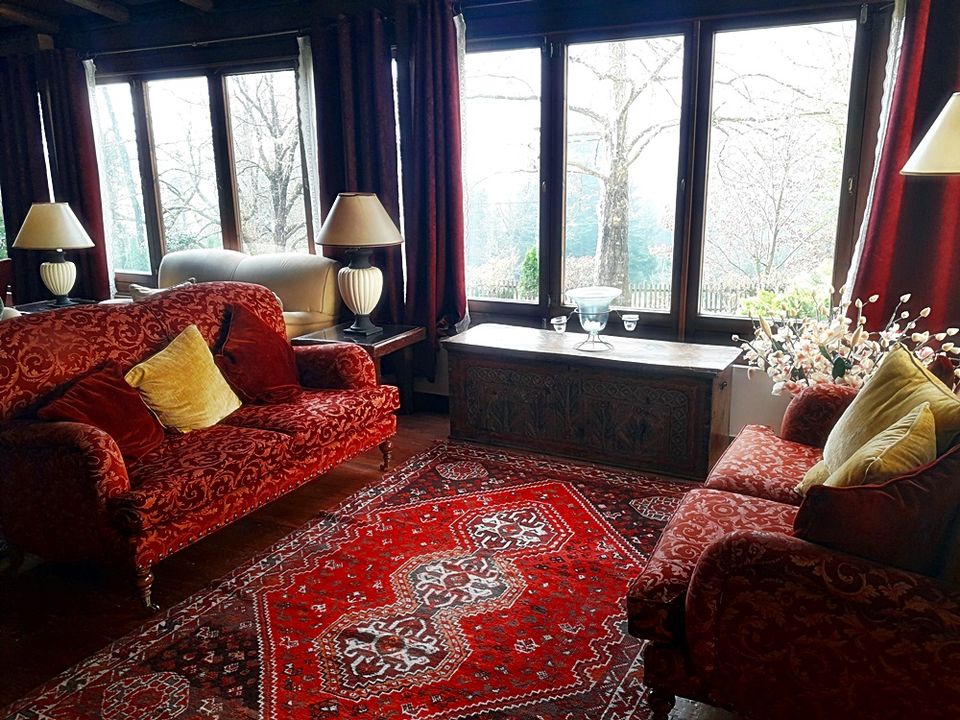 A few days ago I got the chance to visit for the very first time the mountain area of Evritania in Greece, a gorgeous place! The mountain landscape is breath-taking, full of green and exceptional natural beauty. Recently, anxiety had piled up at work so I was looking for a chance to be close to nature, relax and discharge of all those stressing feelings related with business!
My choice of accommodation in Mikro Horio (small village) was the COUNTRY CLUB Hotel & Suites, one of Across Hotels & Resorts elegant acquisitions that was recently renovated.

The ride to the hotel was full of natural mountain paintings of thick wild forests and picturesque small villages hidden in green. It brought up positive energy and feelings even before I reached my final destination. The positive impression was enhanced further once I saw the hotel for the very first time! It is built within nature despite its ability to be easily accessed by car!
During our stay at the COUNTRY CLUB Hotel & Suites, we had the chance to relax at impressive public lounges, dream by the romantic lit fireplace enjoying our coffee or having a feast at the restaurant of the hotel that offers great food.
One of the things that mostly impressed me in this hotel was the great quality of its breakfast. It is delicious and fulfilling, ideal to start off your day!
One of the extra perks one enjoys at the COUNTRY CLUB Hotel & Suites that I should not omit to mention is the efficient and polite staff, always eager to serve with a smile on their face!