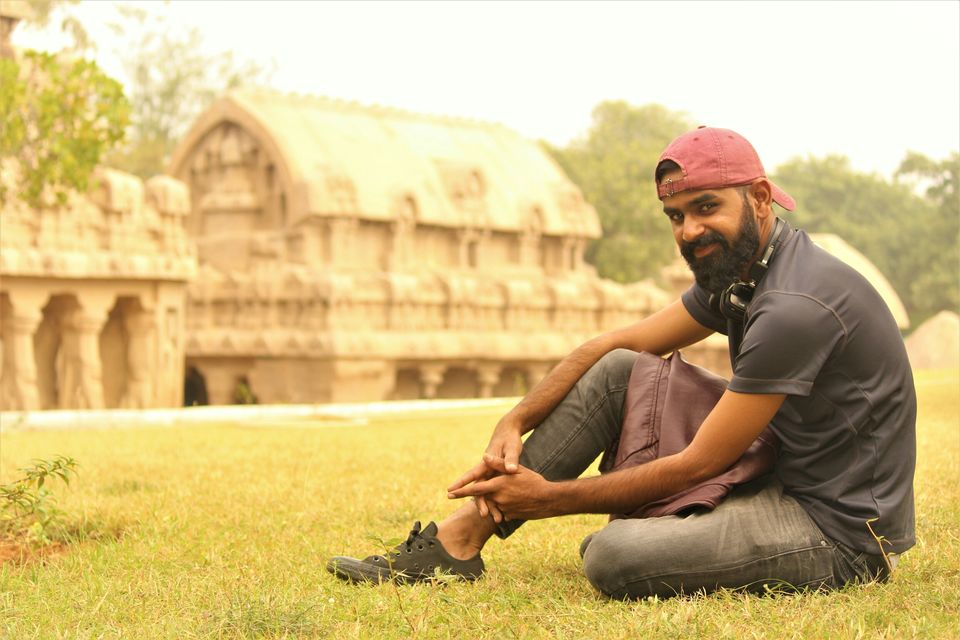 My name is Vishal Patidar, I'm from Indore. I love road trips, but it should be bike trip, may be solo or with my gang.
Here I wanna share my last month road trip experience with you ..
Me and Govind reach Egmore, Chennai by 7 AM, we already booked Avengers street bike from rent trip, we pick bike from Rentrip and moved towards over first stop I.e.#mahaballipuram , where we spend time at shore temple and five rathas and had breakfast (edli, sambhar, dosa) it's delicious. We moved towards My most favorite place in India #Pondicherry. We reached their by evening and booked cottage in white town, we took bath and visited  Eglise de Notre Dame des Anges church, after that we spend time at rock beach and it's really great feeling to be their.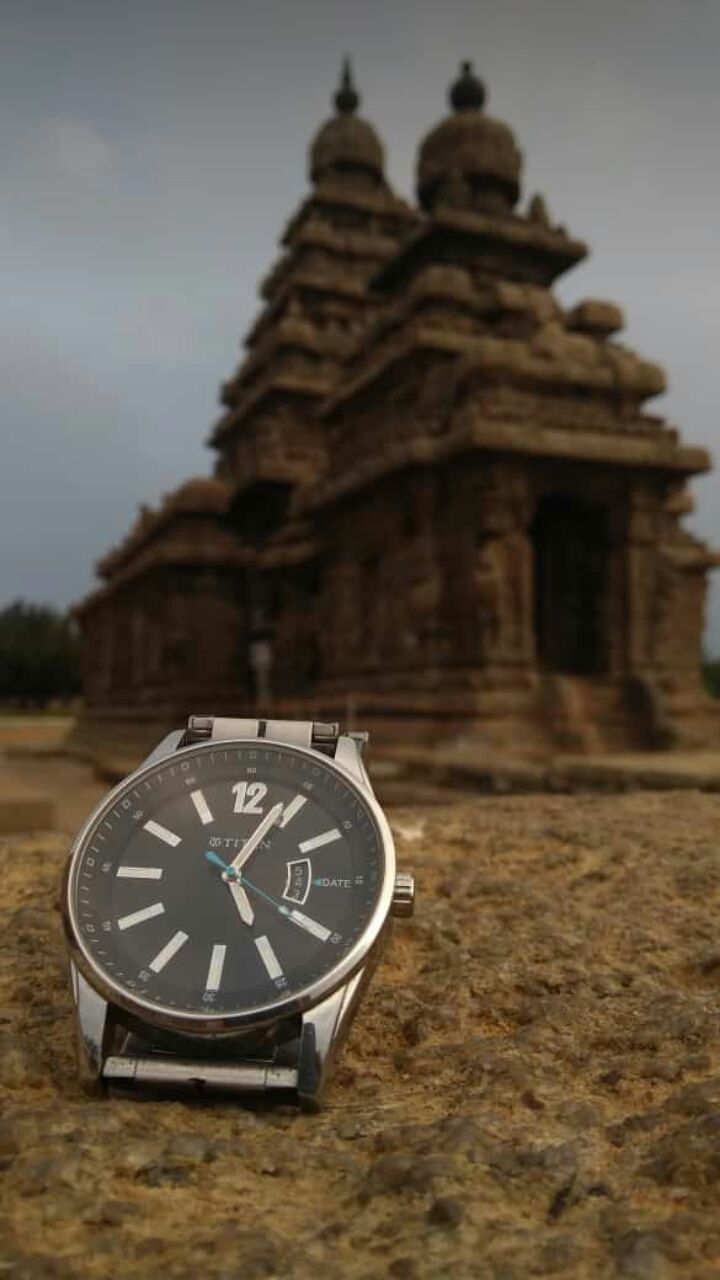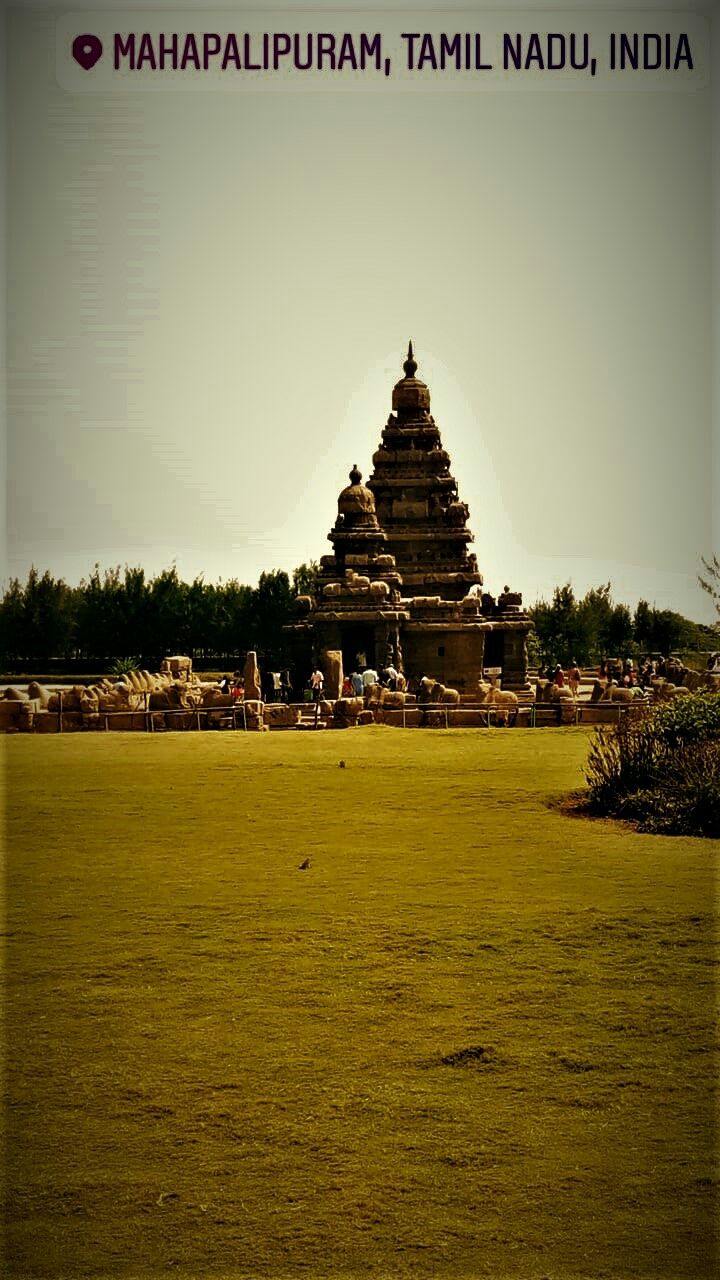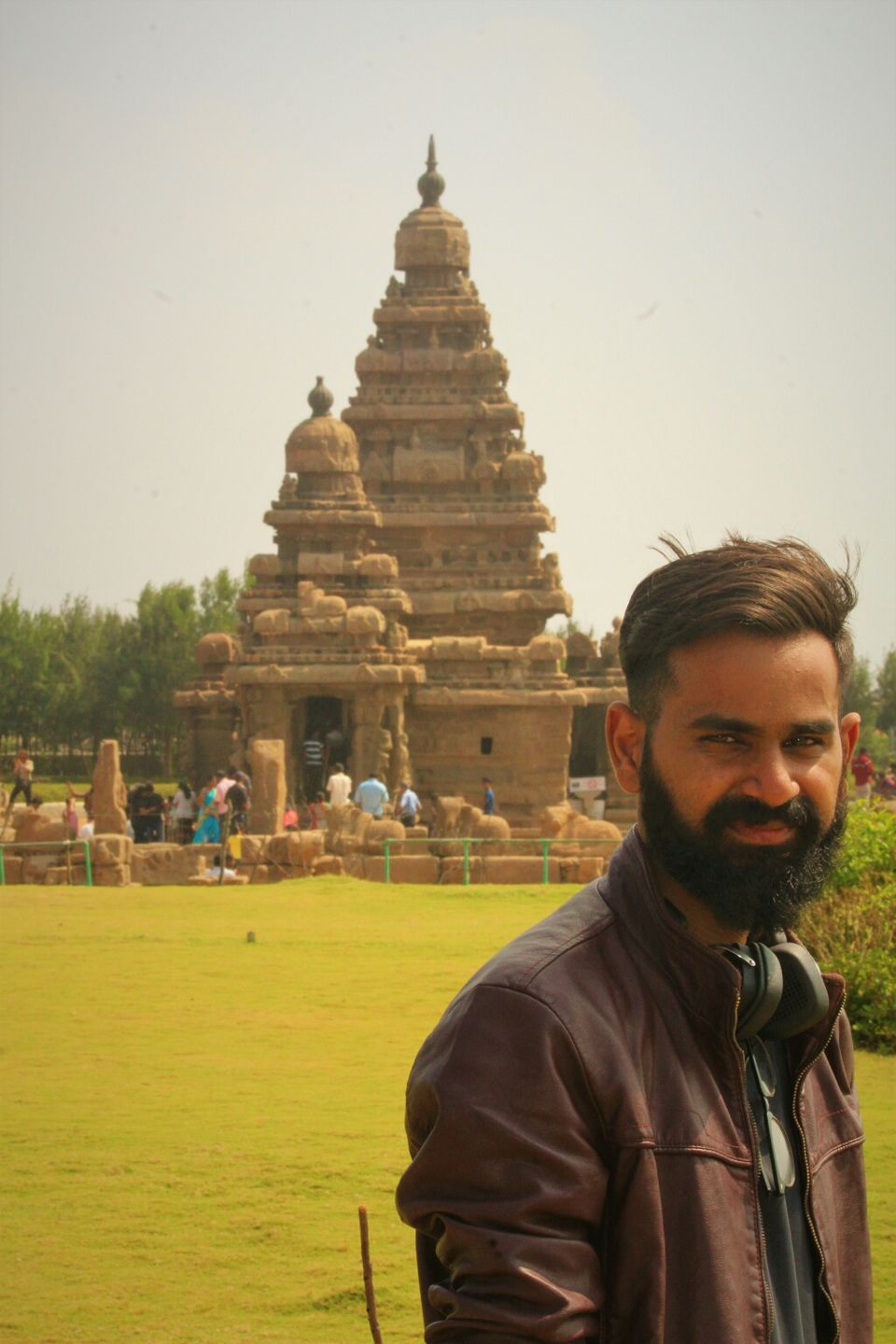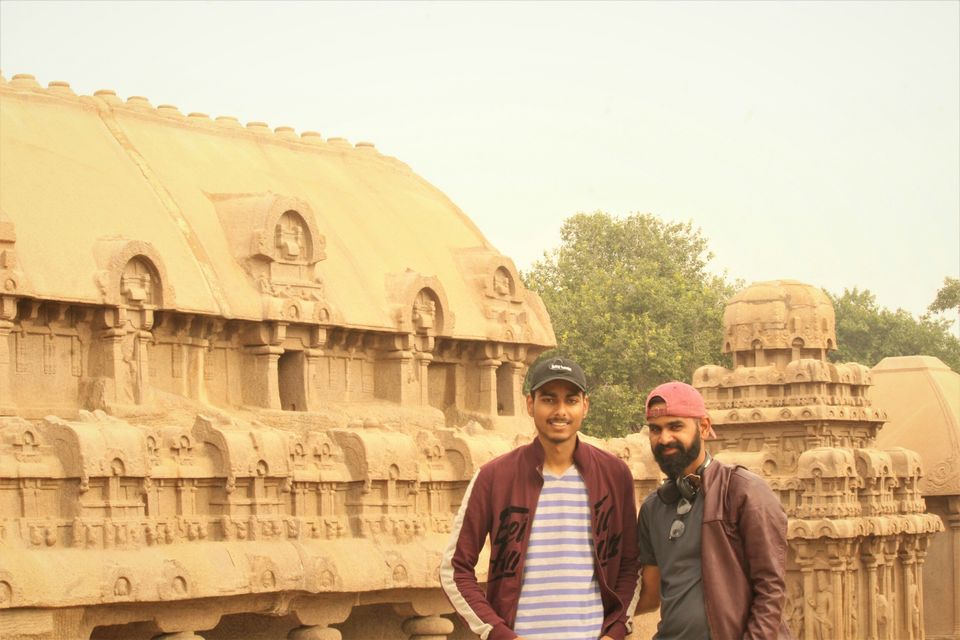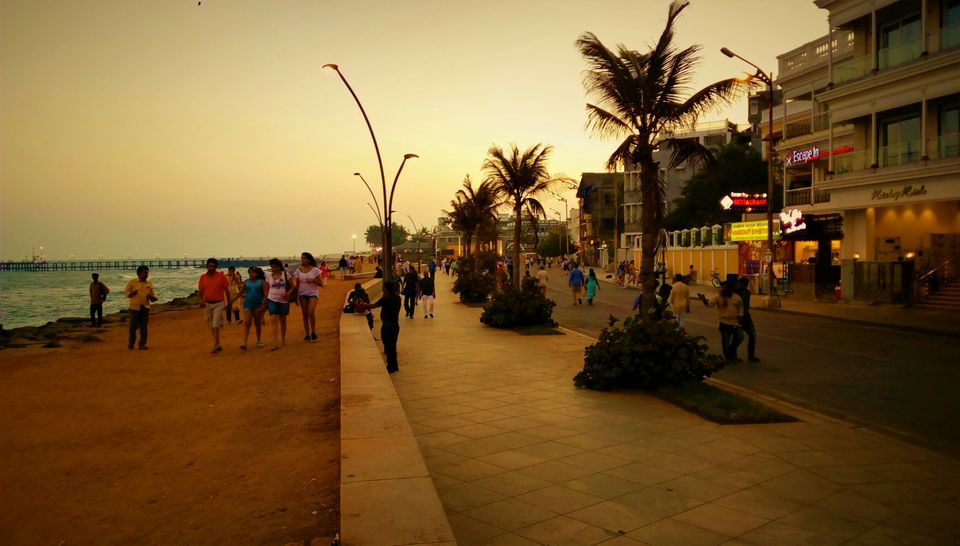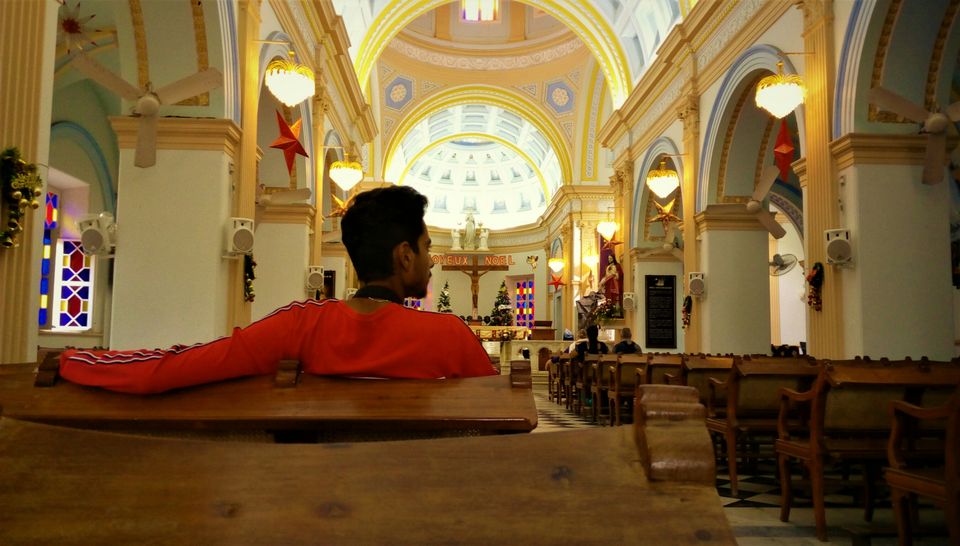 We woke up at 5 AM and reach Paradise beach, where we collaborate with Fisher man and mesmerized with beautiful sunrise. We drive bike by sea bank and had beer. We moved towards white town and had breakfast at cafe des arts. We spend evening at Rock beach.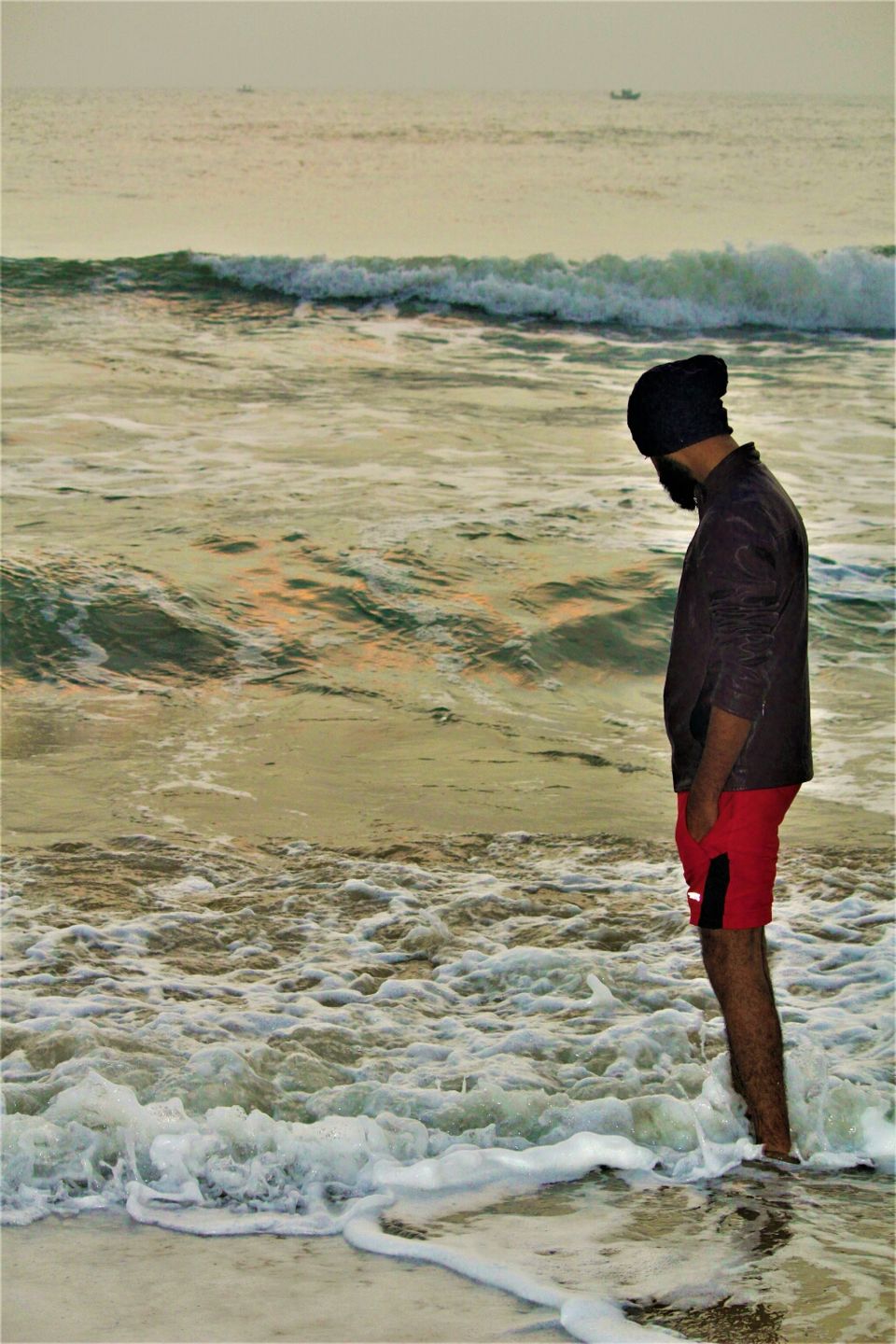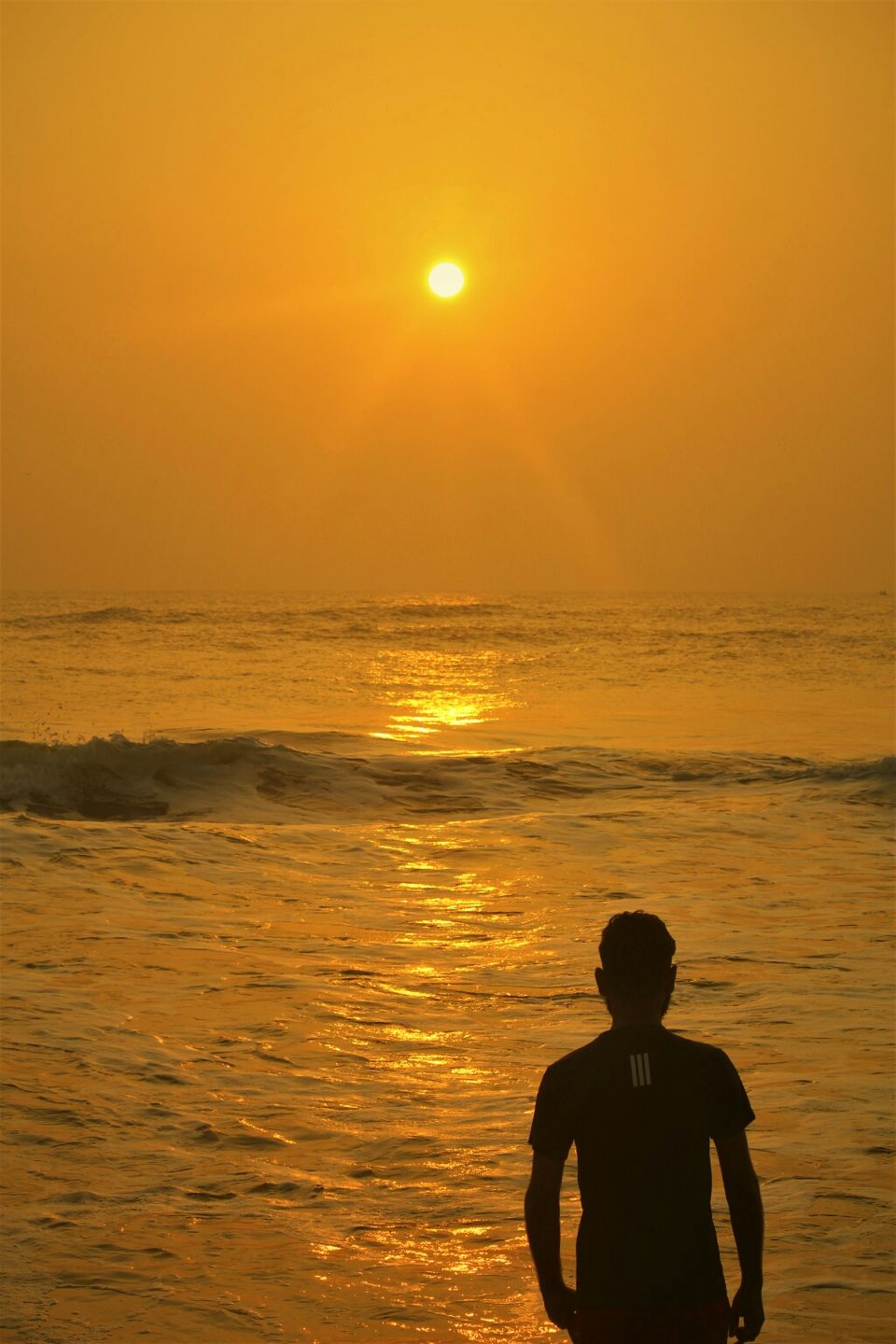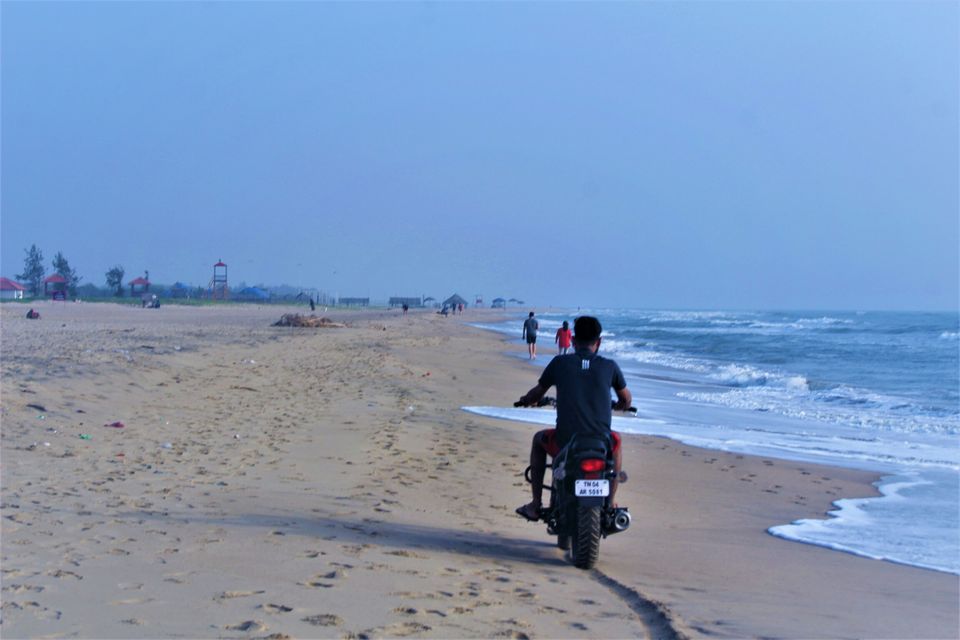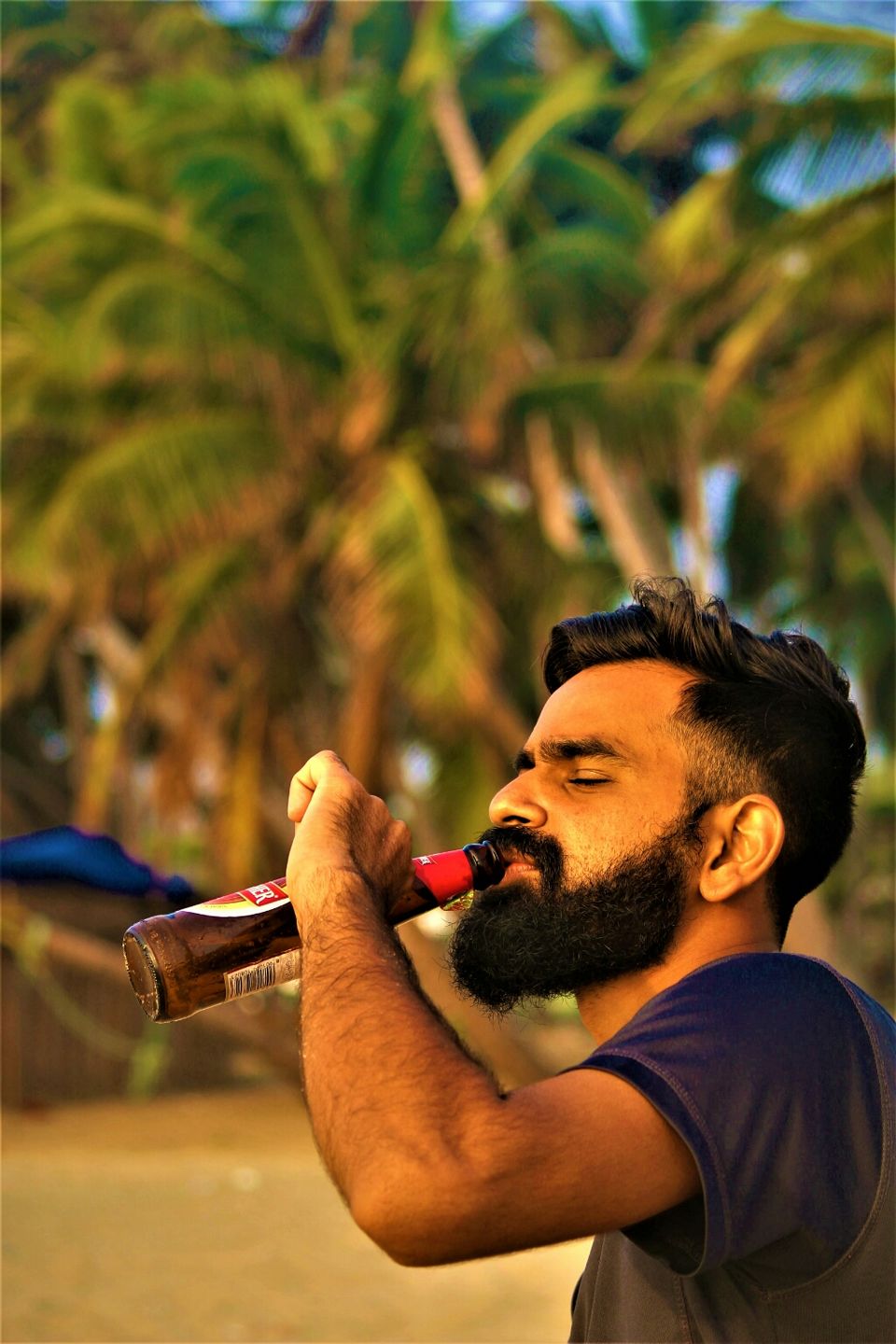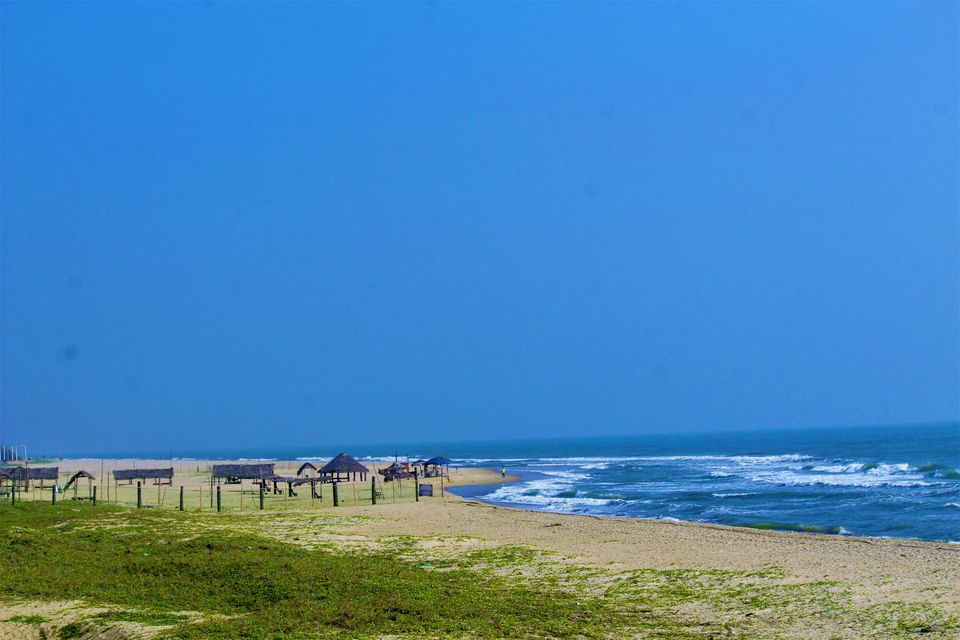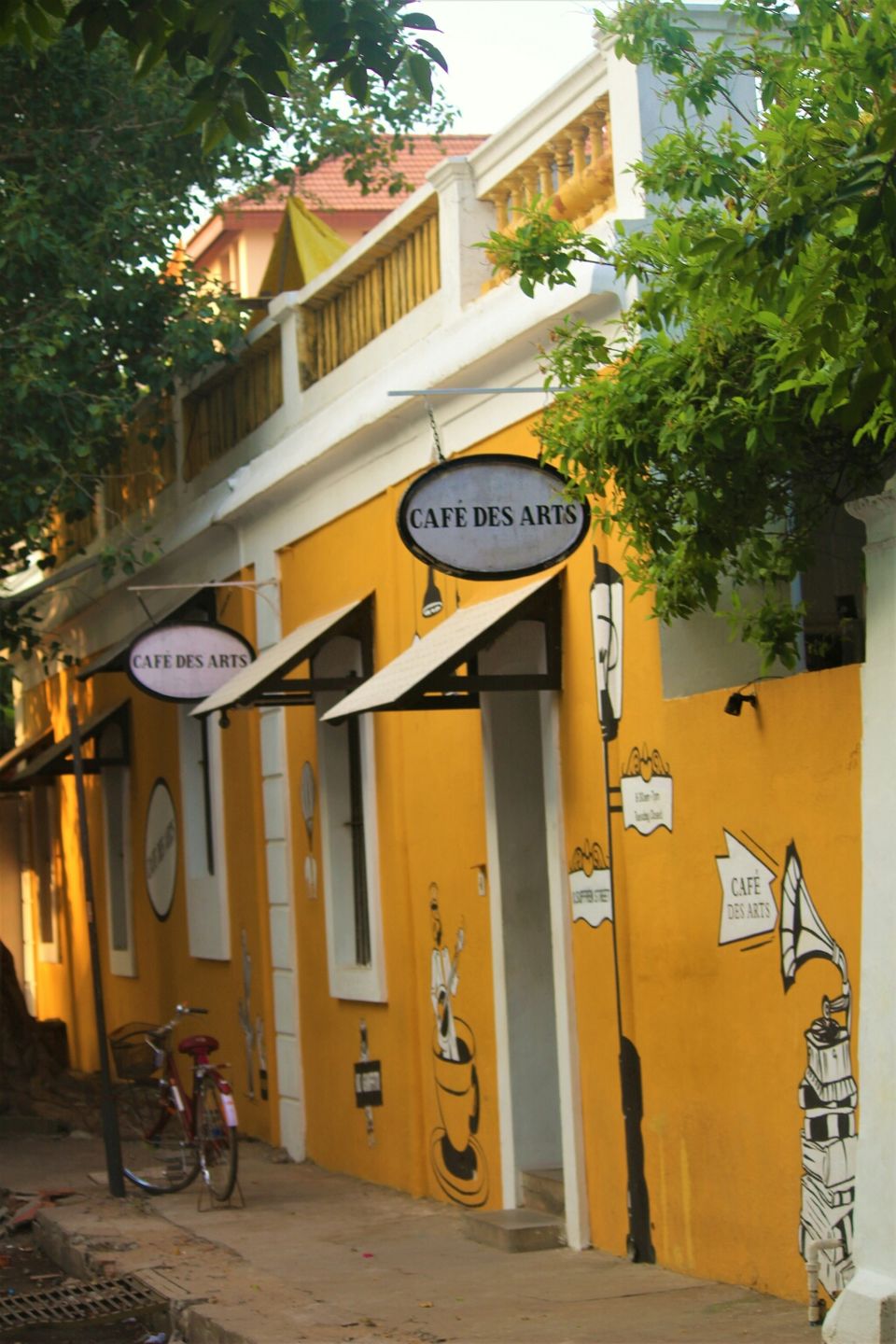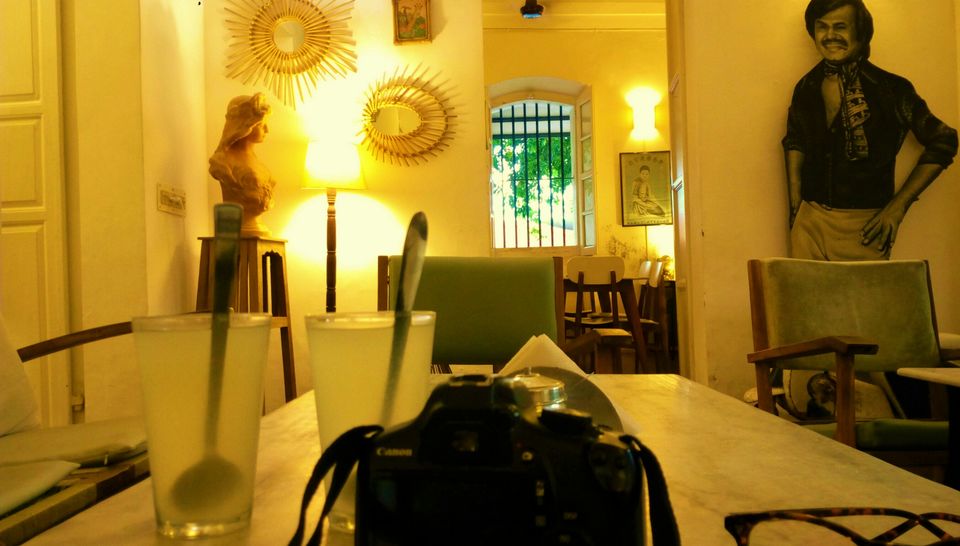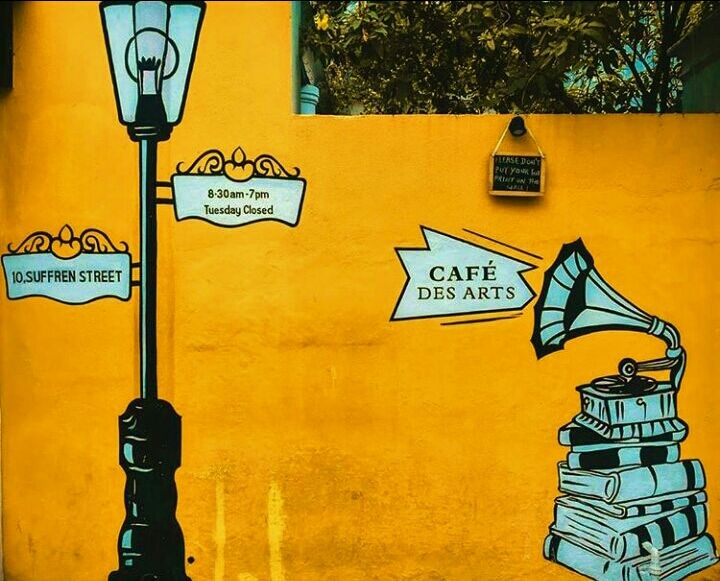 By 5 AM we woke up and moved towards our next destination, which was 400+ kms away I.e. #Rameswaram , we reach there at evening and we are tired and directly headed towards bad .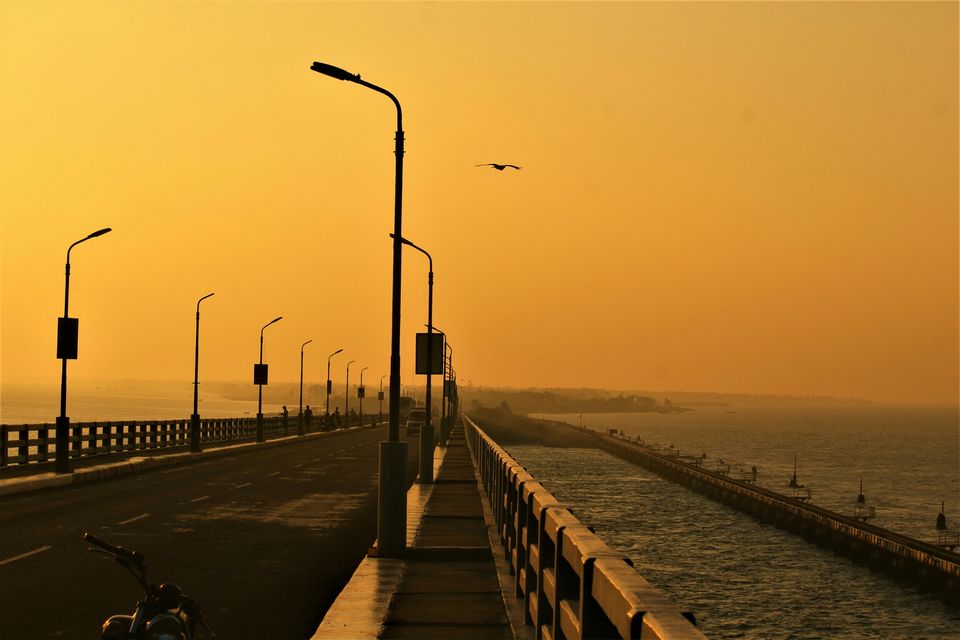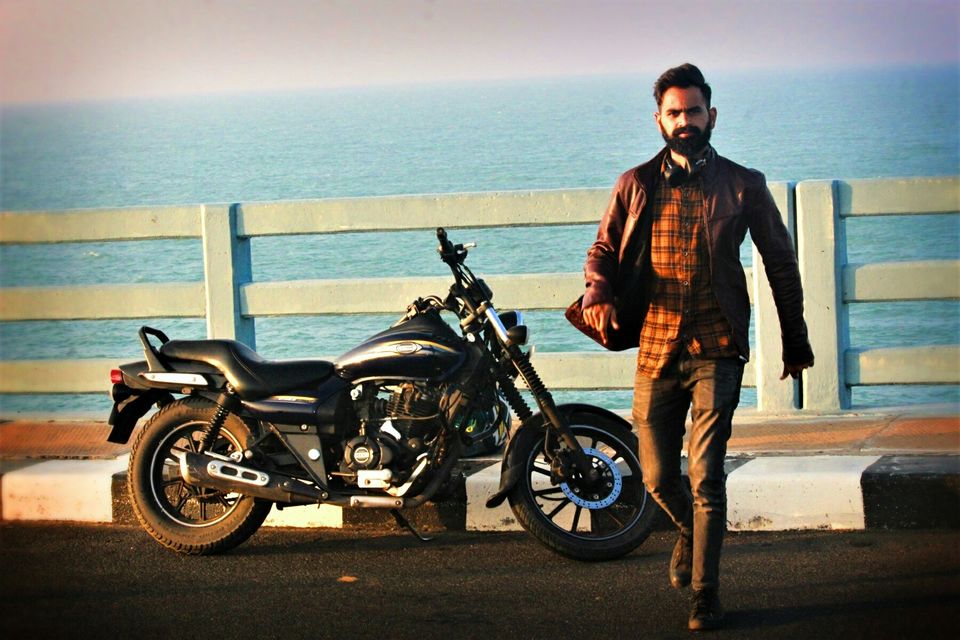 We woke up by 4 AM and had worshiped at Shiva devsthanam, and spend time at danushkodi beach which is the southern end point of india. And headed towards prince of hill station #Kodaikanal and it's 300 km road. We took some pictures on over way .we had dinner go to bad.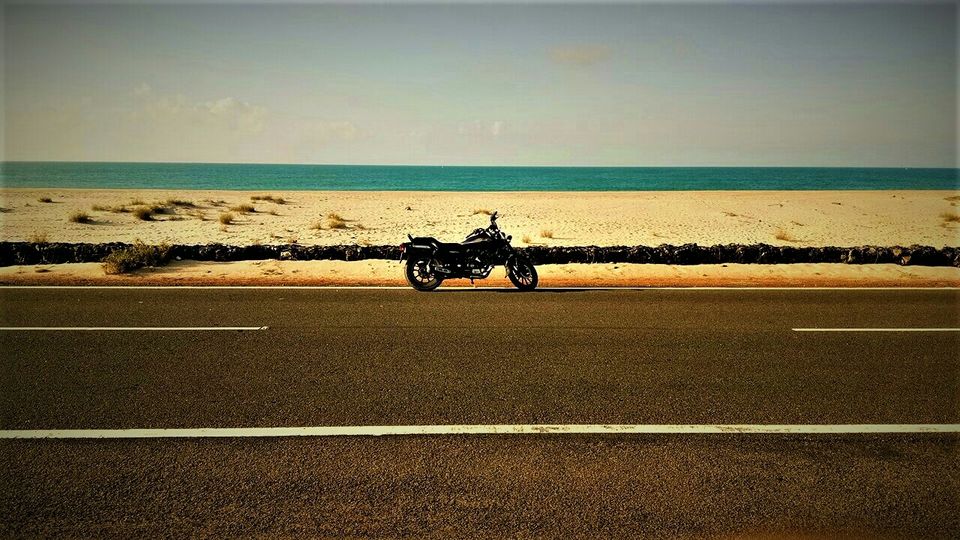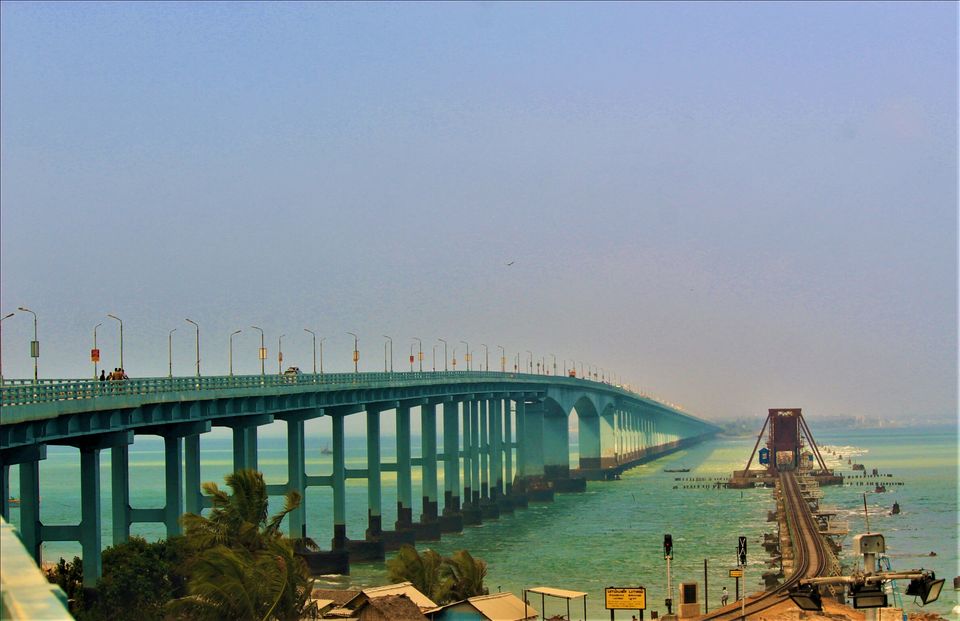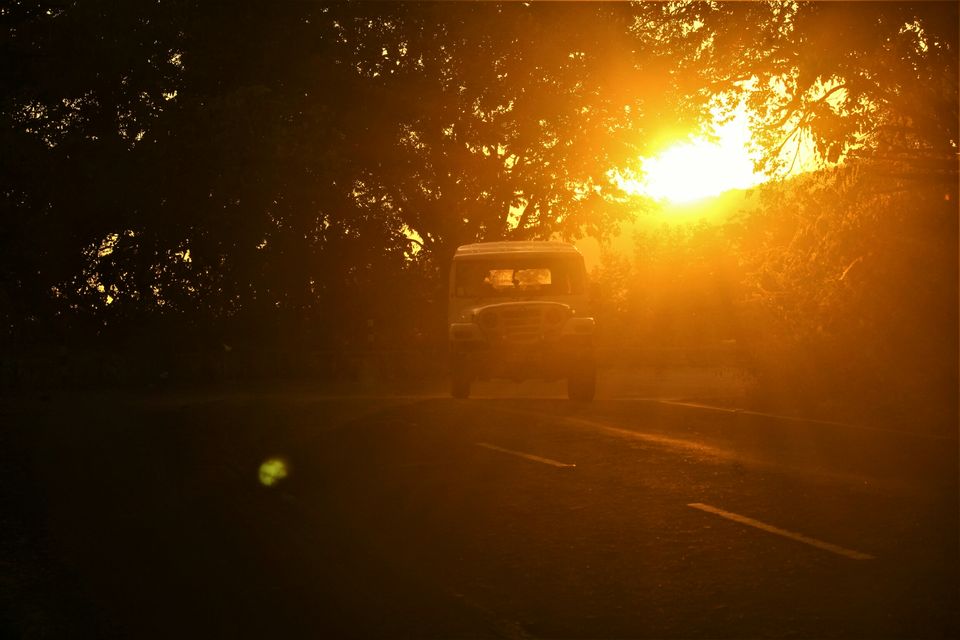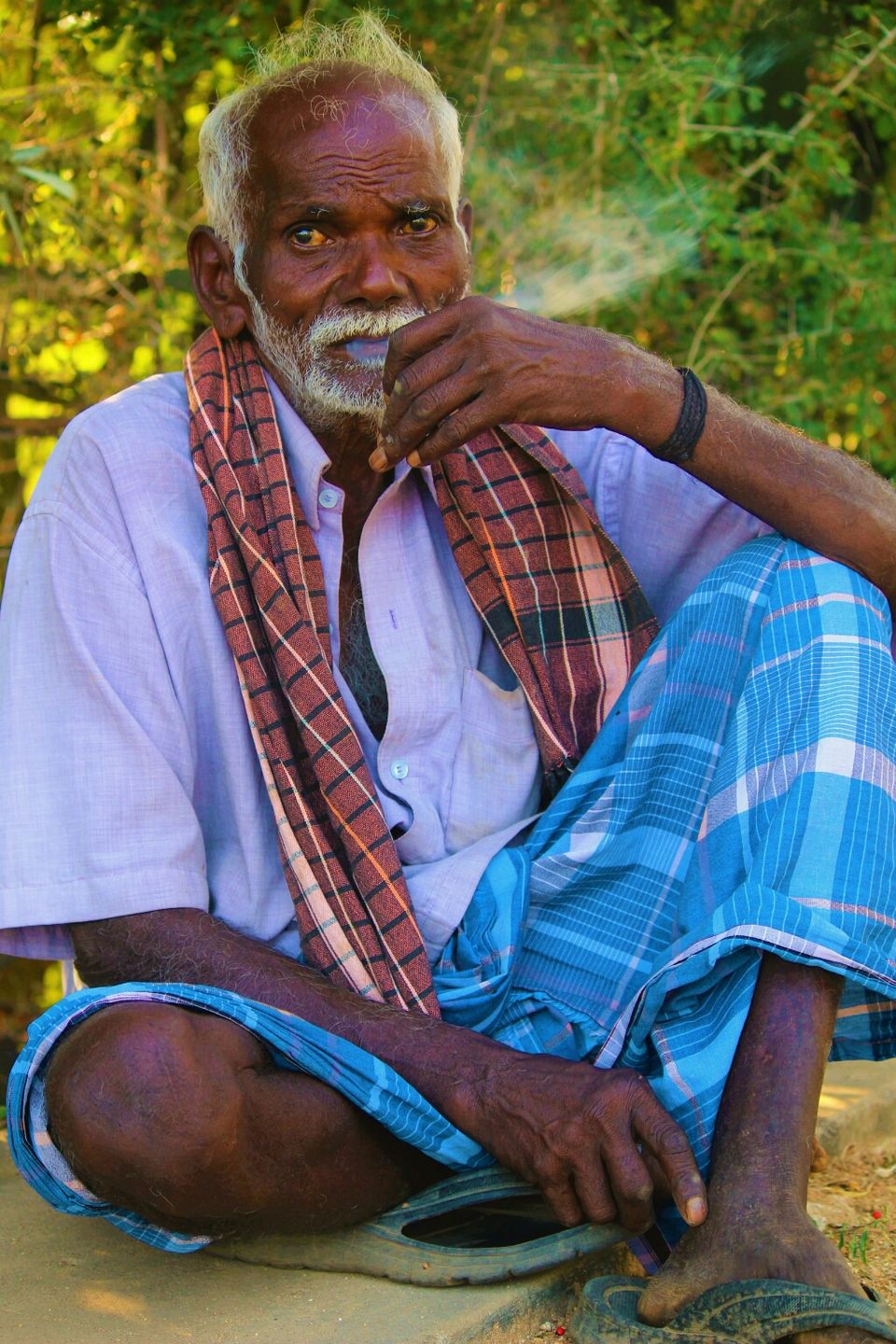 We explored the hill station and visited Kodaikanal lake, pine forest, coaker's walk, moier point , dolphin nose . At night we had collaboration with British couple at restaurant and had dinner over their.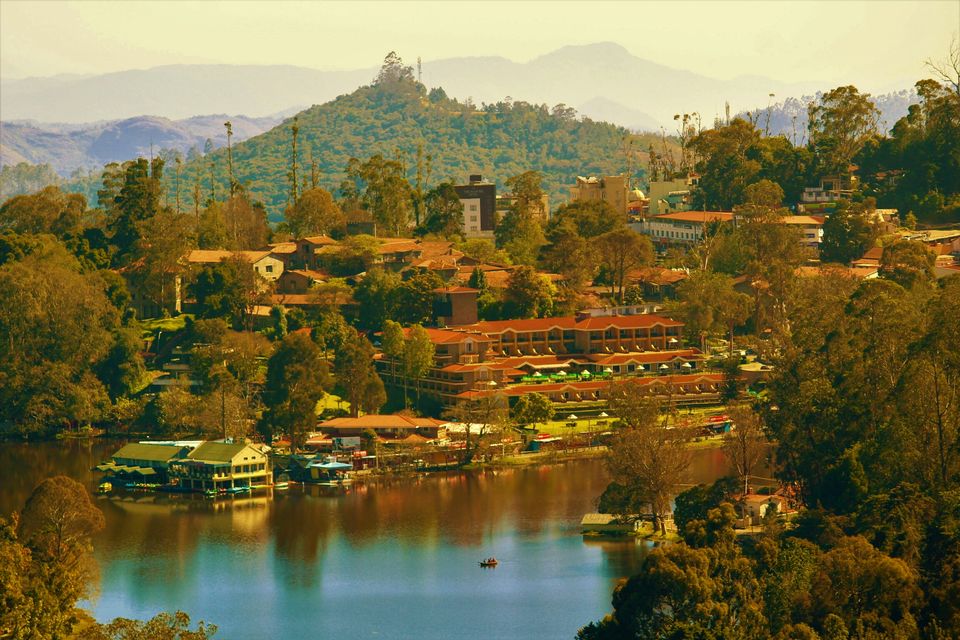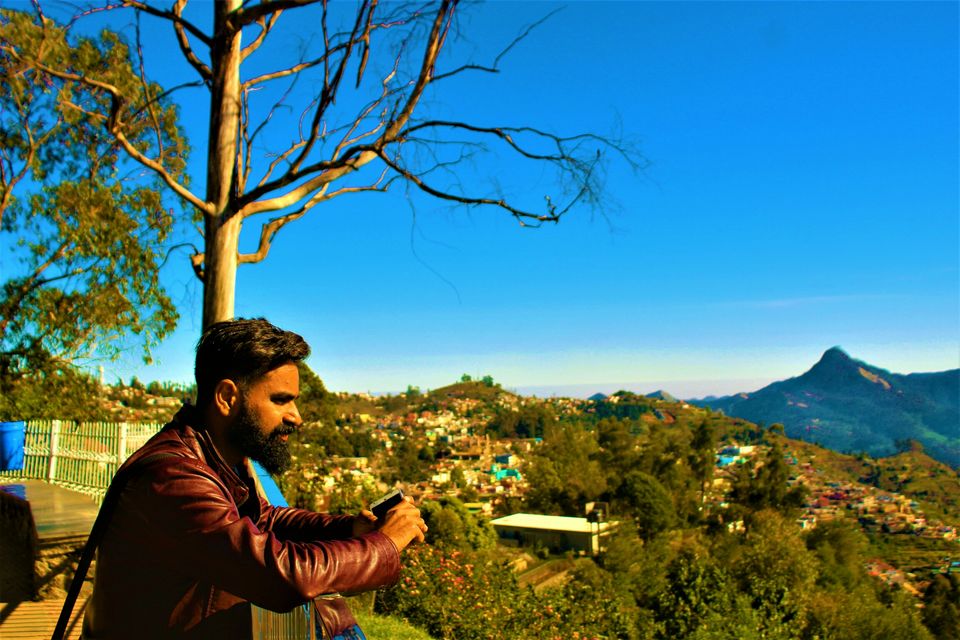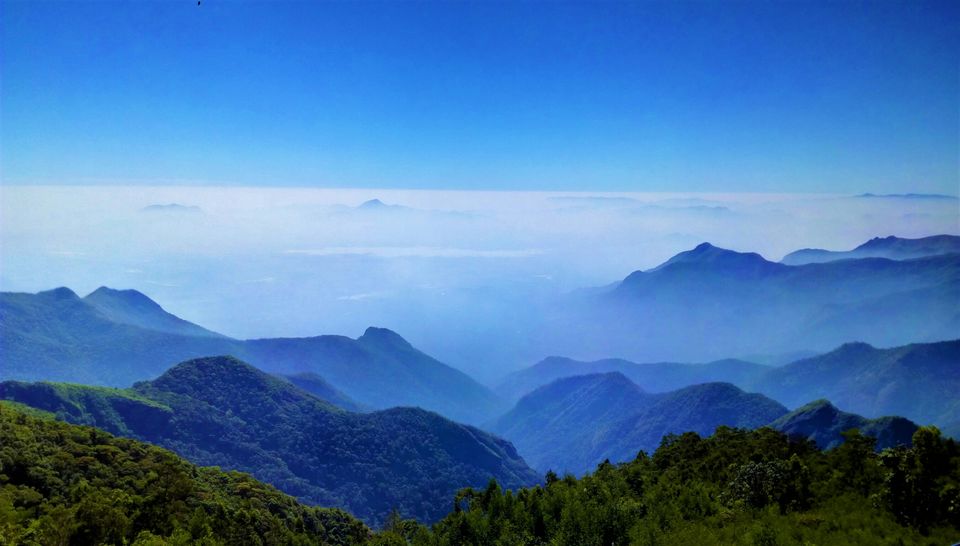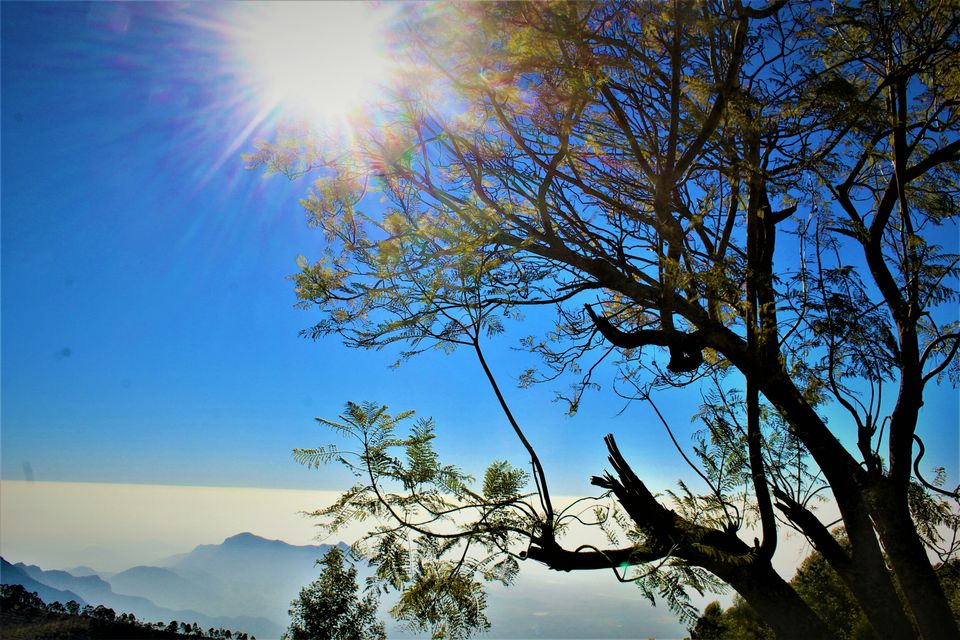 Next destination is almost 700 kms always I.e. #Tirumala, we took palani hair road and it's heaven for bikers , great road, beautiful views. We reached their by mid night and had dinner in Tirupati. Driving 700 kms in single day is tiring but no it's energetic and we are over the moon while driving at Bangalore vellore highway .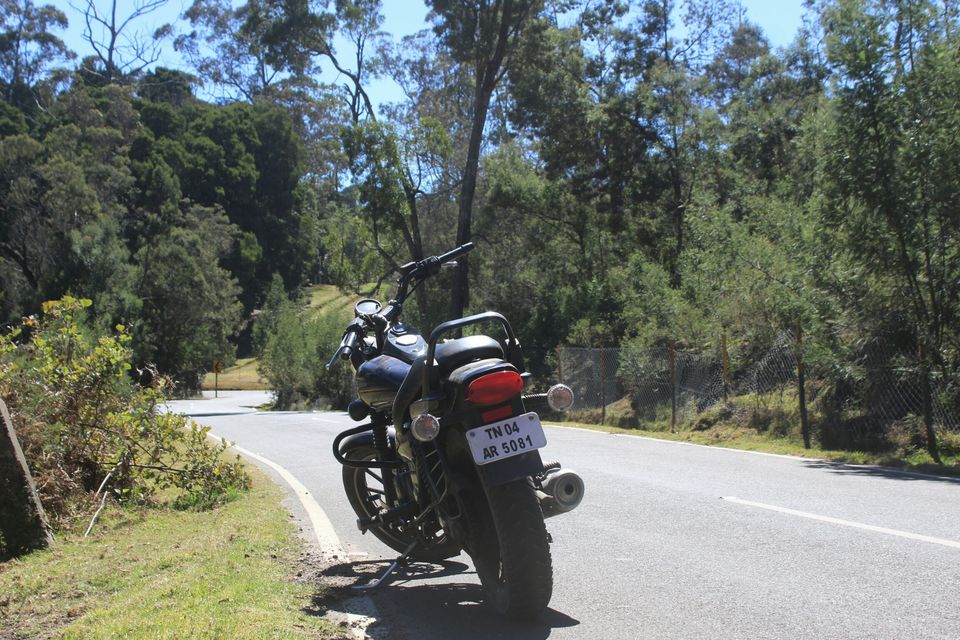 Next day we worshiped at Tirumala devsthanam and moved towards over final destination #chennai . Where we had lunch with Rentrip owner and we had train to Indore by evening so we have to move ..
It's really an full of adventure and and wanna say .. Tamilnadu is great place to explore by bike and the tamilians are very friendly by nature .