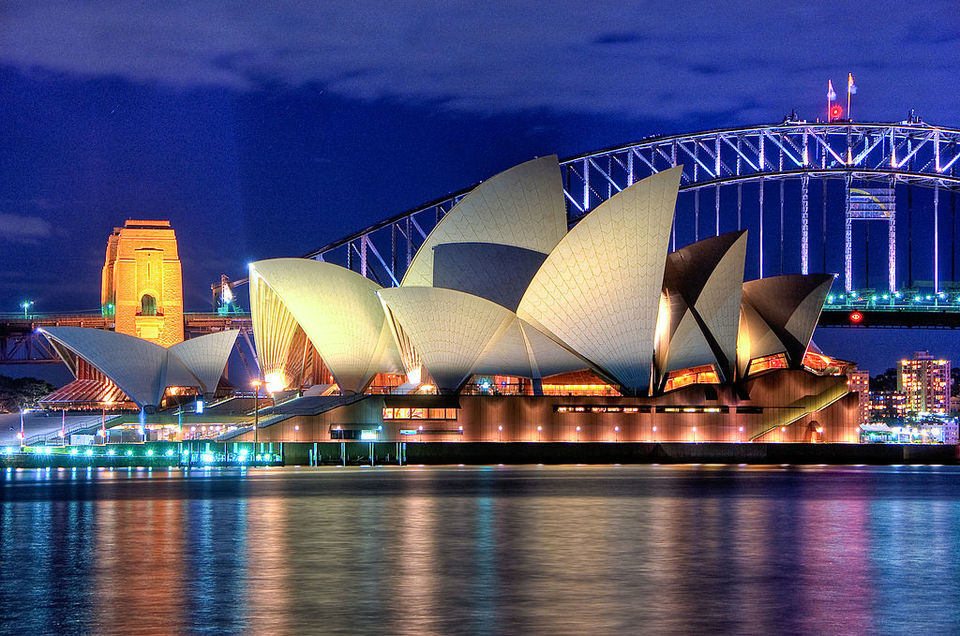 Australia is one of the favorite International holiday destinations of the world and for good reasons. You have a lot to explore down under and need a long vacation to cover most parts of the sixth largest country of the world. From natural attractions to man-made beauty, you will find an assortment in your kitty as a tourist. Talking about man-made Australian attractions, the Sydney Opera House needs a special mention since it took around 14 years to erect this architectural masterpiece.
Instead of planning your own trip tediously, it will be wiser to explore Australia via one of the many Australia holiday packages that are at your disposal. This way, you will have the opportunity to make the most of your International holiday, even if your boss didn`t approve those extra days of leave that you had hoped for! Here, we will try to give you a general idea about the different kinds of packages that are available.
1. Trio offers: Sydney-Melbourne-Goldcoast/Adelaide/Cairns: These trios can be done in a two weeks holiday window. This package will give you the essence of Australia since it covers the heart of Australia, when you see it from the tourism angle. This trip will give you a scope to cover diverse aspects of Australia: the city life, wildlife parks, mountains as well as beaches. What more do you need right? There are many packages having varied combinations, you can pick and choose to select the places that you would want to visit.
2. Duo offers: Goldcoast-Sydney or Melbourne-Sydney: If all you got is a week, there`s nothing to worry because there are Australia holiday packages that suits your time span as well. You can visit any of the popular tourist places together instead of trying to cover too many together. This way you will get to see a lot more, even in the little time you have.
3. Four in one offers: If you have ample time and are in the mood of an elaborate tour, then you can put 4 places in your cart! Even in this option, you will get to sort from a bunch of combinations. If you are a traveler who likes to stay on his or her toes in your tours, this is what you would like. Be ready to face a hectic itinerary if you want to make most of the money that you debited from your bank account.
4. Singular offers: If you like your holidays to be relaxing, then you sure would choose just one place in your package. Well, this is a rare choice for International travelers but every person is different and the travel sites have got a platter of packages for everyone! So you can go ahead and pick the "Sydney special", "Goldcoast special", etc. packages, depending on the place you want to visit.
5. Combo offers: There are a lot of packages that club your Australia and New Zealand holiday together. What better than visiting two countries in a single vacation trip right? 2-3 weeks is good to cover both the countries.