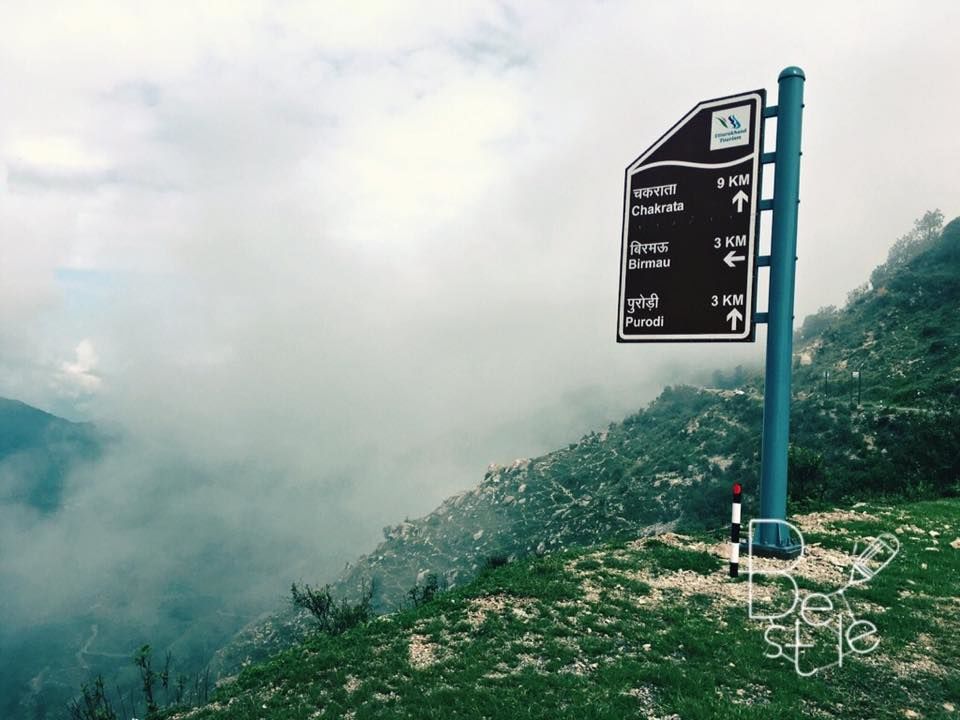 Are you one of those who often feel like attending to the mountain's call? Well, I am one of them and I am glad that I was born and brought up in Himalayas (Chakrata). And whenever I feel like to visit my hometown, I don't need to ask family or friends to visit the place. For me, it is like "Mountains are calling and I must go".
This article is to introduce you to one of the most peaceful and scintillating hill stations "Chakrata". The area is known as Jaunsar-Bawar, which has a marked presence in a few surrounding villages. It is between the Tons and Yamuna rivers, at an elevation of 7000–7250 feet, 98 km from state capital, Dehradun; it was originally a cantonment of the British Indian Army. Chakrata has Himachal Pradesh in it west, and Mussoorie in the east (nearby around 73 km), Garhwal.
Boasting of an enchanting view of the Himalayas, and cultural ethos that speak of simplistic living amidst nature and harmony that could be easily seen in Chakrata.
It's time to bring for you the splendid sceneries of Chakrata with following images and descriptions:
1) ThanaDanda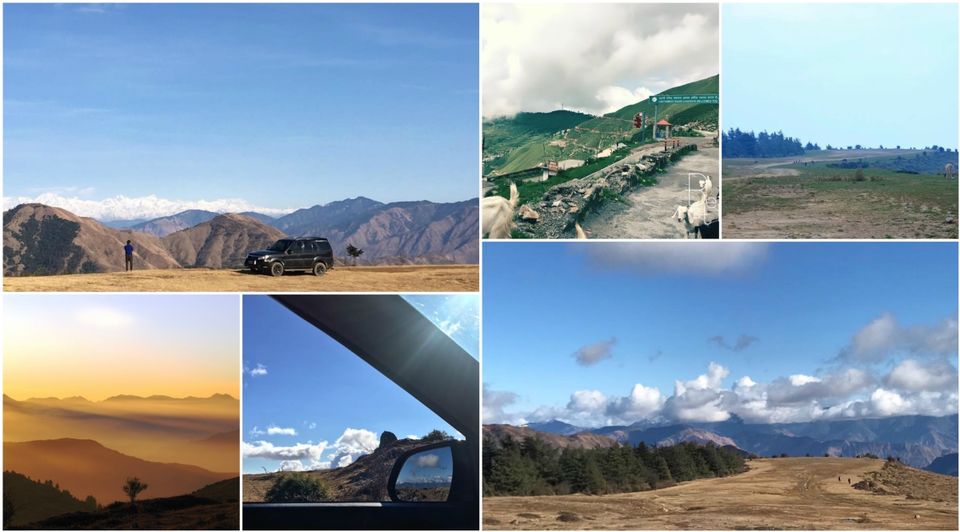 This place doesn't need any Introduction! You can Imagine yourself by being there in this picture. How resplendent is the view and the Breathtaking feeling! Yes! Exactly! This is how I always feel visiting here. I put this place in the first place, because it is one of my favorites spot to sit and relax for the time. The Himalayas view straight from your eye! Clouds touching you there, what else we need if you are truly in love with nature.
2) Chilmiri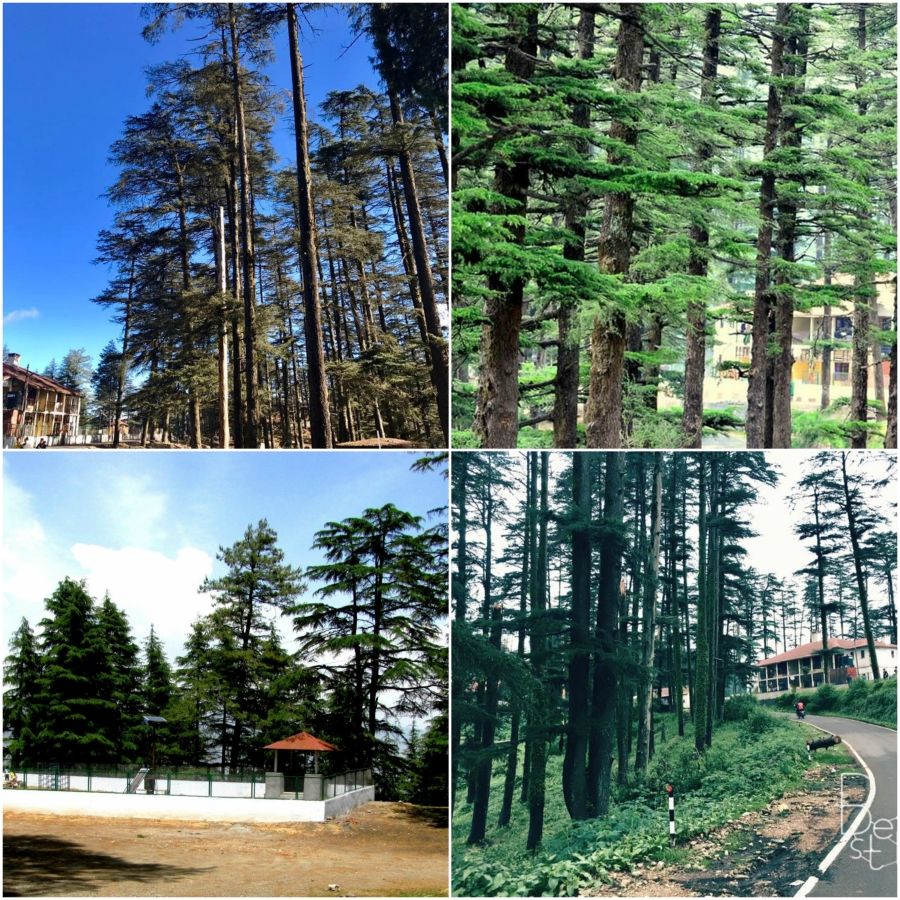 The place of army people. This is the best sunset point at 2 km from main Chakrata market offering one of the best views of the sunset. They have deodar trees, where you can sit and enjoy the winds, and the sounds that make you get lost into it.
3)Moila Danda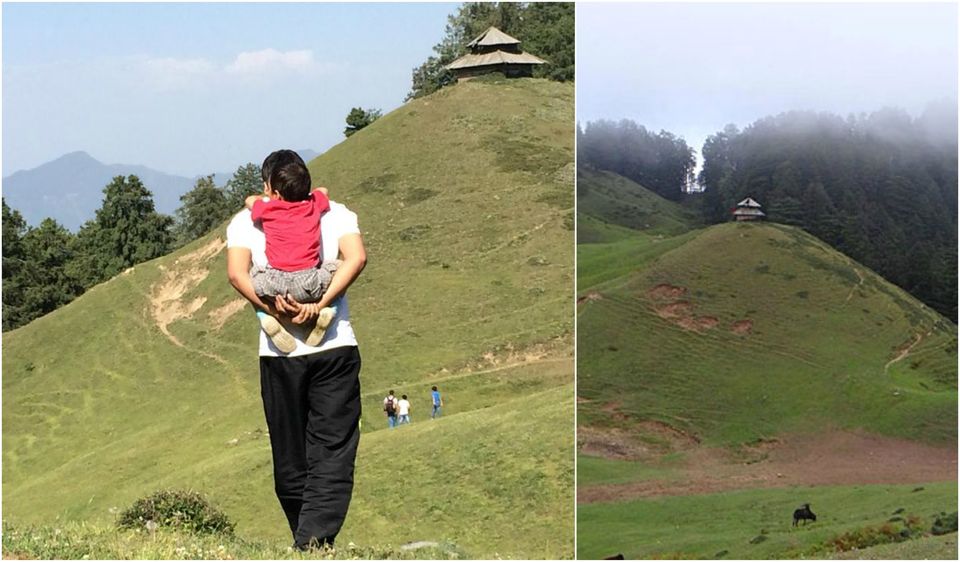 Nature lovers love trekking, right? I asked this because this place has a trek of around 4kms. Everyone knows and it is obvious that we get tired while doing trekking of so long but as per my experience all the tiredness will turn out to be Cheerful while seeing the view on the top and have the Karst landscapes of Budher are home to a network of ancient limestone caves.
Here I am attaching an image clicked after the second I reached the top. What else we need if we see this beauty all around. I am Glad I made myself to reach there.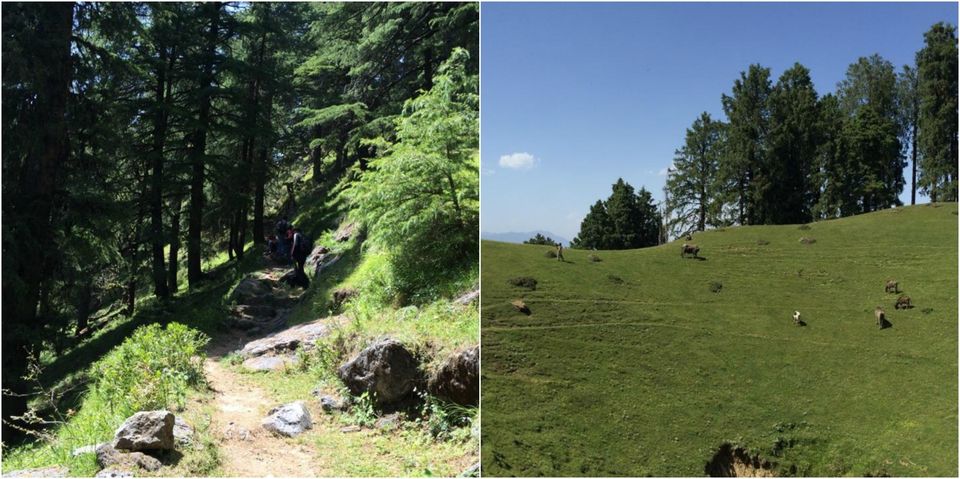 Isn't it refreshing view? Well! For me truly it is!
4) Tiger Falls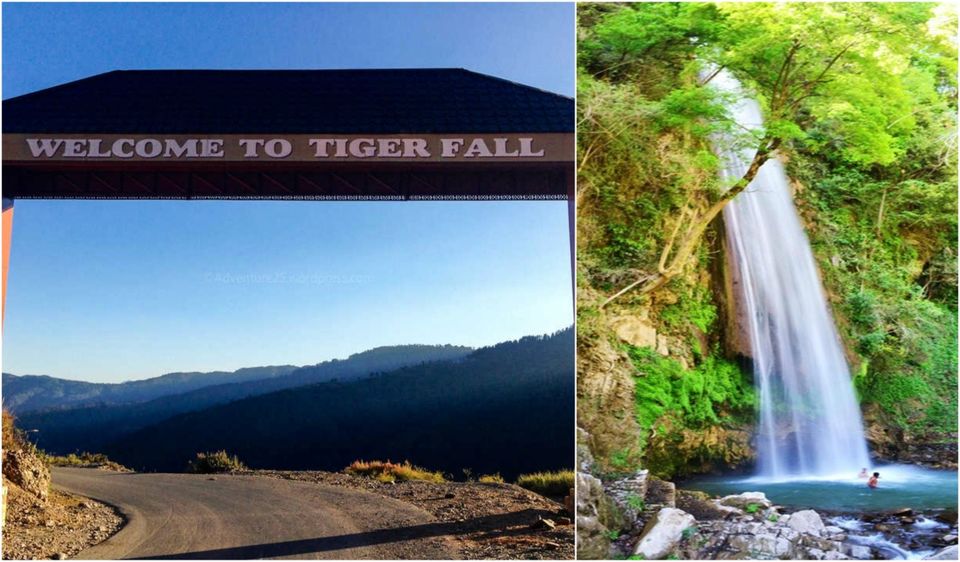 Tiger falls is 19 kms from Chakrata via a motorable road and 5 kms from Chakrata on foot (a short cut way to reach, by trekking), it is a beautiful water fall, falling from a height of 50 mts.
Mandatory Fact that you should know:- Tiger Falls is one of the highest direct water fall in Uttarakhand.
And yes you can also encounter a Tiger there (Lmao) just don't forget to say "Namaste"! (cwl)
Well! Don't get intimidated you cannot miss the glance of this waterfall beauty.
5) Chakrata (From where it starts)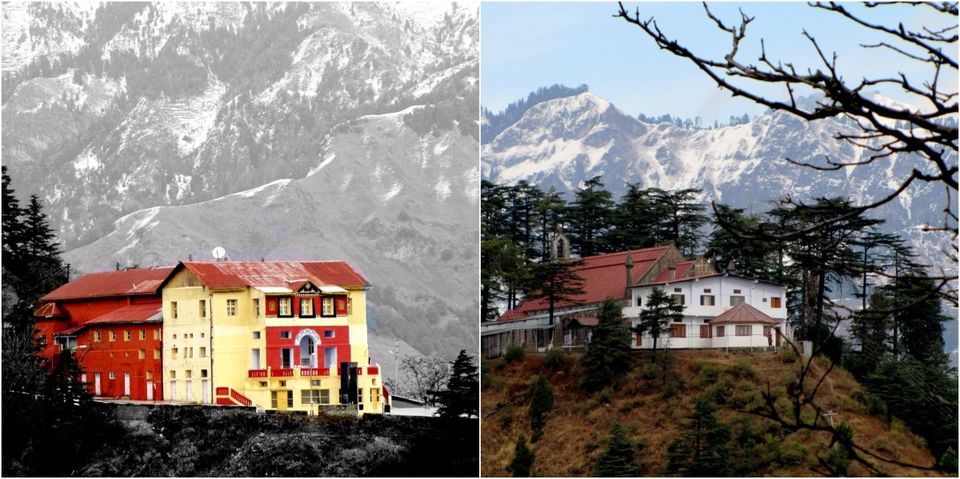 This the entrance of being entered into the Chakrata region. Auditorium of an army (The attraction of people). This auditorium has inside a cinema hall of around 150 people. Army people do mostly their functions in this hall only. If you can see above in the image- It's an Army English Medium School (JAUNSAR PUBLIC SCHOOL) with play school till 10th standard. This school has its annual function or any other competitions programs except sports day held in this Auditorium.
6) Chakrata Market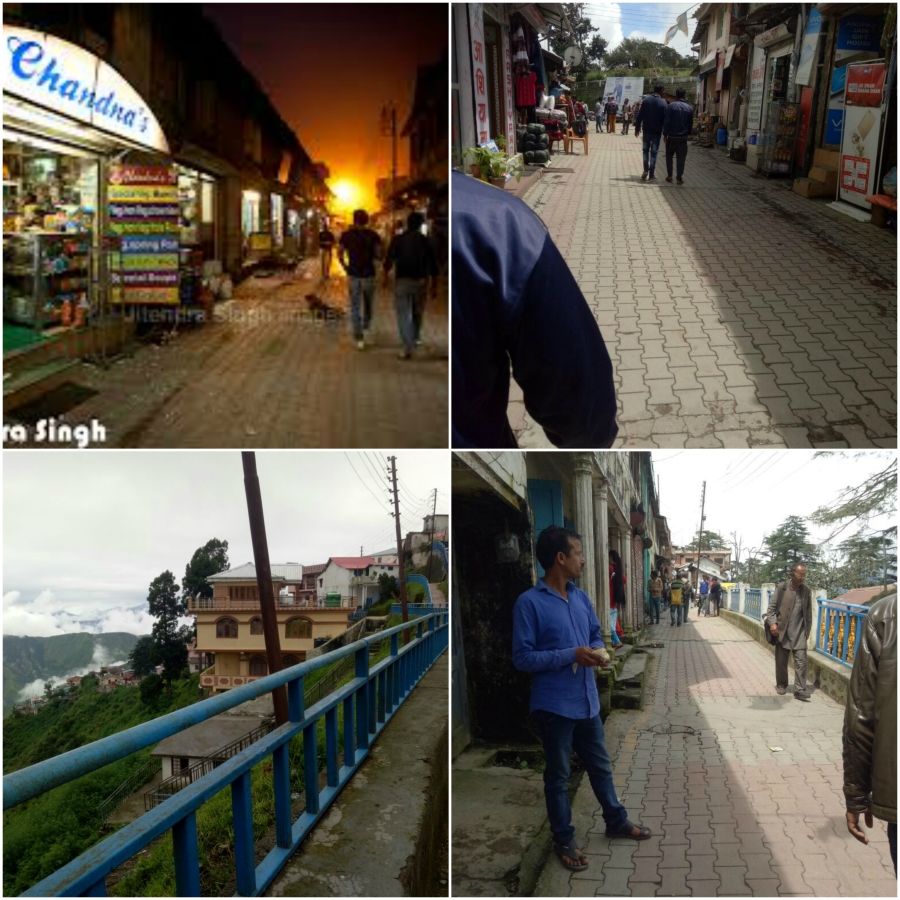 We have a small market known as Sadar Bazar Chakrata. Where we have Schools, hospital, Cantonment board area, Secretariat office as well. And here village people come and do shopping for themselves, buy goods for their home, enjoy the restaurant food snacks as well and adore the life they are living.
This is Chakrata! The beautiful hill station to live peacefully.
Note: Come, Visit and Explore but don't spoil the environment and beauty of the area. Enjoy the trip but make it clean while leaving. This is what we all Chakrata people want from the tourist. We have numbers of hotels and resorts which are budget friendly(you can GOOGLE it)
"Once a year go someplace you have never been before"- Dalai Lama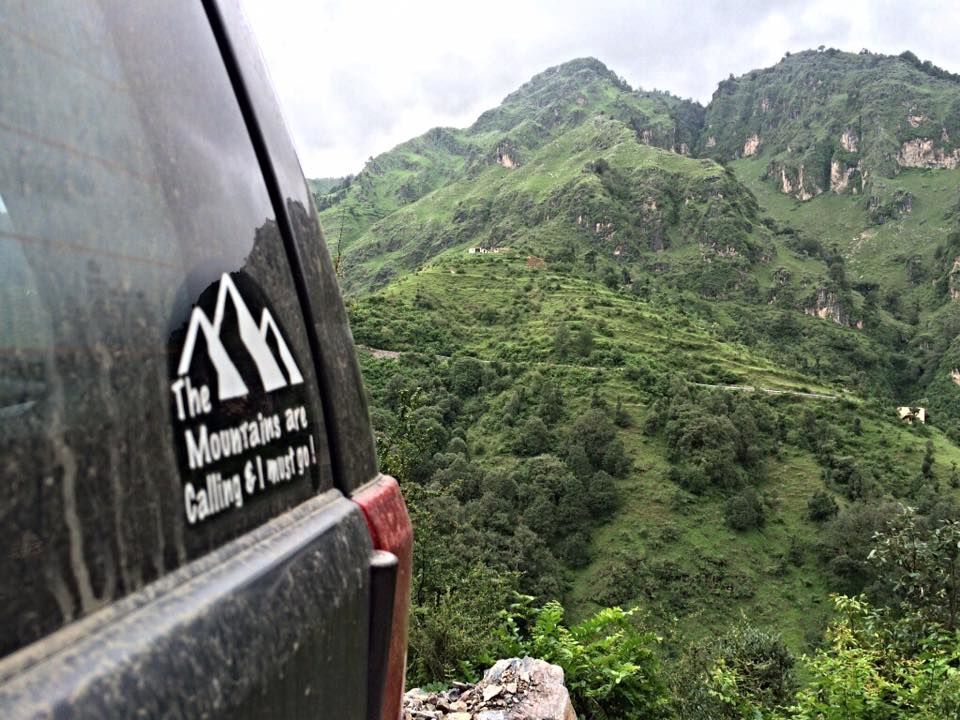 Pic Courtesy: Me and My Brother's