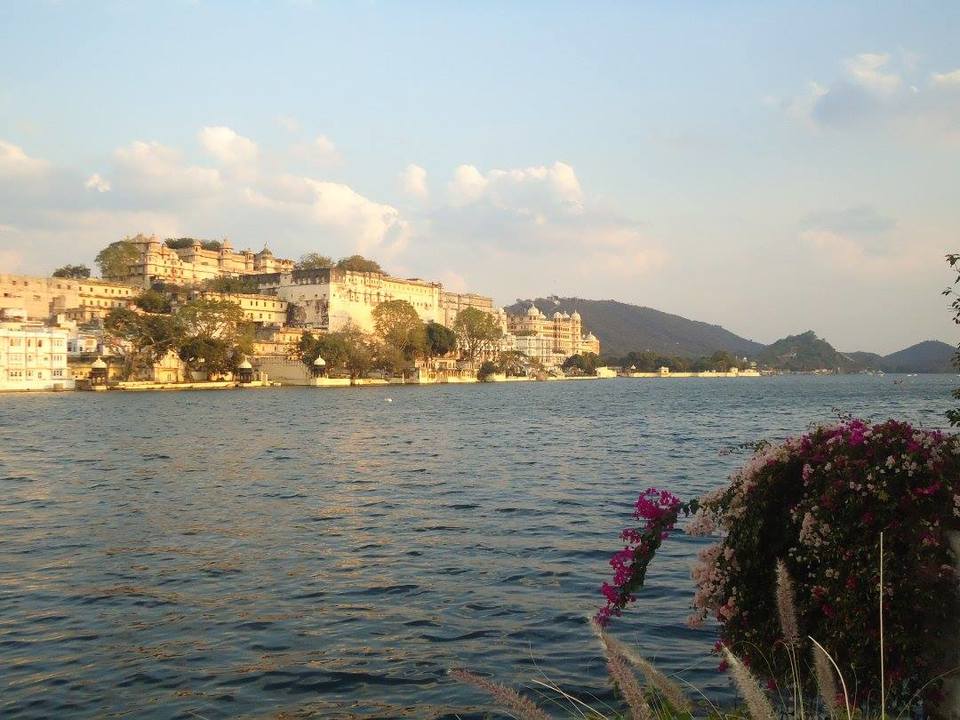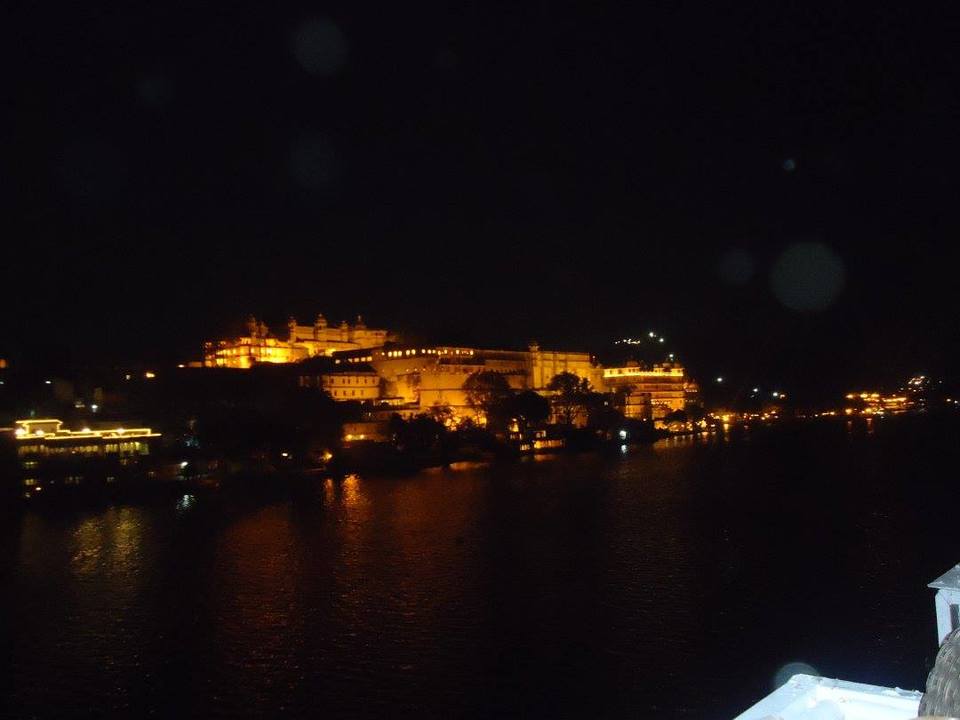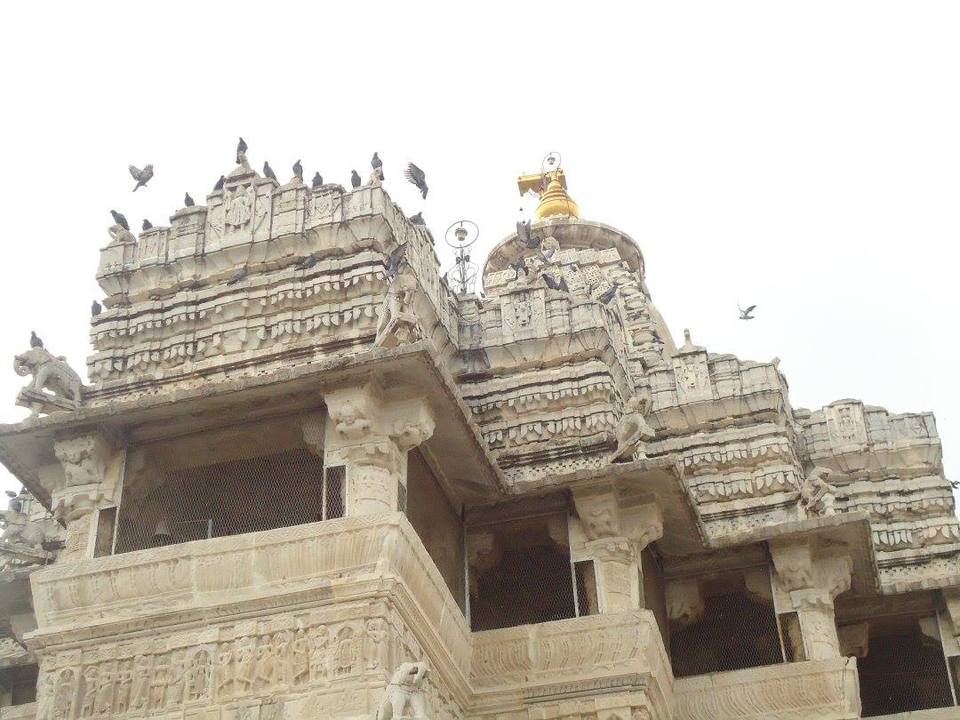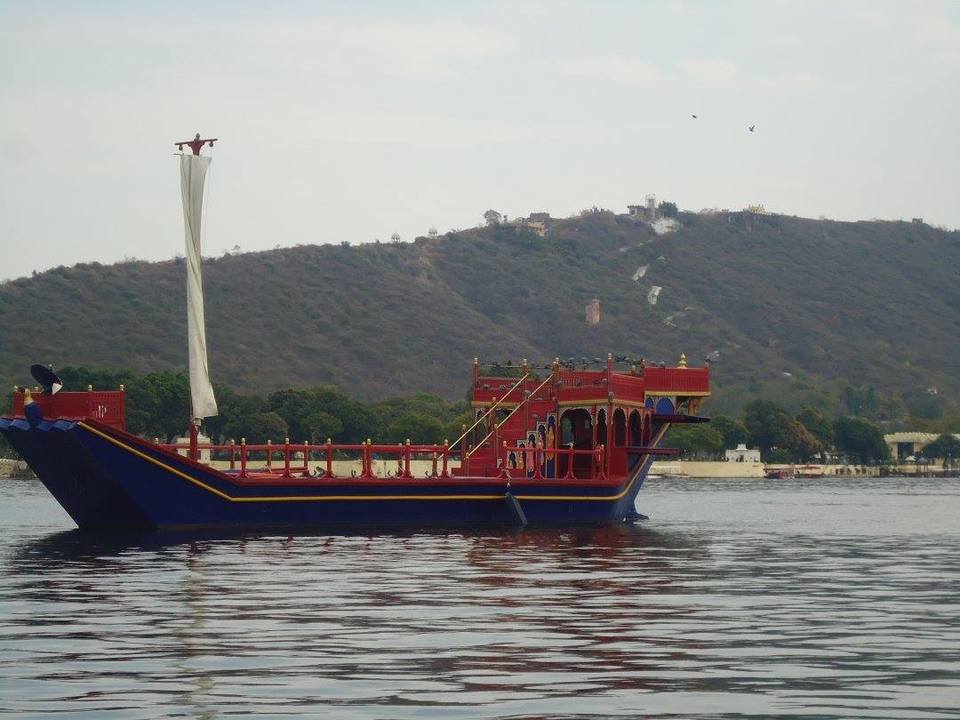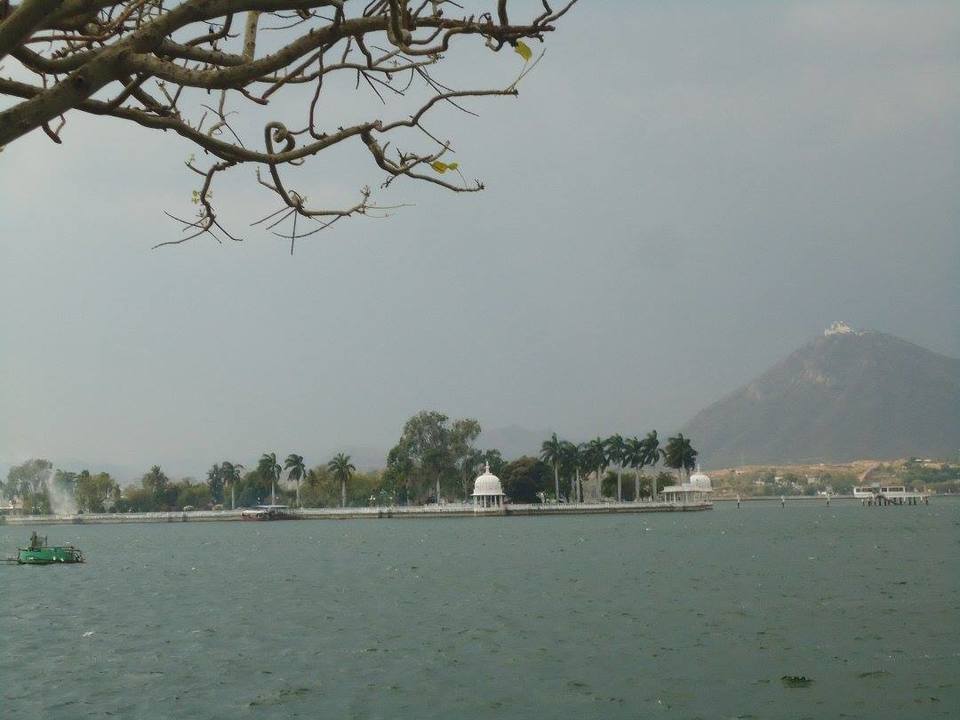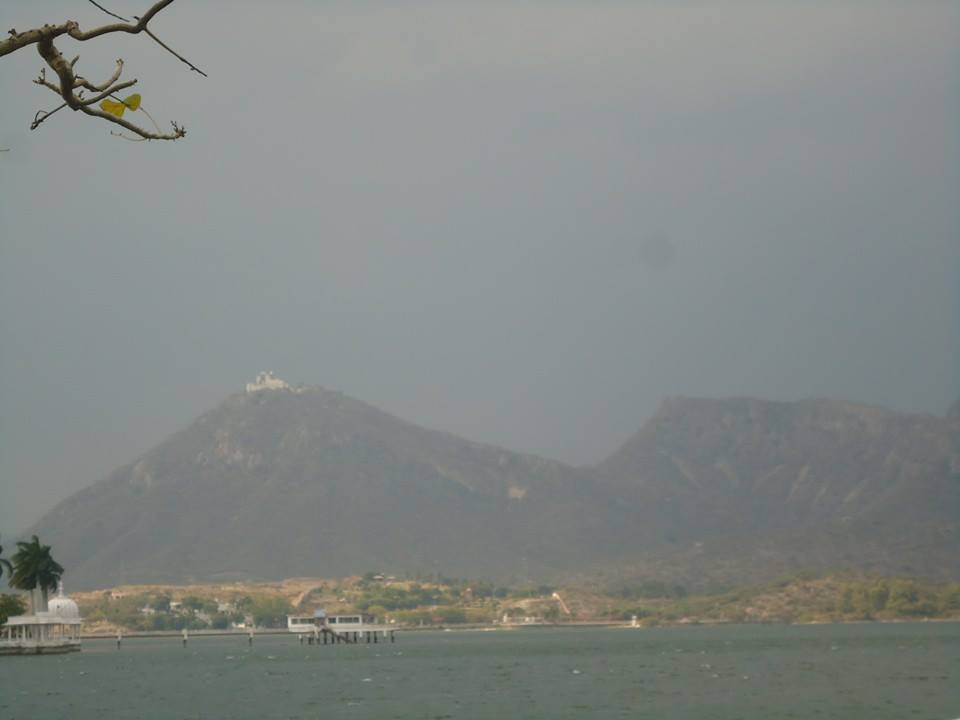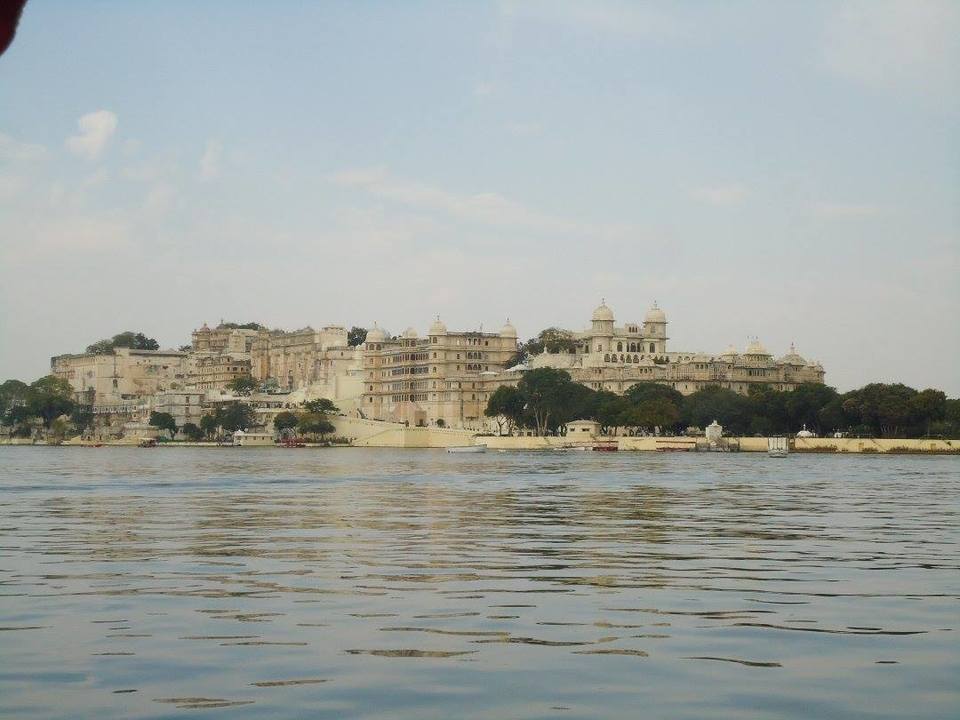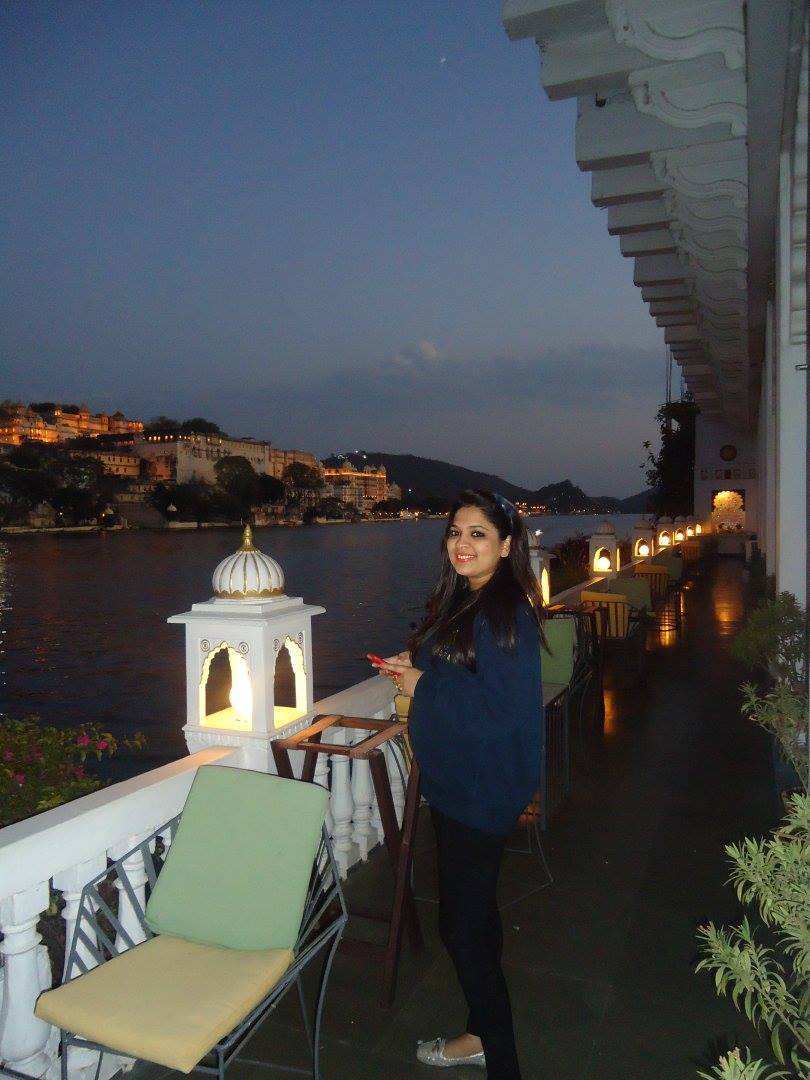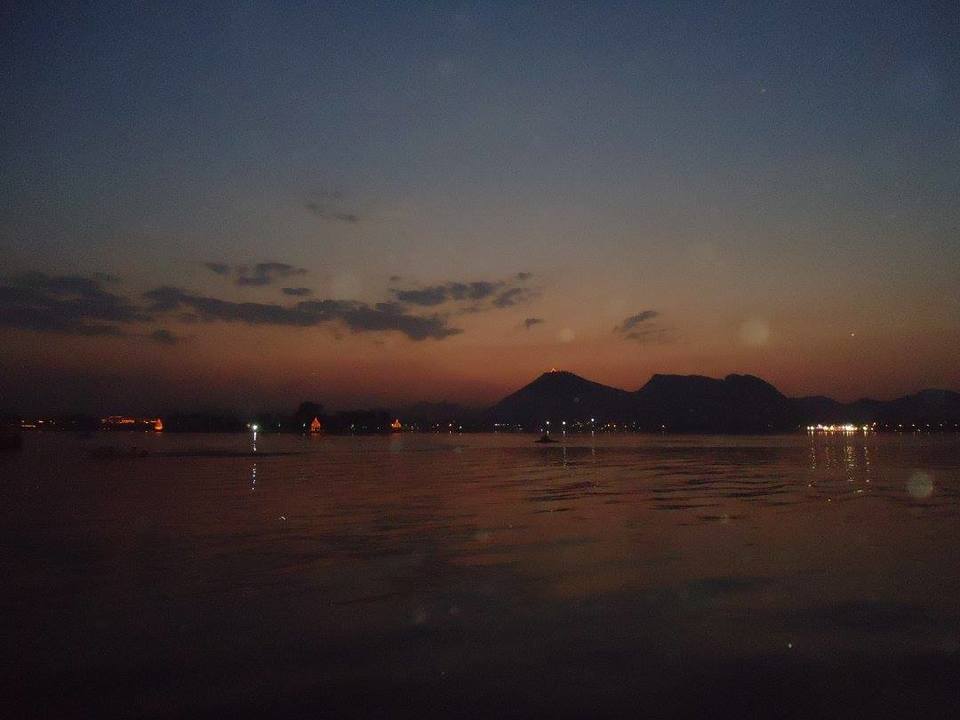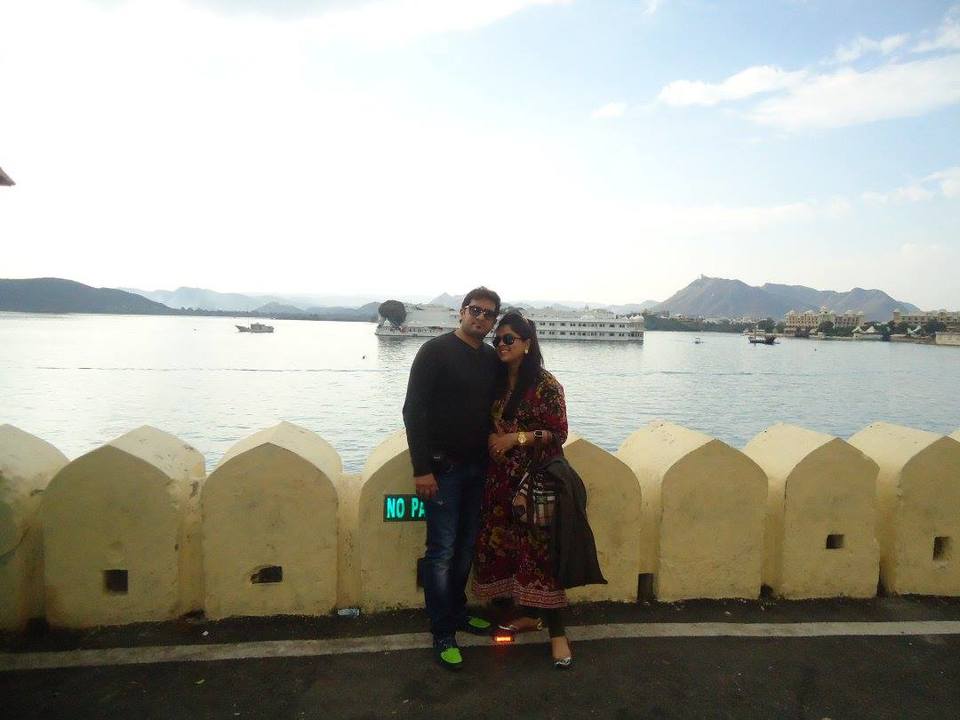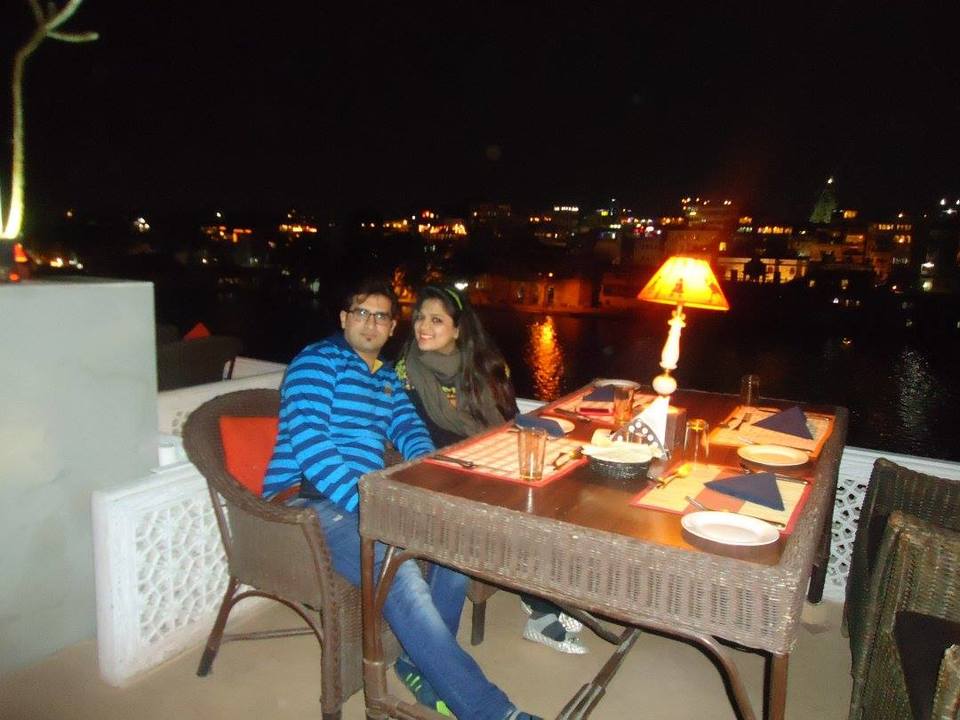 UDAIPUR indeed is a place for love!
a city offering culture , beautiful lakes , awesome food!
taking a boat ride with your partner in the evening would make your trip all the more romantic and worth it.
this city offers a great variety of awesome food joints !
from "laal maans" at AMBRAI to "red wine" at RAAS LEELA to an ideal roof top dinner at UPRE  with sufi music 
confronting the beautiful LAKE PICHOLA and mesmerising CITY PALACE makes you fall in love with UDAIPUR.
SOME MUST VISITS IN UDAIPUR
THE CITY PALACE
THE JAGMANDIR PALACE
THE MONSOON PALACE
THE AMBRAI RESTAURANT
THE UPRE RESTAURANT
THE RAAS LEELA RESTAURANT
THE VINTAGE CARS MUSEUM