Being the third-largest state of India in terms of population, Bihar has been the backbone of spiritual, cultural and political landscape of India. Lord Buddha gave many sermons here and his teachings formed a base for the ideologies of Buddhism. With over two thousand years of rich culture, spiritual tradition, versatile architecture, hypnotic music, exhaustive history and culinary tradition to boot, it is but natural for tourists to be drawn to Bihar.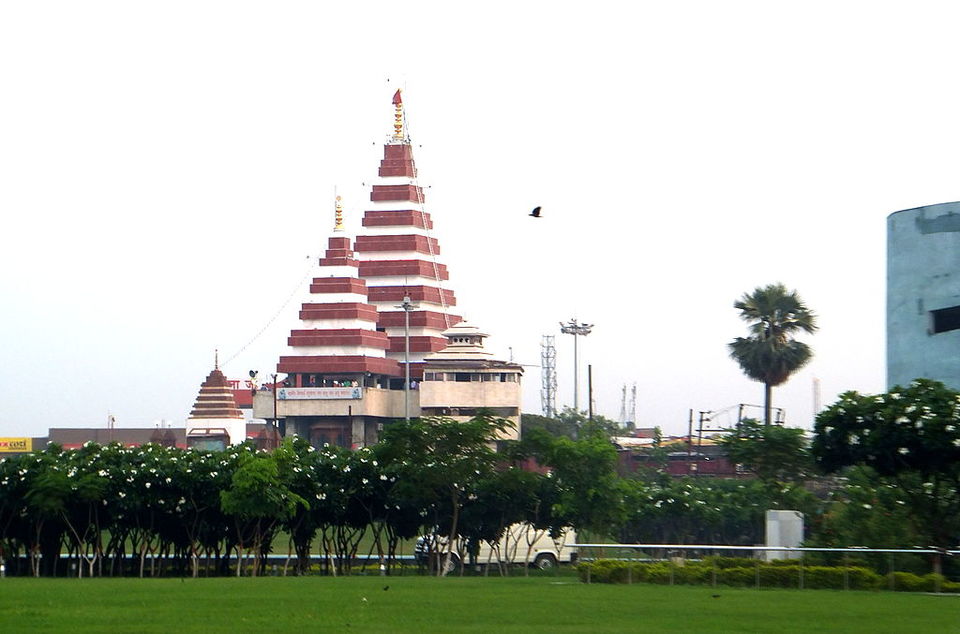 The ancient city of Pataliputra which has seen the rise and fall of many kings stands now as the modern city Patna, the capital city of Bihar. The city has a lot to offer tourists, from a grand museum which holds what is believed to be the ashes of Lord Buddha, to ancient relics and ancient artifacts unearthed from archaeological digs in and around the State.
Reliable cab booking in Patna helps you ply the city and visit tourist attractions like Golghar, Mahavir Mandir, Padri ki Haveli- the oldest church in Bihar, and the Khuda Baksh library which holds a vast collection of books and manuscripts. And for those weary in body and spirit, a boat ride on the holy river Ganga, or a dip in its holy waters is bound to refresh and revitalize.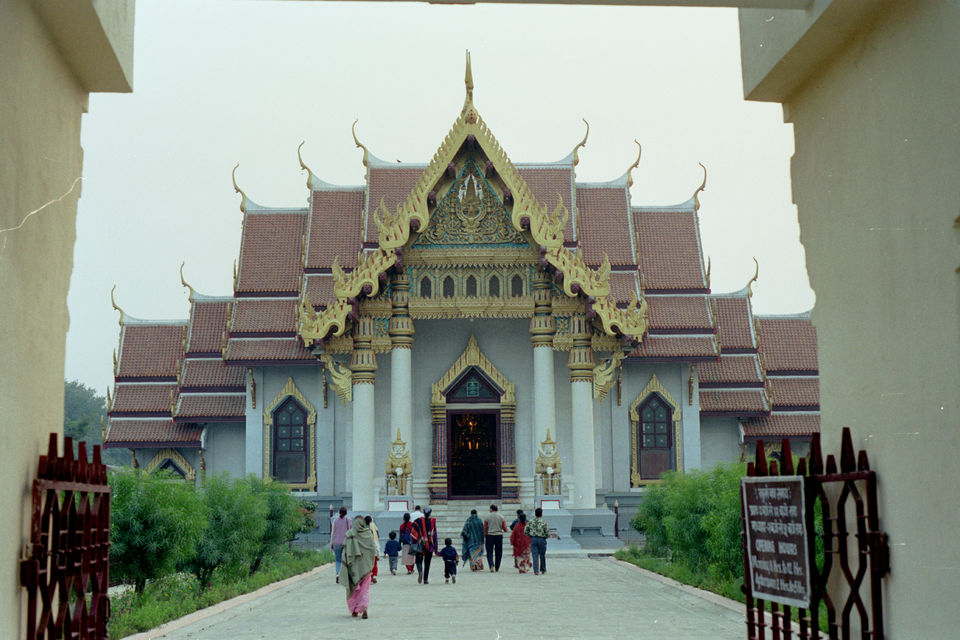 A holy land sanctified by the Jain, Hindu and Buddhist religions, Gaya is famously known as the land where Lord Buddha attained enlightenment and became liberated from the endless cycle of birth, death, rebirth, and death. After attaining Nirvana or complete cessation of suffering he walked these very lands teaching the Four Noble Truths and the scientific Eight-Fold Path. Gaya has since then become a world tourist spot.
One can visit the Mahabodhi temple here, which vibrates with the ethereal, subtle vibrations of Bodhi energy. The temple also houses the Bodhi Tree, under which Lord Buddha attained enlightenment. Other attractions include the Vishnupad Mandir, the Dungeshwari Cave Temple, the Barabar caves, which happen to be the oldest surviving rock-cut caves in India, Chinese monastery, and Muchalinda Lake. With the reliable Patna to Gaya taxi service, one can sit back and experience a slice of Buddhist spirituality.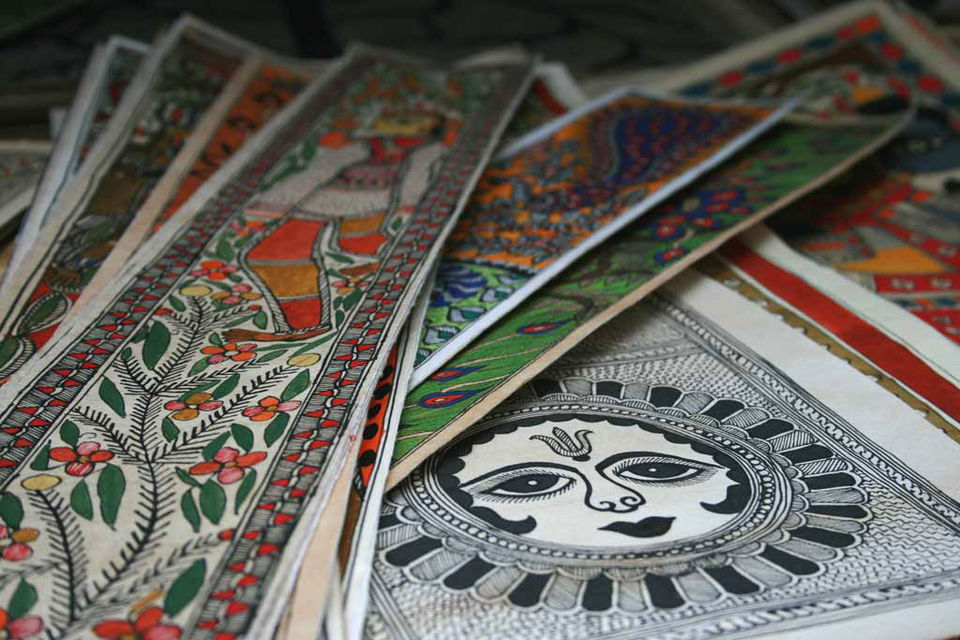 If you are into the arts, Madhubani has a rich tapestry of colors to offer you. Famous for its distinct style of the Madhubani art form, this town finds reference in one of the two Hindu epics – Ramayana.
Tourists can book Patna to Madhubani car rental service and visit places such as Kapileshwar Sthan, where the Kapileshwar temple dedicated to Lord Shiva is located, and Saurath, famous for the Somanath temple.
Muzaffarpur
Known as the Lychee Kingdom, Muzaffarpur was named after Muzaffar Khan, a revenue officer who served under the British during their rule. Whether you have a sweet tooth or not, the lychee fruits of Muzaffarpur are a treat for one and all.
One can travel to this exotic town by availing of a Patna to Muzaffarpur cab service. Explore the sights and sounds of Chatarbhuj Sthan Temple dedicated to Lord Vishnu and the Janaki Mandir dedicated to the Hindu goddess, Sita.
For those with a penchant for exploring the boundless serenity of nature, the nearby Netarhat Lake and Netarhat waterfalls are ideal locations to get away from the humdrum of city life.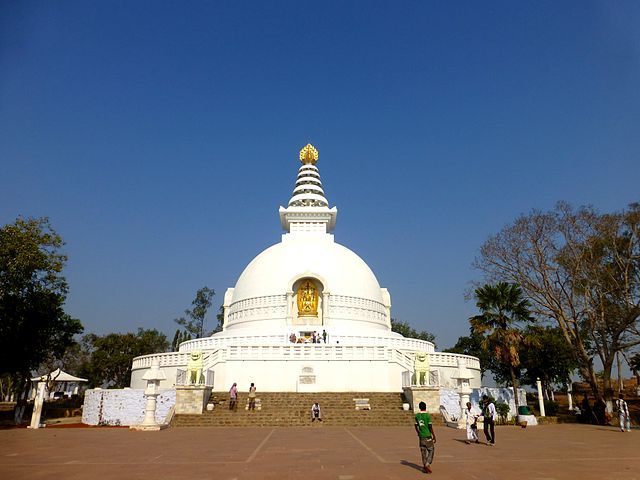 Loosely translated as "Abode of Royalty", Rajgir is a quaint town situated near the ancient ruins of the great university of Nalanda, and is a melting pot of Hindu, Jain and Buddhist cultures. Notable for its pilgrim spots, caves and hot water springs, it has become a major tourist attraction for those who seek equanimity, balance and well-being. Taking a taxi from Patna to Rajgir is a safe and effective way to travel hassle-free and conveniently.
It is believed that the hot water springs and pools of Rajgir have healing and medicinal properties. This attracts people from far and wide who flock to these medicinal lakes to cure long-standing ailments and enjoy the healing properties while soaking in Nature's blessings around them.
Notable tourist attractions include the Vishwa Shanti Stupa, the Pippala Cave, where the great Buddhist monk and Lord Buddha's chief disciple Mahakashyapa once lived, Venuvana, which is a rich, lush bamboo grove where Lord Buddha gave sermons, and the Laxmi Narayan temple, a must-visit for Hindu pilgrims.
In recent years, Bihar has been overlooked as a tourist destination, but it is a treasure trove of enriching experiences waiting to be discovered and imbibed.