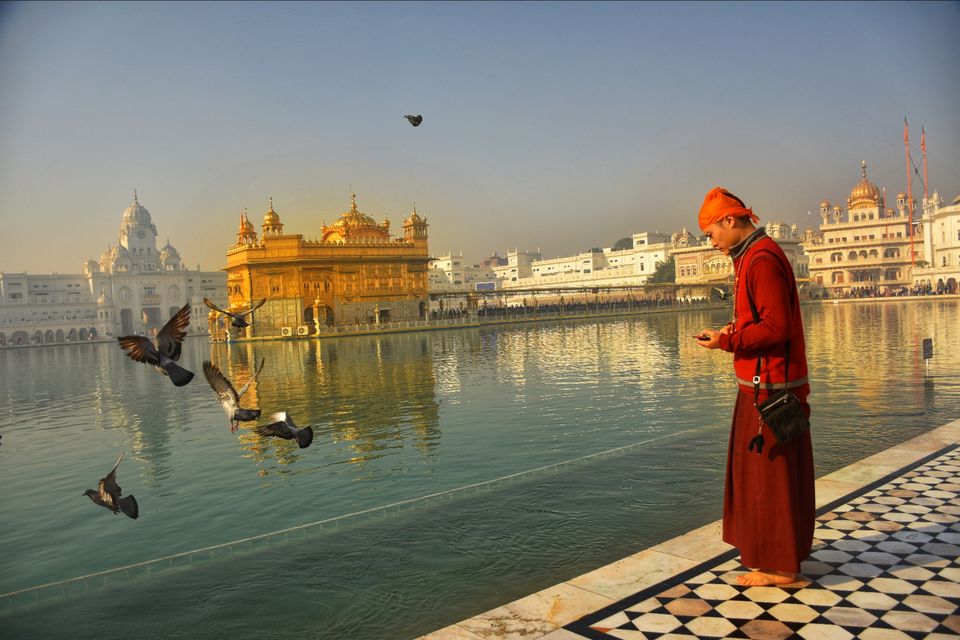 My plan was actually to join a trek of Dalhousie, where my friends would join me directly at Pathankot station. So,I thought Y not make a day at amritsar and see around the beat of Punjab!
So a day before joining to pathankot I arrived Amritsar by train from Mumbai late evening. Well,I had not booked any stay place ,so after reaching in the area of golden temple,I found a small hotel which took around 500 bucks for a night only. So after checking in,dumping my luggage there,I stepped out at 9 pm to roam around the golden temple. My god! The campus I would say of Golden temple called as heritage walk is mindblowing! They have maintained it so well. You ll find statues of famous war fighters and historical memorials at the start. Then there are few statues which explains their culture like their bhangra dance. You ll find many small shops and stores to get souvenirs on the way. Moving to the last step,entering myself into the Actual area of temple will touch your mind for calmness immediately.  That feeling is what every person should experience! Greeting the main temple ,I went for their Langar. The people voluntarily doing the humanitarian work was appreciative. Having the pure food. I left back to my room.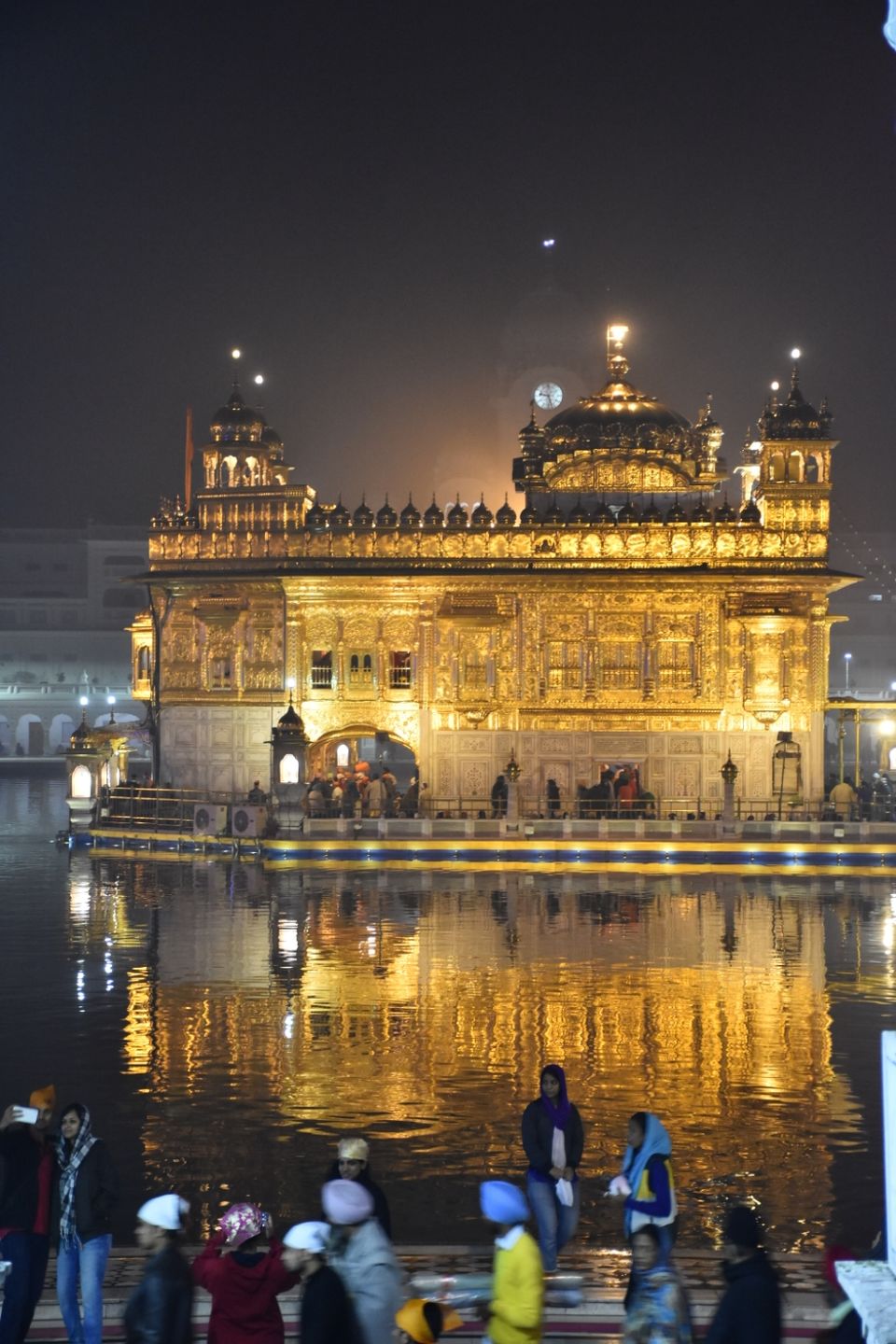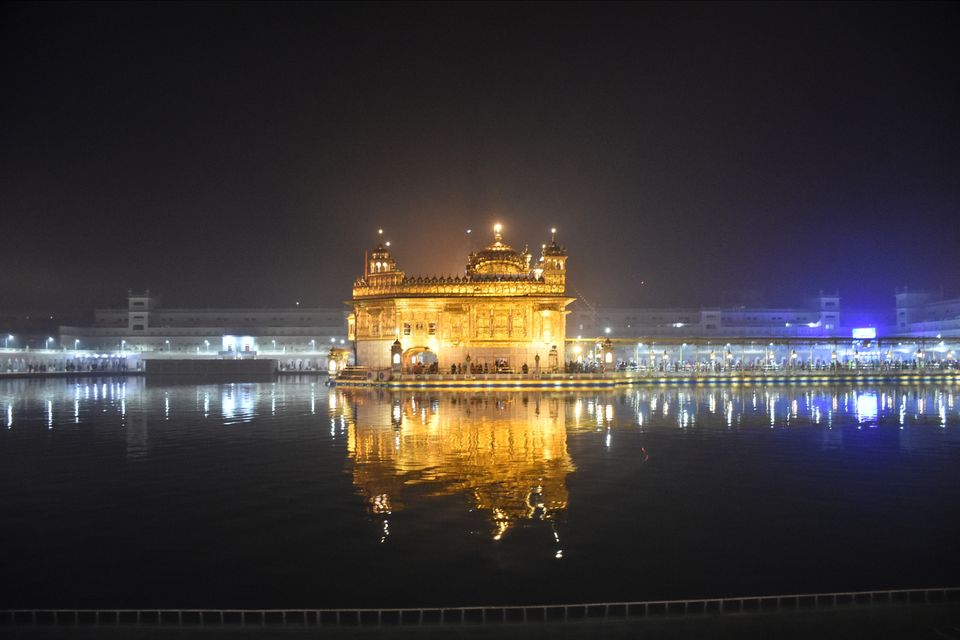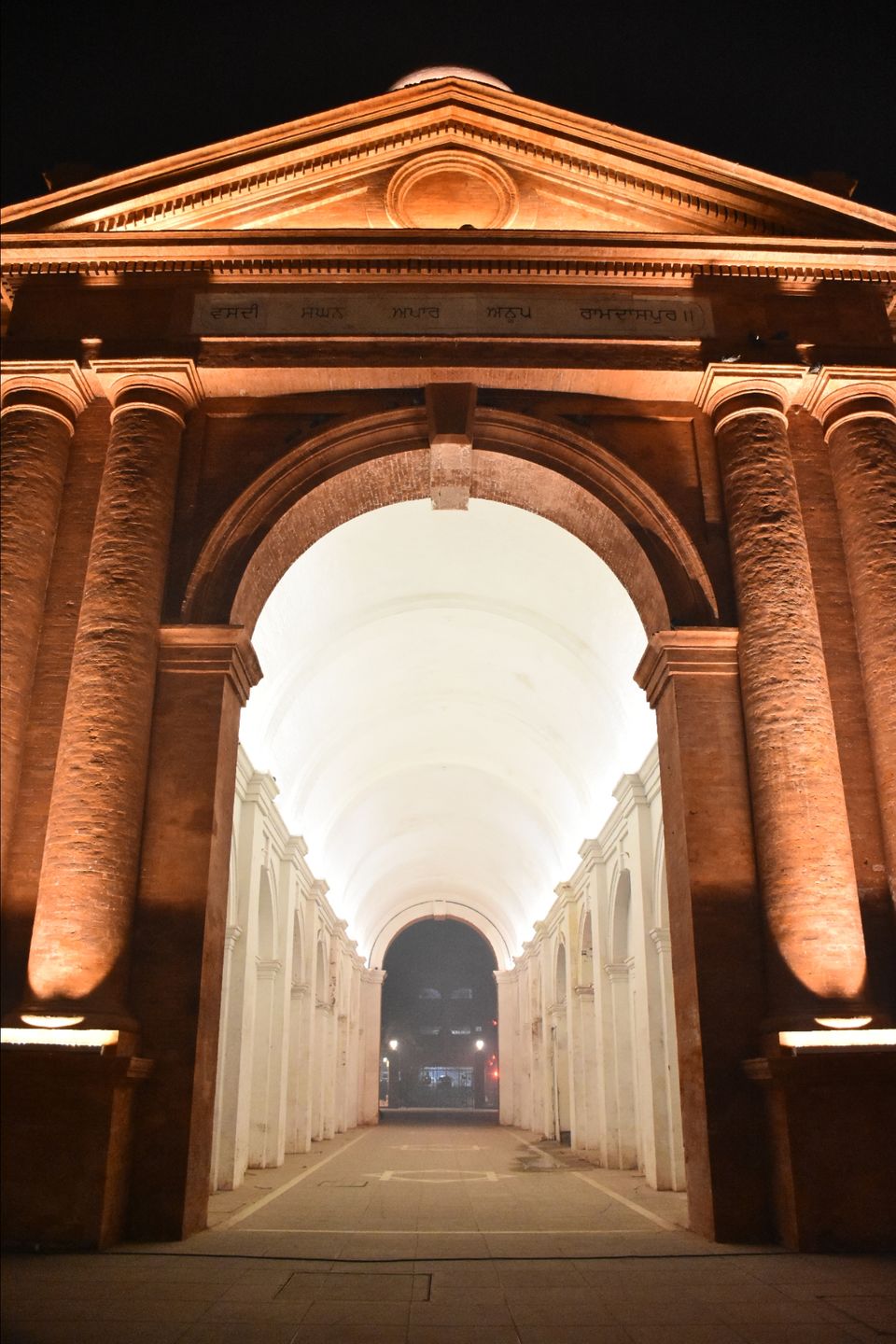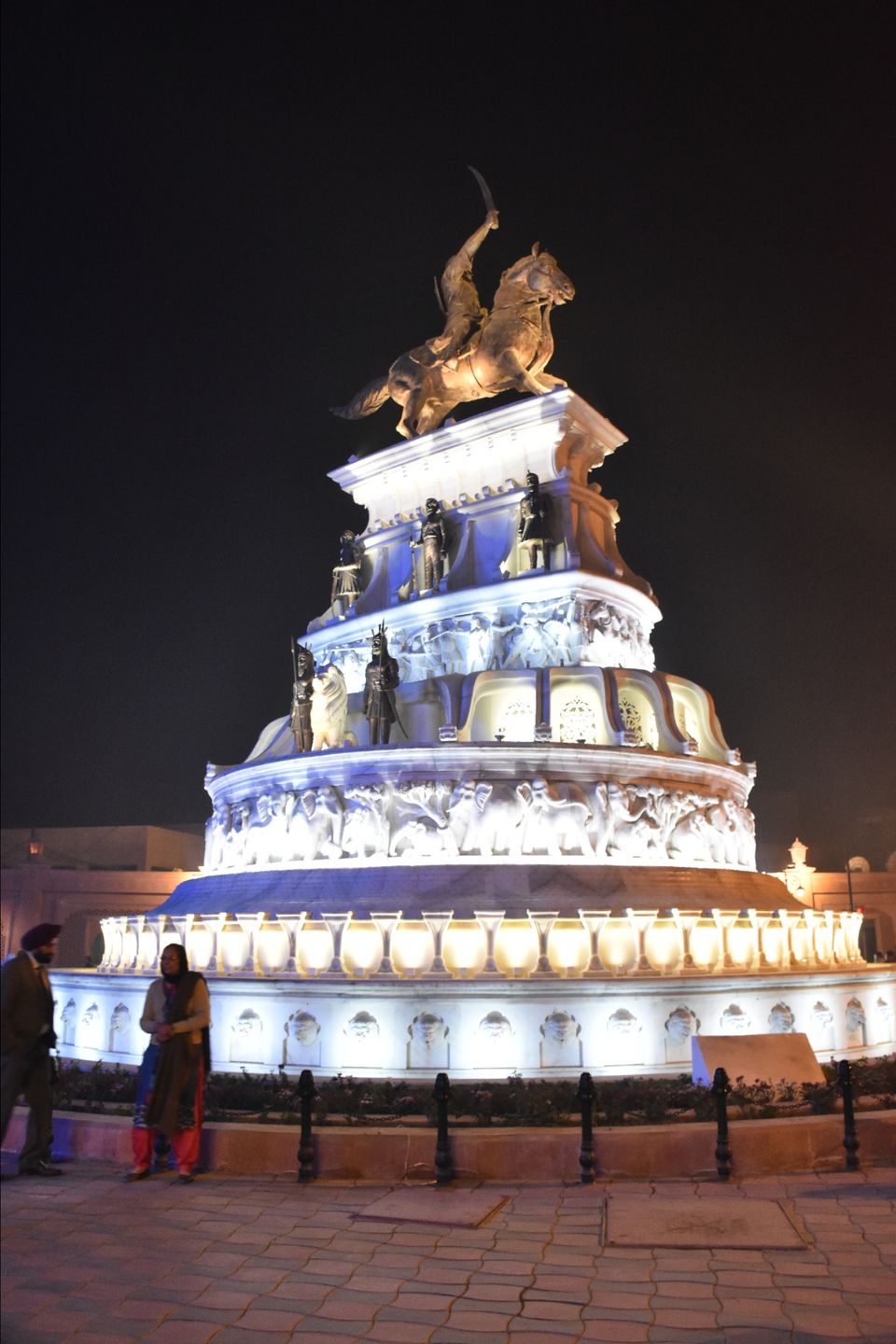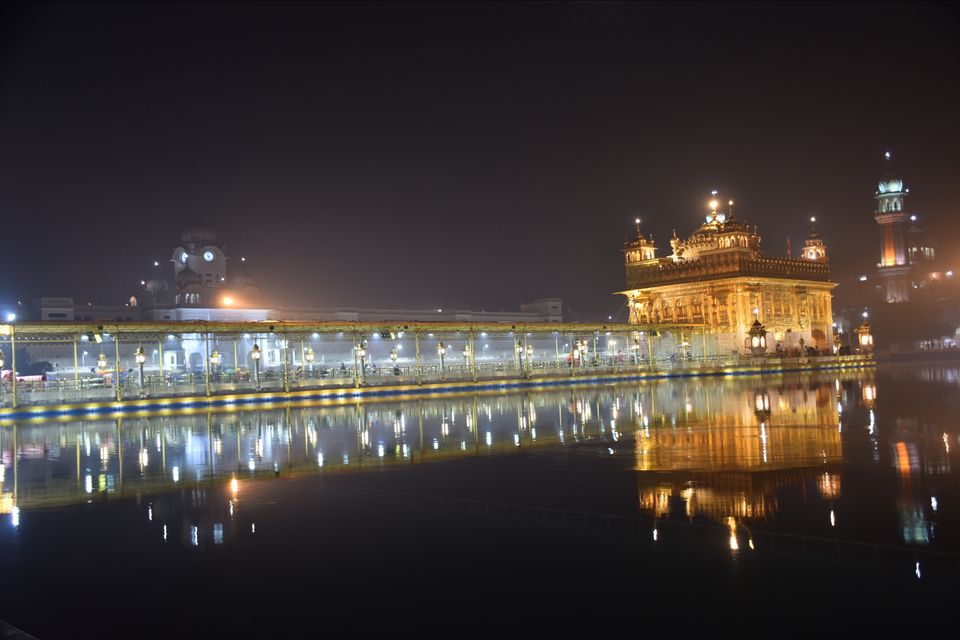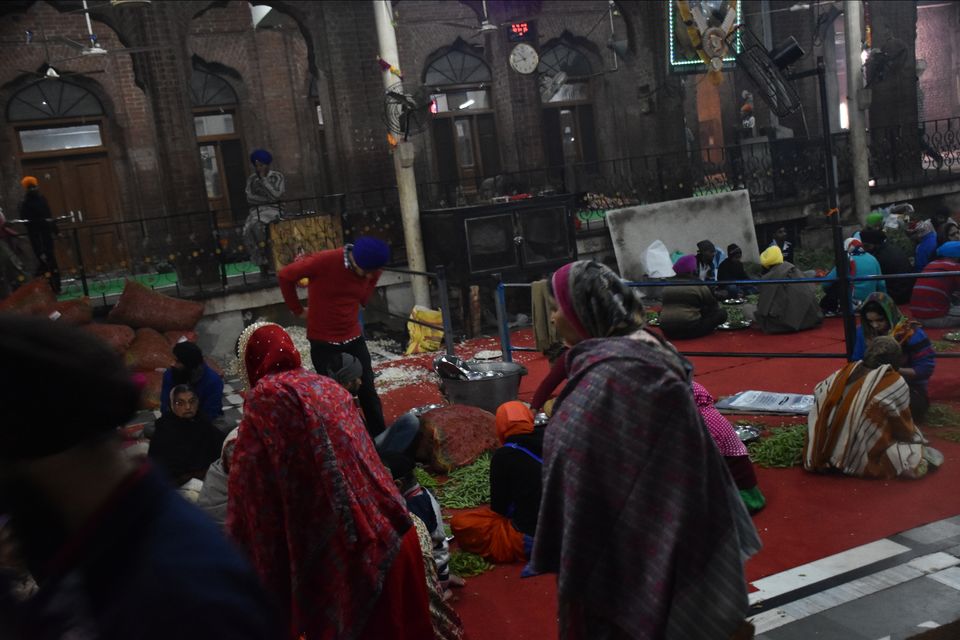 Next day morning I again went to the temple and the same calmness and meditative feeling. I then visited jalianwala baug which is right there near to temple in about 800m. You ll find the bullet shots on the wall of the ground or garden now. You can imagine the brutality of the jalianwala baug massacre. I also saw then Durgiana temple which was nearby.Then,after having proper punjabi food item, kulcha sanji with  a glass of lassie  at Brother's Dhaba near temple,I headed towards the india and Pakistan border parade called Wagha Border ceremony.  I went there by auto which took almost 100 bucks. Reaching there,you ll see that there is just a gate in between us and Pakistan. You can see Pakistanis public on the other side of the wall. The parade starts at 4.30 pm . So it is mandatory for you to reach there by 2.30 pm to find the reservation or seats in the stadium. The parade includes the greeting of border security army to each other.  Amazing show! Getting done with this,I also went to see a monument which represented the people who lost their lives in fights. So,coming back to my hotel I had the typical punjabi nonveg food and headed back to Pathankot.