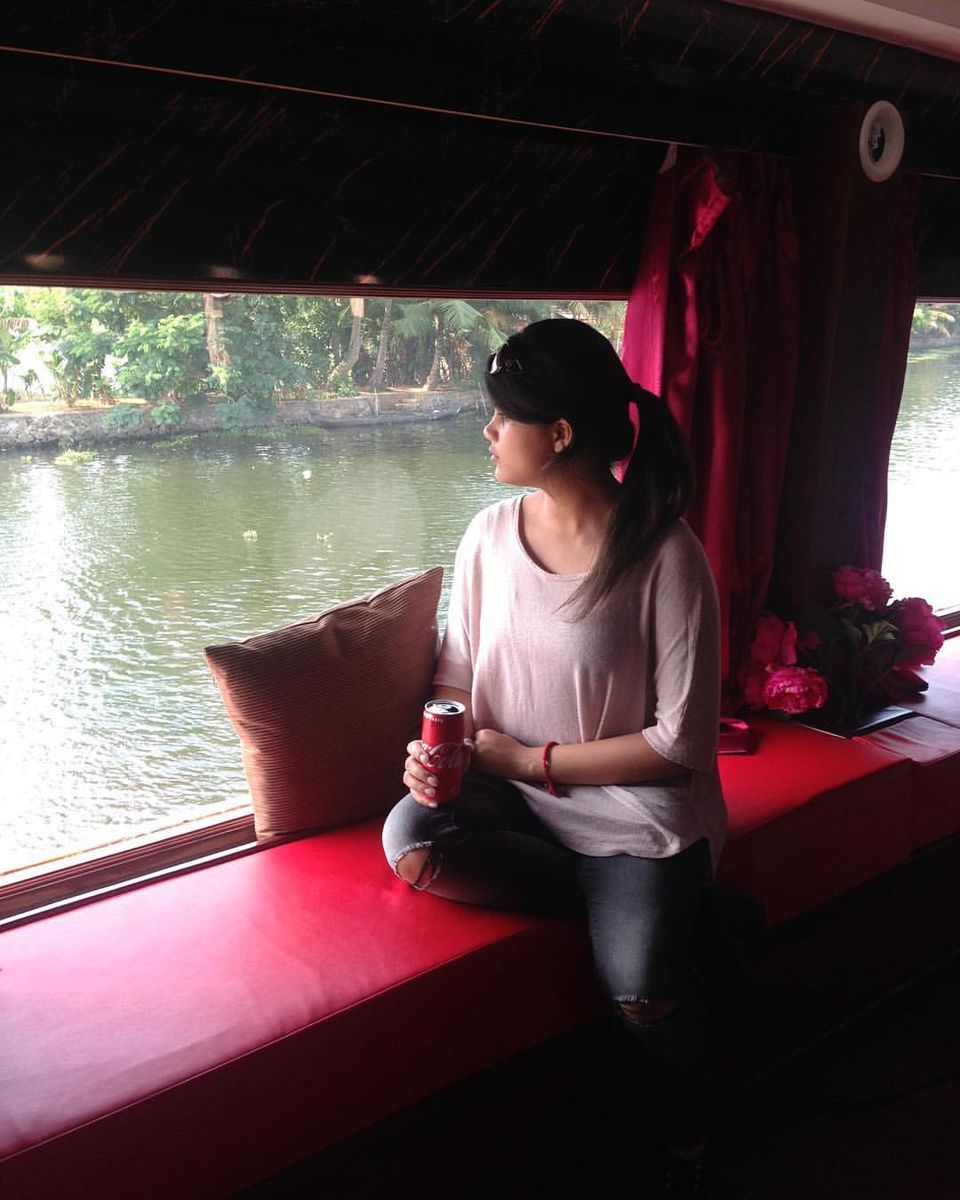 This was just a three day trip with my family of four. We resided at hotel Ramada, which faced the alappuzha backwaters. The first day started by lodging into the hotel and exploring the amenities provided there,  which included spa, multi cuisine buffet, small shops inside the hotel, pool, play area and an awesome view of the backwaters.  Each day at the hotel they perform some events to engage the vacationers. These events would be such as magic shows, karaoke nights, small games, live concerts and so on...
The hotel also provides those who stay there with transportation facilities and aid from the travel desk to help customise a trip based on our needs and taste. This helped us book our plans for the next day ahead.
Traveling all day and exploring got us tired.. So off to the second day.
The second day started with the best breakfast I've ever had in years.. They had amazing food of all varieties such as pancakes, waffles, muffins, scrambled egg, hot dogs... (mouth watering).
After a satisfactory breakfast, we headed to the boathouse where we spent an entire day. Doesn't sound like much, but you don't realize how time flies away once you board the boat.
There are two options of having the entire boat for your family alone and the second one would be to share with two other families. We chose the first one as we wanted a personal experience. A staff member, chef and boat man would assist us on the boat. The boat would have many divisions to part the dining area, discussion area and bedroom with fine decor and luxury.
We were introduced to the people first and were toured around the boat. We were given time to explore and take in the view. The boat has two floors as shown in the pictures below.
The boat slowly drifted to a village where we could purchase souvenirs and fish to cook in the boat on the spot. Throughout the day, we were offered great delicious food.
After a heavy meal, we enjoyed the breeze and sunsets were beautiful to watch. We were lost in the moment. What's best, is that the passengers are allowed to have a try at driving the boat, with assistance of course.
We reached the hotel in the evening with a great day and lots of pictures and memories.!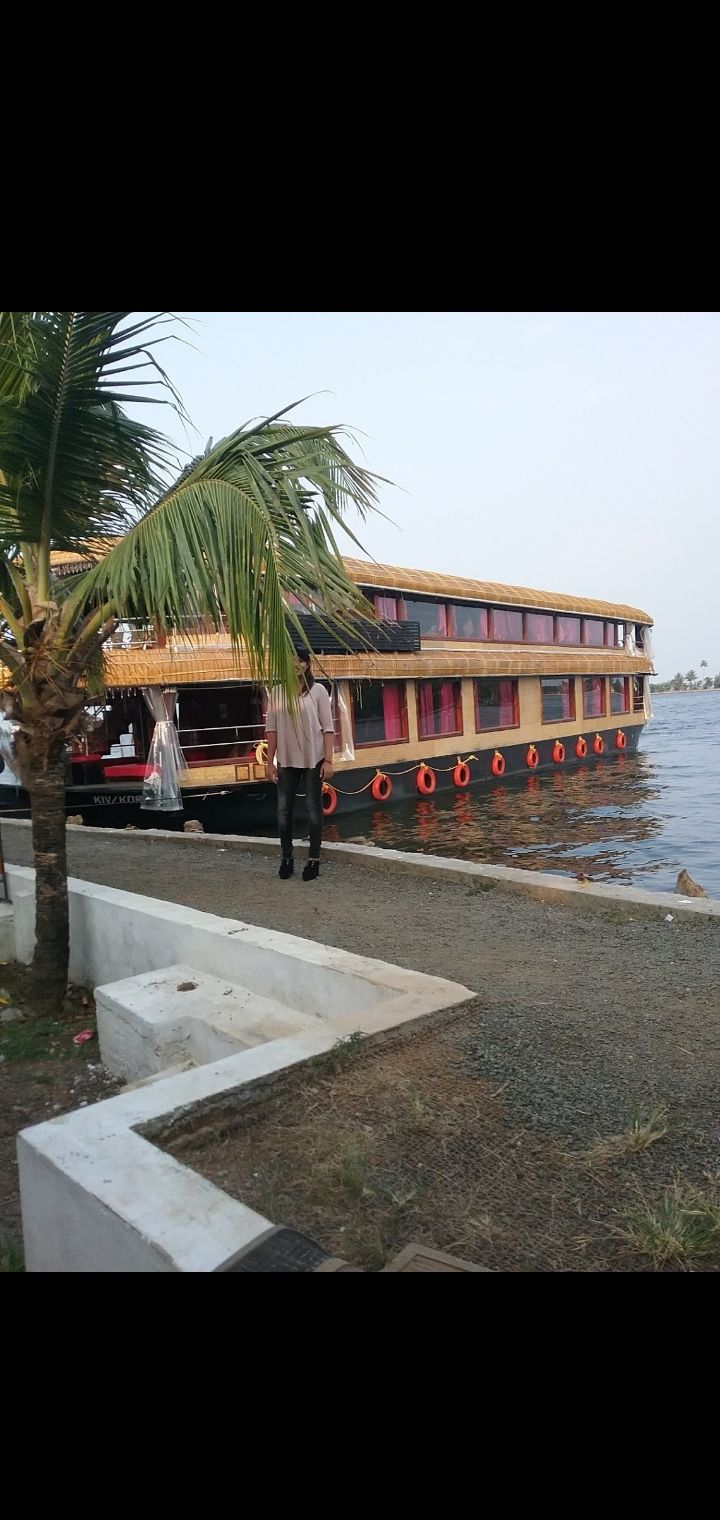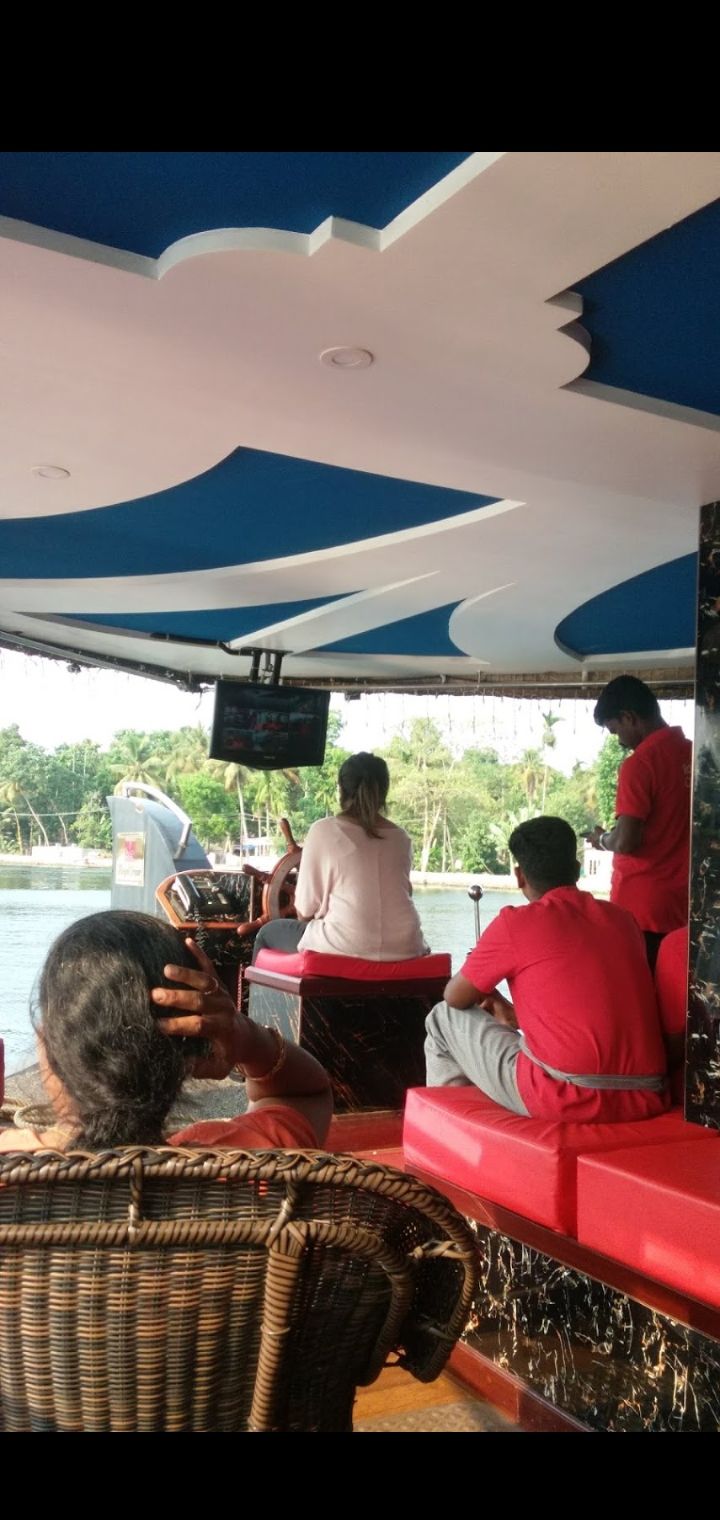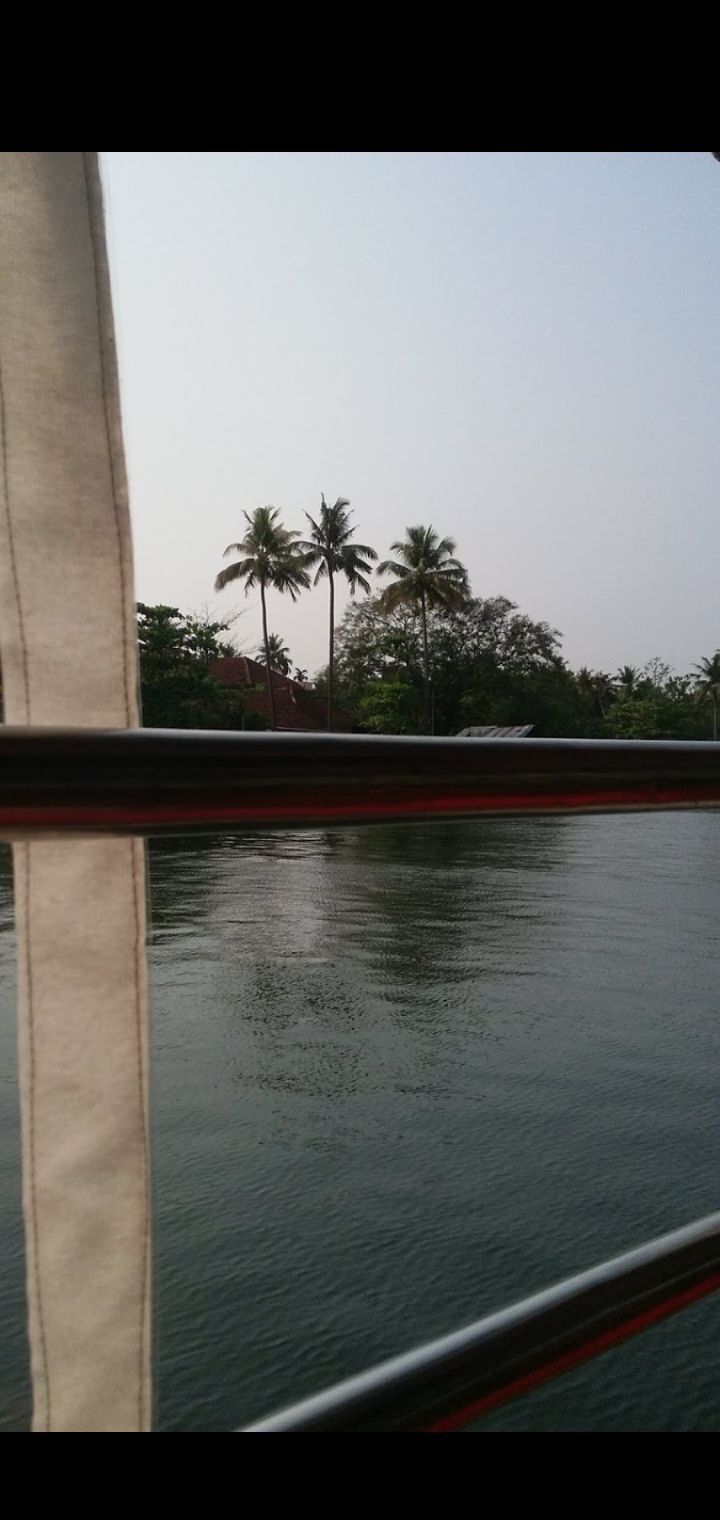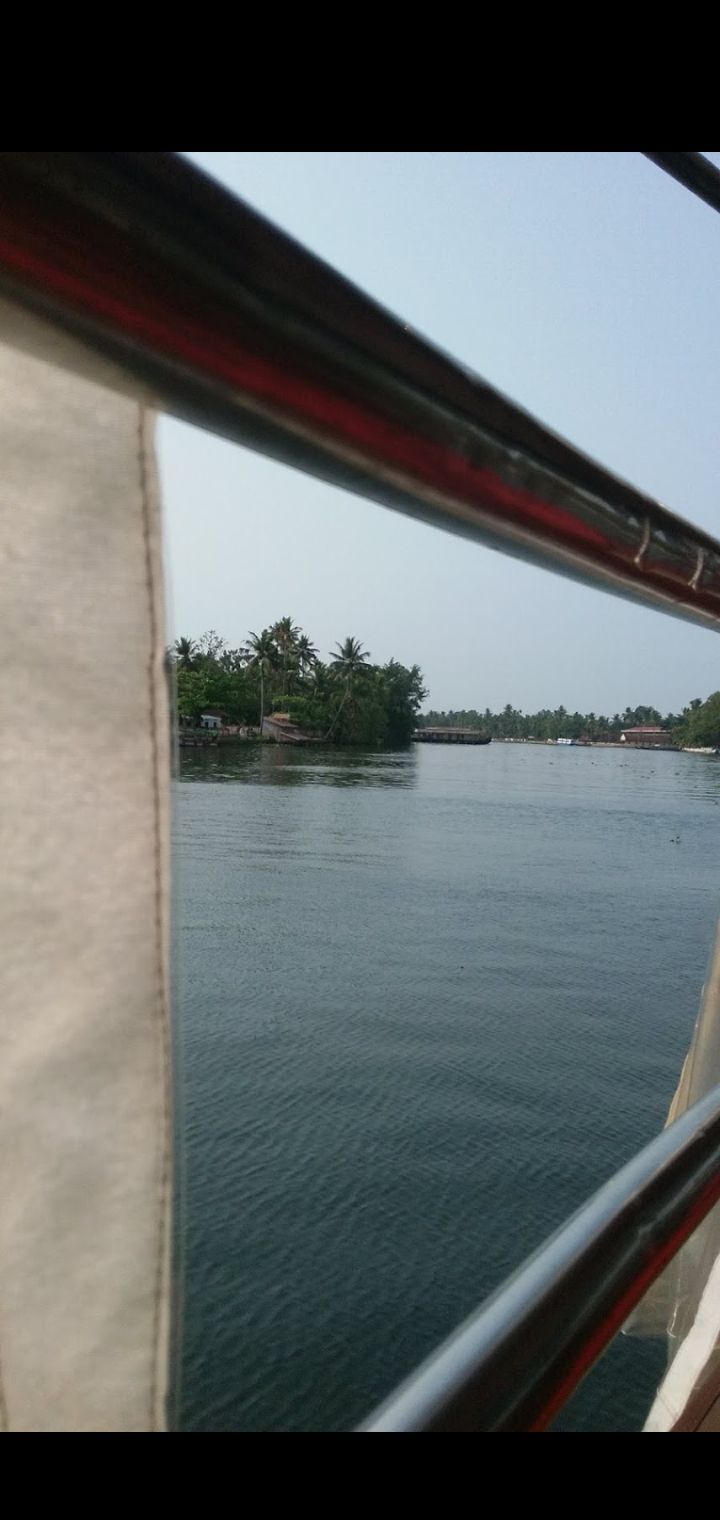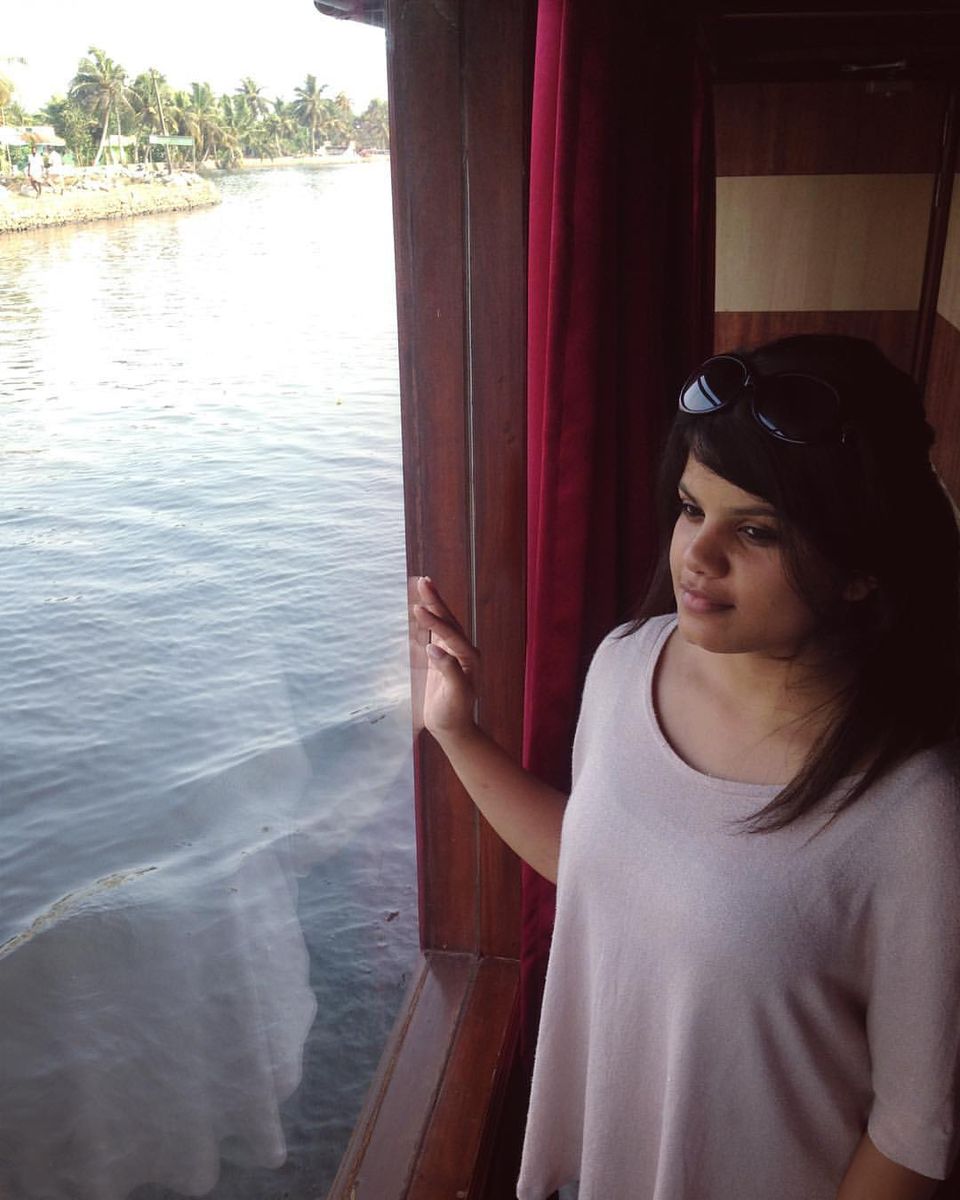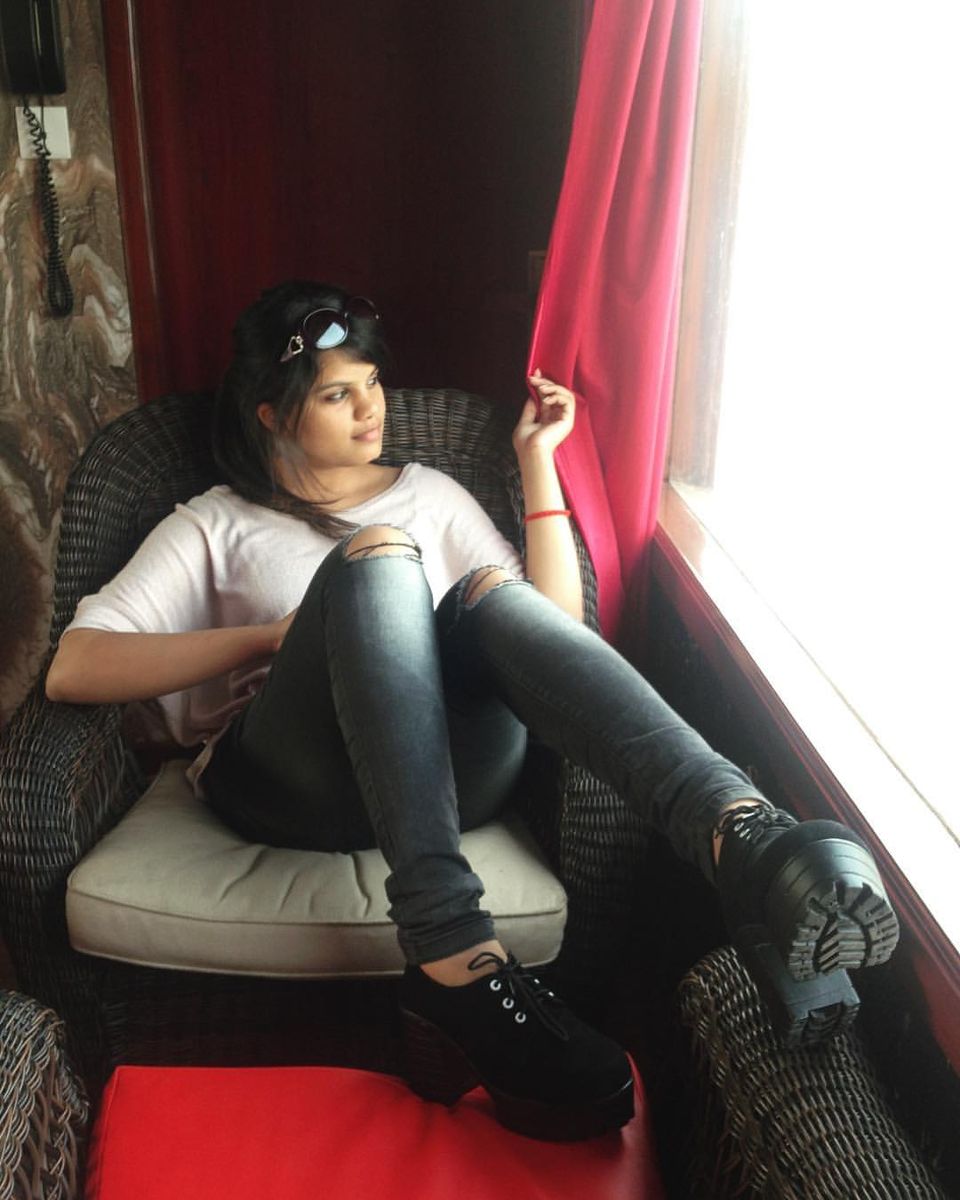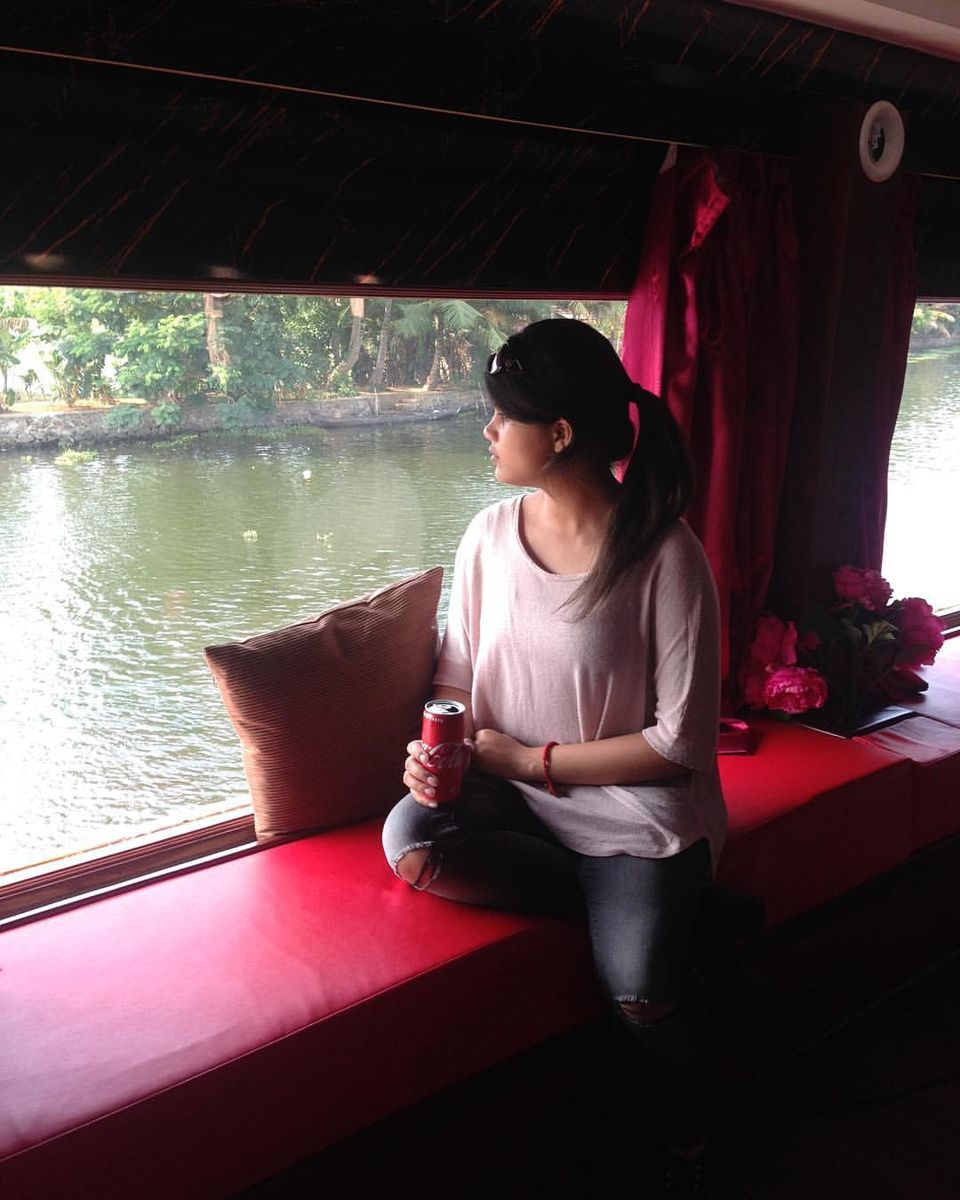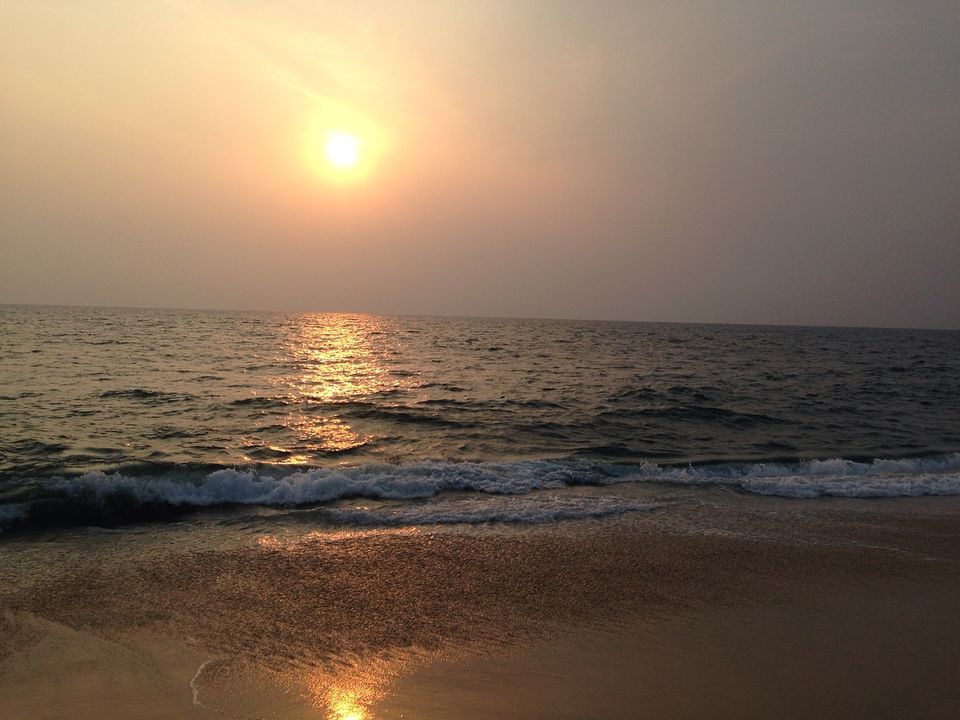 We had come to an end of the best short trip we had tried to fit in the middle of working days. It was time for us to leave. We sat down for brunch before we could head back home. The hospitality at the hotel was indescribable. They  served us cake as a part of having chosen to stay with them.!
The vacation came to an end with broad smiles.