Ever heard of this place?? Even I had not. But there is this place in Buguda area of Ganjam district of Odisha. And it was the destination for our college picnic, last year.
From Khordha, we can either take the national highway or trip through Nayagarh in a shorter course. In our case, we opted for the second. The route was curvy and clumsy, rustic and rough. Hence, our trip was delayed by one hour.

Thereon, we aligned into the midst of the hills all around and a jungle-like view. All set, we decided to saunter up. Before the climb, we encountered a beautiful pool-view. The water was refreshing the dipping souls and the sprinkler in the middle catalyzed their spirits.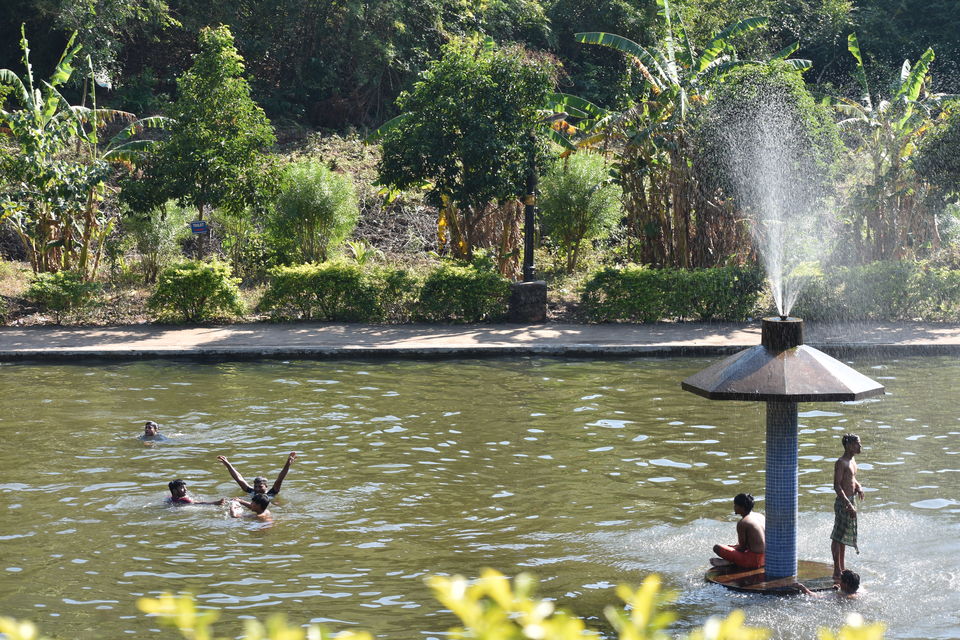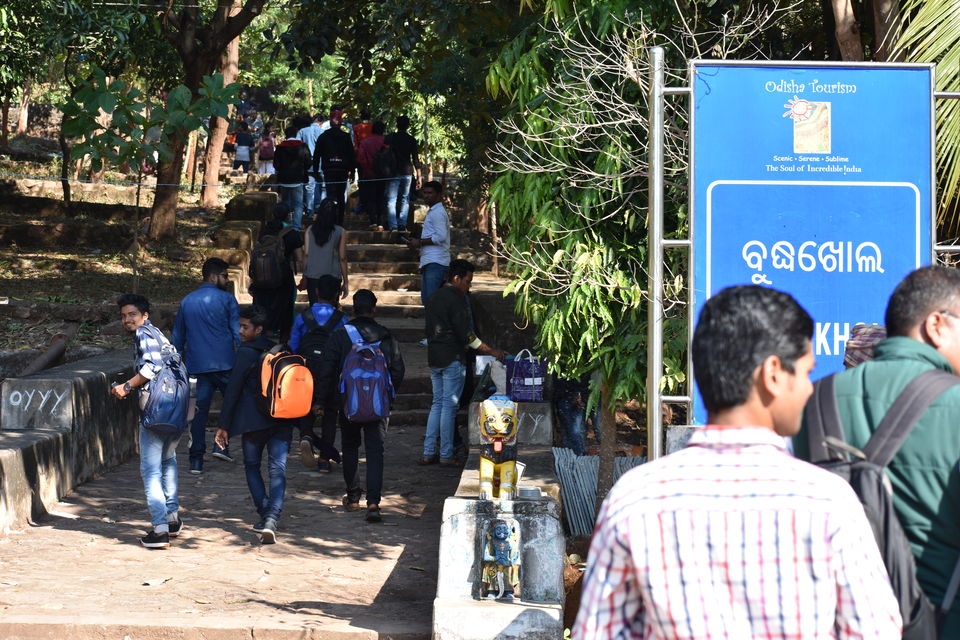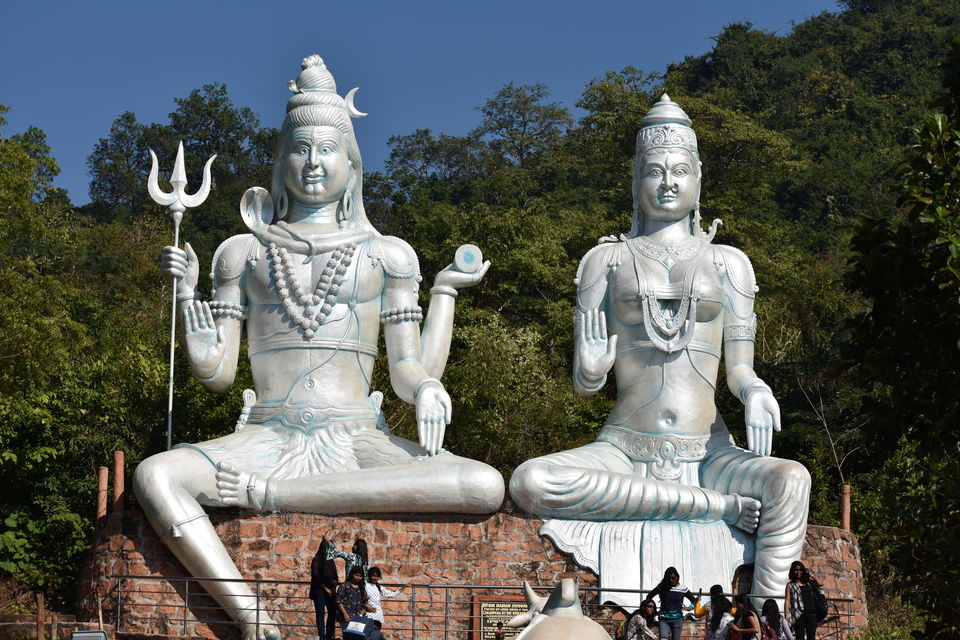 Through the pool, we could see dual statues of Lord Shiva and Lord Parvati, faced by Nandi, manifested as a bull.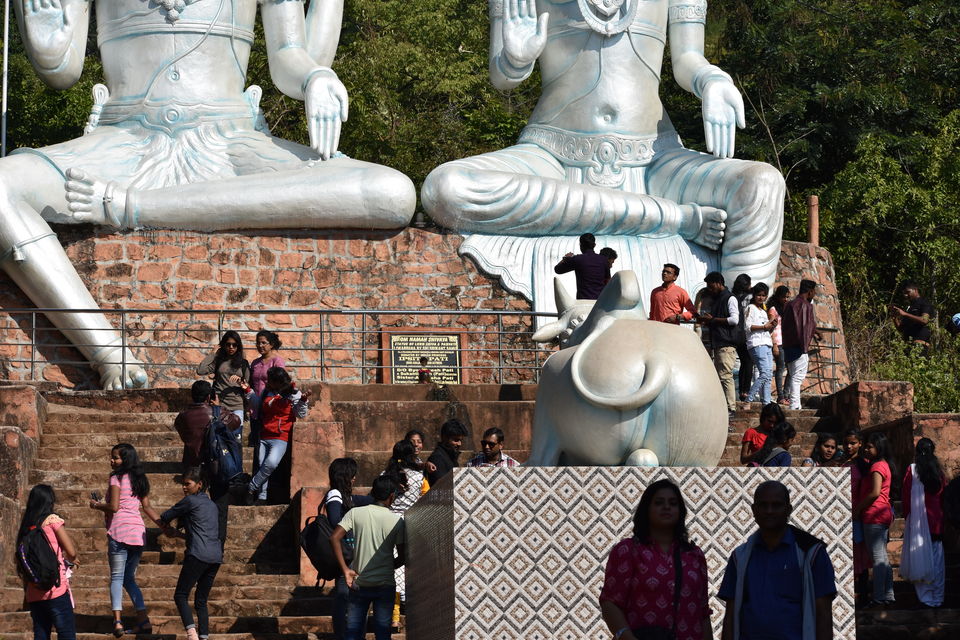 The barricades guarded a tiny Shivling and a sprinkler, yet again watering the same.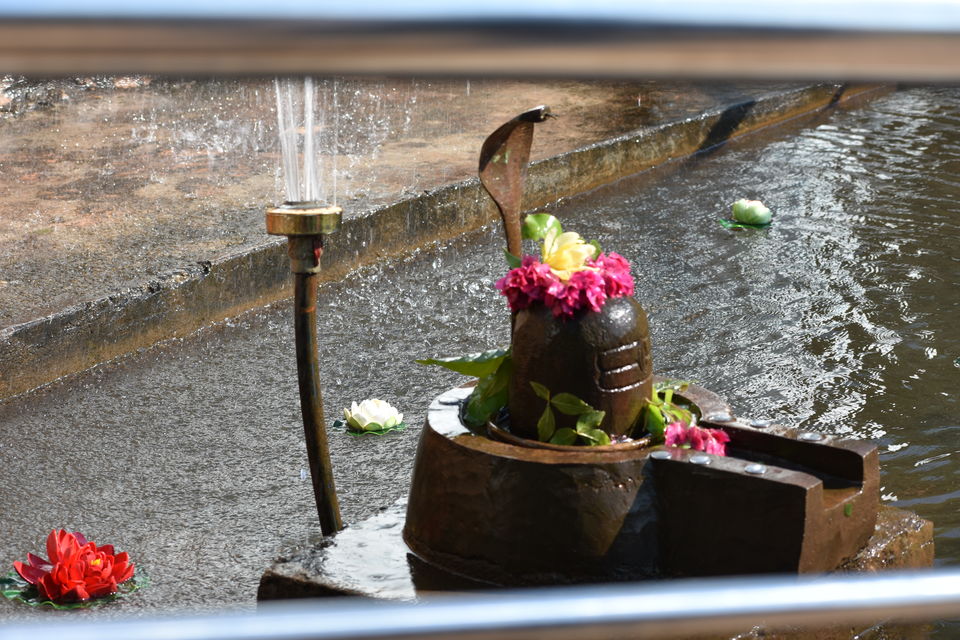 Moving forward, we found a giant statue of Hanuman ji, across which the lateral view of the Shaivi deities was visible.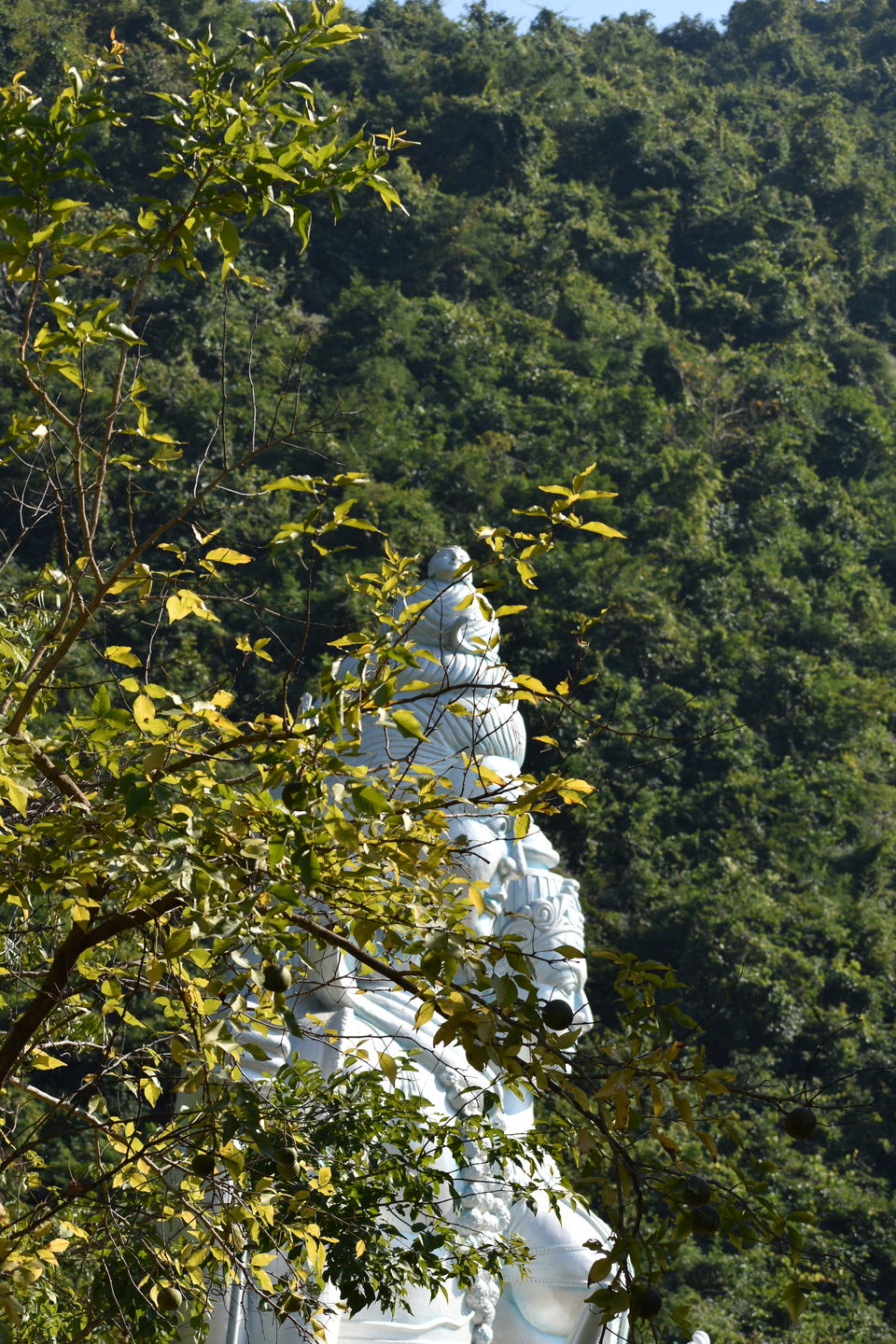 The greenery all around was terrific.

There were about 500 stairs to tread. All through, you could catch a glimpse of the hills beyond, and the all-pervading sky.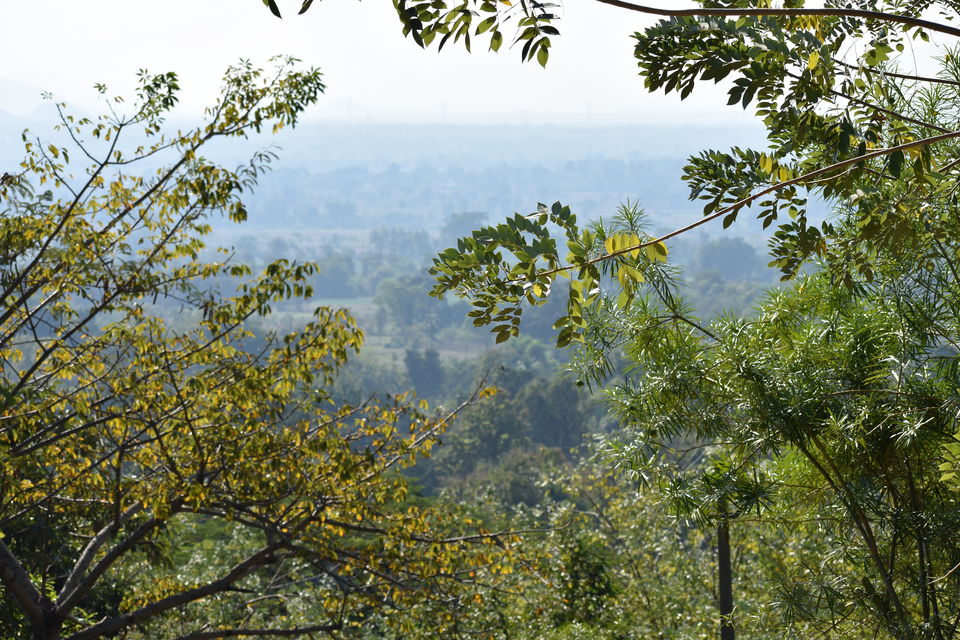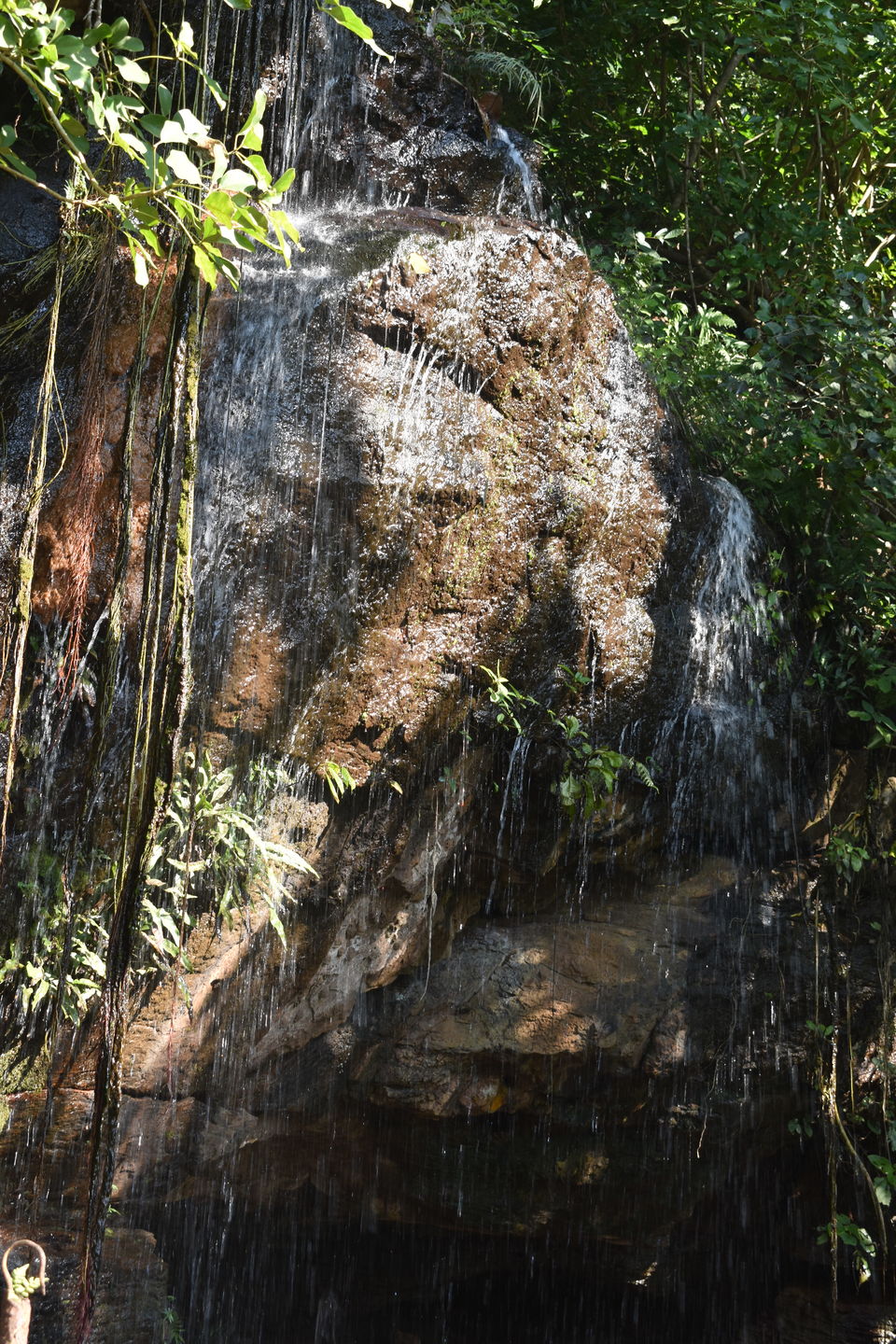 Approaching the top, we found the remnants of what could have been a waterfall, only with a much lower gush.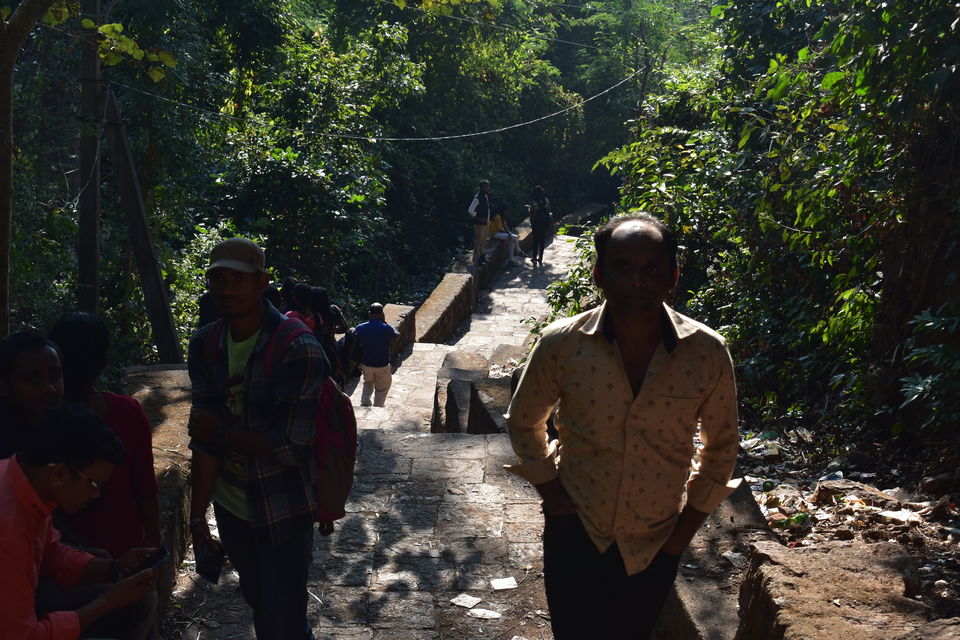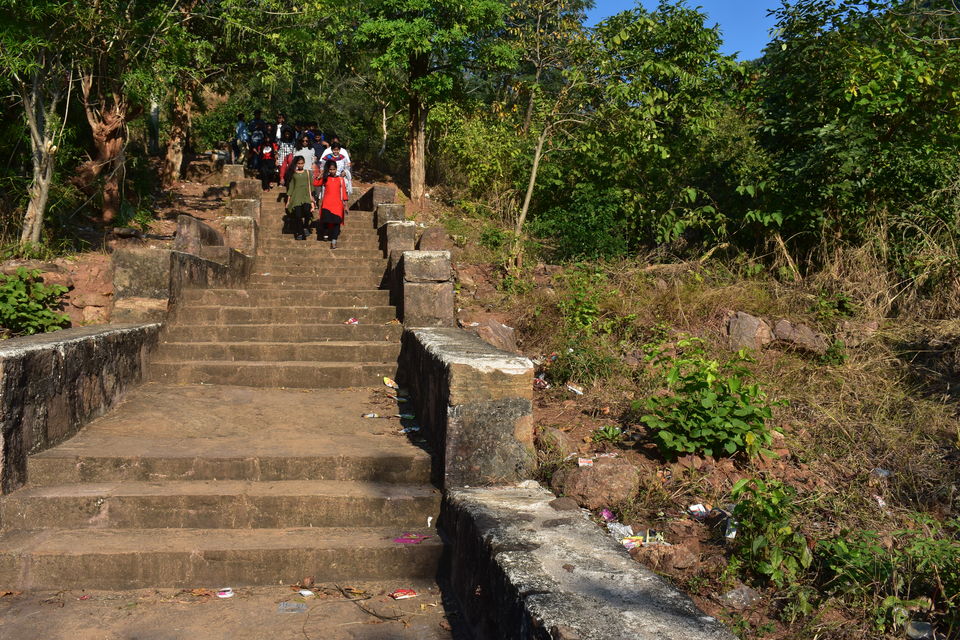 There were three temples on the crest. Caving them were the Buddhist caverns. After spending a few time, we turned our ways down.

Way back, the path was much easier. We just had to lower our steps and the ground was ready.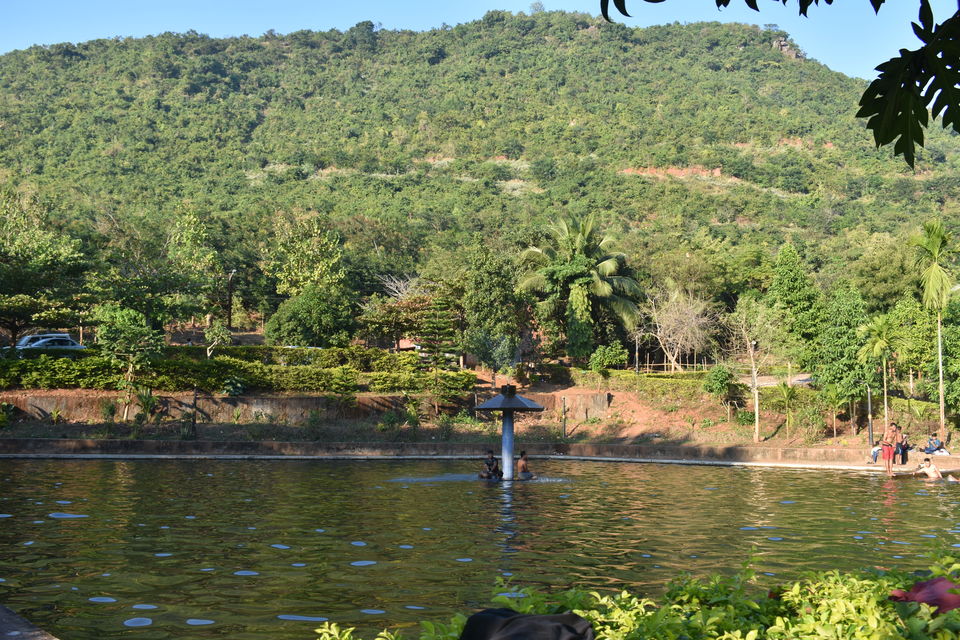 Further, we spent some time by the pool, taking in the serene aura of the afternoon.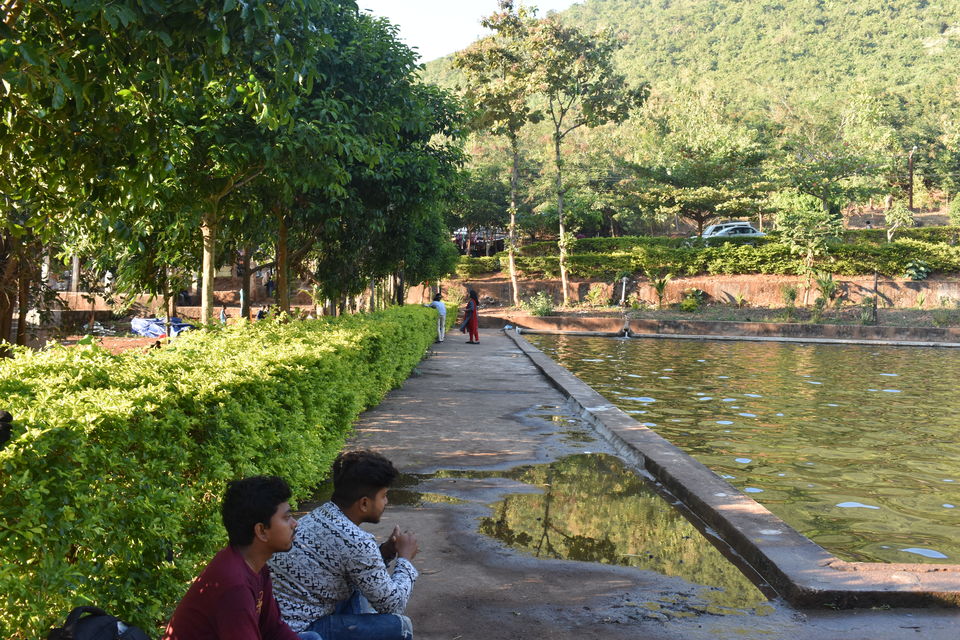 Back on track, the day ended with another place to commemorate and write about.