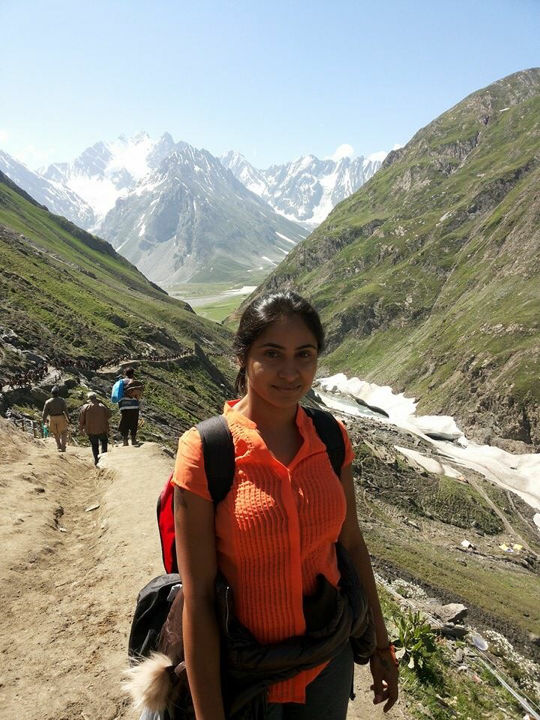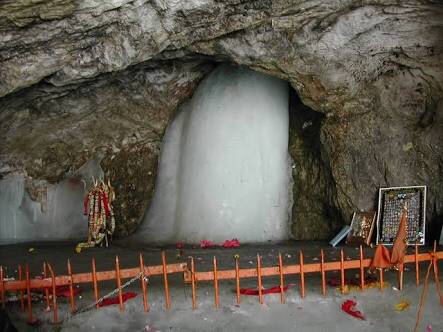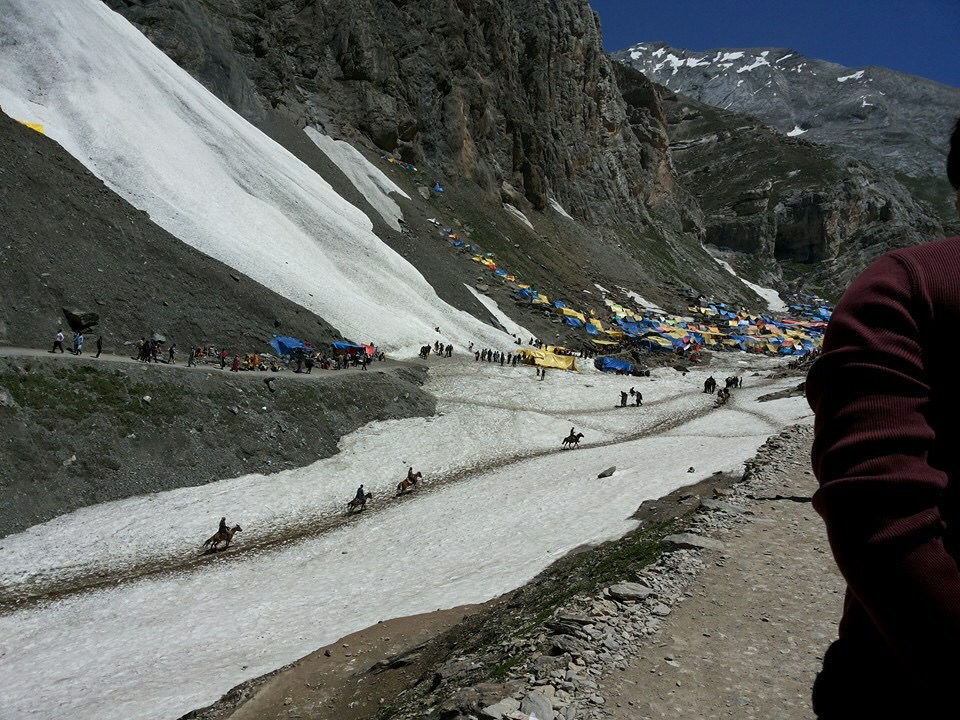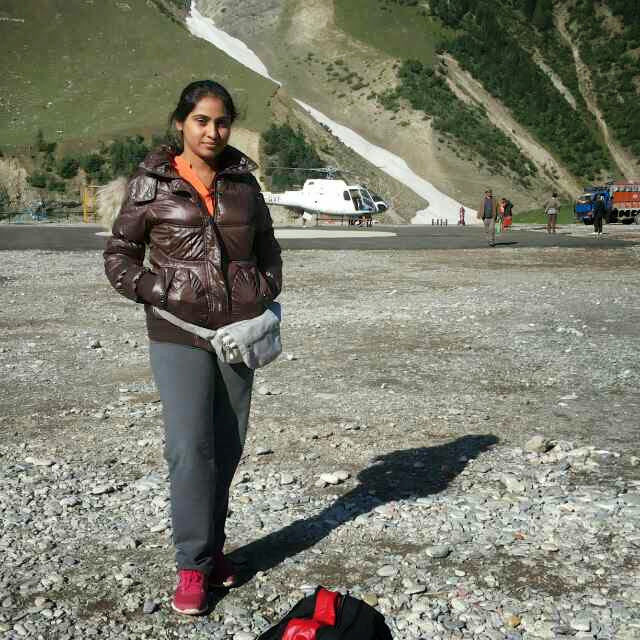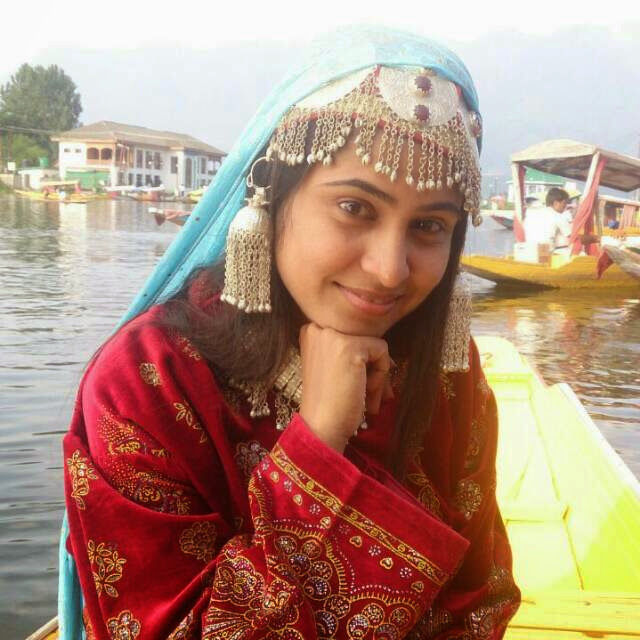 From long time I'm thinking to go Amarnath Temple and made it finally with a enthusiastic,Wagonor friend .Including Air fare,Accomidation,food ,Transport 35k per head .
In this tour we included srinagar ,Gulmarg,sonmarg too to visit.
Started from Hyderabad to Delhi by break journey we reach srinagar by Air .My friend Ali came to receive,Through out the trip he guided .
Hired house boat for a night in srinagar dal lake .Enjoyed my stay in lake .Next day we crossed the lake in early hours to reach sonmarg heading towards Amarnath darshan.Hired helicopter to reach Baltal from there walk til Amarnath cave 14 kms.Awesome experience in helicopter when I saw snow mountain from the top and valleys feel of joy from heart .Nothing in brain to think just peac of mind.walk walk and walk .....Finally reached Holy cave .Forgot the tiredness of walk while watching nature.After the darshan of Holy cave some  provided free food to all pilgrims .Returned to Baltal again by walk by helicopter reached sonmarg from there to srinagar.kept my legs in hot water full of pains .
Next day local sight seeing in srinagar including Shankaracharya temple again walk up on hill.Nice view...
Next day to Gulmarg fully flowers greenery valleys some point I found full of snow on top of hill again walk......
Wtvr entire this trip fall in love with nature.