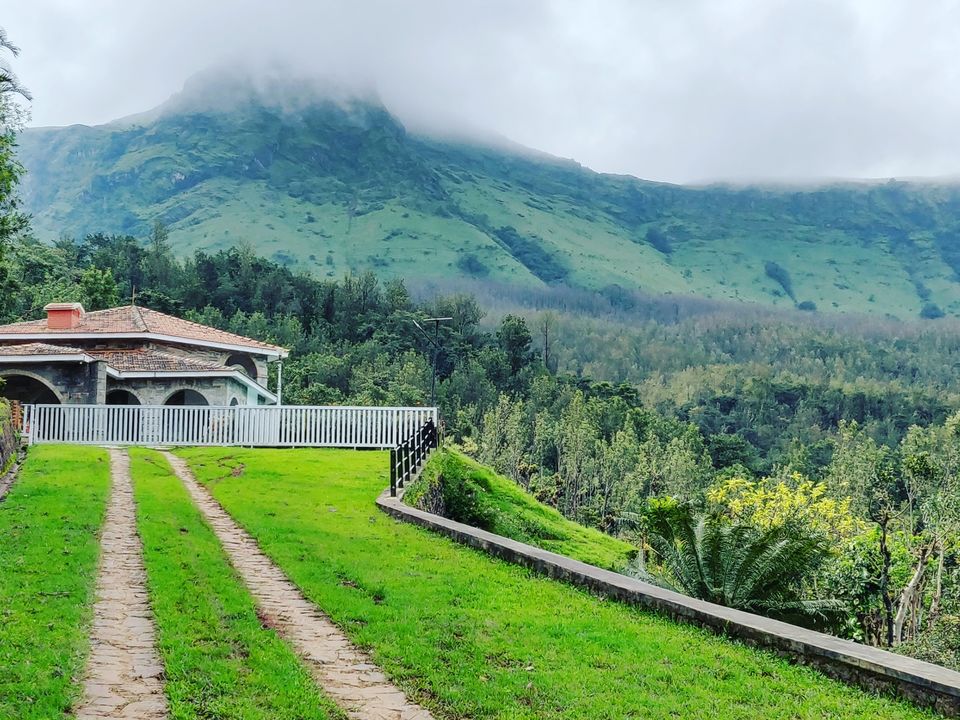 It was month of September 2018, we were planning from last 2-3 weeks to go for a weekend trip. Finally we decided, let's go to Chikmagalur, Karnataka. It is approximately 250km far from Bangaluru.
Basic Itinerary
Day 1 - Bangalore - Chickmanluru
Day 2 - Chickmanluru - Bangalore
On 1st September we started around 7am and reached Chikmagalur by 11am. The road to Chikmagalur is very good. You can easily reach 120km/hr speed.
This trip we did not plan for any sightseeing because we'll return on next day. So we want a good place to stay where we can sit and relax and thanks to my wife, she found a very beautiful place from booking.com. In booking.com the rating of Stuga(homestay which we booked) is 9.6. And you really can't believe how beautiful the place is if you didn't visit. There were only two cotteges and lucky we got one.
It is situated on top of a hill and just infront of Bababudangiri mountain and with a view of chickmanluru valley. 
Note: The road to reach Stuga is not good, full of mud and boulders, be careful while driving. And location showing in Google Map is not accurate, you have to go 500 meters far from where it is showing in Google.
In the afternoon we roam around inside coffee estate and enjoyed the view of cloud covering Bababudangiri peak and Chikmagalur valley.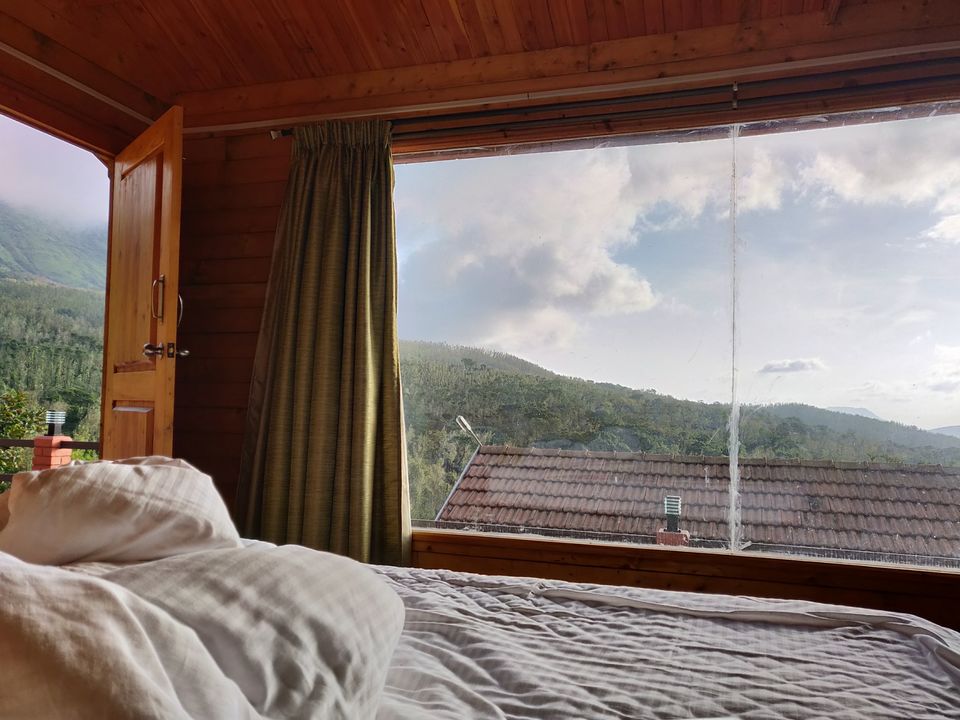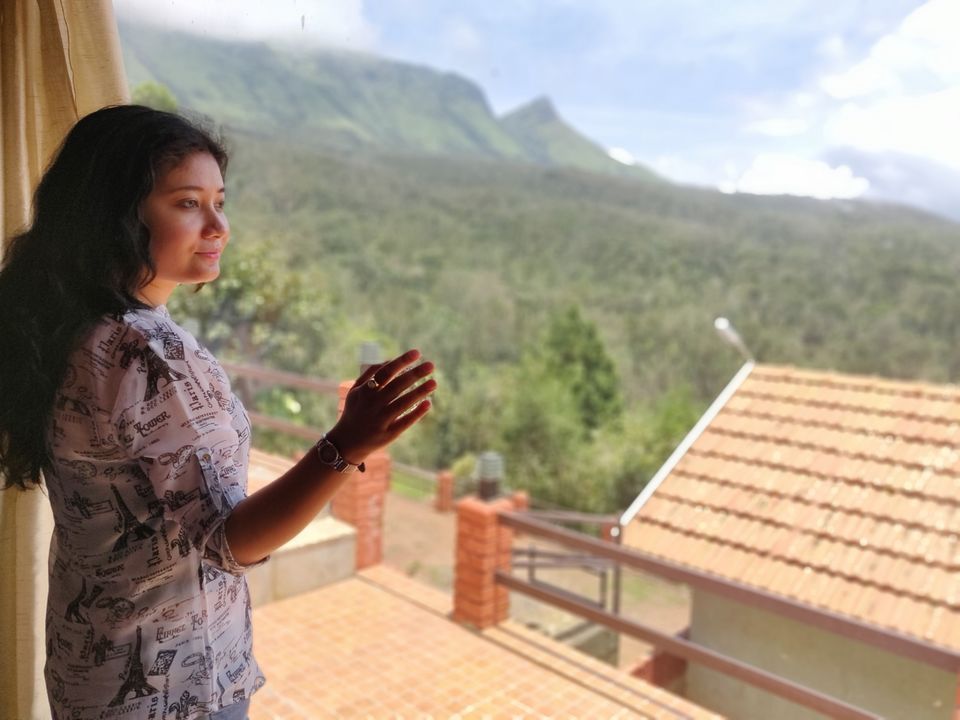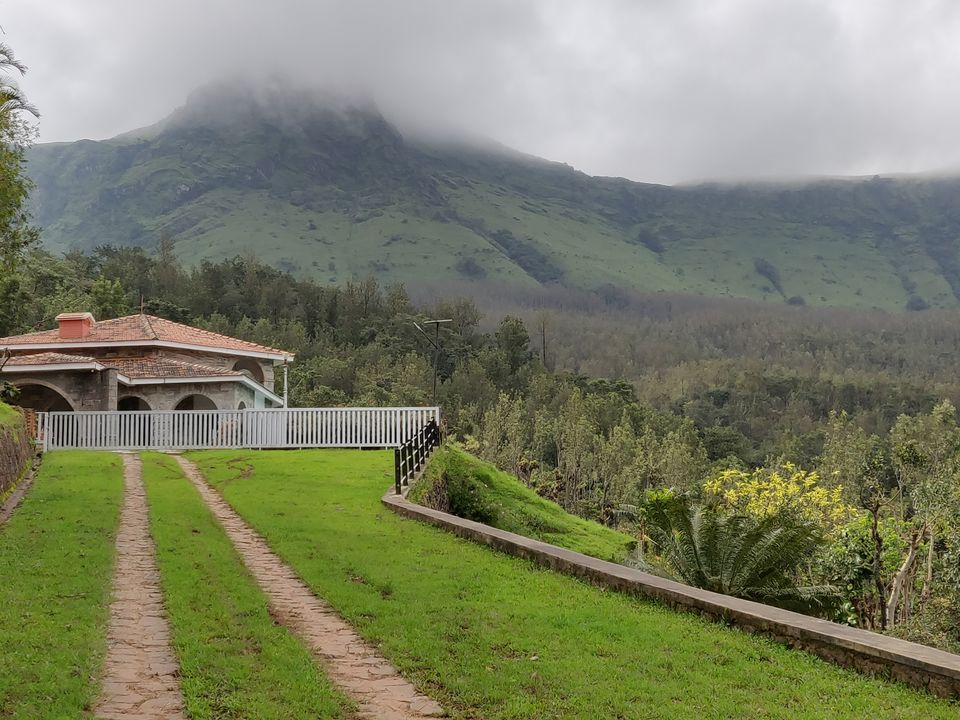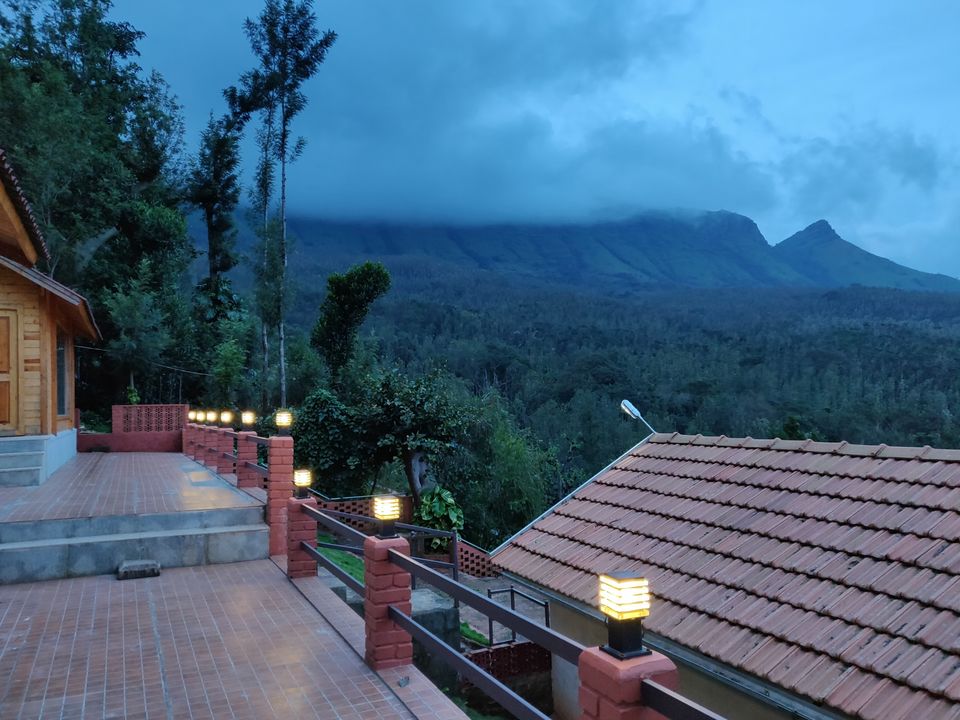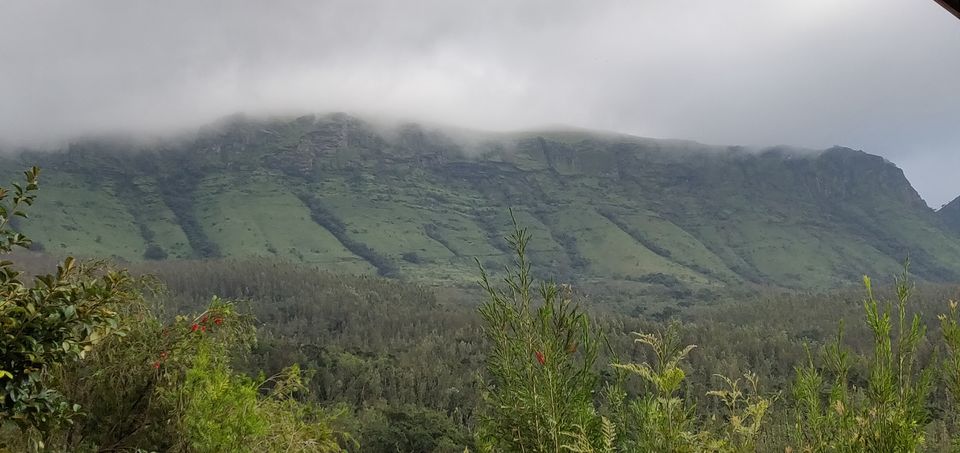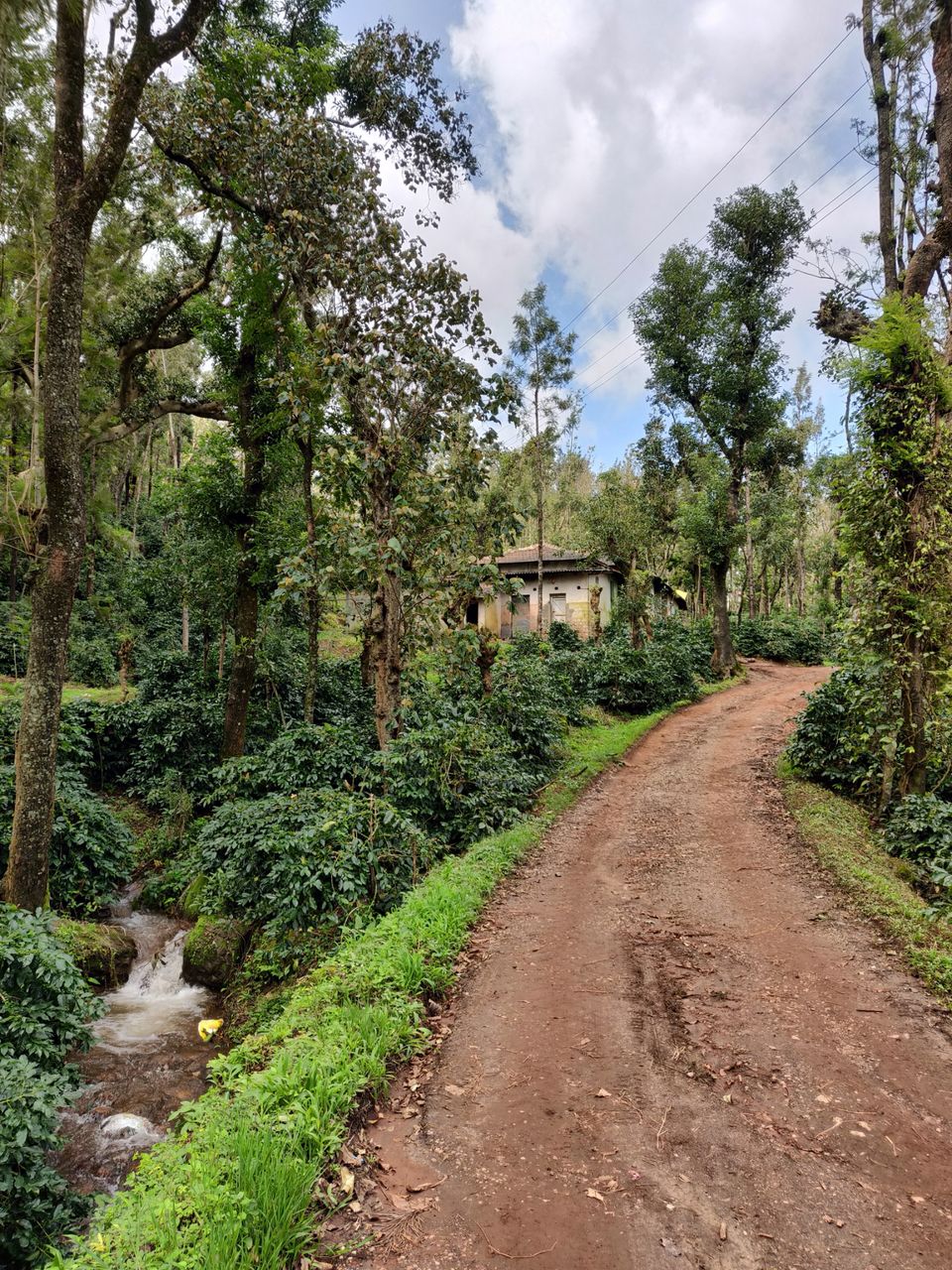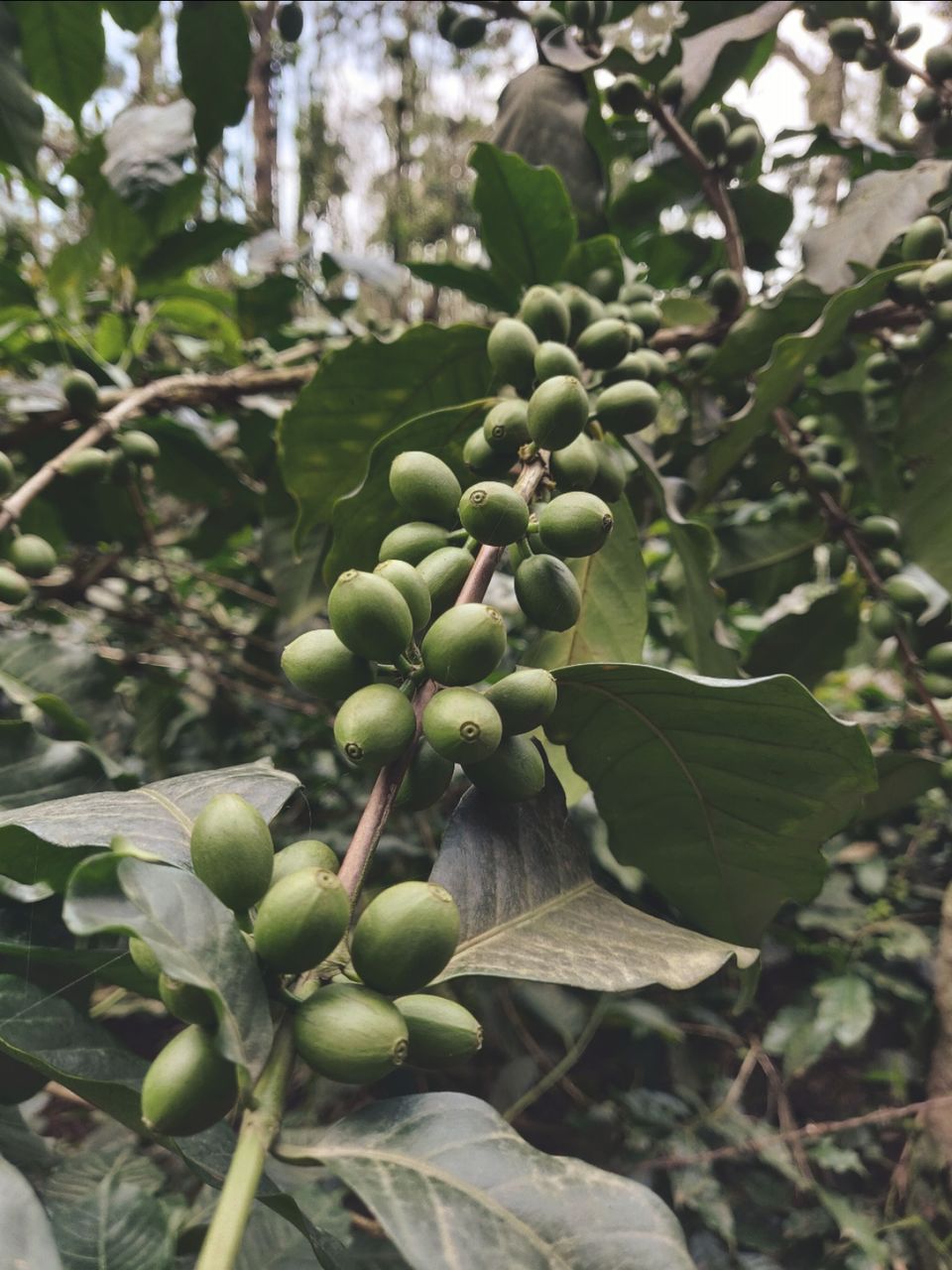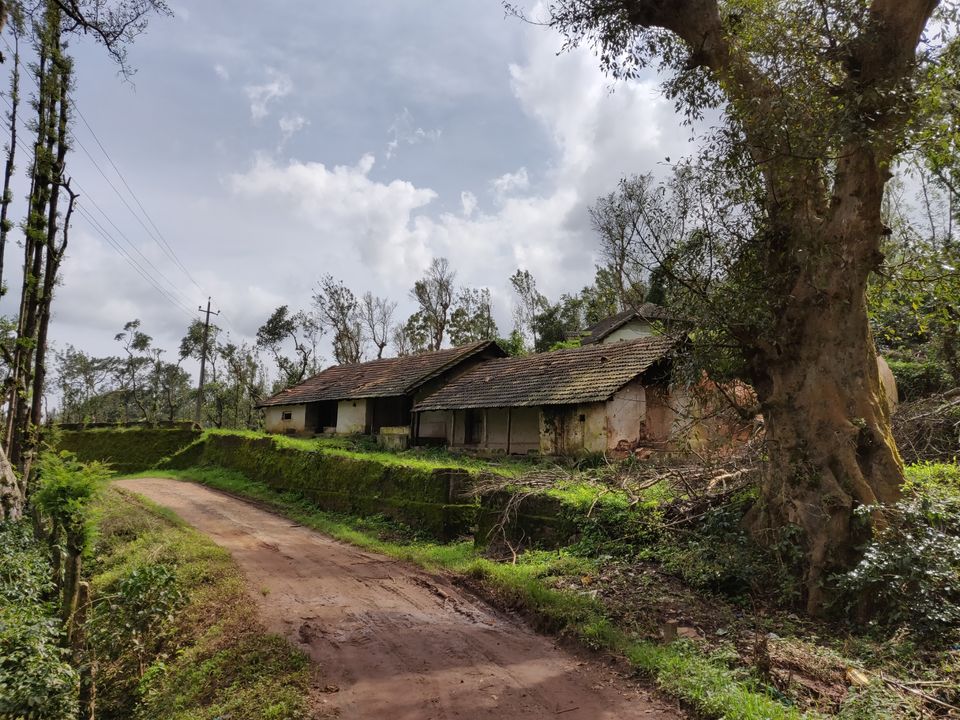 Next day morning we left for Bangalore. While returning we went to Hirekolale Lake. Best time to visit this Lake is afternoon to evening.