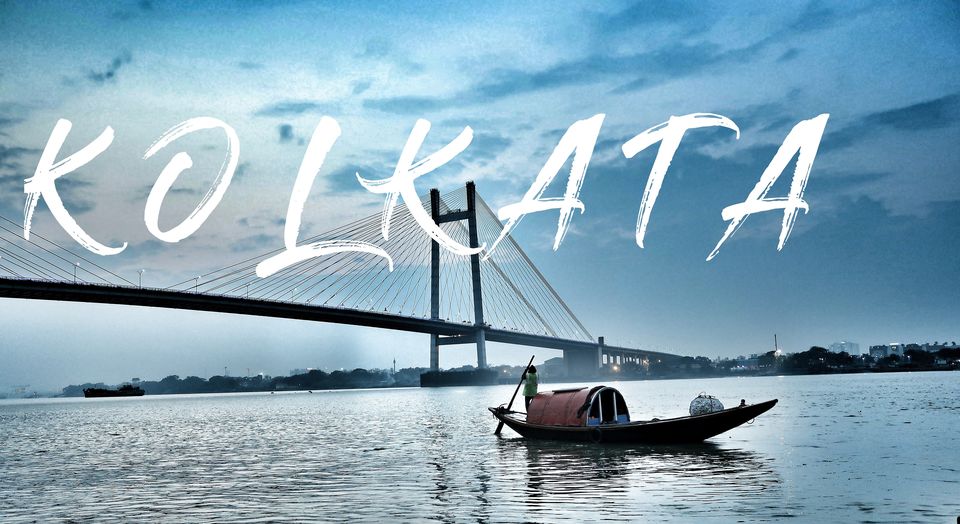 Kolkata, British India's first capital, city of joy, power house of art and culture. We recently got a chance to visit Kolkata for one of my cousins wedding. I am a Bengali born and brought up in Mumbai (Probashi Bengali) so this was time for me to revisit my roots. Also it was a great opportunity to introduce my North Indian better half (Gaurav) to this city and Bengali culture.
We reached Howrah station after 36 hours of train journey from Mumbai. I know 36 hours is lot but it's obvious when you are travelling from one corner of India to another ( West: Mumbai to East :West Bengal ). We travelled almost 2000 km passing through states like Maharashtra, Chhattisgarh and Odisha. I used this time to list down places and must do things in Kolkata.
Finally late afternoon we arrived at Howrah station. Just outside the station we saw the iconic Howrah bridge and felt we have finally arrived. Next we needed a taxi to explore this heritage city. UBER service to hire a personal taxi is available just outside the station, but we decided to explore the city in iconic Yellow taxi. And our Journey started from the magnanimous Howrah Bridge. This suspended bridge connects Kolkata and Howrah on either sides of River Hoogly, with no pillar supporting it, interesting isn't it . This bridge has been part of history, literature, art and culture.

First we visited Victoria memorial. This is magnificent structure built with marble and is dedicated to the memory of Queen Victoria. Now it is a museum. The timing to visit is 10.00 am to 5.00pm. Entry fee is 30 Rs for Indian nationals. It has a beautiful landscaped garden where I found a perfect spot to do chotobelar golpo (childhood stories) with Gaurav. This is place is truly magical and full of beautiful flowers.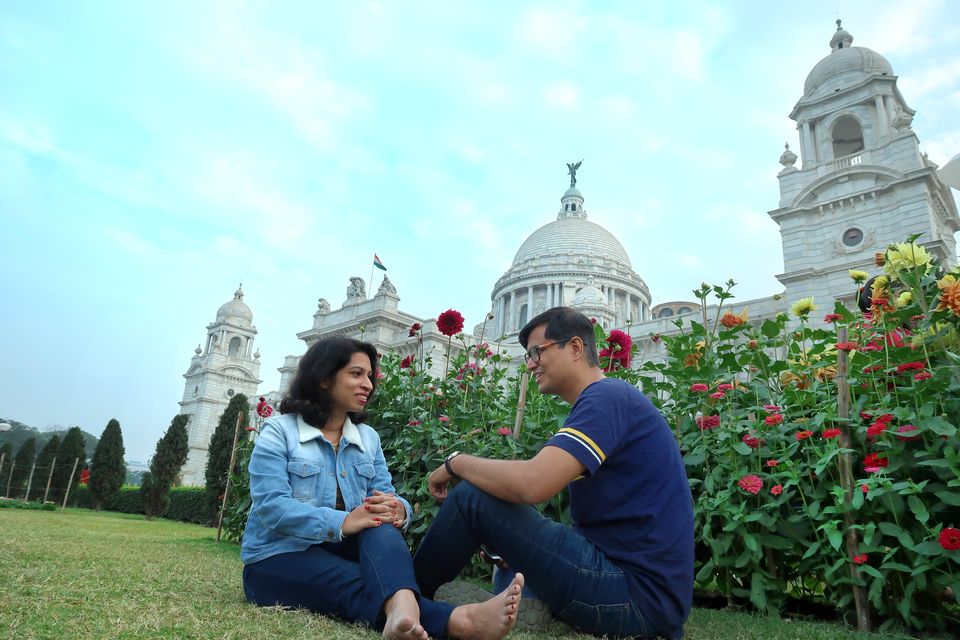 Then we headed to James Prinsep Ghat. The ghat was built in 1843 in the memory of James Prinsep, an English scholar and officer of the East India Company. Vidyasagar Setu towering over it all. The ghat is clean and well maintained. It is also meeting point for young lovers with old melodies playing in the background which makes the ambience very romantic. Here we took a boat ride on the Hooghly passing barges, boats, and old warehouses towards the magnificent Howrah Bridge and witnessing amazing sunset.It costed around 400 Rs.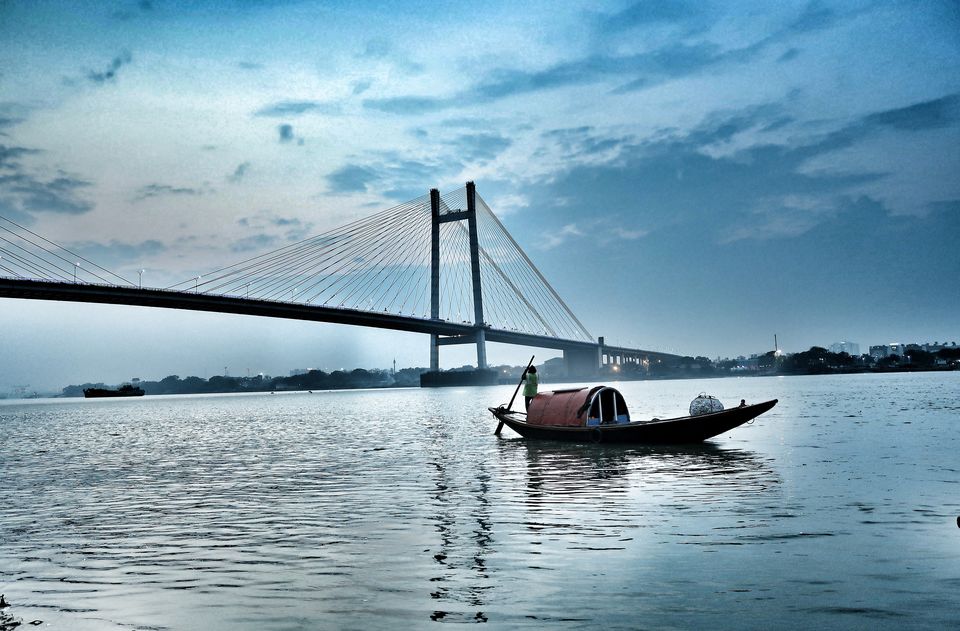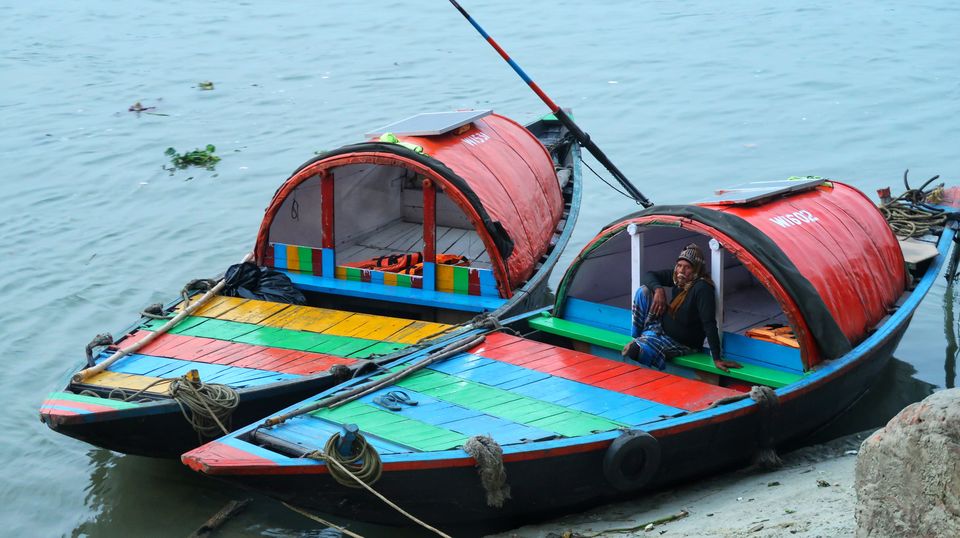 Now it was time to visit Family. From Prinsep ghat station we took a local train and reached the wedding venue.
For next two days we witnessed Bengali wedding rituals, rich Bengali culture and enjoyed time with Family and Friends with loads of food. You cannot resist falling in love with this joyful city and its carefree people. We are going to revisit Kolkata to explore more. Aschi tale (See you soon).