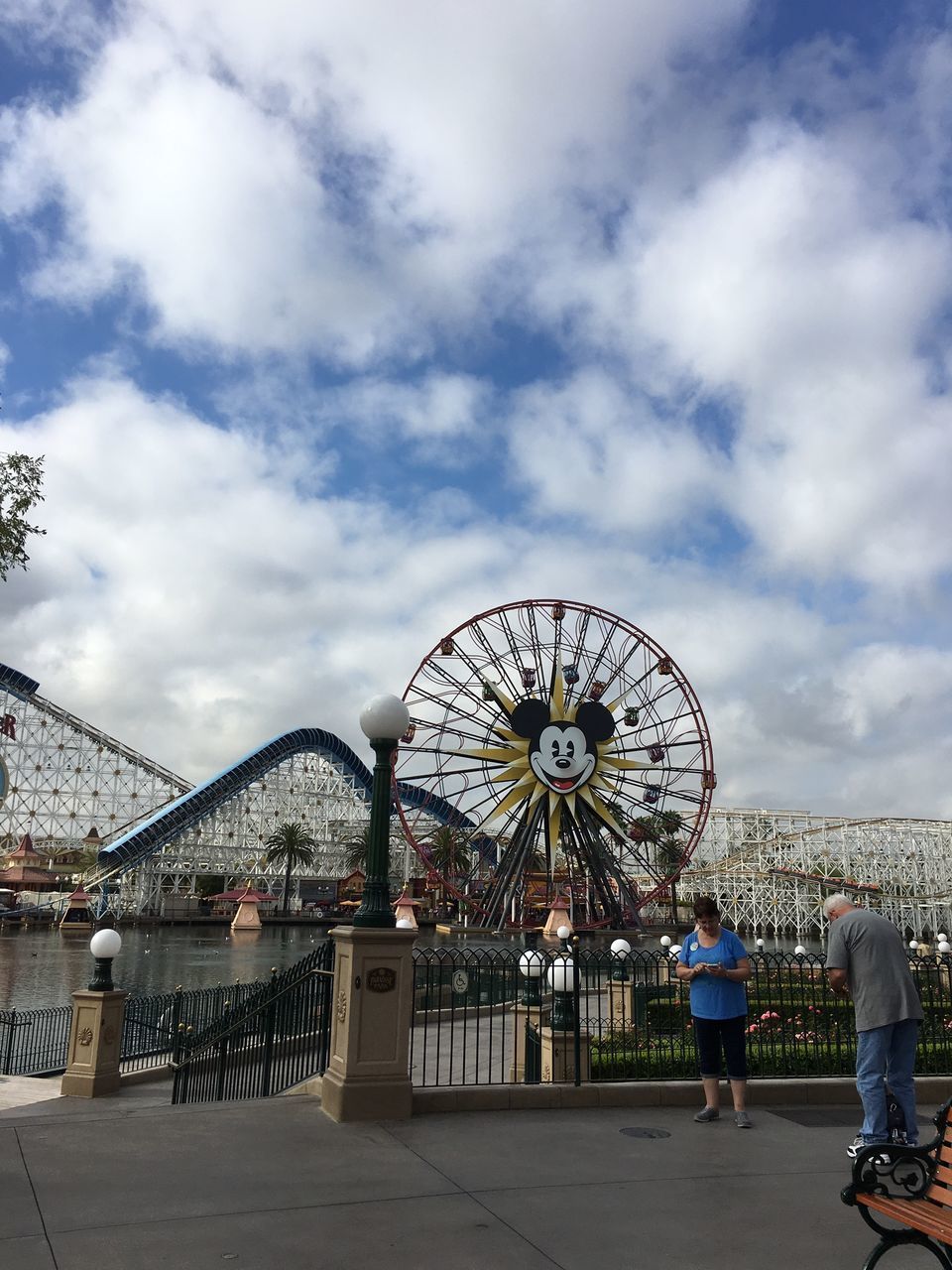 Everyone's childhood dream is to one day we will see our favourite Disney characters and spent a day doing those extraordinary rides in the Disney Theme Park.
There are two Theme park of Disney one is Disneyland Resort for kids and Disney California Adventure for adults and i wanted to explore both the parks in one day.So first we enter into adults park where i did all the rides.Disney California Adventure park is full of thrilling and adventurous rides.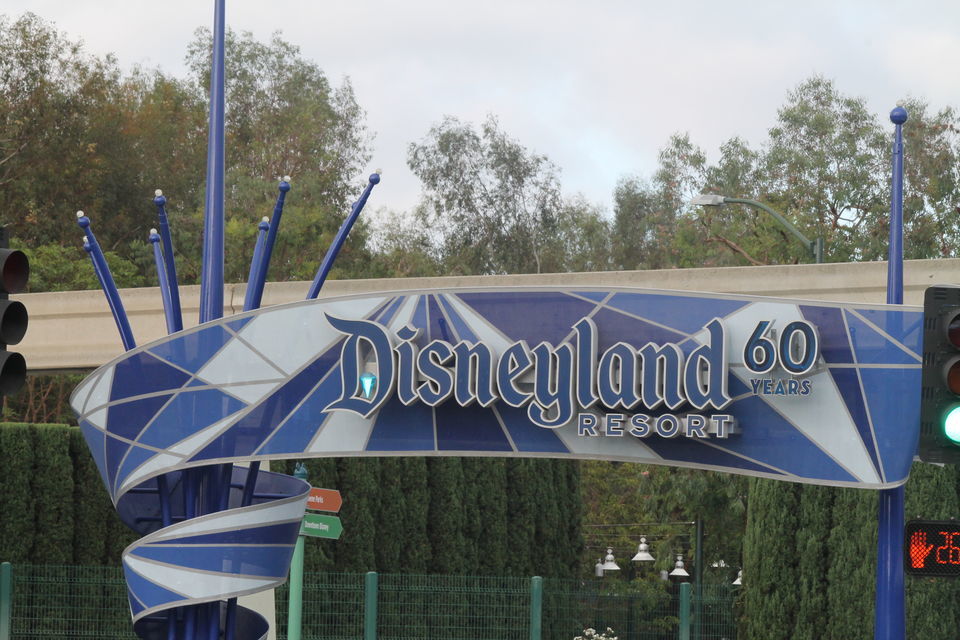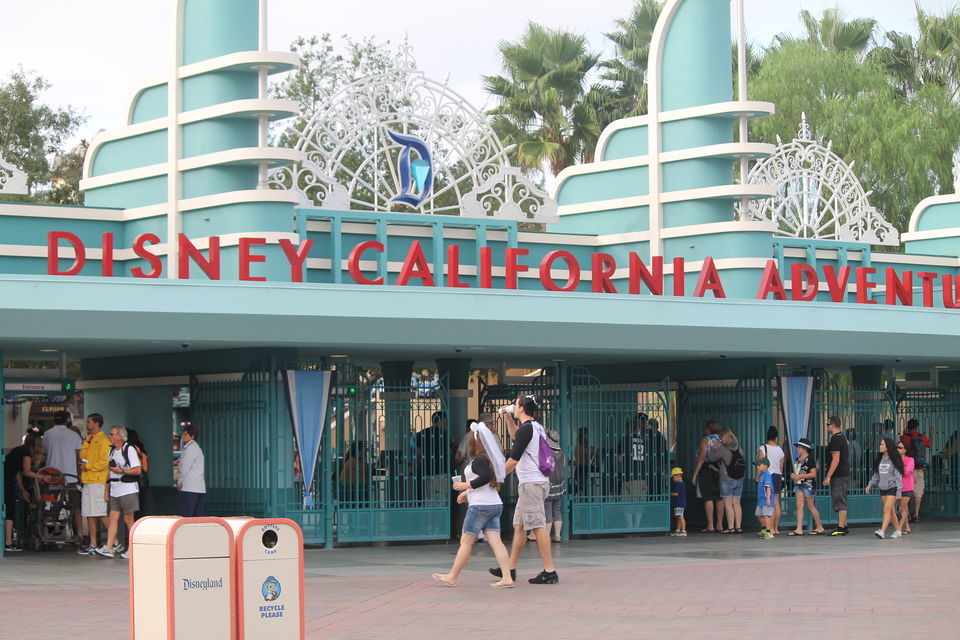 So when we were planning our first trip to USA i planned my itinerary that we could spend a day in Disneyland California because thats the first ever DisneyLand of the world.
After entering to the park first thing i met cute and funny Goofy.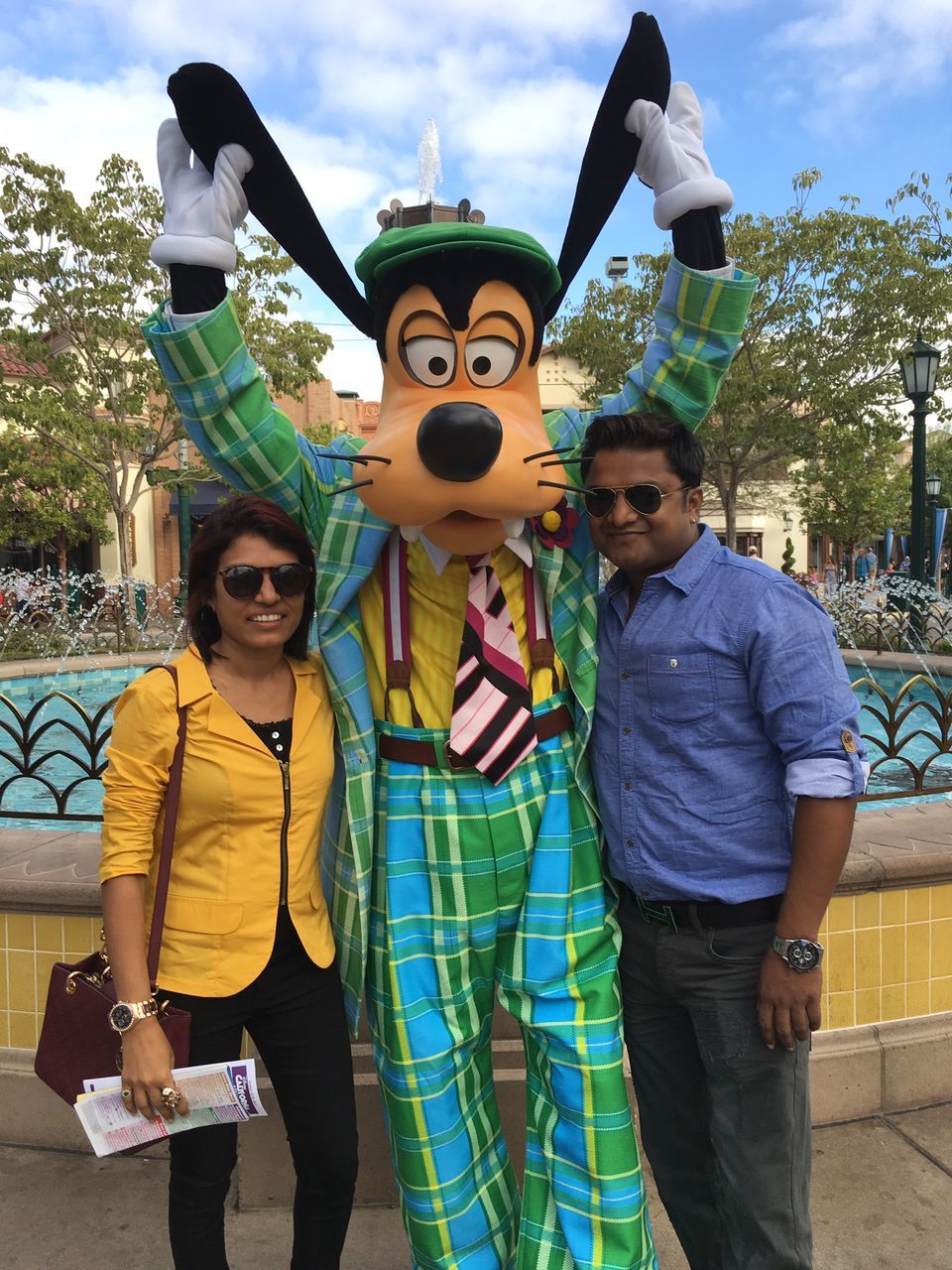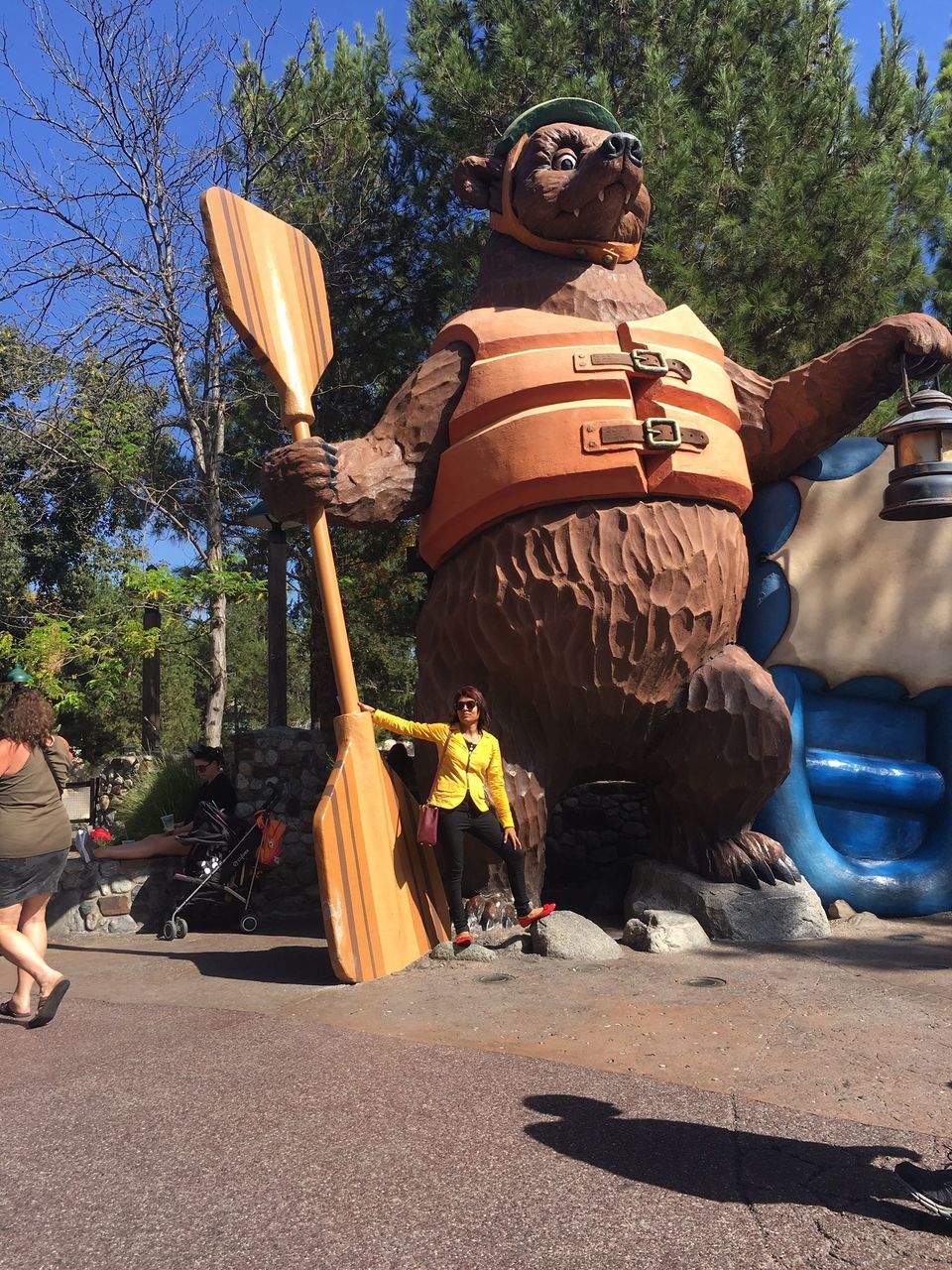 Lots of walking and on the way lots of adventure rides.So much fun and so much adventure in one day can't forget this time.
As this was Halloween month going on so everywhere you could find those beautiful decor of pumpkins , scary witches etc.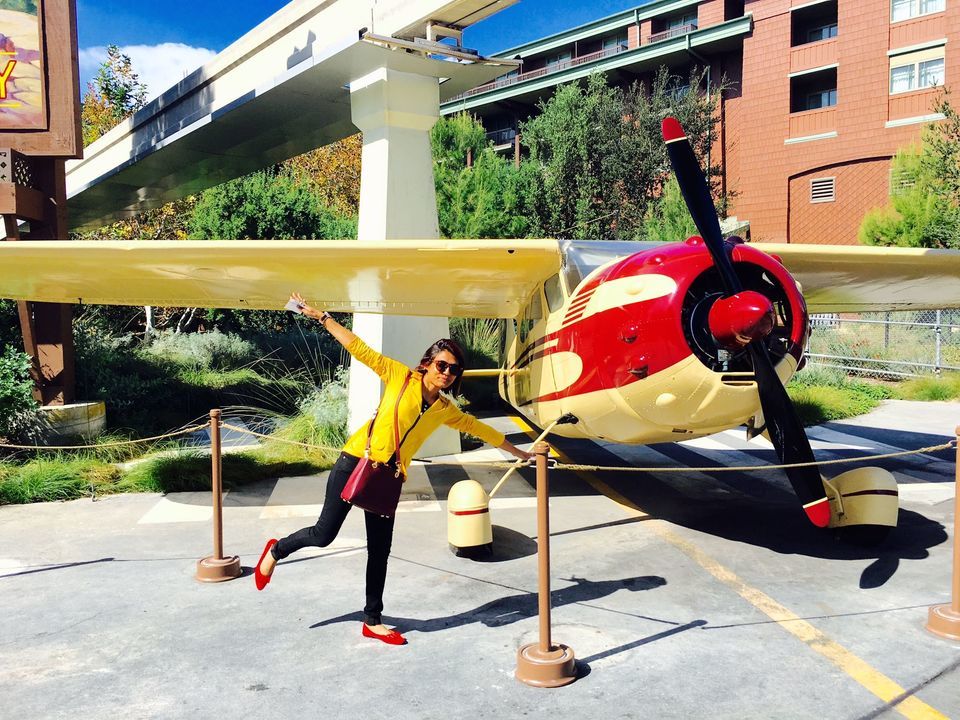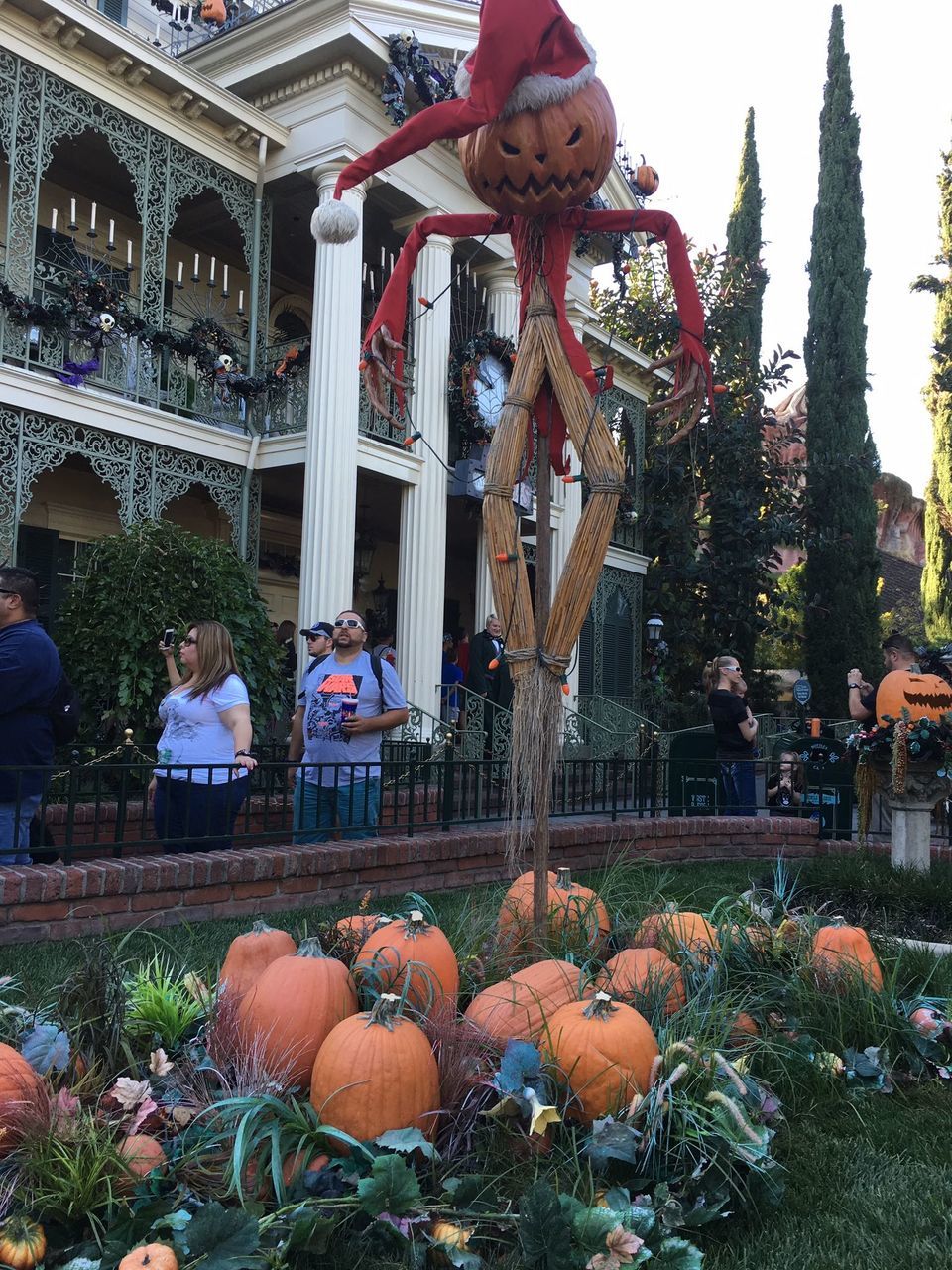 The Mickey pier is the biggest wheel amongst all the theme parks.So riding on it is kinda new experience.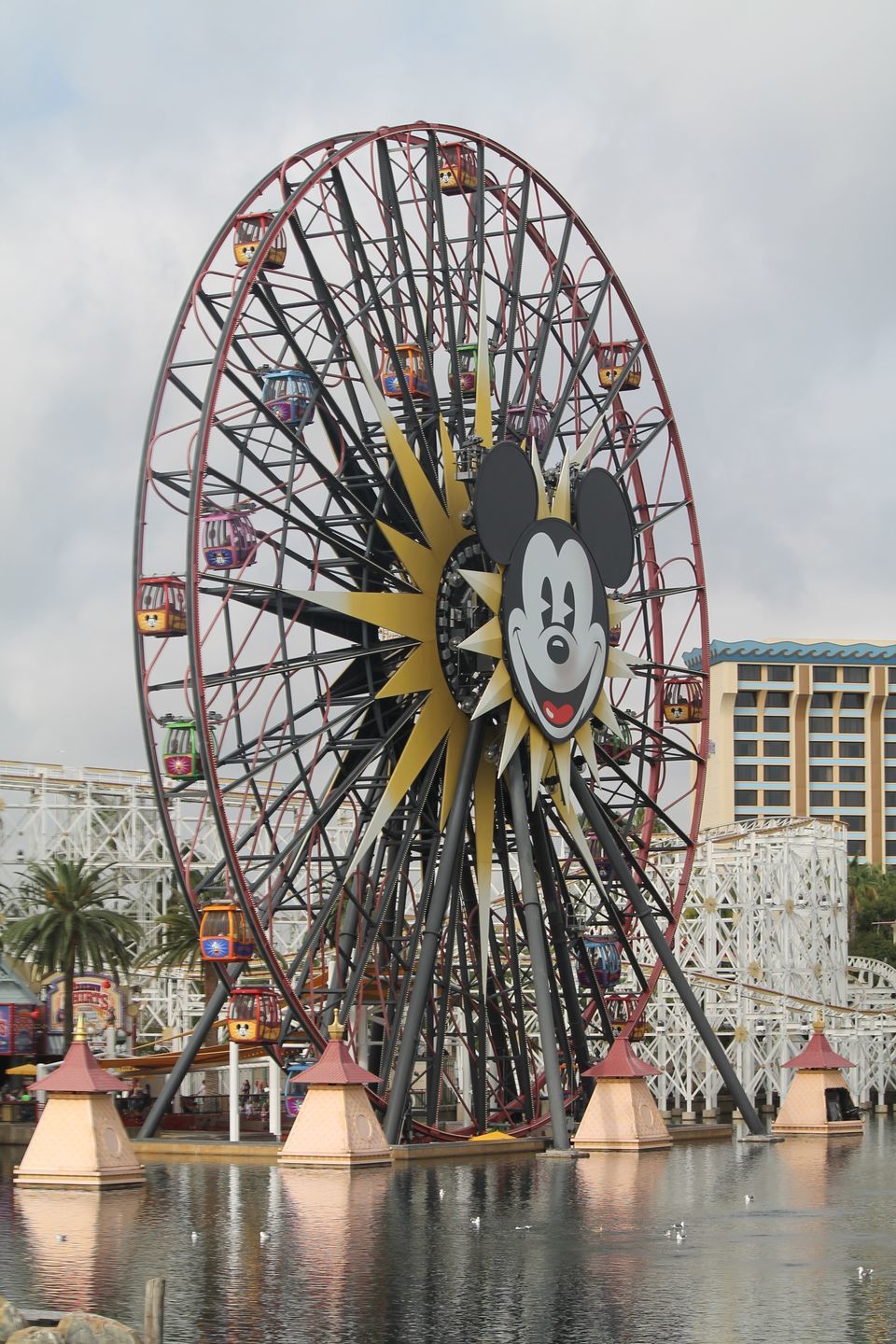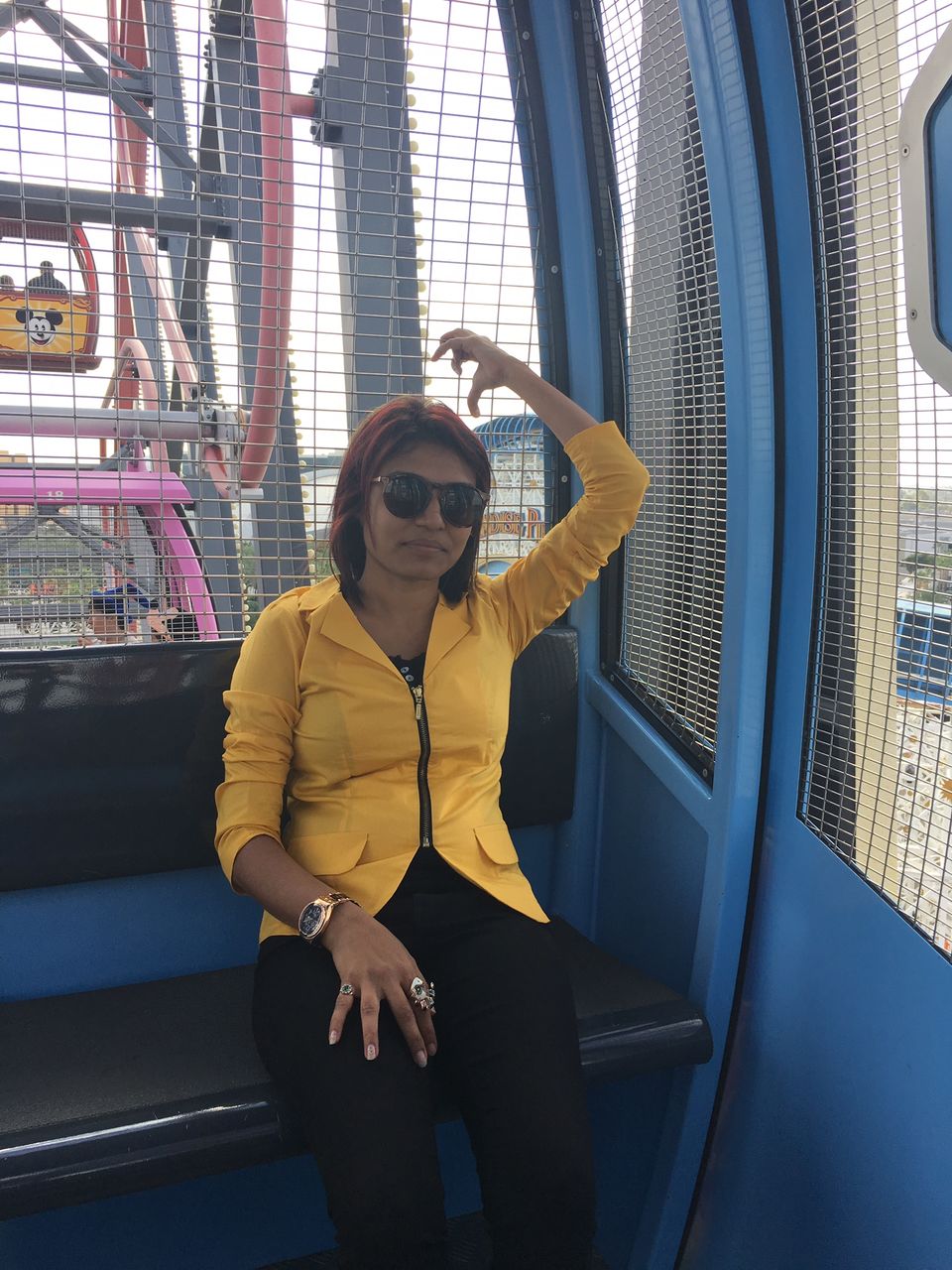 Walking towards you will find so many people who are dressed up in halloween costume and they all looks so amazing specially those lovely fathers who actually dressed up better than the moms and kids.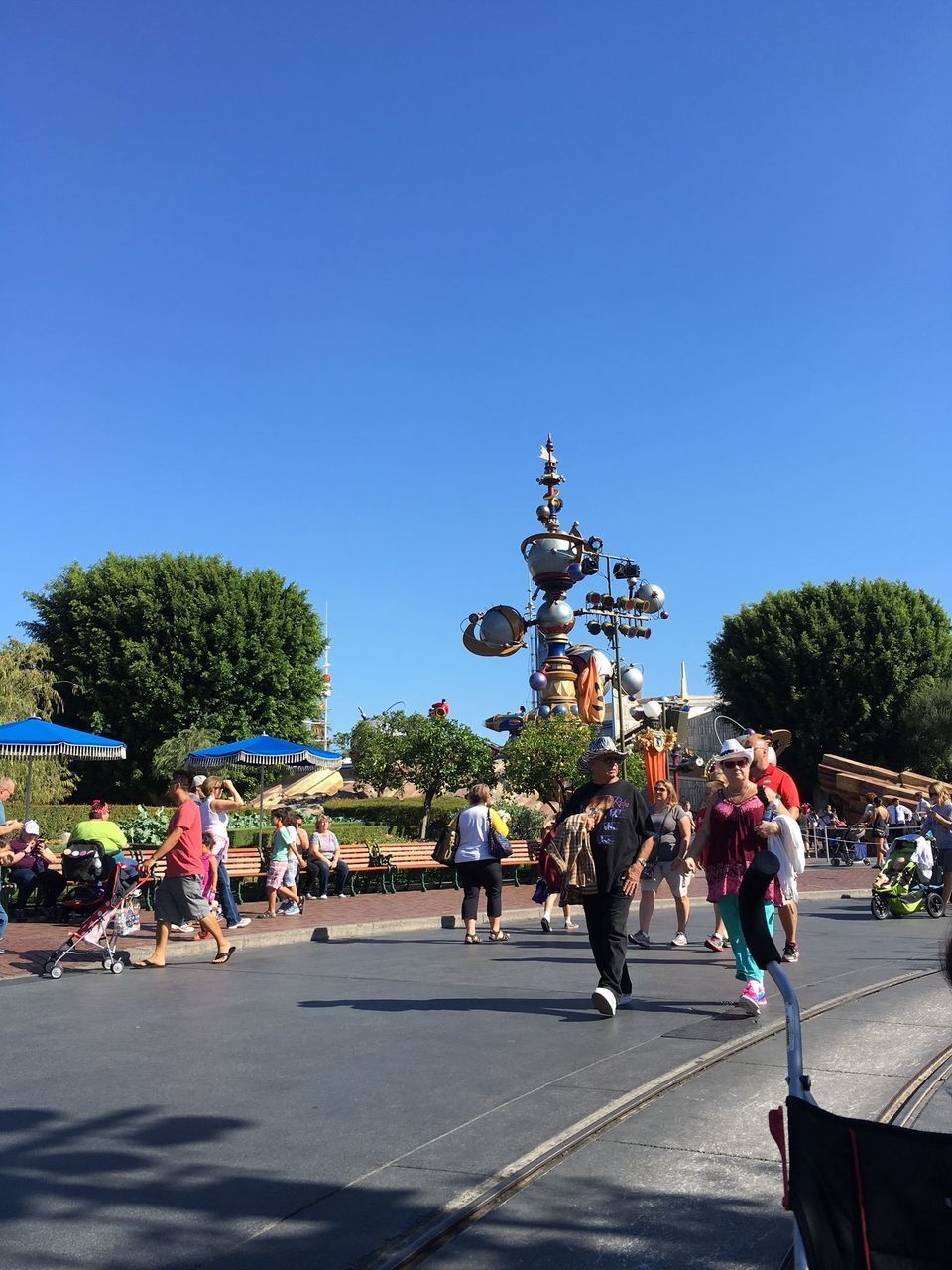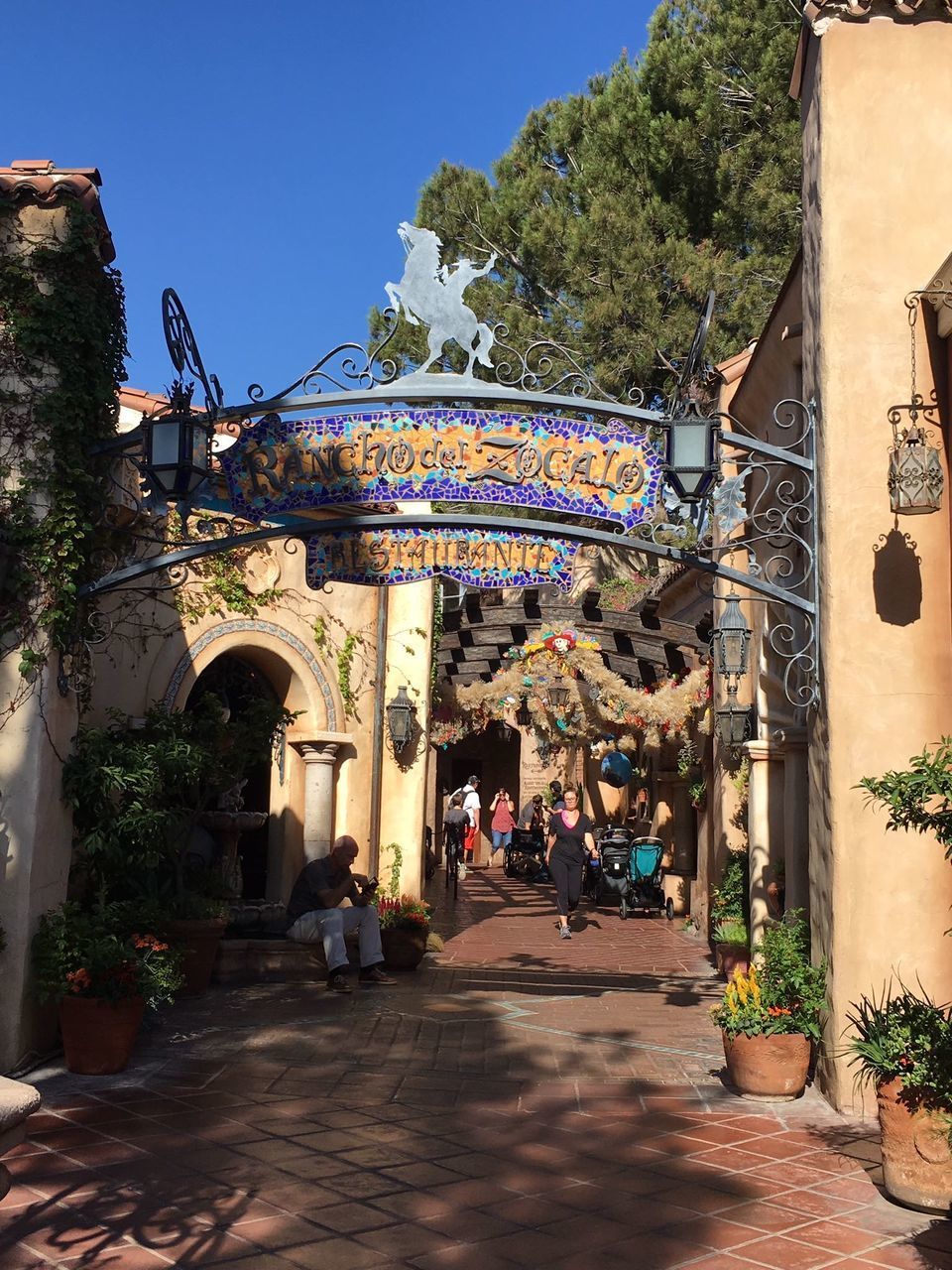 There was a big cruise ride in Disneyland which is a must thing to do.Having a cruise experience in the Disney theme park is quite a most memorable experience.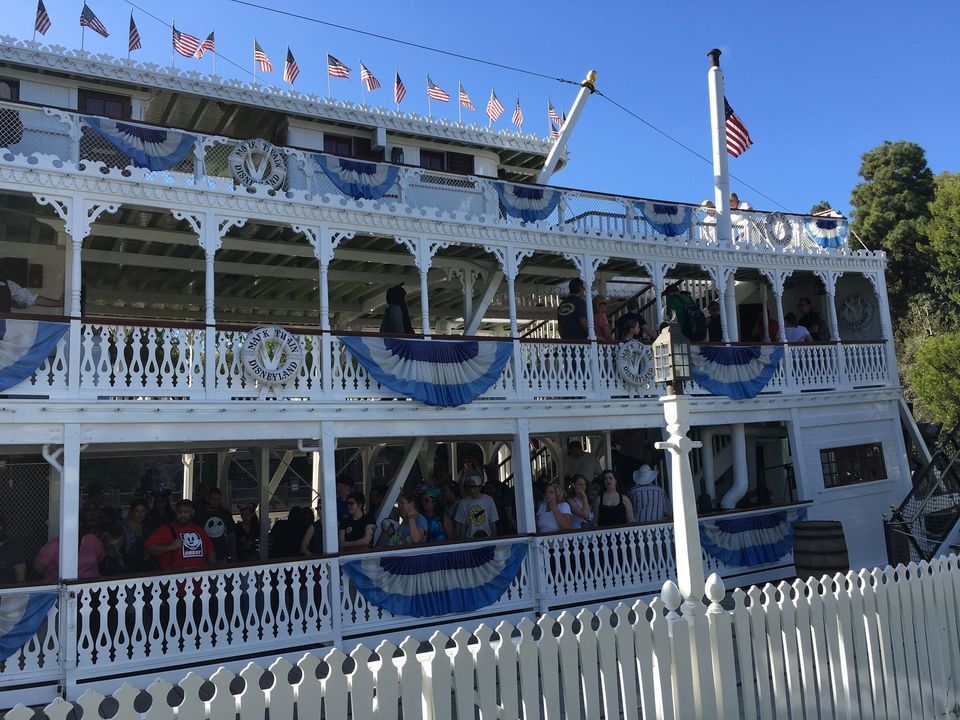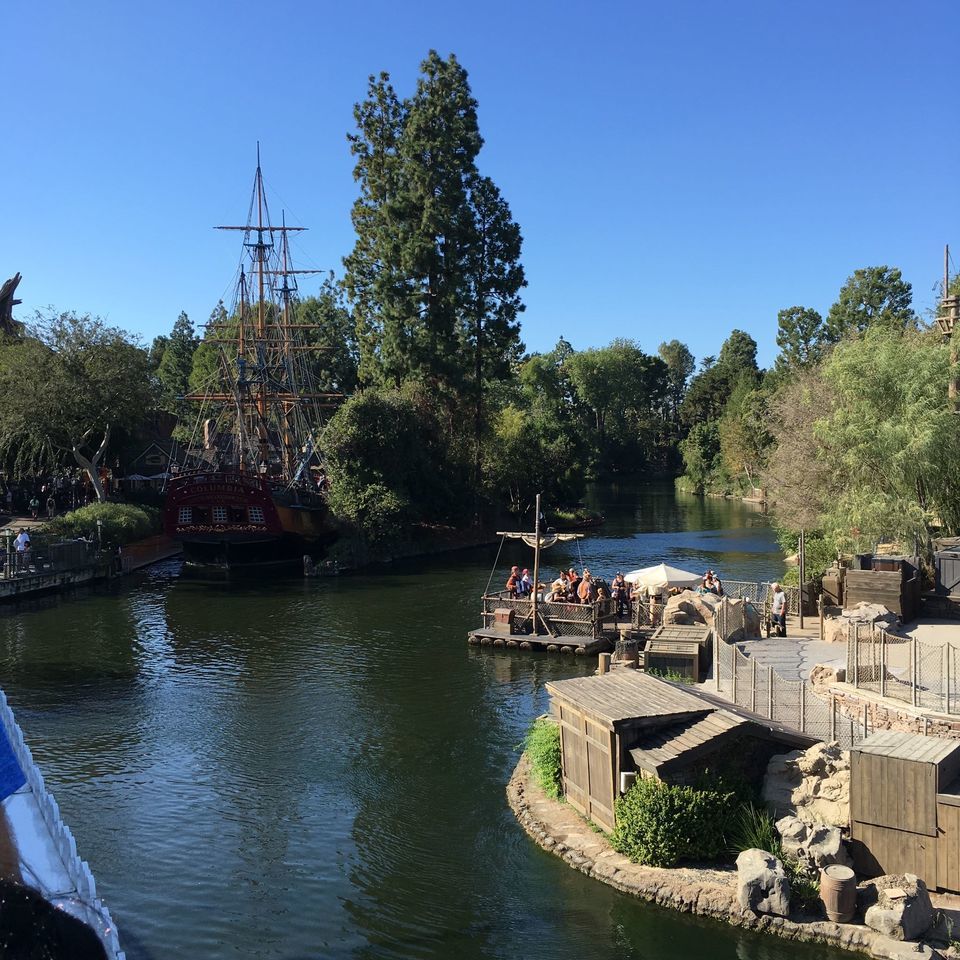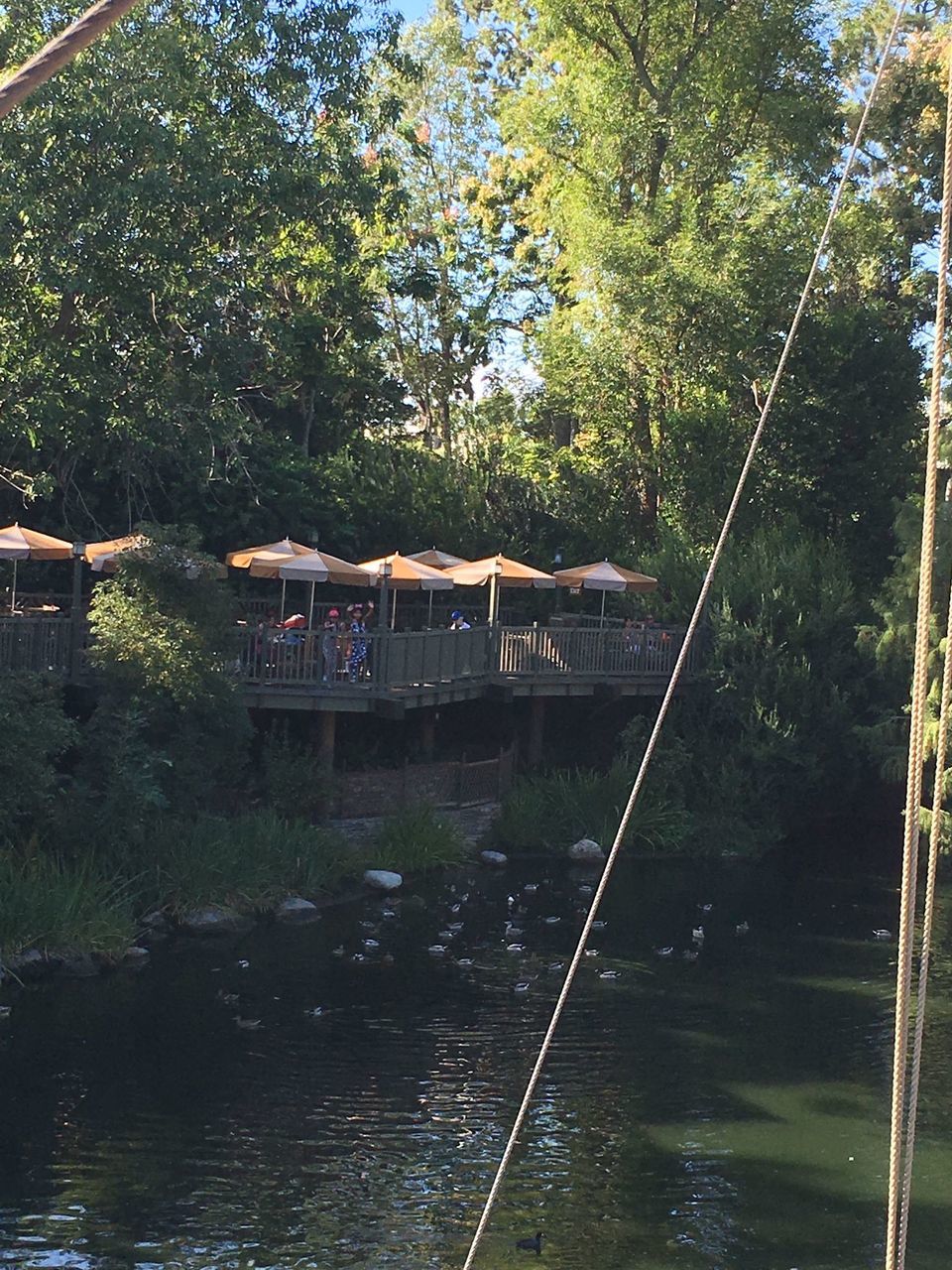 How cute this cup ride is i can't even describe.If kids will be there with me they will be surely gonna amazed with this.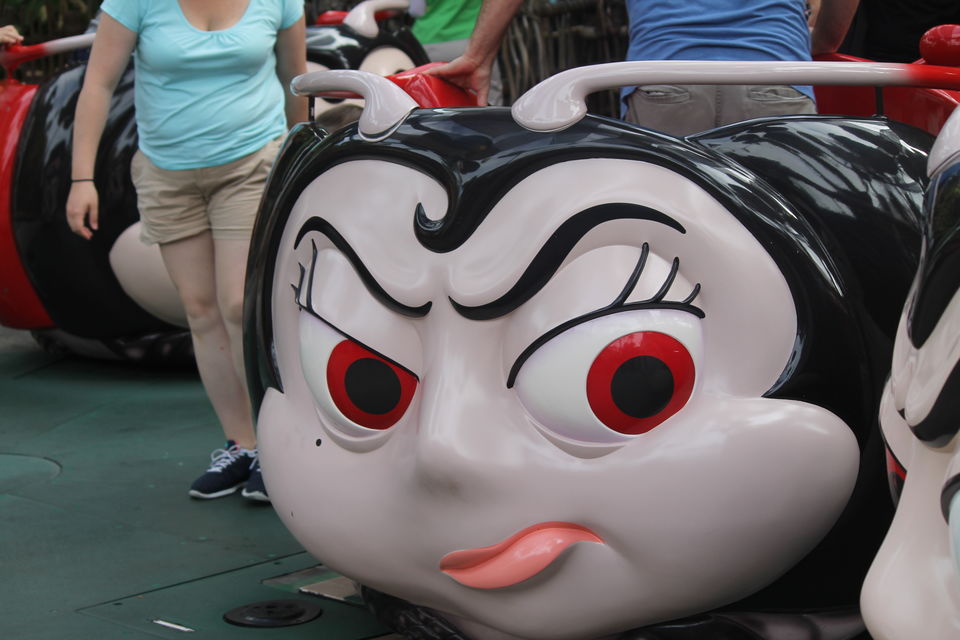 This ride was again so thrilling and the look of the ride with these bamboo stick made me to enjoy this one as well and see in my picture that how this Casey cookies hangs you up in the air and rotate so fast.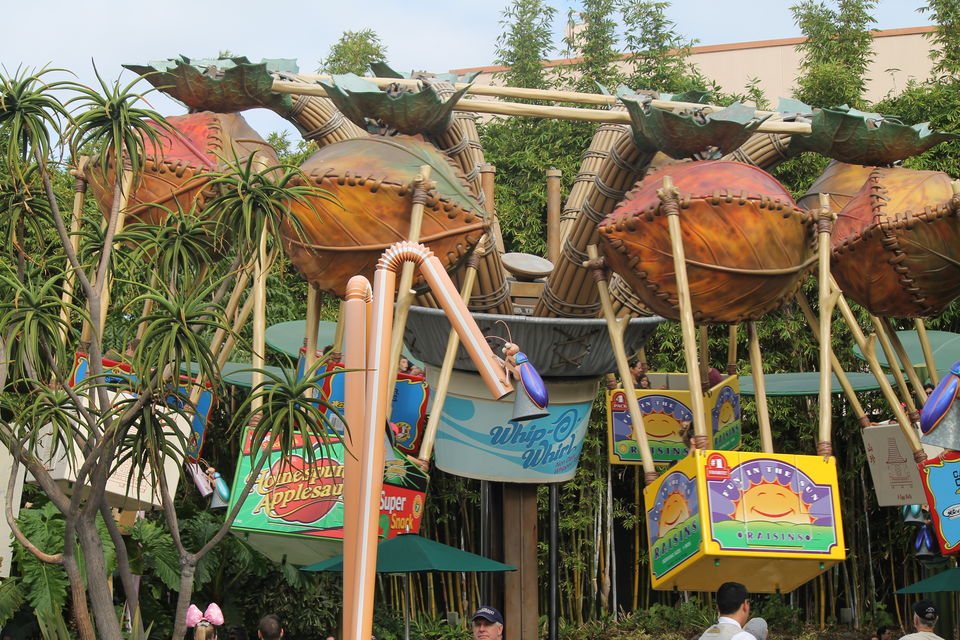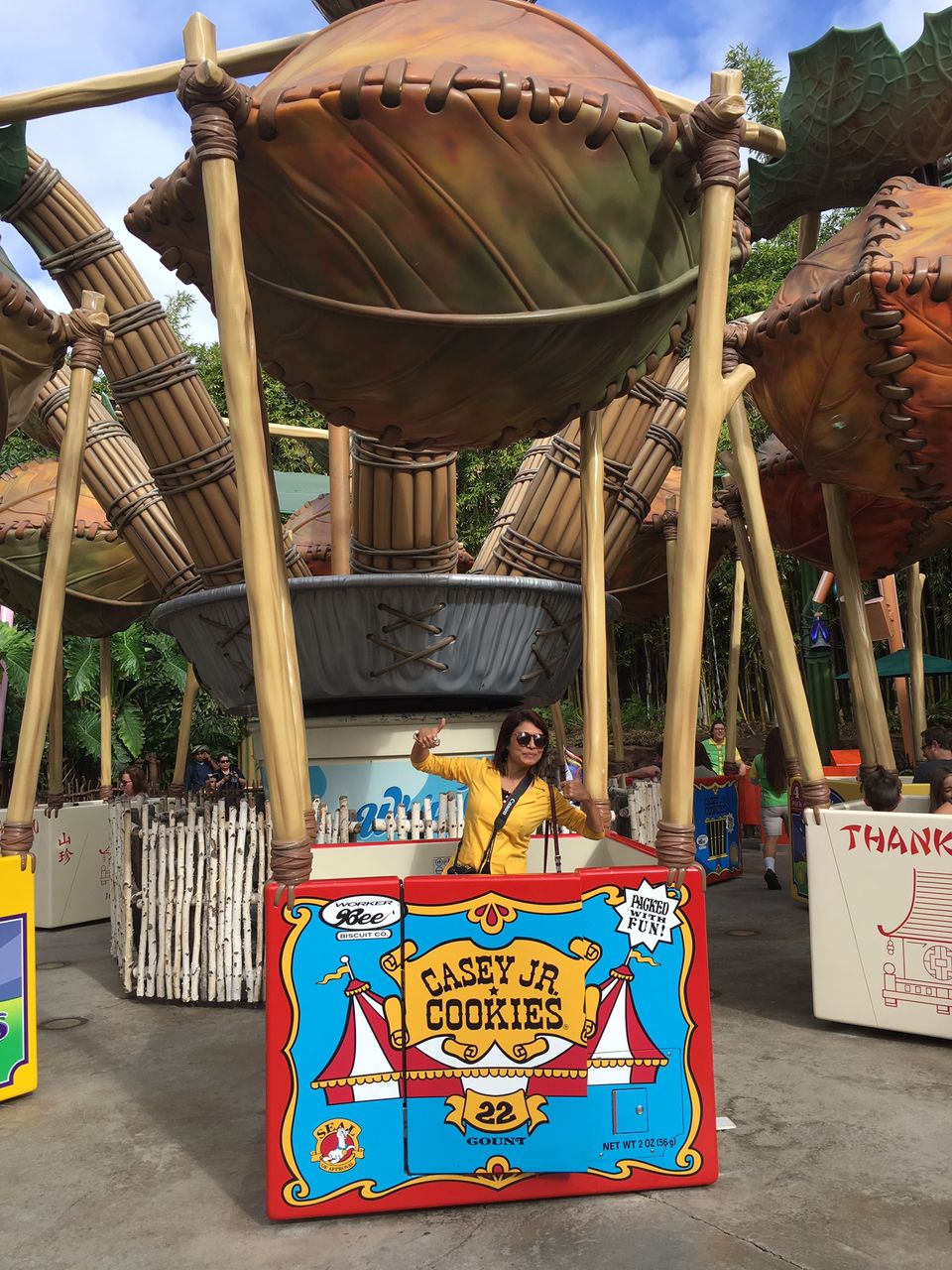 Moving towards the Paradise Pier....
The Paradise pier is full of most thrilling rides like Roller coater and Mickey Pier Wheel.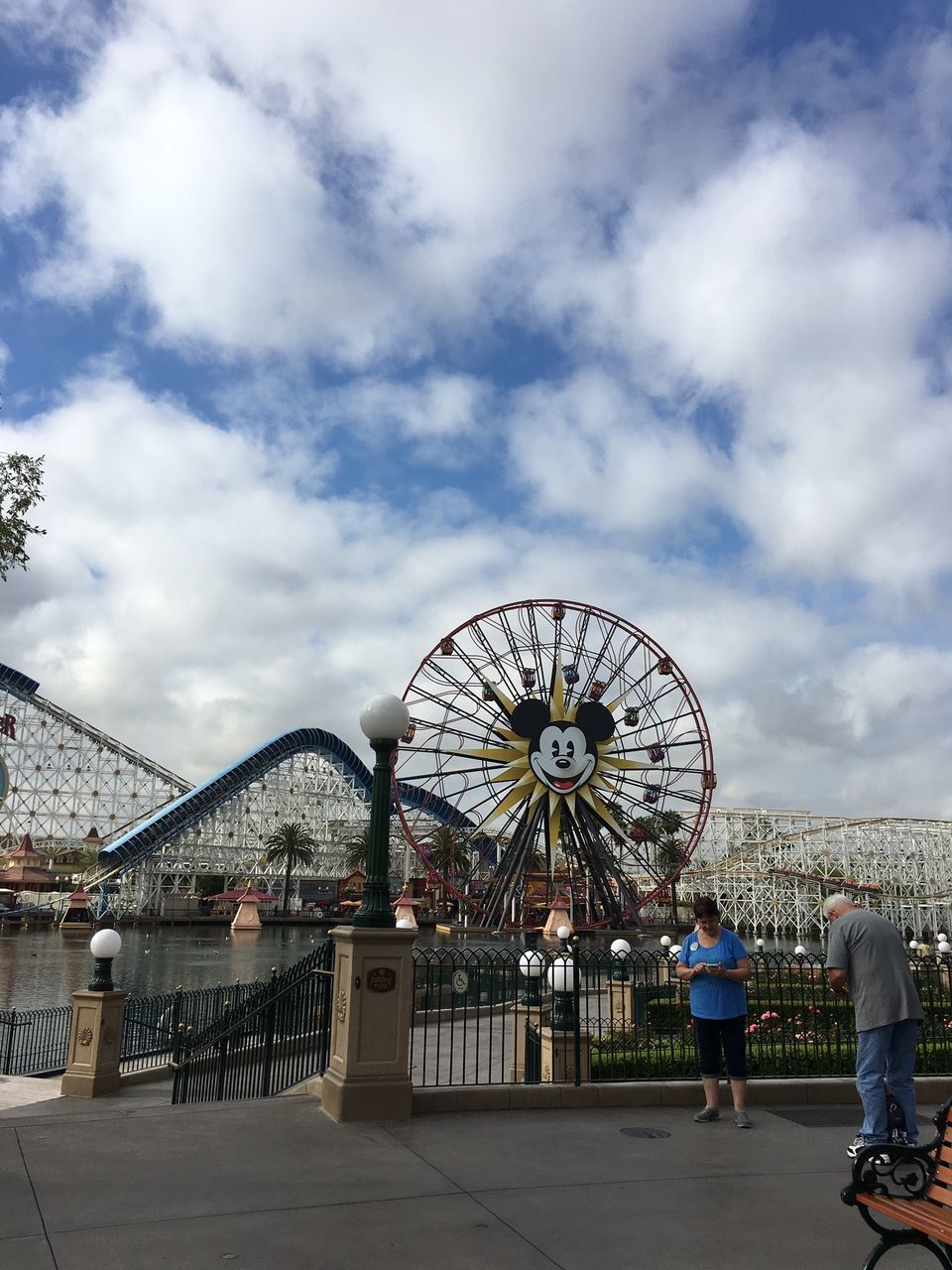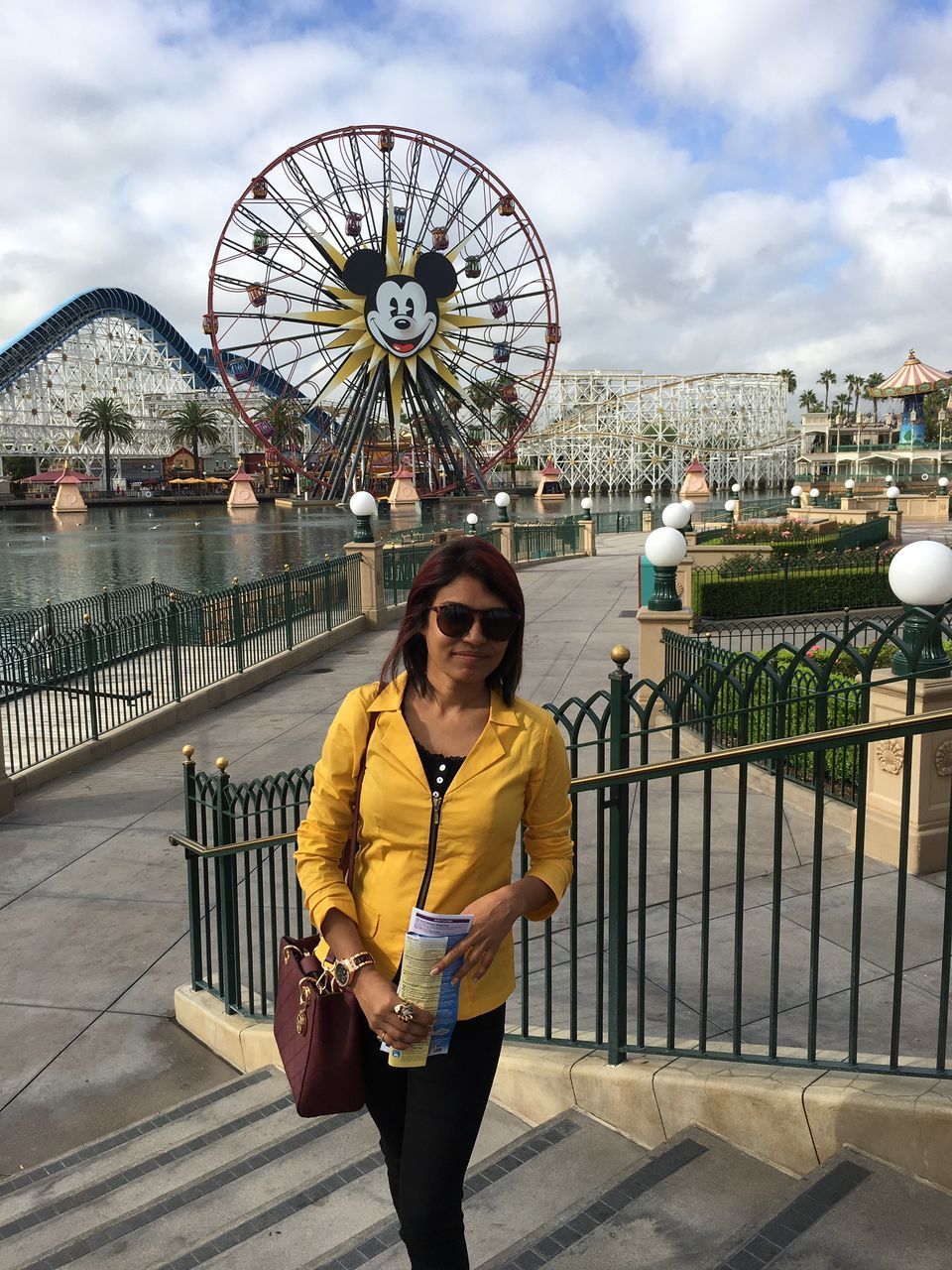 The next what happened i even can't explain....The roller coaster turned around like a circle and i was about to cry.....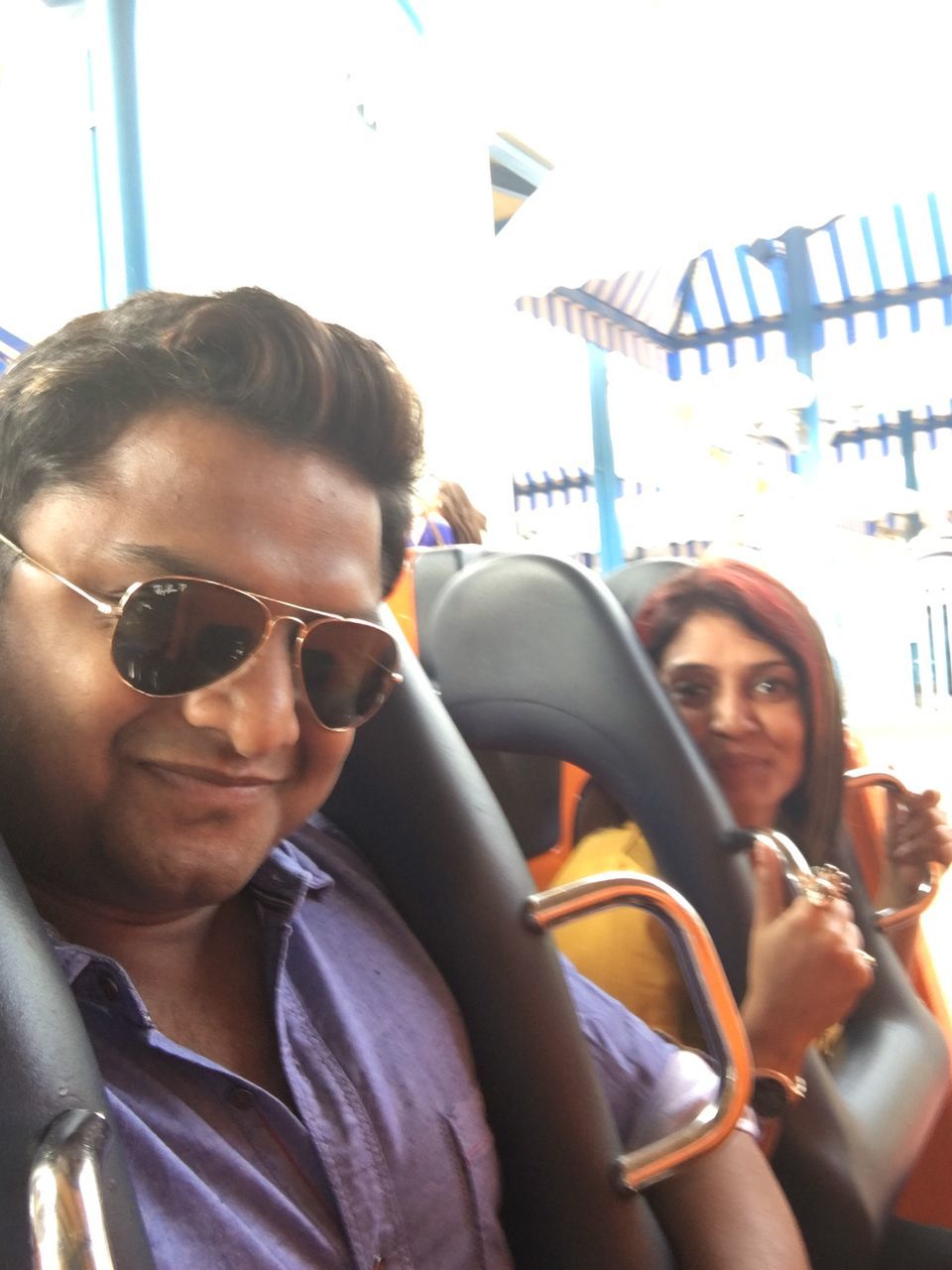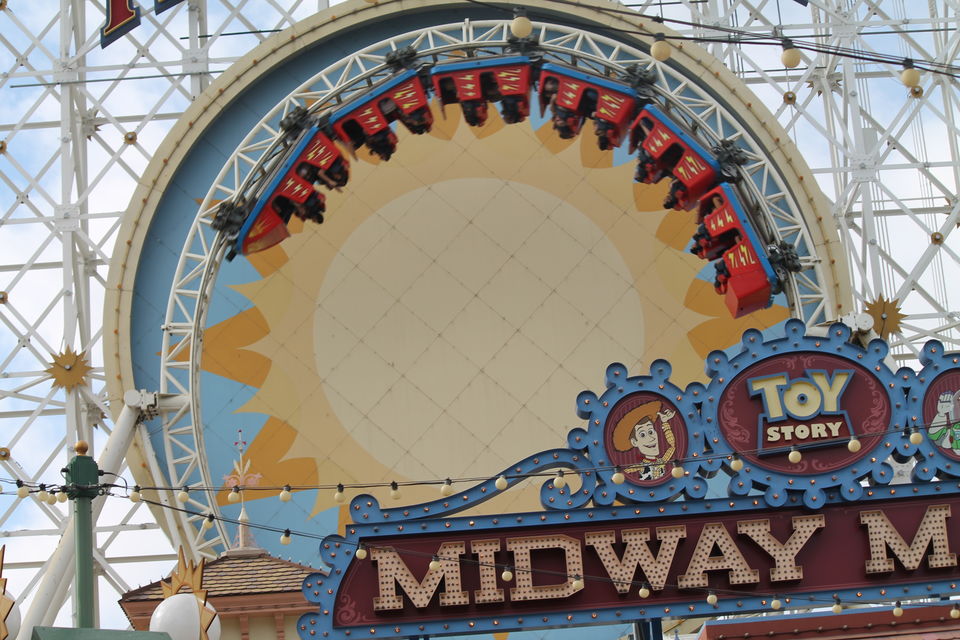 The next ride was easy and simple can see in the picture.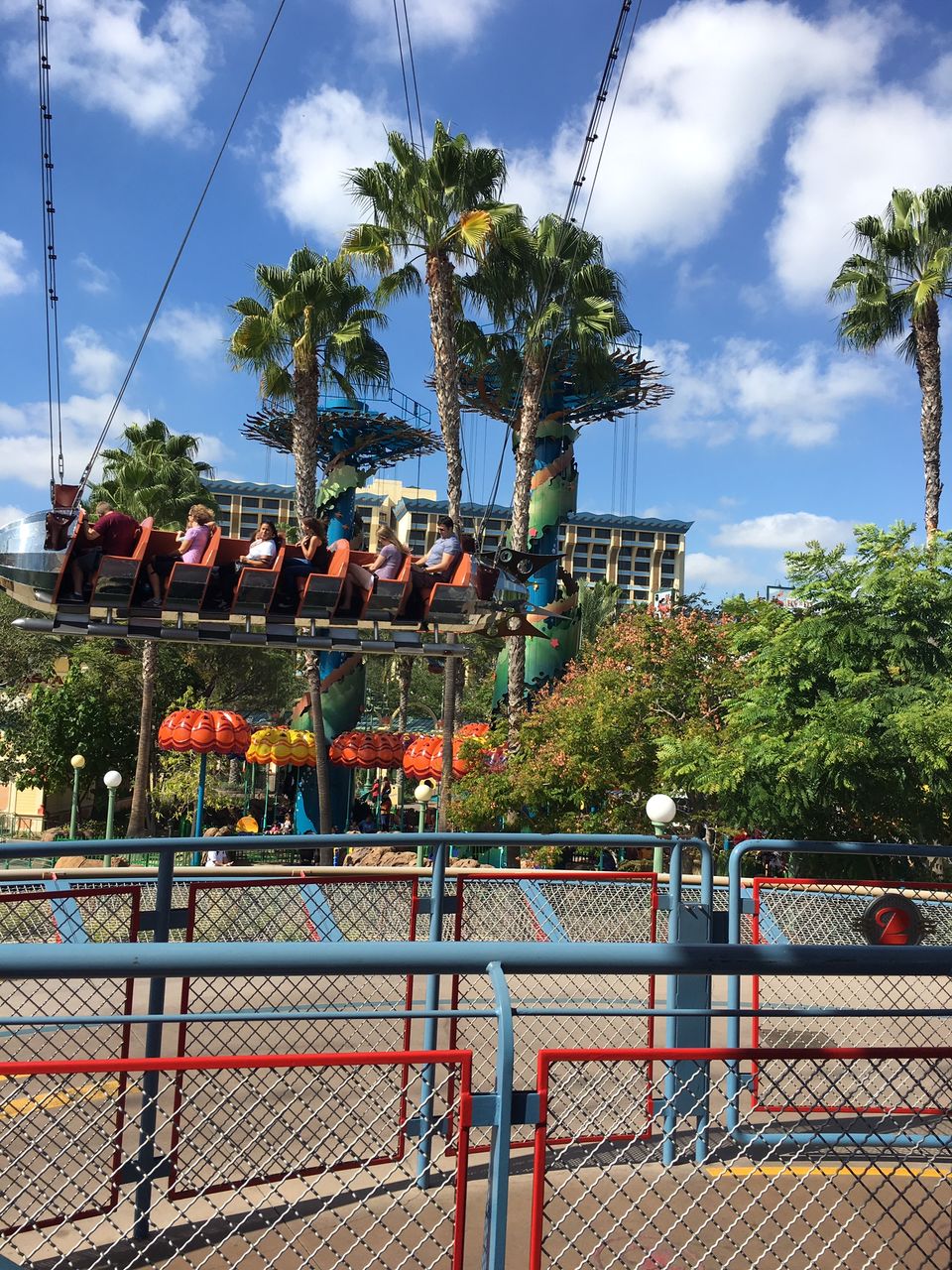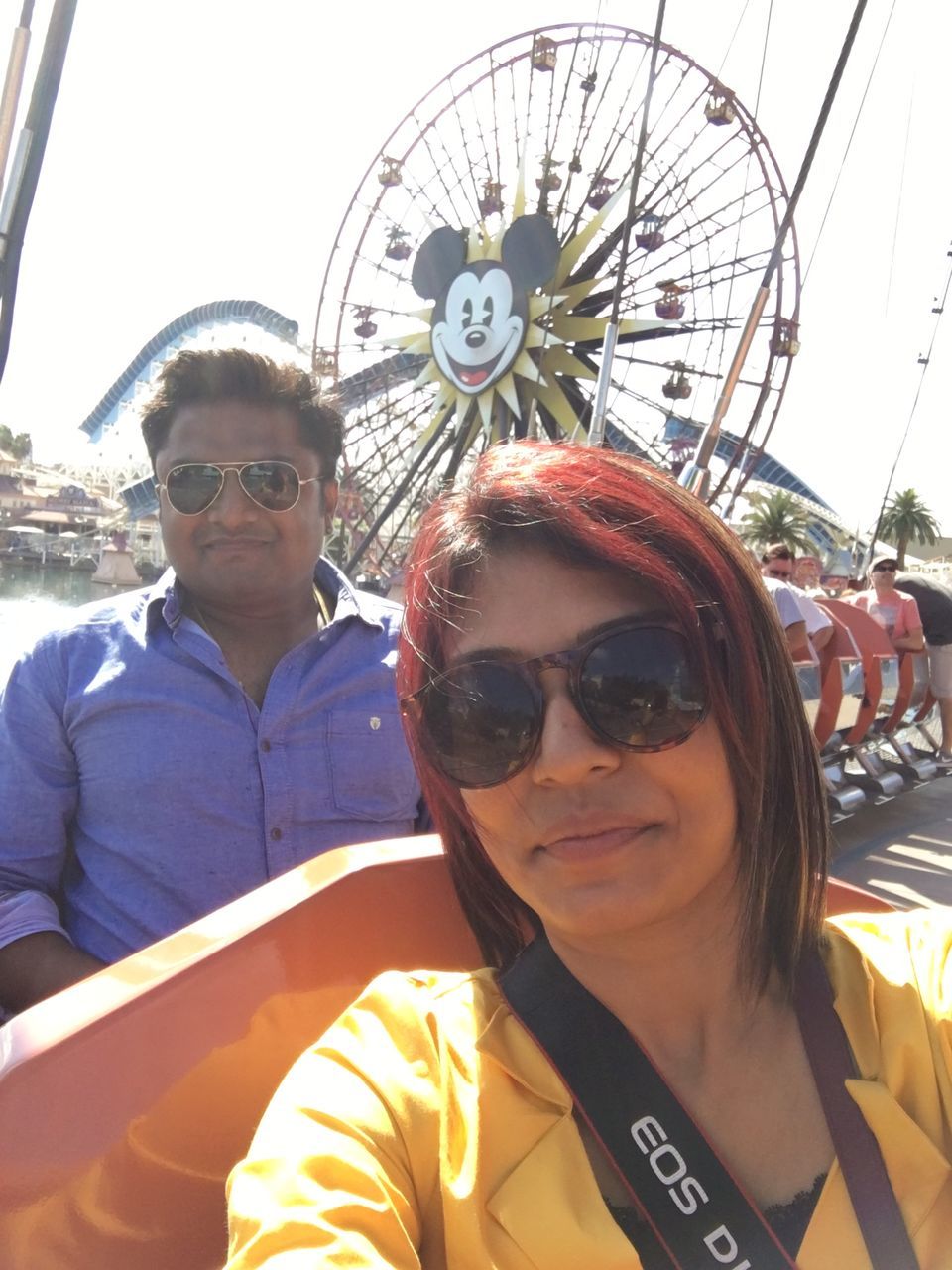 Posing in Minni's hairband is like i am behaving like a child.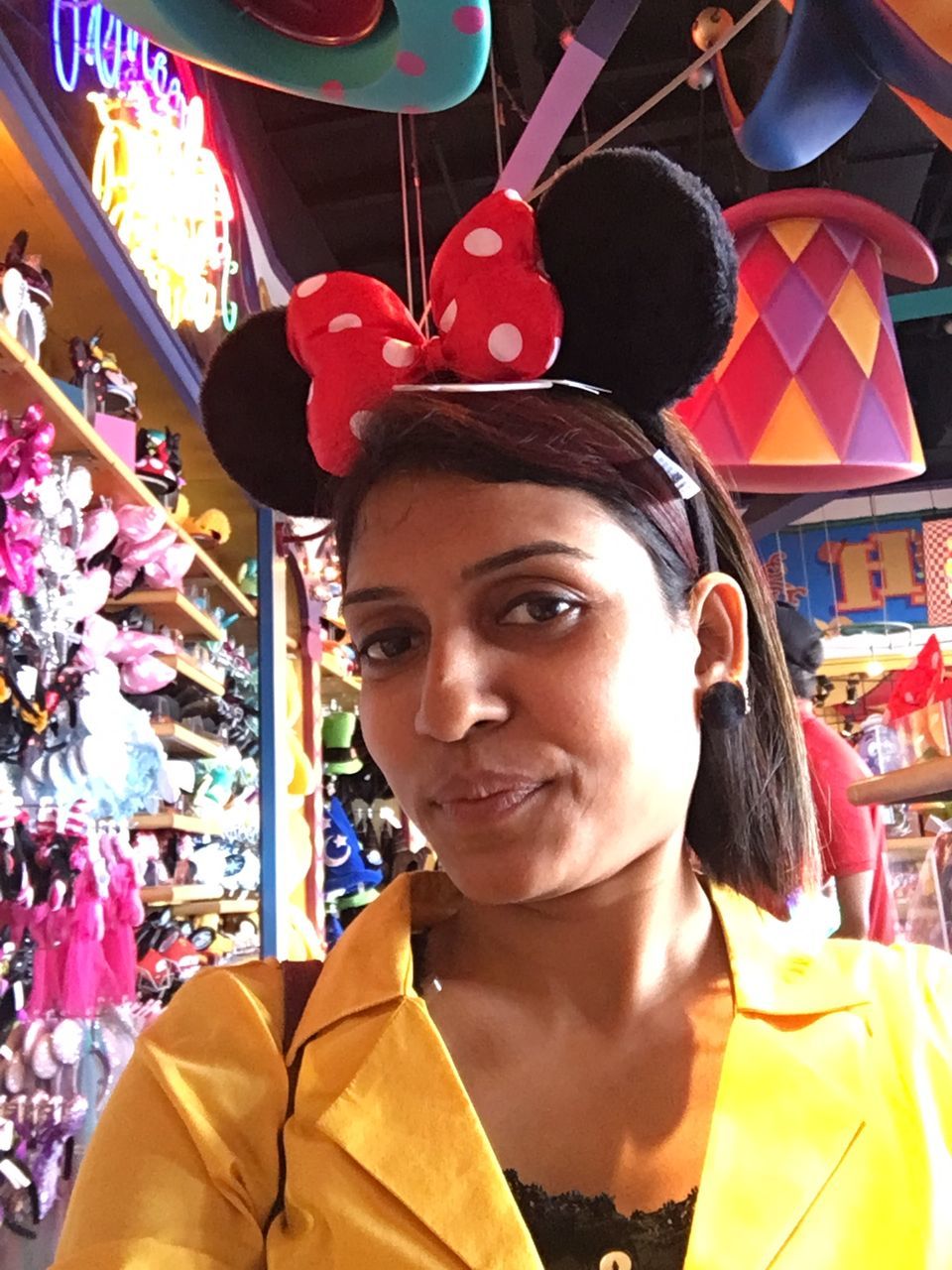 A parachute ride.....Colourful and a happy ride and my hubby is also enjoying it.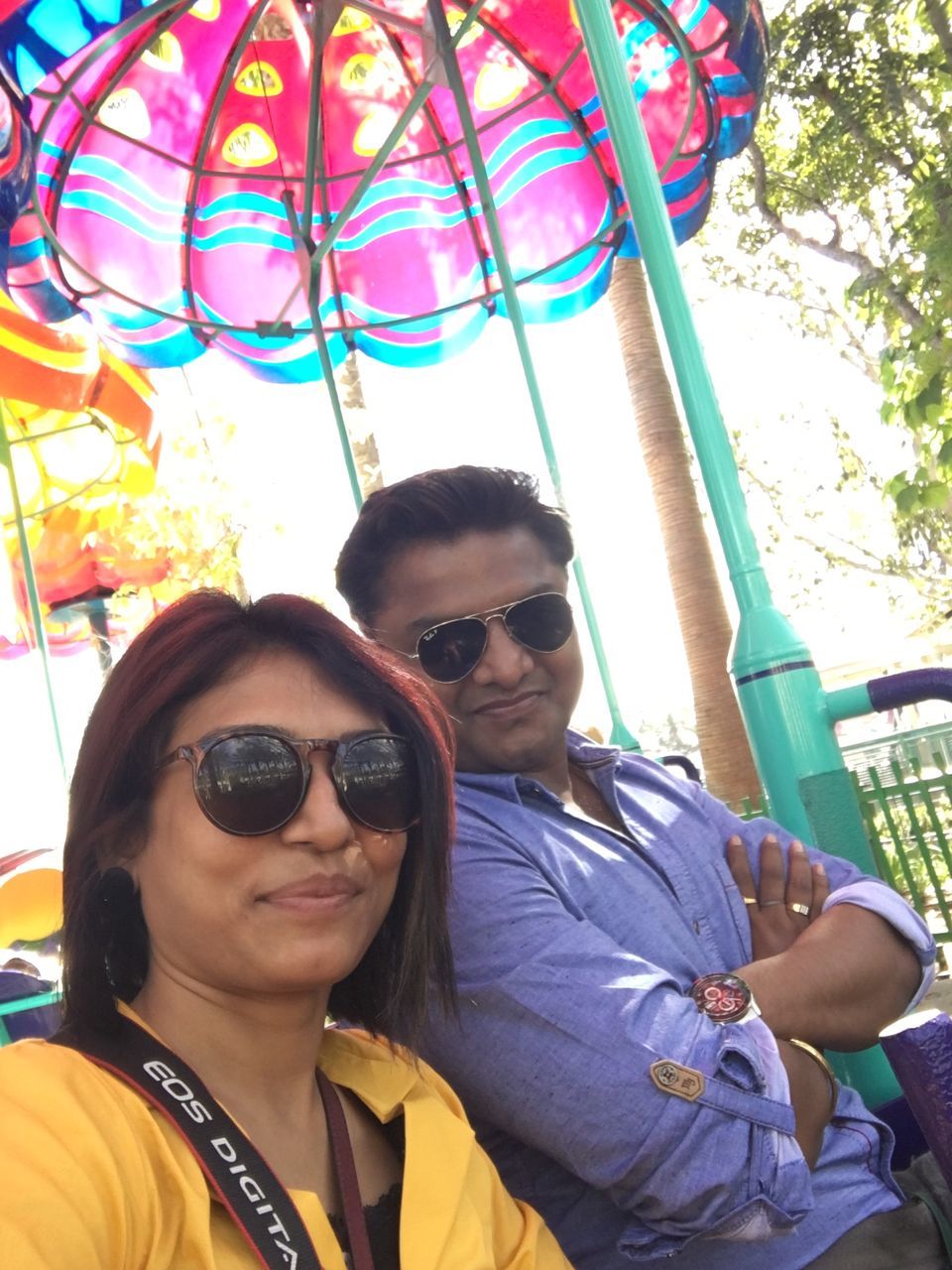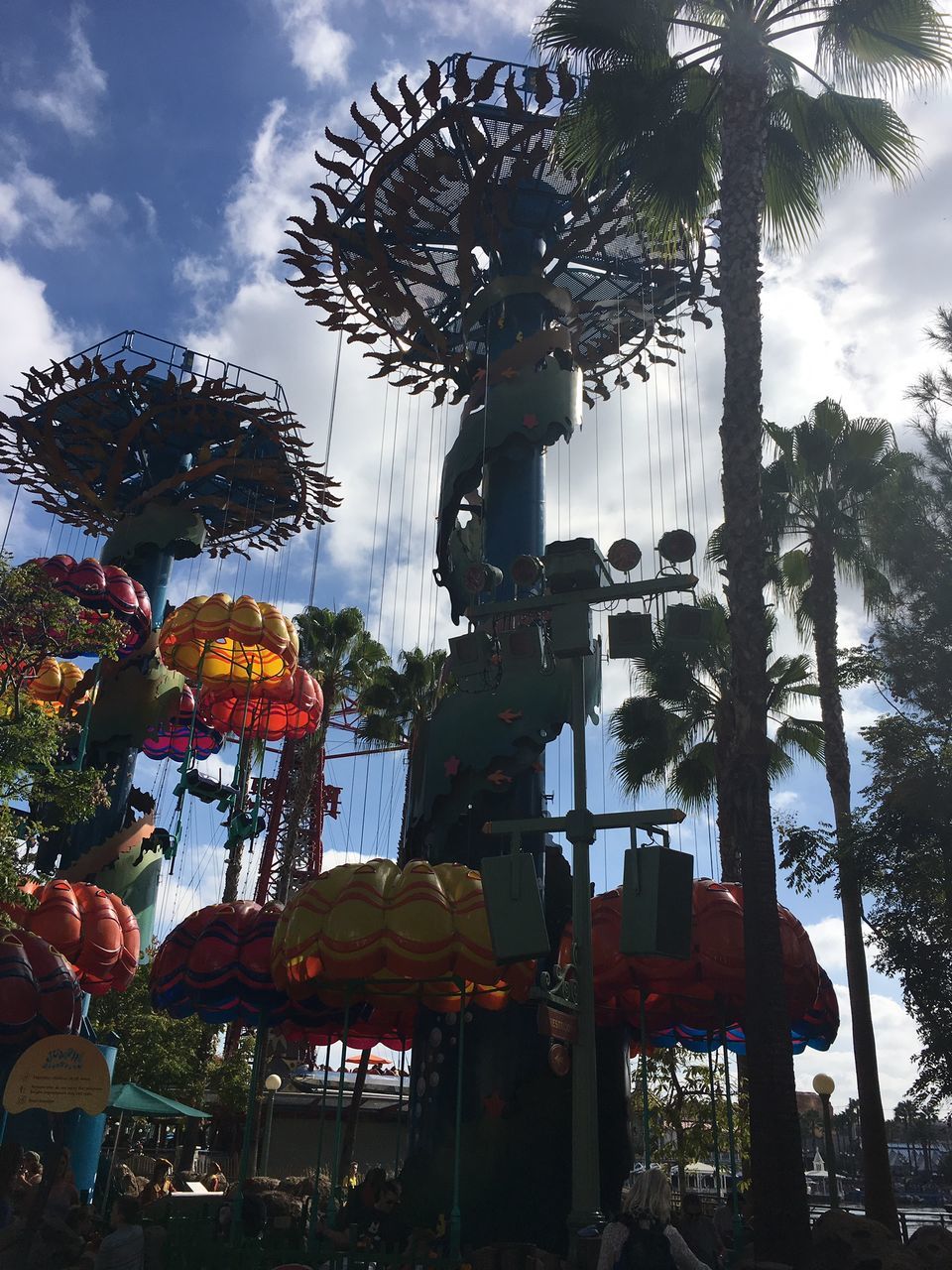 It is time to go underground ride where we can connect with the princess frozen world.All the characters were talking and dancing.Missing kiddos......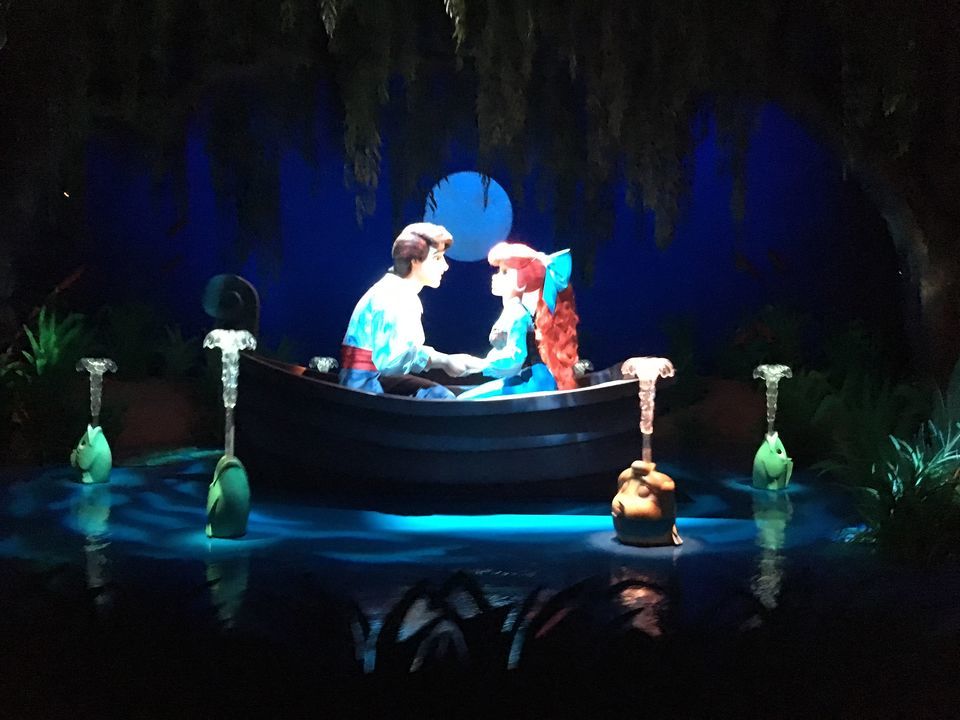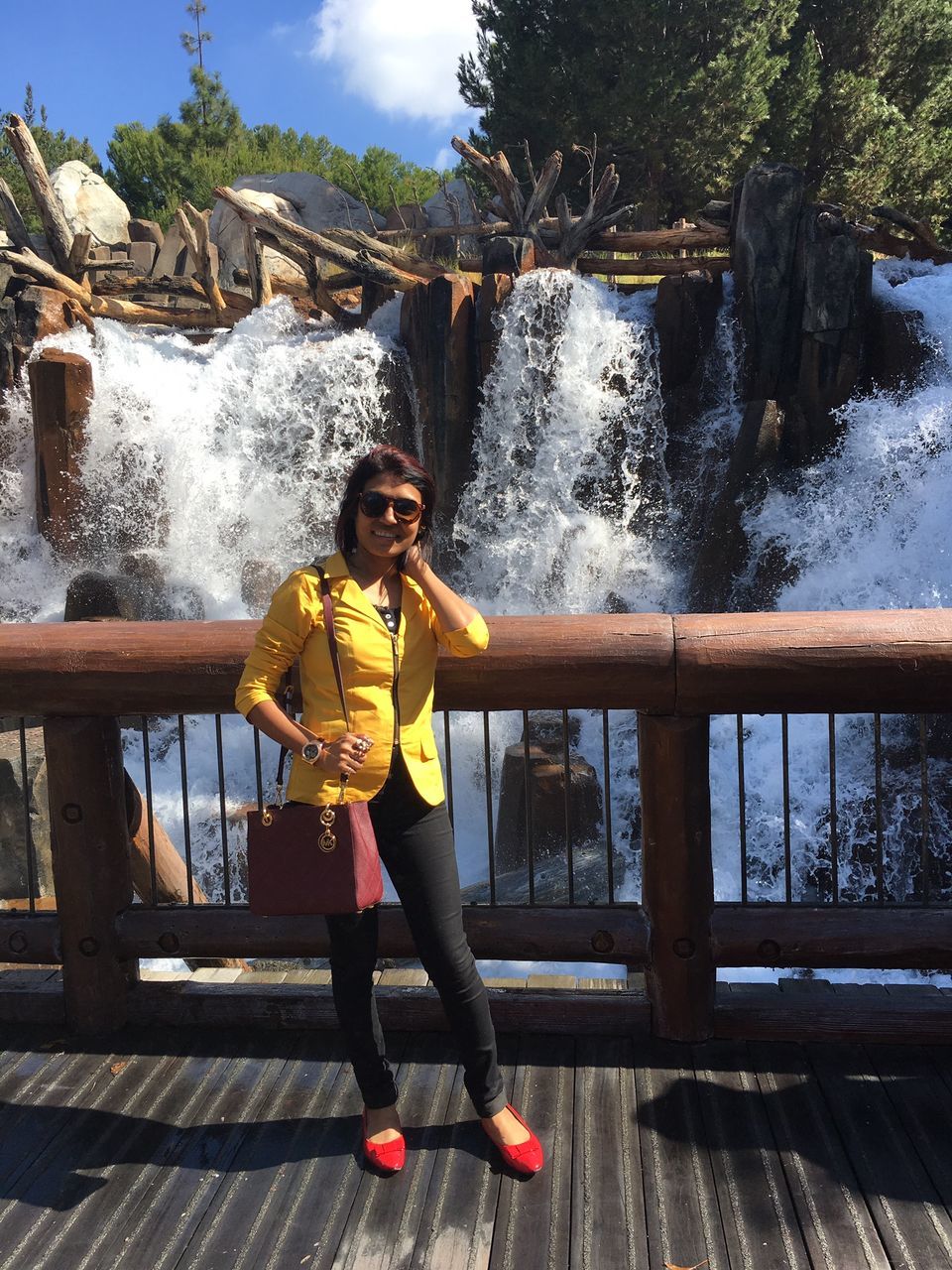 Finally reached to the Disney Princess castle.It is always full with people and near by there are so many stores for shopping so had a great time.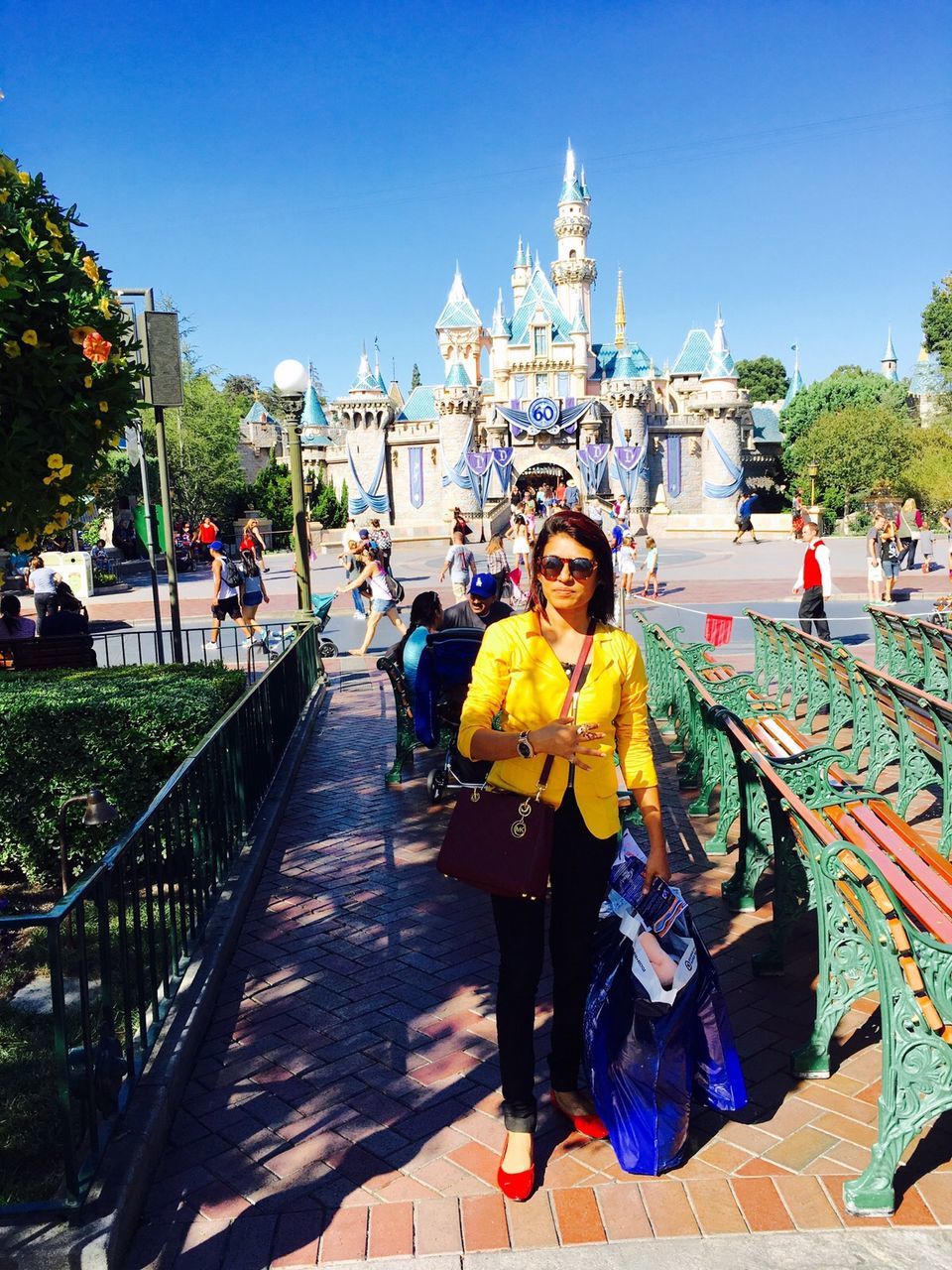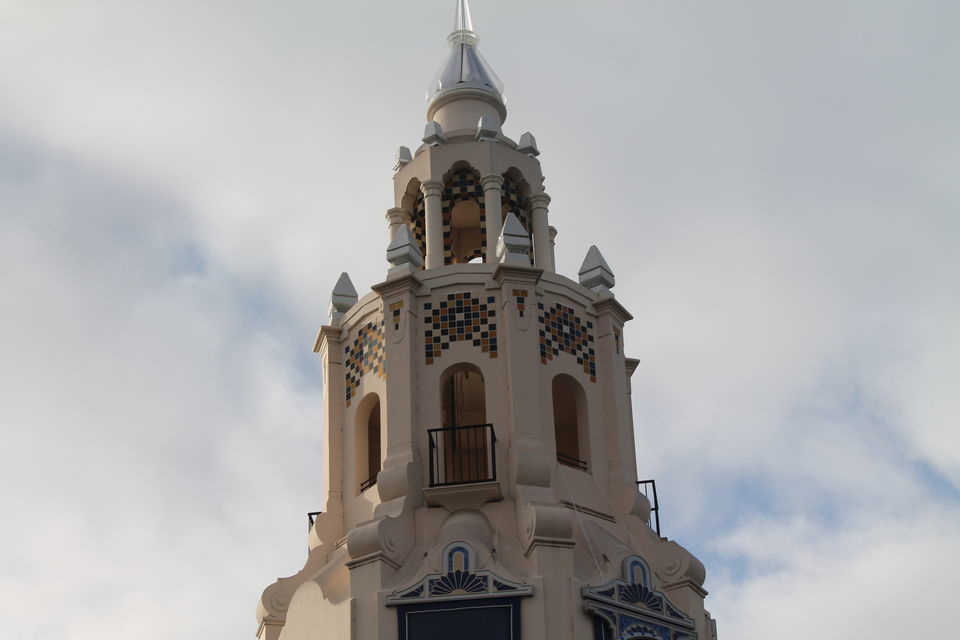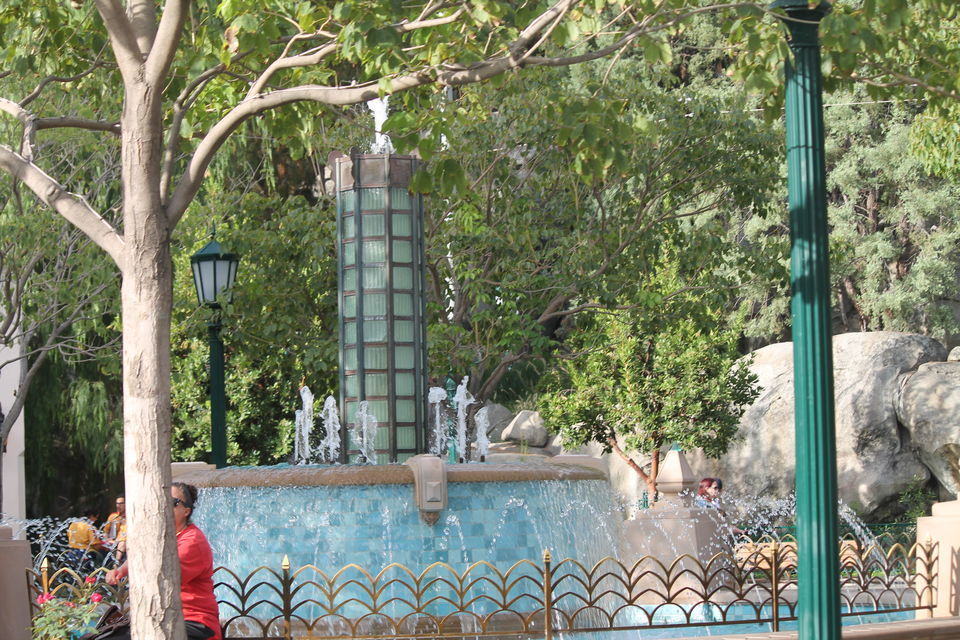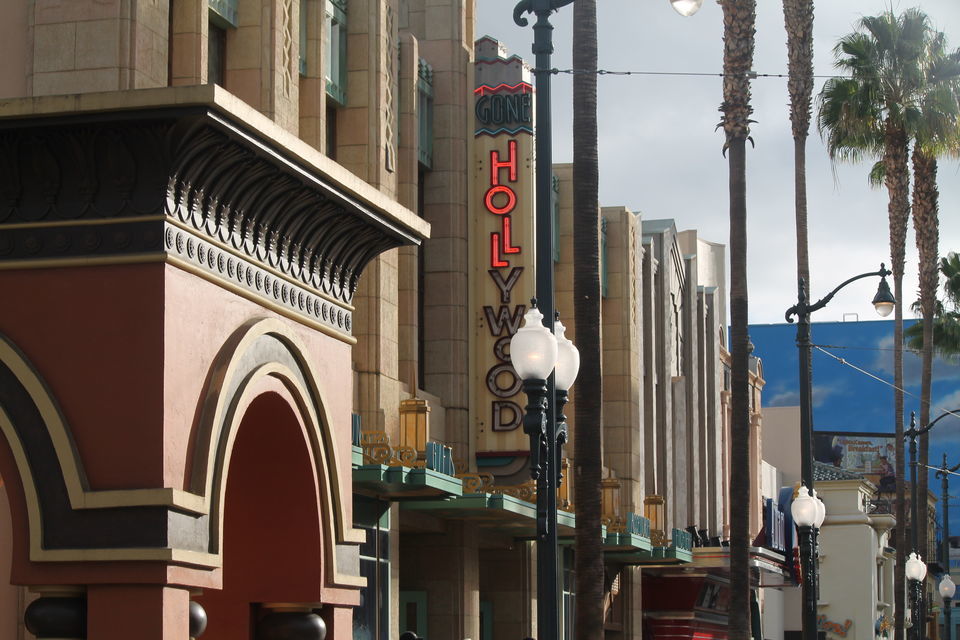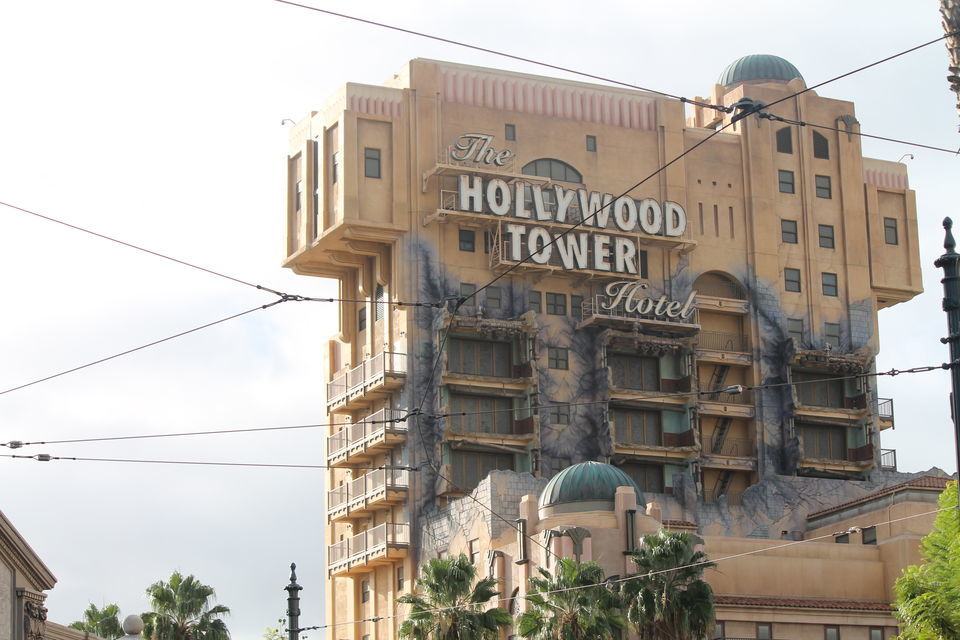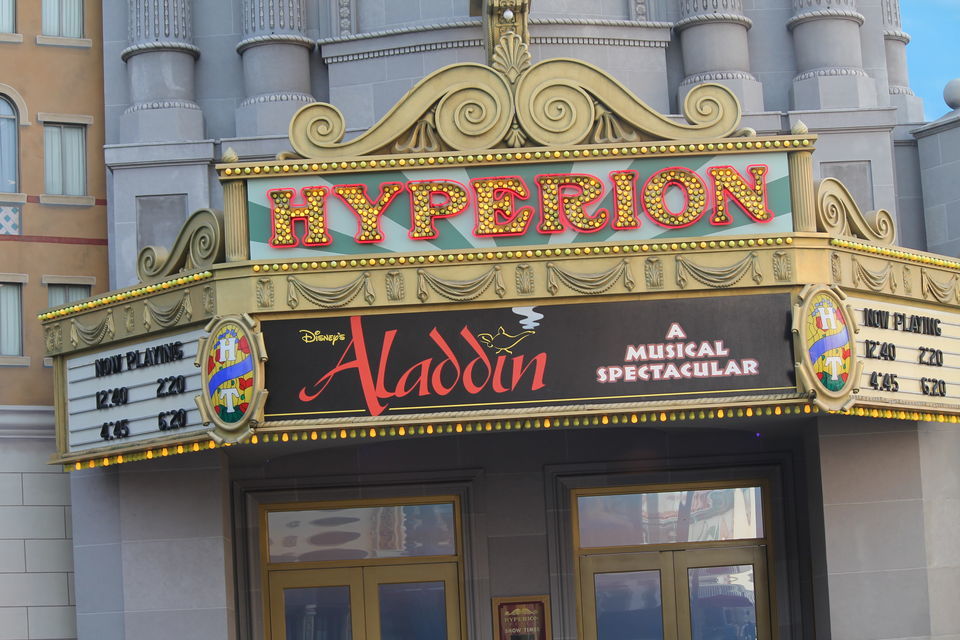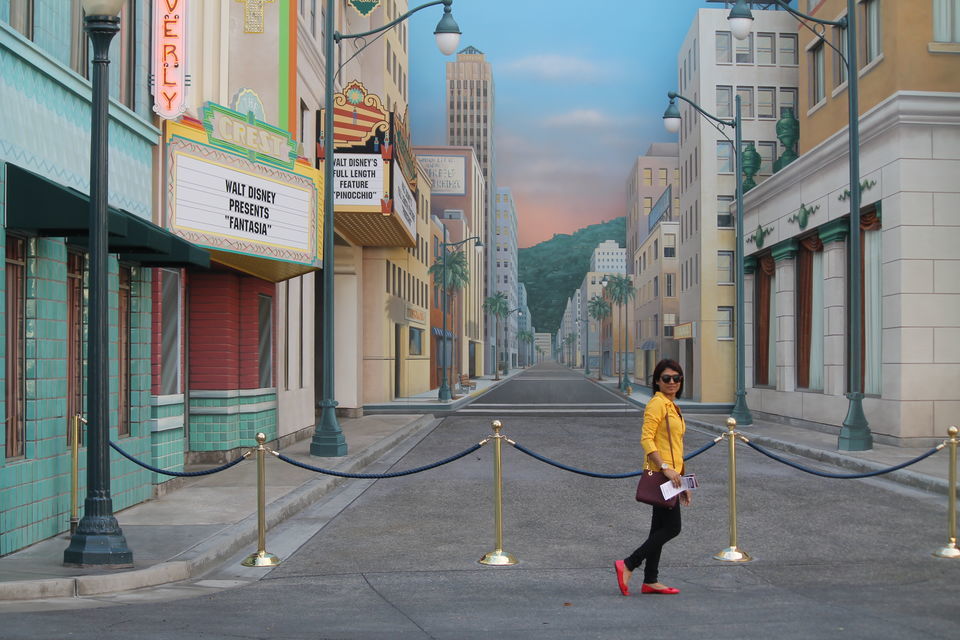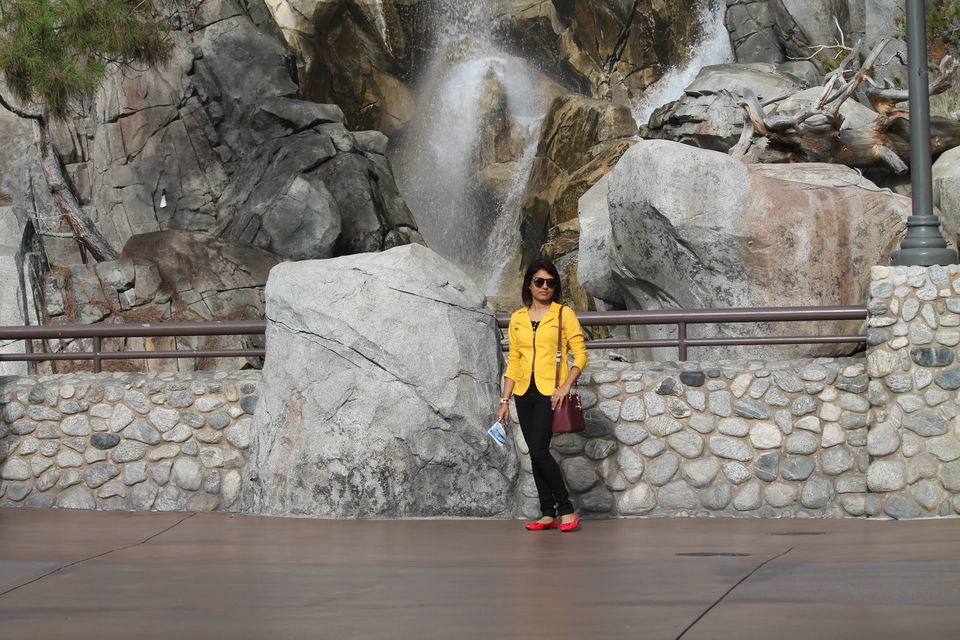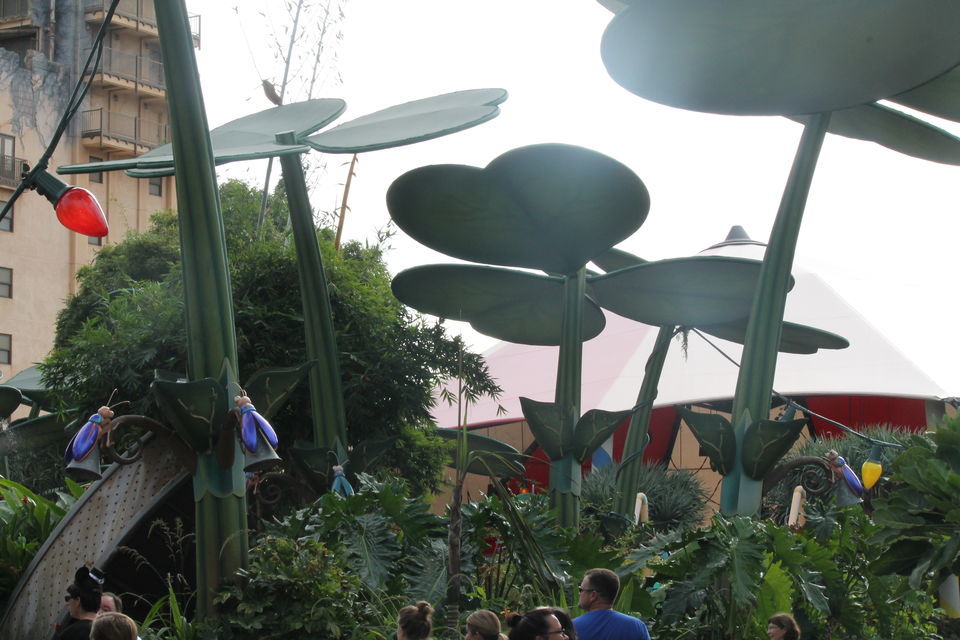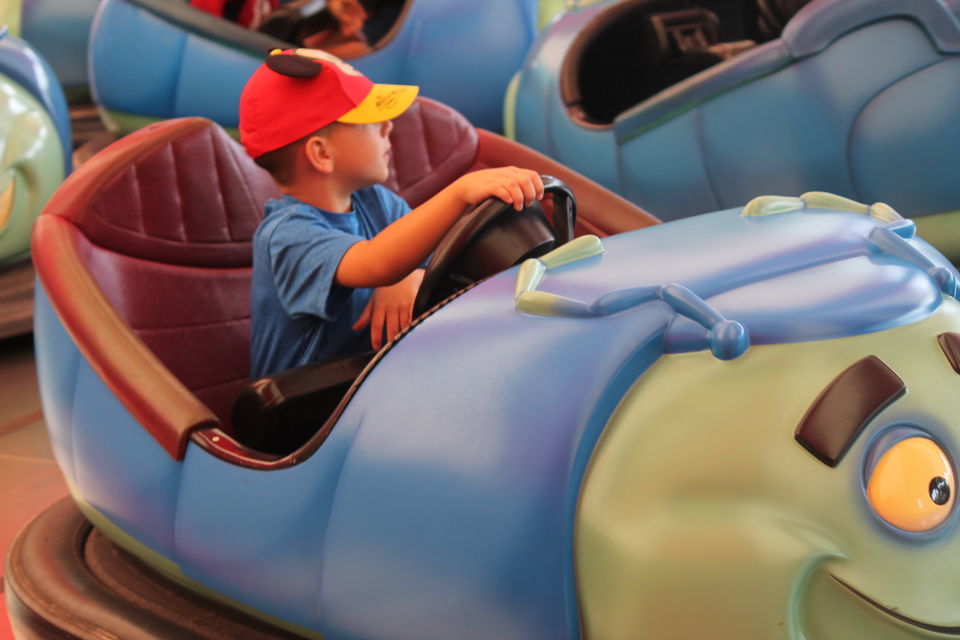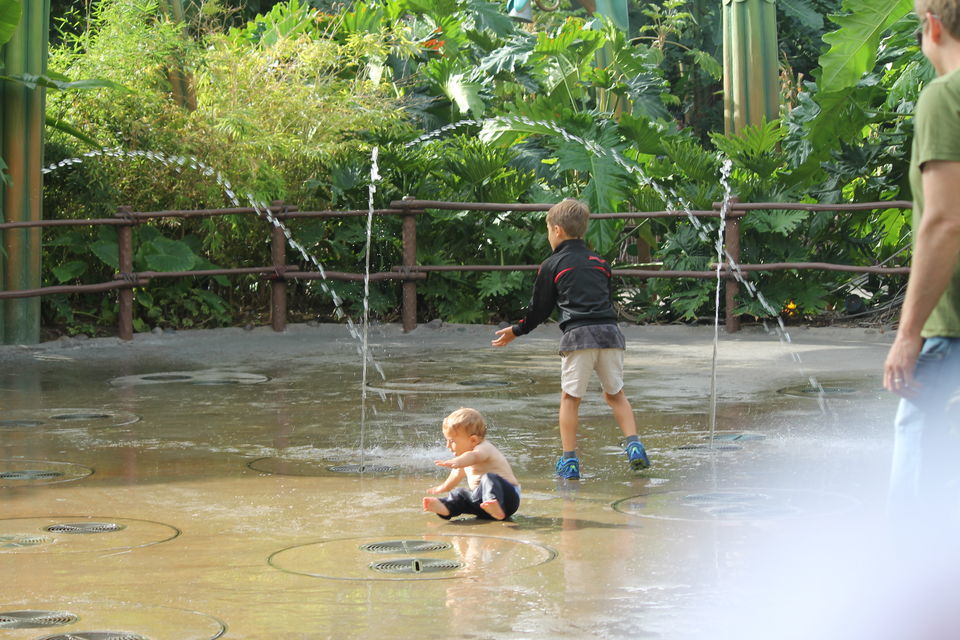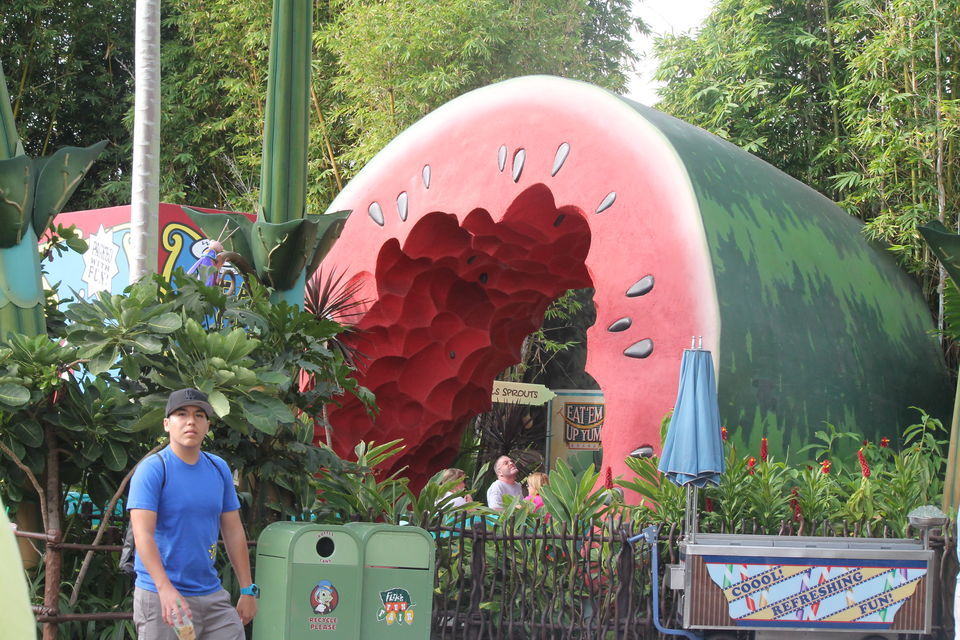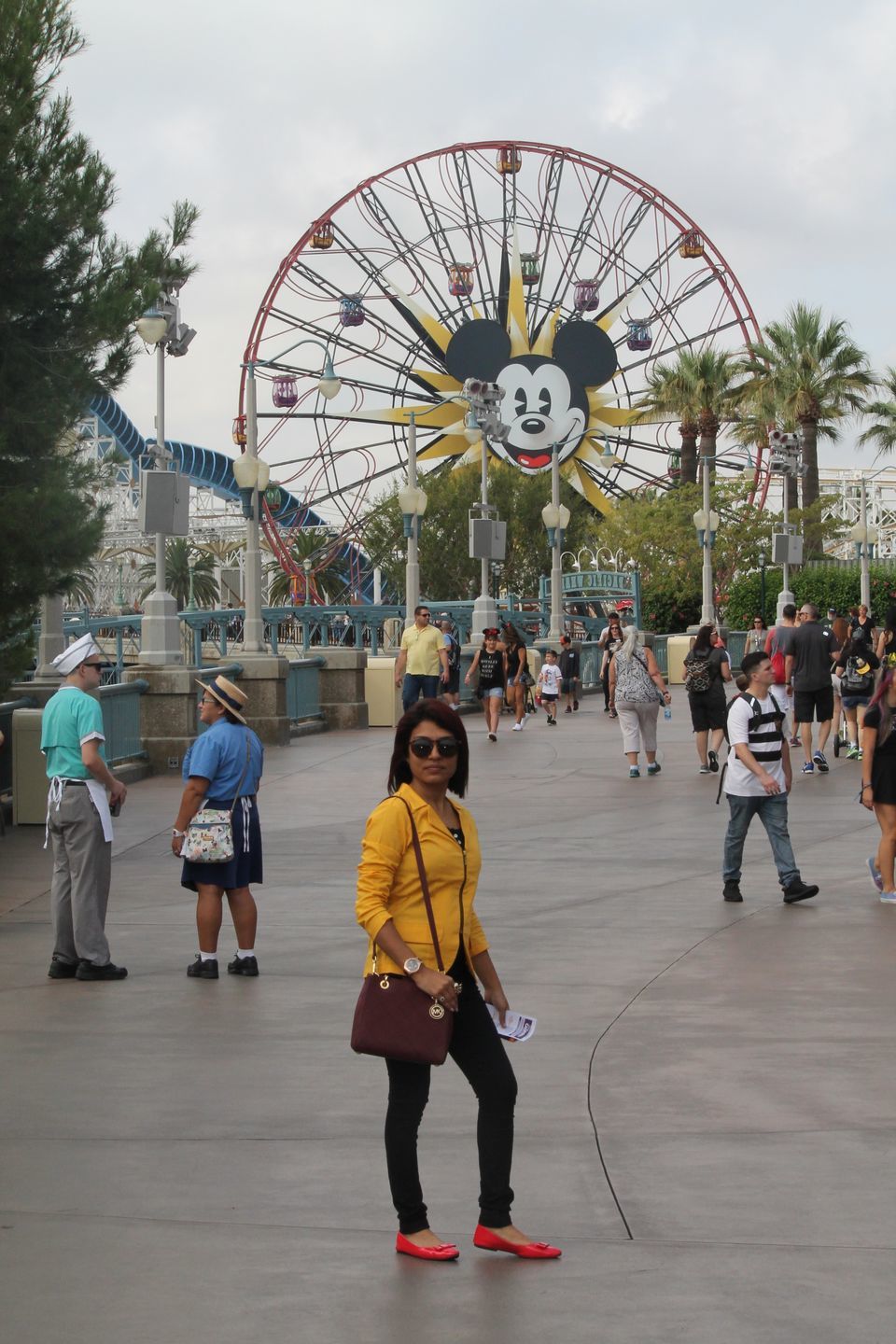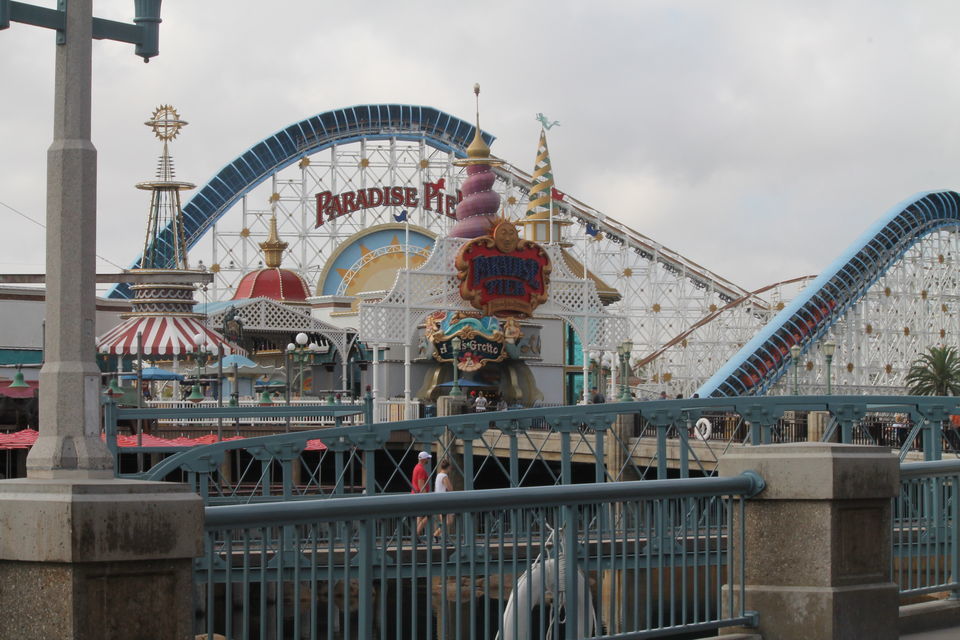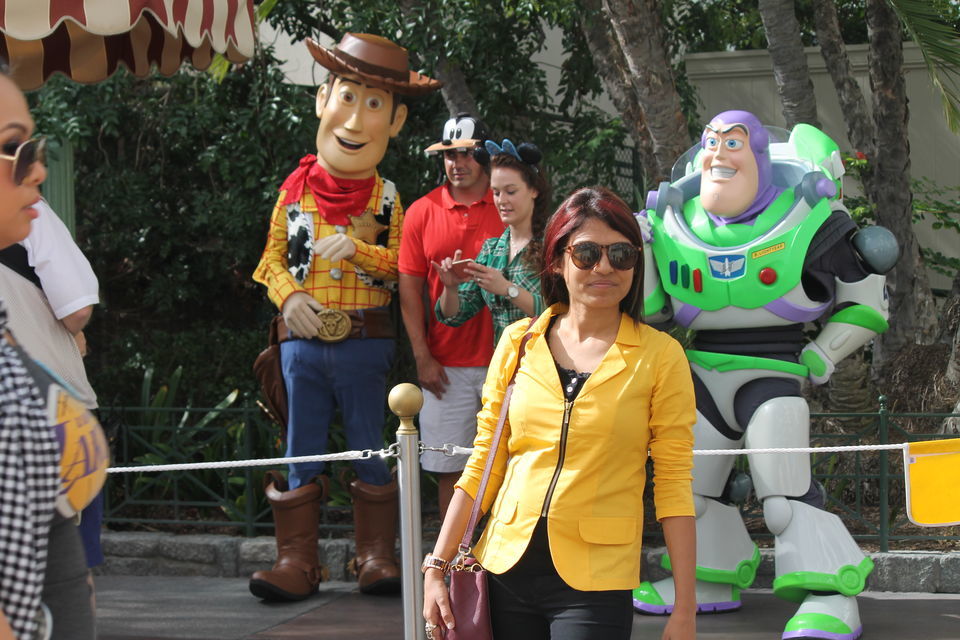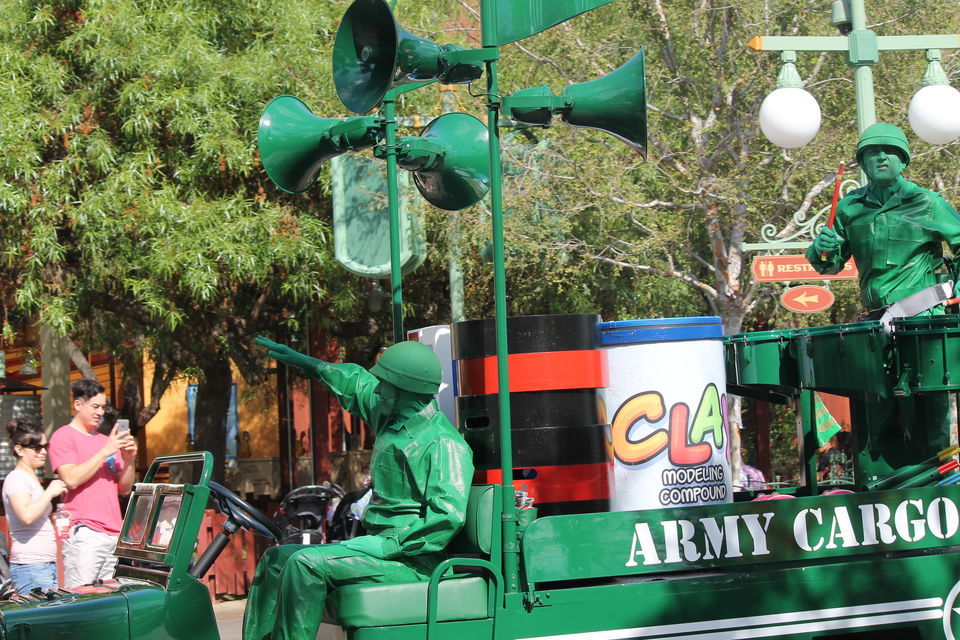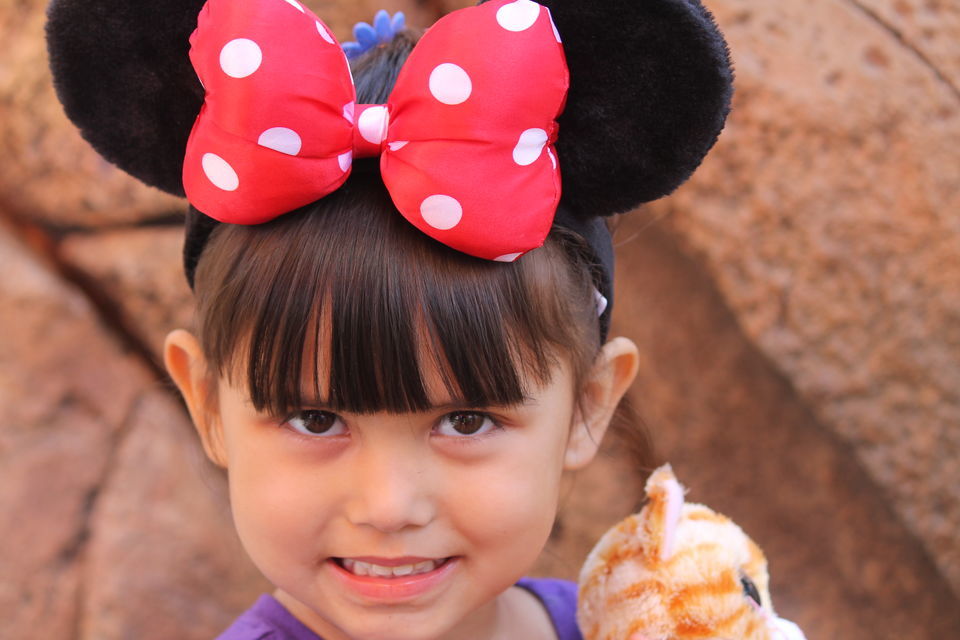 All the pictures are taken by me.
Living your dream and a day in Disneyland is something an out of the world experience for me.Share your views and experiences too.