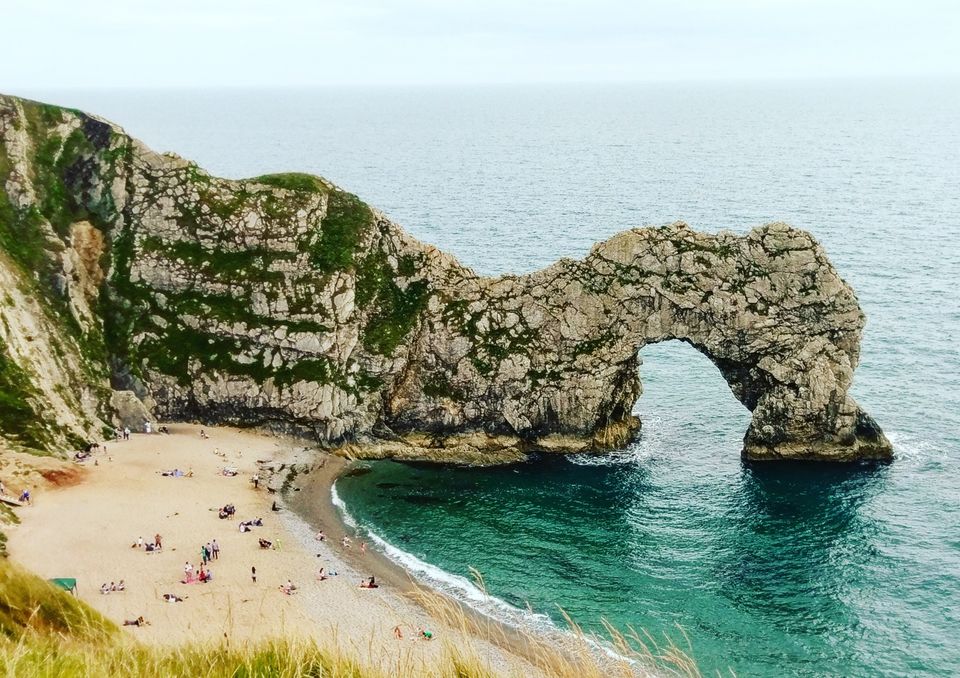 It is located on the Lulworth Estate in south Dorset and is part of the Jurassic Coast. The coastline is of such international geological importance that it was designated England's first natural World Heritage Site by UNESCO in 2001 and is now part of a family of natural wonders including America's Grand Canyon and Australia's Great Barrier Reefs.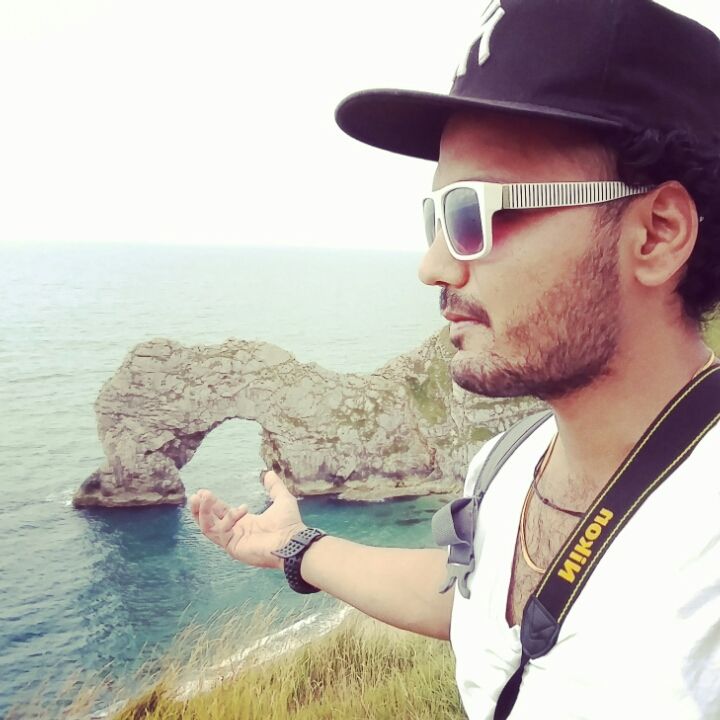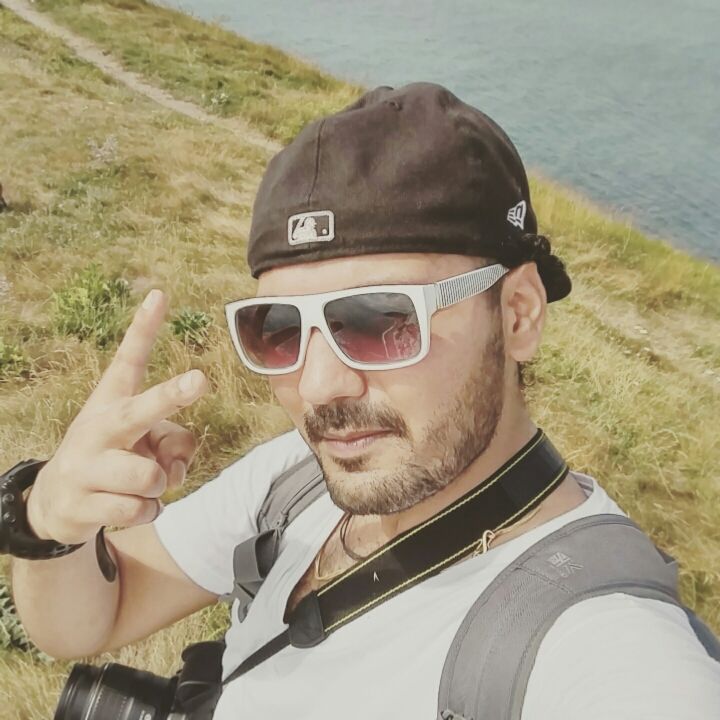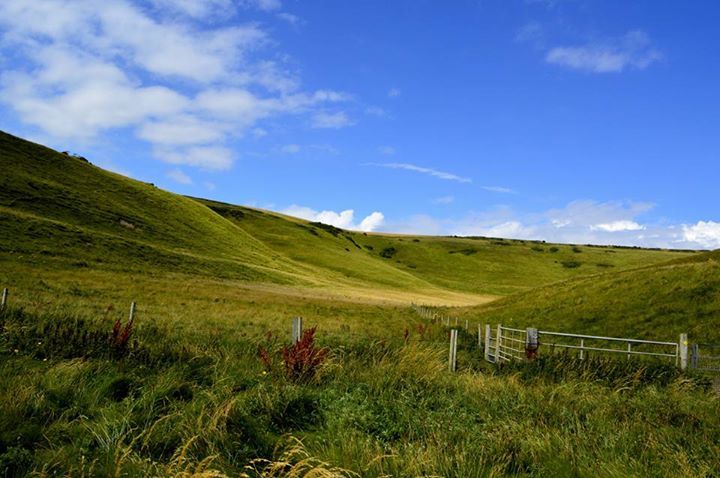 Last summer  I had a trip to Durdle Door england & it's most photographed and iconic landmarks in Dorset. I experienced hiking & beach fun together
It's  magnificent natural limestone arch was formed when the power of the waves eroded the rock and forged a hole through the middle.