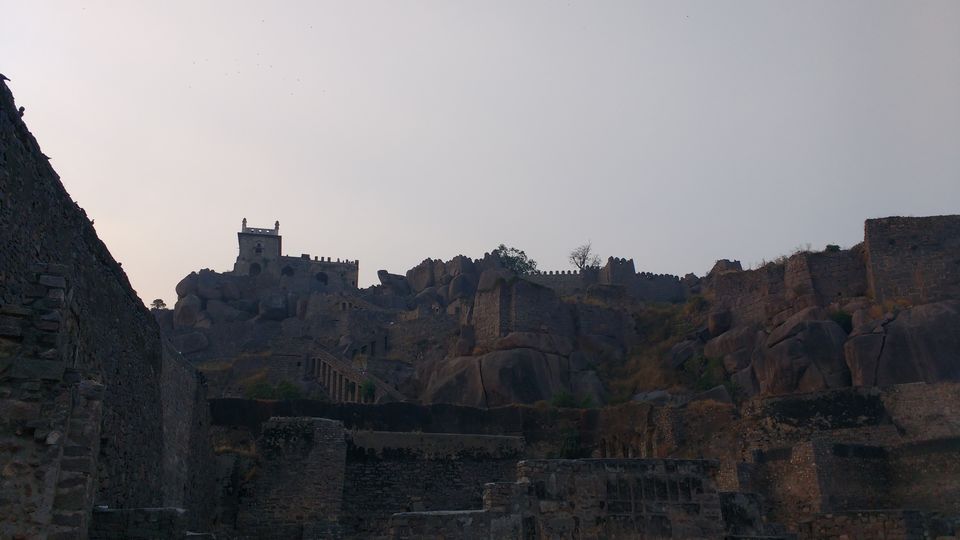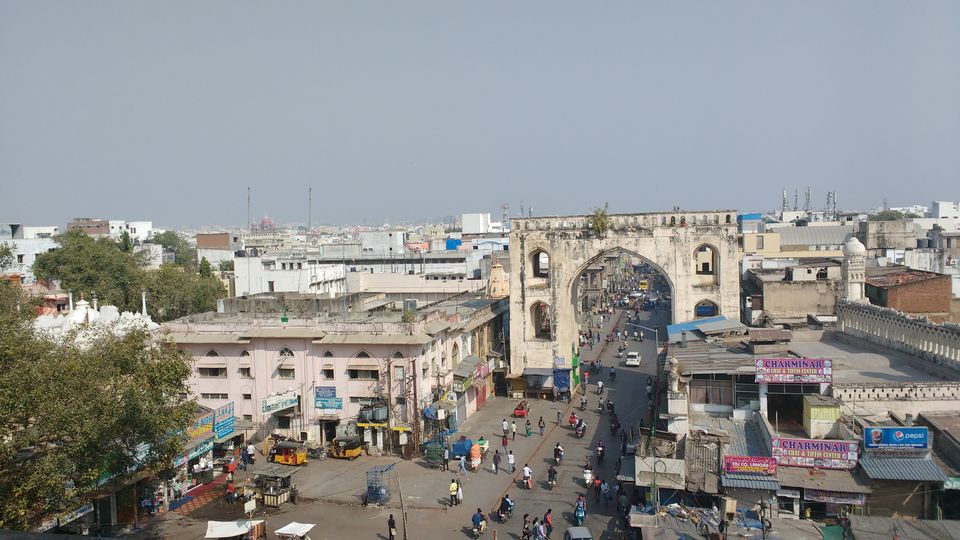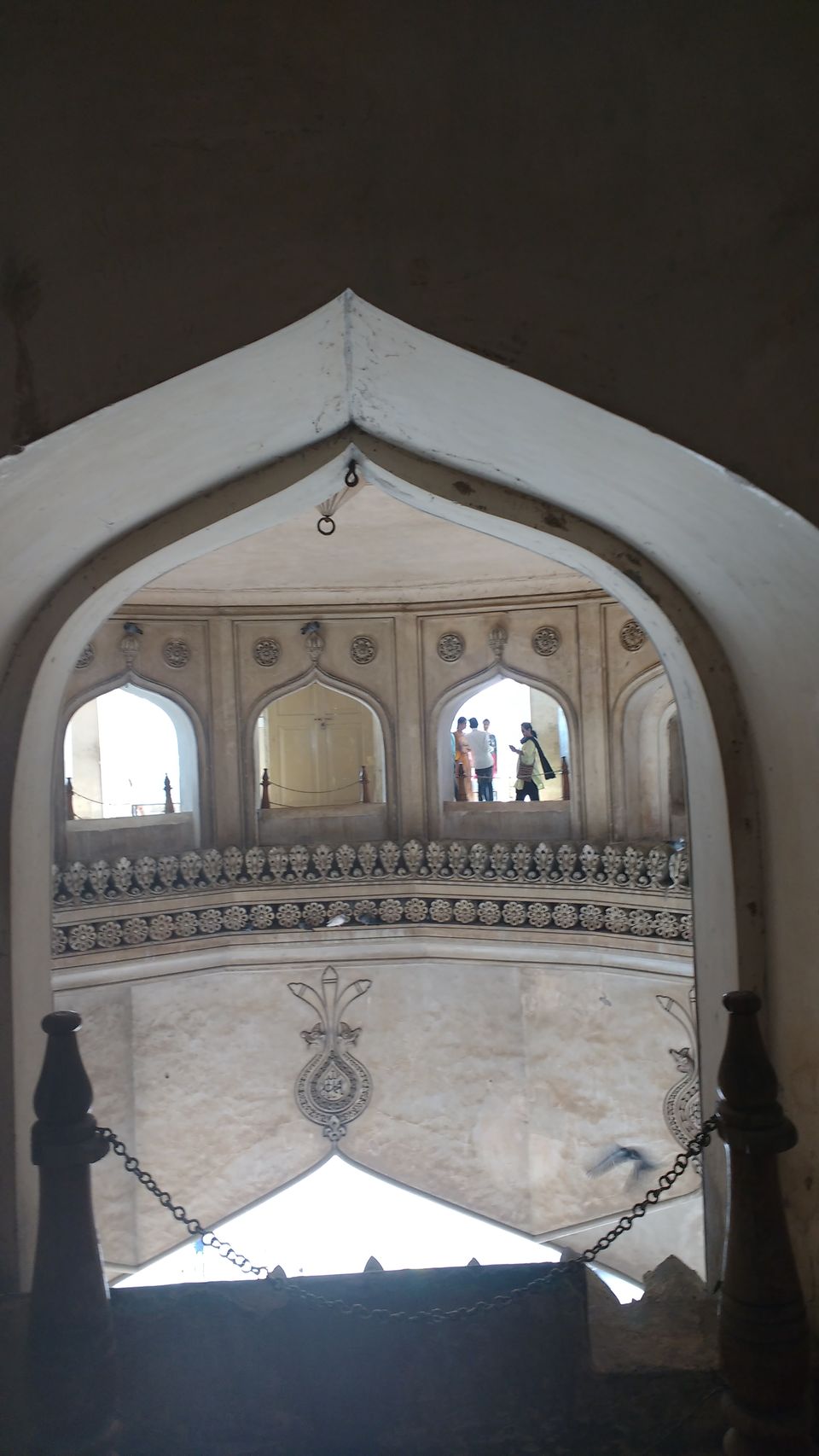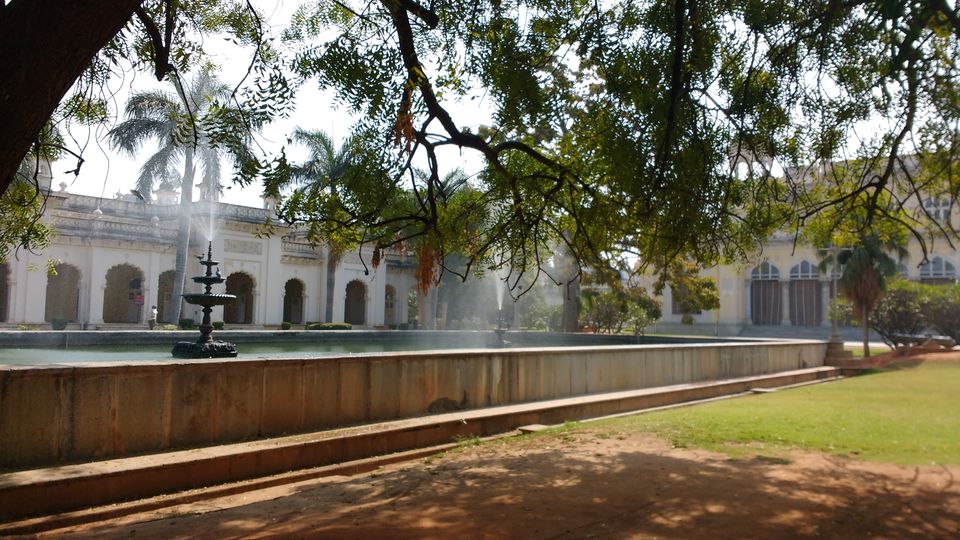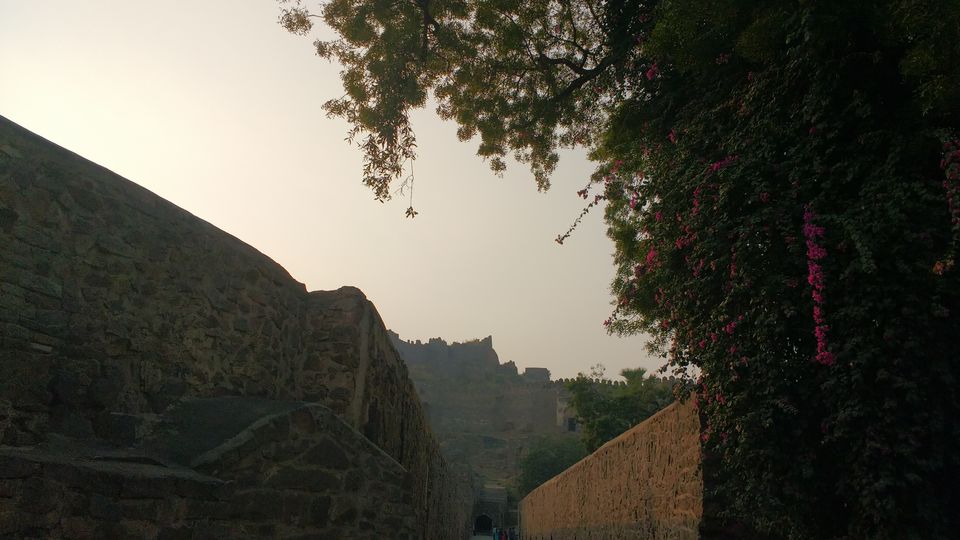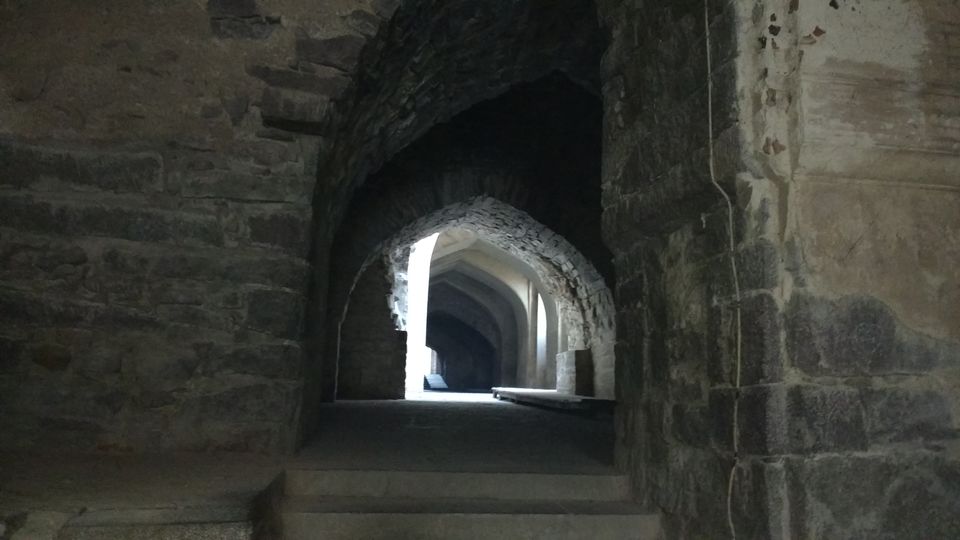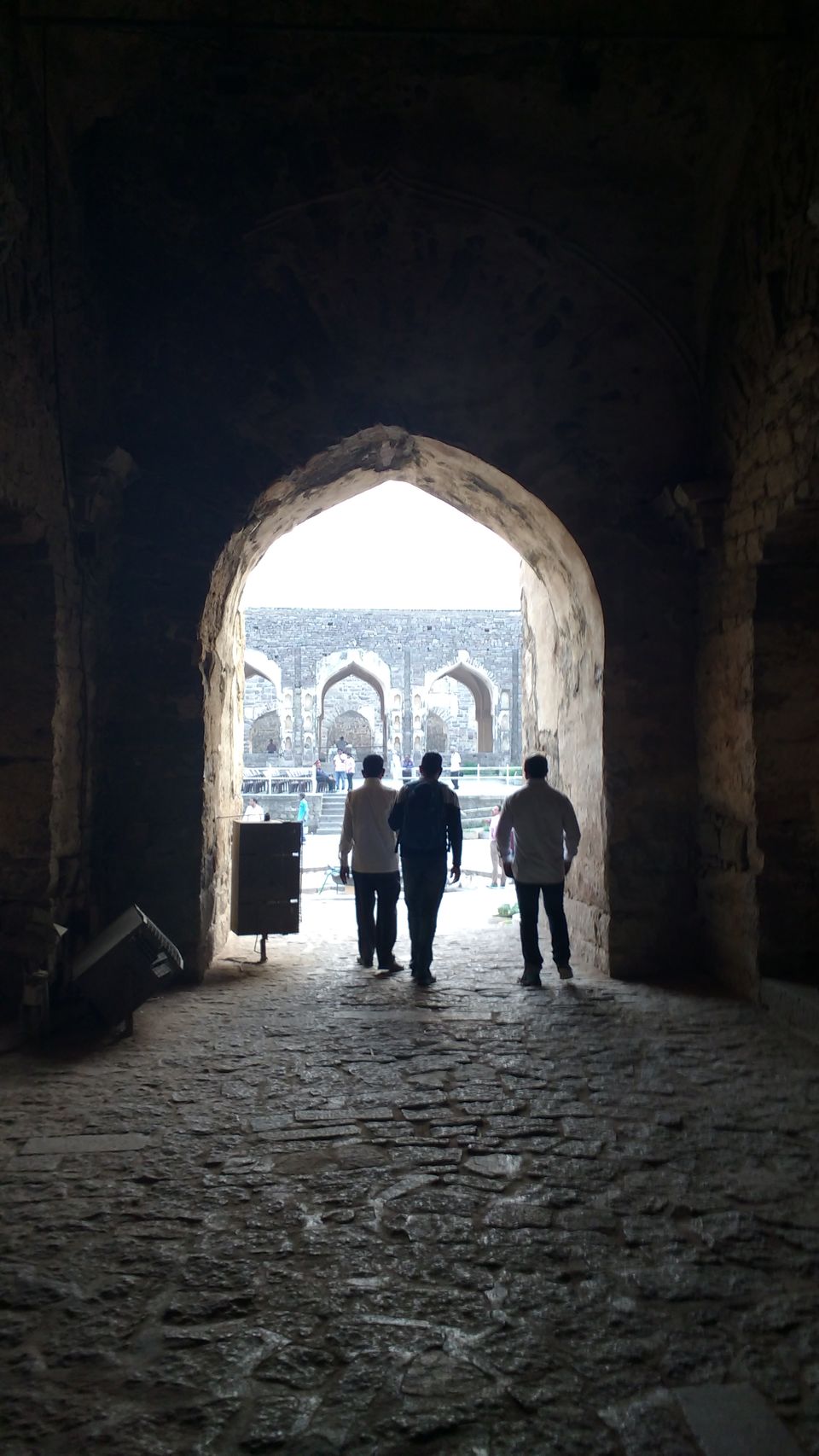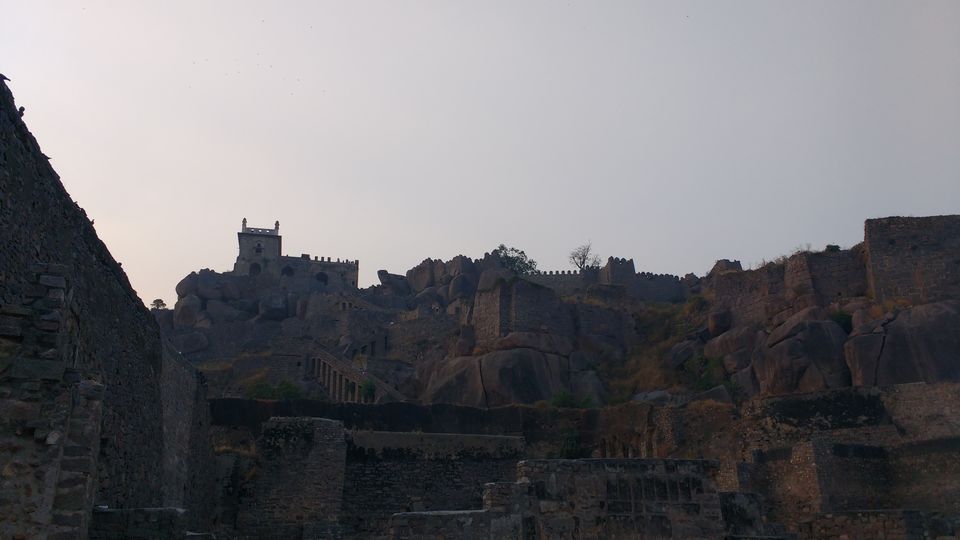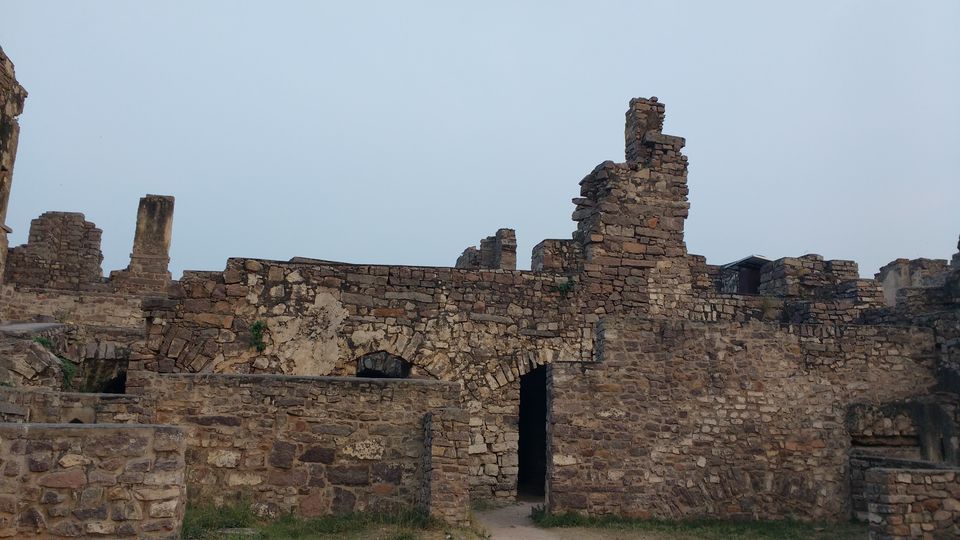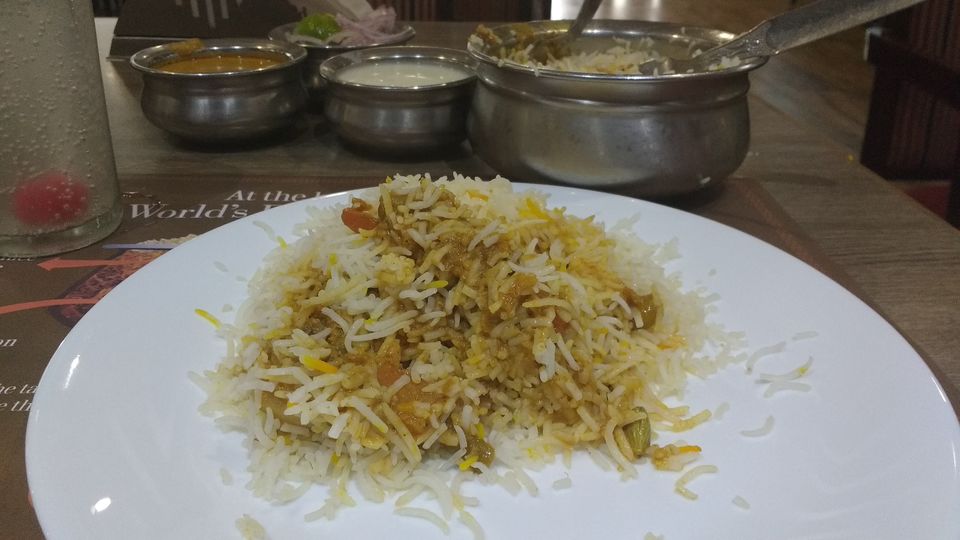 I always believe when you are in a new city ..explore the city ...As I believe each city has its own Charm , Charisma & Character. Personally I am a lover of History , Architecture , food & I love exploring new cities/towns for the above ..
A few months before had visited Hyderabad for a friend's Wedding . I took out a day & explored the city . I had booked a Full Day conducted city tour organised by Telangana Tourism (I had chosen AC Bus for the tour)...Covered : Birla Temple - Chowmahalla Palace, Charminar, Mecca Masjid -Salarjung Museum - Nizam Jubilee Pavilion(purani haveli)- Golconda Fort,- Lumbini Park .(Unfortunately at many places you are not allowed to take out photographs.)
After the tour I was so damn tired & hungry .. that I straight away went to Paradise for Biryani.. It was no doubt one of the best Biryani that I have eaten. I have put some photos of the tour. I certainly had a very memorable trip to Hyderabad.