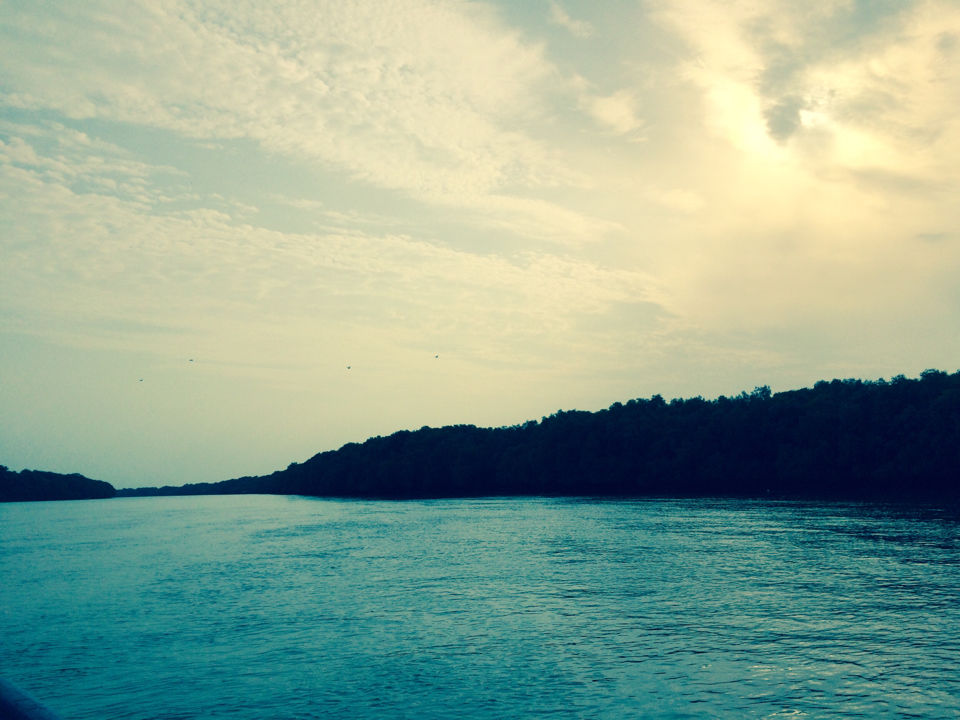 Well , after reading Somany travel stories , decided to write something about my place Kakinada ( a city in the Andhra Pradesh) . If you ask me about main 2 attractions about Kakinada , than I can say first one is Kakinada kaja which is very famous sweet from the years and you can find many shops with name "kotaiah sweets" . You should definitely give a try if you get a chance to go Kakinada .
Okay let me say about second attraction which is "coringa wild life sanctuary " . It is a wild life sanctuary and second largest mangrove forests in india .. It is just 18 KMS from the Kakinada which is on the Kakinada - Yanam highway . You can enter the place with just 10 INR per head ( entry fee ) . After getting inside the place , you will really feel like you are in real jungle and for a moment you feel like you are disconnected from the real world . The sanctuary in the estuary of river Godavari has rich mangrove vegetation. You can also find different species of plants all over the place which made the place pretty green.
The sanctuary possesses a wide variety of birds because of the feed available in the backwater of the mangrove forest . Anywhere you can see herons all over the place.
The best part of this place is " boating " . You shouldn't miss to see the SEA MOUTH VIEW which is very serene . You obviously will get a tranquil mood with the scenic view . The pedal boats and 20 seater boats are available for those who wish to go for boating . The boating provides an opportunity to have a close glimpse of the mangrove for about 30 minutes. Boating charge is 50 INR per head . We can also go till Kakinada beach light house as different packages are available for that .
Though the sanctuary is in Kakinada city outskirts , well connected by road which is just 18 kms from the city . Buses and private vehicles are available to reach the place.