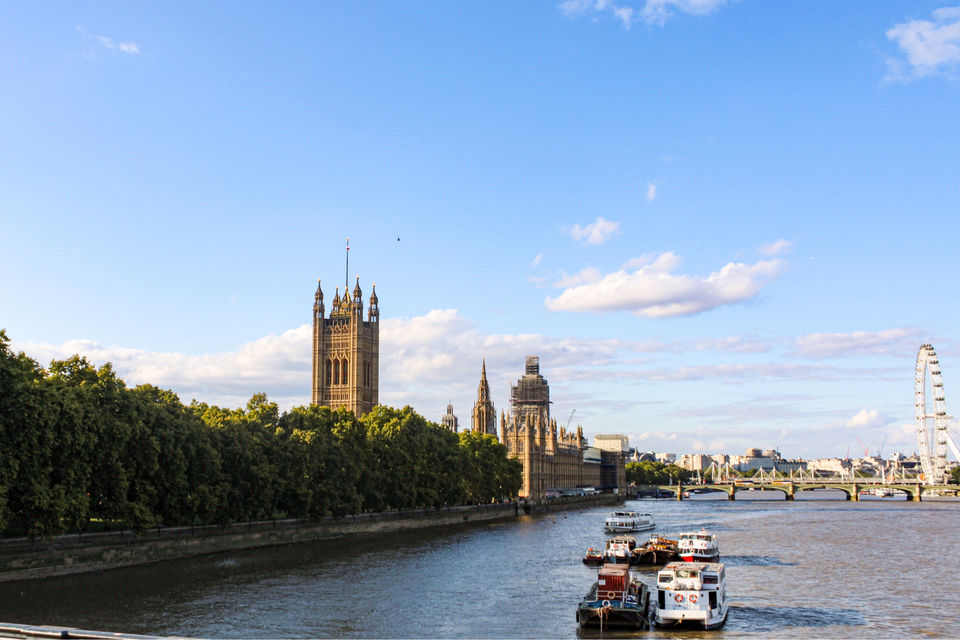 Most people would go to London on a holiday but my primary reason for going there was a paper presentation at Oxford University.
However the traveller in me took three days of leave and stayed back in London to see the city as much as I could.
If you have limited time in a London you best bet is to buy the London pass. What that does is that you have access to the Hop on Hop off bus yours, the Thames river cruise as well as free entry at most of the tourist sites like the Westminster Abbey , Churchill War rooms , St. Paul's Cathedral and many more.
I would recommended you take the blue route tour on the grey lines tour bus as it takes you to all the important tourist destinations. You can then take the orange tour and see Tower of London and the defat if the city of London as opposed to the City of Westminster!