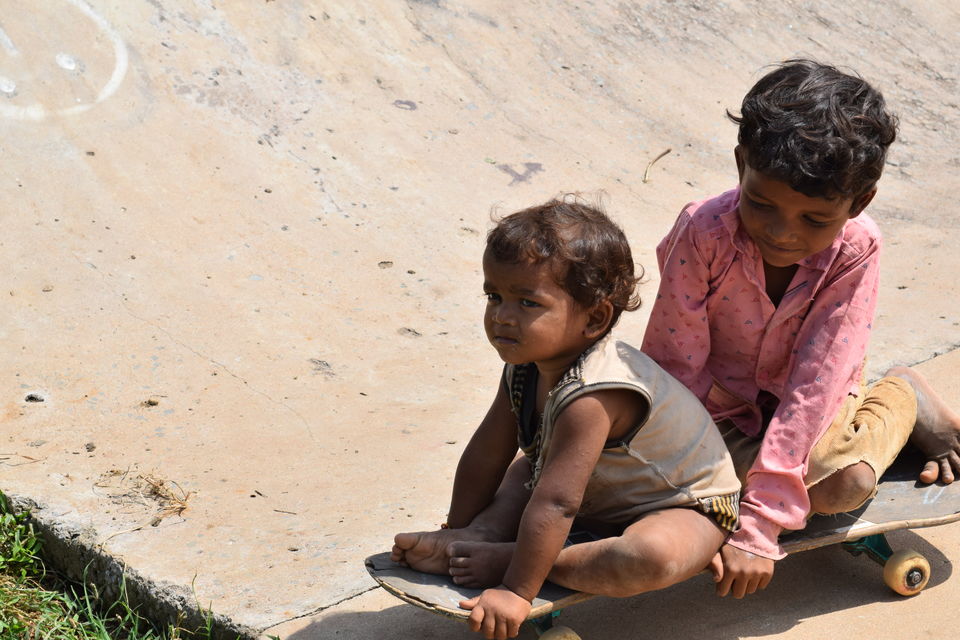 Just around 2 hours away from Khajuraho in Madhya Pradesh, there is a small village -- Janwaar.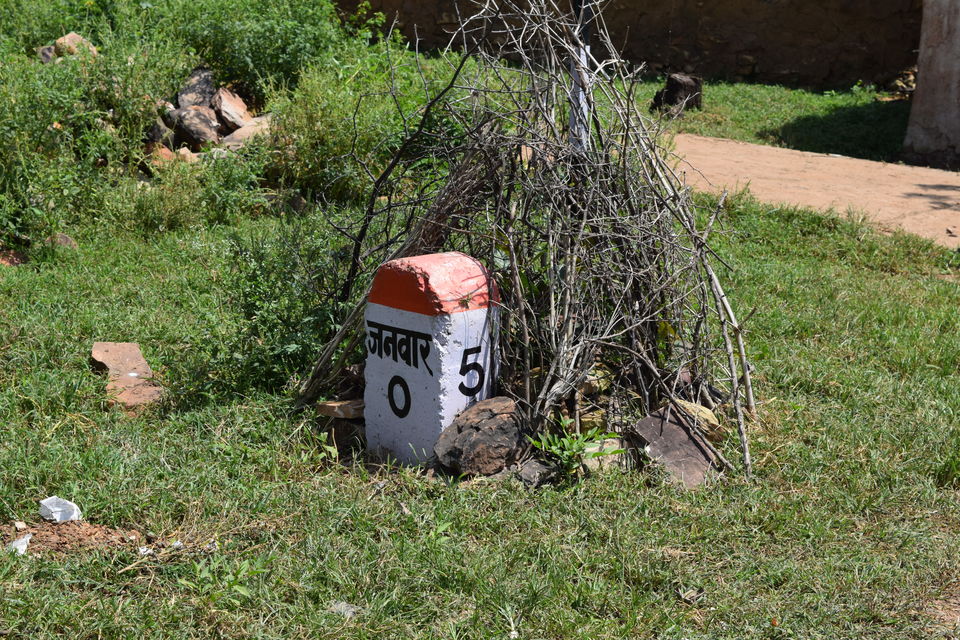 Enter the village and you will be amazed to see kids moving around on a 4,843 sq ft skatepark. You will see them gliding down ramps like a pro. And the best and most amazing thing is that these kids have learned skateboarding all by themselves.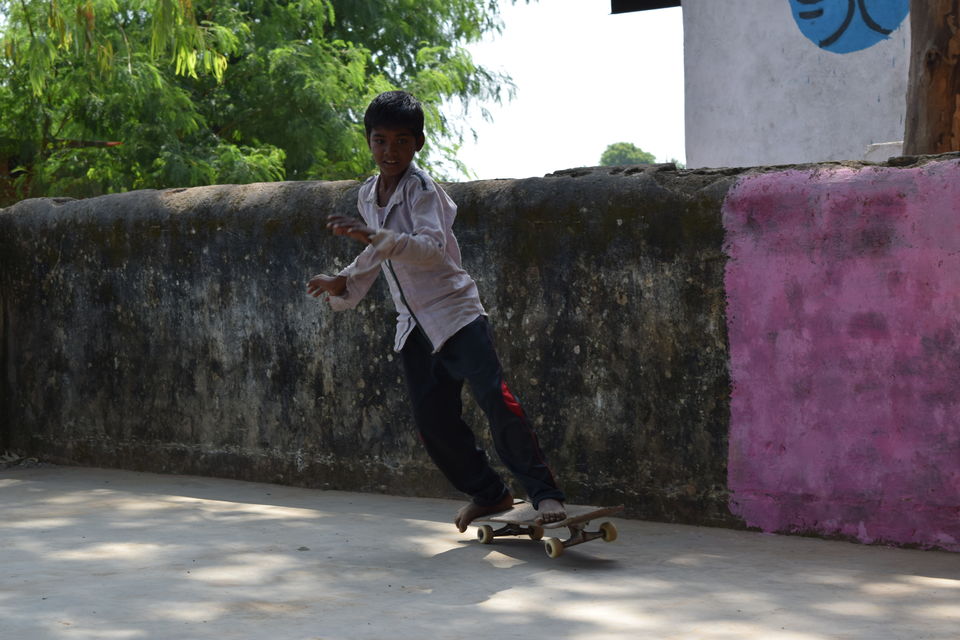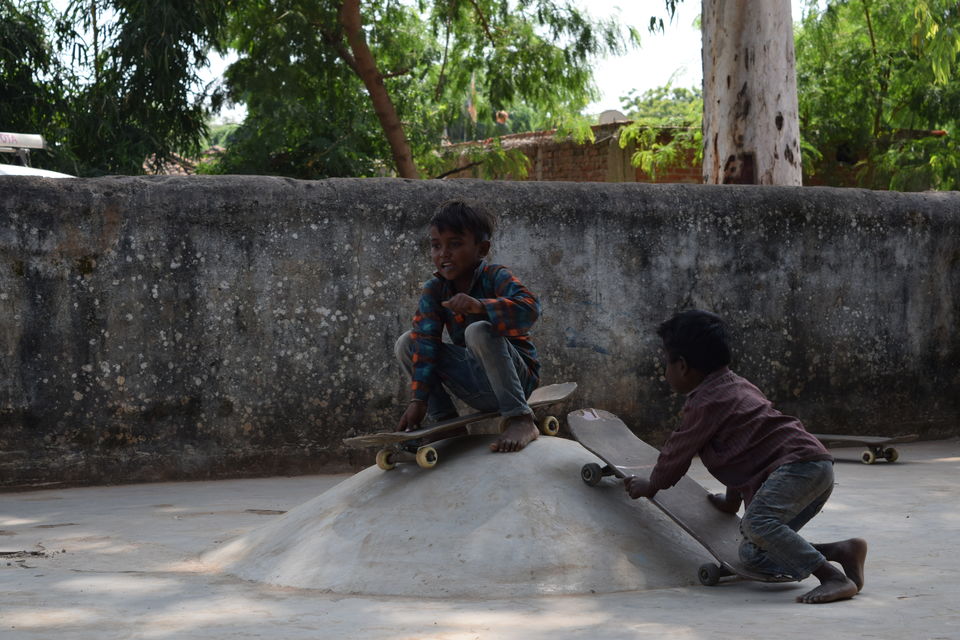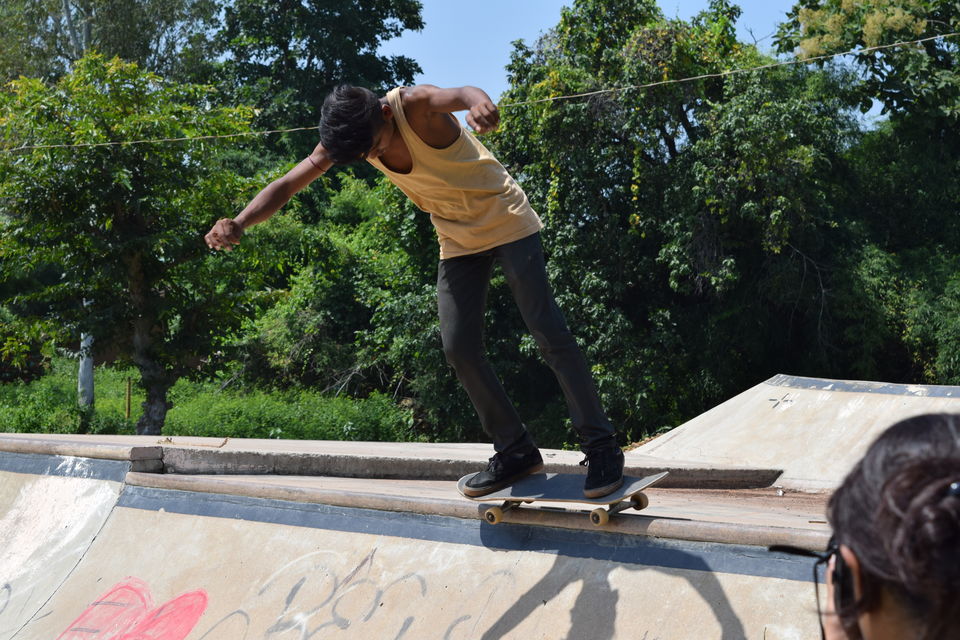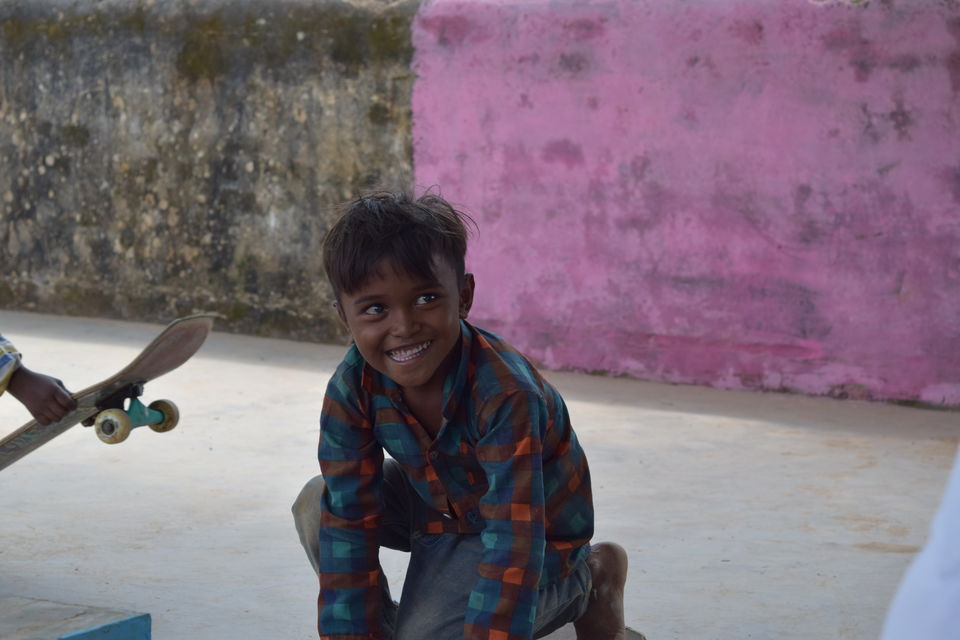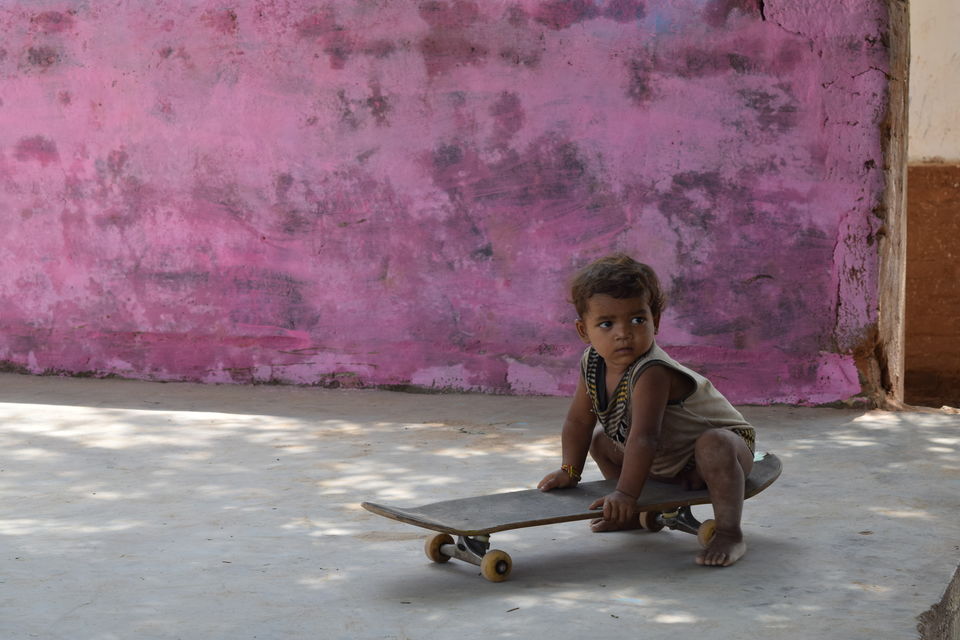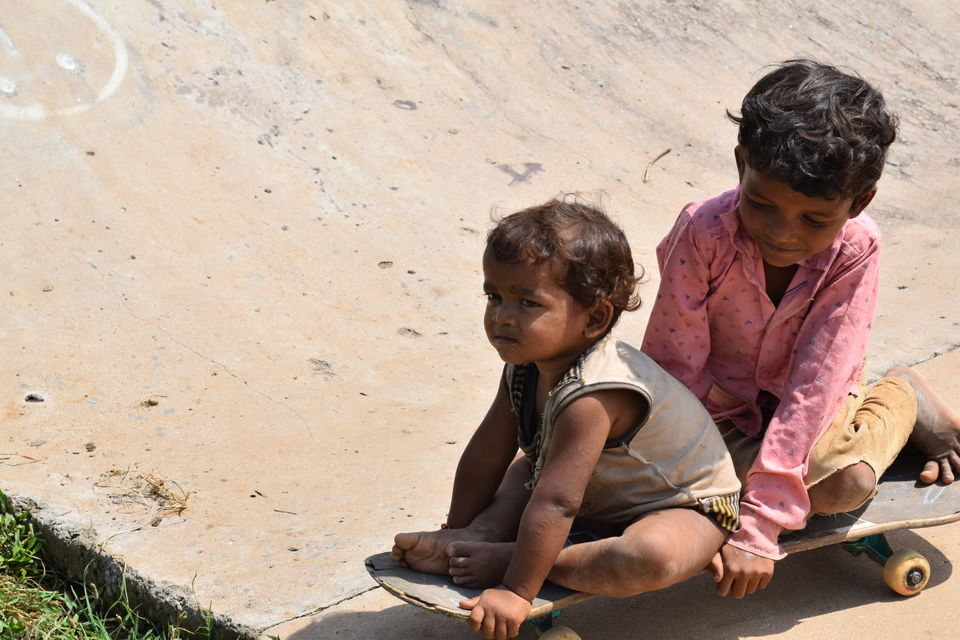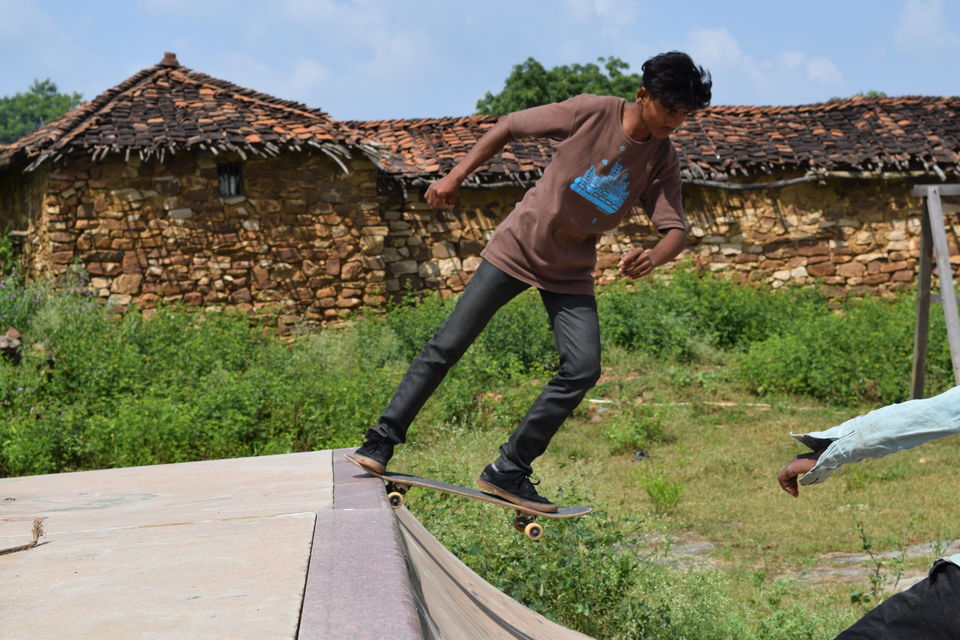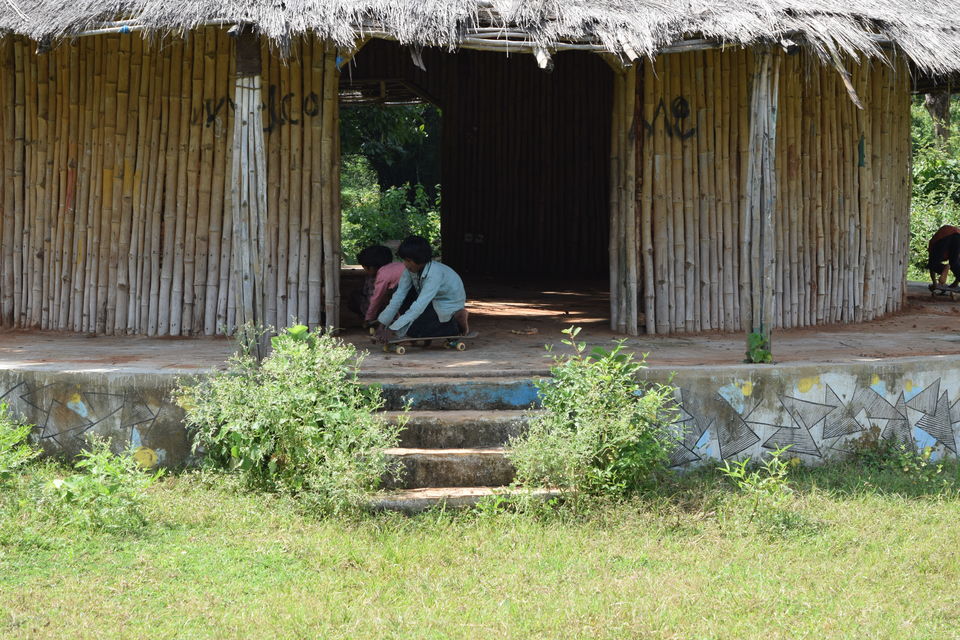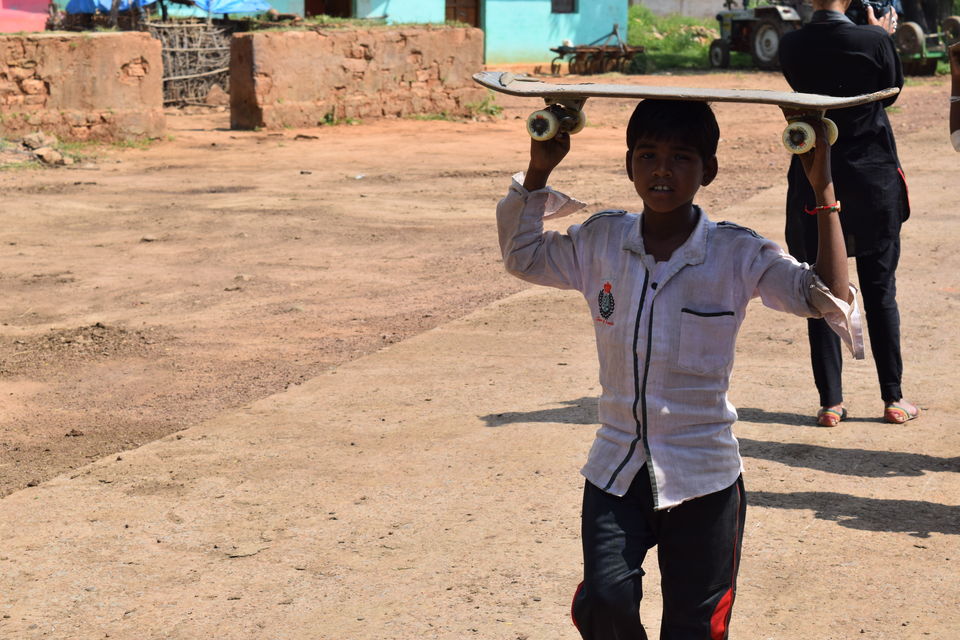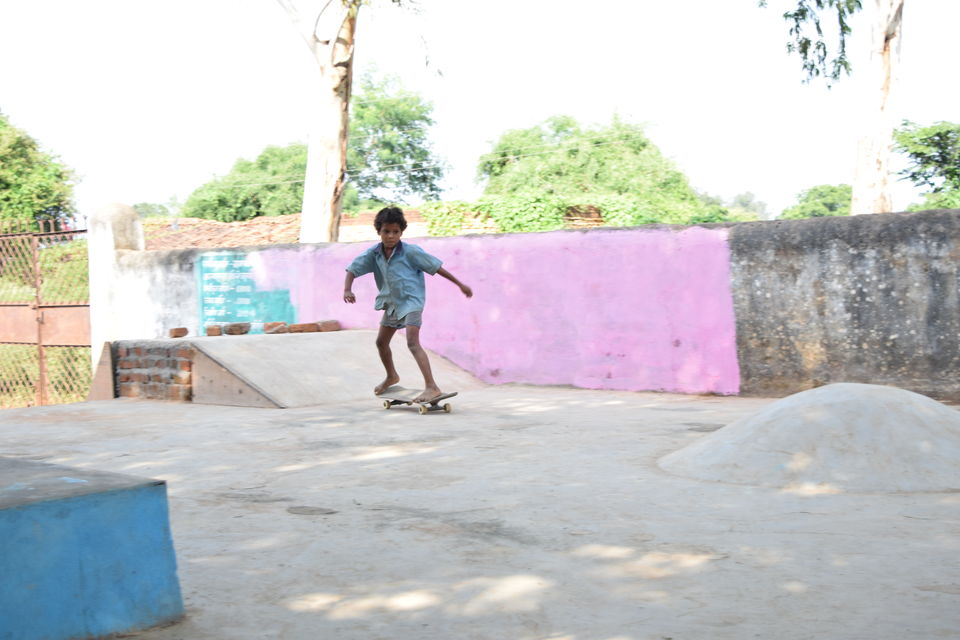 The skatepark was made in 2015 by one of the members of The Rural Changemakers Ulrike Reinhard.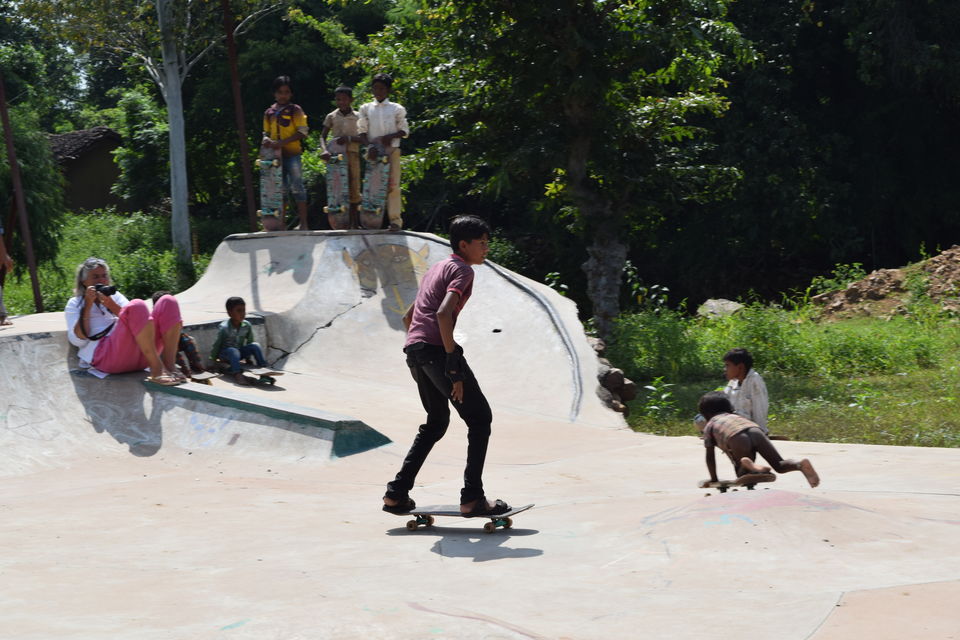 If you guys are planning to visit Khajuraho anytime soon, do visit this village. Also, there is a small room made for kids to learn and play.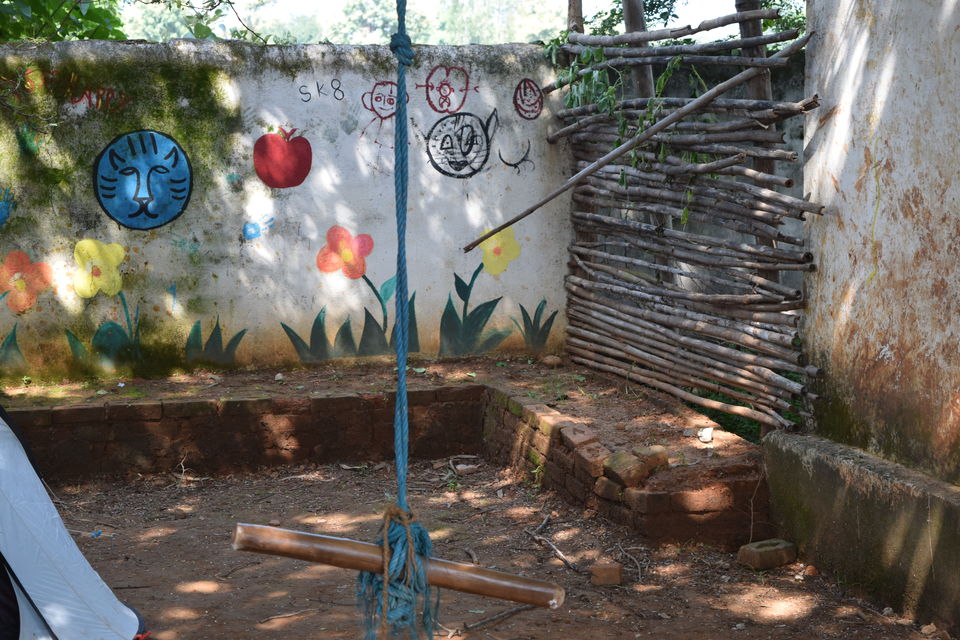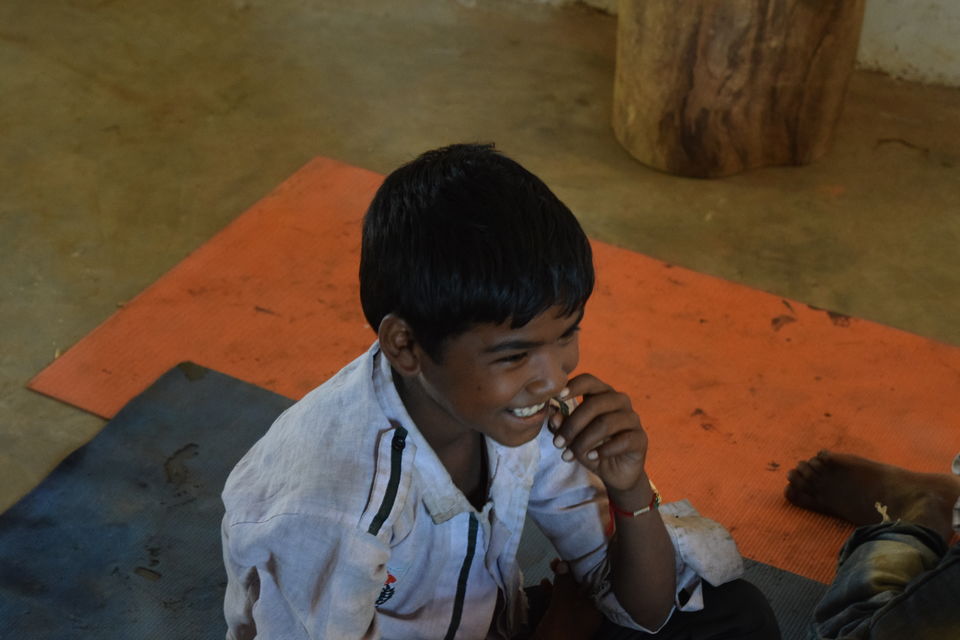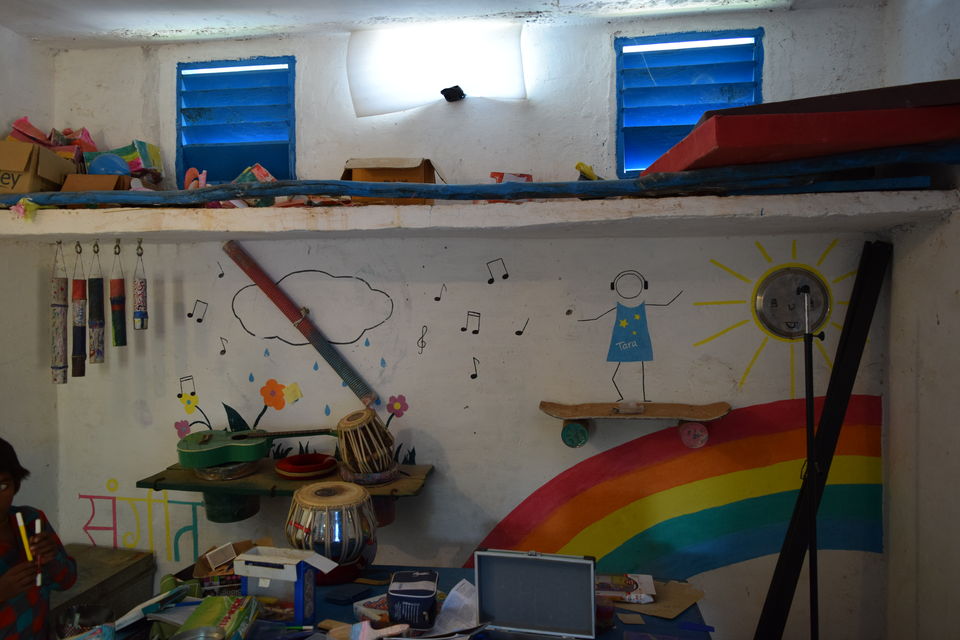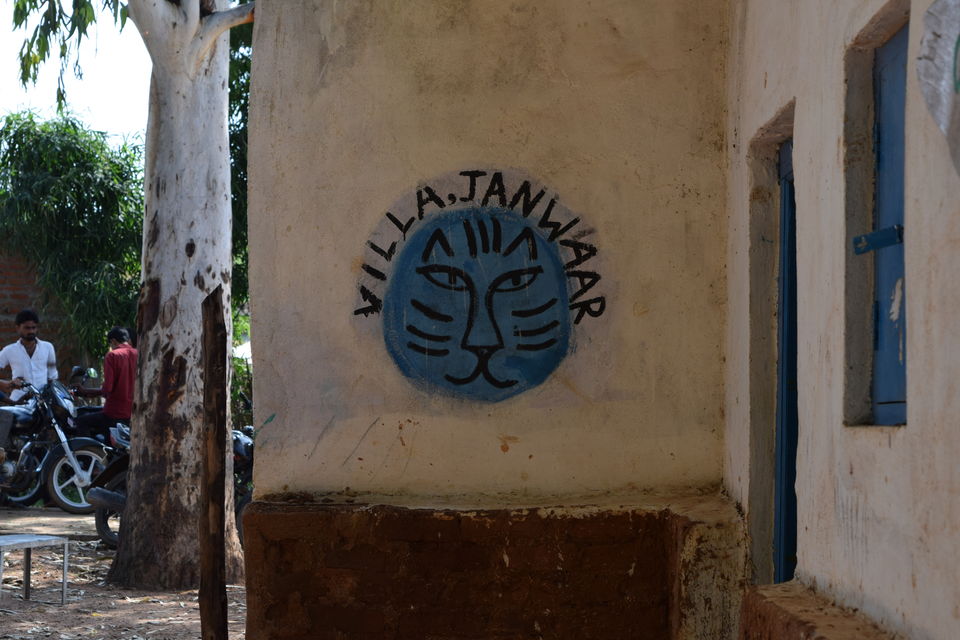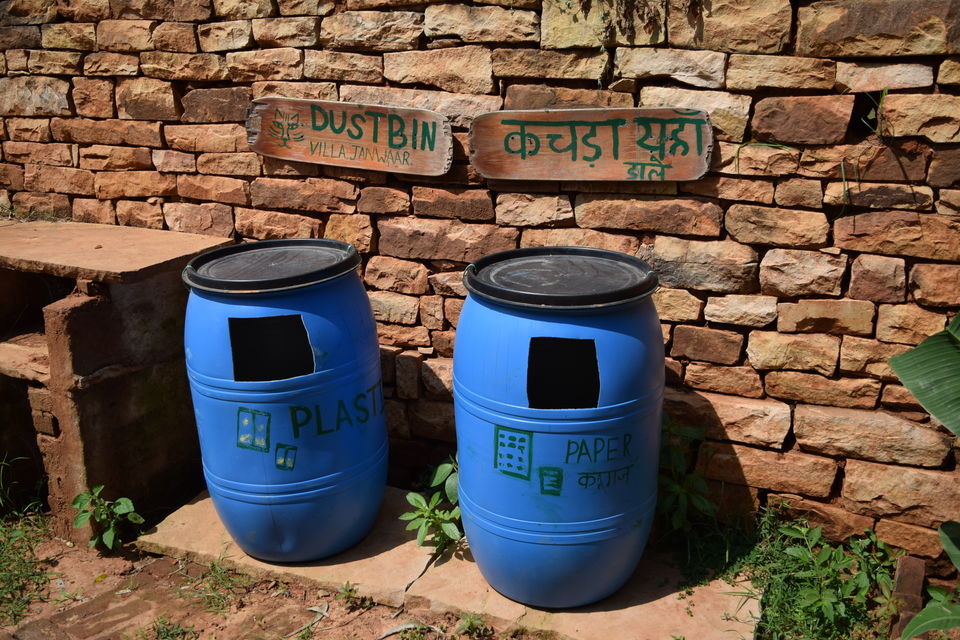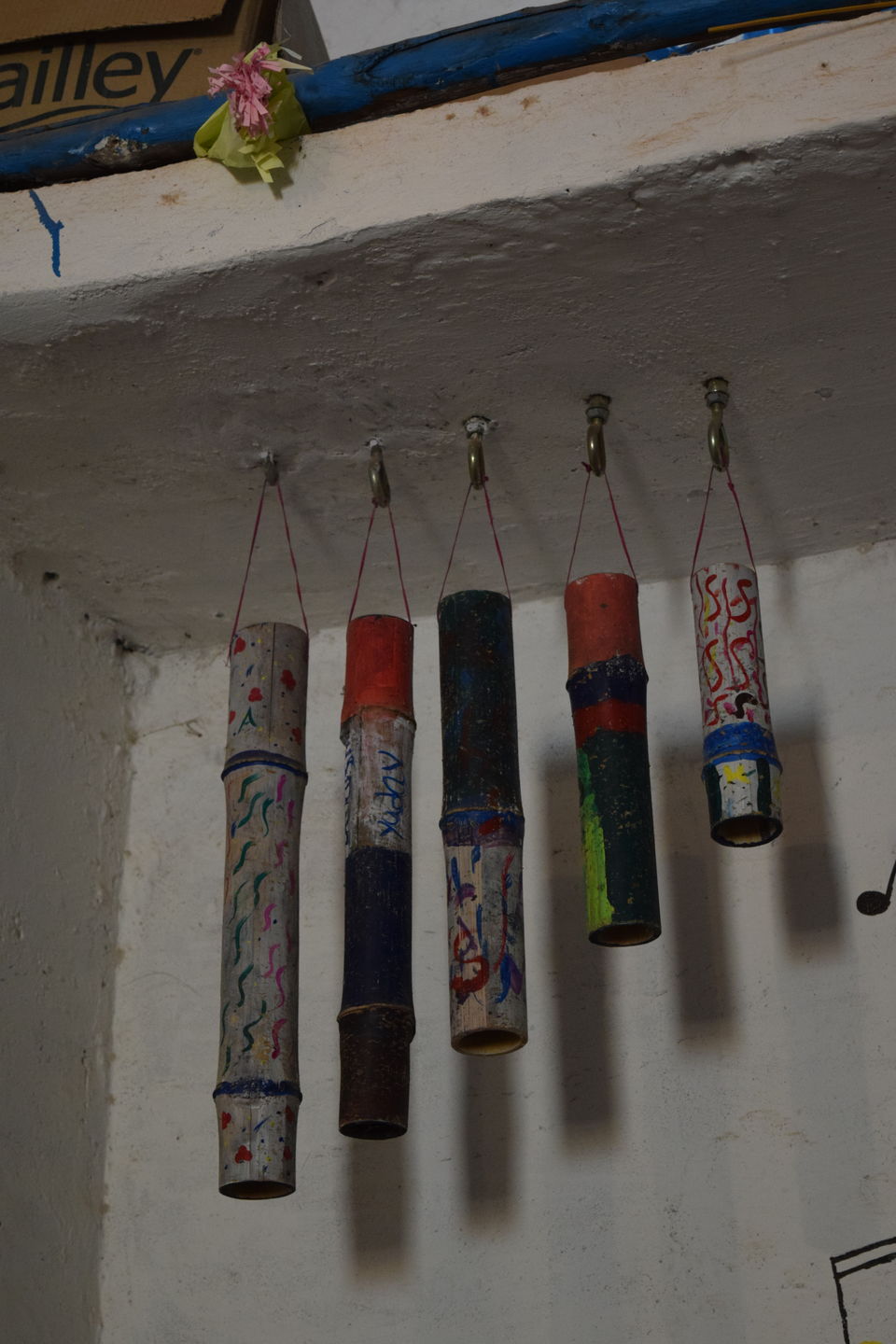 There are several homestays. Though mine was just a day trip and train was in the evening, I went to Arun's Homestay and had the delicious meal made by his mom.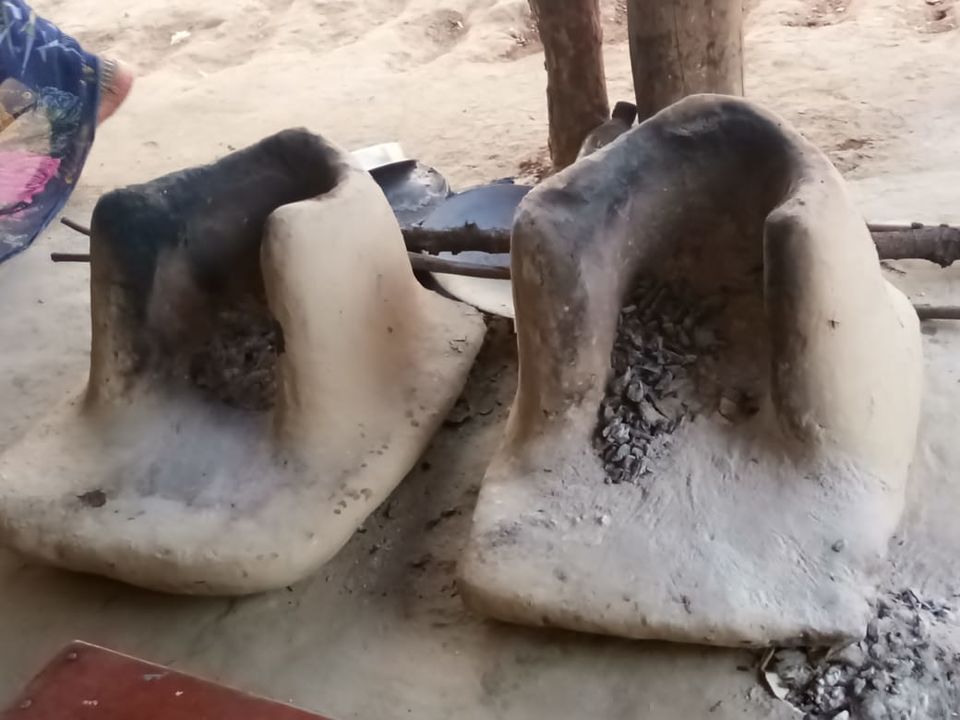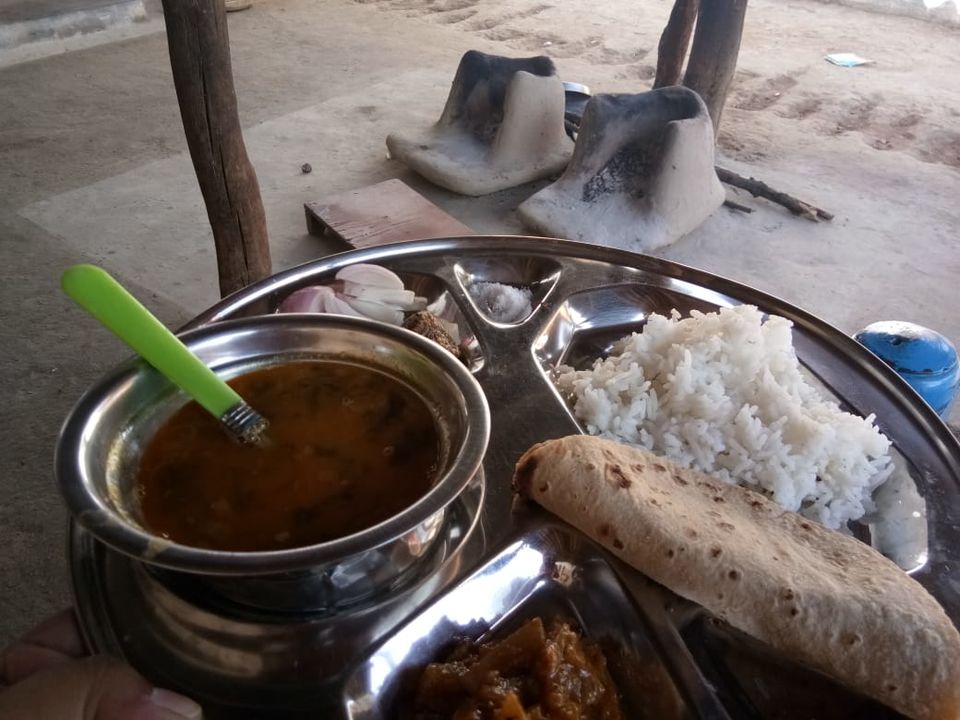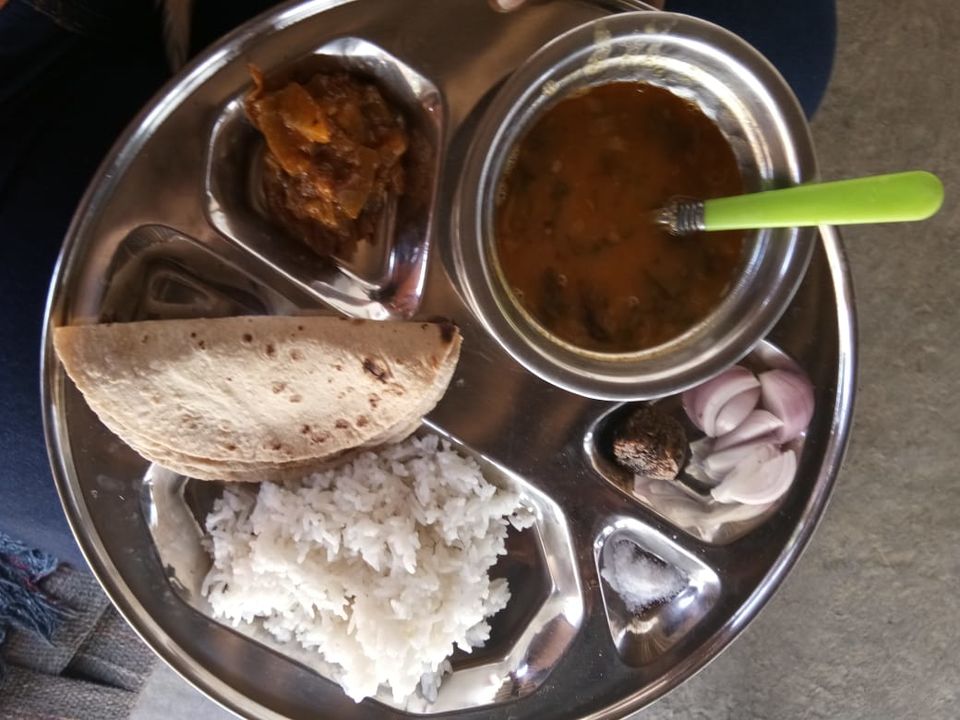 Well, Panna Tiger Reserve is on way, so you know where else to go.
Travelling: There is only one train from Delhi (Nizamuddin Station) that goes to Khajuraho . Book a ticket in 3rd AC. Sleeper is full-packed always, so go for at least 3rd AC. You can take a bus/cab for Janwaar. I took the car so the travel expense increased.
Happy Travelling, peeps :)