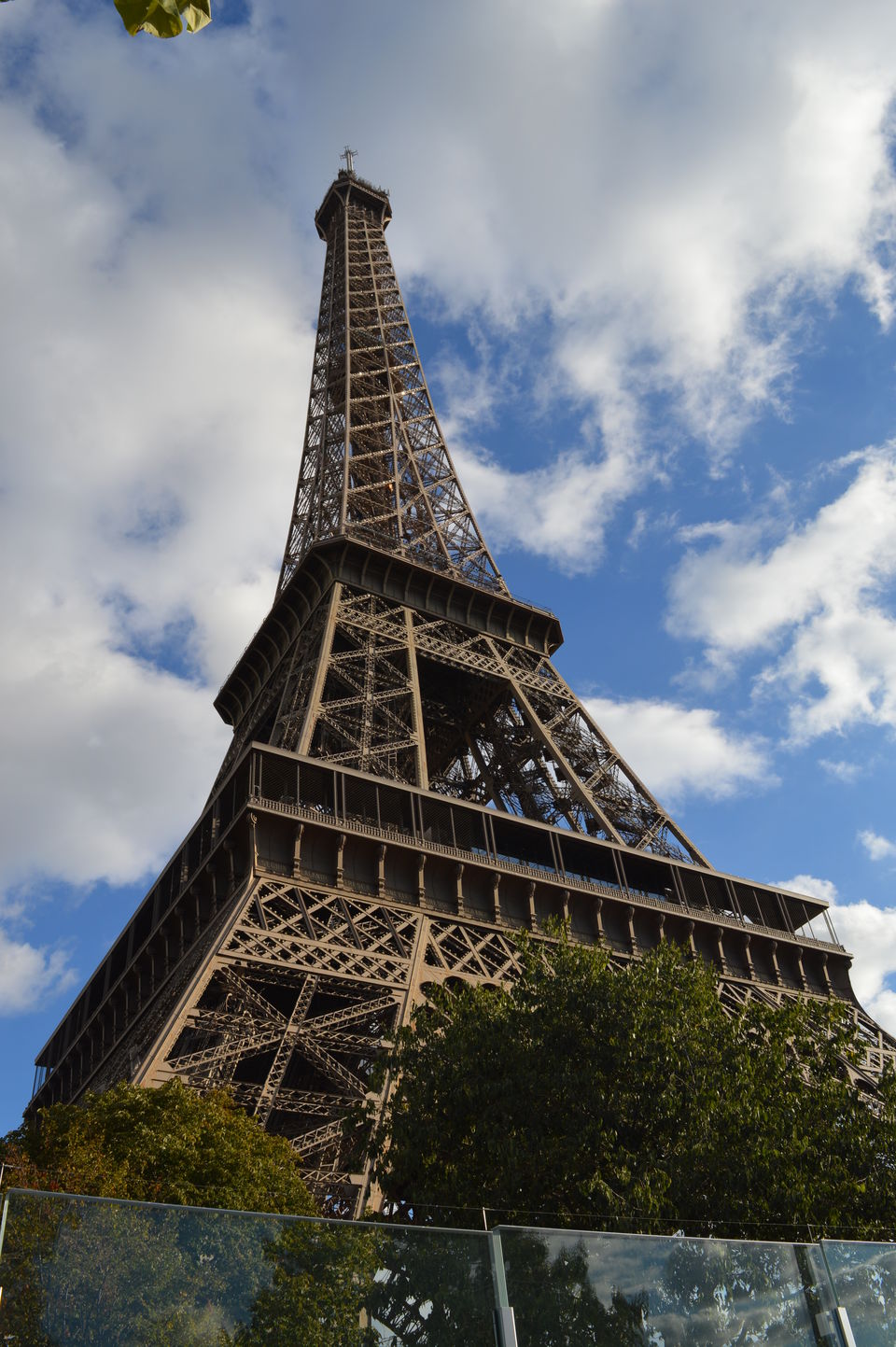 It's been a long time I had blogged something as I was preoccupied with my new job & numerous trips for the past few months. So I thought I would start to share again my experience, this time with one of the world's most sought-after destinations – Paris. Paris is a city where I was coveted to go even when I was not knowing how it feels like to travel. And guess what Paris happened totally unplanned and as someone rightly said "Best Moments are usually unplanned".
I was there in Stuttgart, Germany on a business trip, for a month & all my weekends were packed with something or the other. Somewhat I could not fit in Paris, in any of the weekends, but to my pleasant surprise, there was a holiday on a Wednesday for Germany, & nothing could have been a better than this. I spontaneously decided to book my tickets for Paris. I logged in to Goeuro.com as it filters the best suited options for travelling across Europe. Flixbus & Eurolines were the ones, I chose for my onward & return journey respectively, as they are renowned & mostly punctual.
I boarded the bus from Stuttgart at around 23:00 hrs, & at morning 08:00 hrs after beating the horrific highway traffic of Paris, I was there at the hustling & bustling city of Europe. As I took a stroll in Paris, I was bewildered to find that the city had an uncanny similarity with Mumbai. I know it's a bit weird to compare but it's just the feel of it. The rustic roads, the not so clean lanes, the musical rhapsody, the old city vibes and the vivacious races of people from different parts of the world, everything for me was so familiar.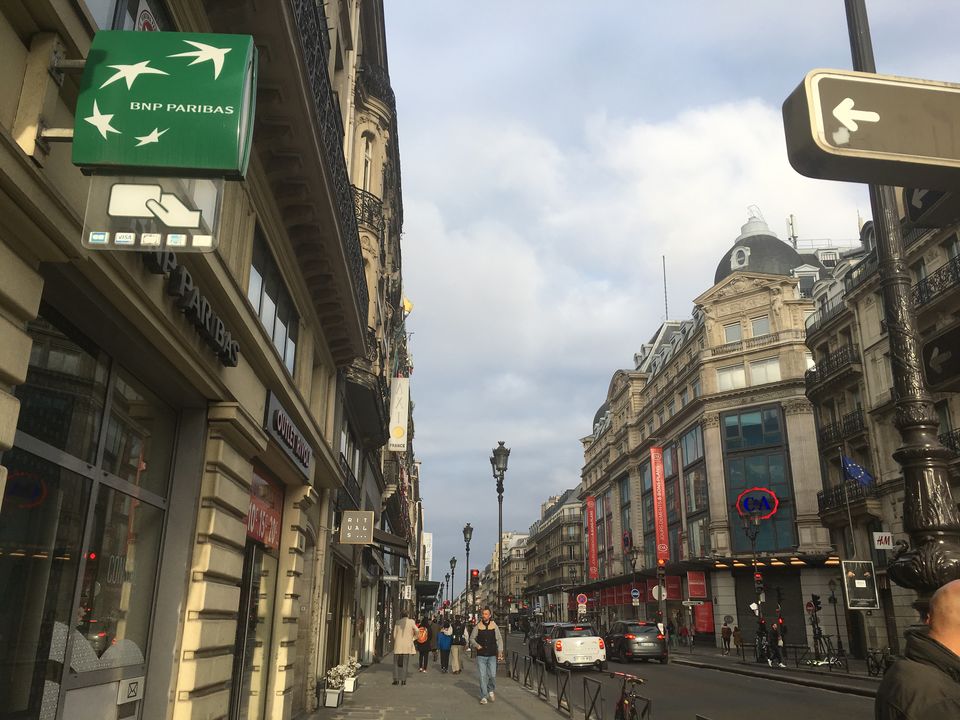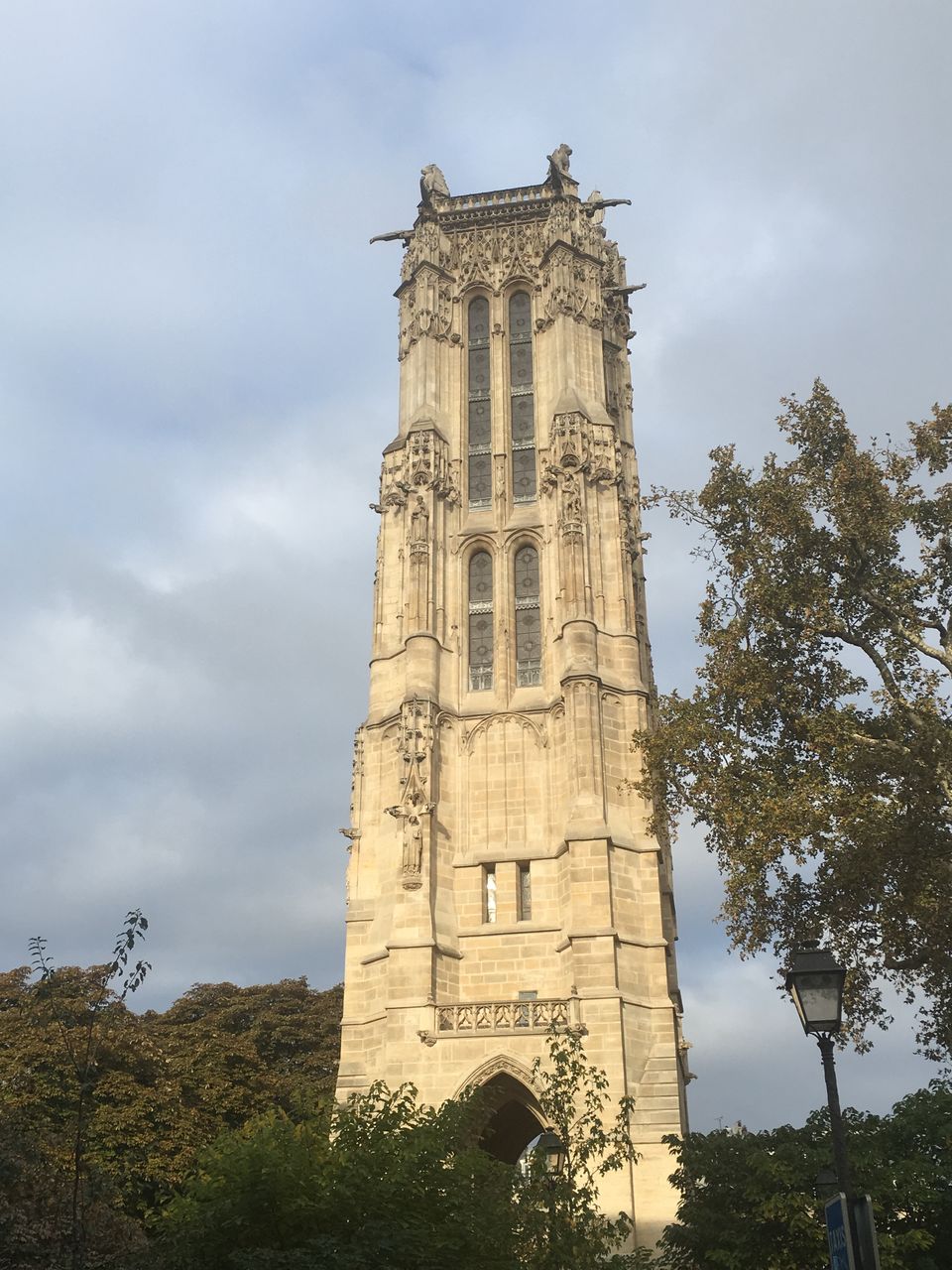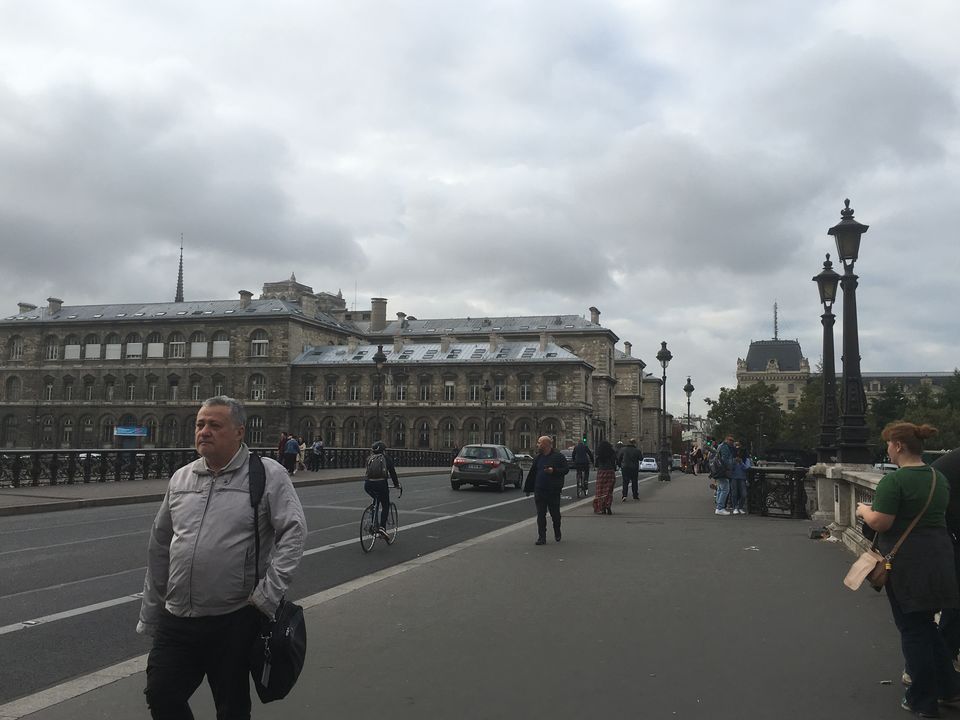 I went to the nearest metro station & got a 3 zone day pass for 12 euros. An advisory for all of you planning to see Paris via public transport, is to check the places you want to visit & accordingly book your ticket, as I realised later that the places where I wanted to visit were all there in one zone & I could have just taken a 1 zone day pass for 6 euros.
My first destination was the very famous Notre Dame cathedral, which is a masterpiece of the Gothic architecture. Entry to the cathedral is free, except the tower. There was a long queue before the cathedral, so I decided not to wait there as I had very less time & a hell lot of places to see. If you have time, do visit Sainte Chapelle church which is at a walking distance from Notre Dame Cathedral. Numerous ancient architecture & old bridges across the river Seine, in this area of the city, will take you to the medieval age & make you feel surreal.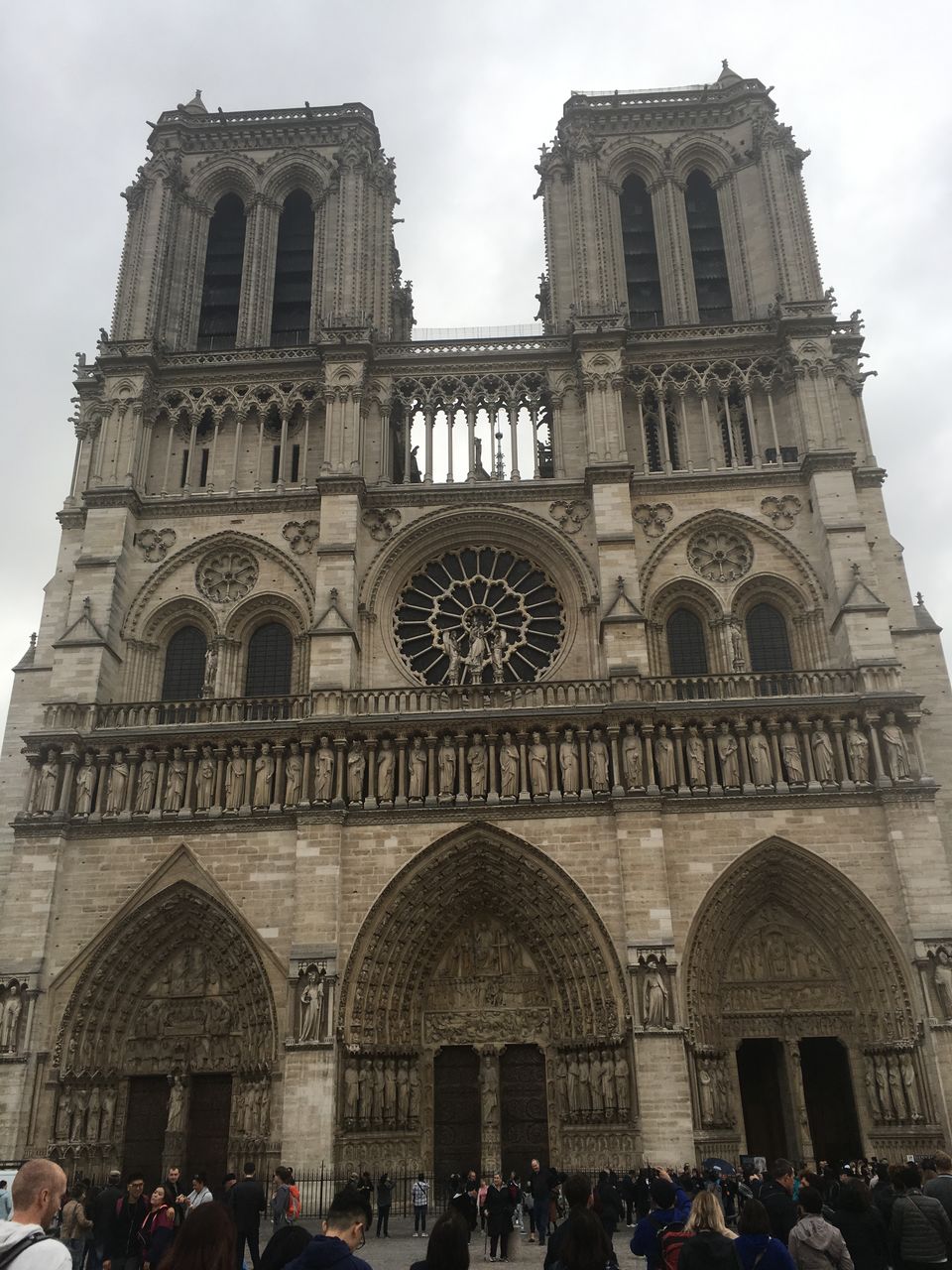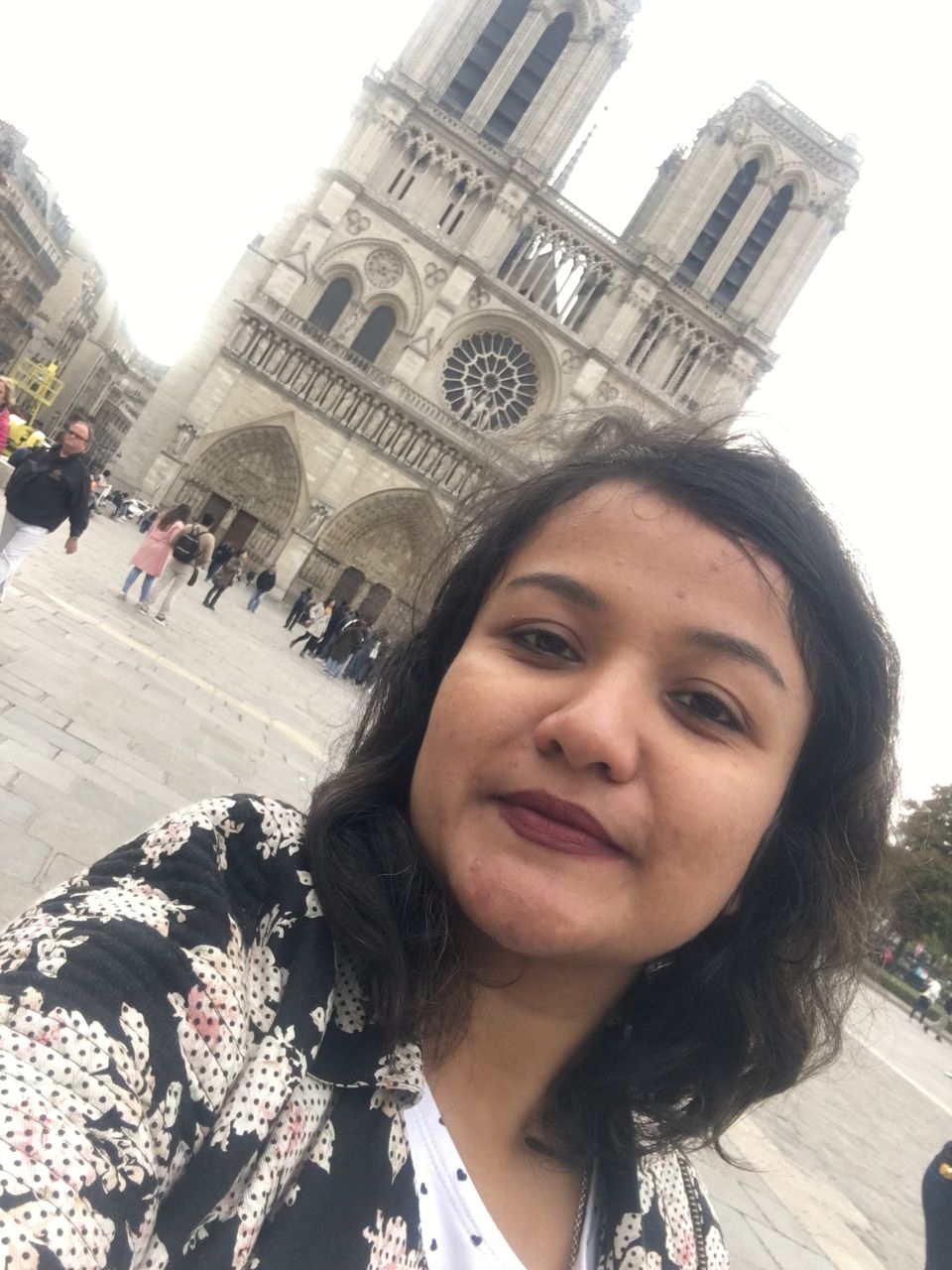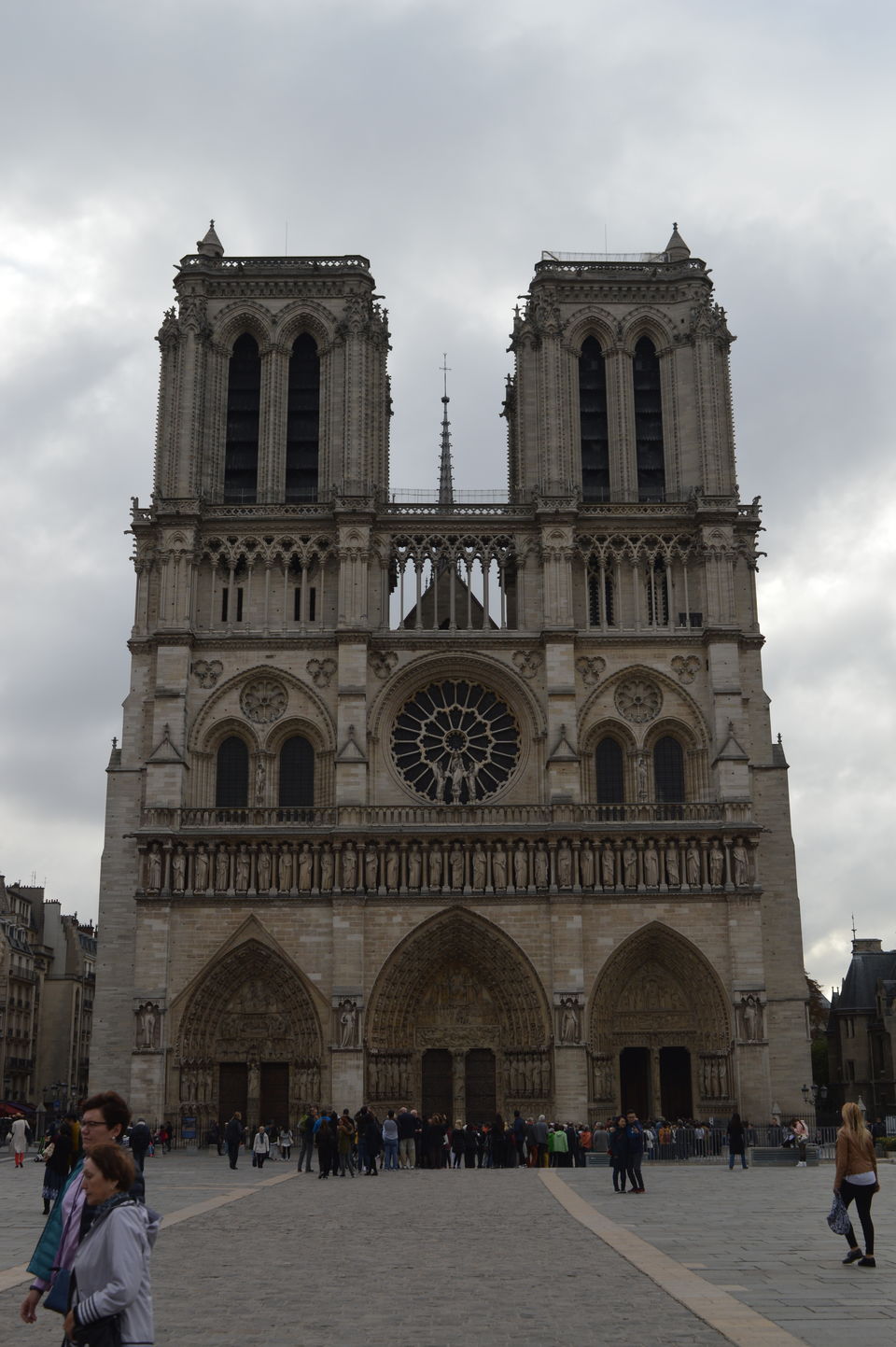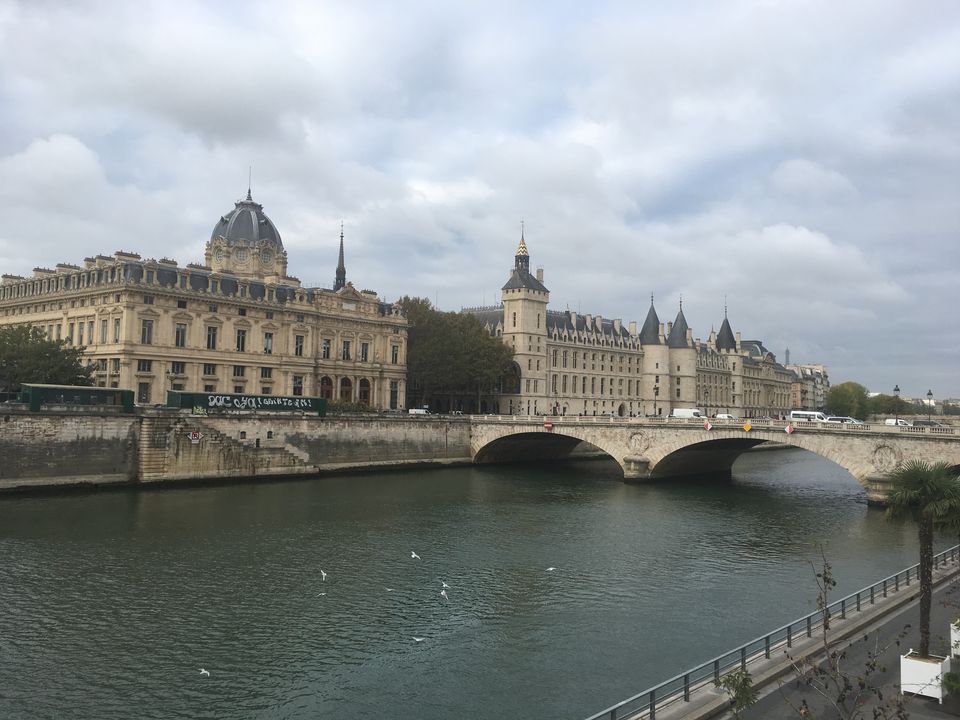 My next destination was "The Louvre", about which I have only read in books of Dan Brown & seen in some of the movies. A quick tip before I take you inside louvre: 1. it's always better to get your tickets online so that you can skip the line. 2. If you did not book your ticket online, there is a backward entrance to Louvre which is closer to the metro station. You can ask any local there if you are unable to figure the entry out. You can save a lot of time by doing so.
After entering inside the Louvre, I had to wait a while in another queue for the entry tickets. The entry tickets were for 15 Euros. If you have a whole day at the Louvre, do take the audio guide for another 5 euros. I was totally enchanted with each & every small or big masterpieces which were preserved there for so many years. Key highlights of Louvre from which I could not take my eyes off were Napoleon's palace, the wall paintings by Da Vinci, Caravaggio, Theodore & the ancient Egyptian & Greek sculptures. It's quite a herculean task to take a selfie with "The Monalisa", but I somehow managed to do so. I was so engrossed in the magnanimous history & the impeccable art there, that five hours flew in no time & I realised that I had to rush as I had so much more to do in Paris.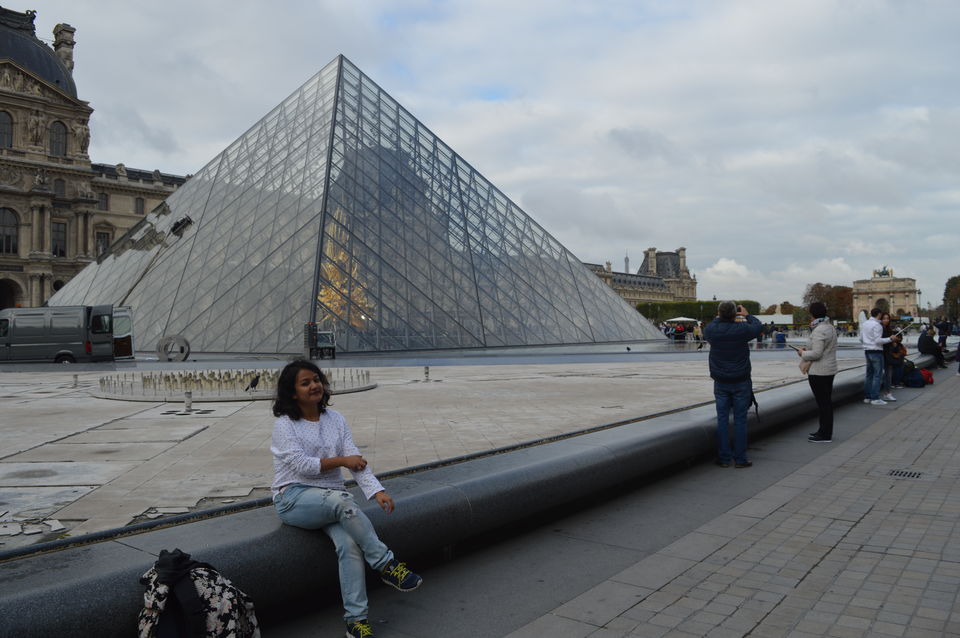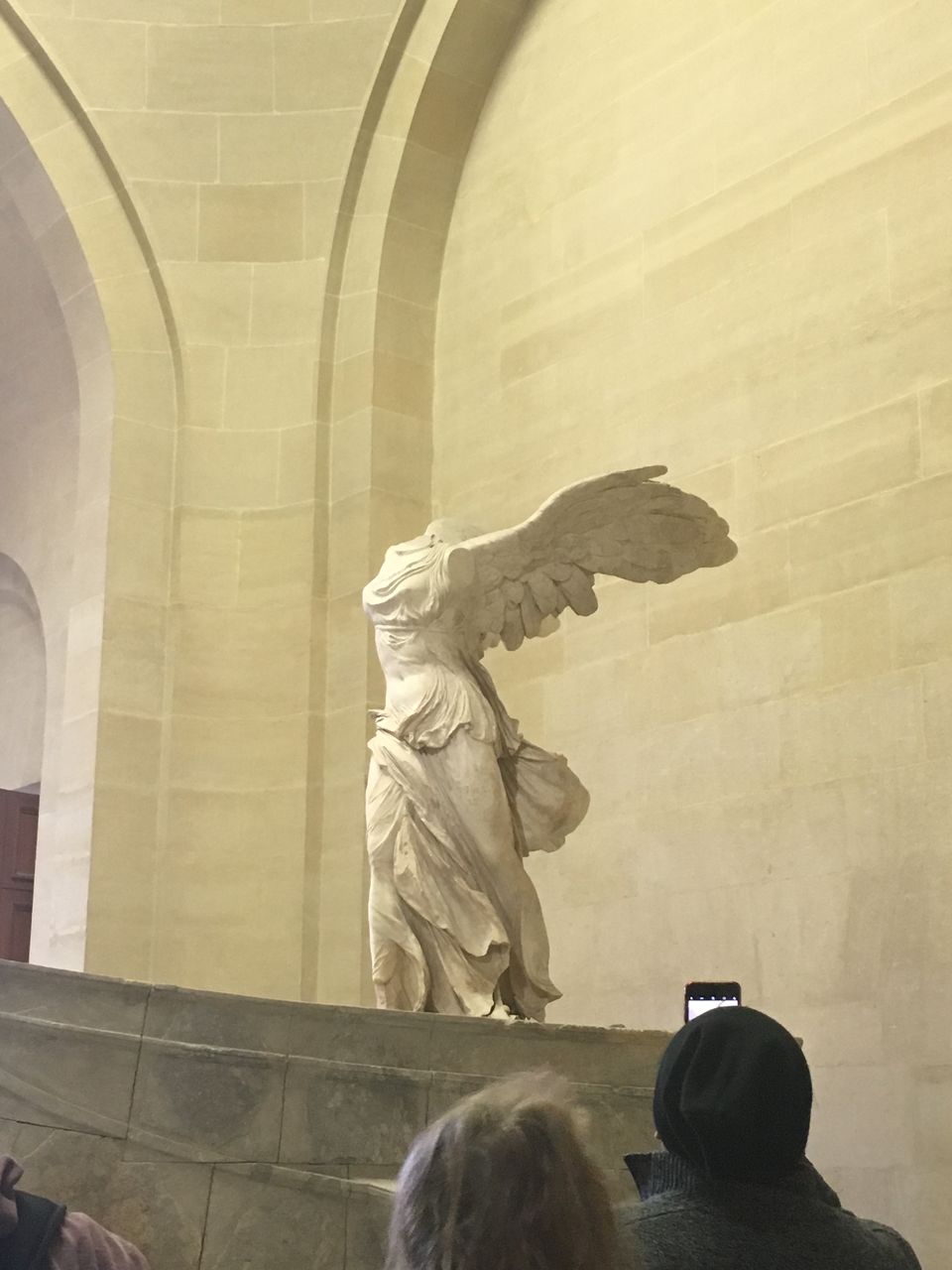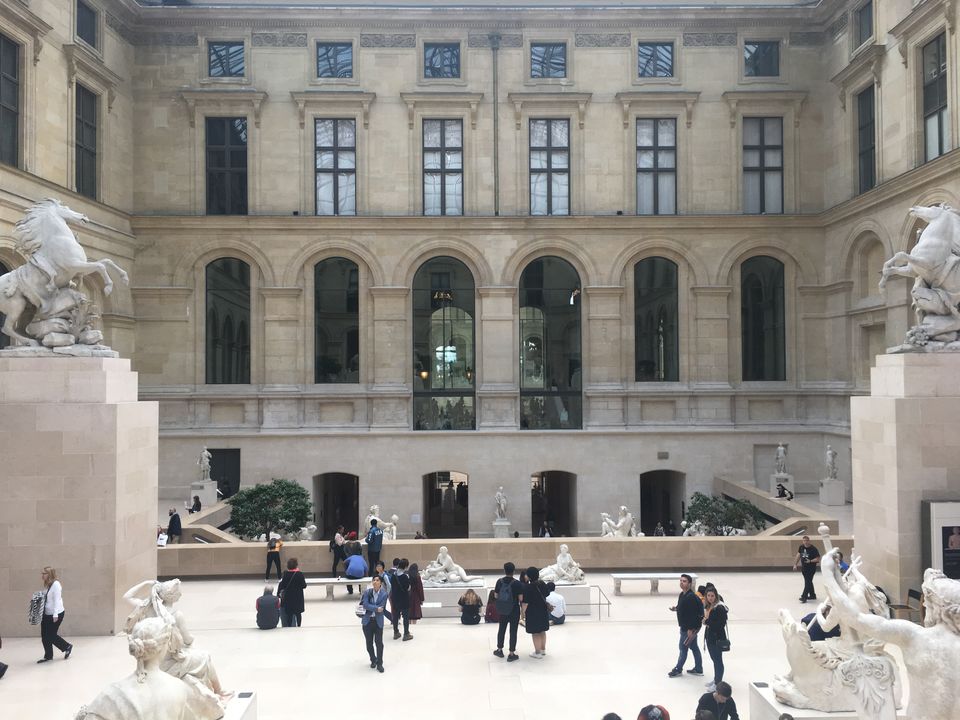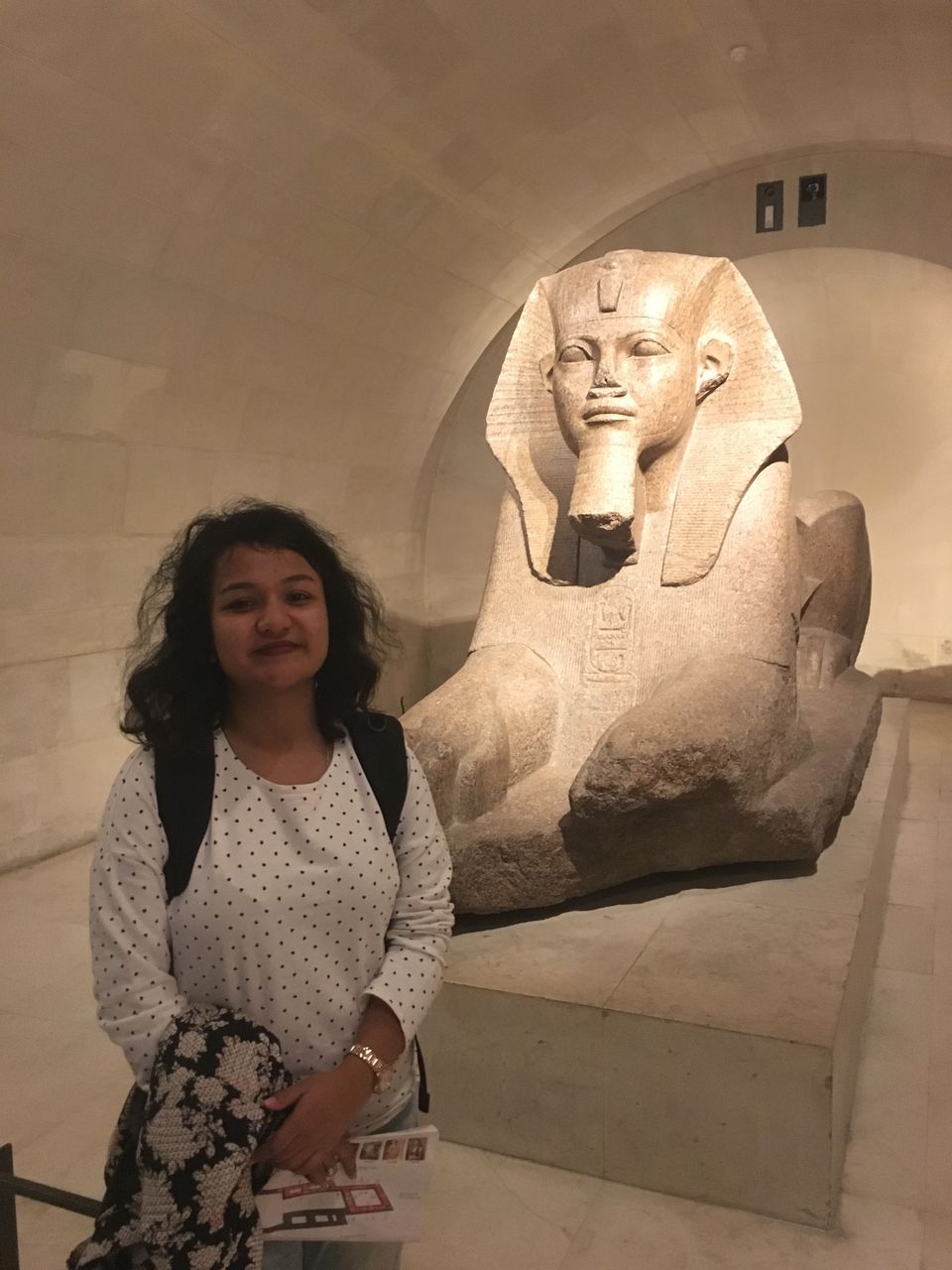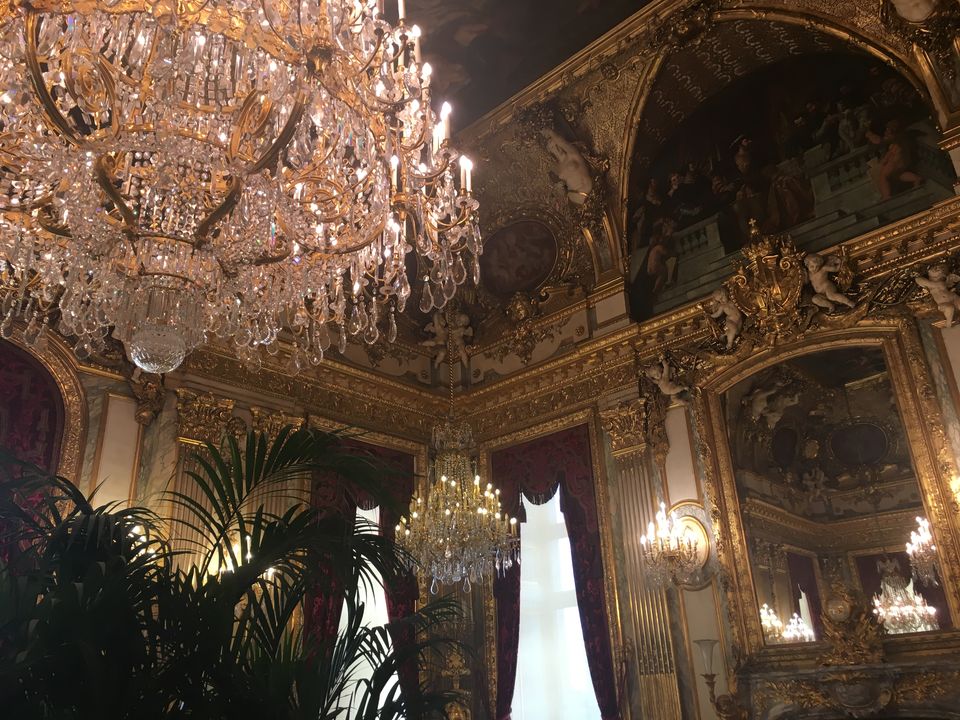 I quickly grabbed a burger from one of the cafes next to Louvre & hopped in a bus to reach Pont Alexandre III. That bridge is one of the most photogenic places in Paris where you witness the Eiffel tower from a distance. There were many palaces & monuments on that exotic road after Pont Alexandre, but I had very less time, so I decided to only take pictures from outside & move on.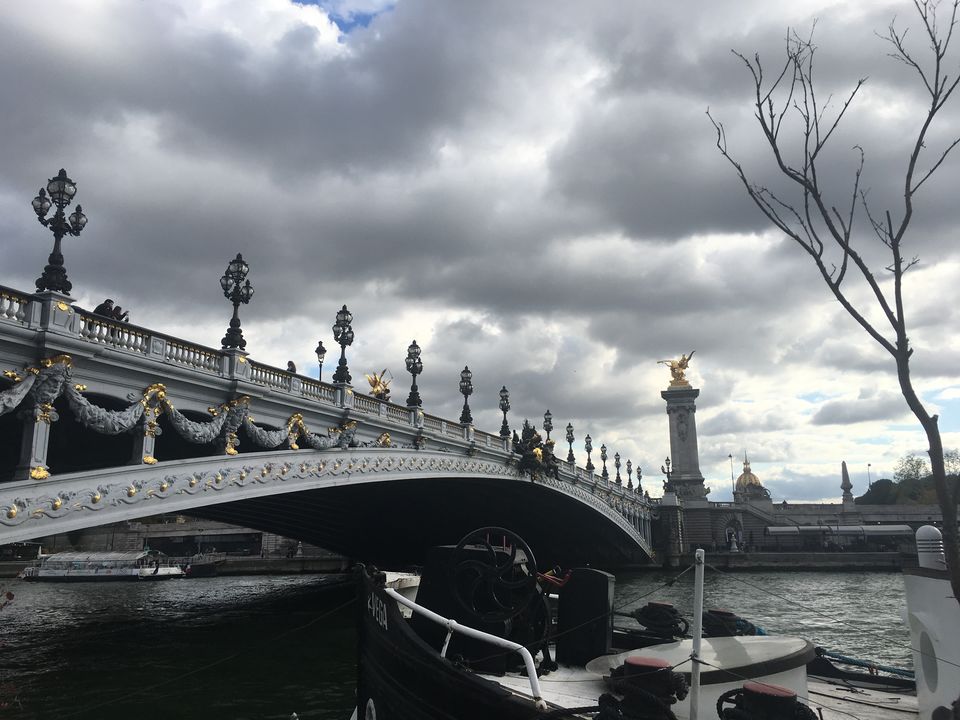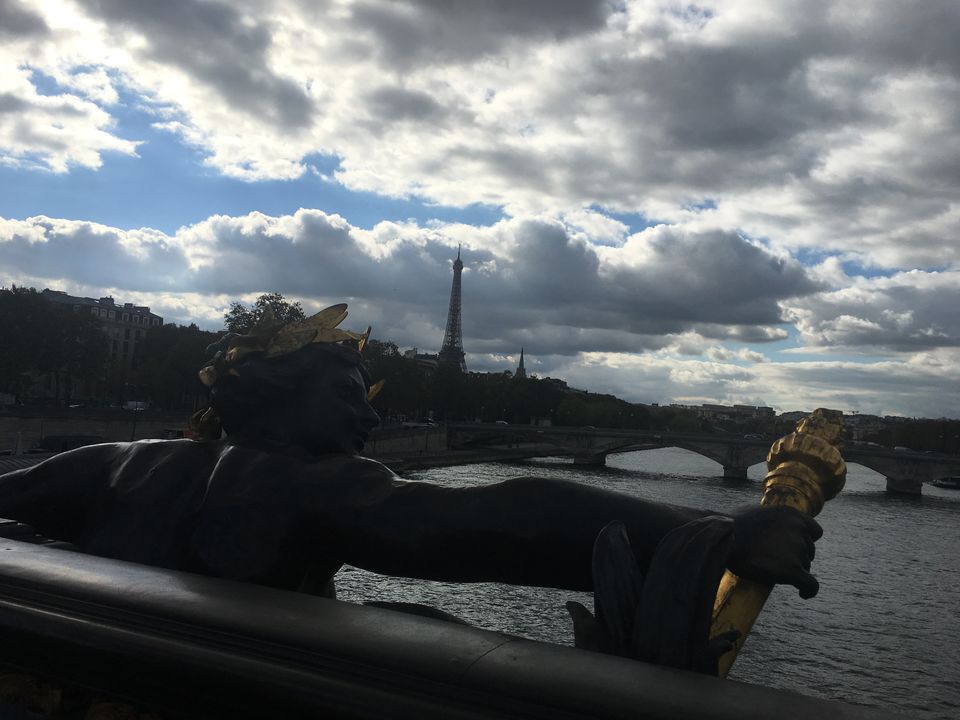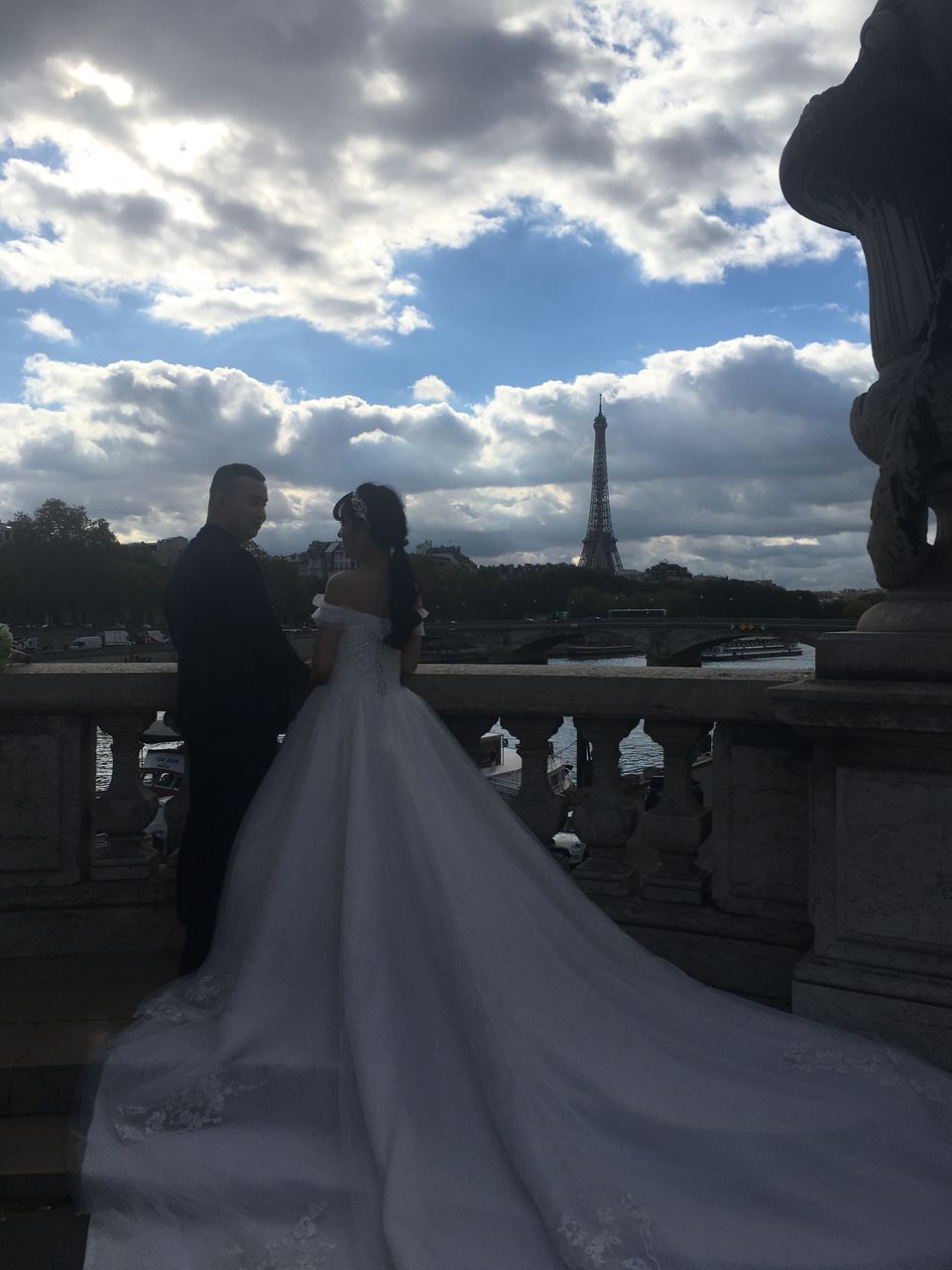 At around 16:30 hrs, I finally reached the legendary place of Paris. No prizes for guessing. It was the Eiffel Tower. I had goose bumps as I approached closer & was not able to keep my eyes away from this mystical tower. I had Arc De Triomphe, Sainte Garnier palace & Sacre Cour cathedral also in my list, which eventually got dropped after seeing this magnificent beauty. I decided to watch the different hues of sunset on Eiffel tower, treat myself with a glass of wine & soothe my eyes with its sparkling light post sunset. This was one of the most beautiful evenings I had in Europe & I was in absolute love with this man made creativity.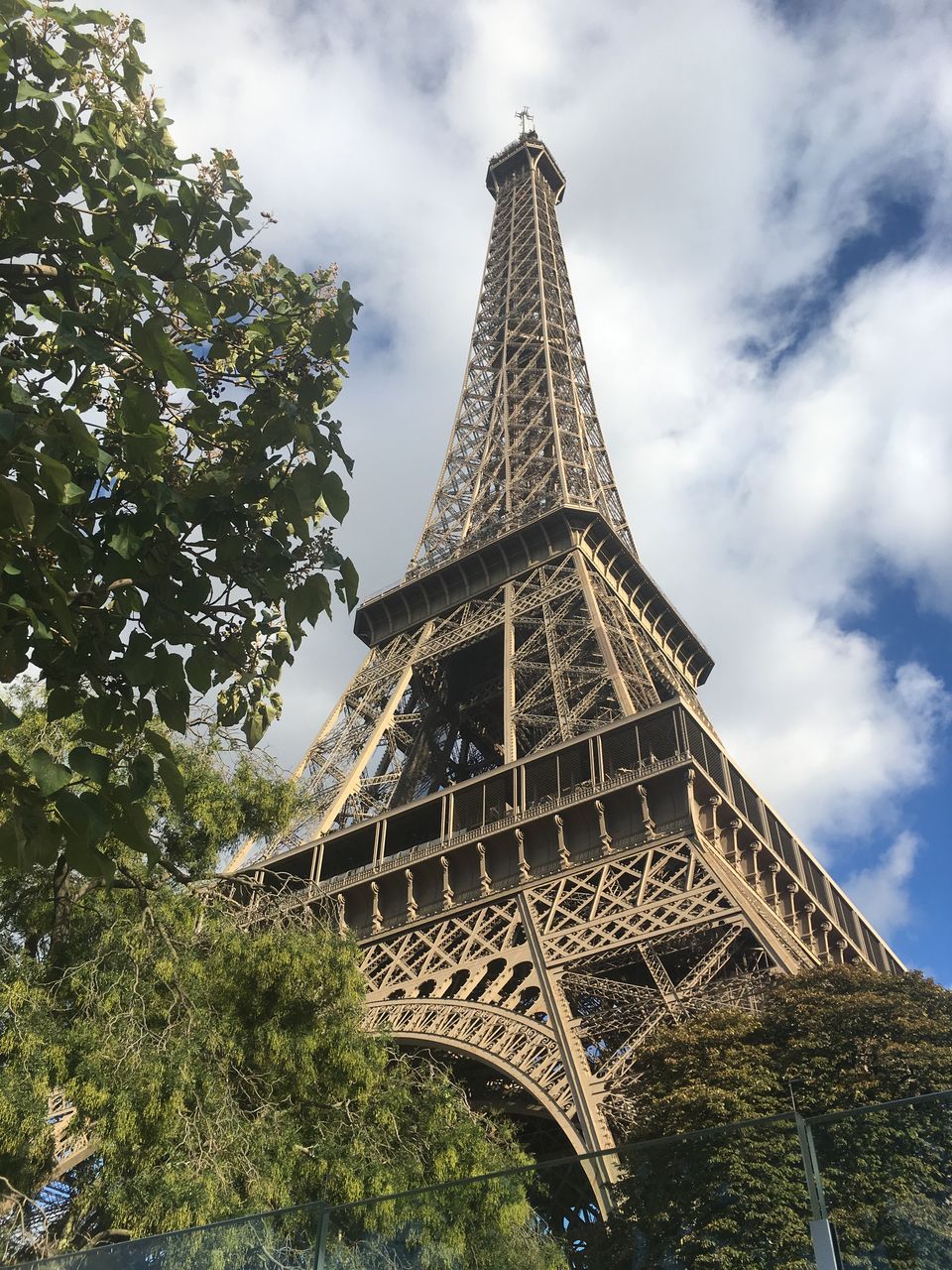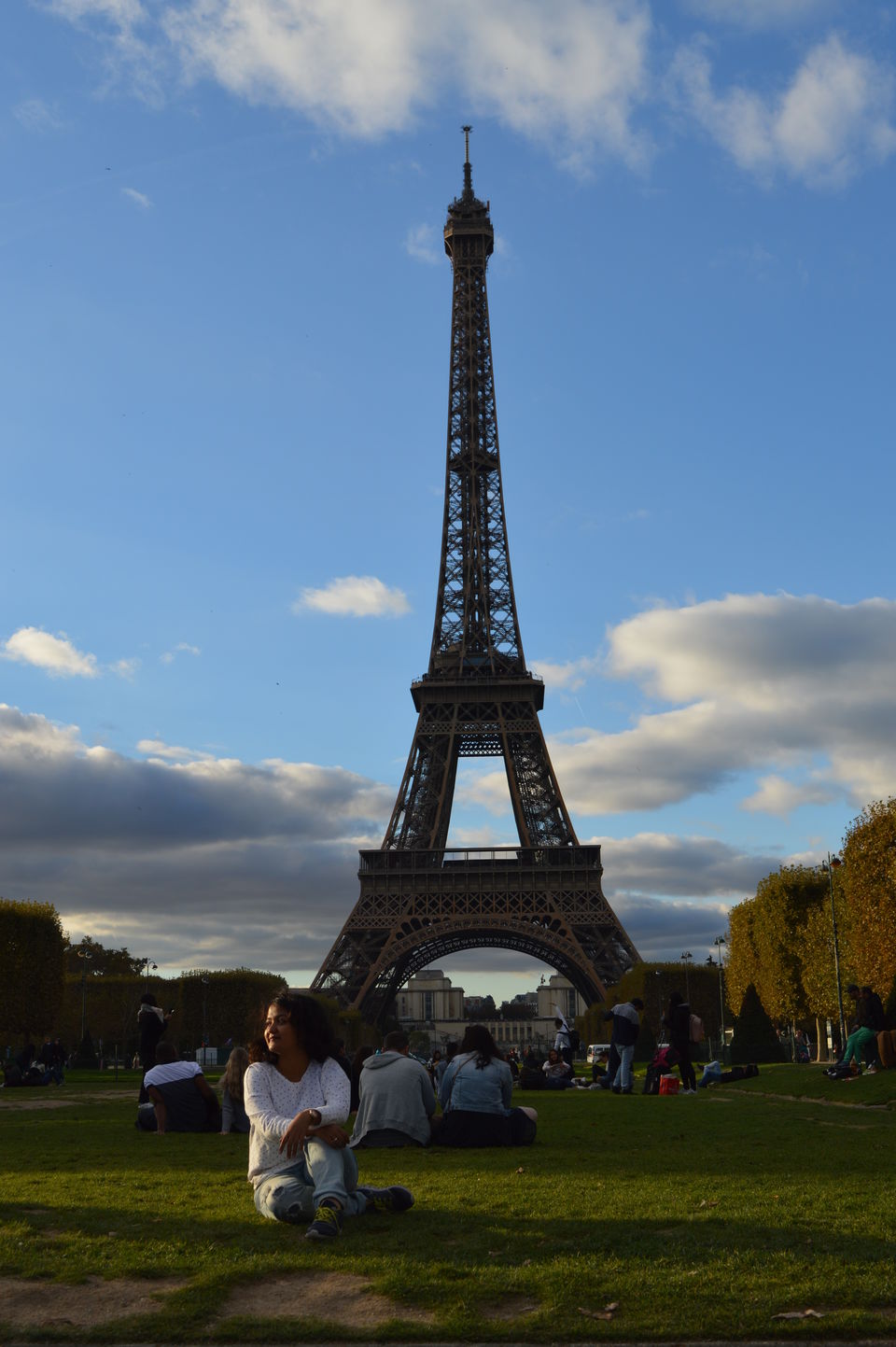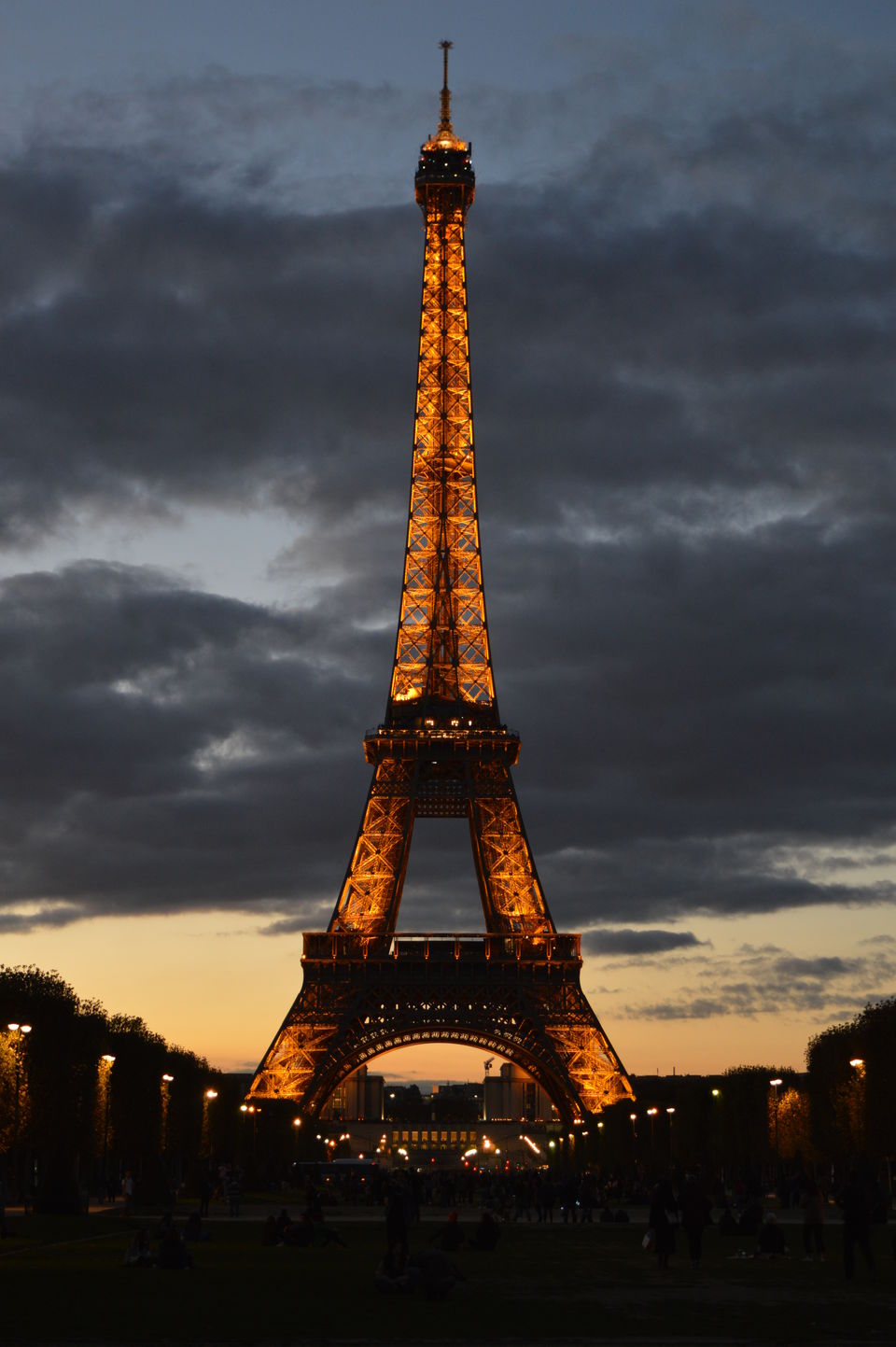 Next, I went ahead to witness some nightlife of Paris in the streets of Champs-Elysees, did some souvenir shopping before it was time for the petite holiday to finally end. I boarded the bus to Stuttgart with a bag full of memories, hoping to come back again to explore this land of unfathomable art, culture & history.