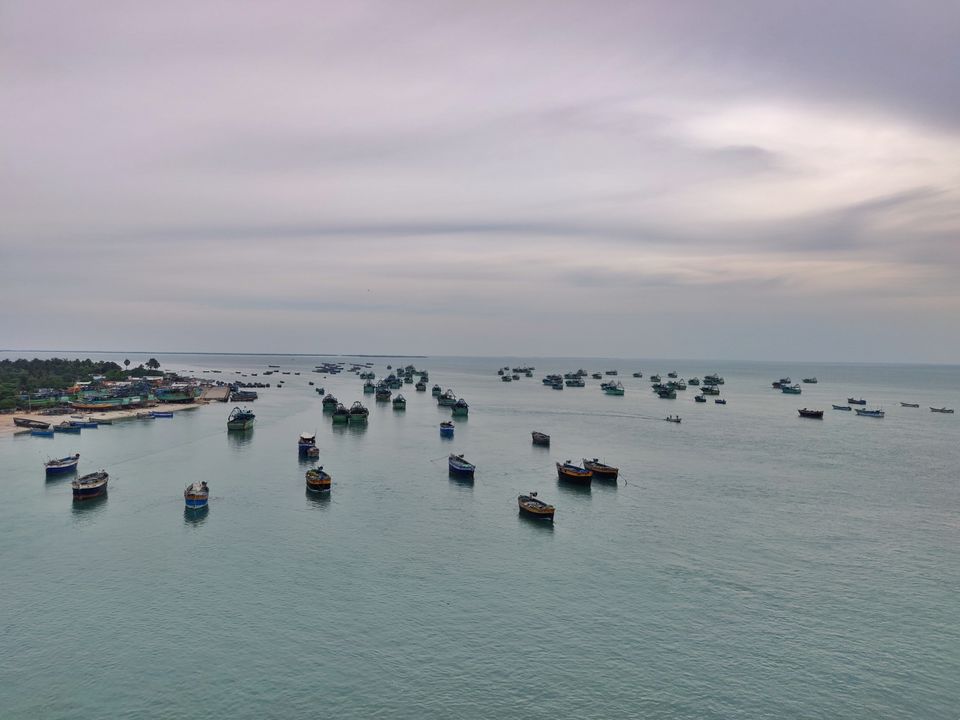 Rameshwaram is one of those places which is very popular for it's temple and as a religious place, travelers might not be interested, but trust me it has a lot of history and is very interesting.

Morning 7 a.m, we all were set to go through the 22 teerthams  at Ramanathaswamy temple.
Bathing in these Tīrthas is a major aspect of the pilgrimage to Rameswaram and is considered equivalent to penance.
It was quite a tiresome experience with all the crowd,  pushing and waiting in line, but it soon got over. Then we visited the temple and prayed.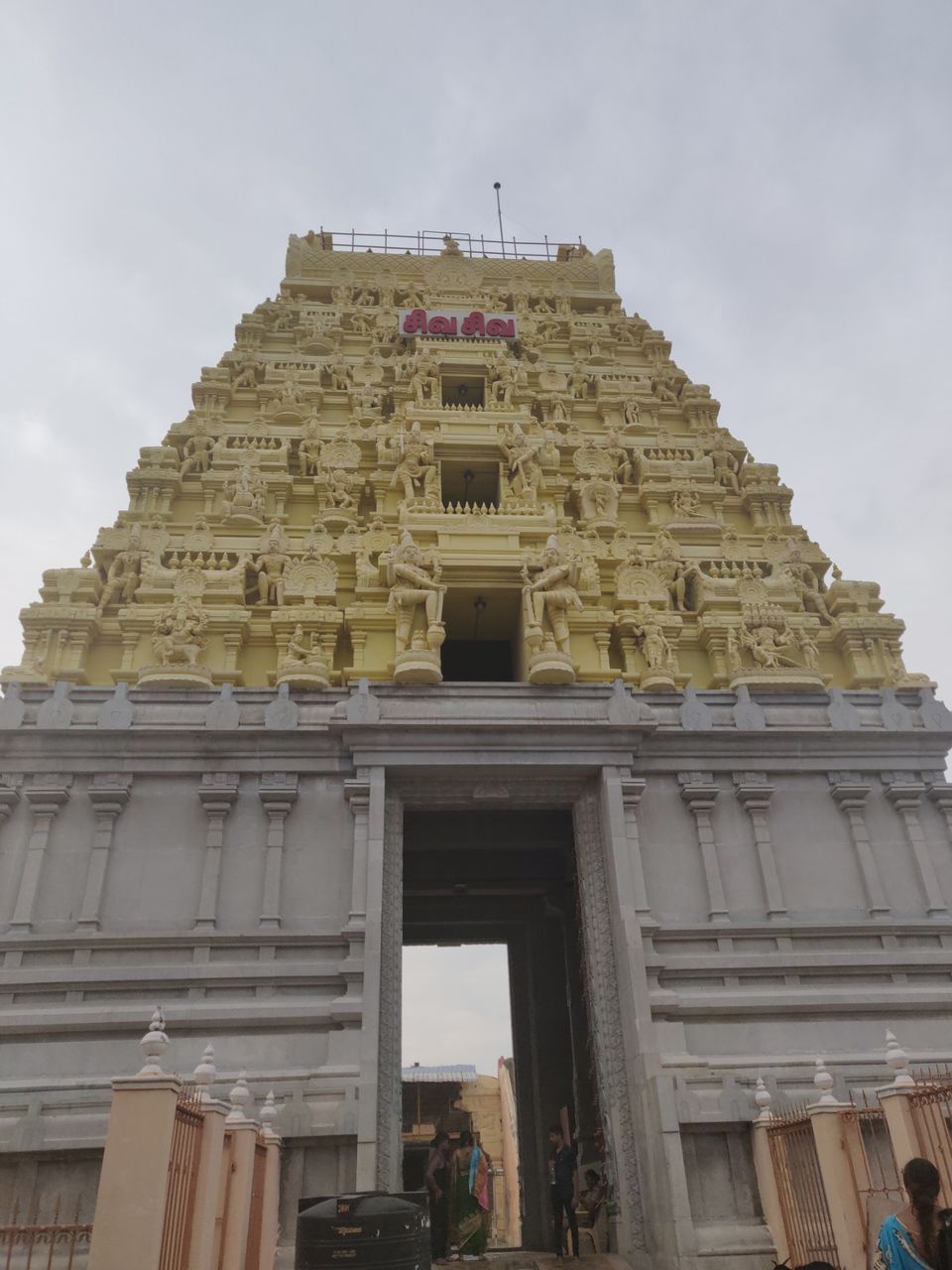 And then it was to time to see the history of this beautiful town, we hired a rickshaw and first headed towards Dhanushkodi, an entire town which was destroyed in a cyclone in 1964 and only the ruins remain.
An old church and a railway station and few other buildings.
The panaromic scene of Bay of Bengal and Indian Ocean will always remain in our memories.
The drive along the wet sand to reach the curve where two seas meet together is a must see. The crystal clear lagoons with varying colors of blue and green is wonderful. We spent an hour there.
Also, we saw the last telephone tower of India and Srilanka is just 15 km away from this point.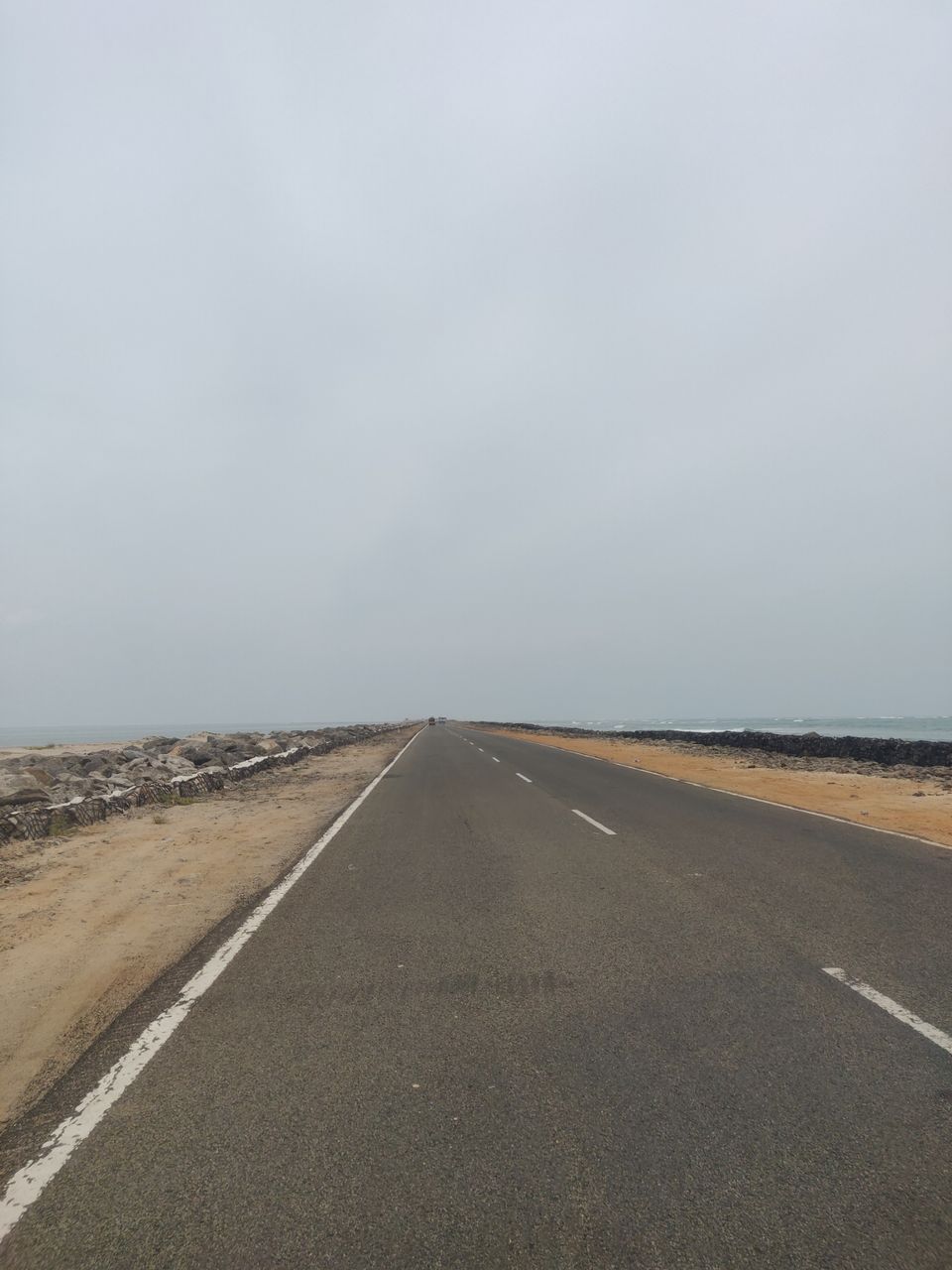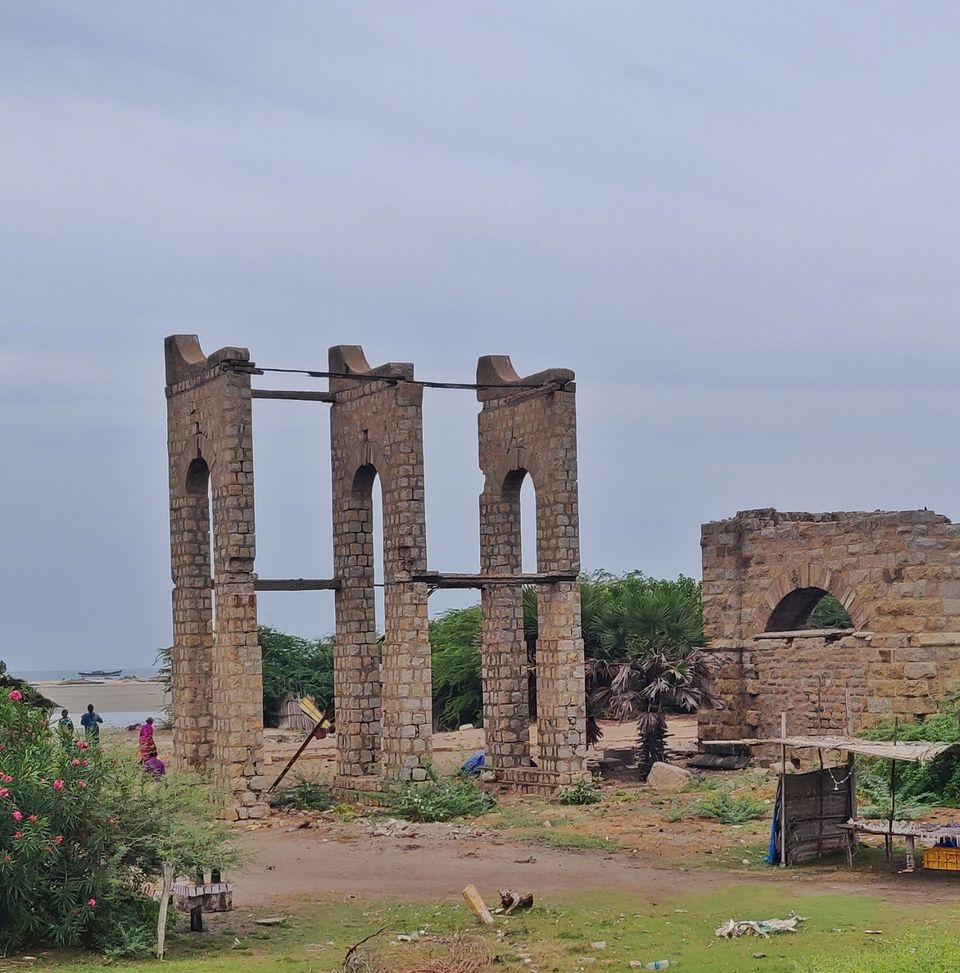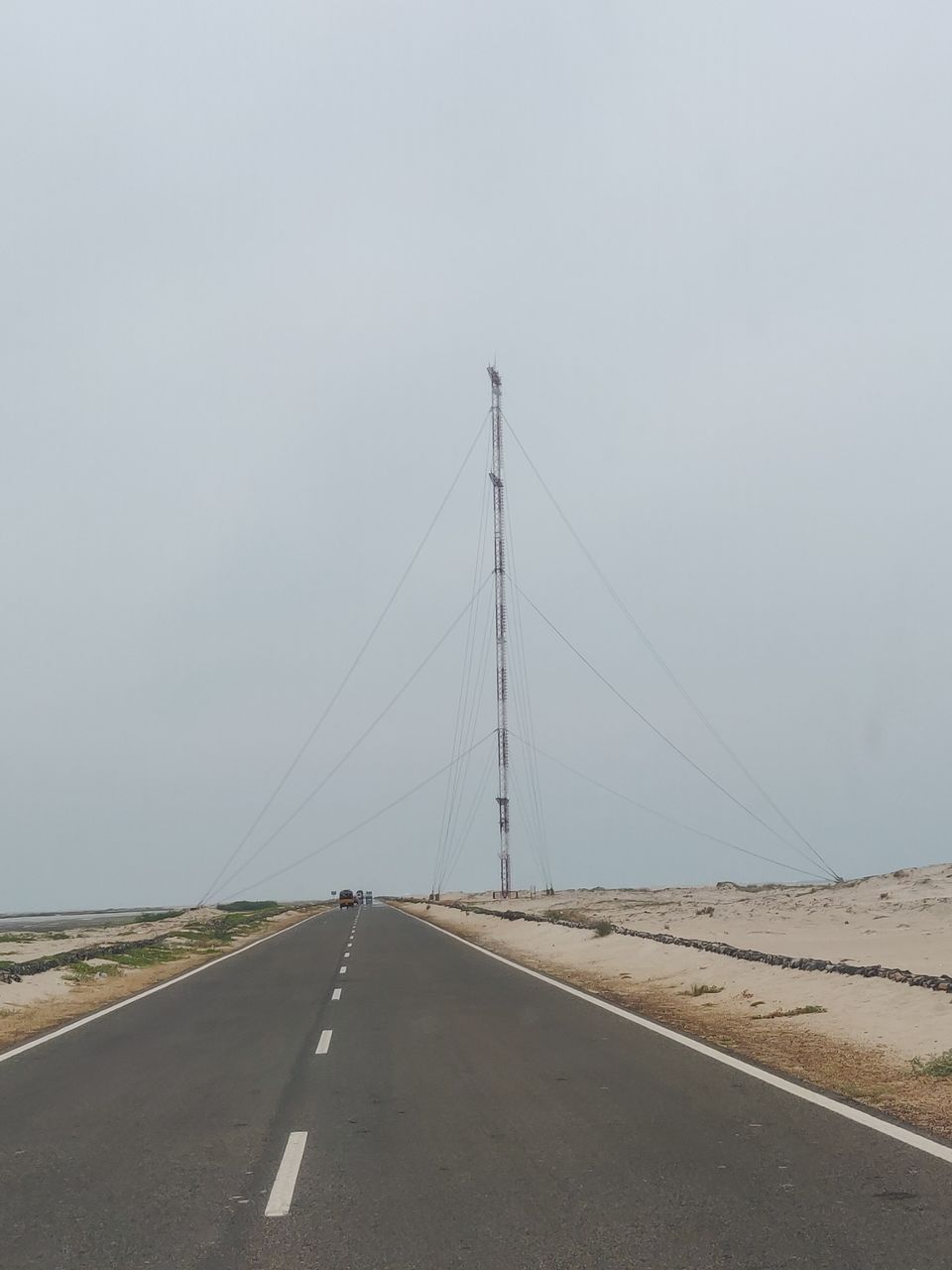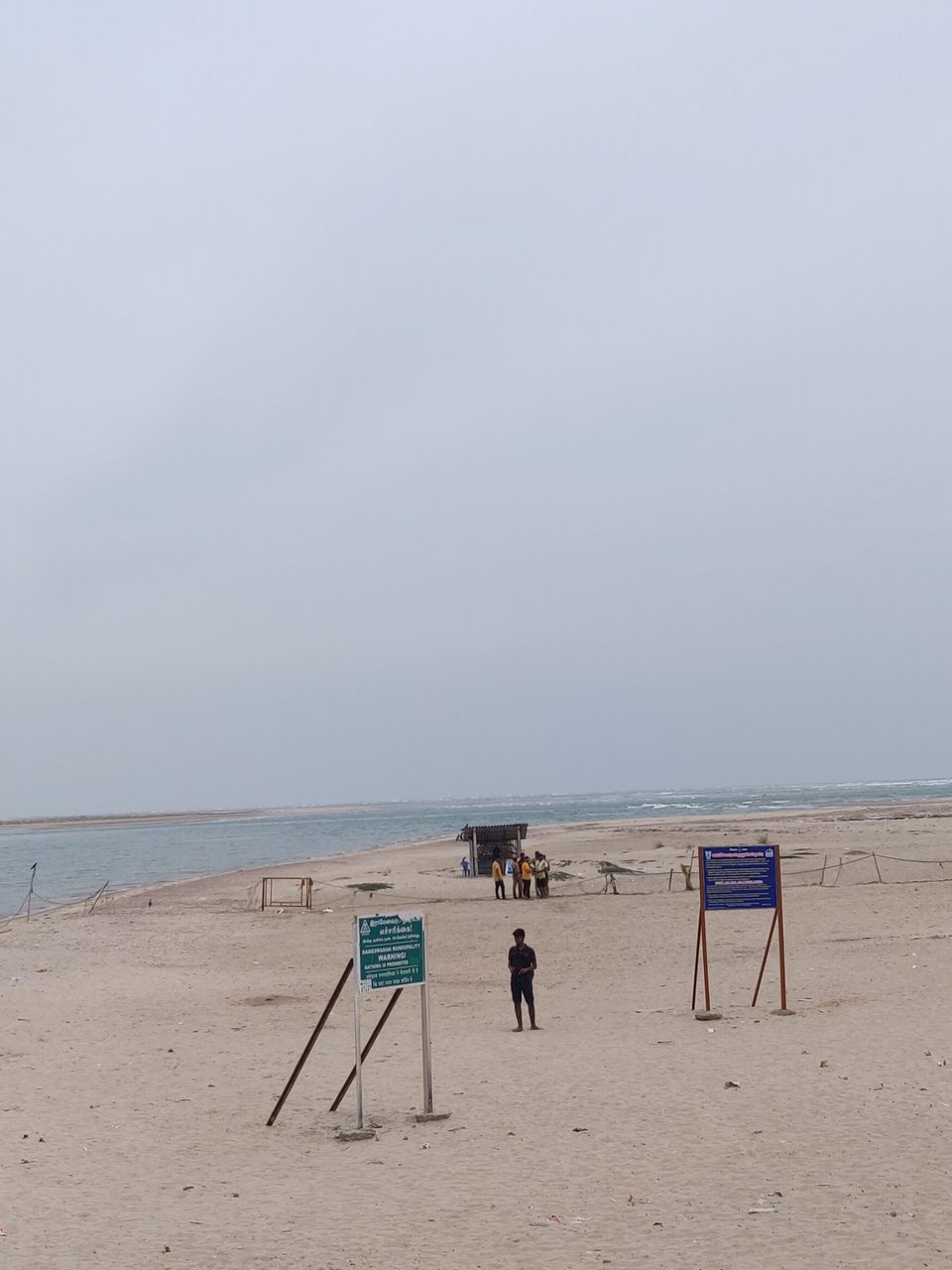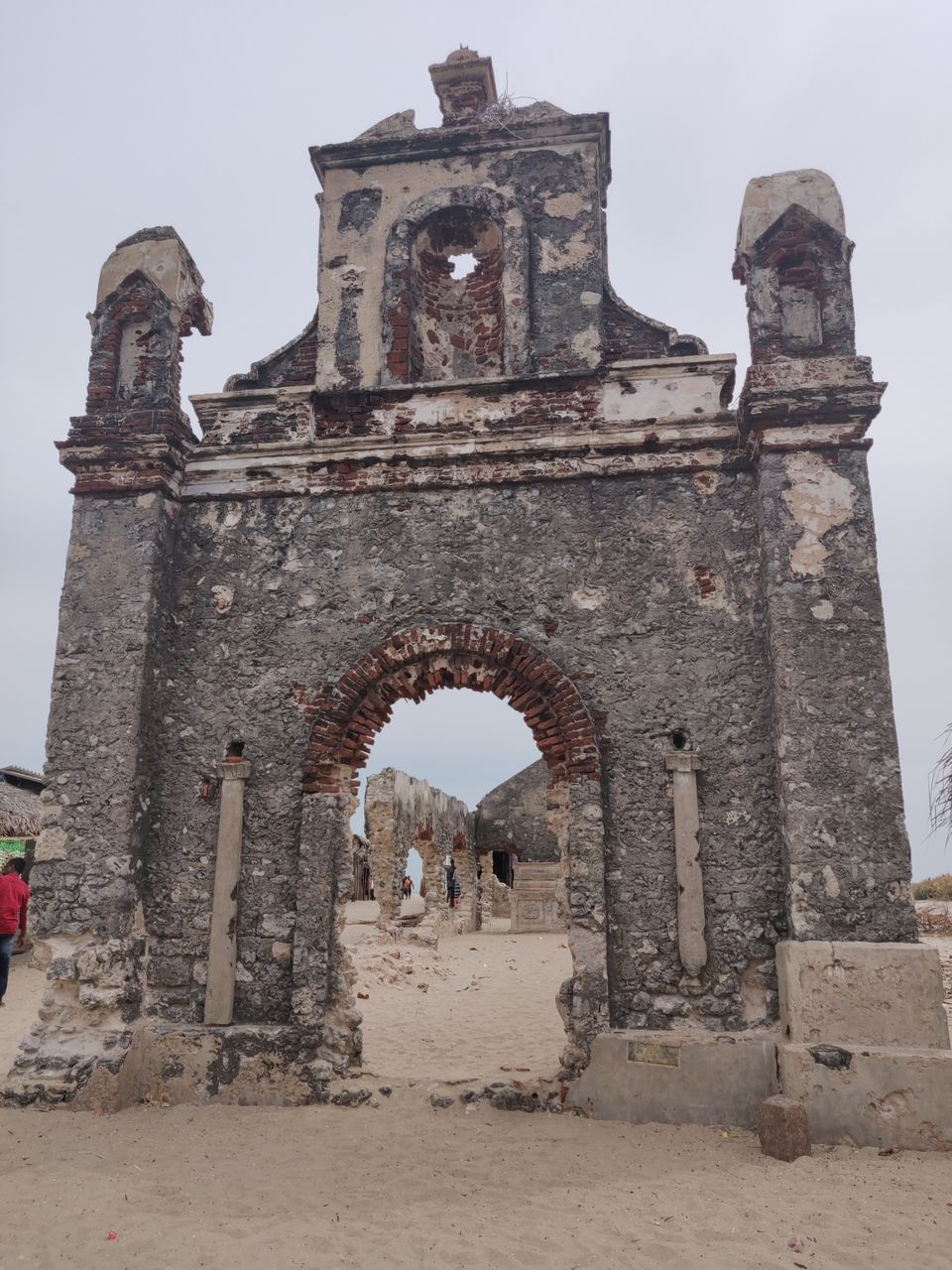 Then we moved on to visit APJ Abdul Kalam's memorial, the wax statues are amazing and it does depict a lot of history about him.
But it is totally on your part if you want to visit it or not.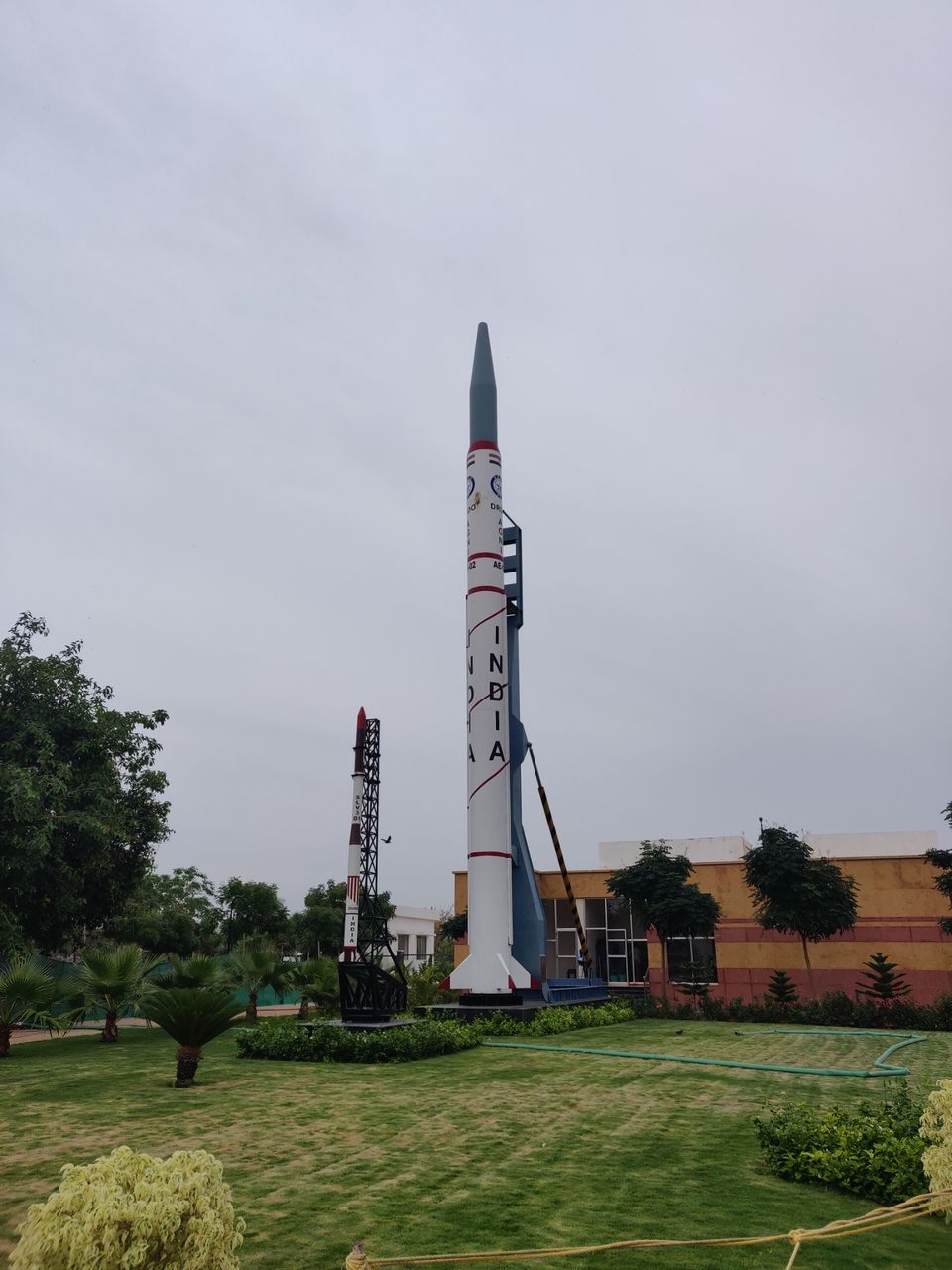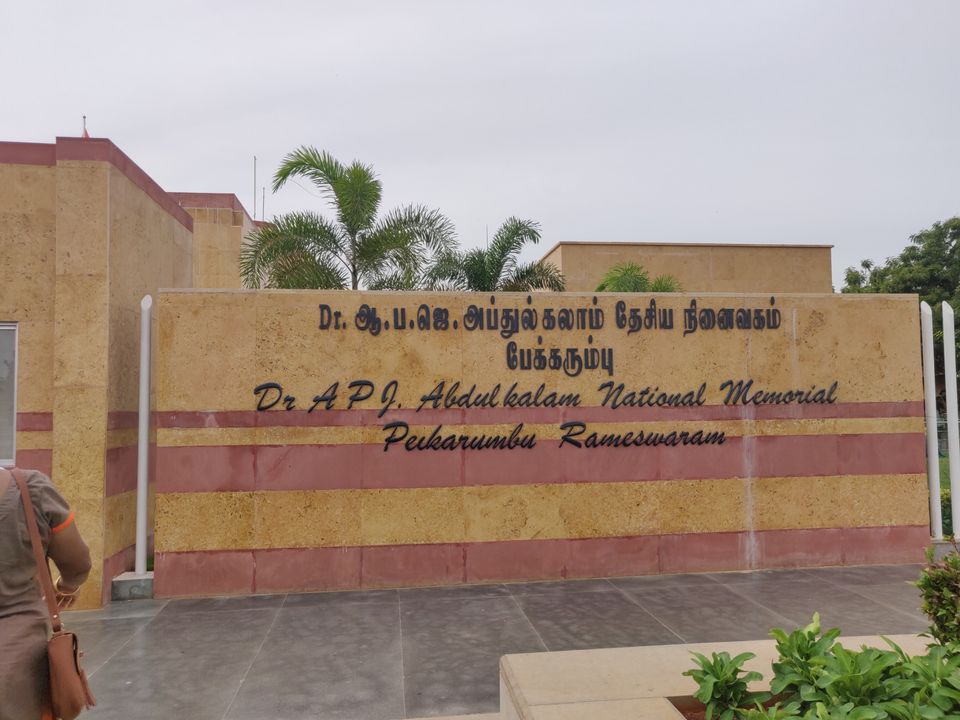 And then was the part I most awaited, it was time to see Pamban bridge.
Pamban railway bridge is the oldest and first ever railway bridge in India, it connects Rameshwaram and Pamban Island.
And we were on the road bridge which is 2.5 kms long and the drive is beautiful. I suggest you to visit it sometime before sunset and the colors you see would be mesmerizing.
If possible take a train that passes through Pamban railway bridge around this time.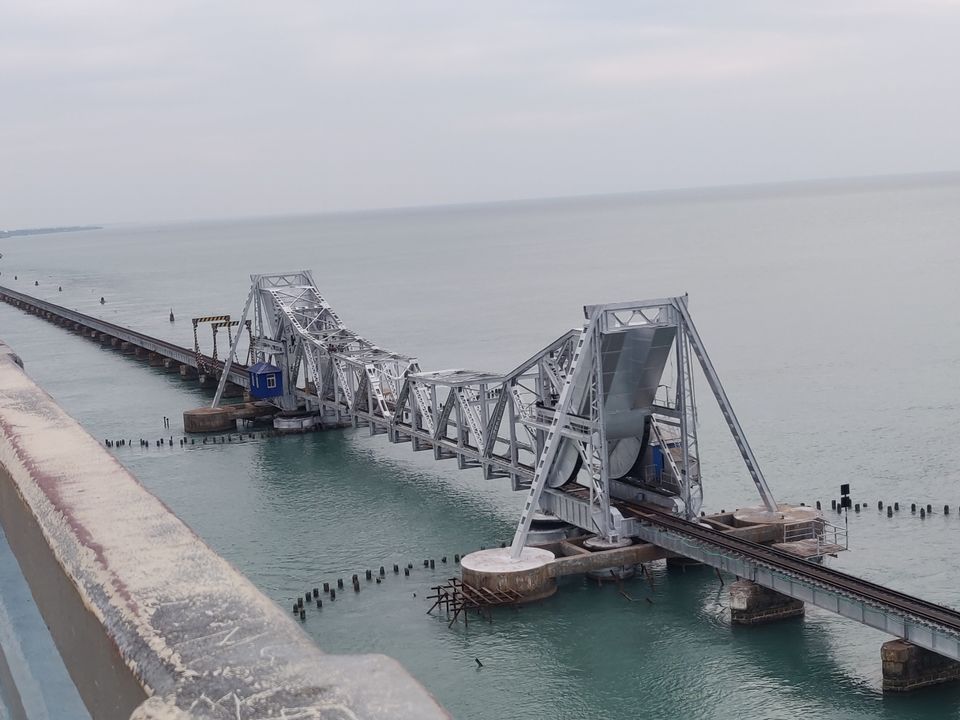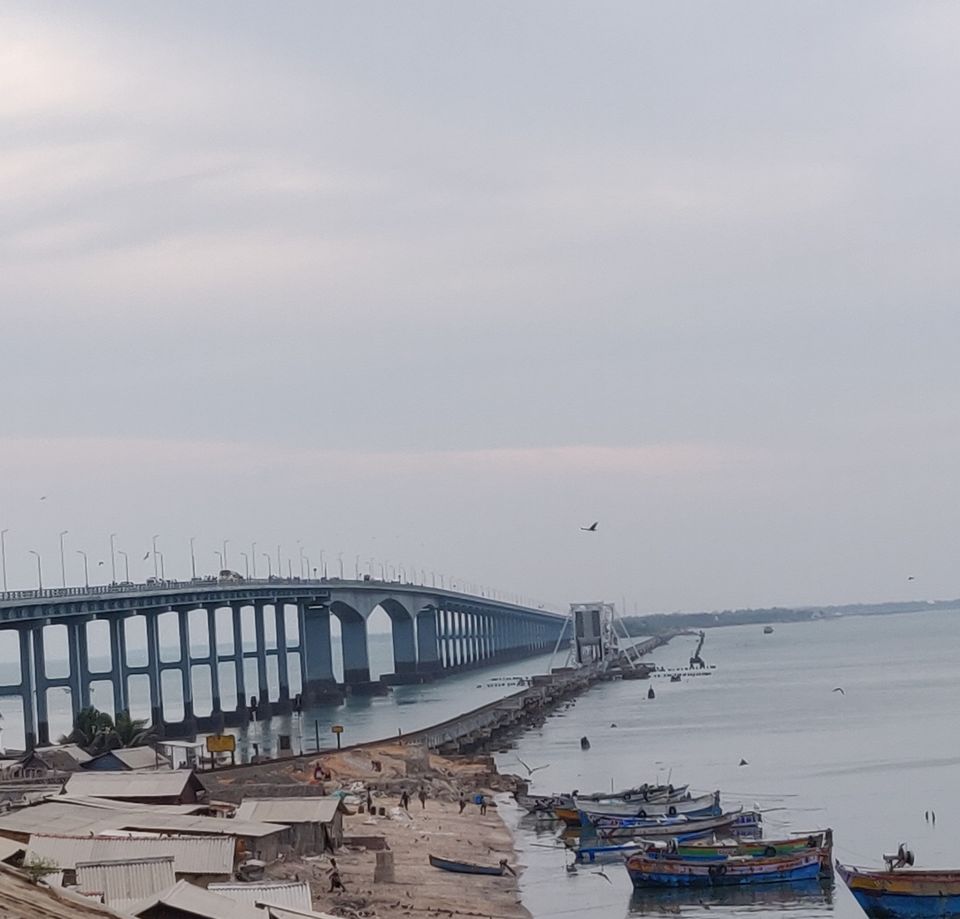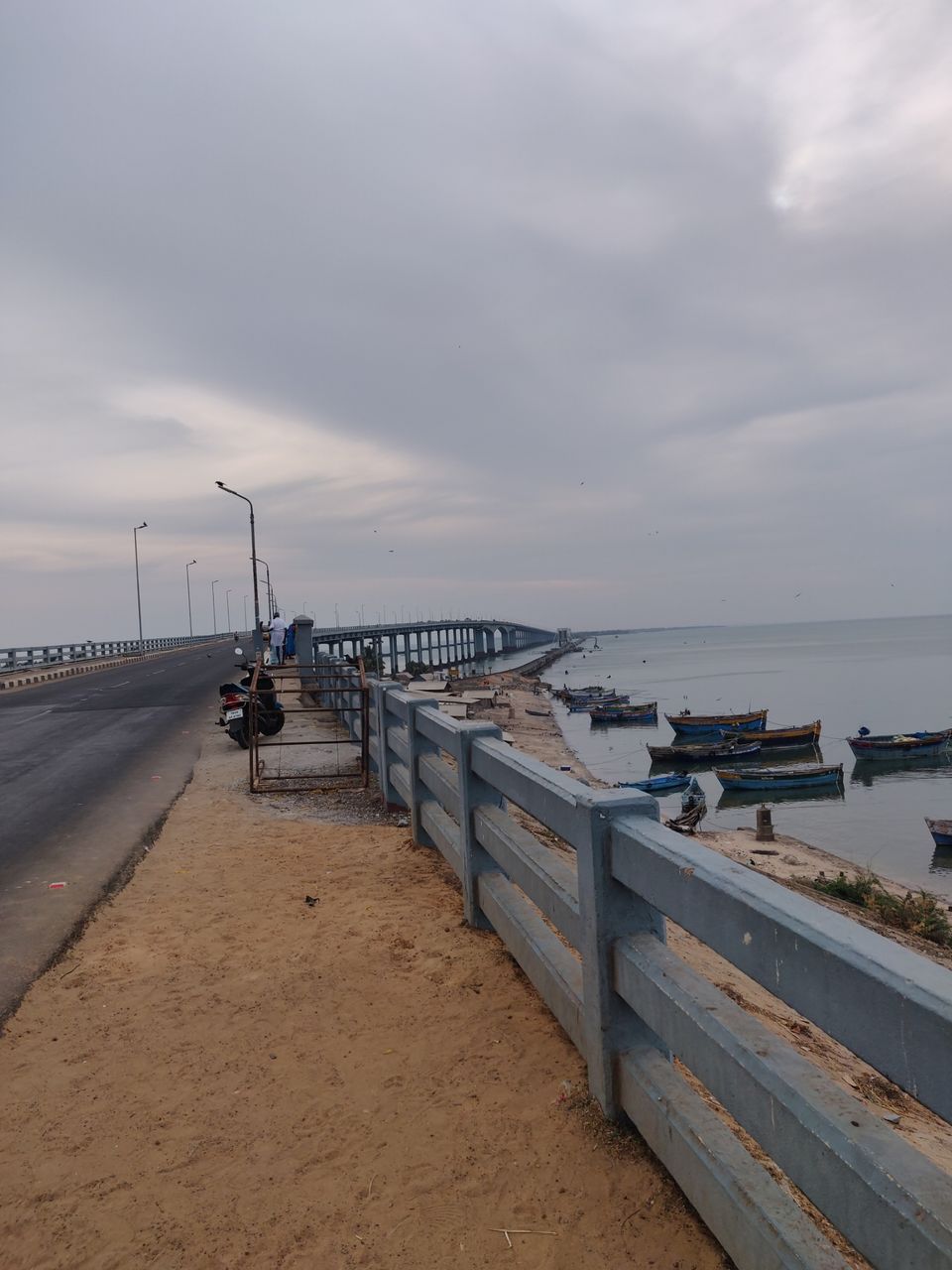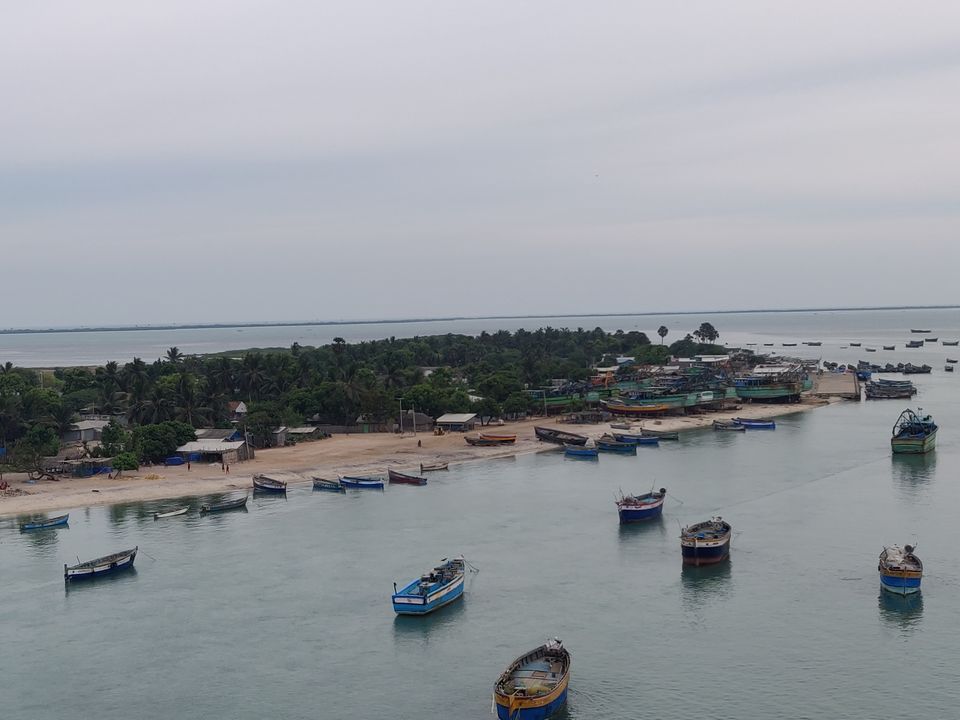 And with all that history sinking in, we ended our day in Rameshwaram. It will always be one of the best places I have visited in Southern part of India.