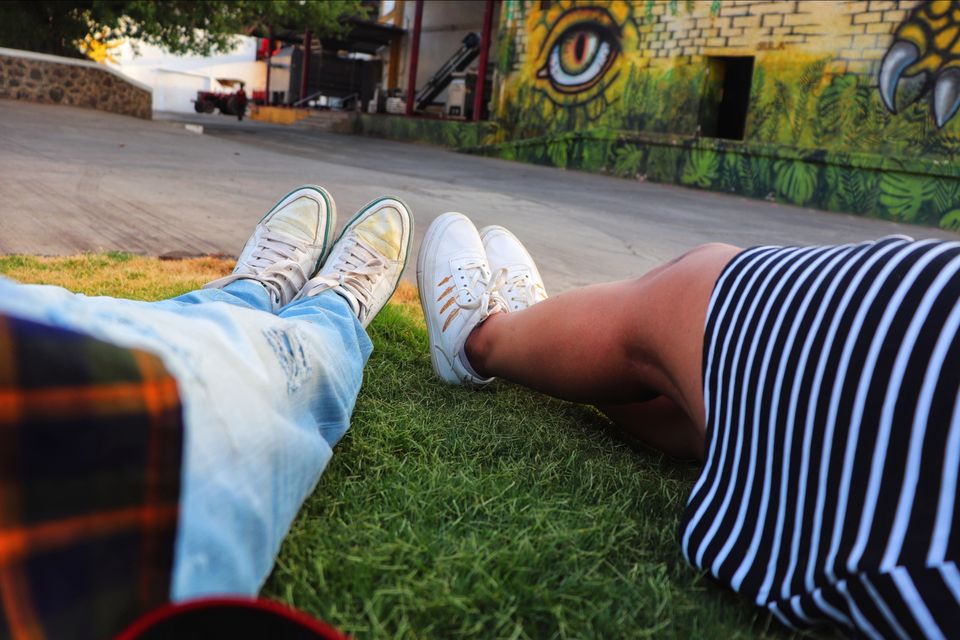 Initially I wasn't awared of this place to be true and then she crossed my life, She came like another Innate traveler very much like me. I would say people with same level of energy and common taste for traveling. Later, we decided to visit this stunning place. If you're wondering what and where Sula Vineyard is located?
Sula Vineyard is India's very first Vineyard and largest too located in Nashik, Maharashtra. It is approximately 190km from Pune and 170km from Mumbai. If you're are traveling from Pune by bus do take departure at Nashik Mela Bus Stand it's the nearest bus stand and Sula is 12km from it. We took Shivshahi bus from Bhosari Bus terminal pune around 8:30am and in next couple of hours we were in Nashik. After reaching out to our Hotel room we took some rest and in next one hour we escaped the room temporarily to Sula Vineyard. The best way to wander the city is via rented two wheeler. We took Activa for exploring the city and Sula.
After 30mins of driving, there we were finally, She was like  Yaayyyyy we reached since I was able to get vibes coming out of her.
Her Exquisite perfume already compelled me to say, Do you know? 🧐 There's only one exotic fragrance which making this moment quite a enticingly loving. It's the exquisite fragrance of you. 🤪😛😅
We bought entrance pass which Costs Rs200 per head, this point can be redeemed anywhere in the Sula either restaurant or while buying wine, etc. Sula is surrounded by Grapes farming and whole area is very well decorated, I would say perfect for photography. They have restaurant, cafe, gift shop, wine shop enough to make your time even more engaging.
The costs for tasting wine is Rs400 and another Rs200-300 for Sula wine making tour. It's worth taking the tour, a guy from Sula will lead you and tell you all the secrets of wine processing. Once the tour will get over he will take you for Wine tasting session. It comprises of 6 types of wines. Our favourite was Sparkling 🍷 It was a feeling like tasting the stars 🥰
The rooftop view from the restaurant looks just spectacular during evening. Sunset and the unending grapes plant makes it even beautiful Indeed.
After collecting whole lot of enticing memories in our travel suitcase we drove towards Godavari backwater to chase sunset before it really goes down. Perfect for who loves to ride.
There comes the end of the day, with all our hearts and mesmerized face we went back to hotel room. Rest, Hotel room+Beer+Food+She+He = Perfect night 😍
#HappyTraveling #Tripoto #Wanderlust