Day 1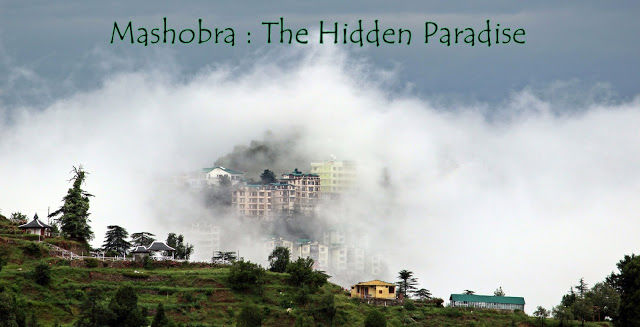 The small village of Mashobra near Shimla in Himachal Pradesh is not commonly known but it is a hidden gem which only a traveler would recommend. The main draw for me was that this place is around 30 km outside the bustling city of Shimla. Although I wanted to visit Shimla first but I started my journey from Mashobra as I have heard a lot about this beautiful place.
I stayed at Harmony Holiday Home, a resort in Mashobra which is located amidst the greenery and nature.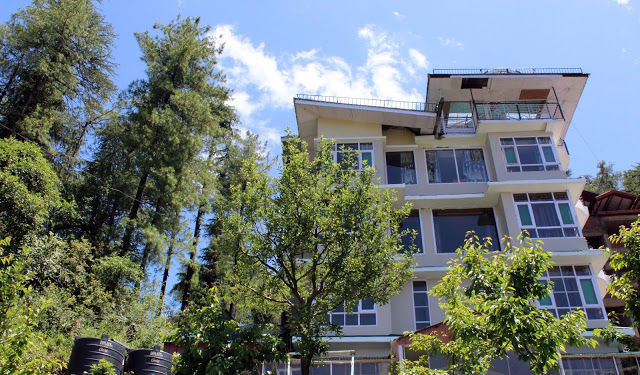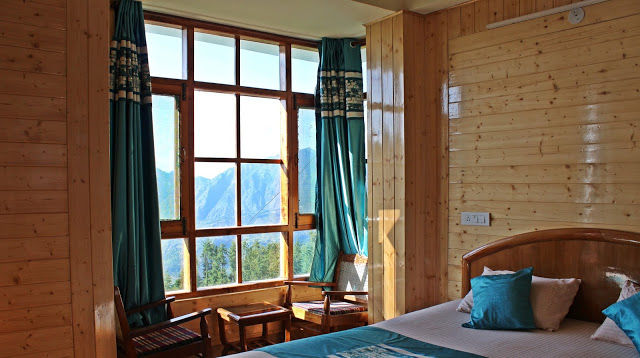 Mashobra is a wonderful hill station which is visited by tourists at different times of the year. This is a small hill station in Himachal Pradesh which offers splendid views of the valleys and hills.
This dream hill station is located in the lap of the Himalayas. The towering cedar and the pine trees will capture your spirits to this kind of great extent you will indeed be captivated by the wonder of the hill station.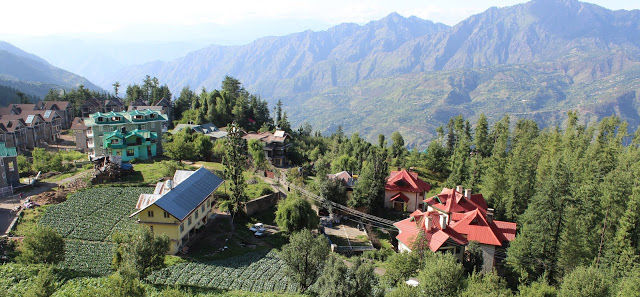 The Journey:
I took the late night bus from Majnu Ka Tila (GTB Nagar) Delhi and reached Shimla early morning.
From Shimla, I took an HRTC bus for Mashobra (Rs. 50 Fare) and a taxi finally(Rs. 200) to reach from Mashobra Bus stand to the Resort.
There are the ancient temples and several picnic spots, beautiful landscapes that you will see on the way when you're traveling towards the hill station. The Temple of goddess Durga could be the major attraction in Mashobra. After that, the apple orchards of the station may also cause you to fall deeply in love with it. Along with the diversity of the flora and the fauna you will find here, the forests of oak, maple, also enhances the beauty of the town.
If you're ever in Mashobra hill station, you can get the ability to take part in many adventurous activities. Being fully a nature lover, you will have a way to choose trekking and hiking.
Mashobra hill station is the main Shimla Reserve Forest Sanctuary and also a catchment area. The wildlife that you will have a way to fully capture here aside from musk deer include barking deer, baboons and a great many other species of birds from the region of the Himalayas.
Best time to go to Mashobra is April to June or September to November.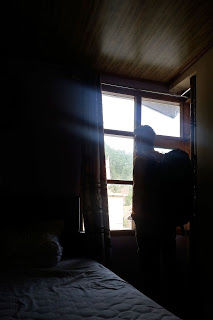 I stayed in Mashobra for a night and left the other day for Shimla by a taking a bus.
Note: One should be completely known about the timings of the buses from Mashobra to Shimla as there are only 2 buses available.
So, one cannot afford to miss.
The first bus leaves at 8:30 AM in the morning and another at 2:00 PM.
I managed to take the early bus at 8:30AM and reached Shimla ISBT.
In my next blog, I will share my experience in Shimla. Stay Connected