Hello People! I am so glad that you showed your interest to read this blog where I have described important information about some famous temples of my city- Bhubaneswar.
Bhubaneswar is known as the Temple City of India not without a reason. Any road you take, any place you live, anywhere you go, you will find temples of different size and shapes everywhere.
But, here are some of the unique temples that are not only listed among the most visited temples by tourists but also are regular destinations to worship for local people.
1) Rameswar Temple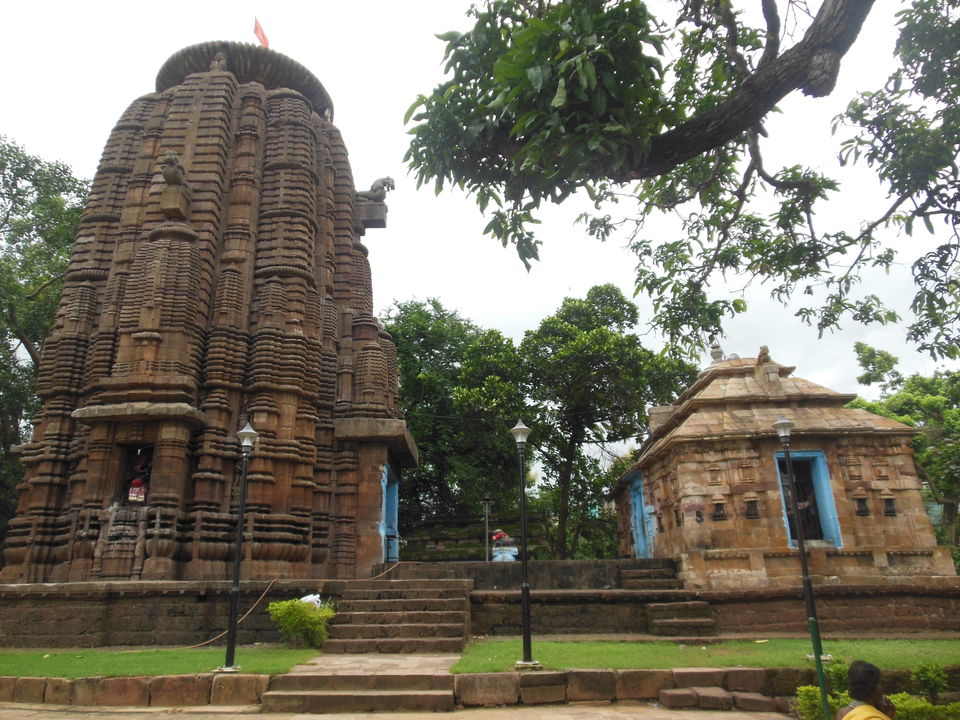 2) Lakshmaneswar Temple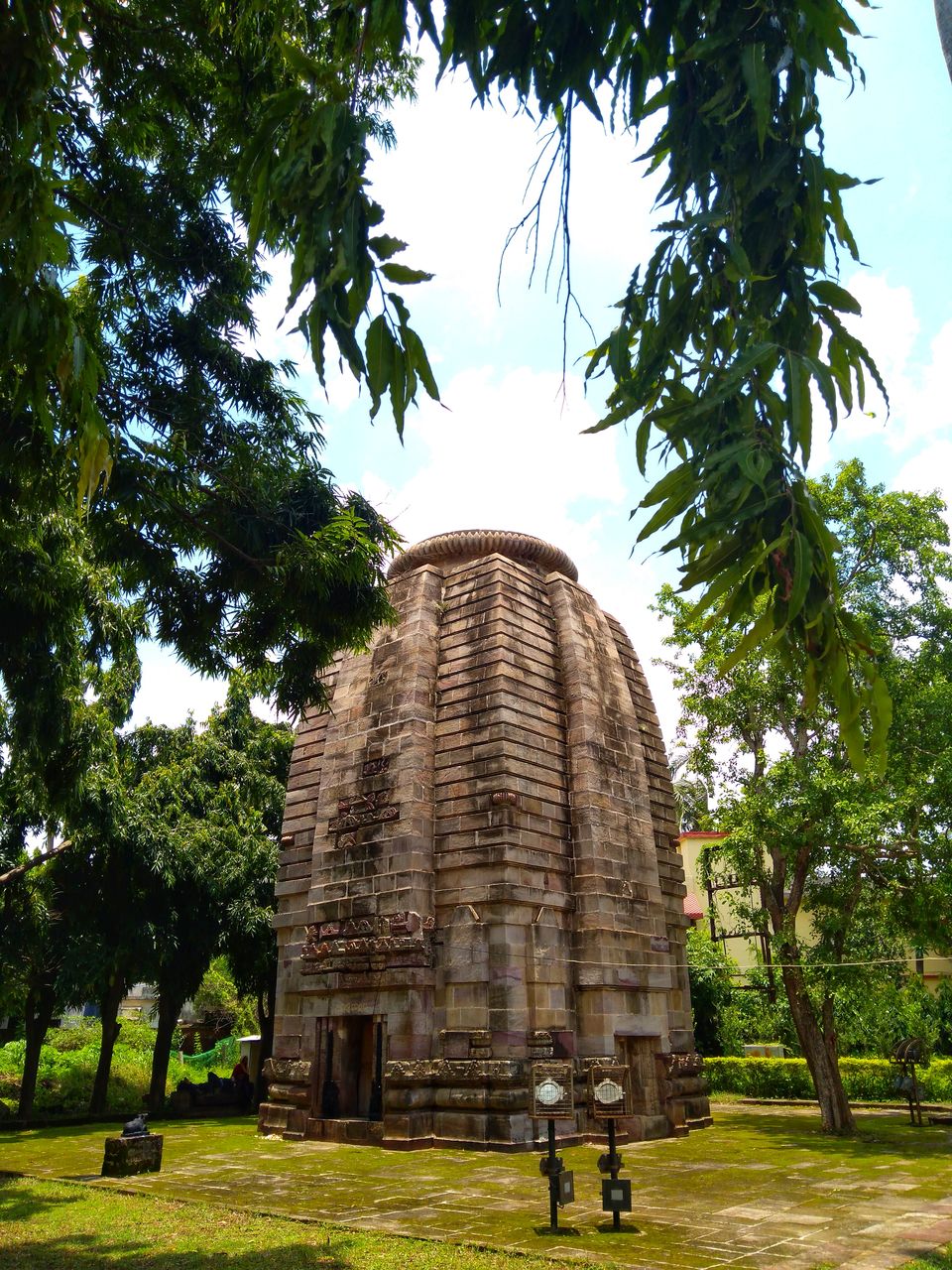 3) Bharateswar Temple
4) Shatrughaneswar Temple
5) Mukteswar Temple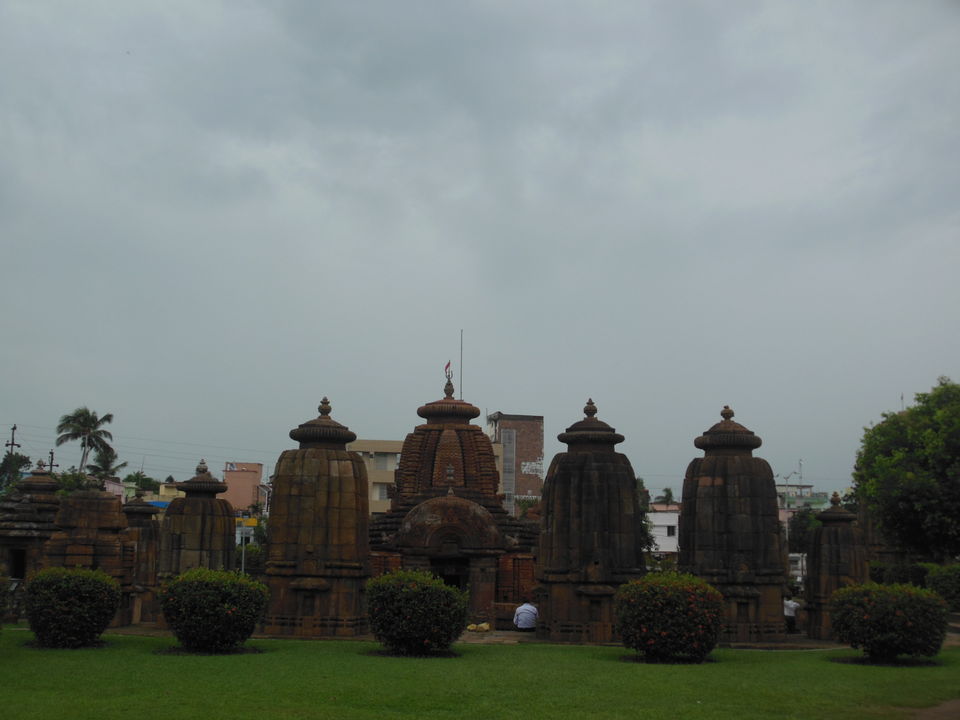 6) Siddheswar Temple
7) Parshurameswar Temple
8) Lingaraj Temple
9) Kedargouri Temple
10) Rajarani Temple
If you want to know more about the temples or planning to visit soon, then this video will help you to clarify all the doubts and will guide you as well.