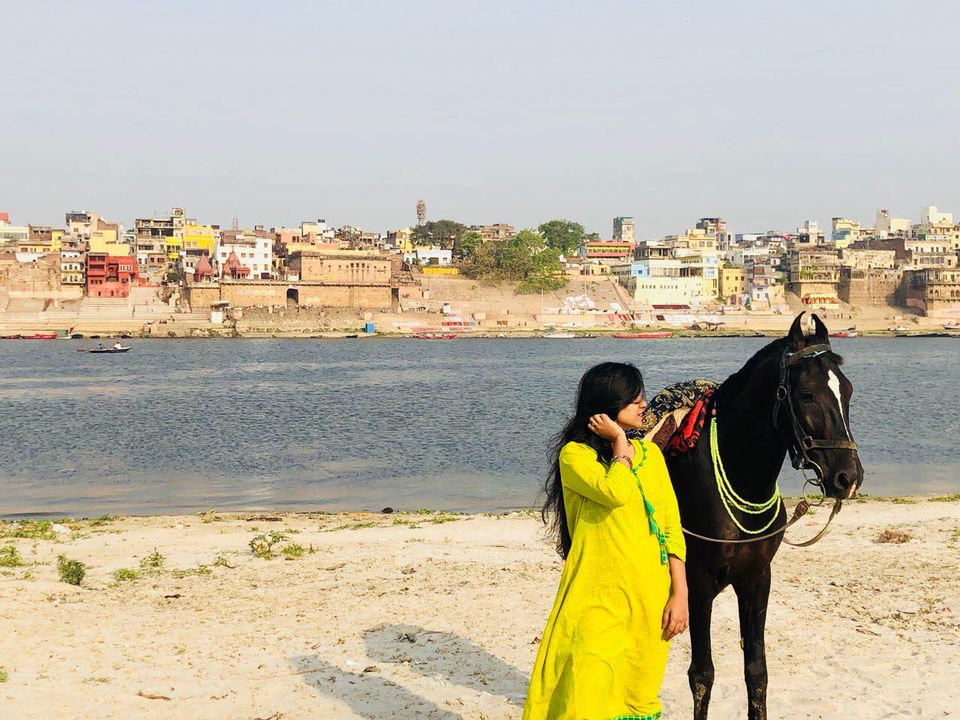 When life gives you a cake with a cherry on top, but somehow takes the cake back and leaves you only with a cherry, be grateful anyway! Something very similar happened with me when I went to Varanasi (also known as Banaras or Kashi) off lately for 5 days, out of which 4 days were occupied with work and I was just left with 1 day to experience the holiness in the land of Gods!
The city is located on the banks of river Ganges and is widely known for its sunrises. I woke up at 4am only to witness the magical sunrise. The view blew me away. I felt I was just few blocks away from the sun yet felt a soothing warmth in the air. The sun hung large and low in the blue sky, shining brightly, casting a deep glow over the Ganges river.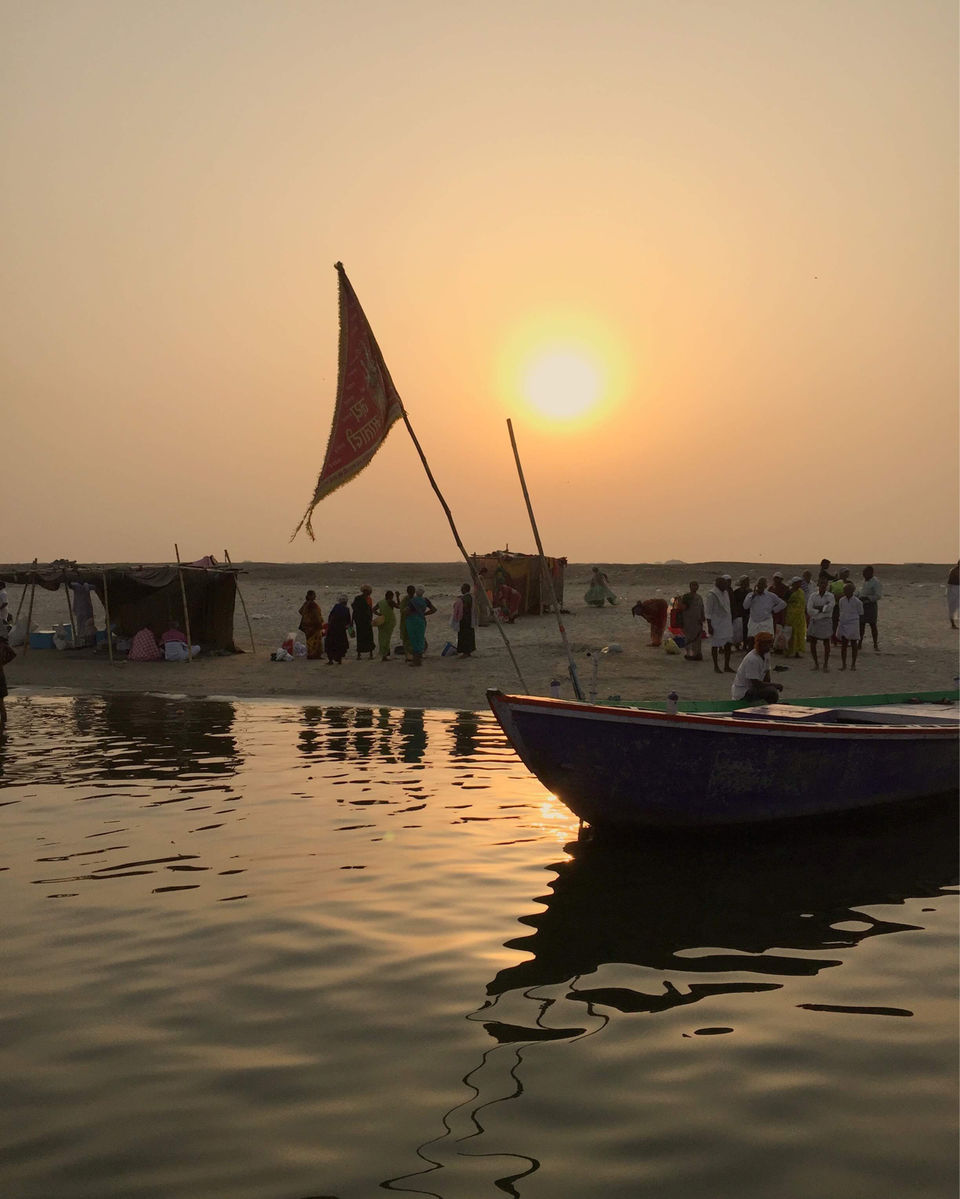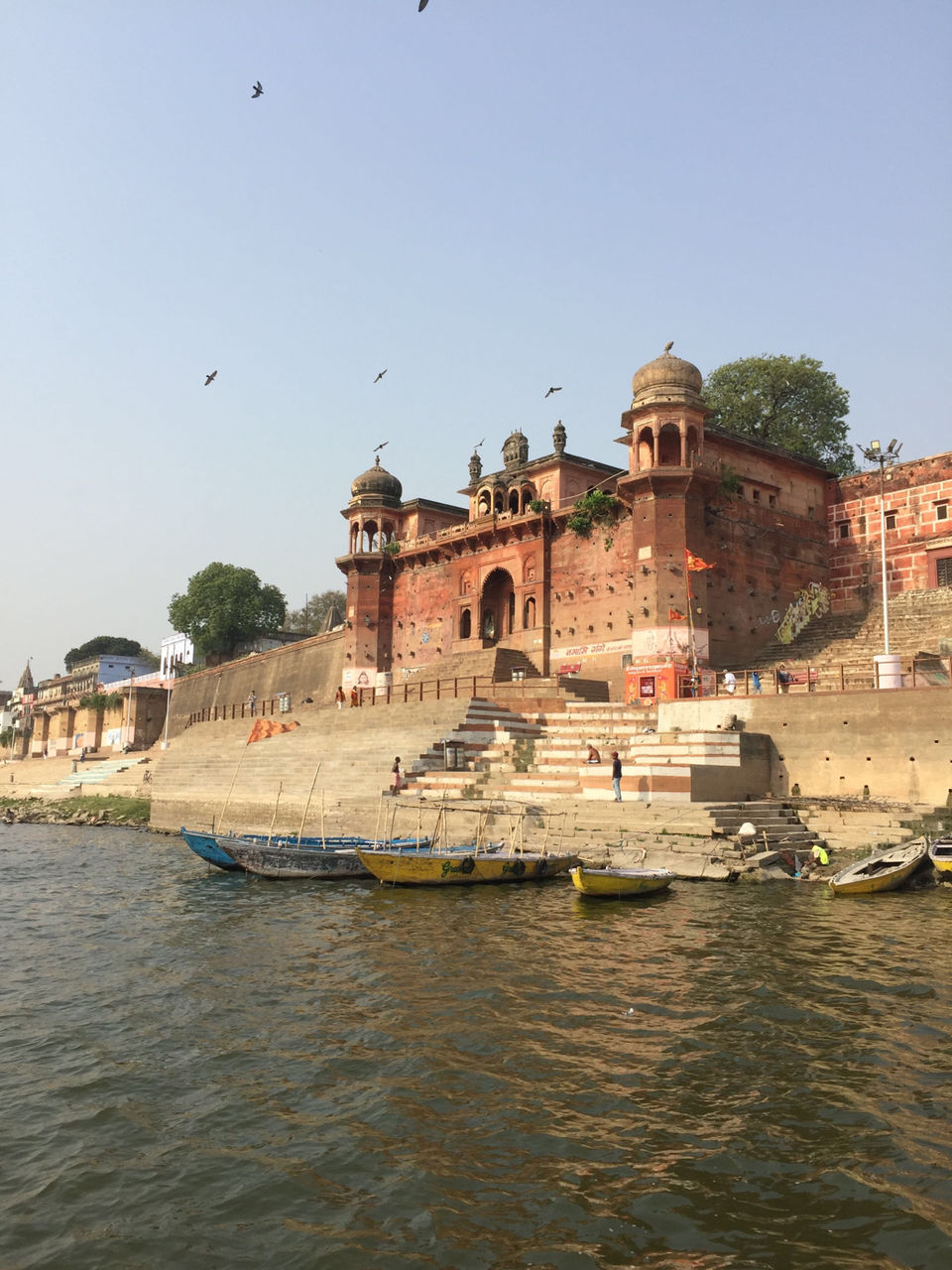 The ghats in Varanasi are world renowned where pilgrims perform rituals and the city has around 84 ghats. A morning boat ride on the river Ganga across the ghat is a popular attraction. I enjoyed every minute spent on our boat ride! The locals will ask you to take a dip in the river as the usual way of seeking her blessing, but if it isn't possible for you, you can just take a handful of holy water and sprinkle on yourself, or even drink it!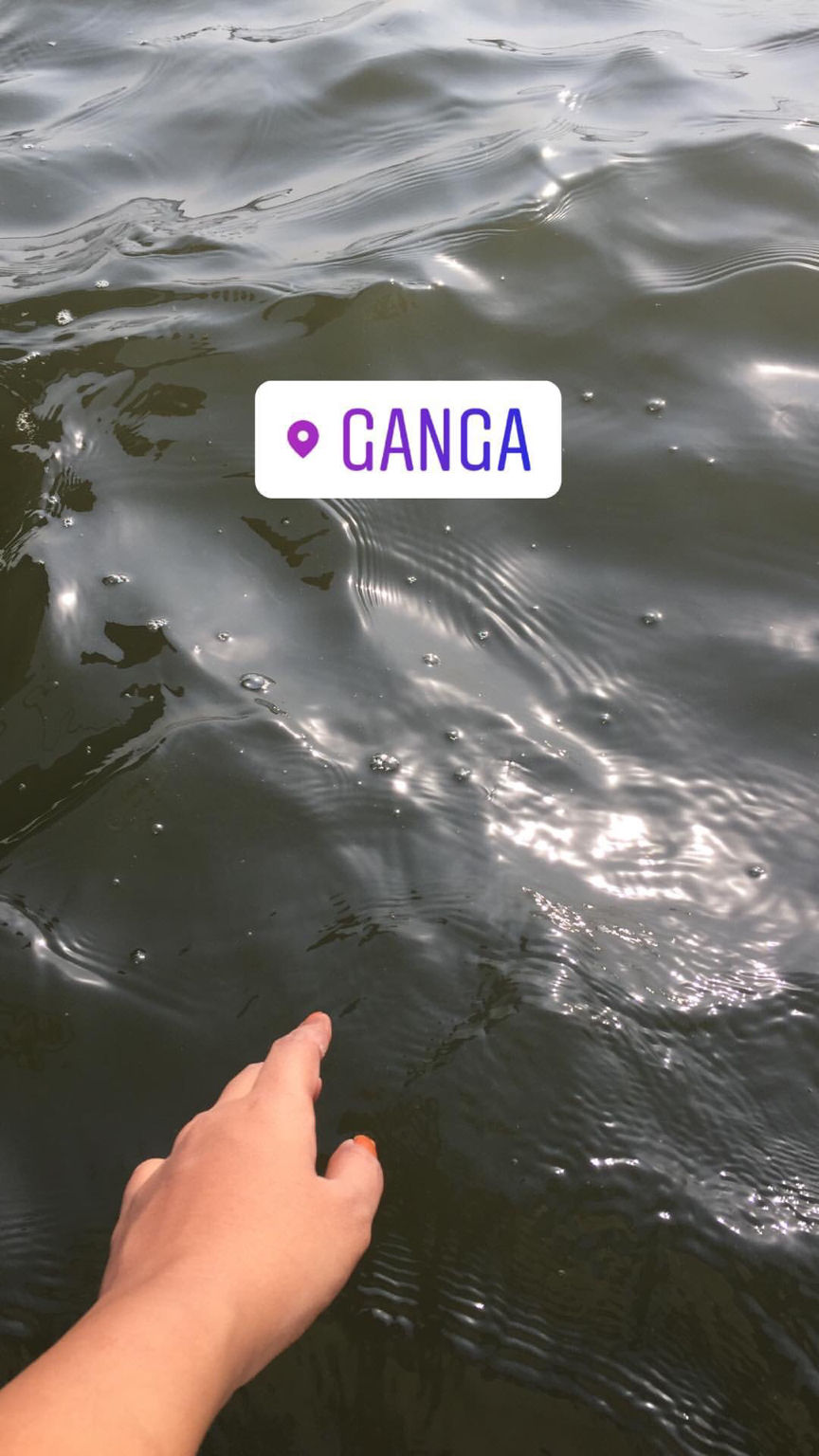 A lot of tourist visit this place to catch a glimpse of Naga babas (naked monks) who attract a lot of attention due to their physical appearance of ash covered bodies and deadly dreadlocks. I couldn't see any!
The Dashashwamedh ghat is the main and the oldest ghat of Varanasi. It is believed that Brahma created this ghat to welcome Shiva. A special Aarti (prayer ceremony of chanting hymns)happens at this ghat. A very famous temple called 'Sankat mochan' shouldn't be missed, but do prepare yourself to stand a long que of devotees.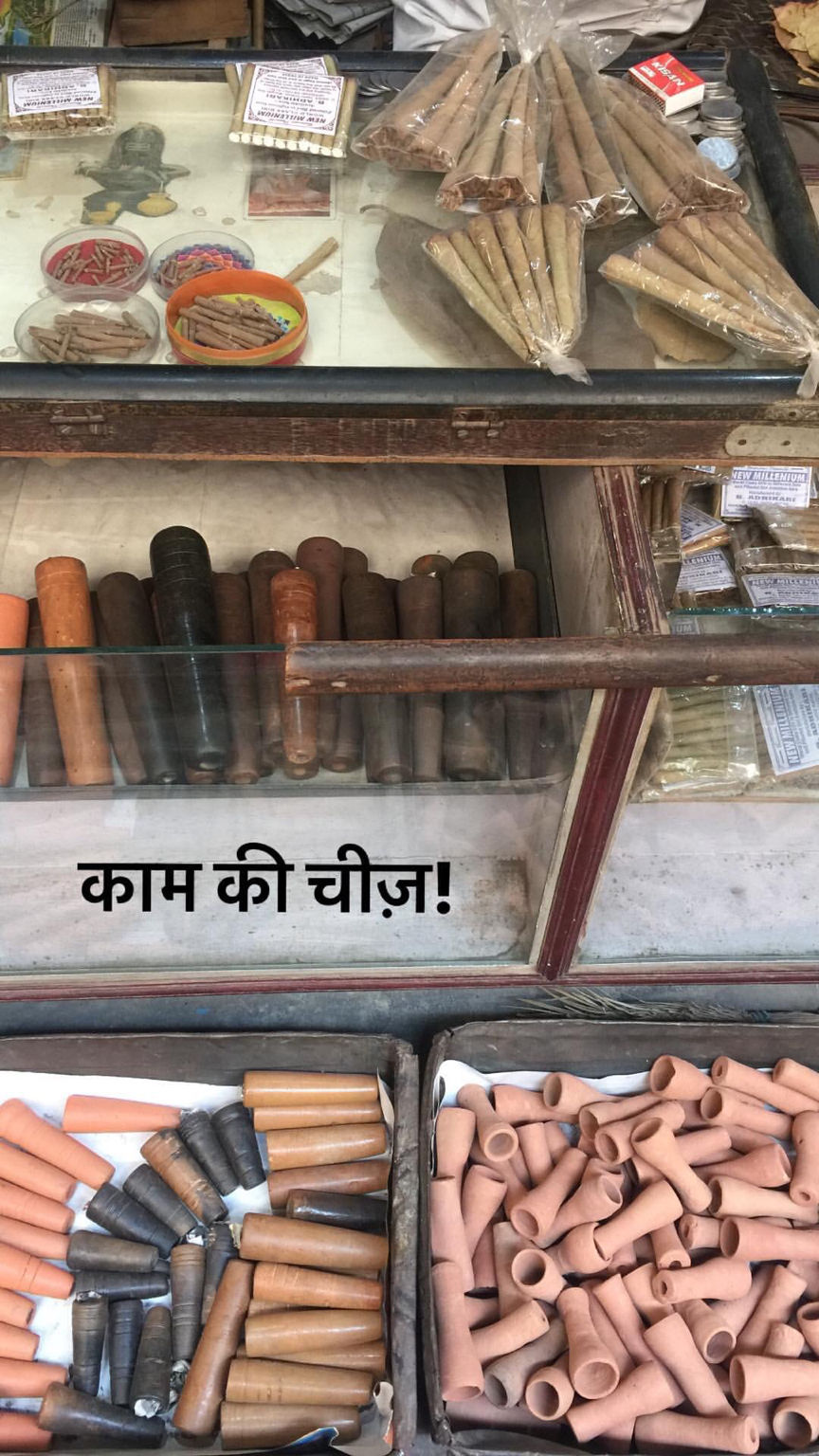 We then went inside the narrow lanes (galiyan) which is the best way to soak in the vibes of Varanasi. I highly recommend to go along with a local, because the busy lanes are like maze, a never ending maze, where once lost, is hard to find. There a lot of tour operators who offer 'walking tours', you might as well book one of them. There is quaint little cafe called, Shiva cafe and German bakery. It's quiet a popular place where you can sing and eat along with people from different nationalities.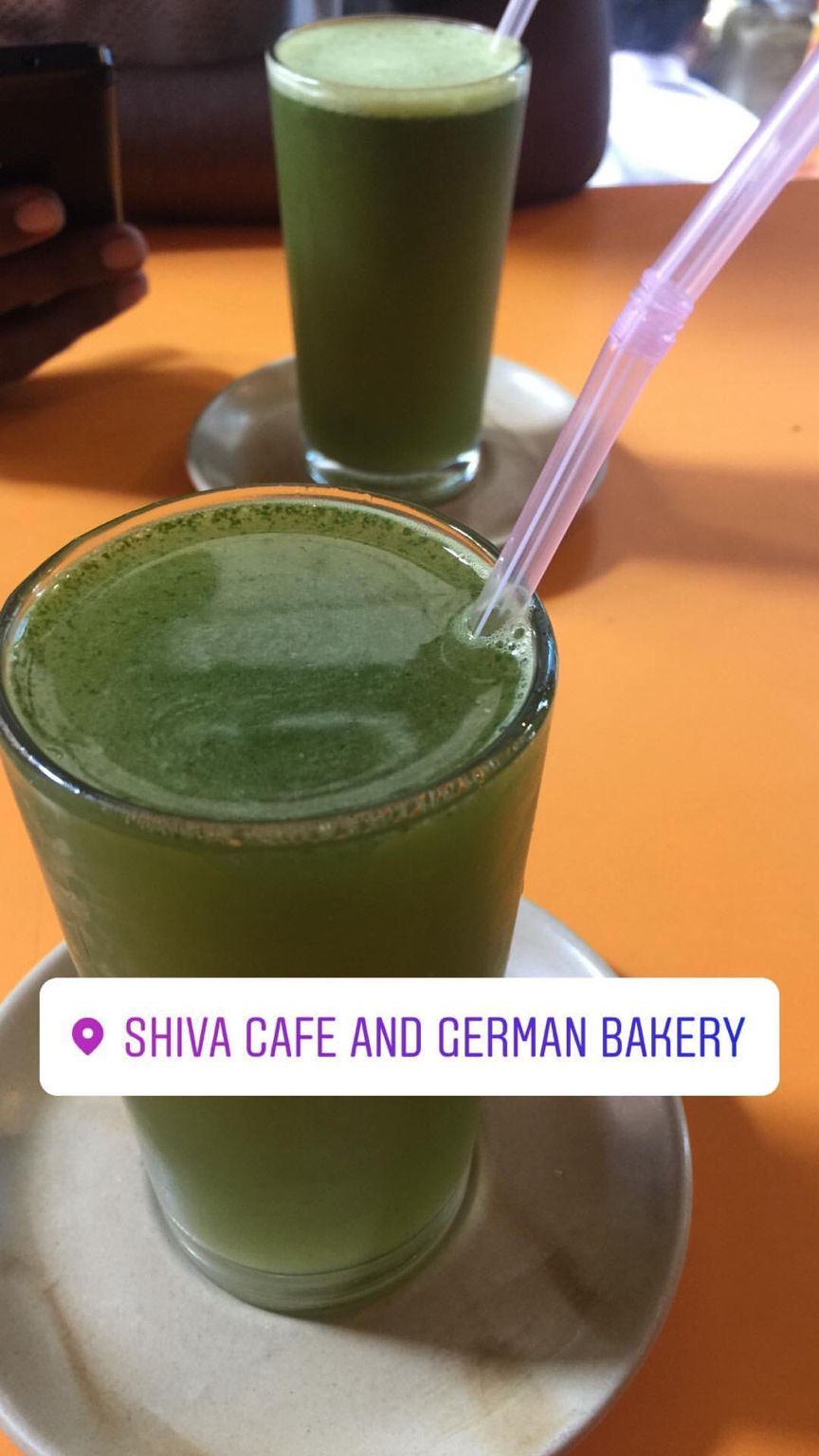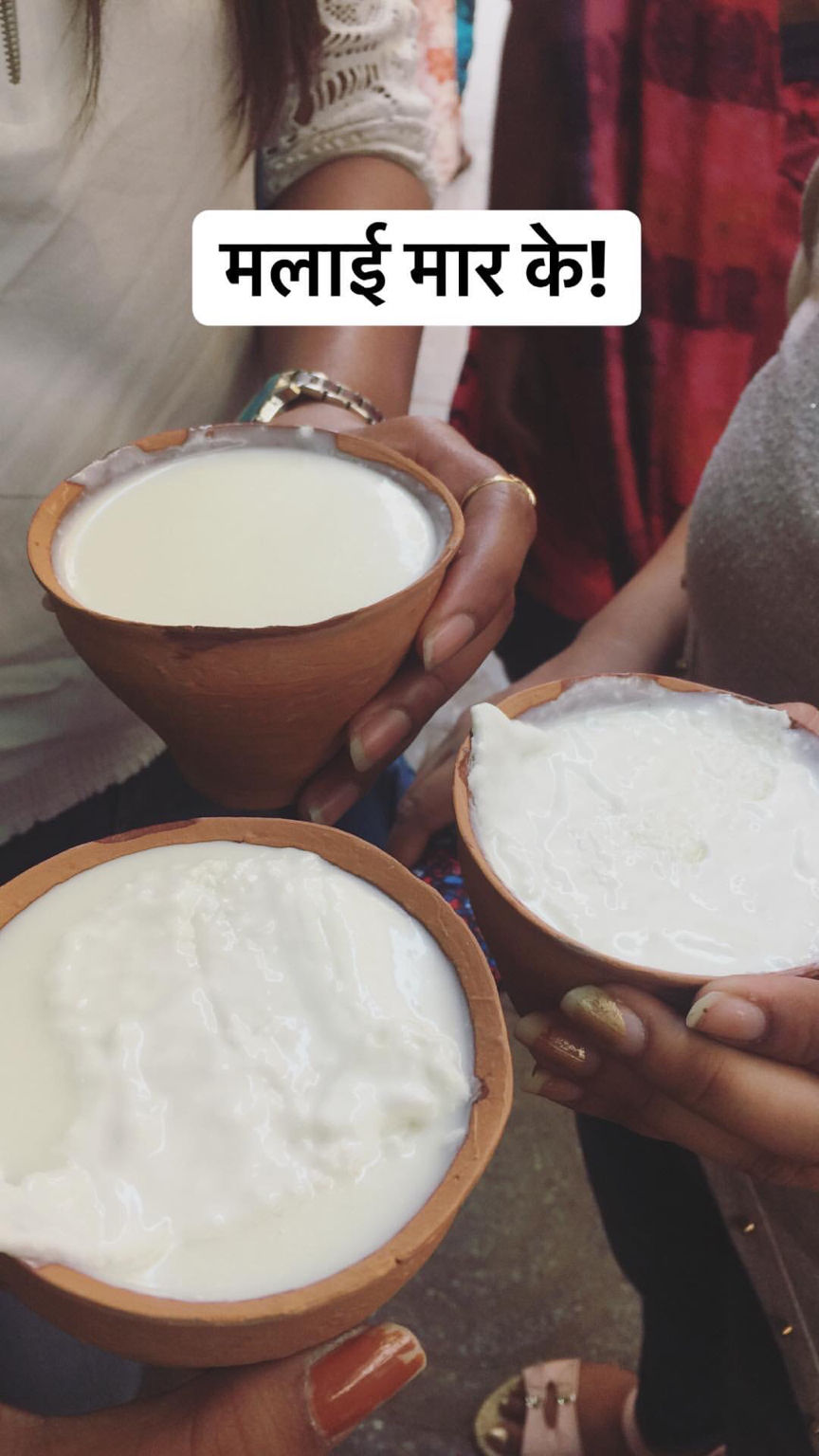 Strolling around the city and having guilt-free street food, is one of the relaxing way to unwind at a place, where God has your back! I had an evening flight to board and thus I had to rush, but I am not done yet with the spiritual capital of India. No one will ever get done with this oldest living city!