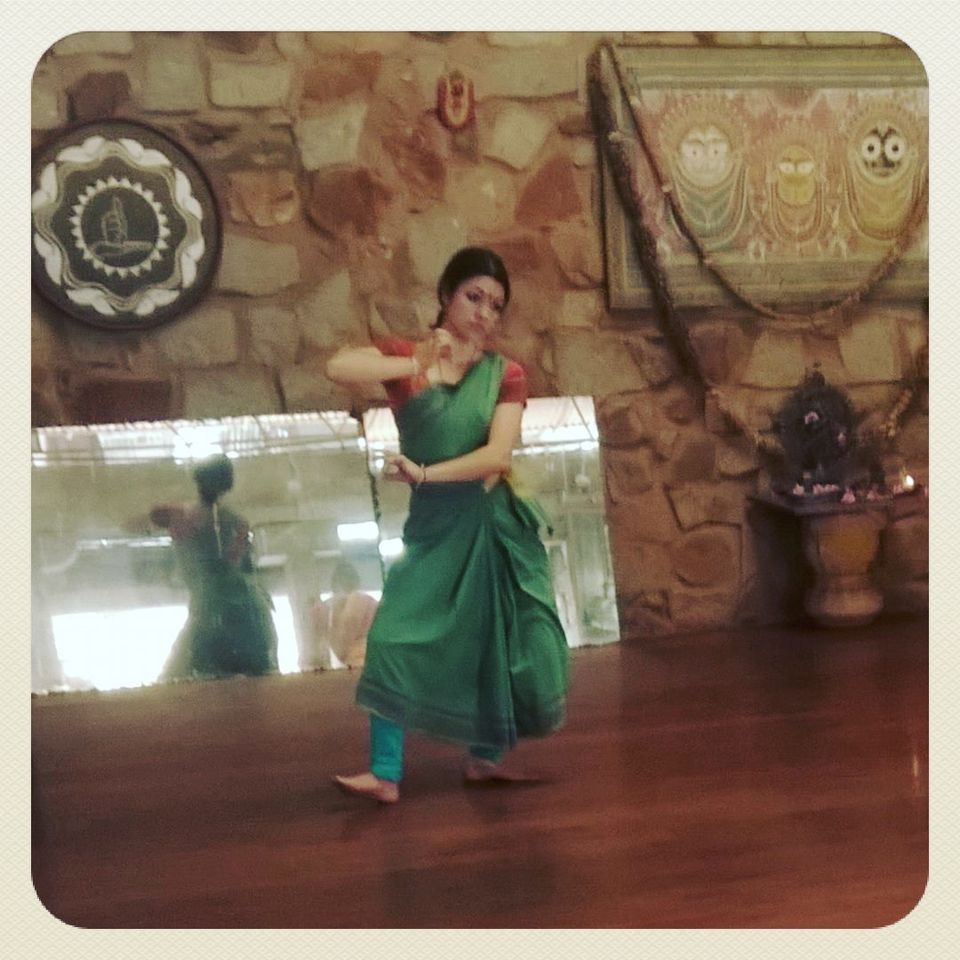 It was a boring Saturday night already, that's when I happened to call my friend who is a classical dancer to make plans with her. She had told me sometime before that she goes to dancing school and she had the same practice on Sunday as well. That's when she asked me to join her.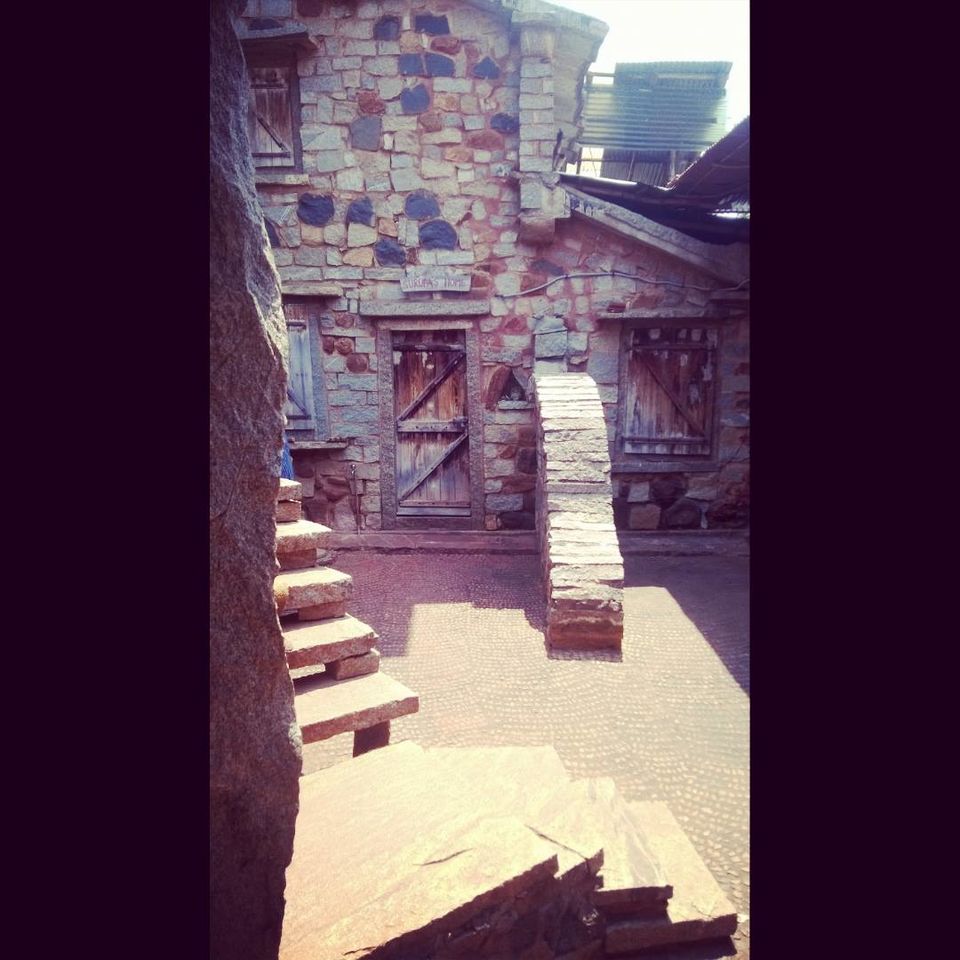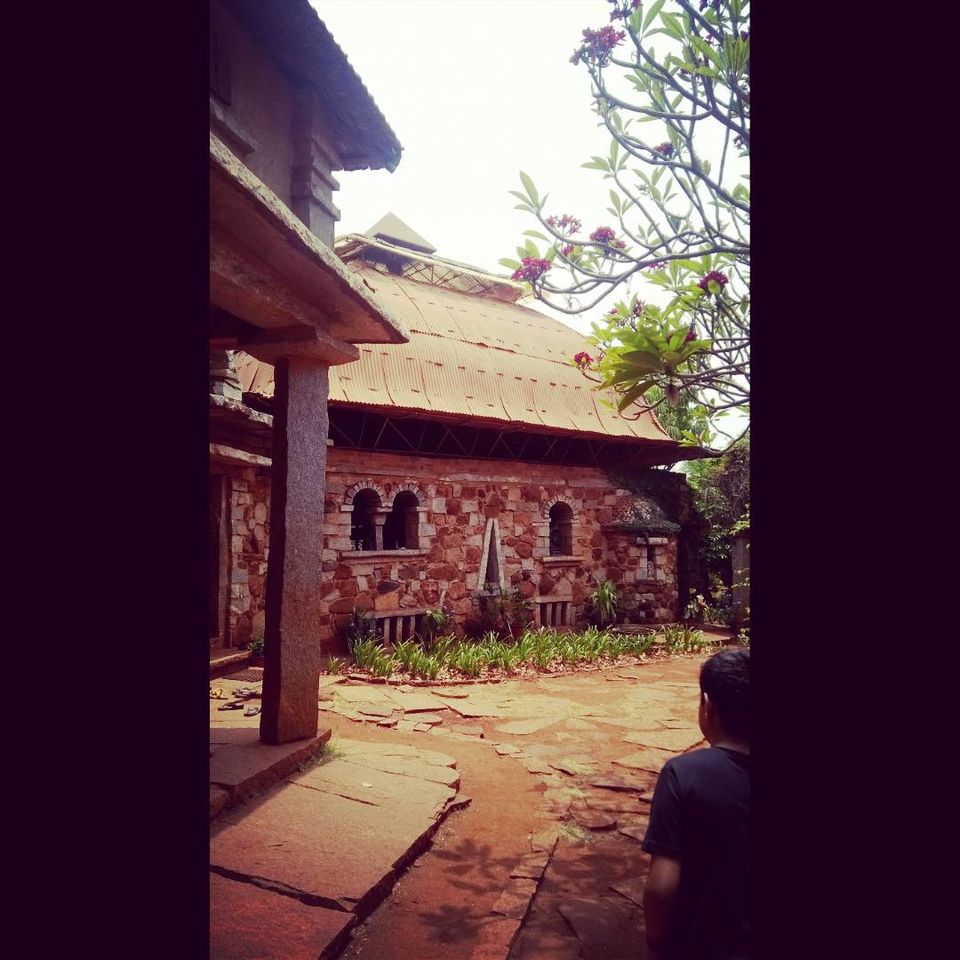 Next day morning, she came picked me up, we drove for about 40 minutes away from the Bangalore city towards Nrityagram, the modern Gurukul!
Little bit about Nrityagram, it is the residential dancing school and an international community where many people from different countries come here to learn the classical dance form. It was started by the Odissi dancer Promitha Gauri. The institution offers various Indian dance forms like Bharathanatyam, Kuchupuddi, Mohiniattam etc. in the form of Guru-Shisya ancient Gurukul schooling format, in the village atmosphere.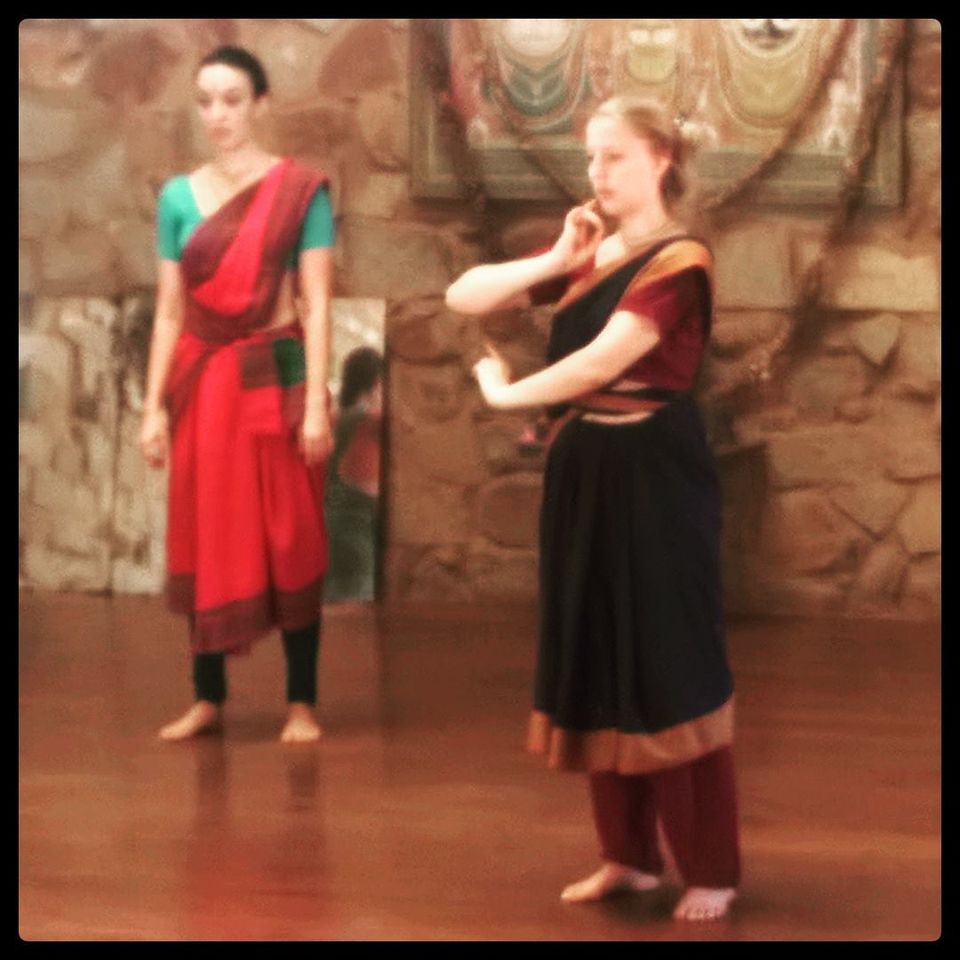 This place is also allowed for visitors who just wish to go and check out the place, culture, and see some mind blowing performances.
The place with the vintage setting, we can see a lot of antiques and contemporary architecture. The place gives out a beautiful vibe and anyone who is present there will wish to join the dance school, their culture and heritage will make anyone fall in love with the place.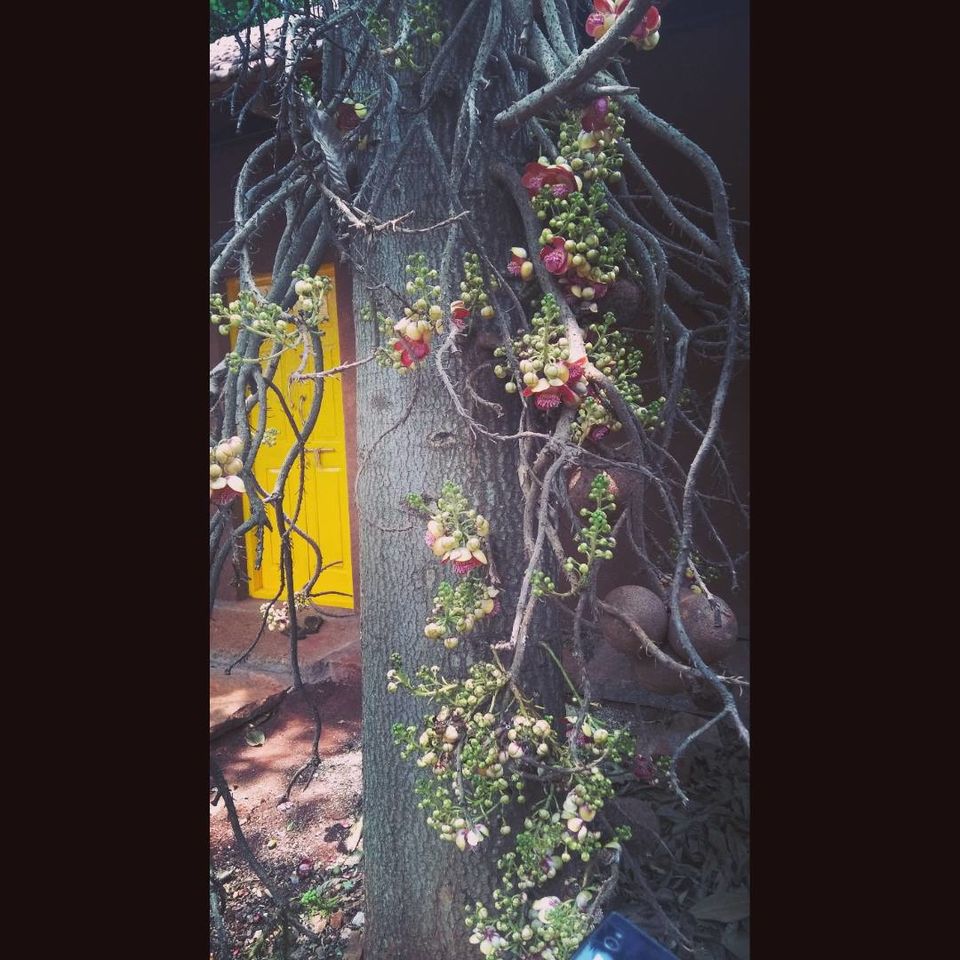 This place made me feel like I was back in the old ages, seeing the Guru educating the shishya (student).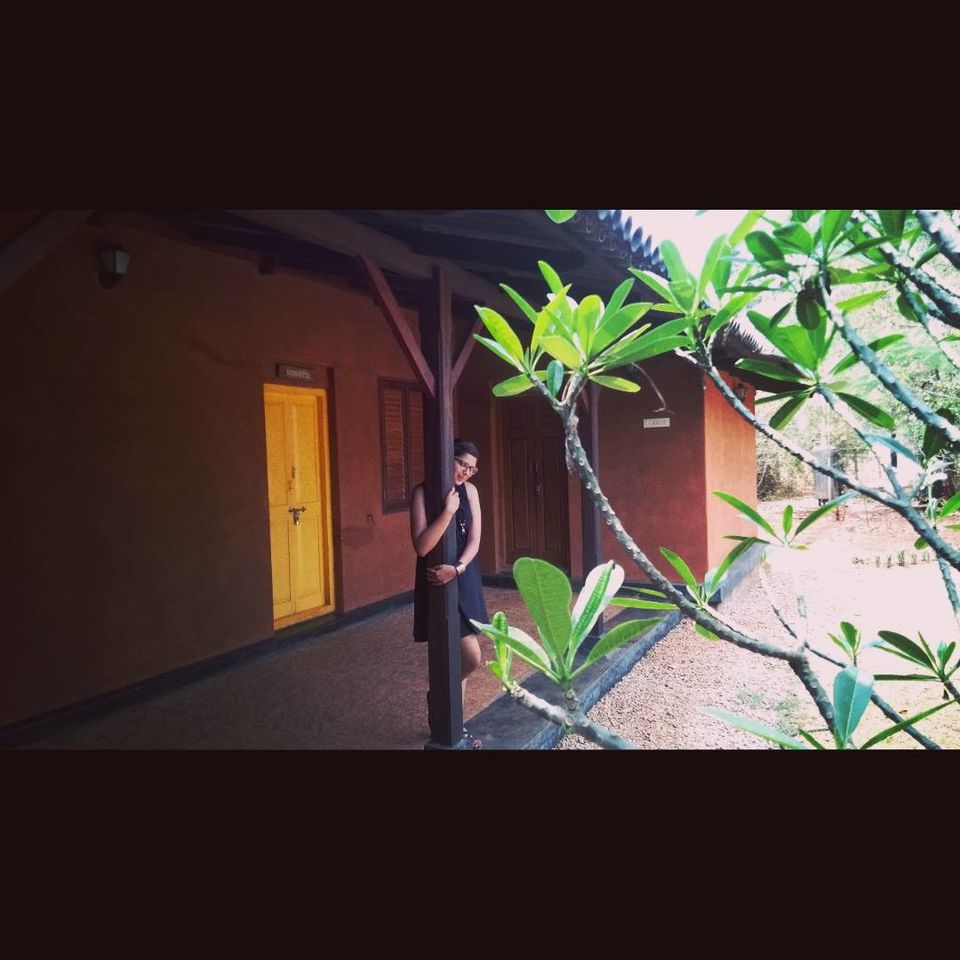 Unlike only a dancing school, they have some interesting wall art and an amphi theater which is very huge and it is the centre of attraction.