A little Glimpse of Sardar Sarovar Dam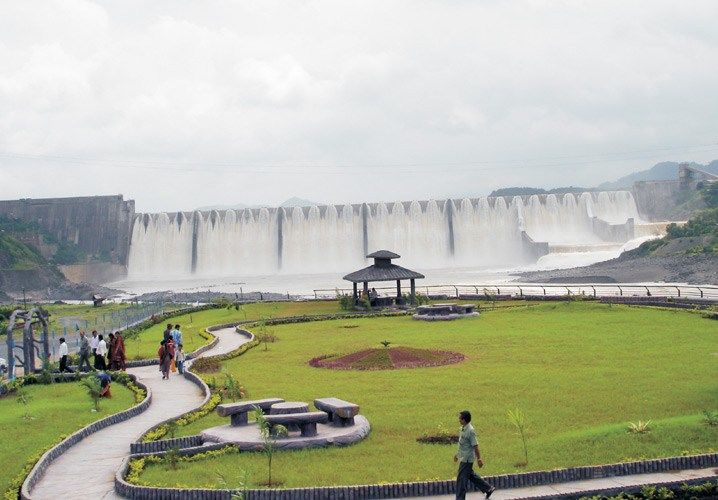 Sardar Sarovar Dam is a gravity dam situated on Narmada river near Navagam, Gujarat in India. Four Indian states, Gujarat, Madhya Pradesh, Maharashtra and Rajasthan, receive water and electricity supplied from the dam.
If anyone wishes to reach here it is approximately 3 hours & 30 minutes from Surat City, Gujarat. There is no direct connection from Surat to Sardar Sarovar Dam. However, you can take the bus to Kherwada then take the taxi to Sardar Sarovar Dam. A Biggest travel spot for nature lovers.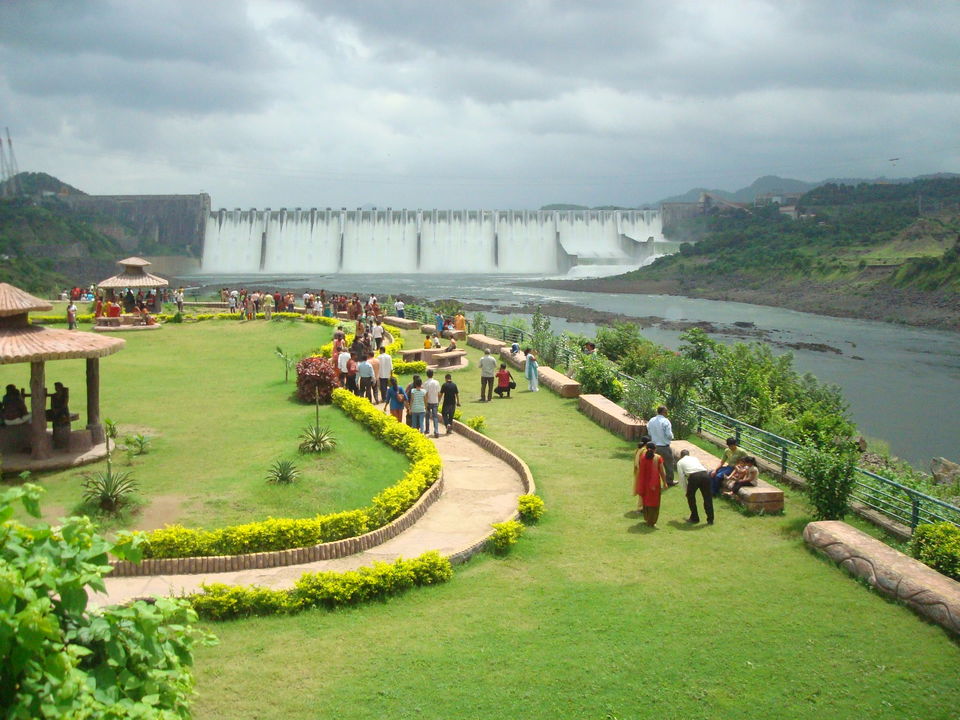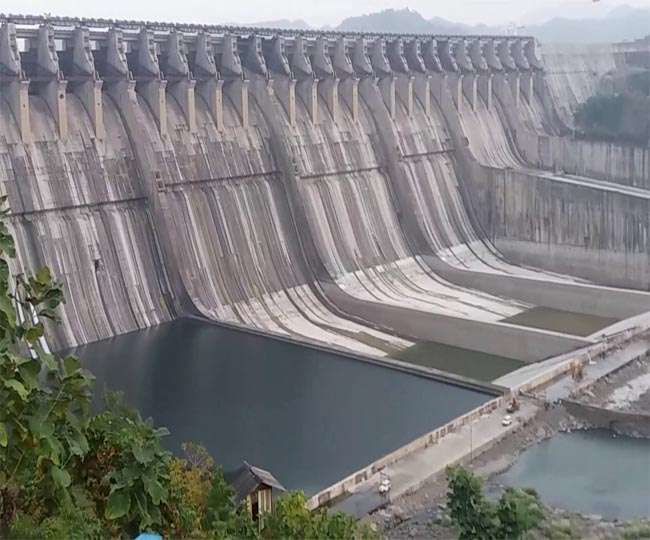 We were 7 people riding in our private car from Surat to Sardar Sarovar taking a total time of 4 hours and 15 minutes to reach there due to traffic reasons and enjoying the Lavish God's gifted nature.
You can even take your and have with your family & friends under the shed of a green tree. That way one can have food under the beauty of nature. As there are no Good restaurants near by the dam, you are requested to take your own meal and enjoy it.
Thanks for taking interest in my story