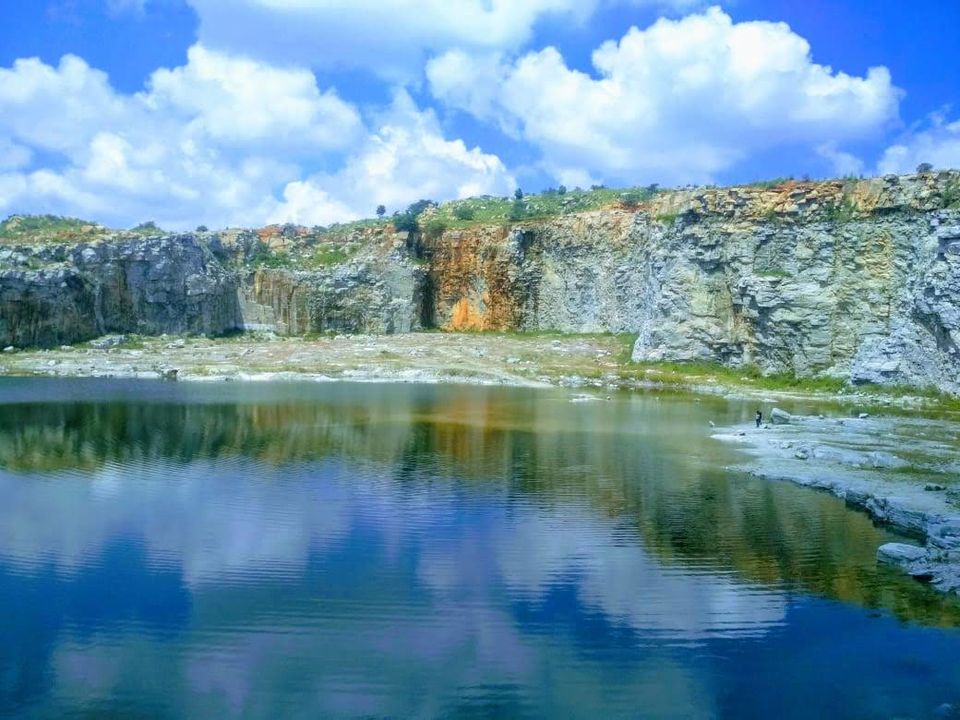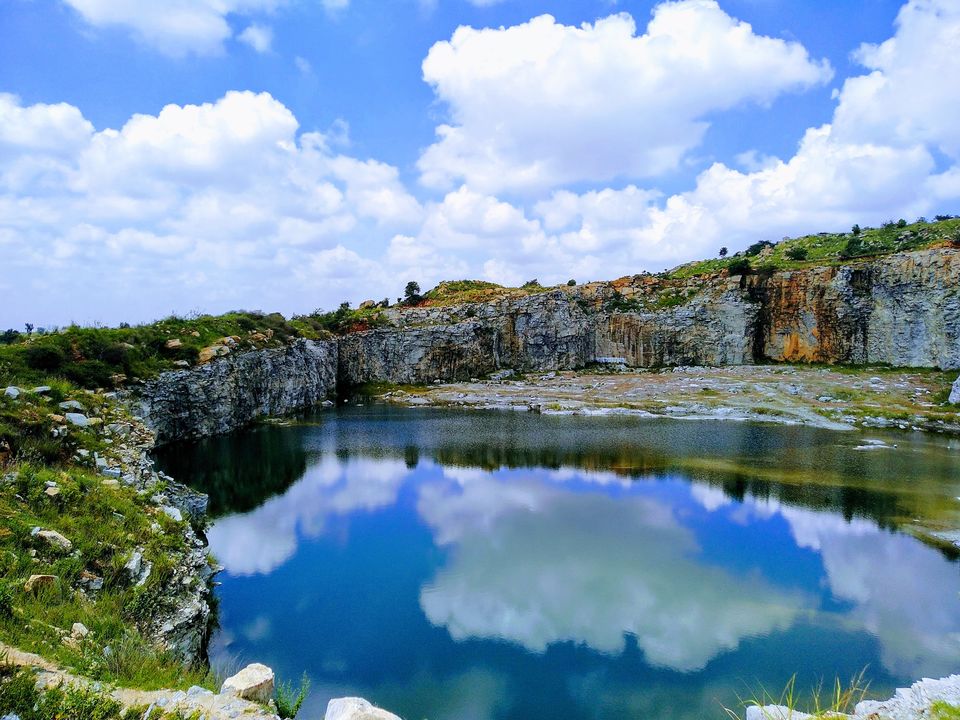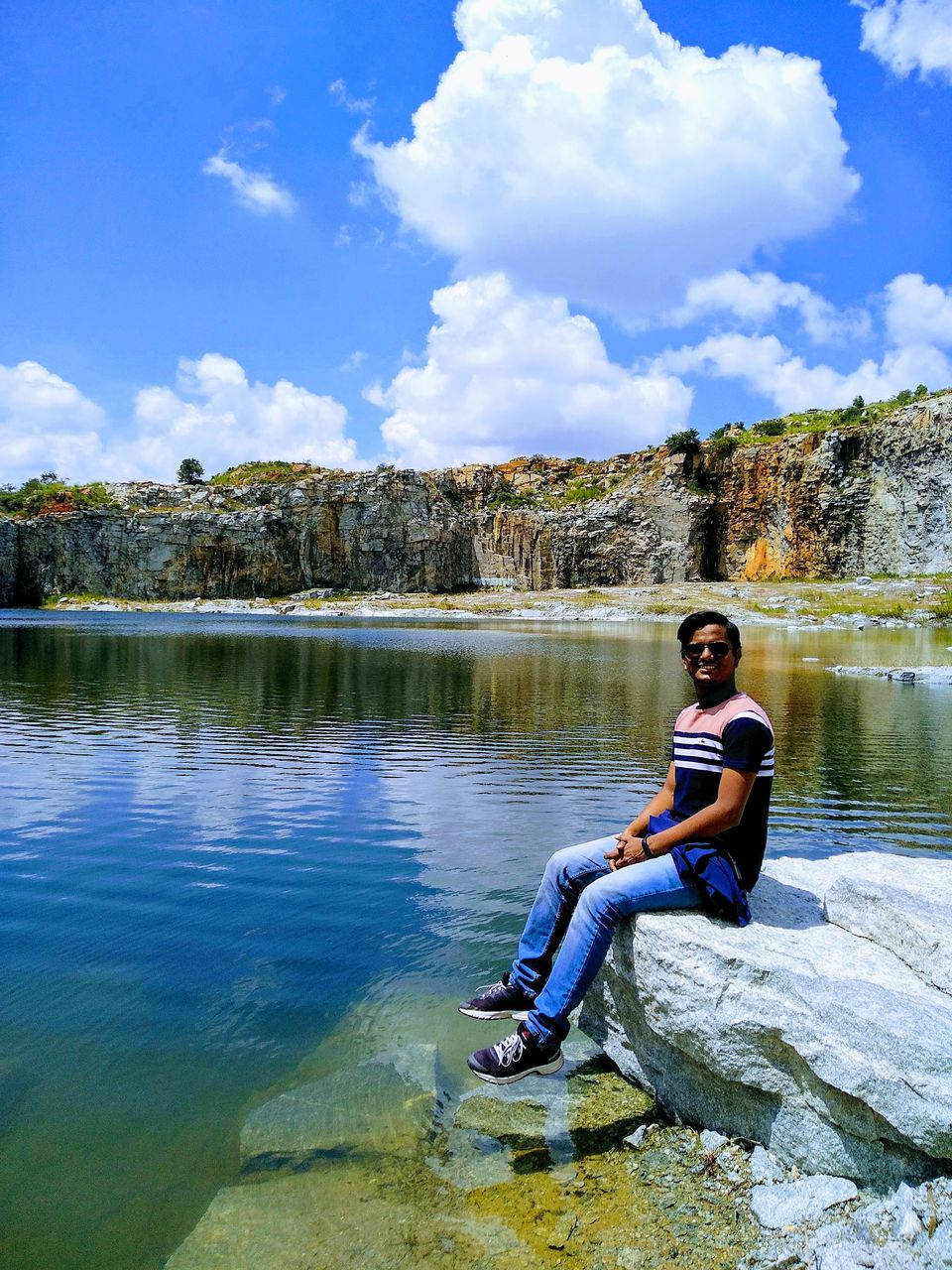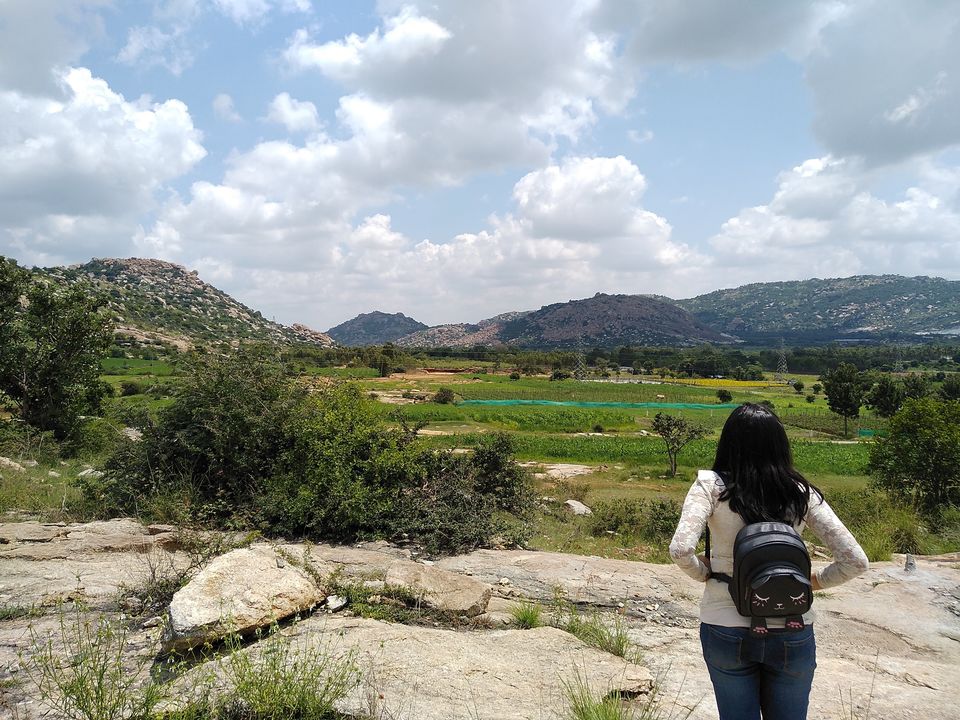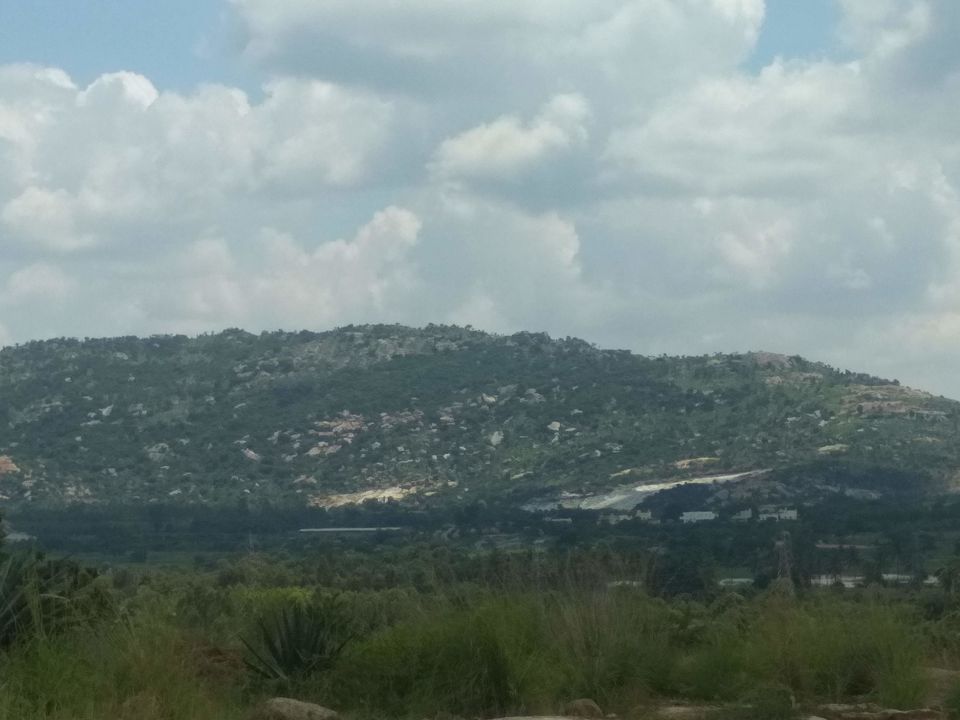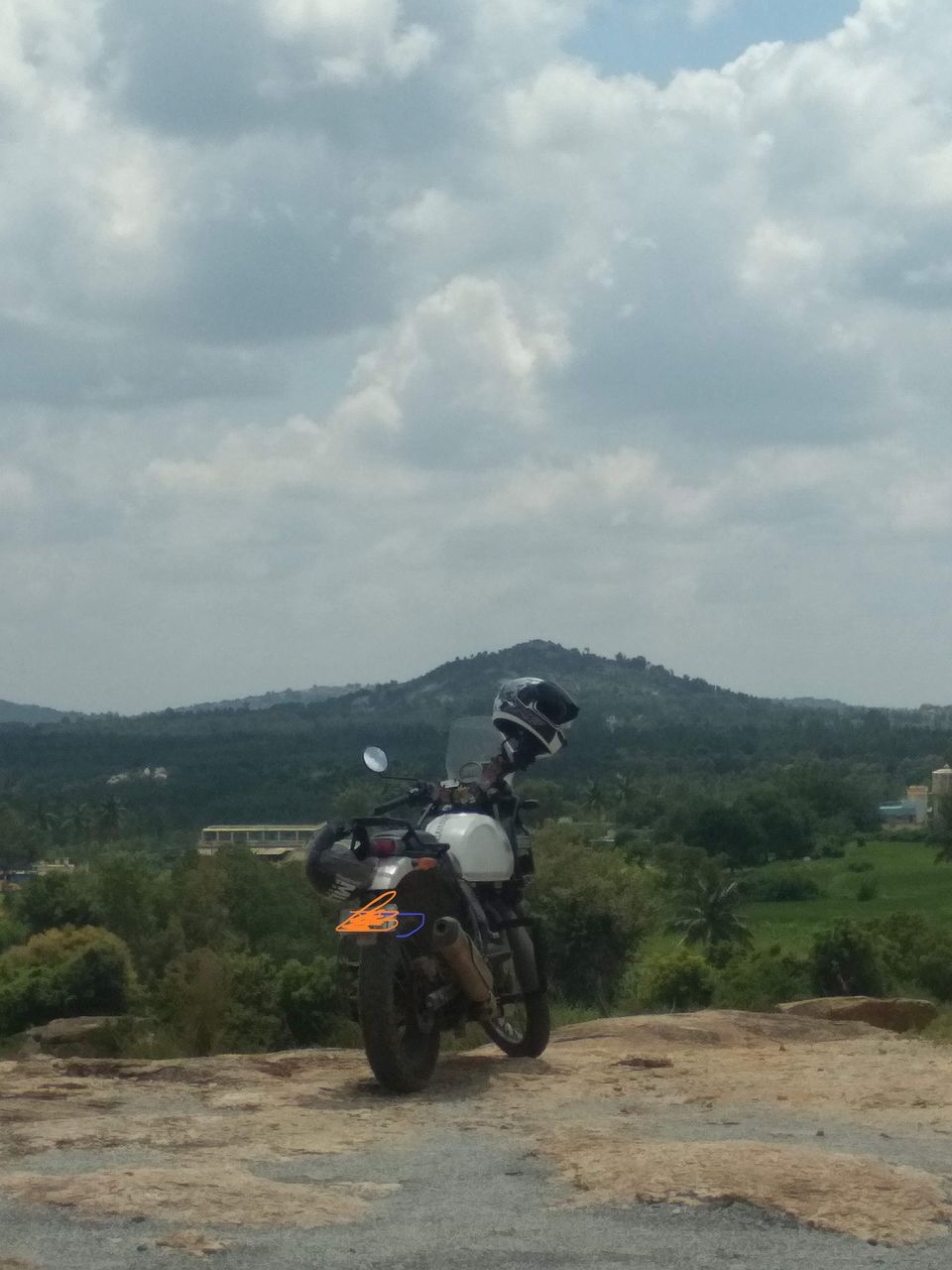 On a Frustrated week Day while calculating distance from My office to Ladakh came to know about this place from Google Maps. I am a travelholic and love Bike Trips like anything. I am more of a Bike Trip to anywhere kind of person rather than Exotic trip person.
We left on a weekend for this place on bike which was showing 55 Kms from my place means approx 1 hour Journey. But we completed this in 2 hours because of multiple stops that we took to admire nature after 10 kms of Bangalore. Clear and Beautiful sky, green mountains, rocky mountains,etc what else to say about whole Journey. Beyond beautiful.
As soon as we reached there, there were only 2 people over there (+ point its less touched beauty). Water was in lake was crystal clear (literally I was able to see rocks in water clearly) you can witness same in pictures. A place worth visting for every penny as everyone don't get chance to Visit Ladakh.
Important thing : There are no good roads to take Car at this place so please prefer bike. Wear comfortable clothes and shoes as this may require a bit hiking.