Being 15th August we friend decided to go for a day trip to Jawahar town. which has 2 must place to Visit one being the Jawahar Palace and other being the Dabosa waterfall.
Jawhar is town in Palghar district of Maharashtra state in Konkan division. Jawhar was a capital city of the erstwhile Koli princely state of Jawhar. Situated in the ranges of the Western Ghats.
Its a 2.5 Hrs drive from Mumbai.
we started early morning at 6.30 Am from Andheri Reach Jawahar palace at around 11.30 as we took lots of break for Breakfast and in between Tyre got Flat.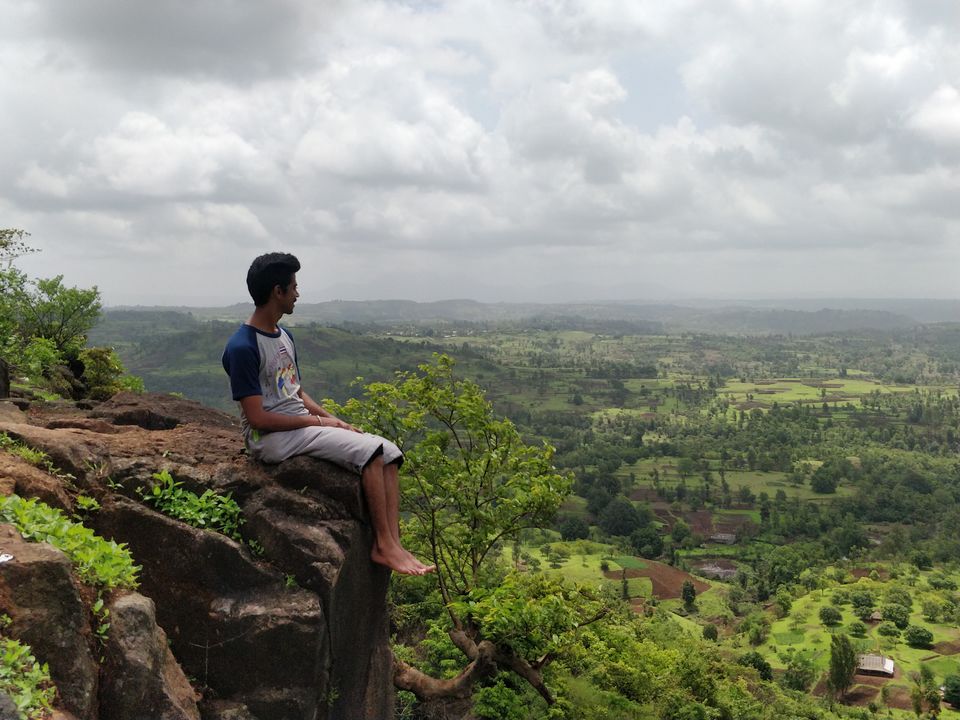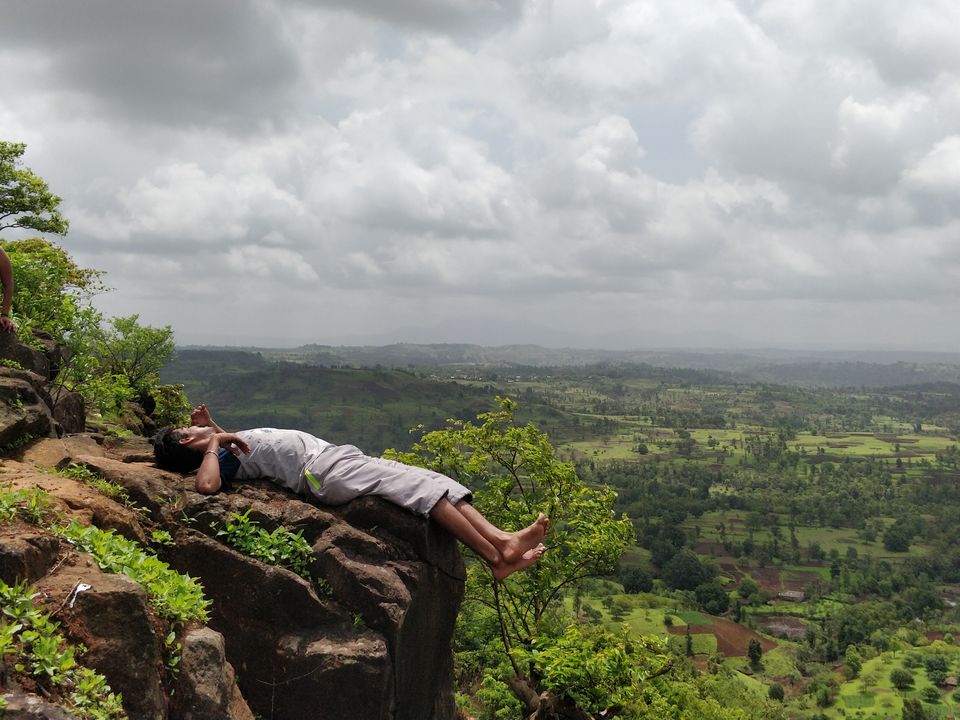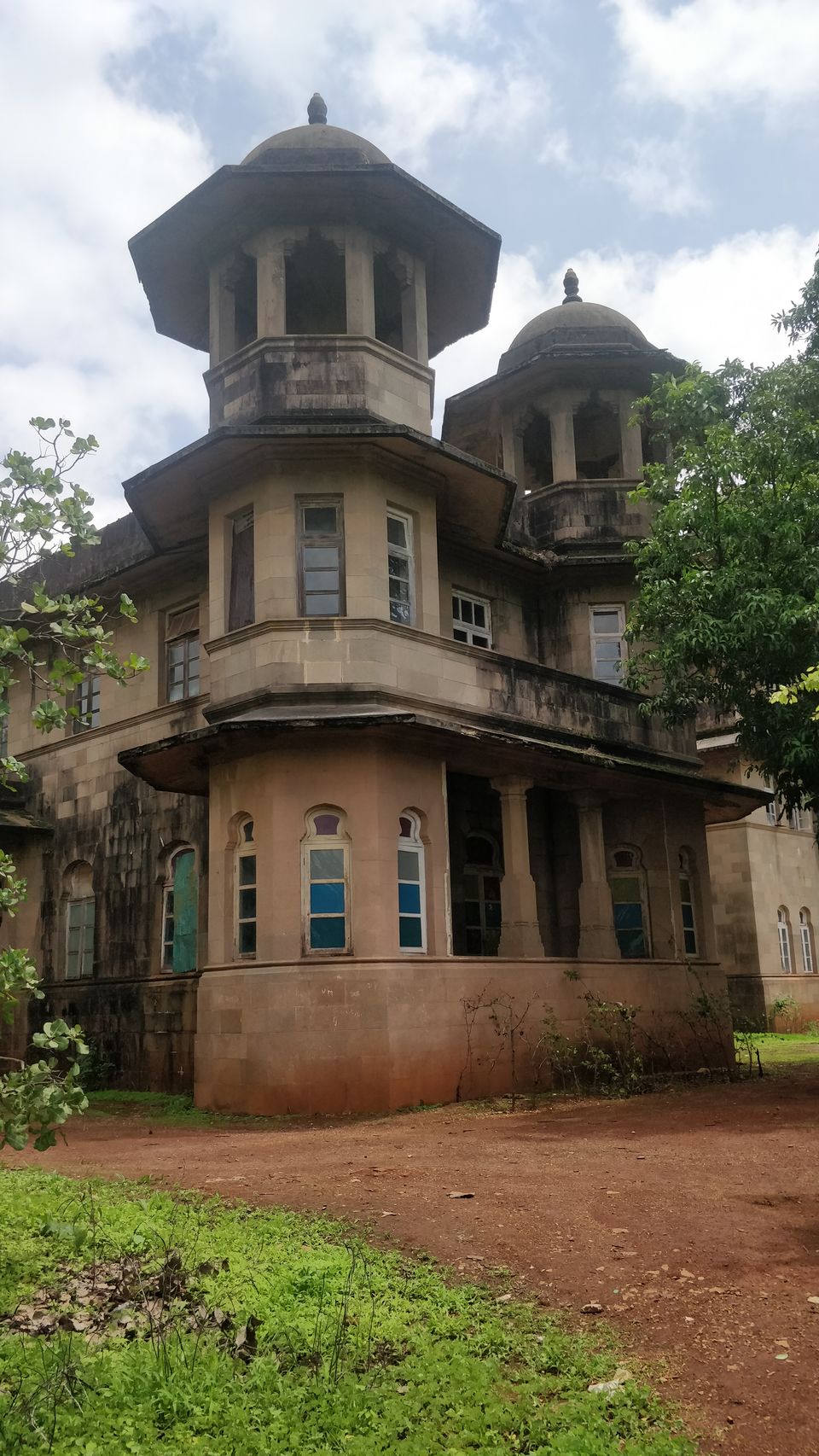 After the palace we headed to Dabosa Waterfall which is just 30 min drive.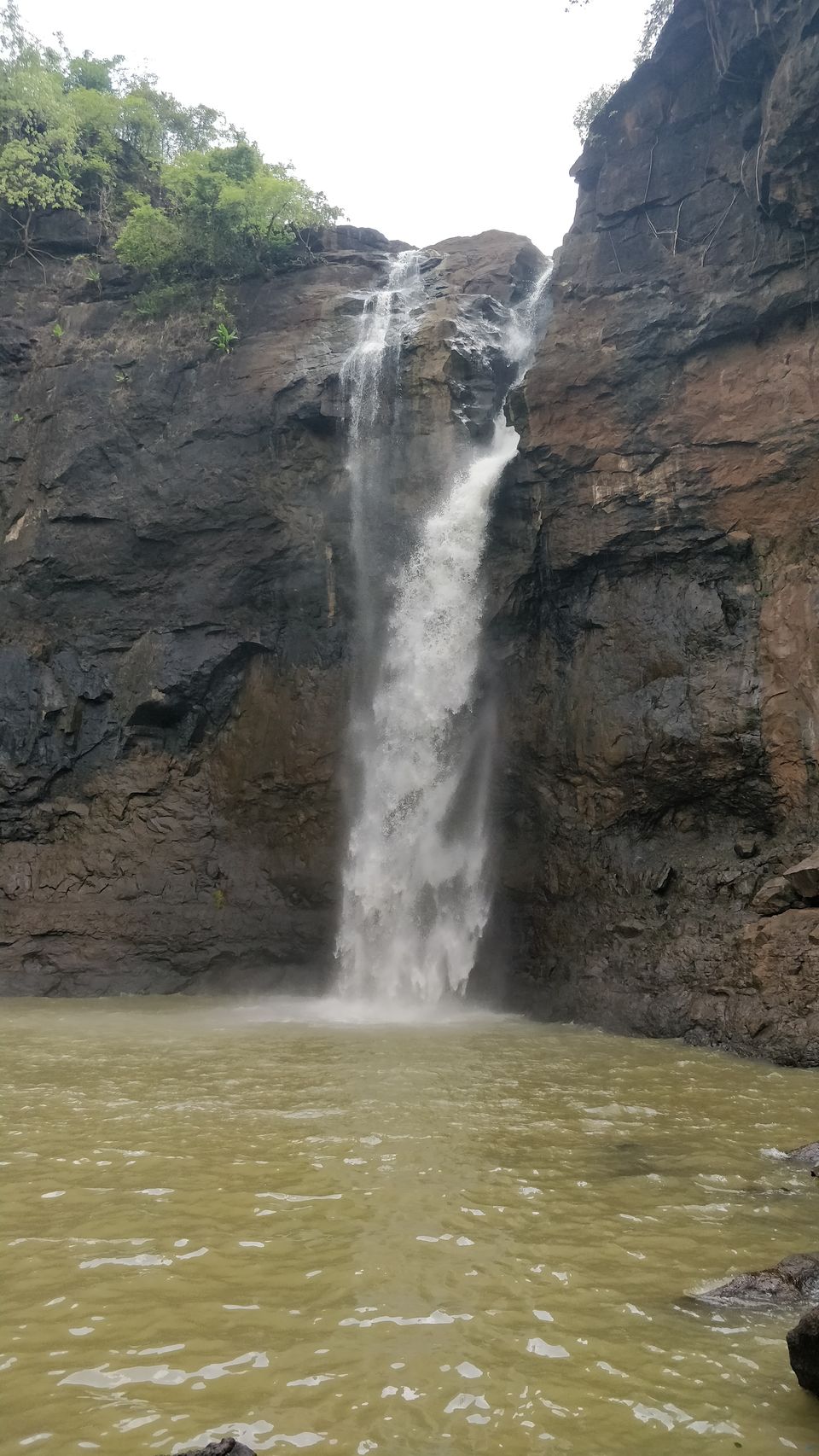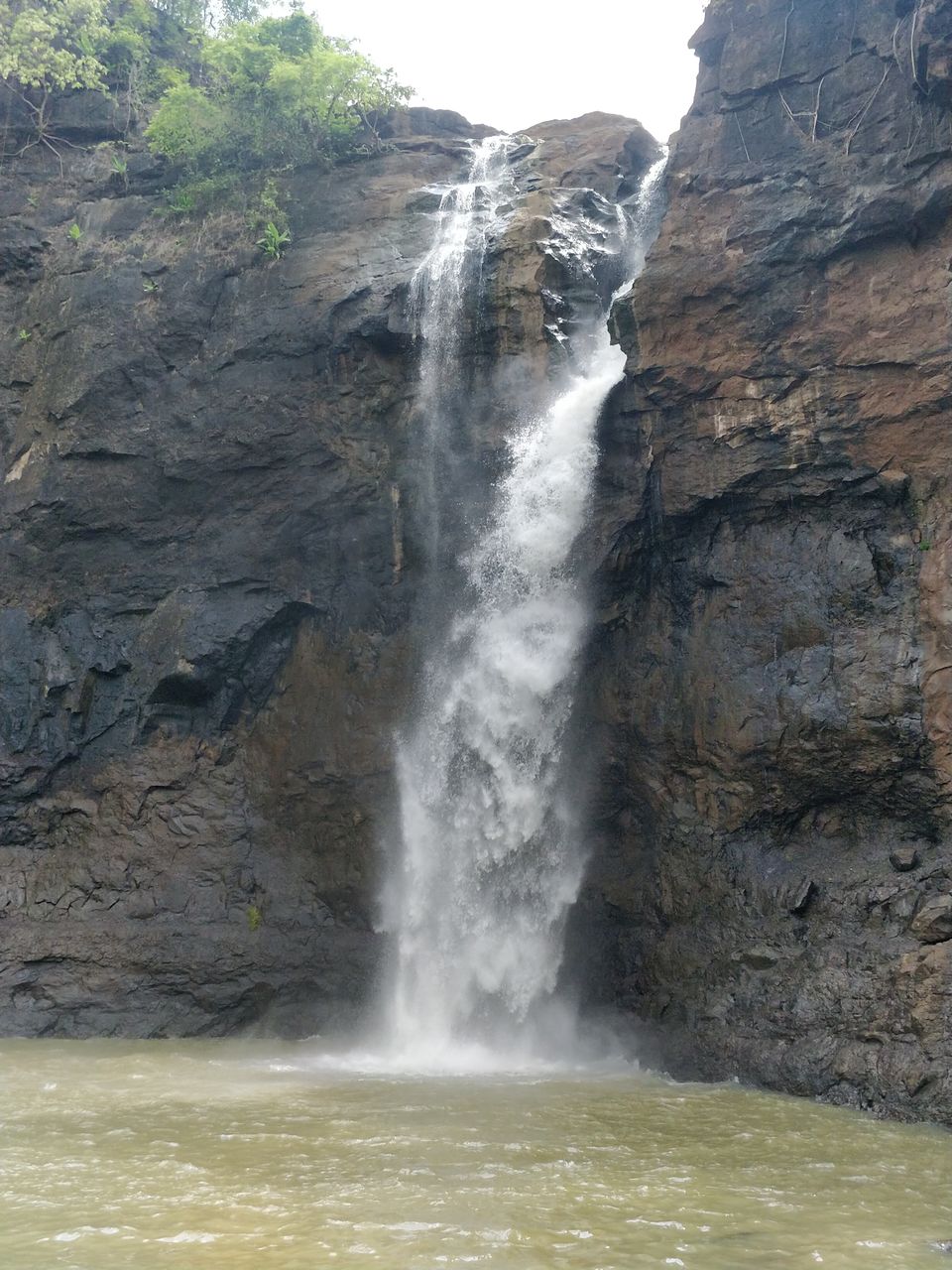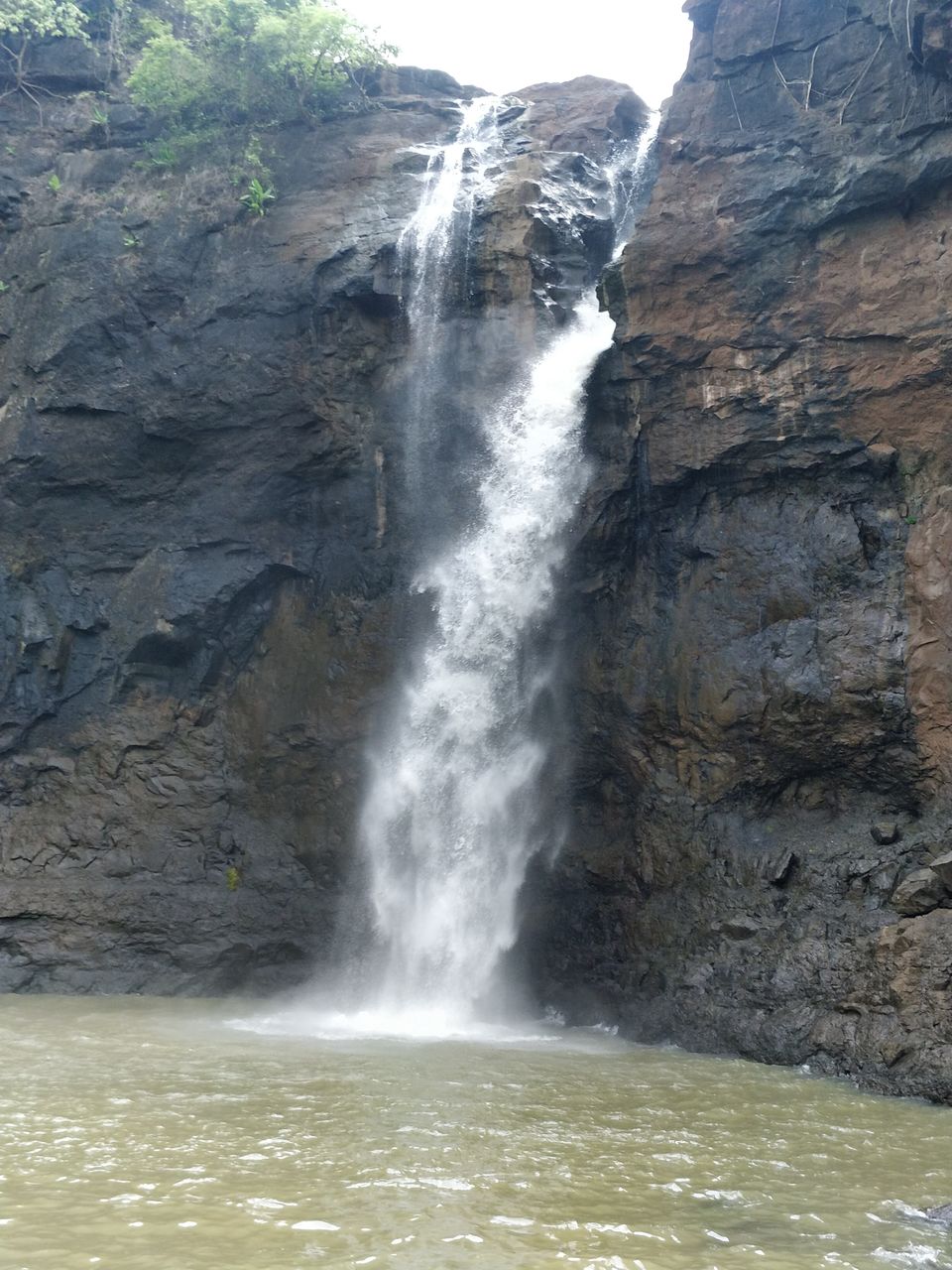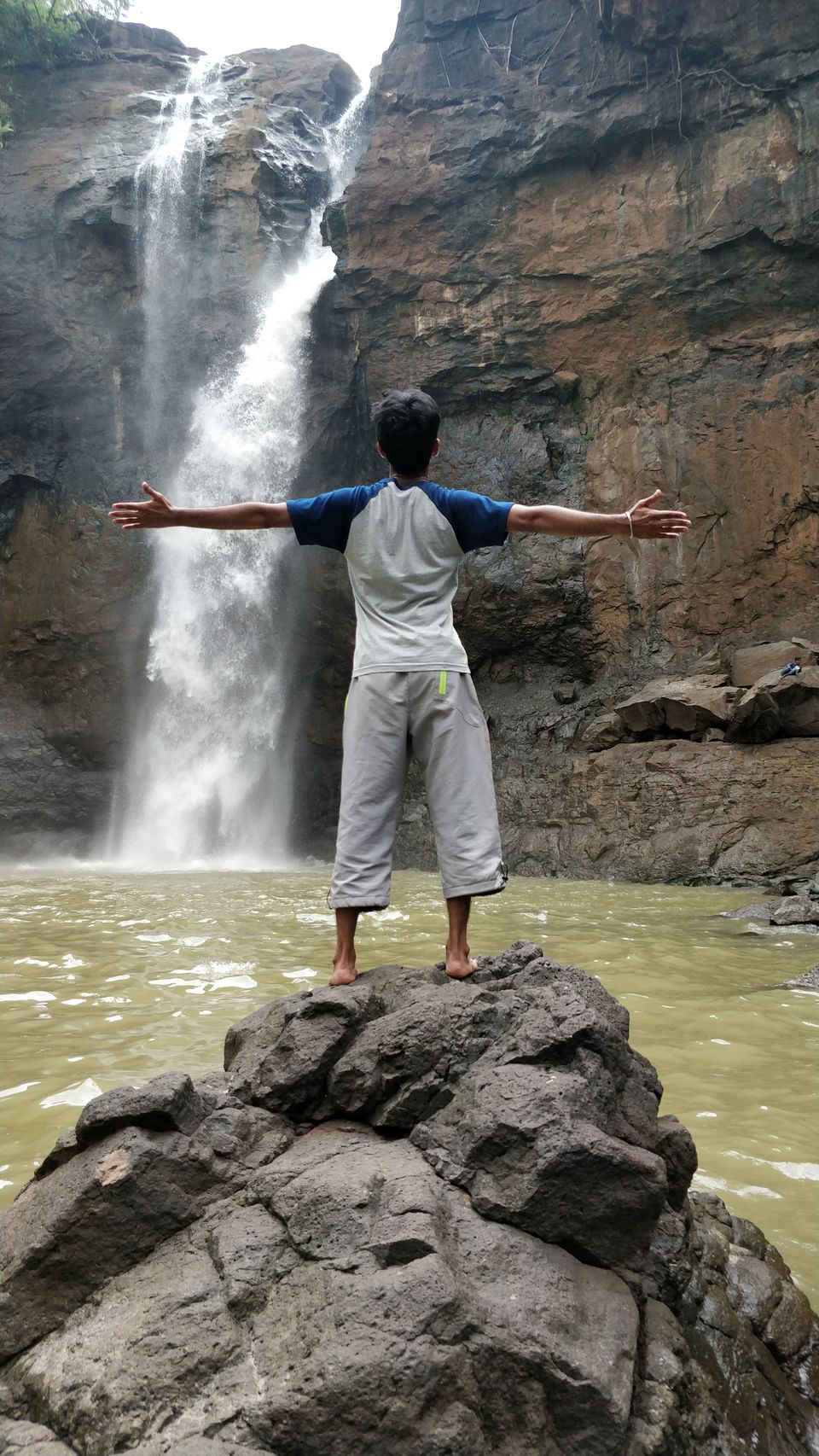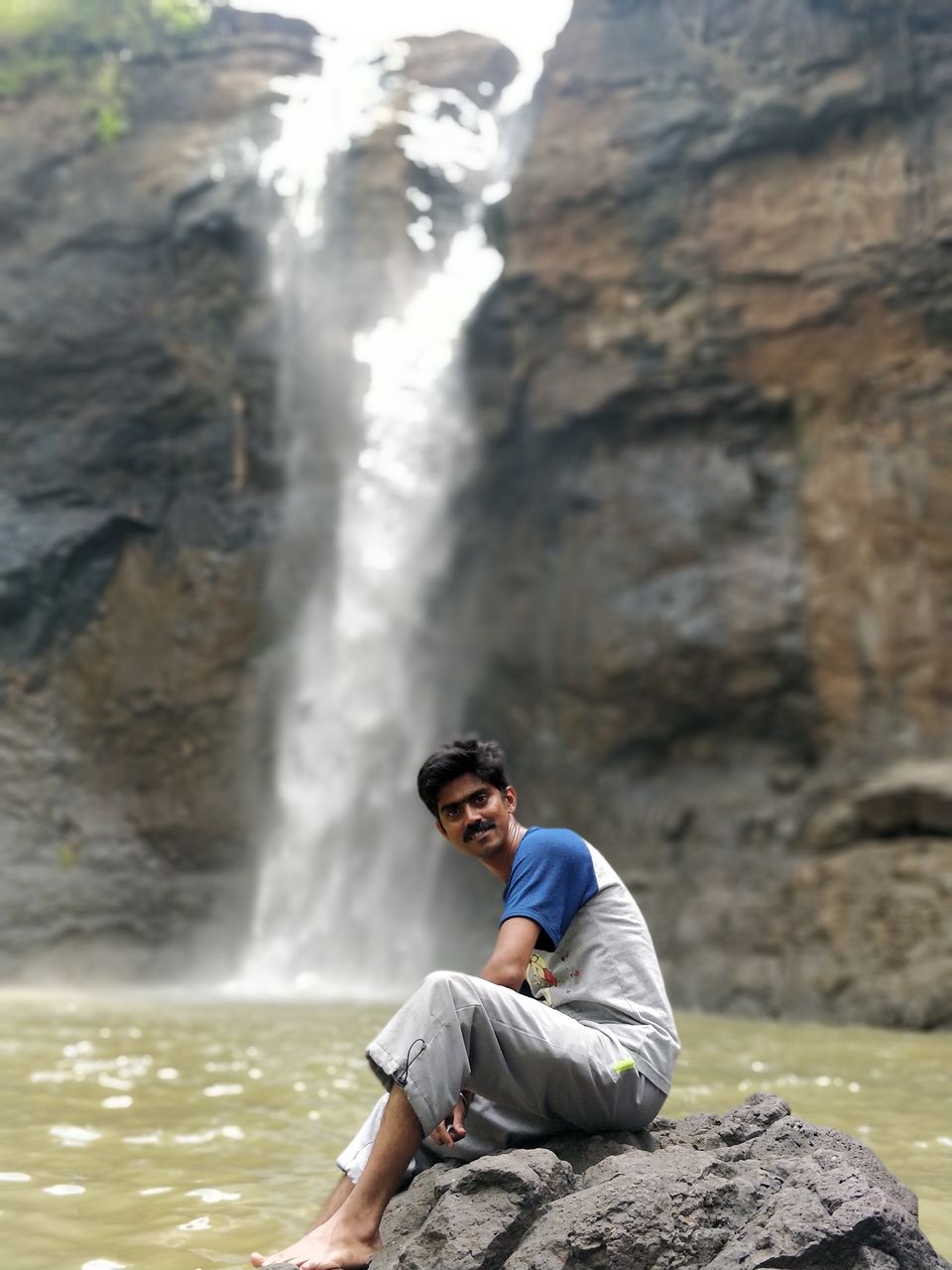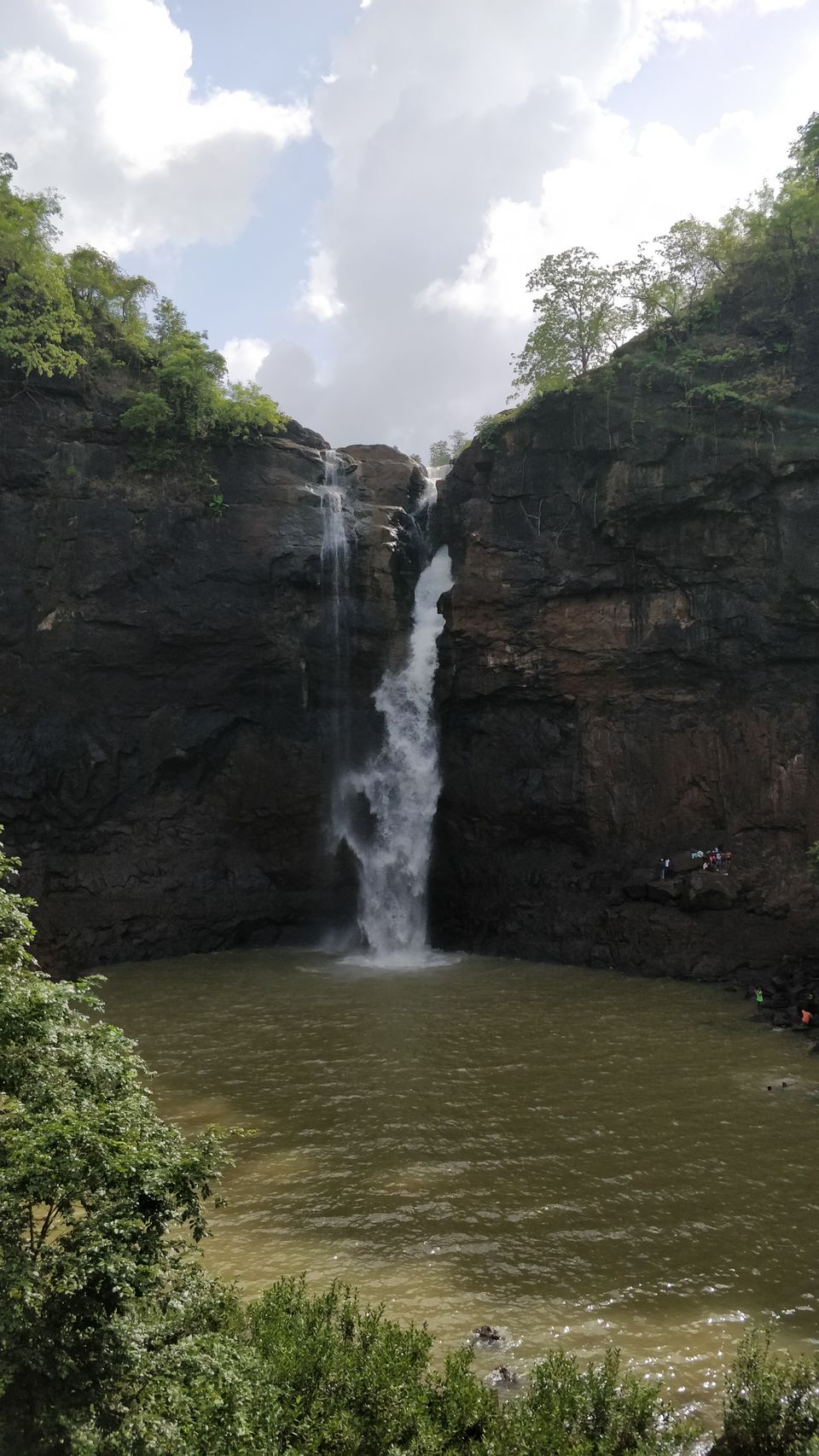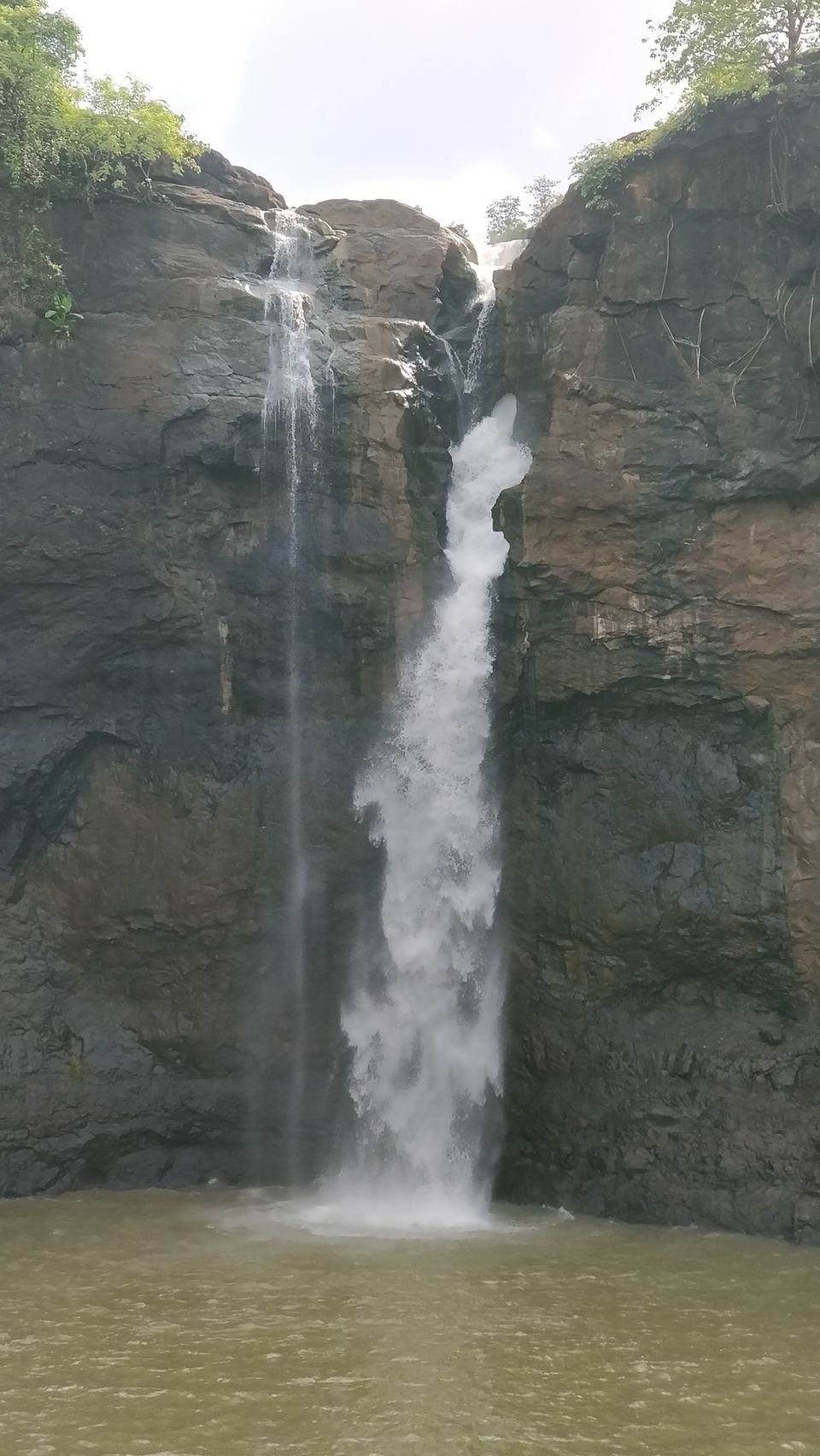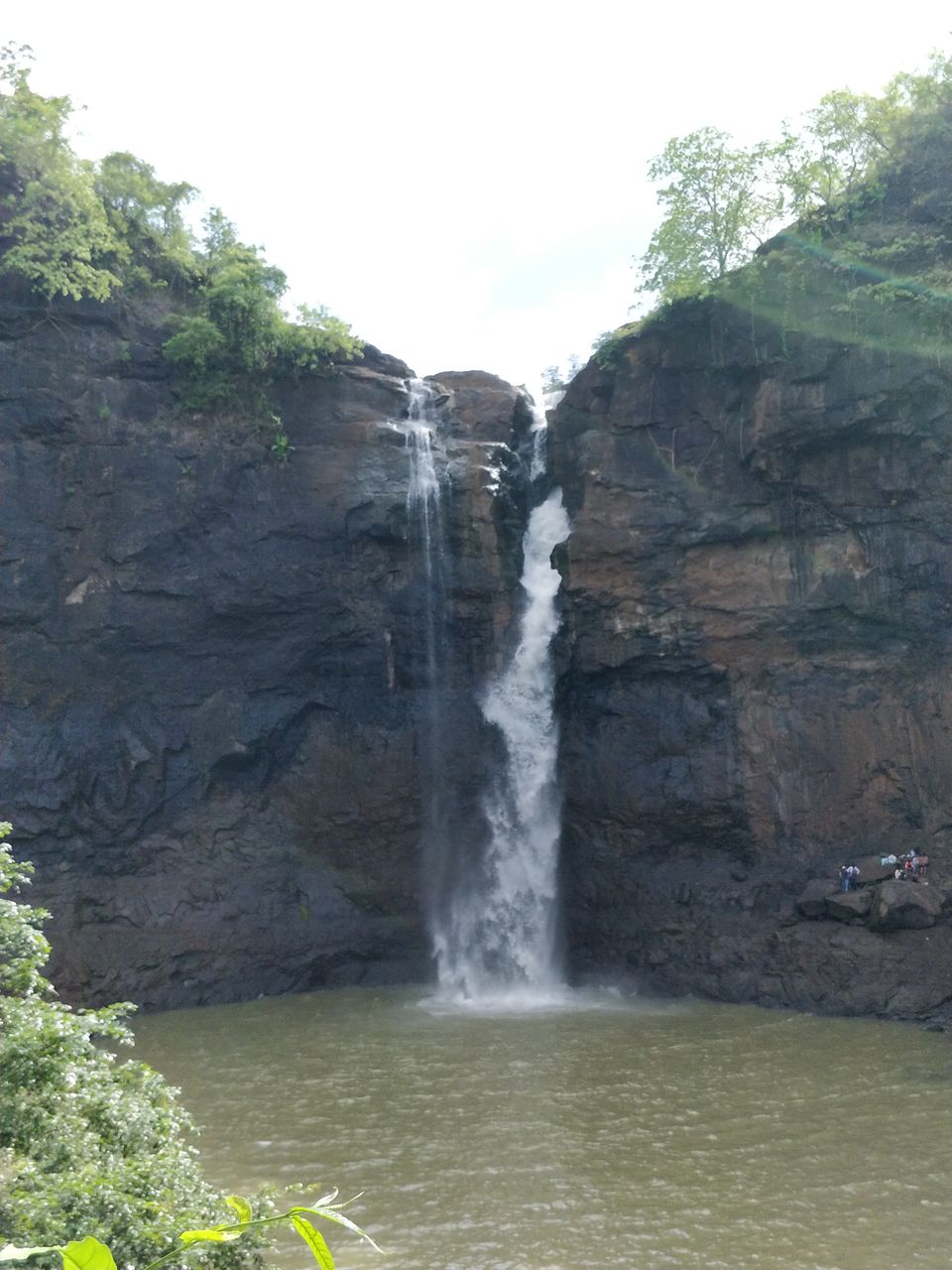 #offbeatgetaway