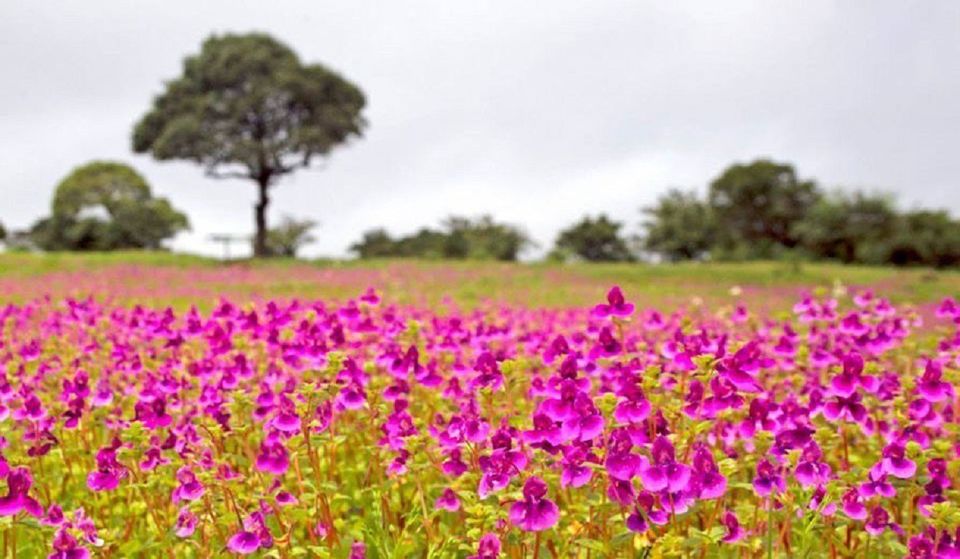 So finally after 2 years of failed plans to visit Kaas plateau or Kaas Pathar, this time I was going to visit Kaas!!! But there's a catch! Online Booking was full. I had mixed feelings- Happy because I was finally going to Kaas Pathar and sad since booking was full. Yet we decided to go and try our luck.
Five of us decided to go by my friend's car, an exciting night journey was awaiting us on 29th September 2018. We left home (Vashi) at 11pm, picked others on the way and off we were on the Mumbai Pune expressway. The journey was nice but there were lot of trucks blocking our smooth ride to satara. Since we had CNG car, we were on the outlook of CNG pump which we found in Pune. We had multiple tea halts and had lip smacking garam garam wadapav at 3 am. Post reaching Satara the roads get narrower, Kaas pathar is situated 25 kilometres from Satara city. Google maps helped us reach our destination.
It was pitch dark and we were about to climb an uphill when suddenly our car decided not to climb up. It was 5am and we were worried. After multiple failed attempts we decided to stop for a while as we had reached early. After waiting for half an hour we decide to give it one more try and thank goodness we were moving forward with our fingers crossed.
There are many hotels on the way to Kaas pathar. We freshened up and had breakfast at one of the hotel, had poha, upma, missalpav and ofcourse chai!
We reached Kaas pathar at 6.30am. There is a large parking area for parking cars and bike. Parking is free. From Parking lot there are buses which take you to Kaas pathar, they charge you Rs10 per side for the same. We decide to walk since it is not too far from parking area.
For visiting Kaas Pathar, you need to have prior booking on holidays and weekends. There are 4 slots: 7.00 am to 10.00 am (750 visitors), 10.00 am to 1.00 pm (750 visitors), 1.00 pm to 4.00 pm (750 visitors), 4.00 pm to 7.00 pm (750 visitors). But you also get tickets on the spot! Tickets are charged Rs100 per person. You also get guide who tells you all the details but unfortunately guide service is not available on weekends.
Kaas pathar is a part of a UNESCO World Natural Heritage Site. It is a biodiversity hotspot known for various types of seasonal wild flowers bloom and numerous species of endemic butterflies annually in the months of August and September. Kaas has more than 850 different species of flowering plants. Once you enter the region you will see different coloured flowers bloomed alongside. It seems like Yellow, White, Purple, Pink etc coloured flowers carpet is laid. At 2 kms distance from Kaas lies Kaas Lake which has lotus flowers in it. It takes approximately 3hrs to roam the full area.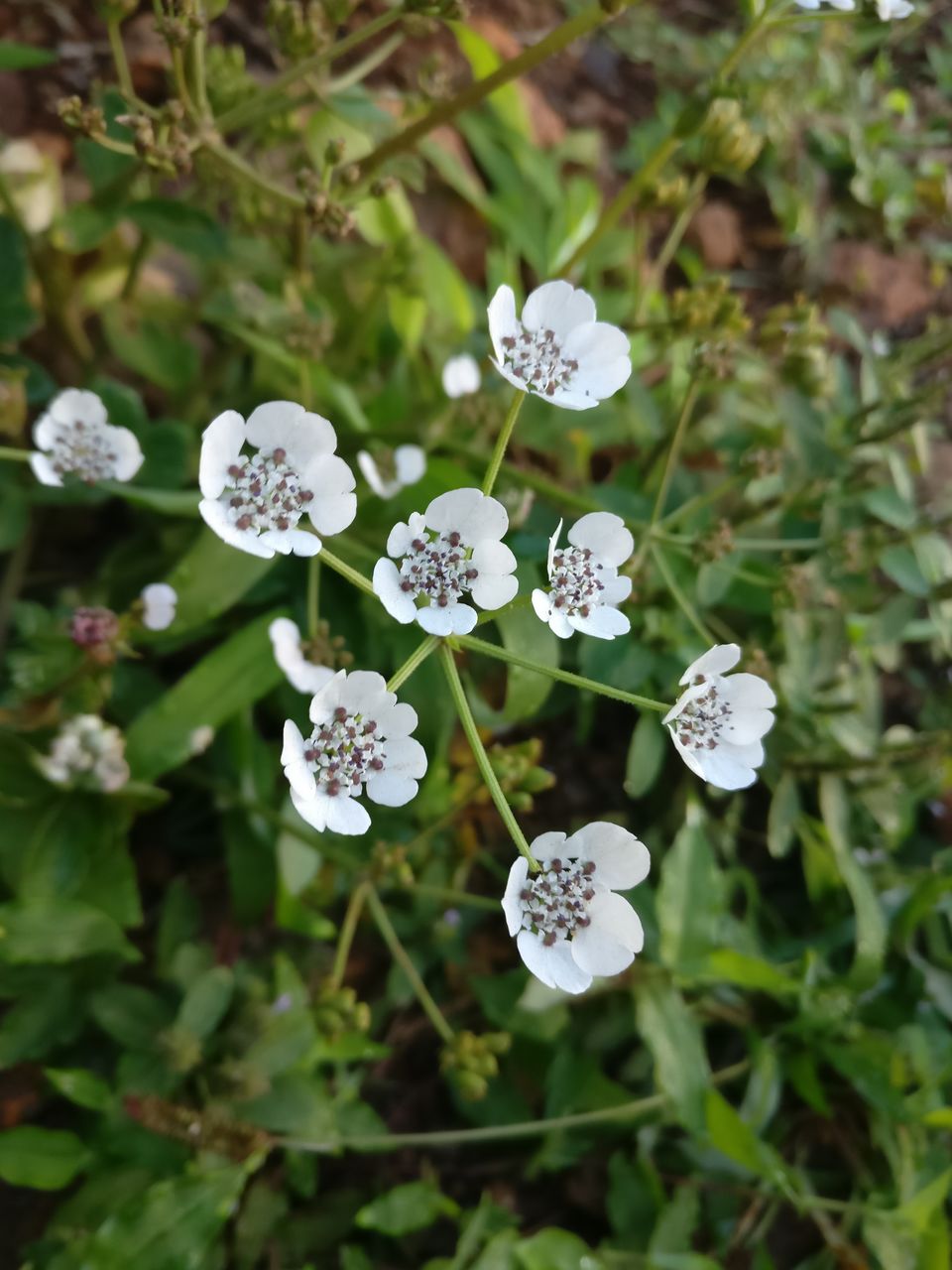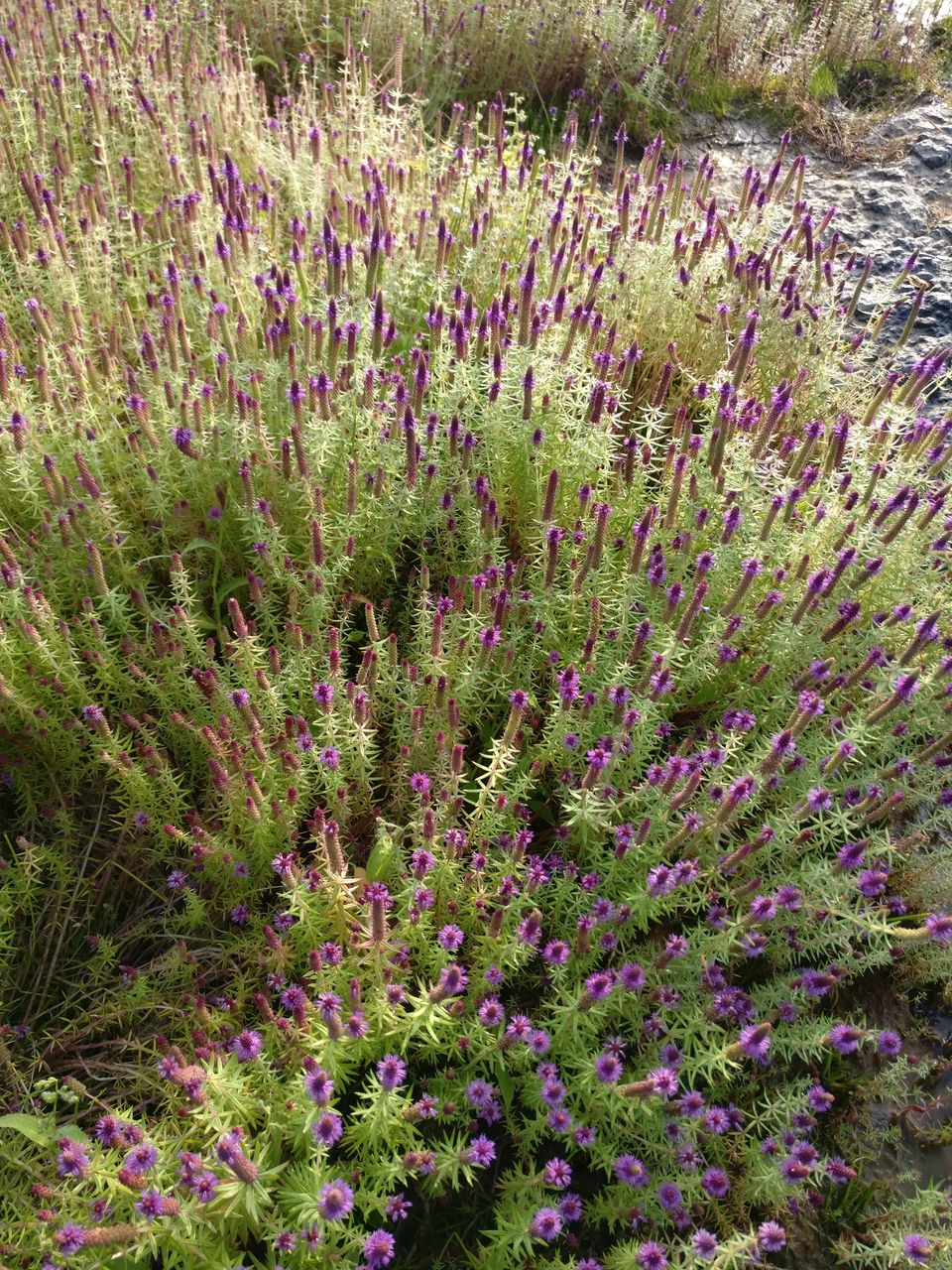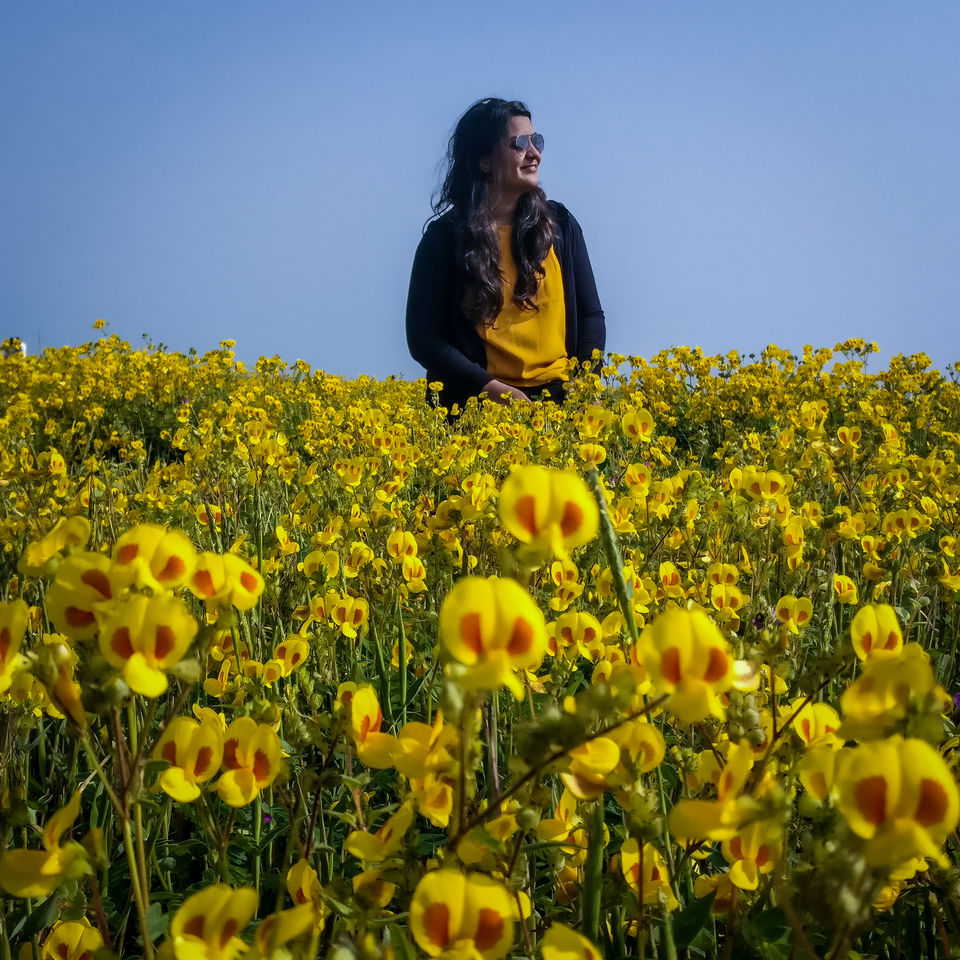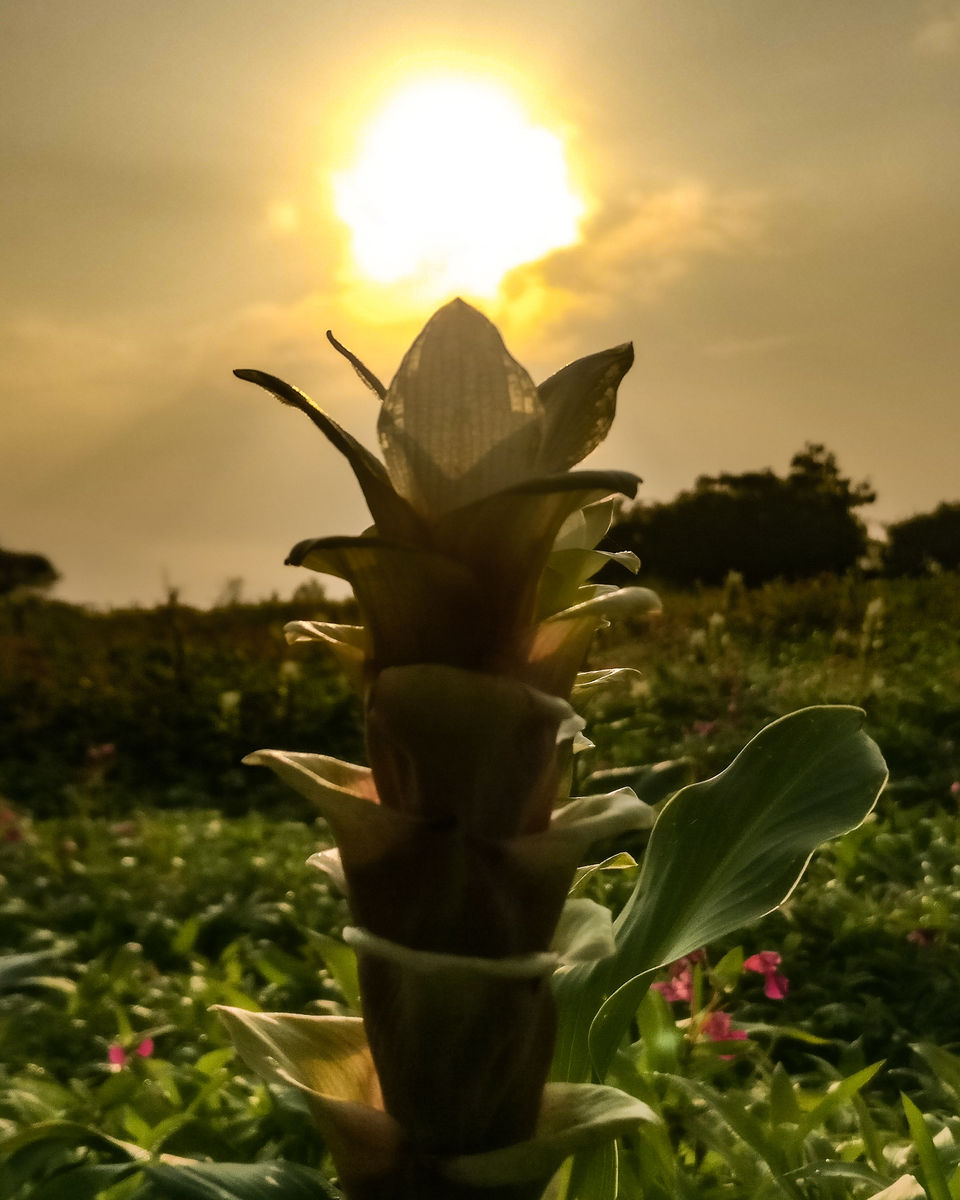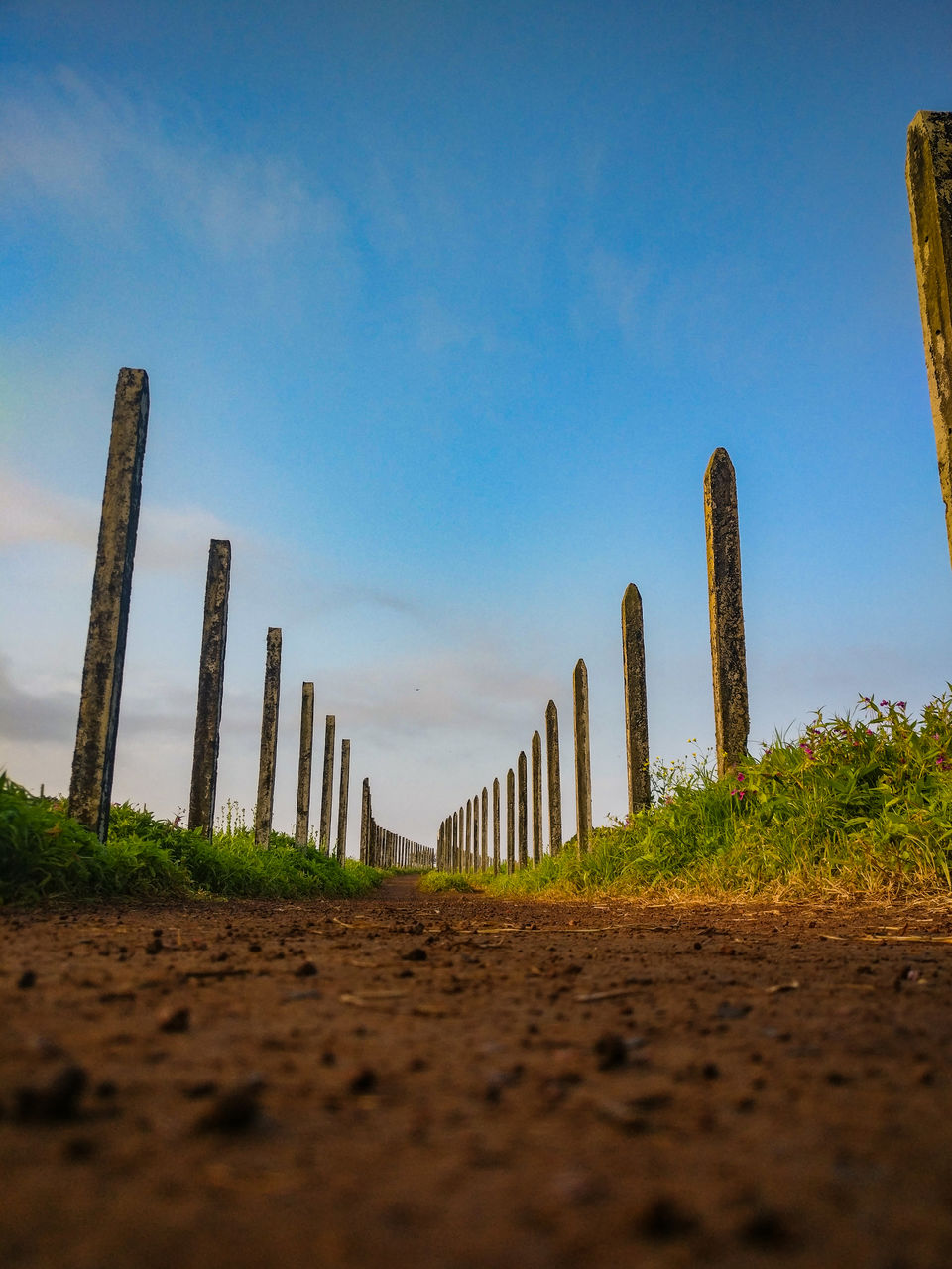 Post that one can visit Thoseghar Waterfall which is about 45km (approximately 1hr 15min) and Baramotichi Vihir which is about 38km (1hr).
We decided to skip Thoseghar waterfalls and headed towards Baramotichi Vihir which is bit inside but on the Mumbai Satara Highway. Tip: Once you reach Limb village where Baramotichi Vihir is located, don't trust Google maps as it shows wrong location.
Baramotichi Vihir is an ancient step well situated near Limb in Satara. Entry fee is Rs10. It was constructed between 1641 and 1646 by Virubai Bhosale. It is probably the only step well in Maharashtra and also one of the popular places of sightseeing in Satara. The well is octagonal in shape. The well had steps from one side leading to the middle of the well. On top of this arched opening, there is a gallery which opens out to both sides. There is a gallery above and that gallery has entrances on two sides with a small palace on one side. It's like you can keep a watch on the well from that gallery.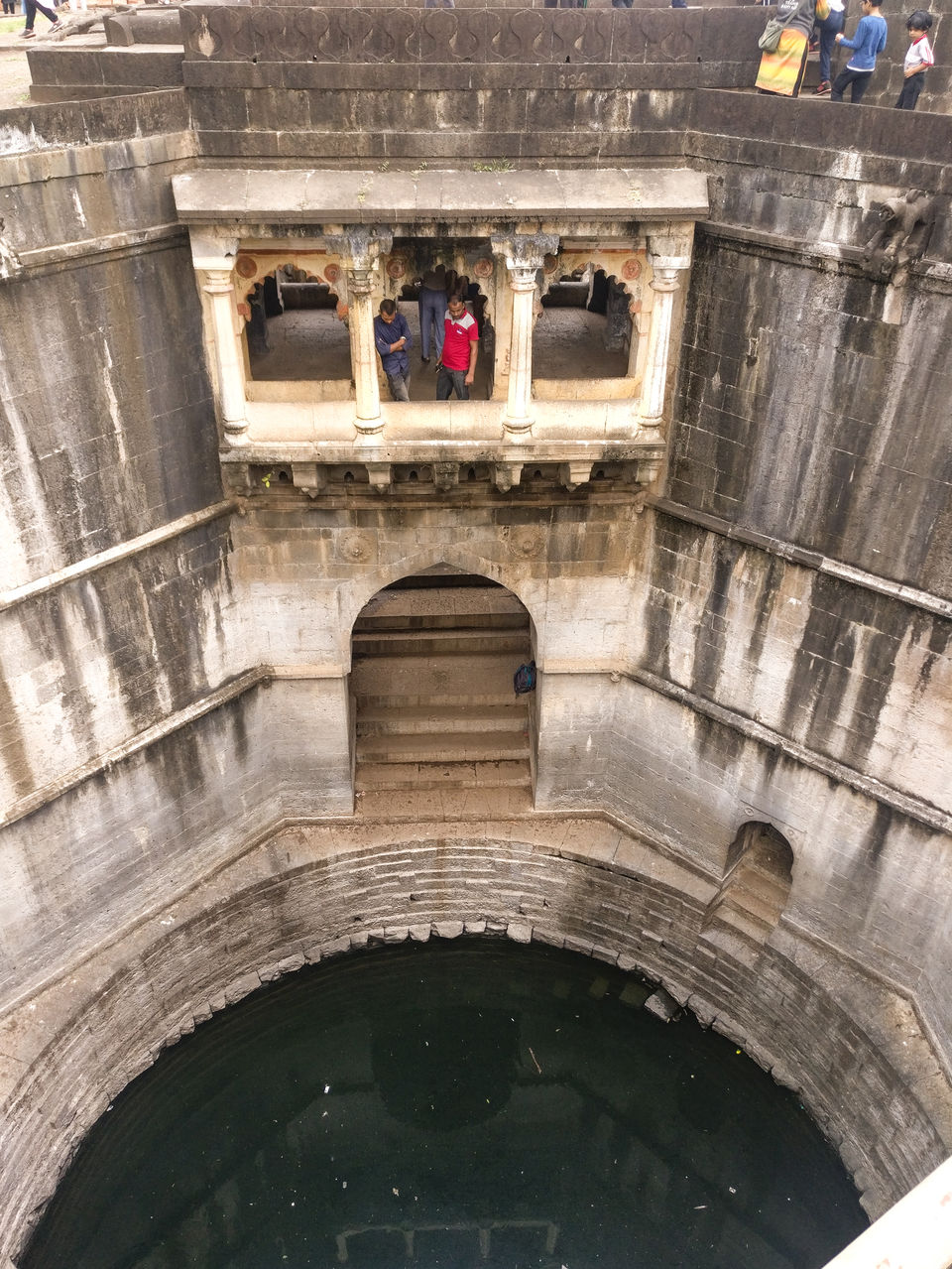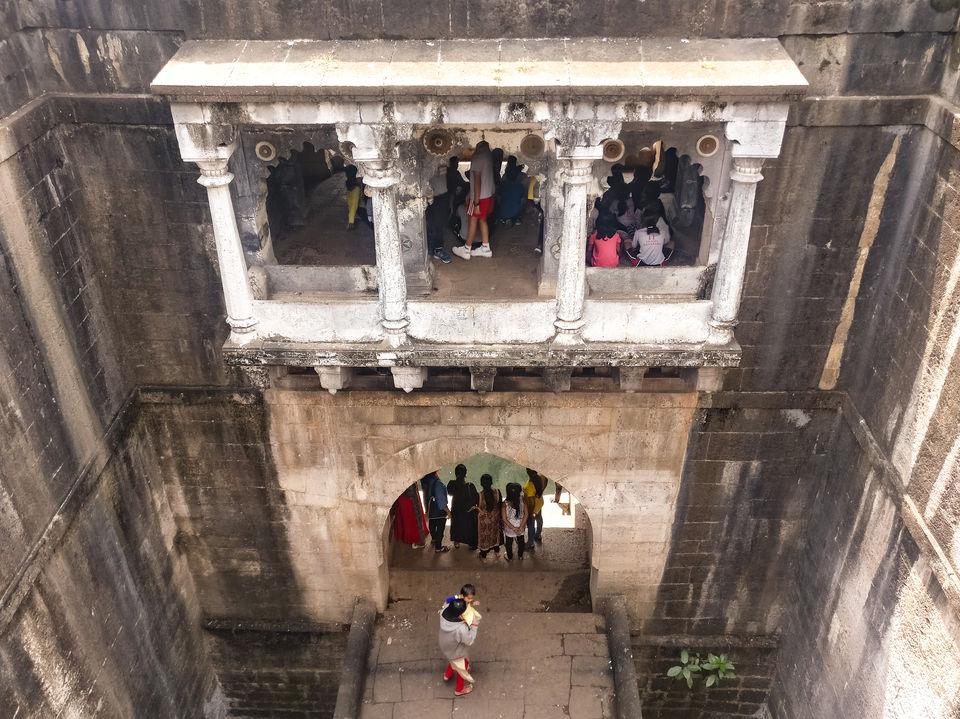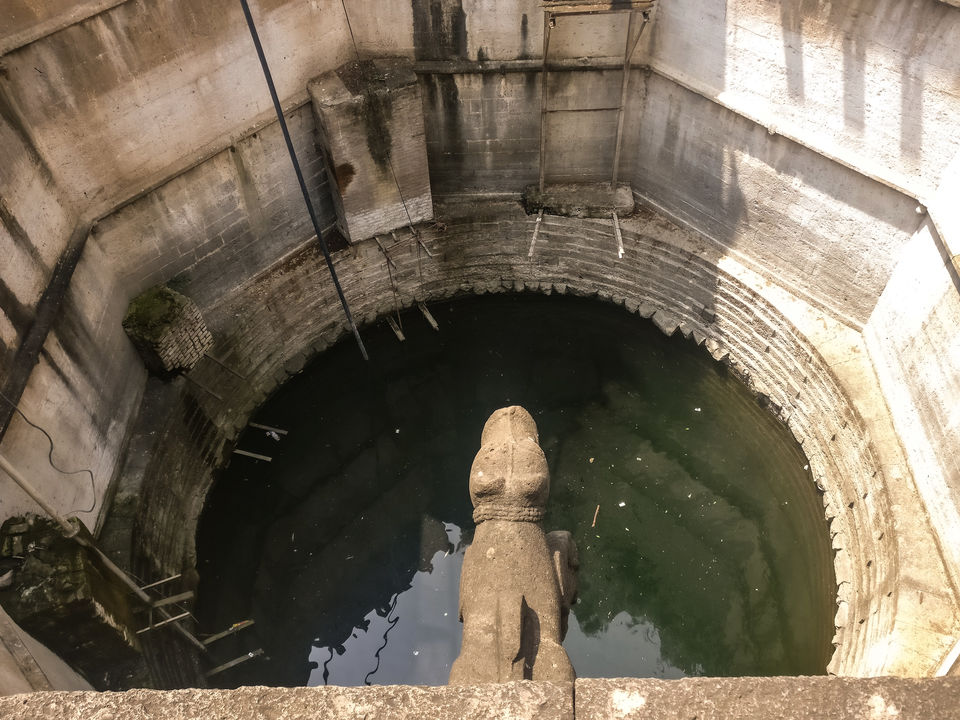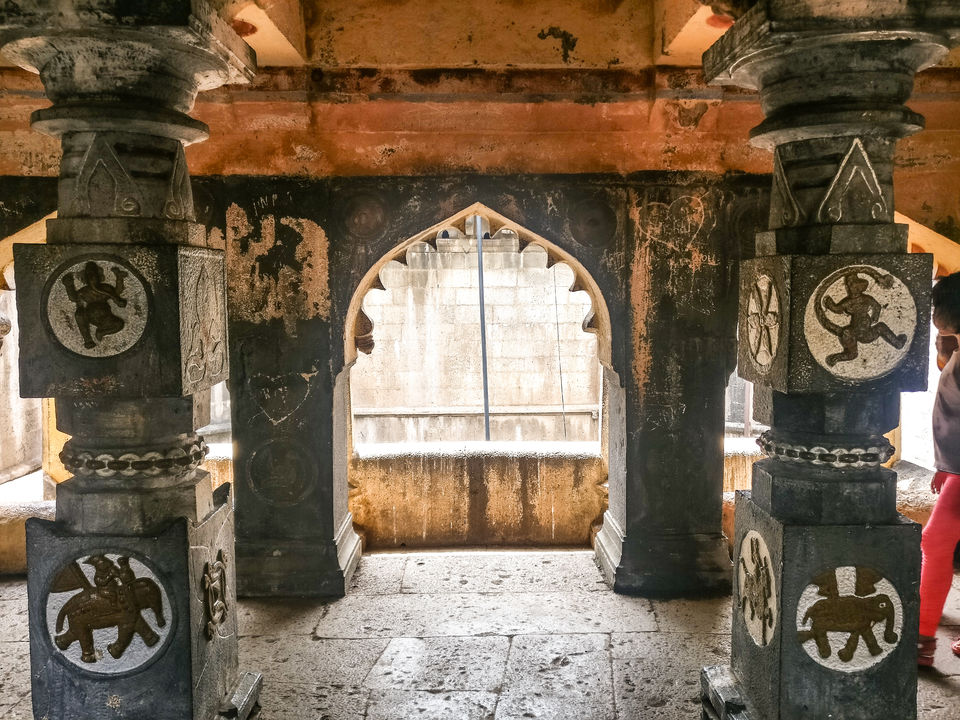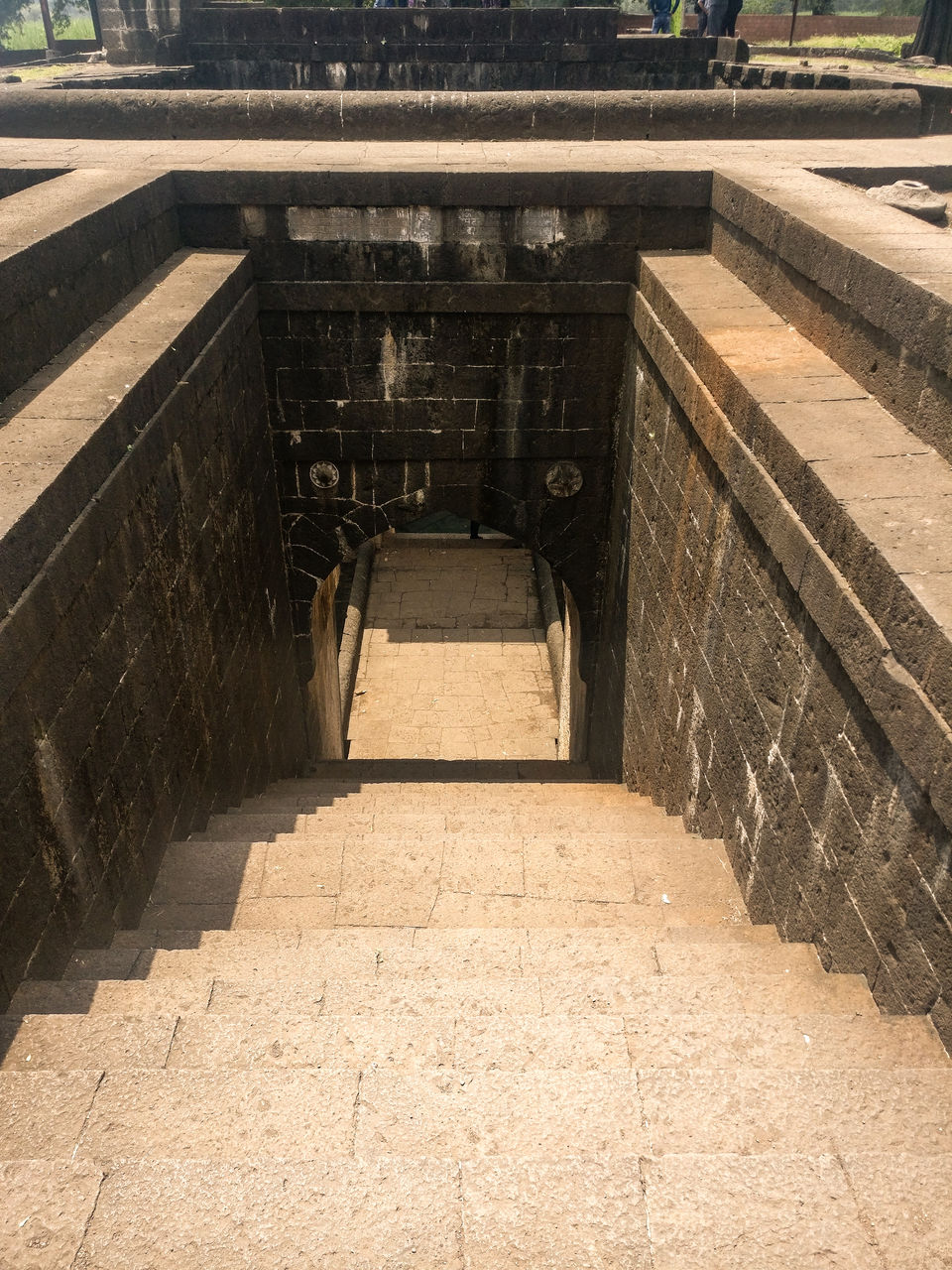 Post that we went on a good Hotel search to have lunch. Had lunch at Raigad Inn hotel. Do stop there on the way since the food was really tasty! Again googled for CNG Pump and refilled our cylinder. And we were back on the Mumbai Pune expressway. While driving from Satara to Pune you will see carpets of orange flower alongside the road. It was as if we were still in Kaas.
Thus the trip ended with sleepy us!!!
Total trip expense: Rs 700
Instagram Link: https://www.instagram.com/iamniyu23/