Experience of a trip to Mawsmai Caves, Cherrapunjee
I always wanted to visit the cave from my childhood but never thought that I would come across mawsmai cave as my first cave, which comes among the best in India.
It was lunchtime around 2:30 when we reached mawsmai caves. On account of uncontrolled excitements, we went in there taking the entry tickets without having the food instead of good options for lunch.
From outside, it does not appears that it can be something which is the best in India until one goes inside it.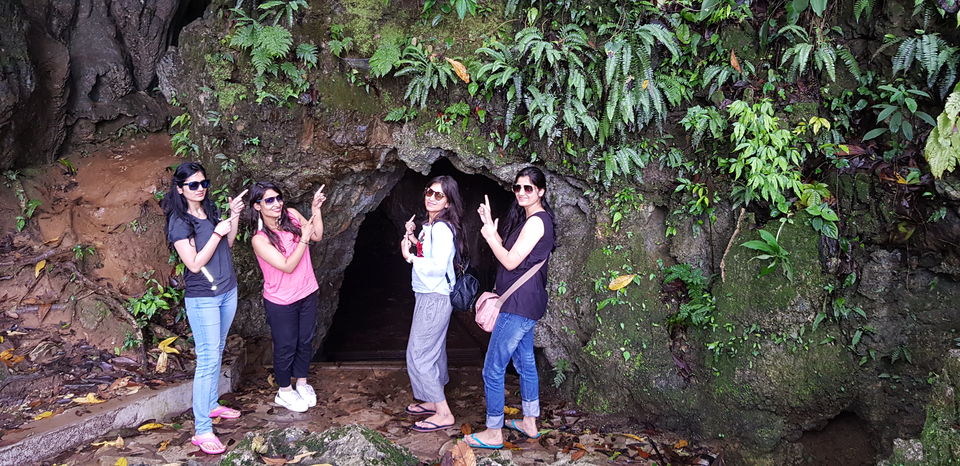 The darkness and leaking water from the roof were playing the perfect roles in making it a fearful experience.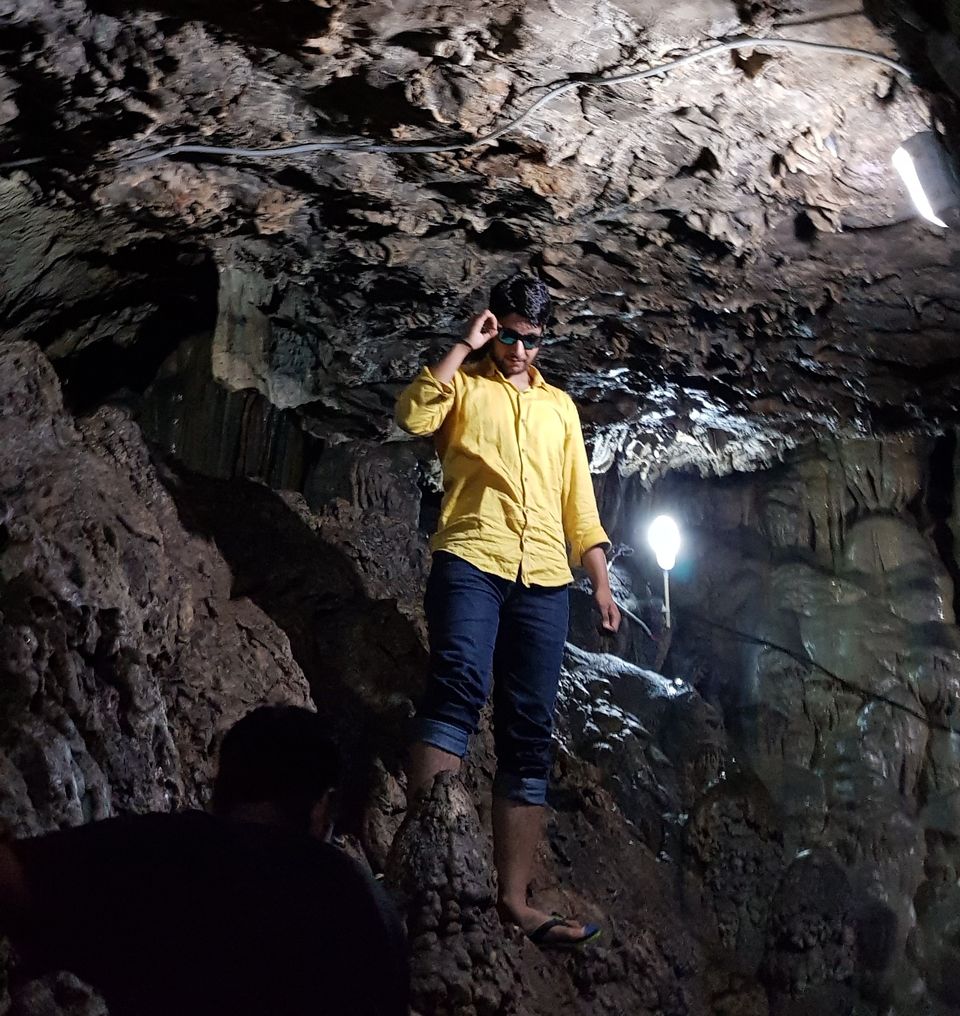 We headed forward watching out footsteps and bending our back (at some time where the cave height was low) and we went inside and inside (cave in a cave) with a feeling of horror and excitement of being in the best cave.
We made some roaring sounds in order to make it more interesting and the people who were visiting the cave, they also started making the noises, distracting their mind.
After a lot of back bending exercise, funny sounds, we reached at one point in the cave where we could sit and relax.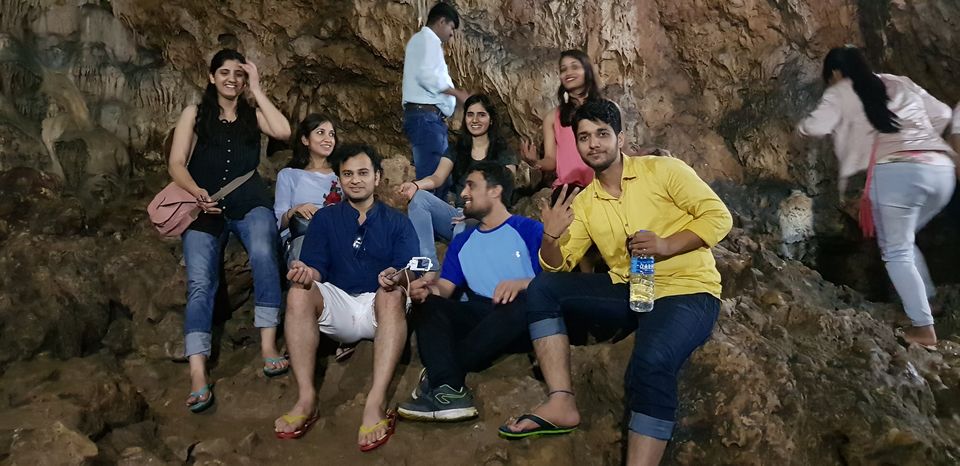 When it comes to relaxation being a meditation lover, we chanted OM sound (although not a right place to do but we did it) summing up a wonderful experience.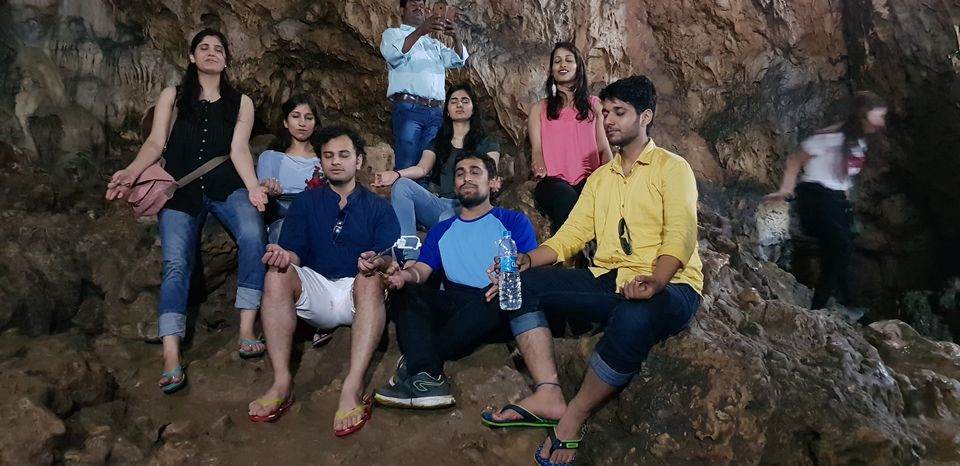 At last, we came out of a cave, clicked some photographs, laughed a lot with a feeling of achievement.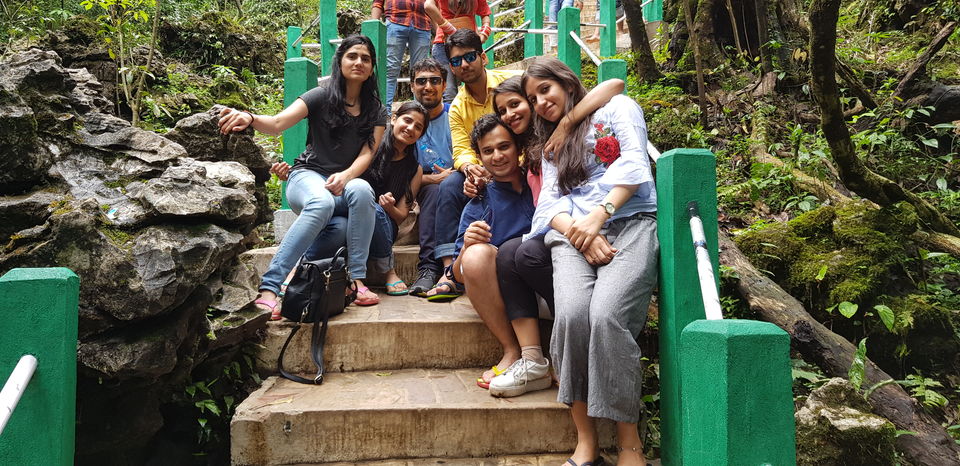 Then finally had an awesome lunch followed by Shillong bazaar 2:30 hours drive from there.