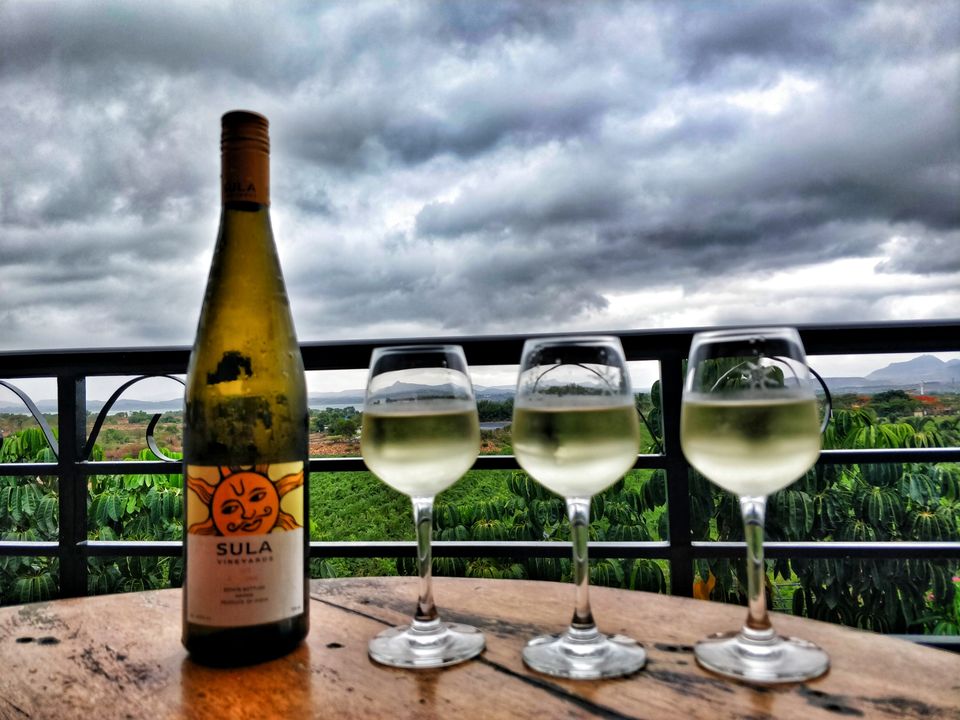 Going to Mumbai for a weekend? Have just a day to enjoy a getaway? Love wine? Love green? Well..Sula is the thing for you :)
There are various options to reach Sula from Mumbai, like:
Take a shared cab with friends or take a bus to Nasik and then take a taxi to reach the Vineyards. A round trip via taxi from Mumbai will cost you around INR 4500.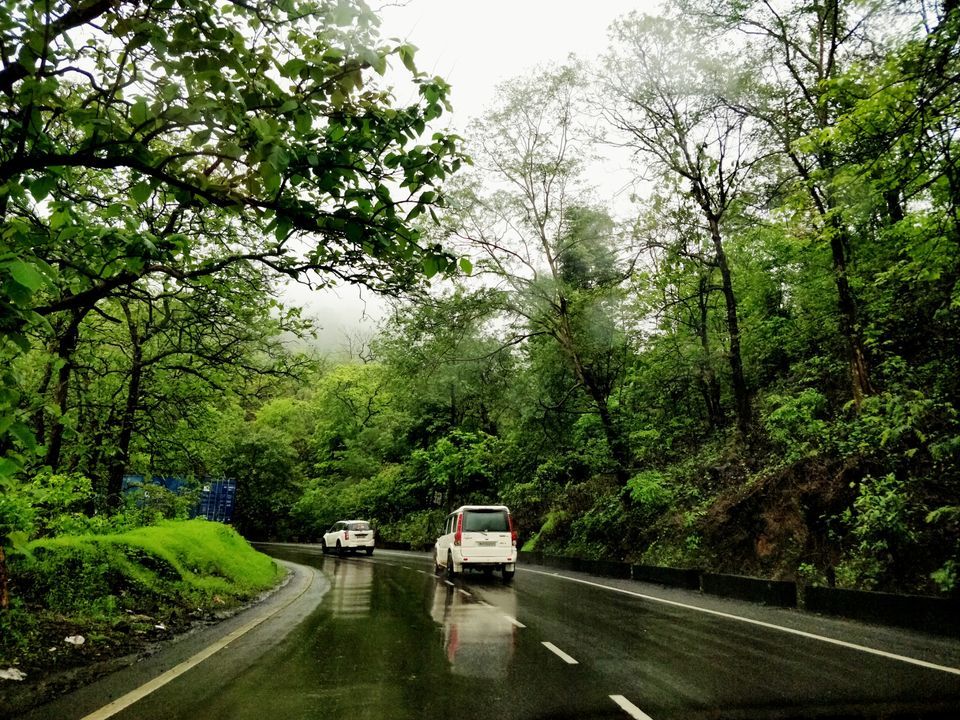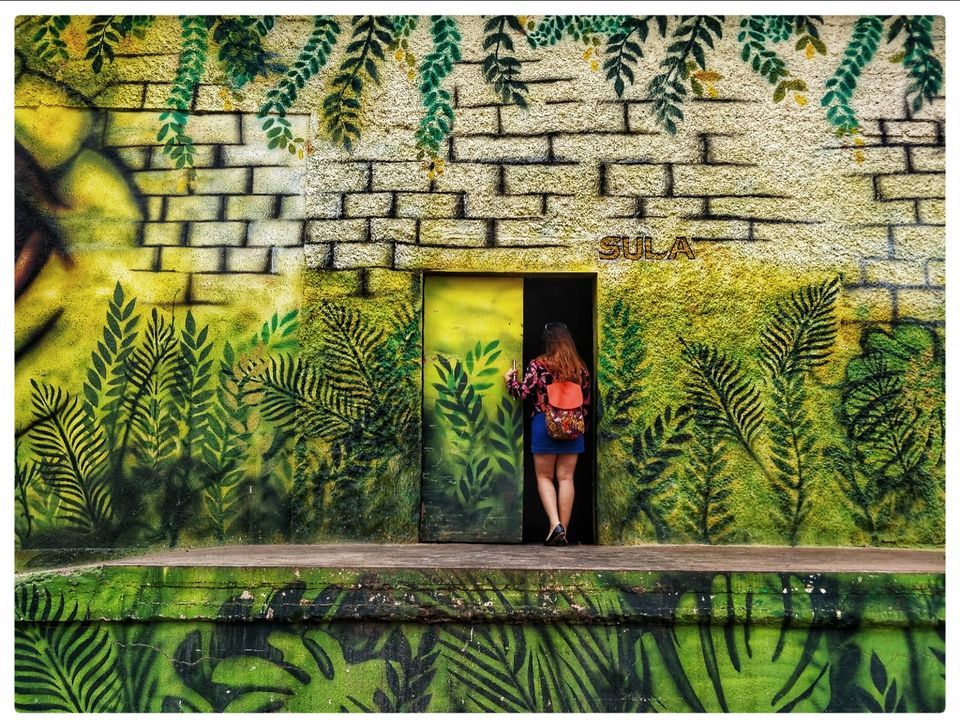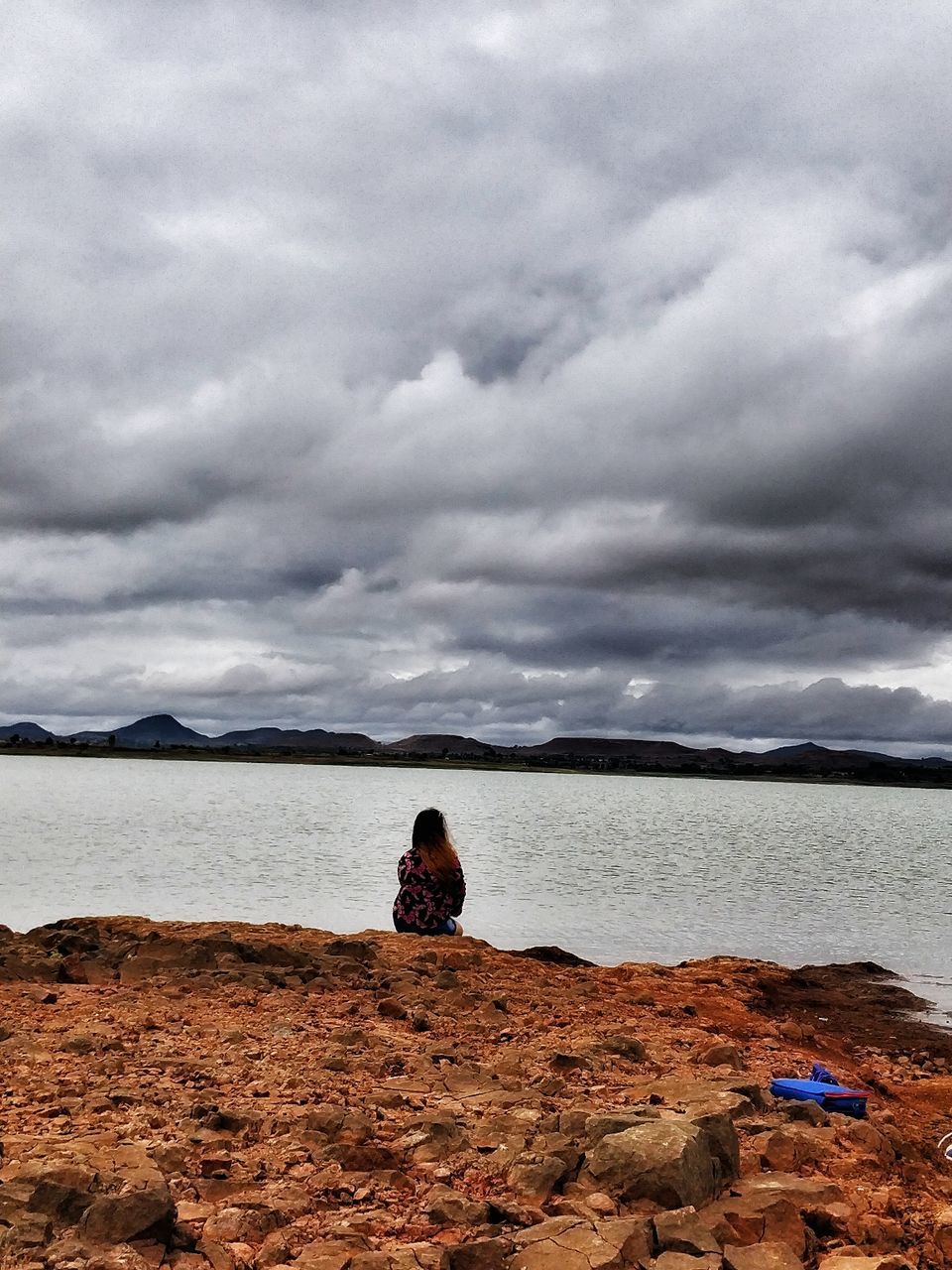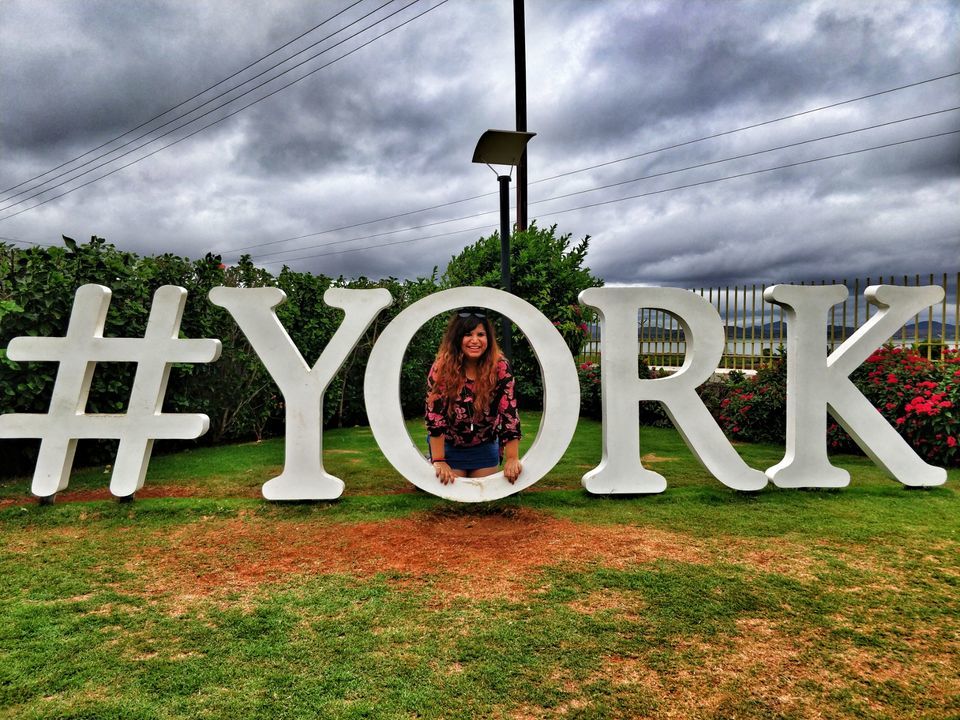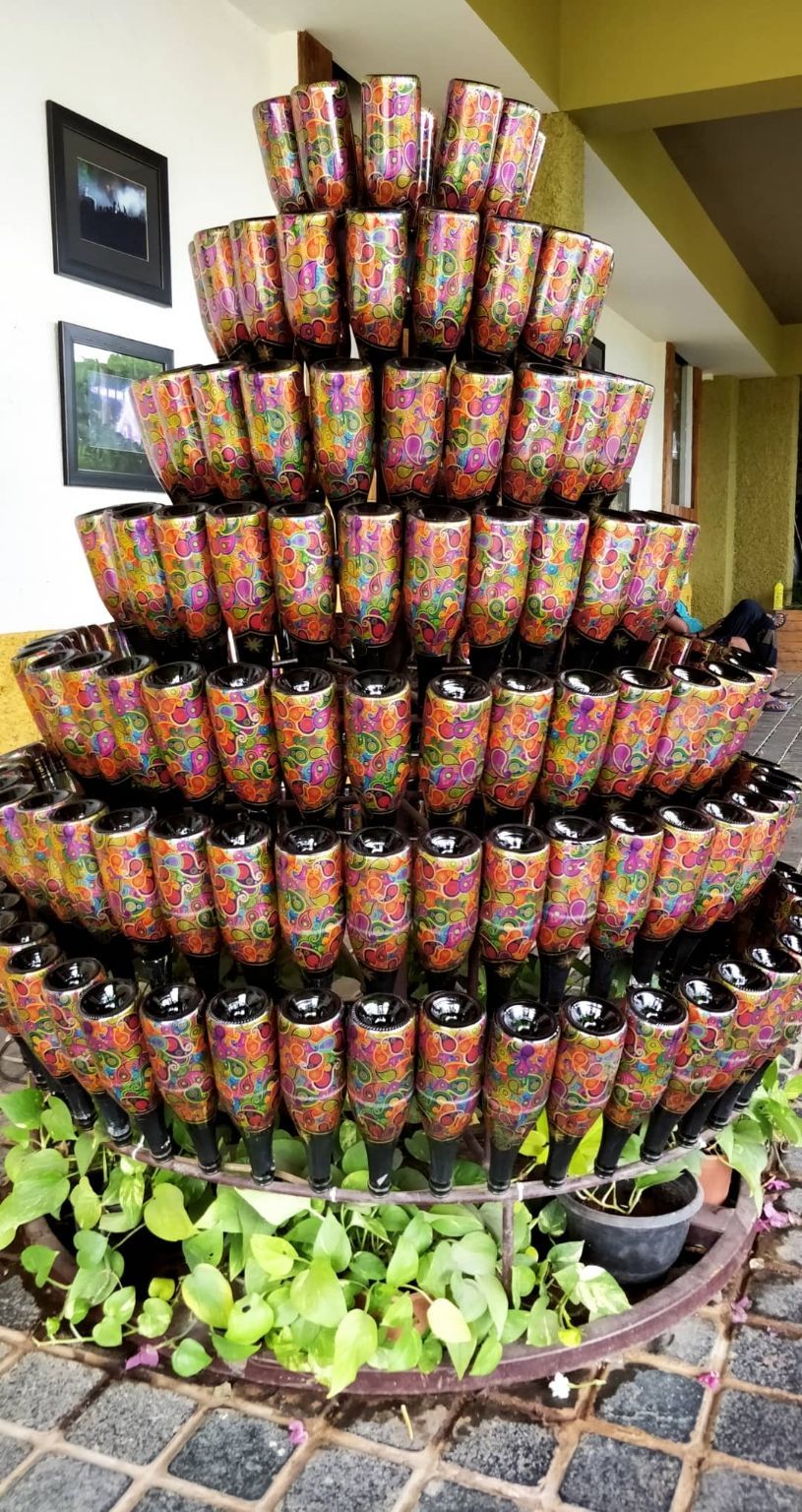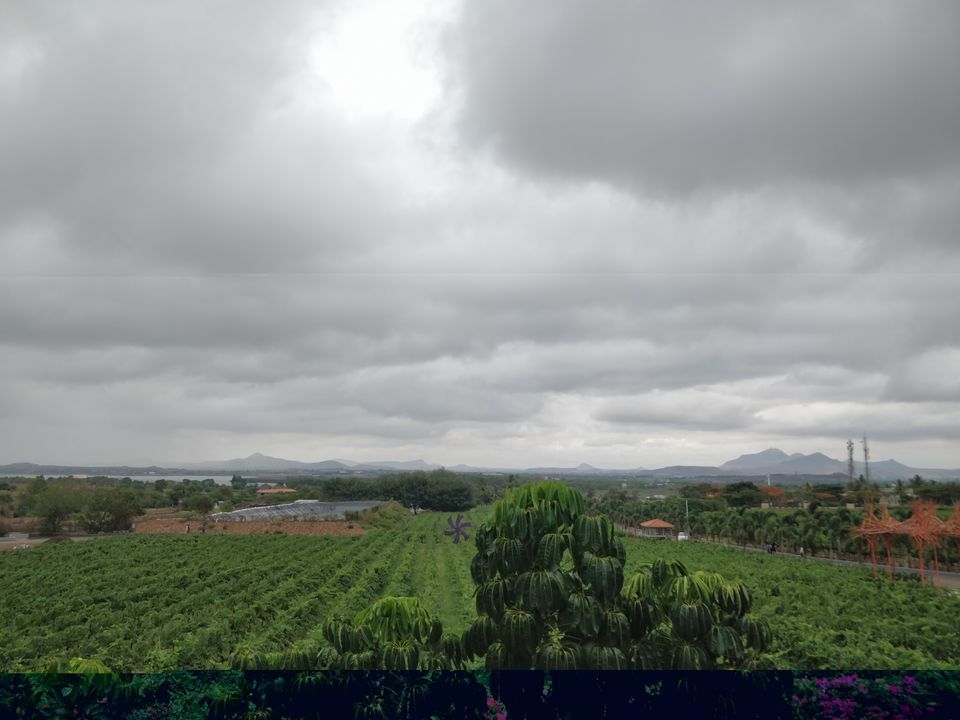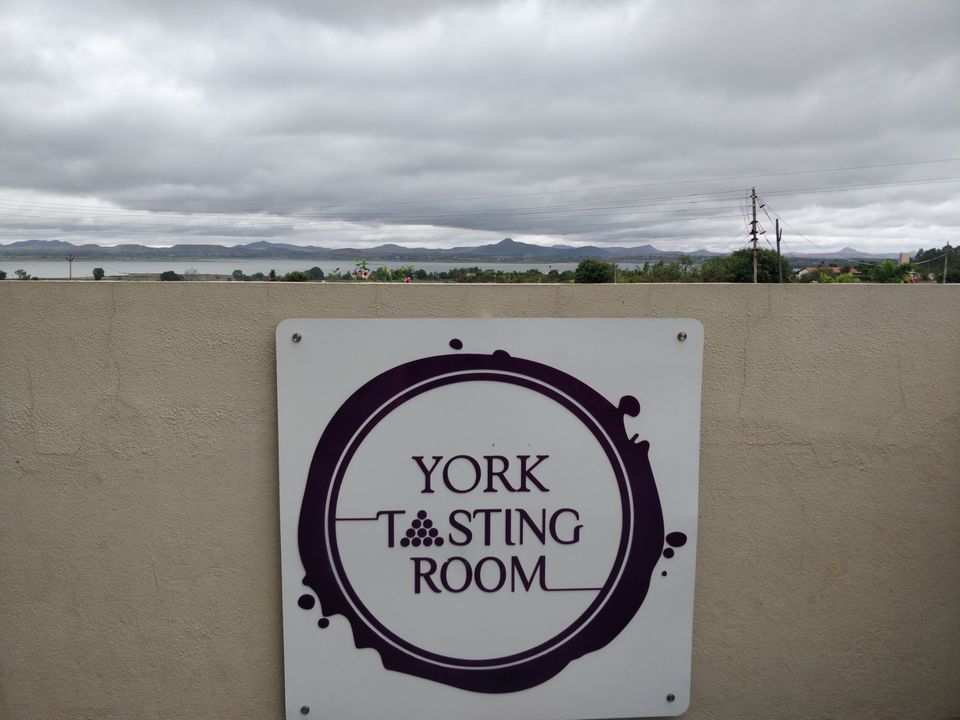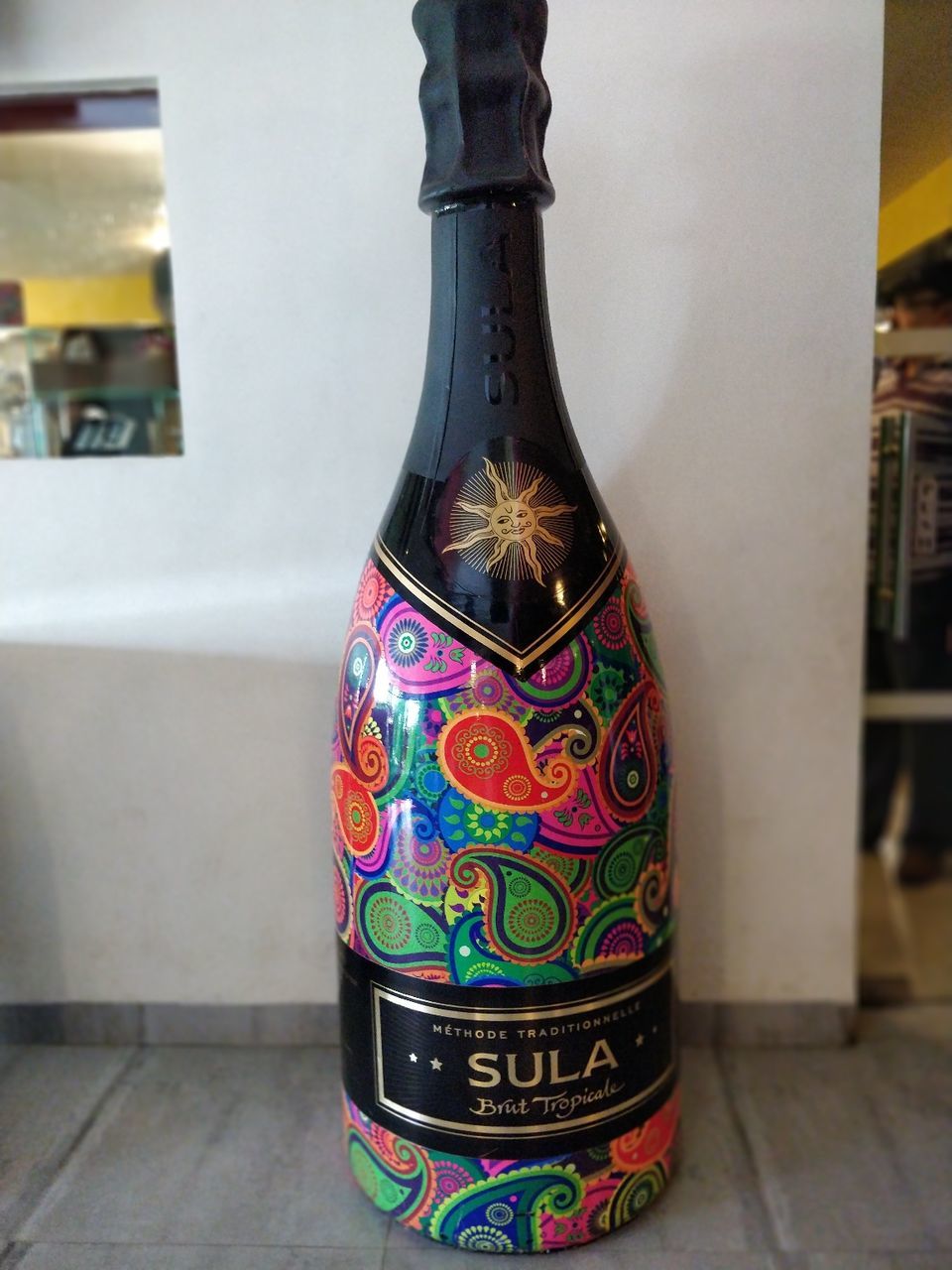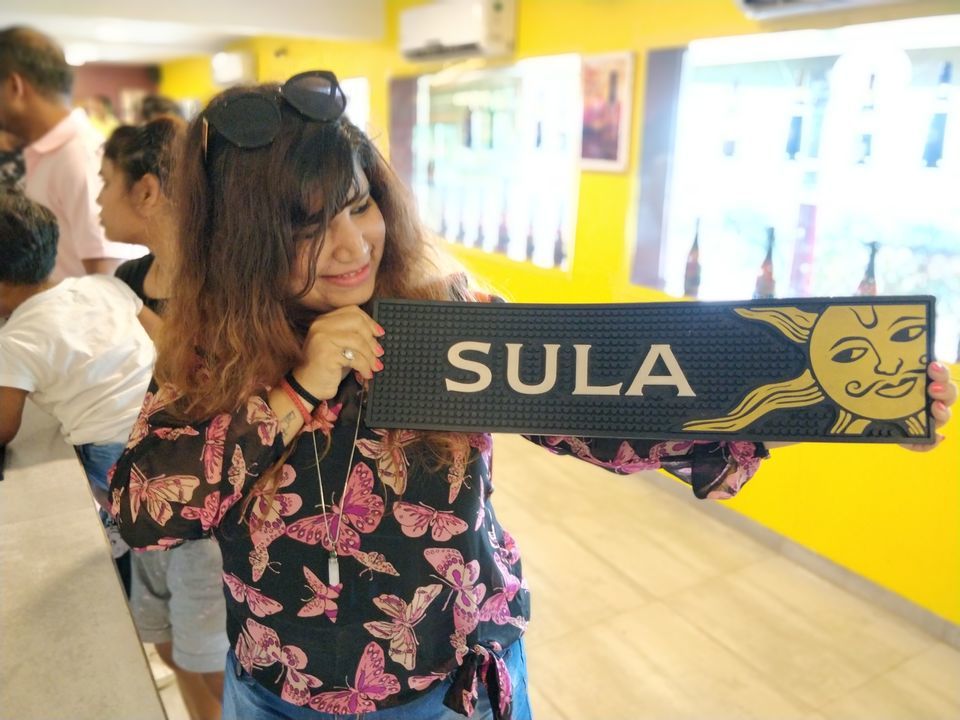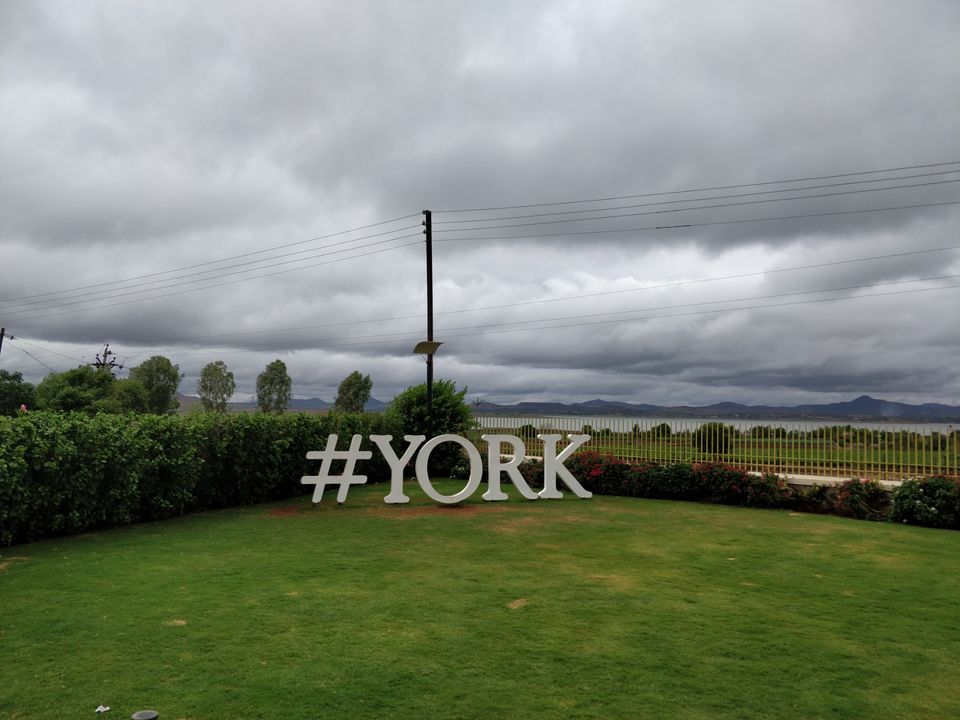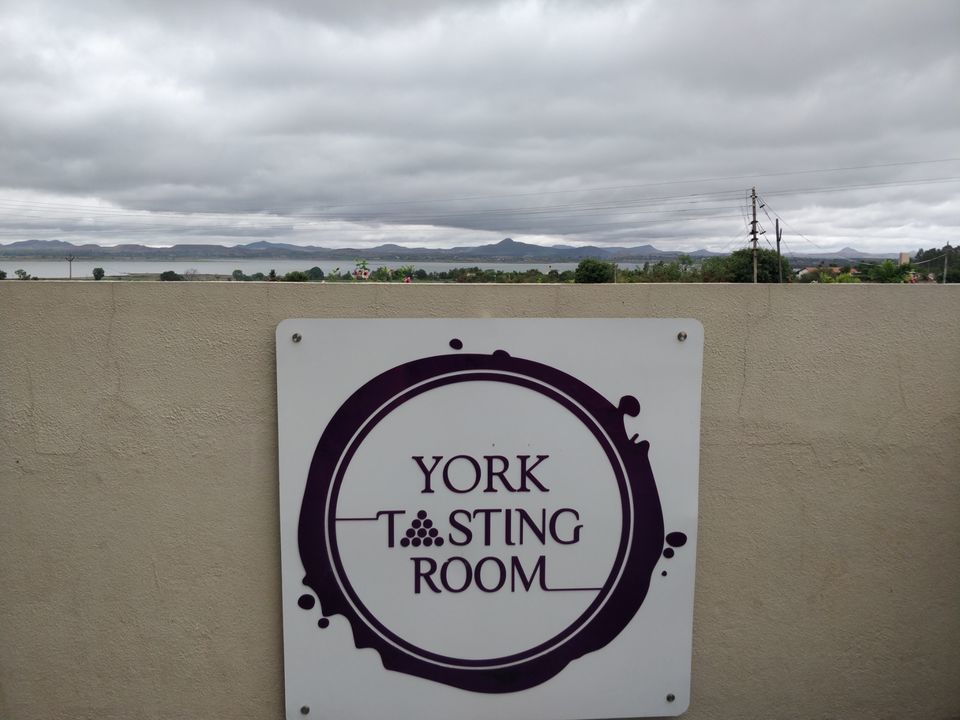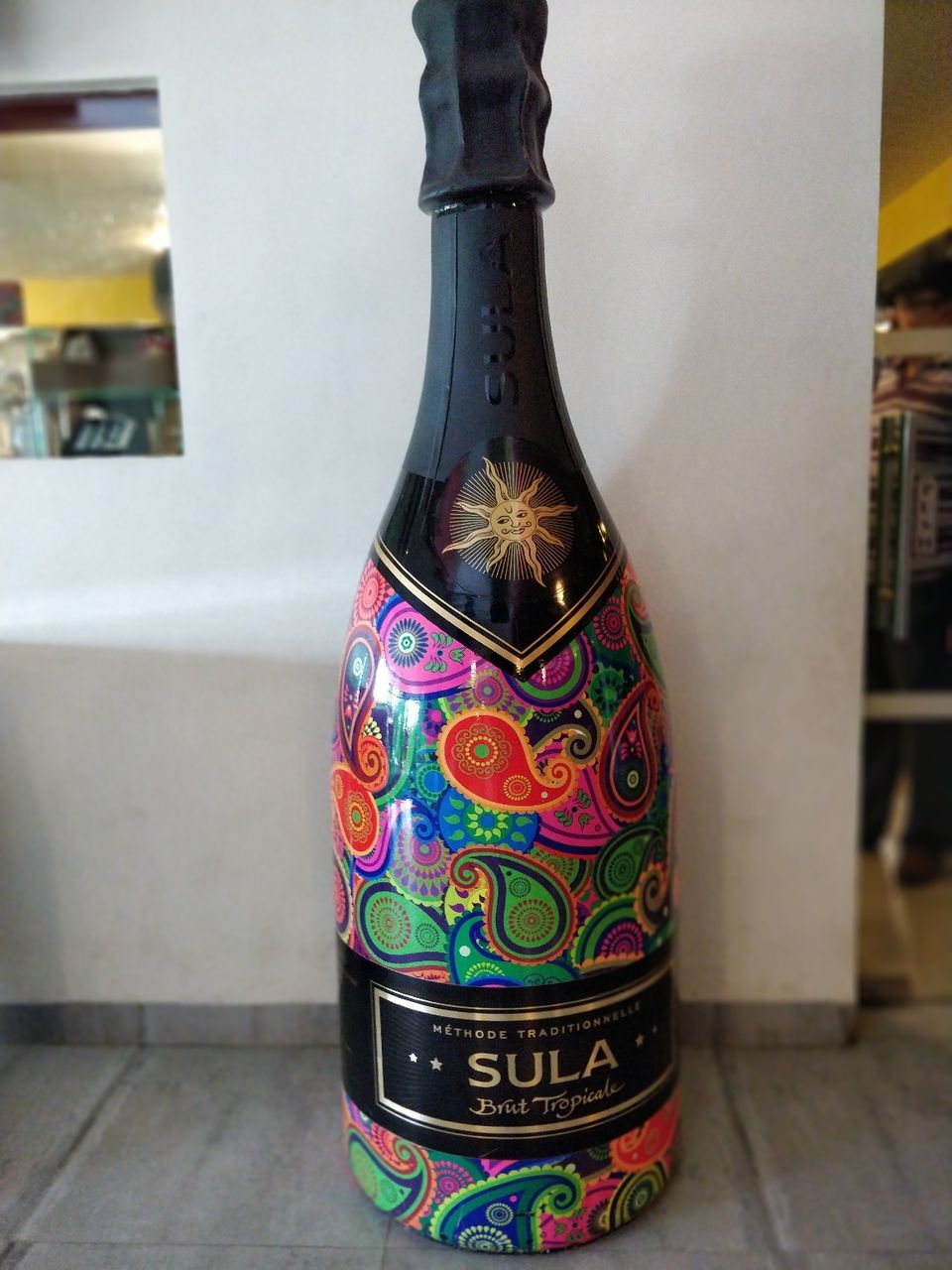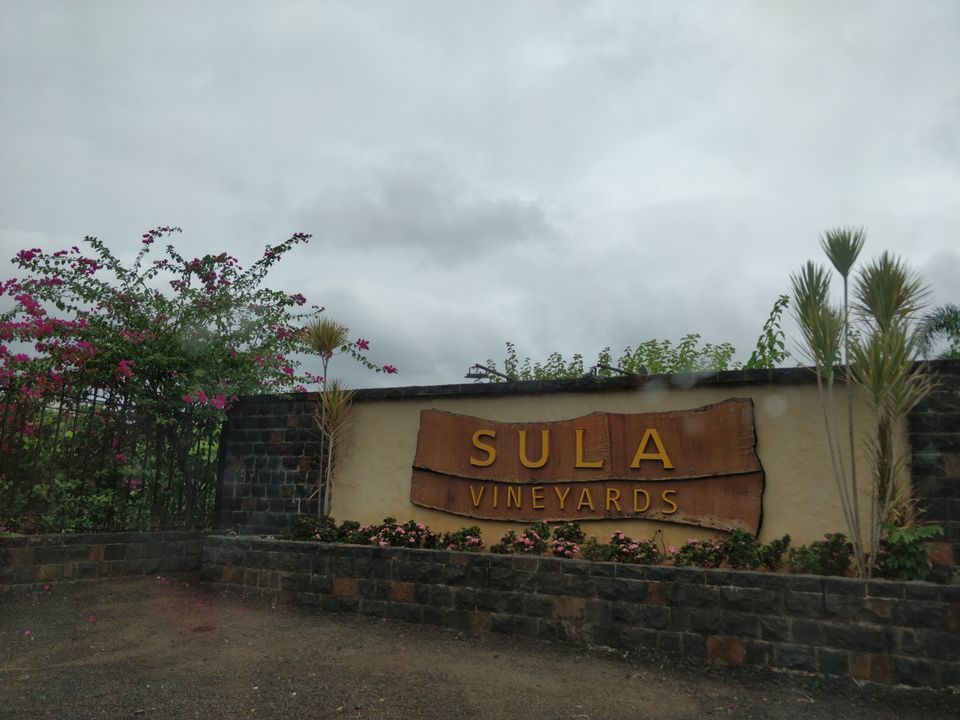 Now talking about the journey from Mumbai To Nasik, its all green and beautiful. As sometimes more than a destination, journey gives you more pleasure. That's what we experienced when we traveled through the lush green landscapes of the countryside.
Now once you'll reach Sula Vineyards, you will get two options:
Either take a tour ticket (INR 150) or take a tour + tasting ticket (INR 400).
If I talk about the tour, it basically comprise of a walk to Tank hall and they will take you throuh the history of Sula.
While on the other side, the Tour + Tasting ticket comprise of wine sampler tasting as well.
Depending on your choice, you can buy your respective ticket. There are fixed timings when they take you for the entire tour. So its better to get the details from the Information center first.
Now the highlight of the place is their rooftop restaurant. You can enjoy wide variety of wines and food over there with a beautiful view facing the Vineyards.
If you want you can also buy wine or some souvenirs as well from the gift shop next to tasting cellar. They have a wide variety of Sula and Sula merchandise available inhouse.
Once you are done with your Sula tour, you can also take a tour to York wine tasting which is only 2km away from there.